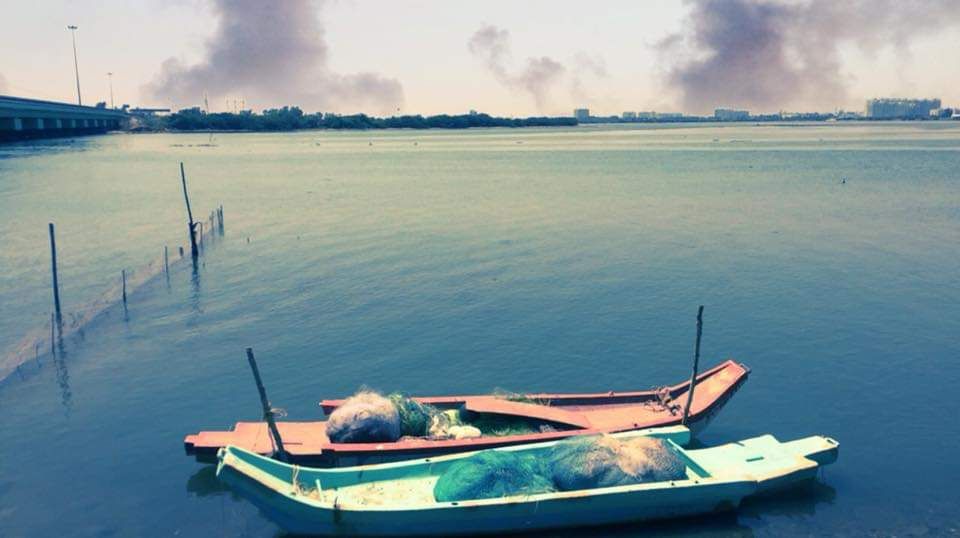 Chennai's East Coast Road is one of the most scenic routes in the India and has been a favourite for long drives for decades. However, the East Coast Road (ECR) is a lot more than just another beautiful road to drive through; instead, it is a destination unto itself with several attractions that deserve a visit.
We had about 6 days in hand to travel through this scenic route. We reached Chennai airport in the morning from Kolkata. We prebooked zoom car and started our smooth sail. The first hour from Chennai airport till the highway is typical congested city drive and as we came near the ECR the scenery began to change. The entire journey itself is prettier than the destination. One side of the road you can spot greenish blue backwater and the other side blue sea water. The road is very clean and very smooth as if you're driving somewhere else other than India devoid of any bumps or pits.
Our first stop was Madras Crocodile Bank trust
which is not only one of the best-known attractions along ECR but is also an extremely important wildlife venue in all of Chennai.
It is a mini zoo containing 2,400 crocodiles and over 4,000 reptiles in total. One can also witness them in the night with pre booked night safari. After spending about an hour we proceeded to Dakshina chitra. It is a museum dedicated to the accumulation of cultural heritage of the four southern states of india. Its a very nice museum and also a great place for shopping handicrafts items and souvenir. After that we went to our hotel in Mahabalipuram. I really loved the temple town of Mahabalipuram. Unlike Chennai's hot and humid climate Mahabalipuram was little cooler and breezy. The othavadai road of Mahabalipuram is dotted with nice cafes and hotels.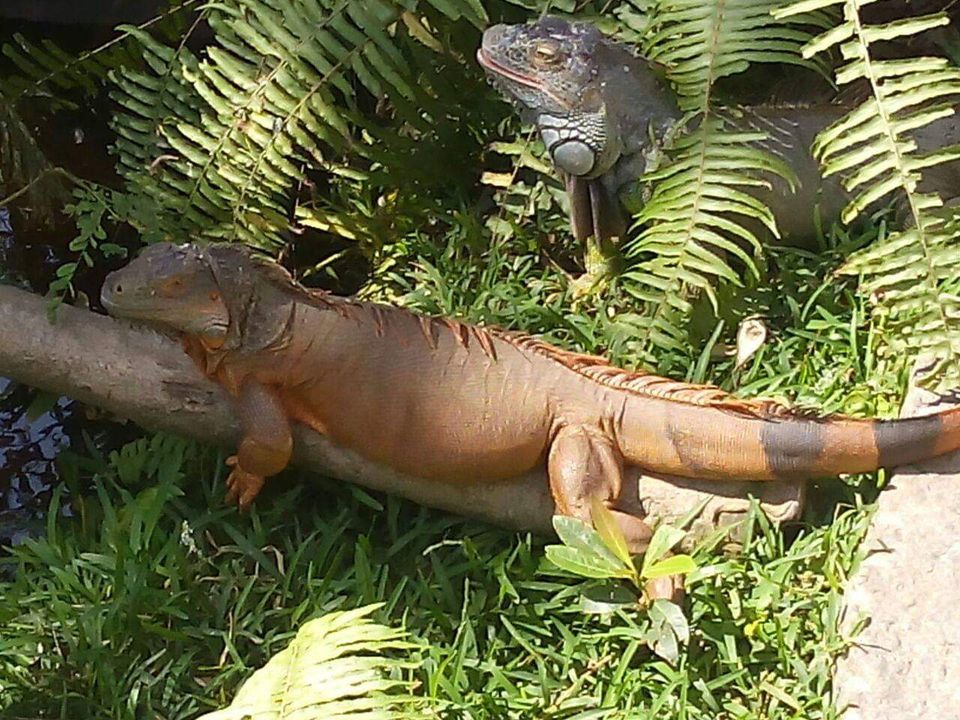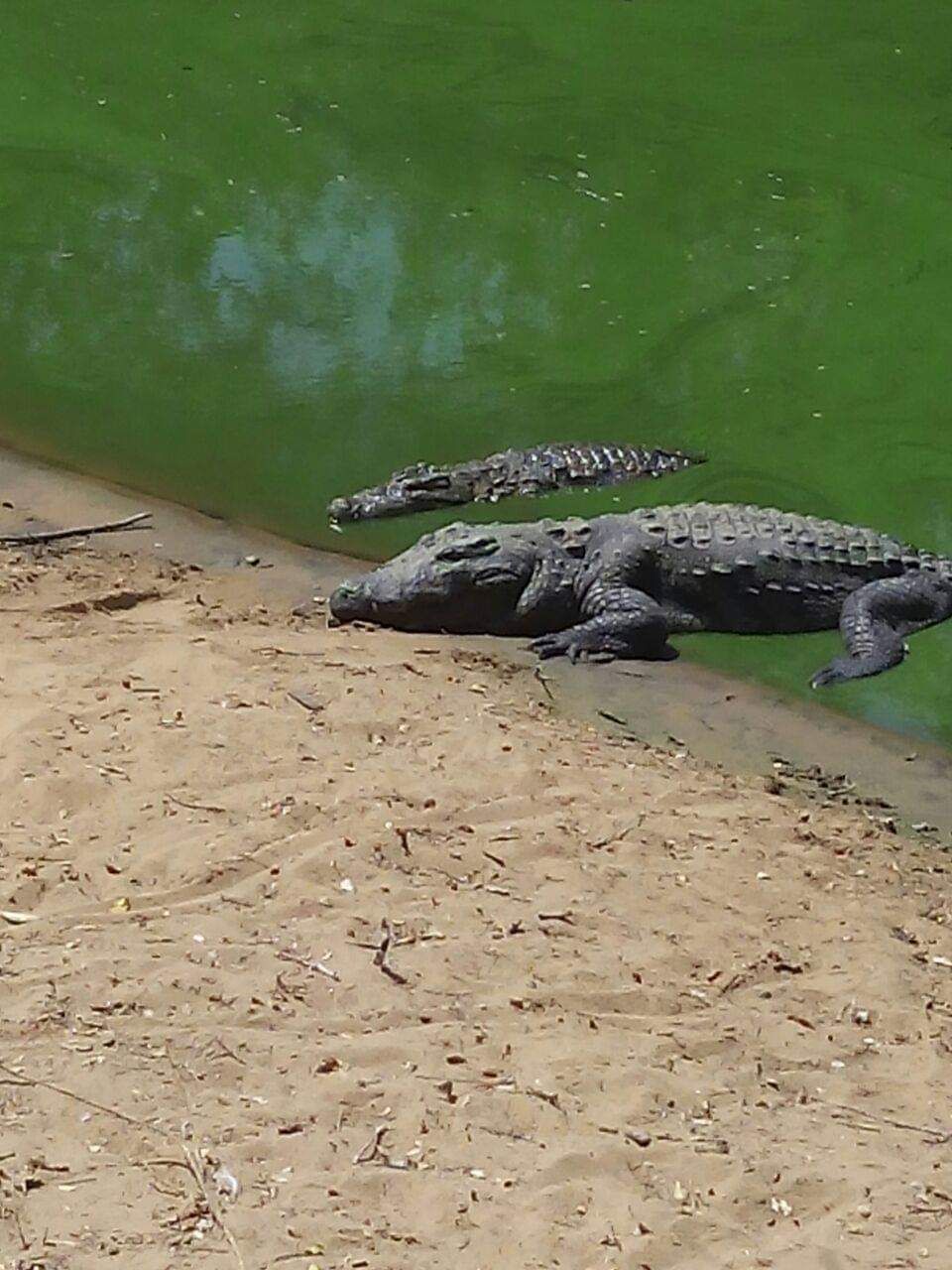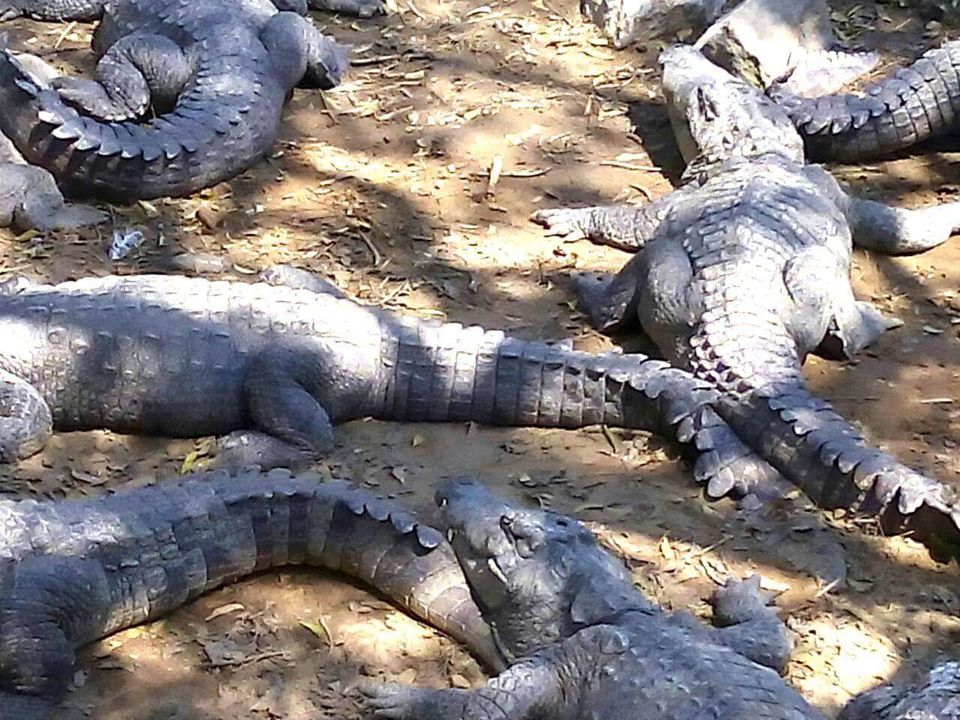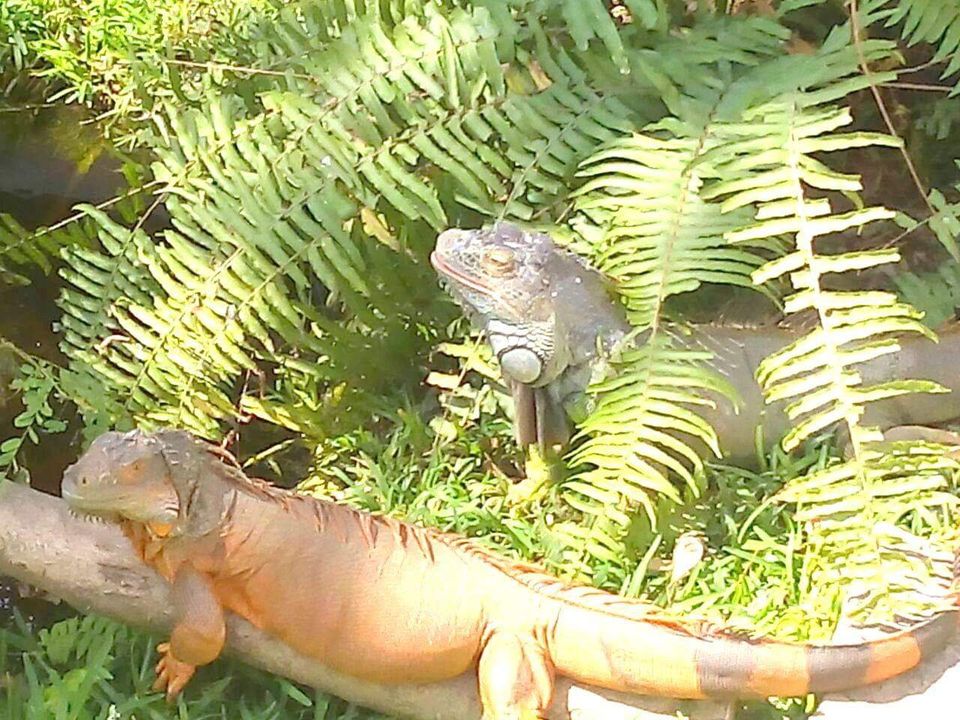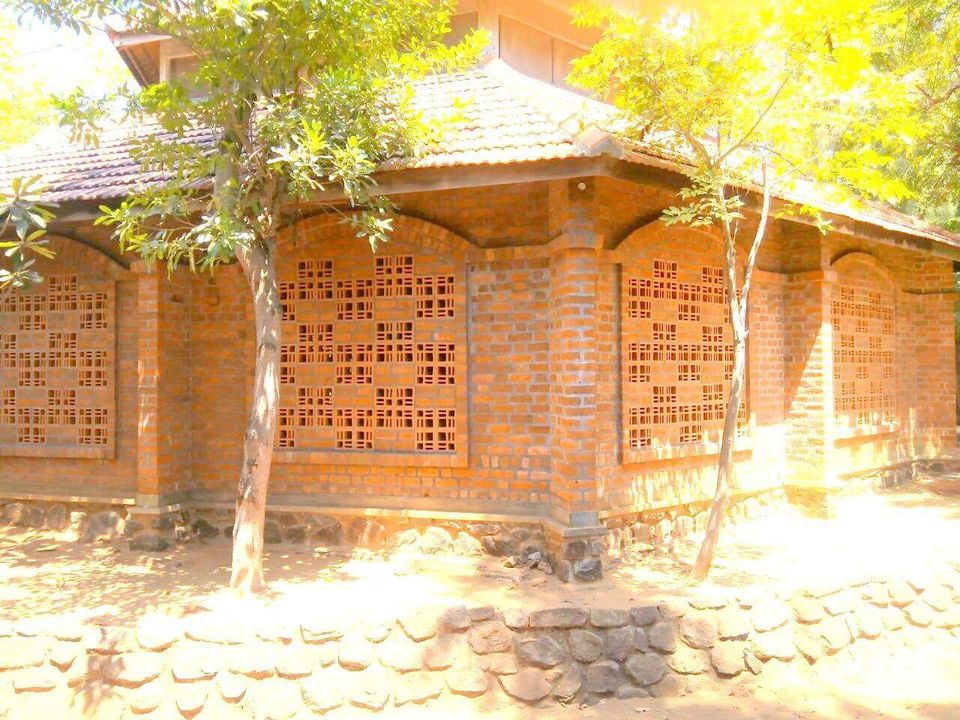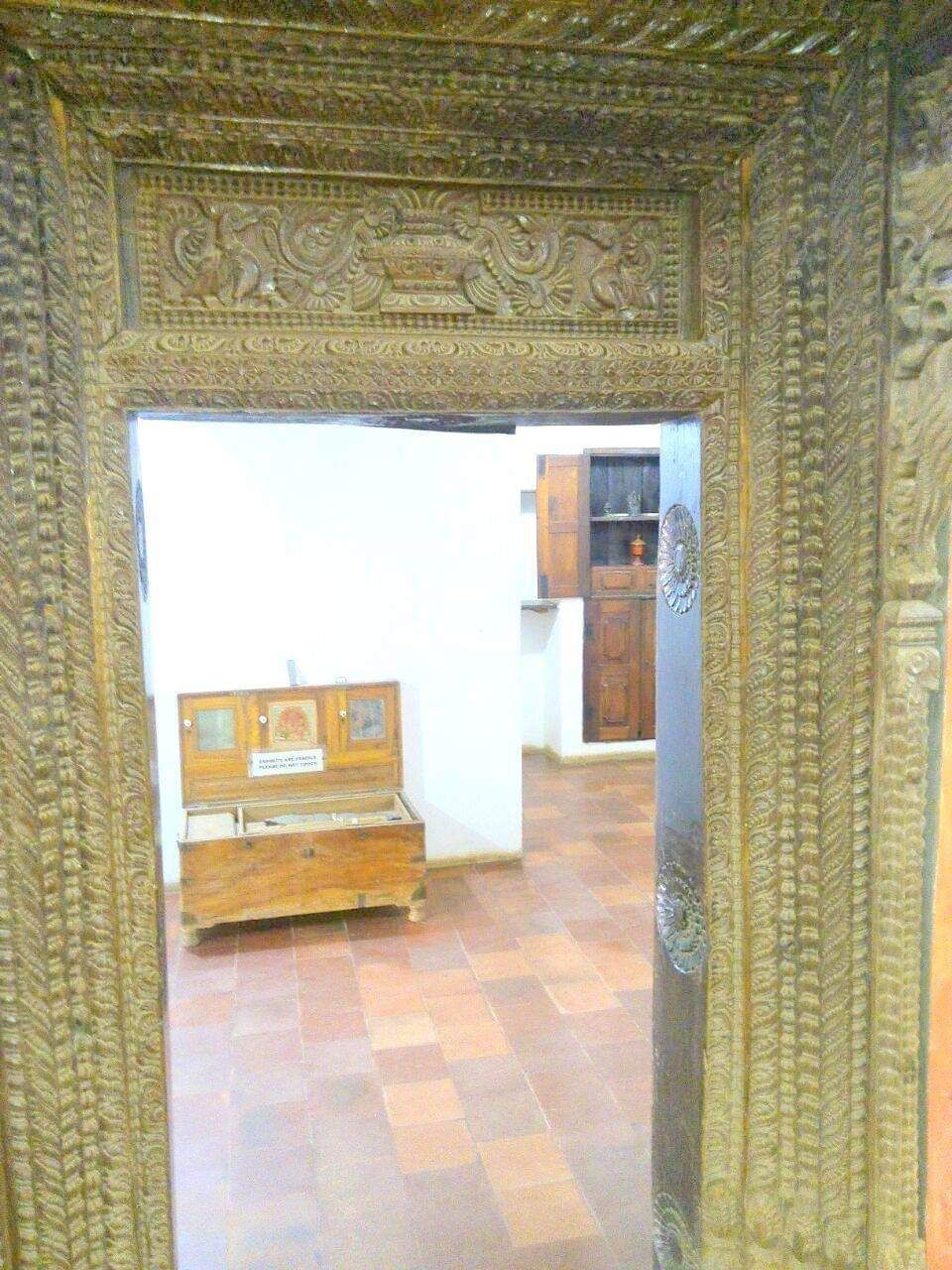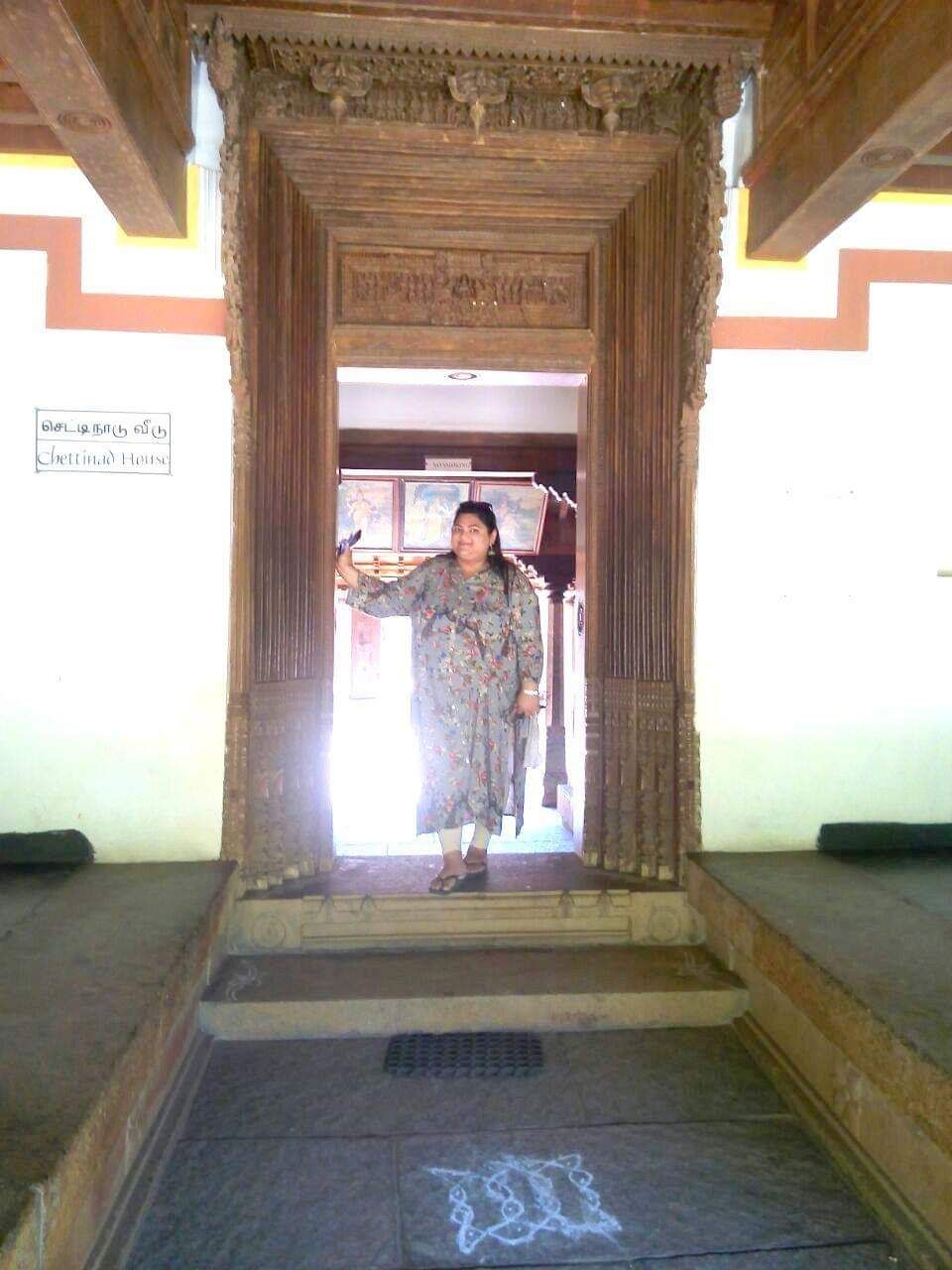 The next day we have full day programme. In the early morning we first stopped at the famous Mahabalipuram beach and the Shore temple to witness sunrise. It was a beautiful temple maintained by the Unesco. After sunrise we went to visit Arjuna's penance, a nicely carved stone just lying on the road and then visited the Pancha Rathas and the butterball. The carvings on the stones were very beautiful and the entire place is spik and span.
Then we went back to our hotel and freshened up and then we went to our second half of the tour. We again went through the ECR road. We first stopped at Muttukadu boating complex. A nice boating place amidst the city. The backwaters welcomes many birds. We then visited the Cavelong beach. The beach is very beautiful with white sand and dark blue water. Later at late evening we went back to Mahabalipuram beach and spend some good time in one of its shack.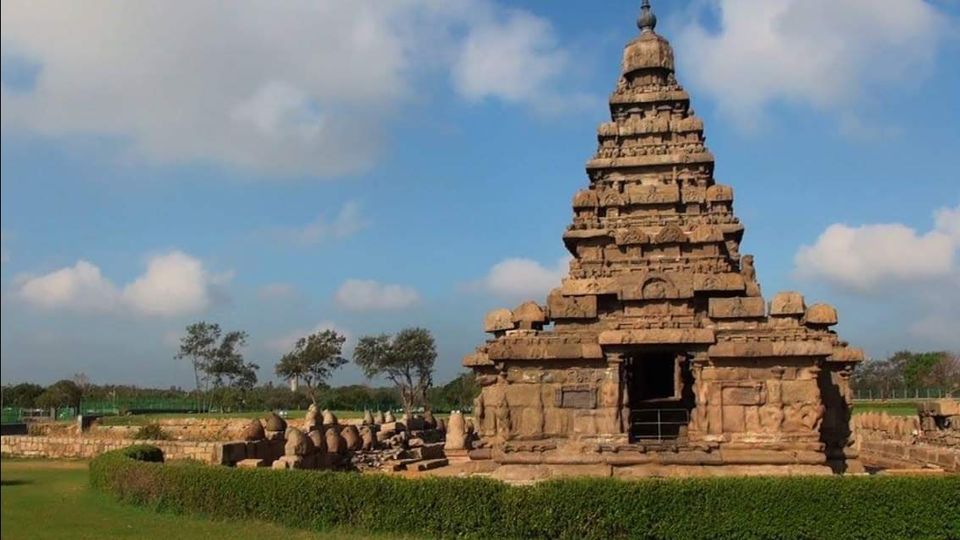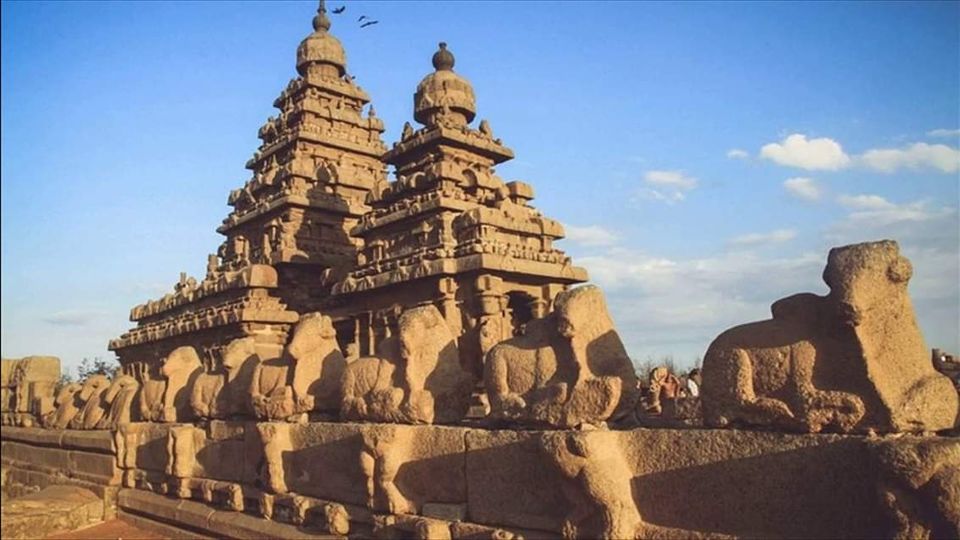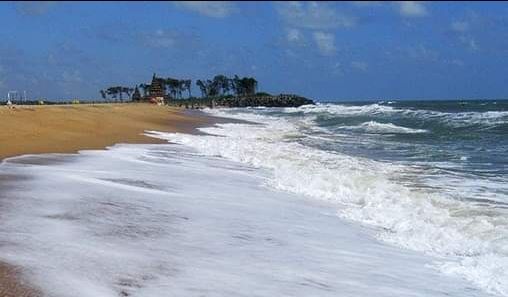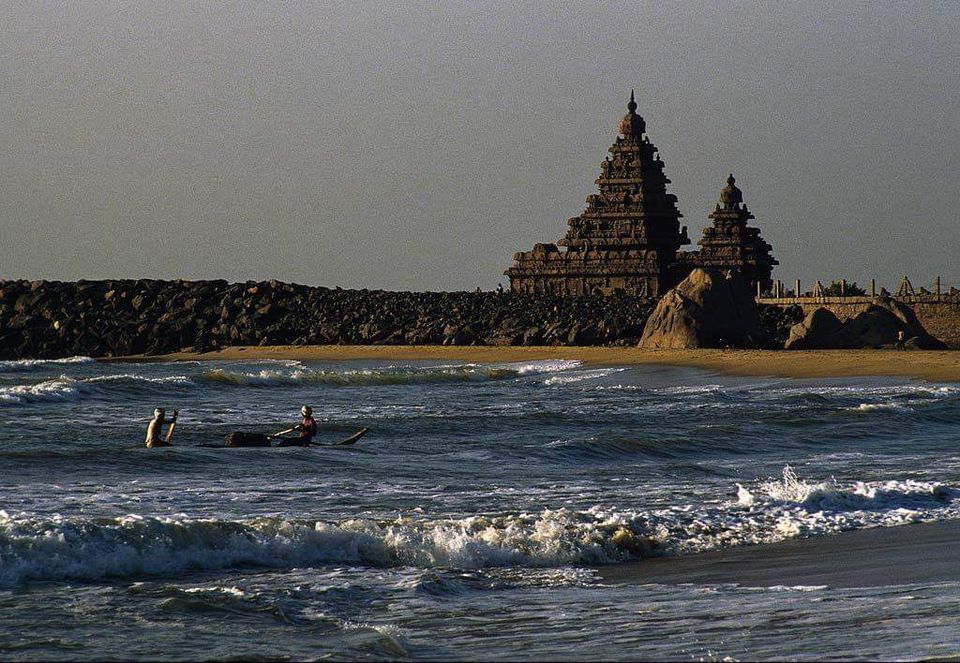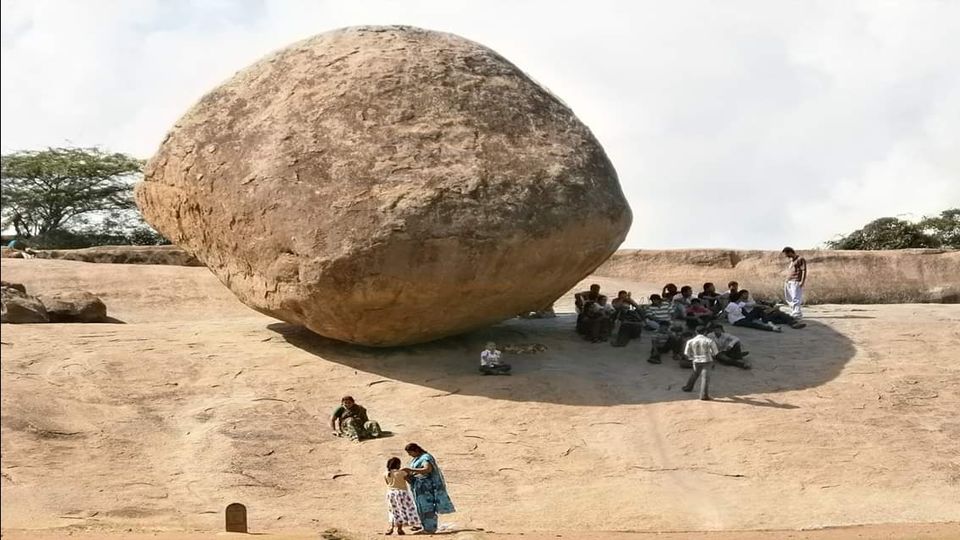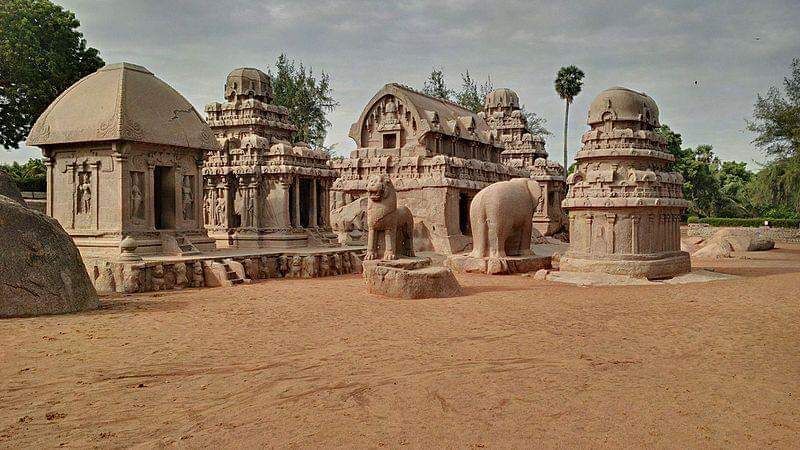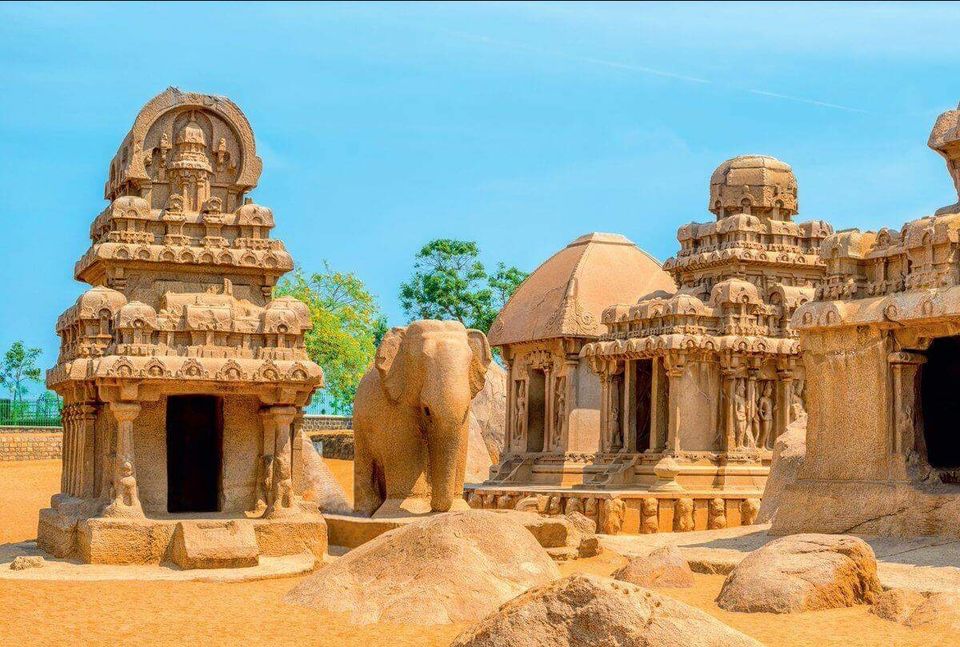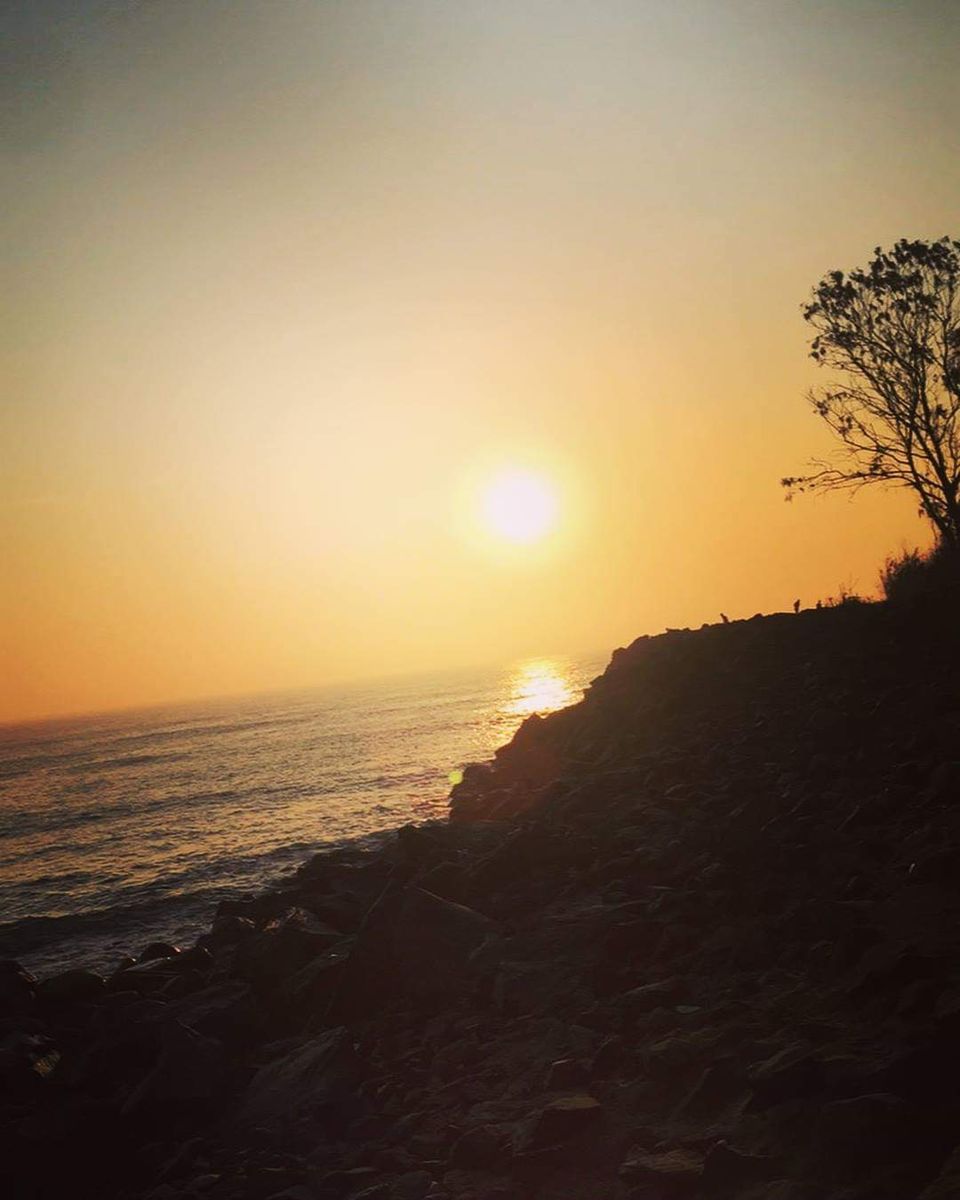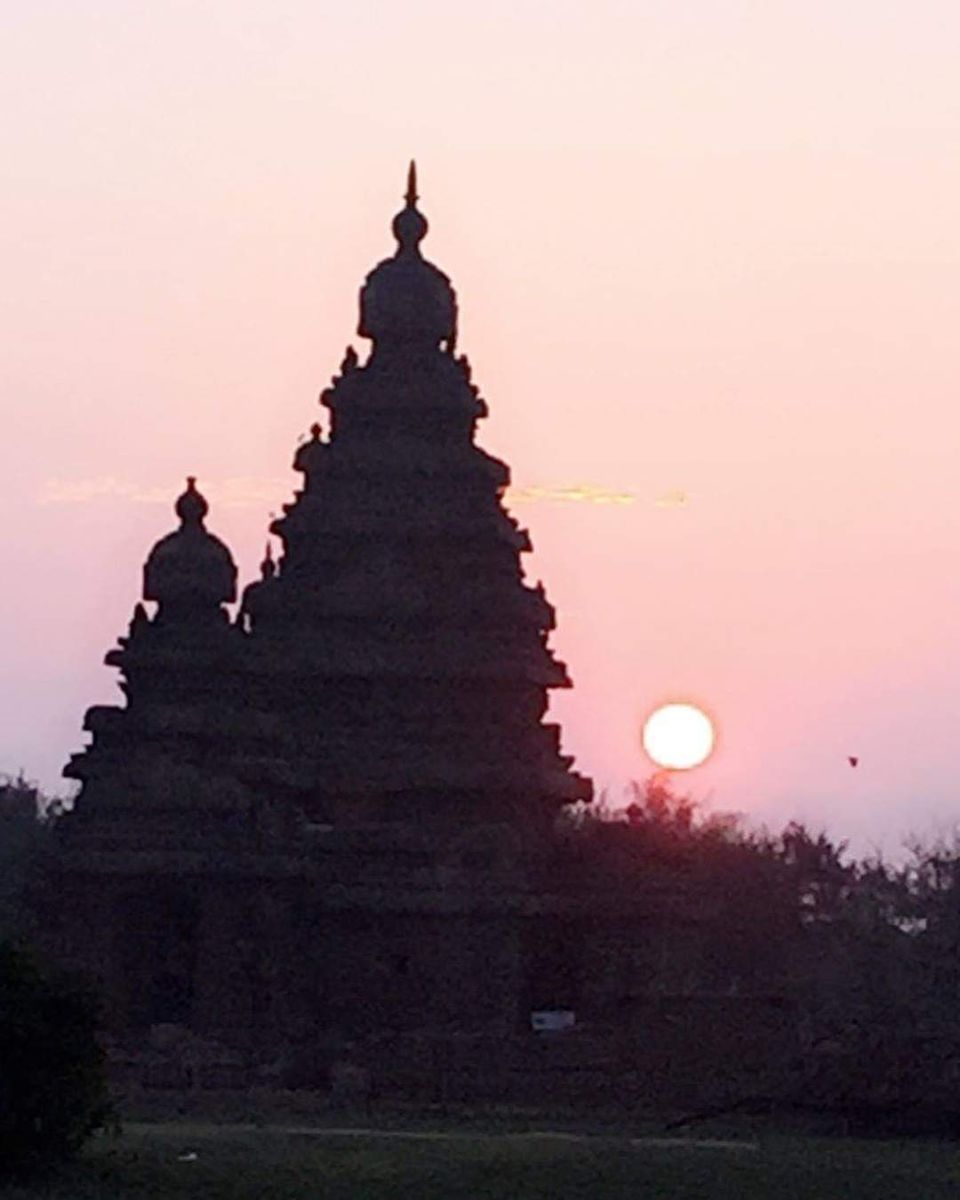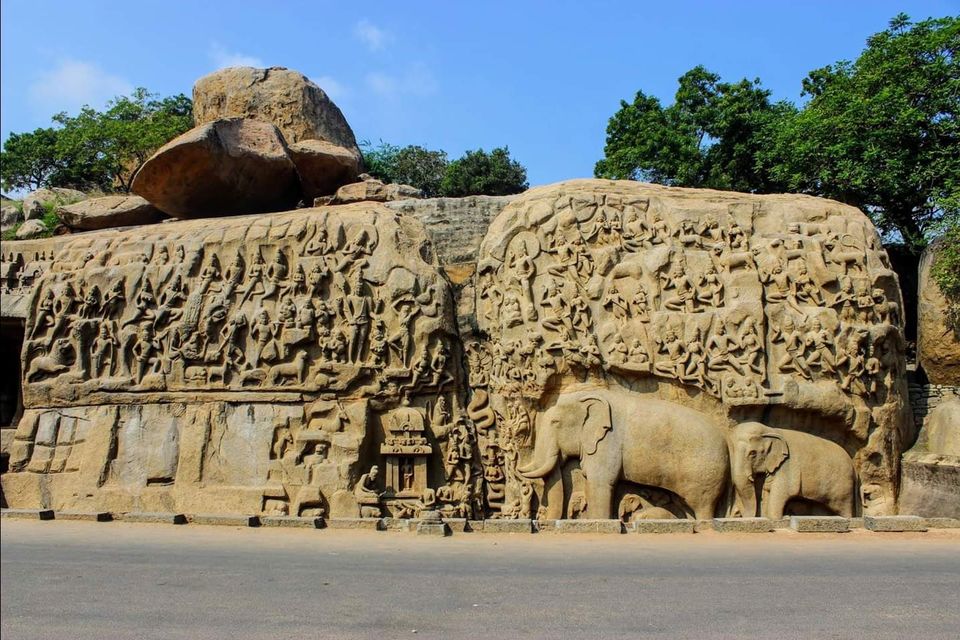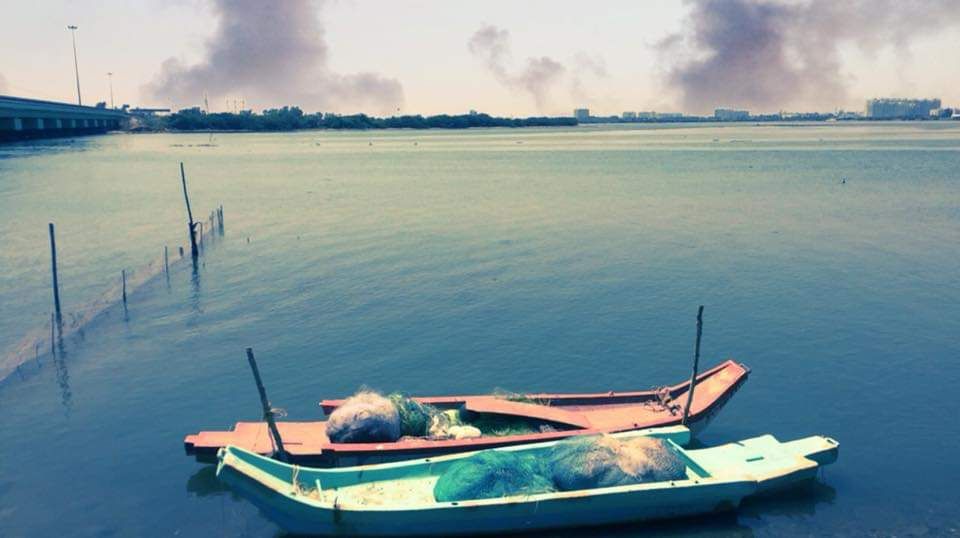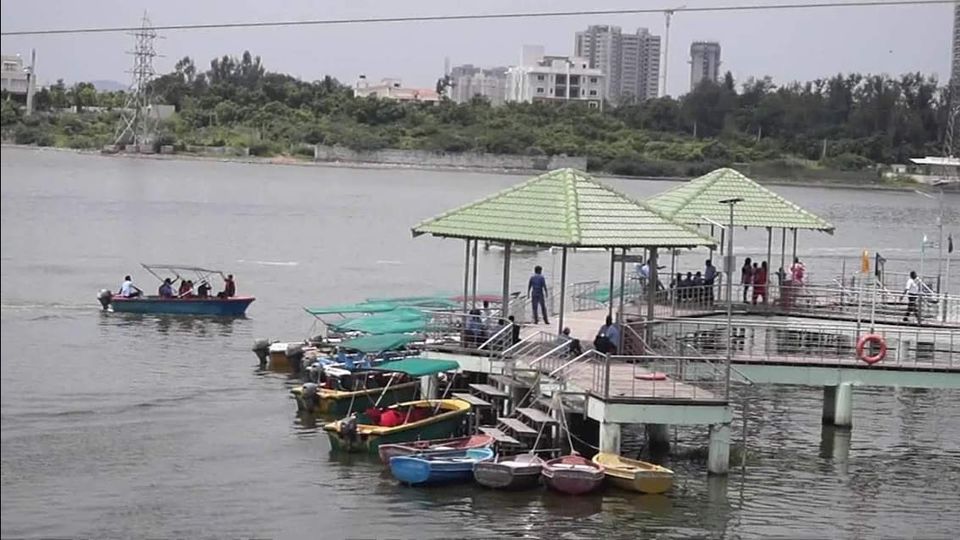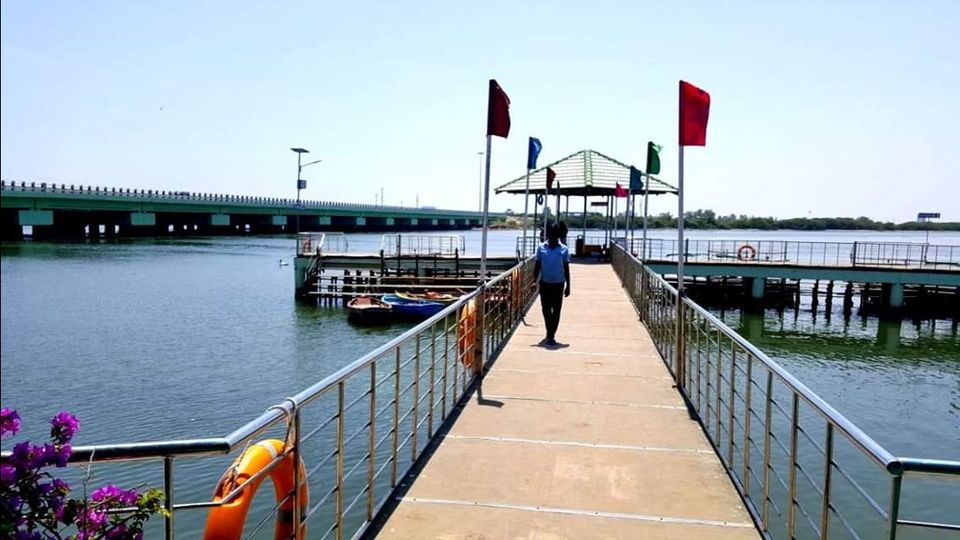 On our day 3 we checked out from Mahabalipuram hotel and proceeded further south of ECR towards Pondicherry. It took just 2 hours of smooth drive to reach Pondy. As soon we reached pondy we went to Cafe des arts for scrumptious breakfast.
After that we checked in in our hotel and tyen we went towards Serenity beach. It took around 20 mins to reach Serenity beach. We had our lunch at Theevu plage. Serenity beach is a rocky beach not fit for swimming but one can witness amazing sunset from there. Later in tye evening we just took long strolls though the Promenade beach and then headed towards Le Dupleix for dinner. The best thing about Pondy is mindblowing cafes and restaurants. You'll never dine in one place. Then we retired to our room and called it a night.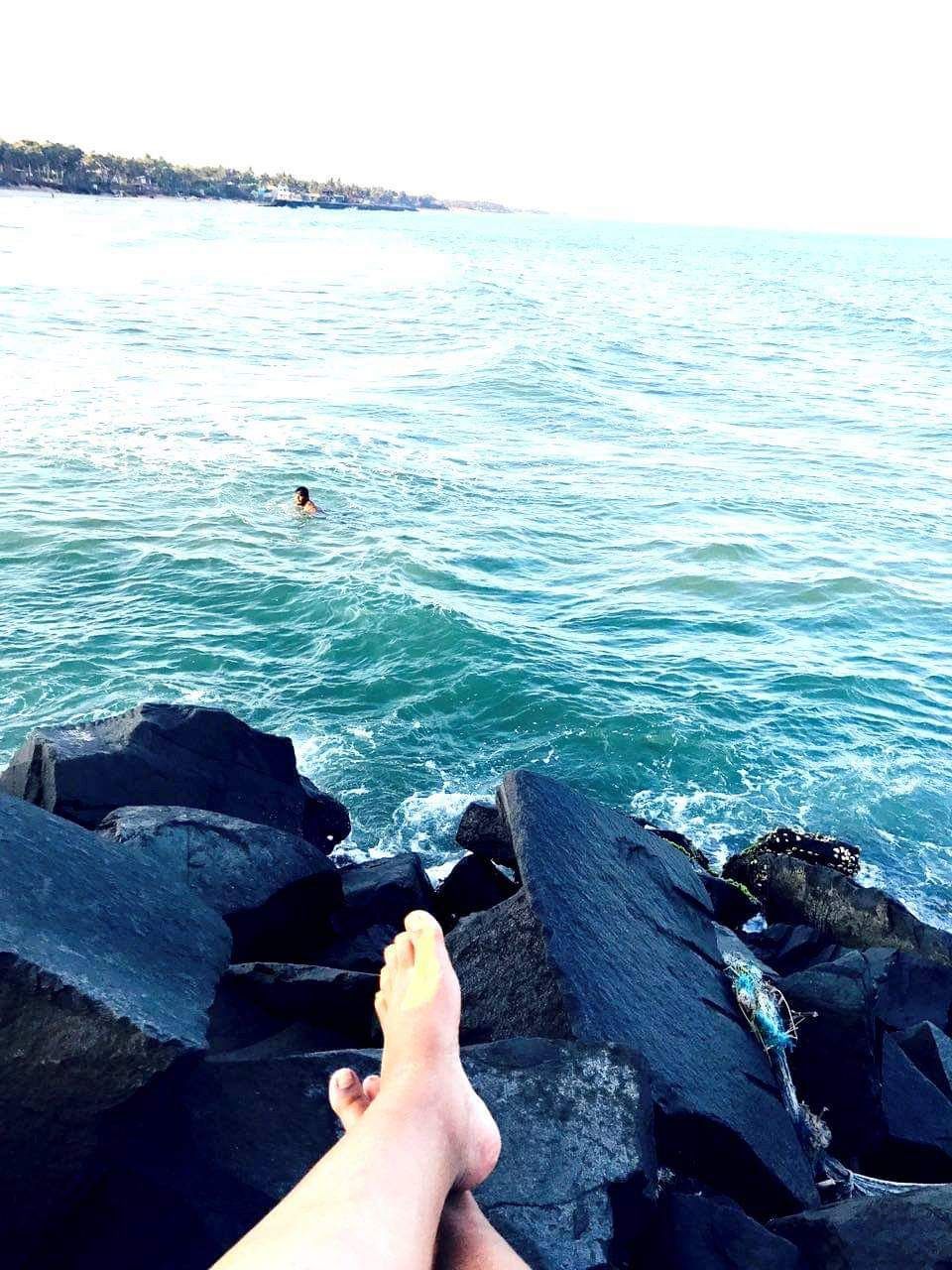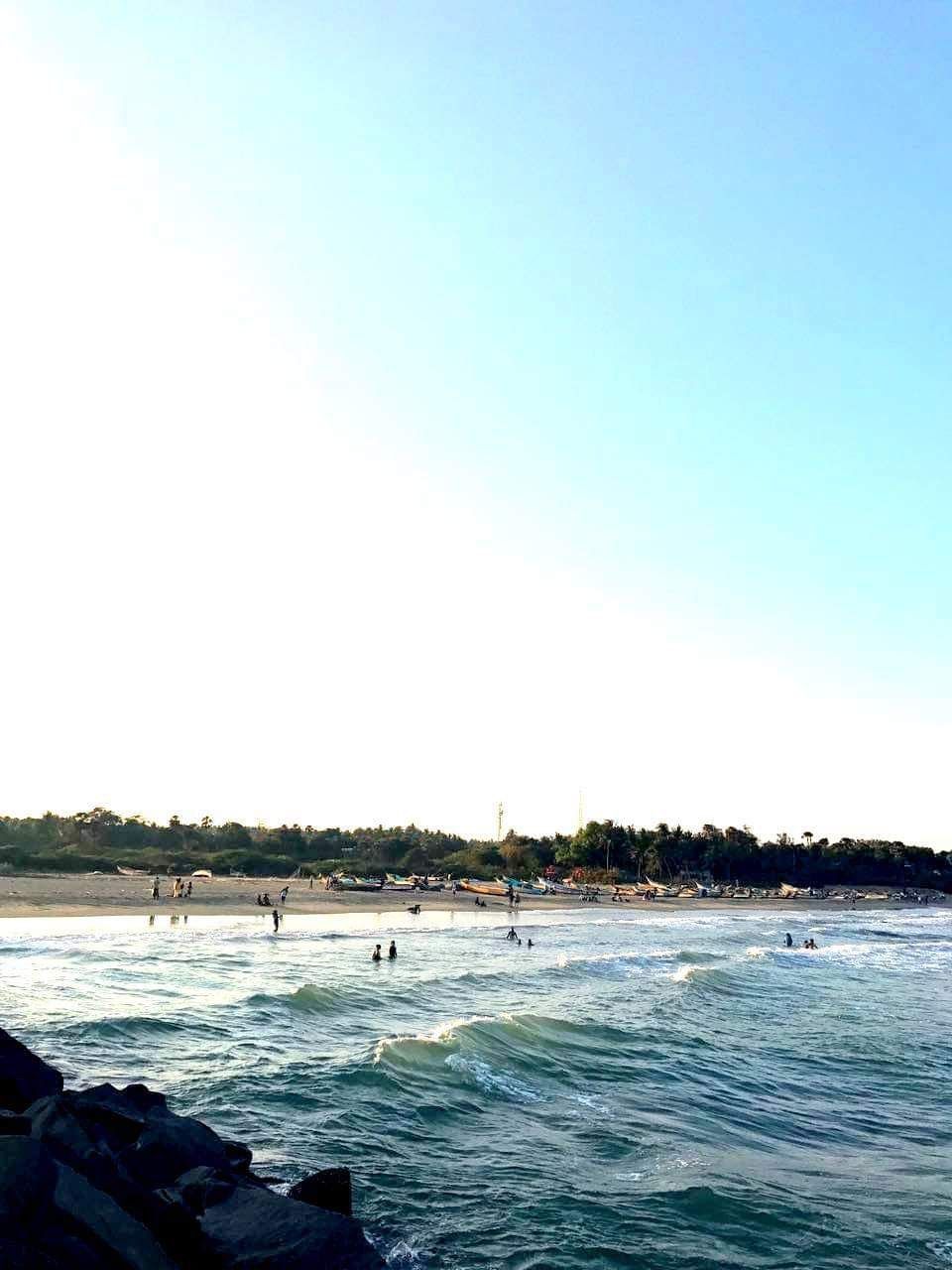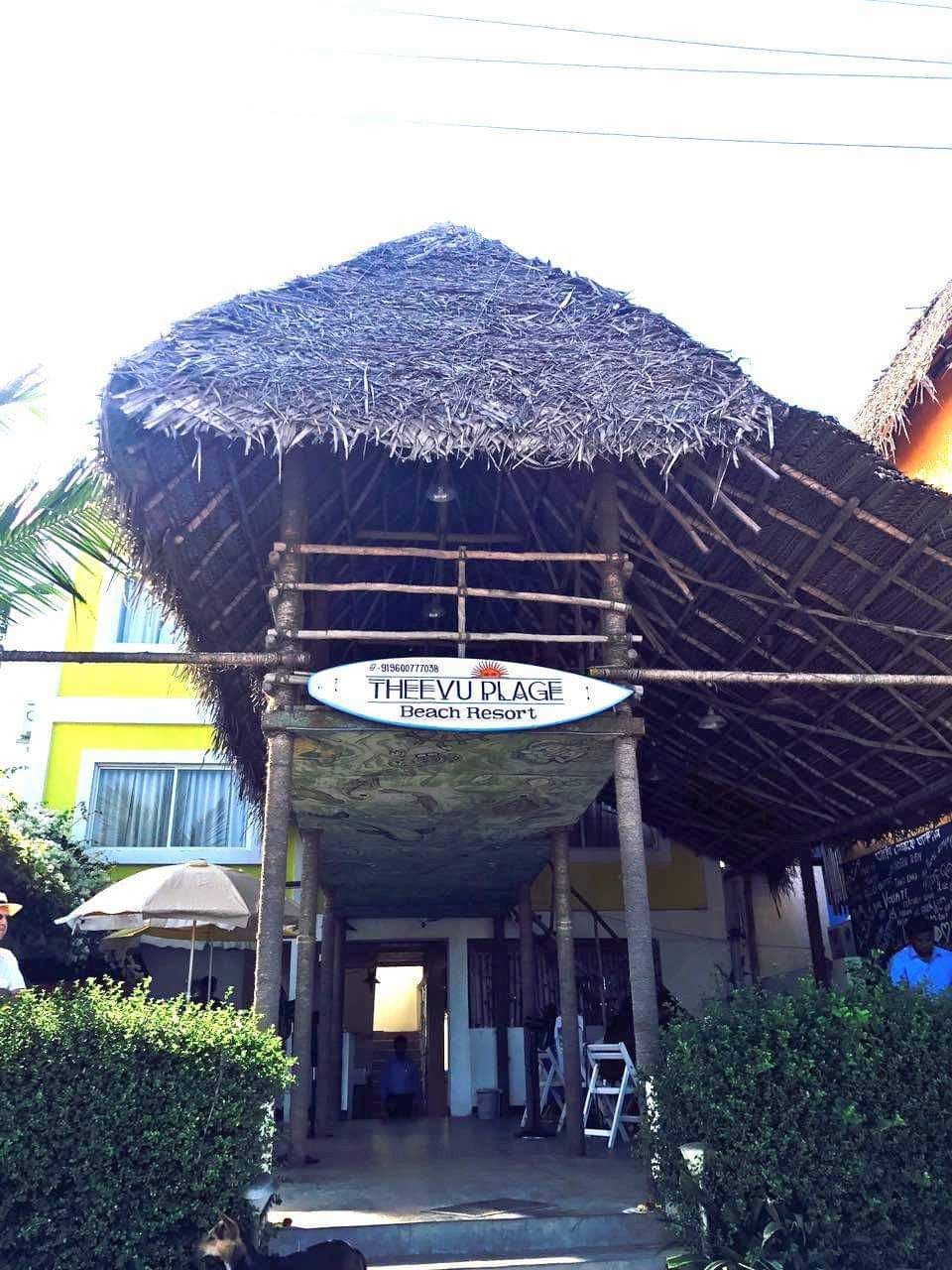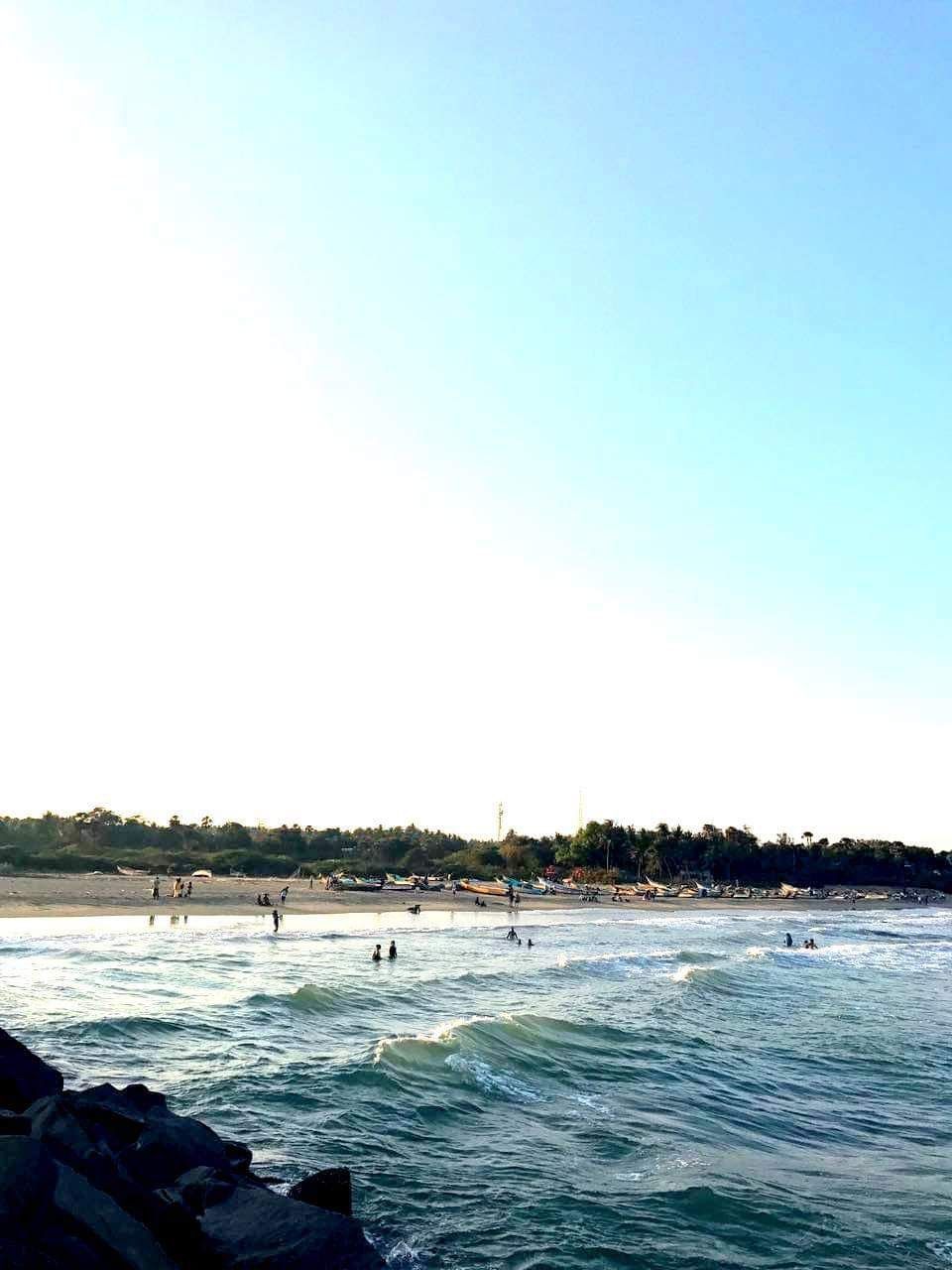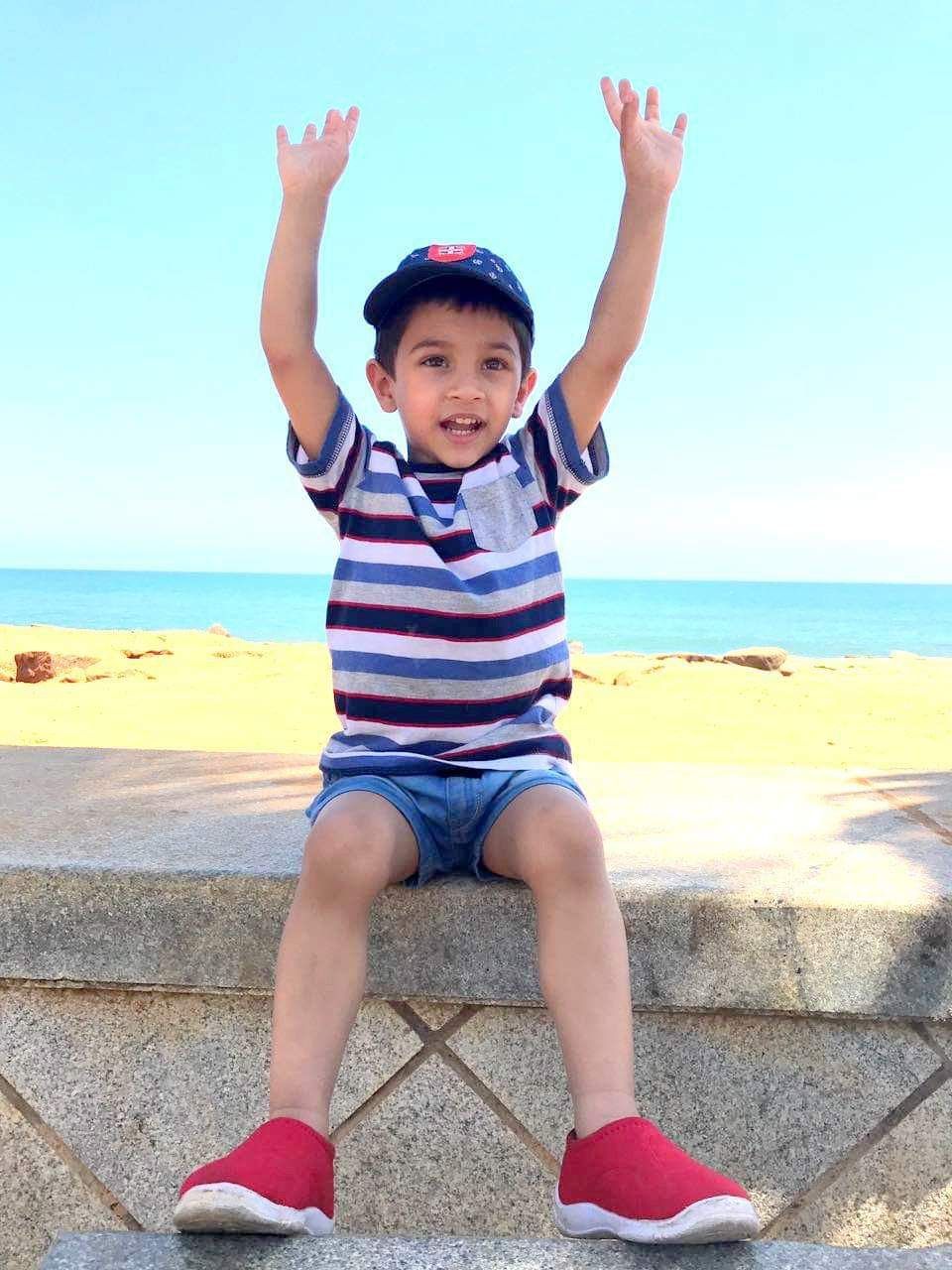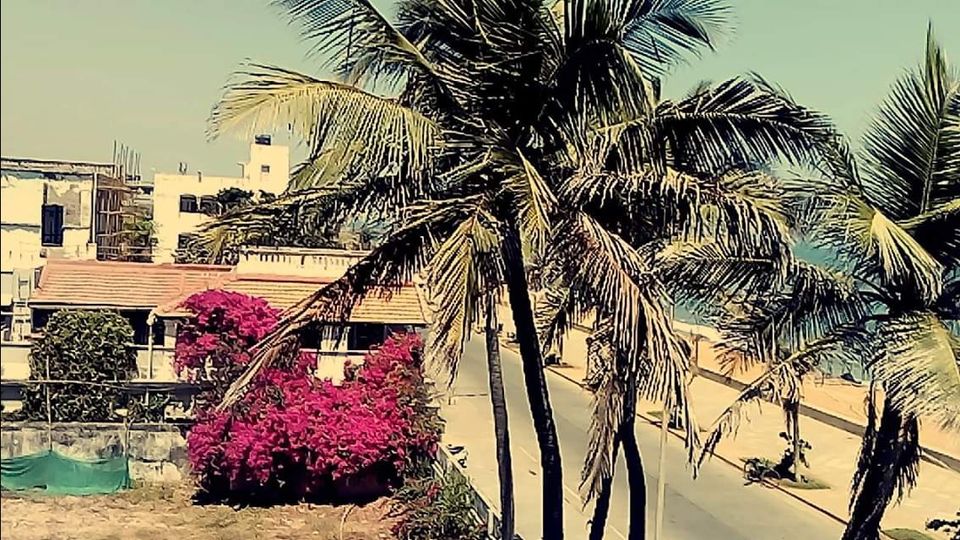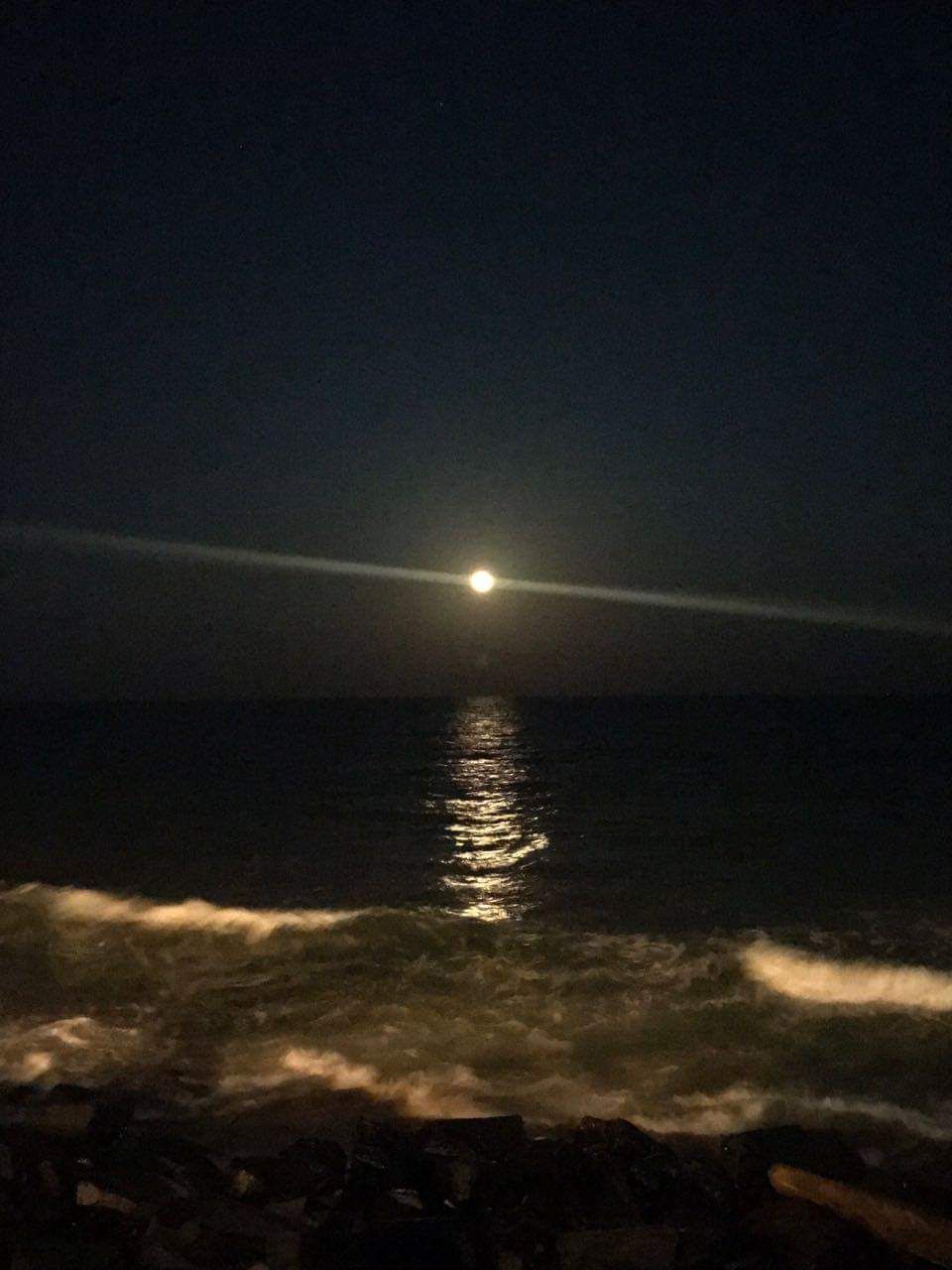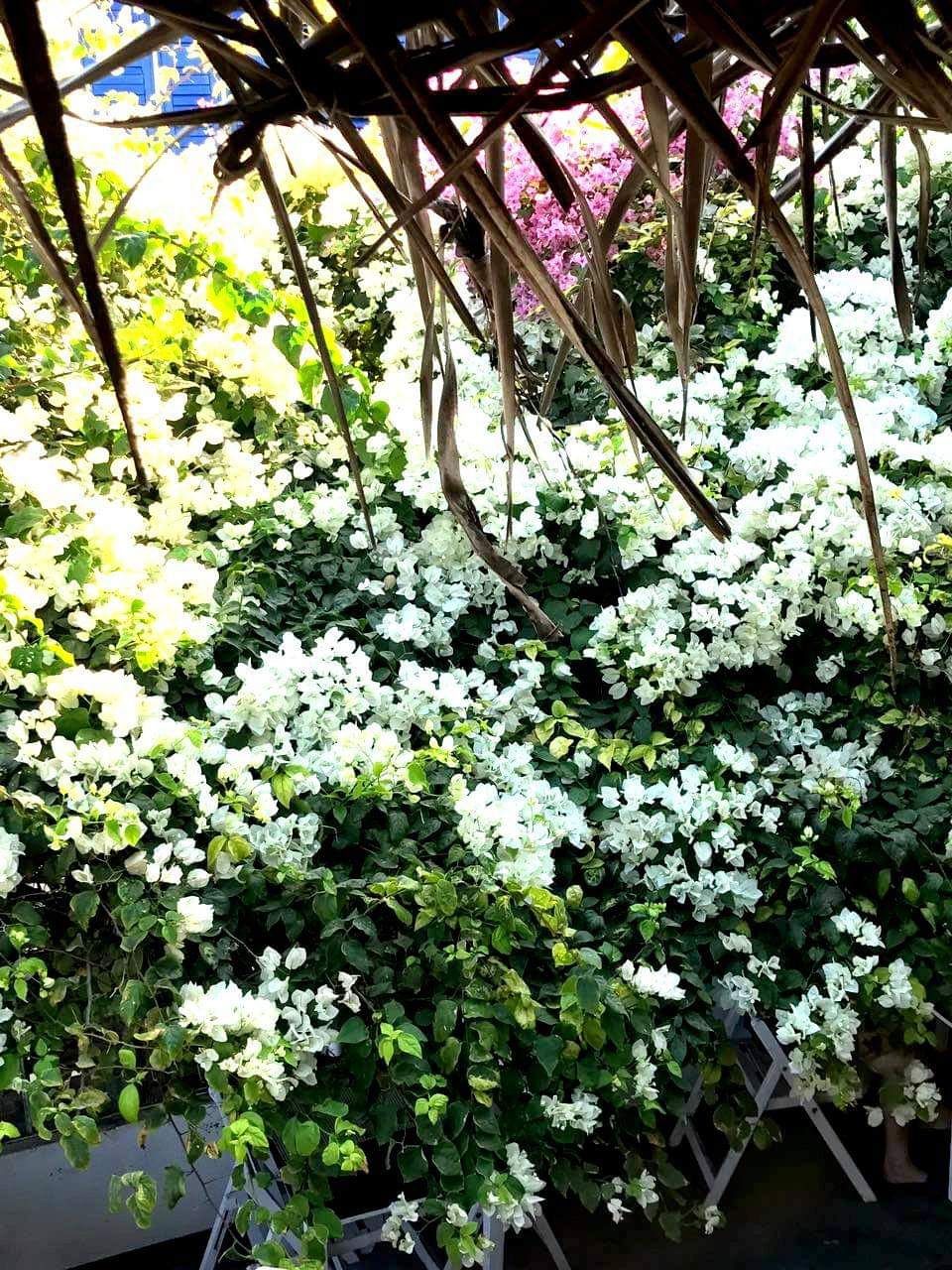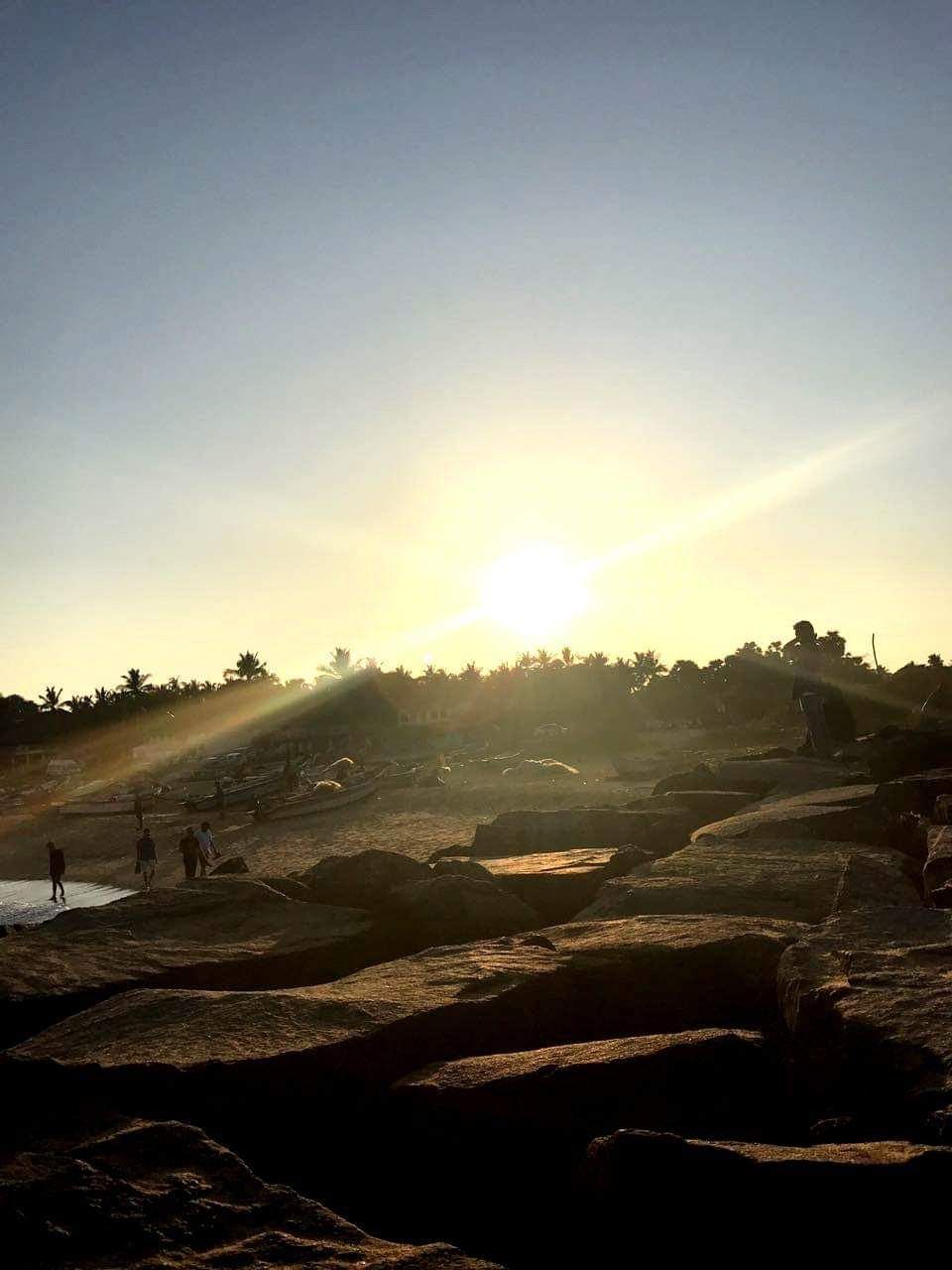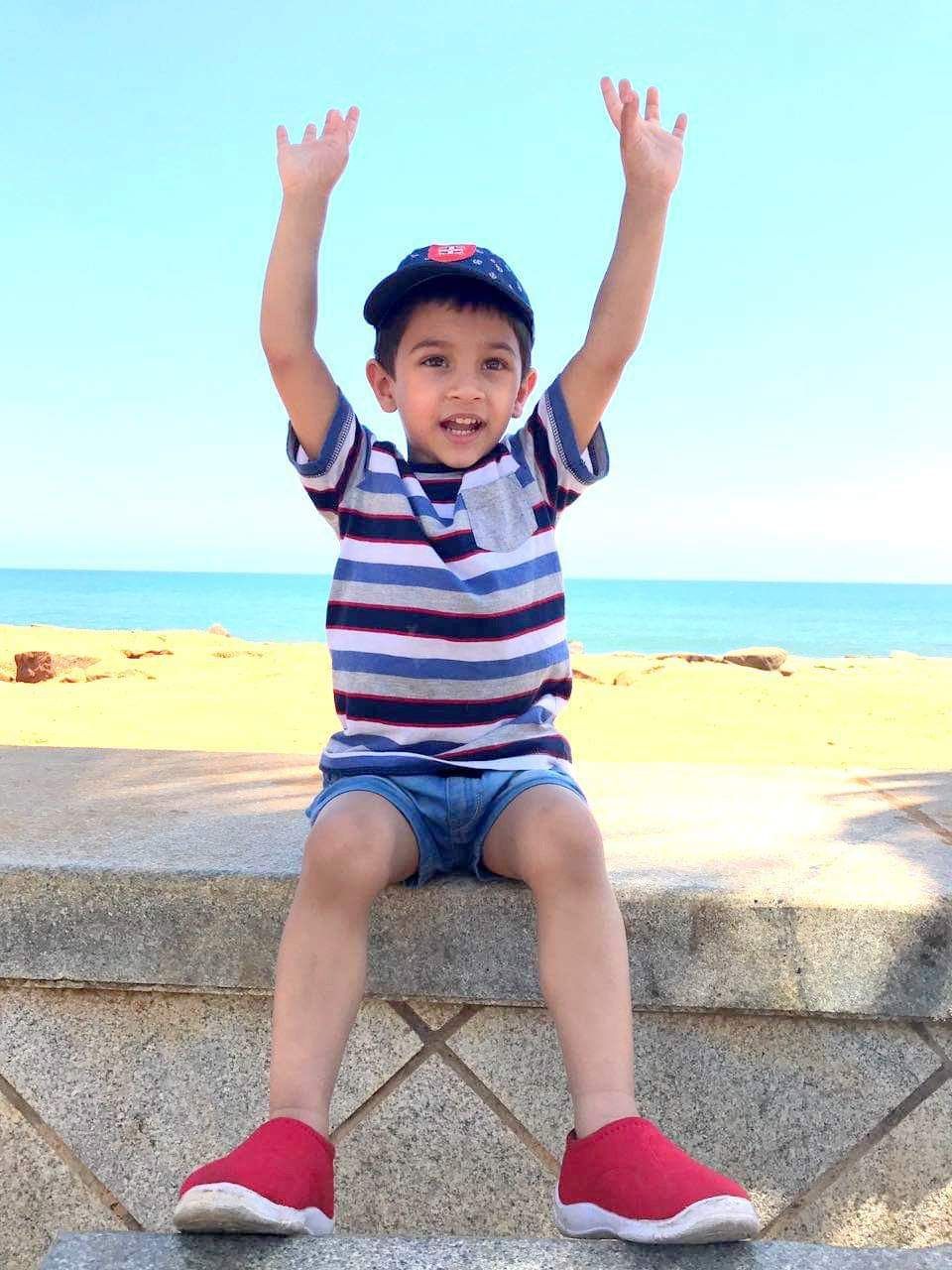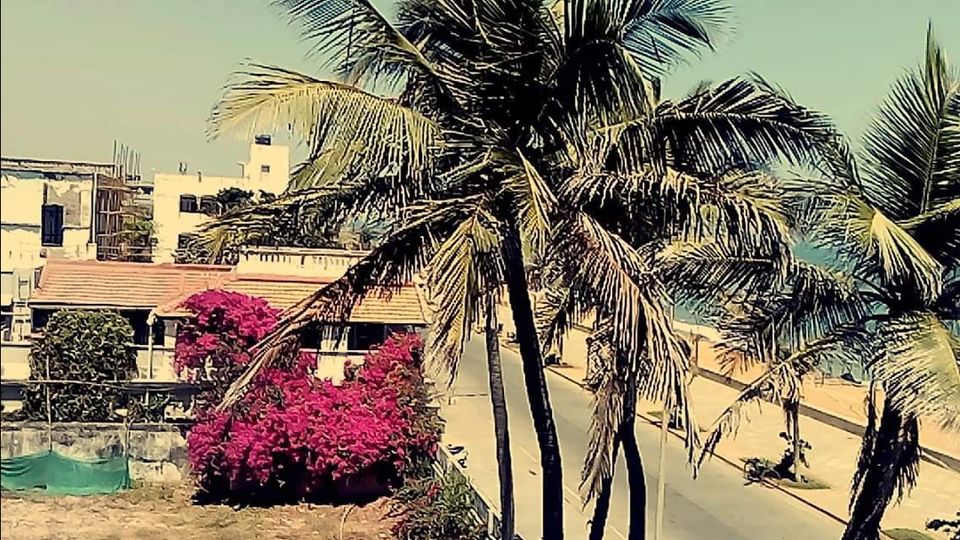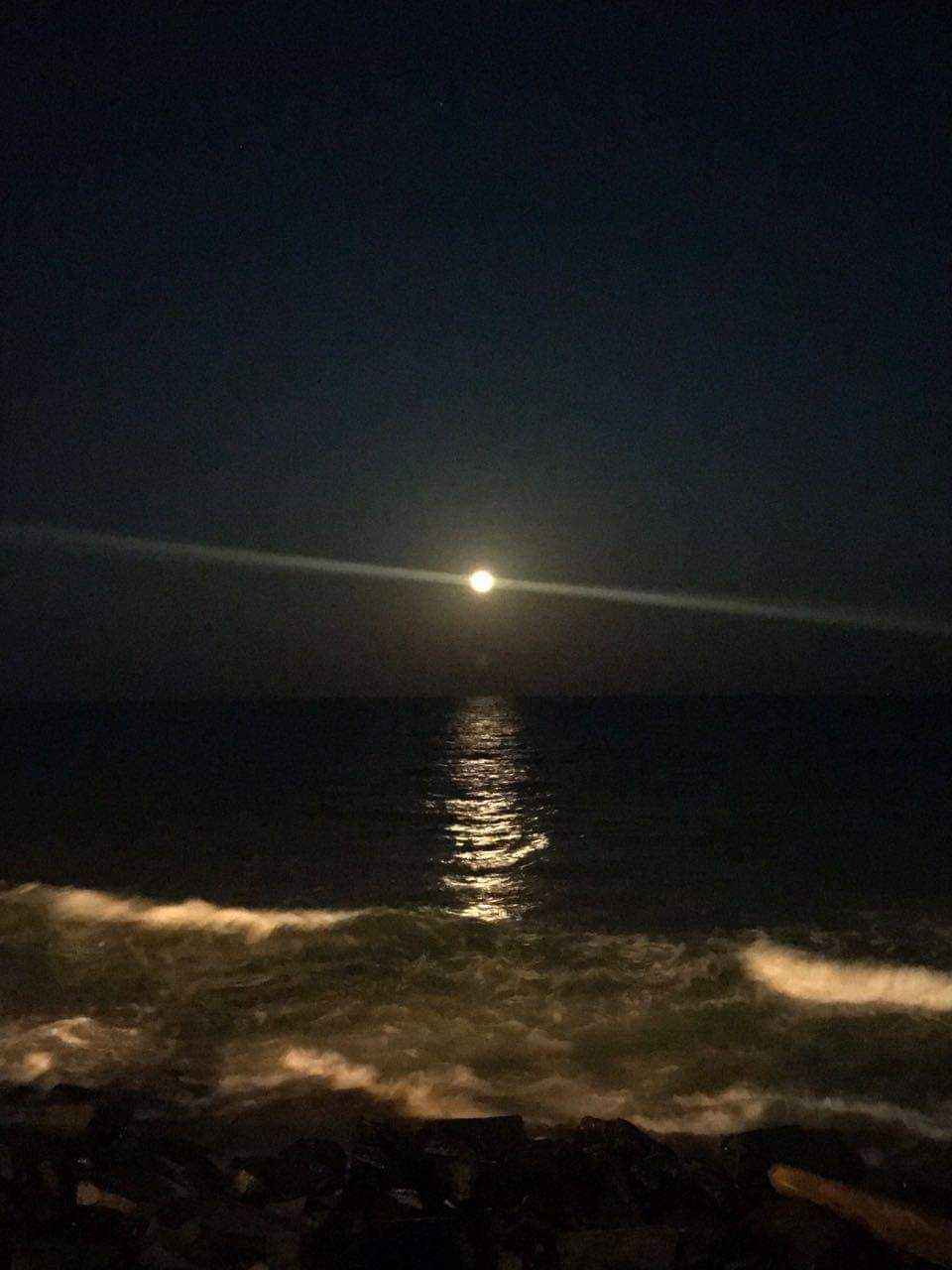 Today we witnessed pondicherry differently, with no sea or sand though sun was defnitely there. We traveled a long way till Chidamvaram to witness the second largest mangrove forest in India, Pichavaram mangrove forest. The meandering rides through the creeks was an enthralling experience. The green water, the breathing roots, the vegetation, the migratory birds all added to the mystic beauty of the mangrove forest. A must visit destination while vacationing in pondy.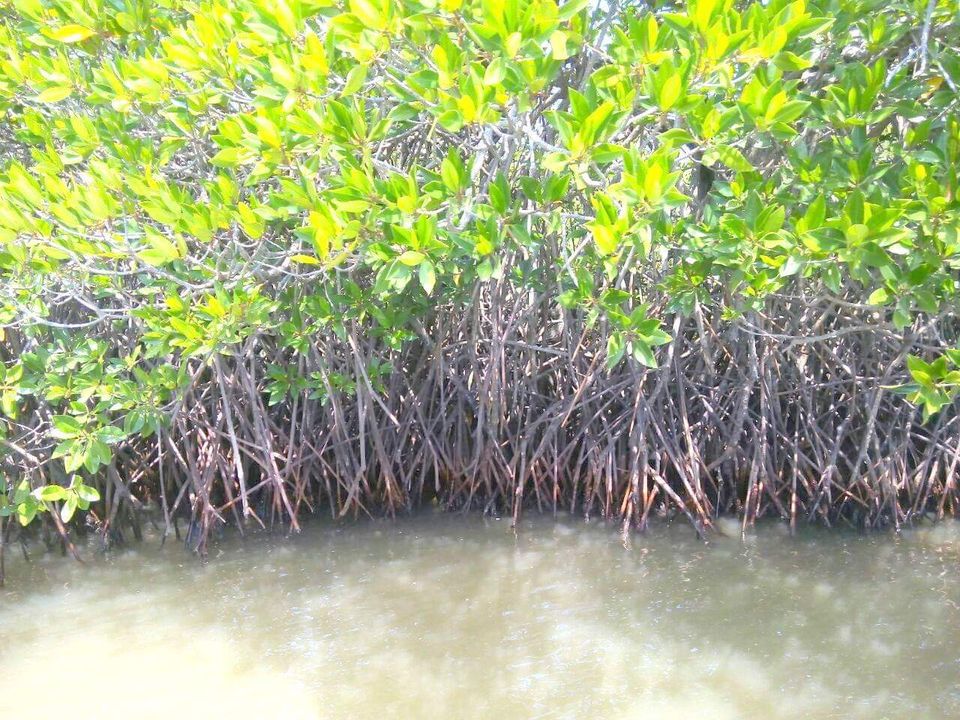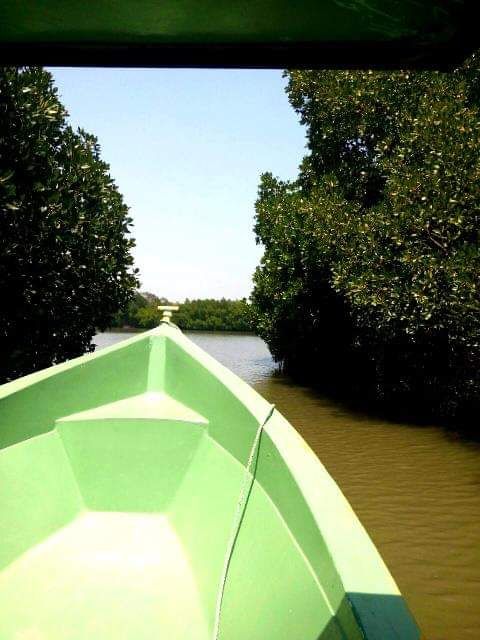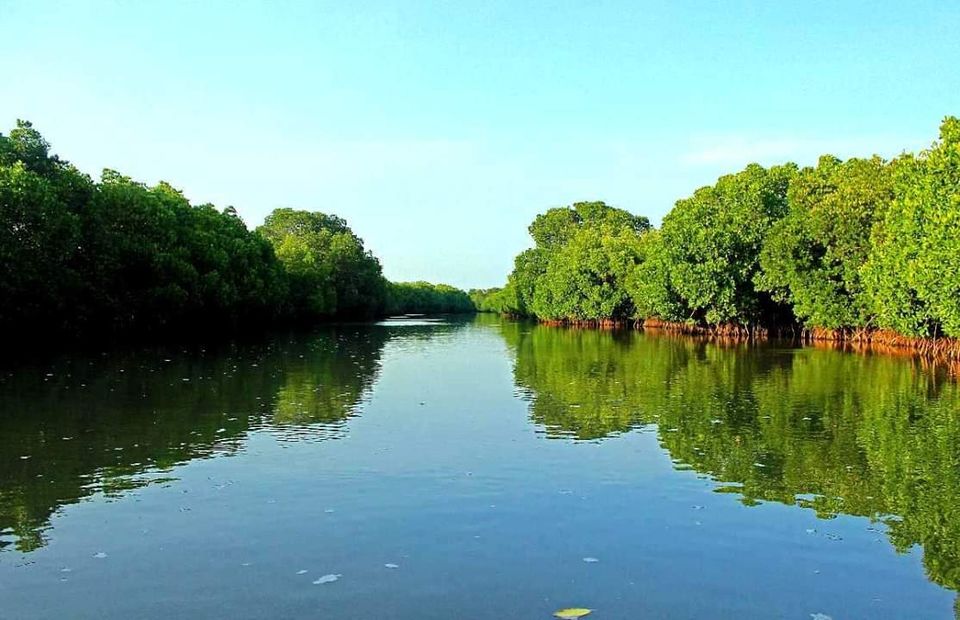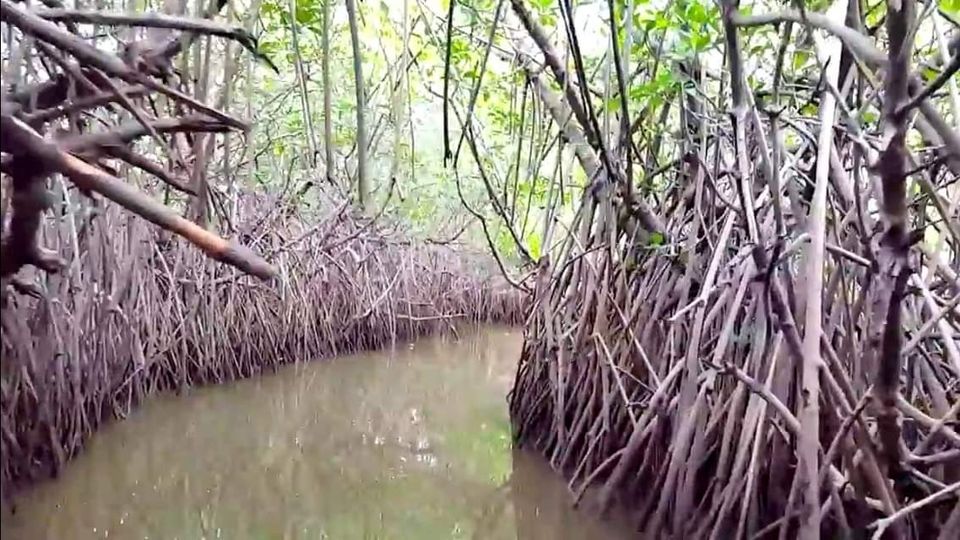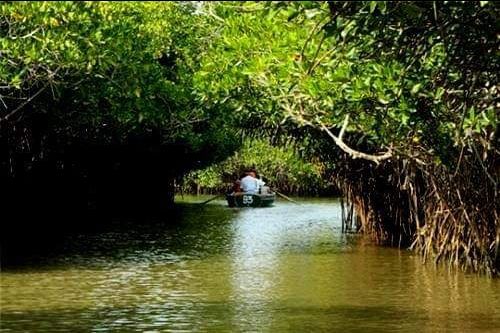 Today we kept the entire day for relaxing and chilling. Woke up late, with no plans or program. We simply went about cafe hopping, feasting with awesome french cuisine in Villa Shanti and Villa Helena and in between witnessing a wonderful sunset from the Promenade Lounge and not to forget did bit of shopping and market hopping. We just wandered through the beautiful streets of white town, we visited the gandhi chowk in promenade and also the lighthouse and clicked so many pictures of the beautiful houses all around white town.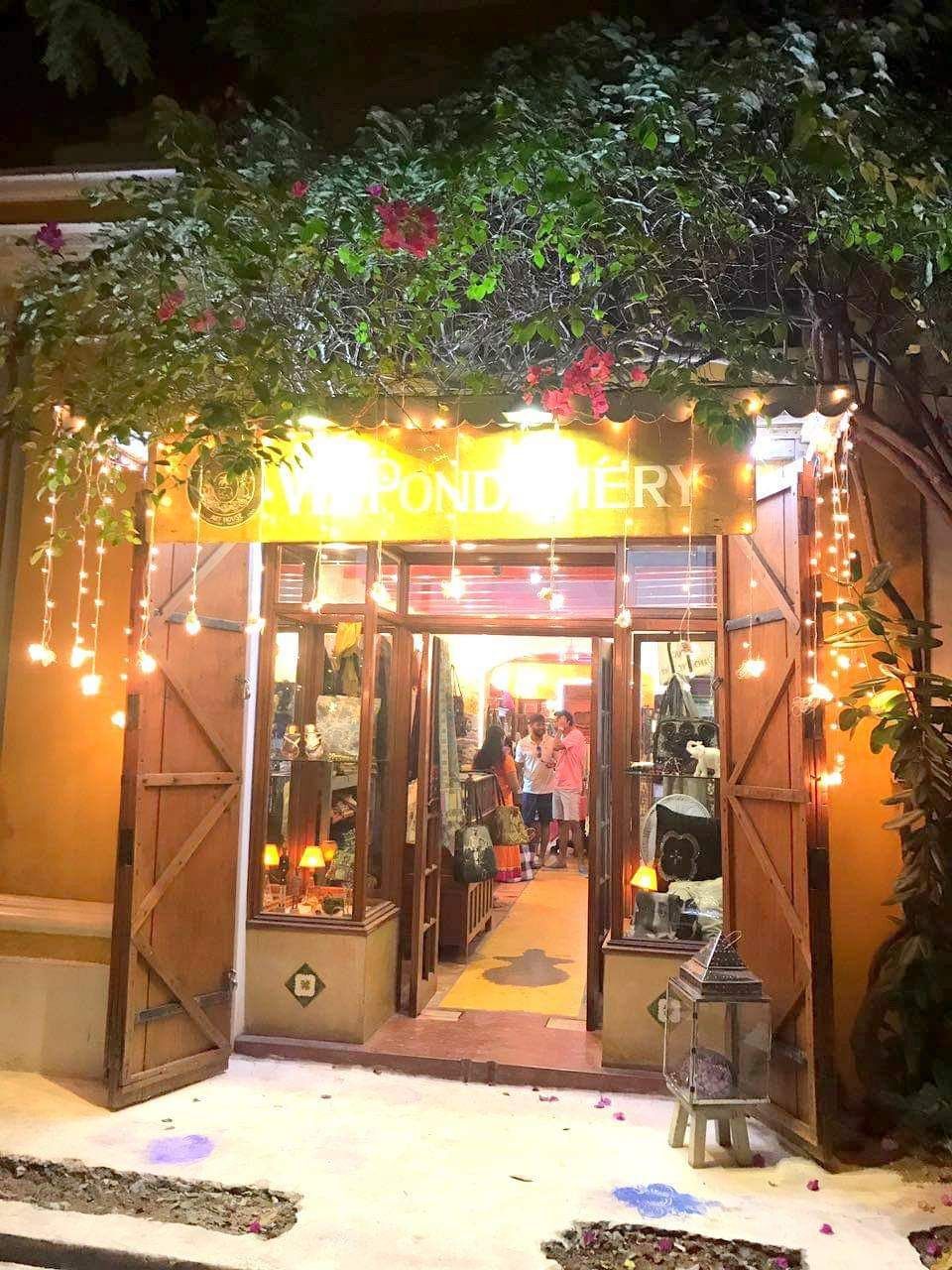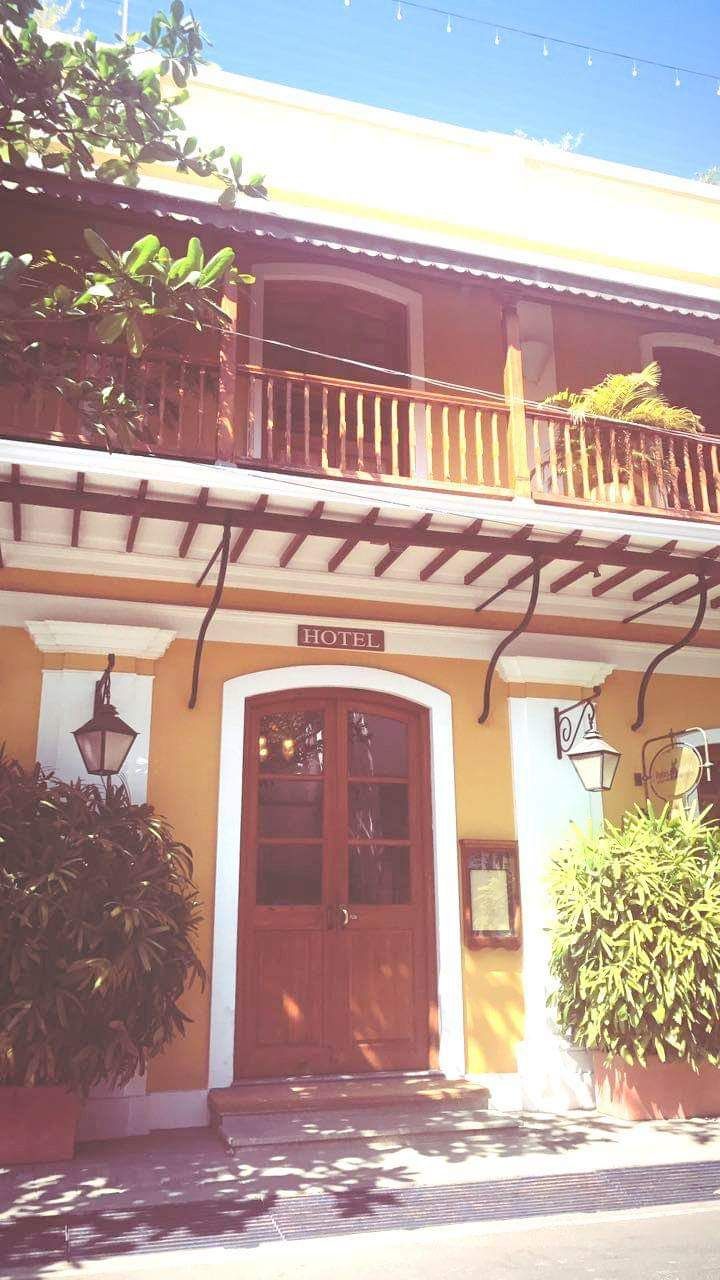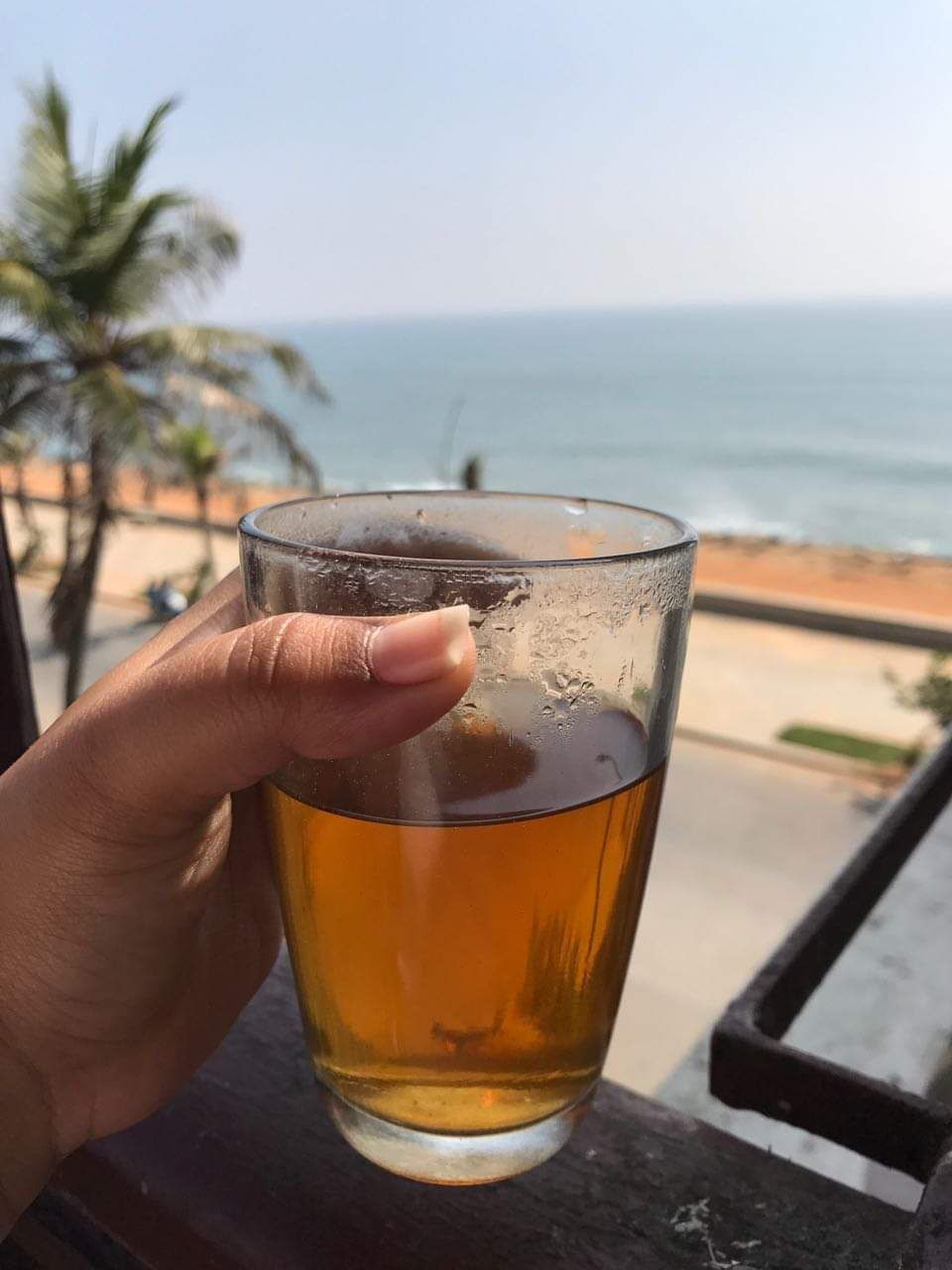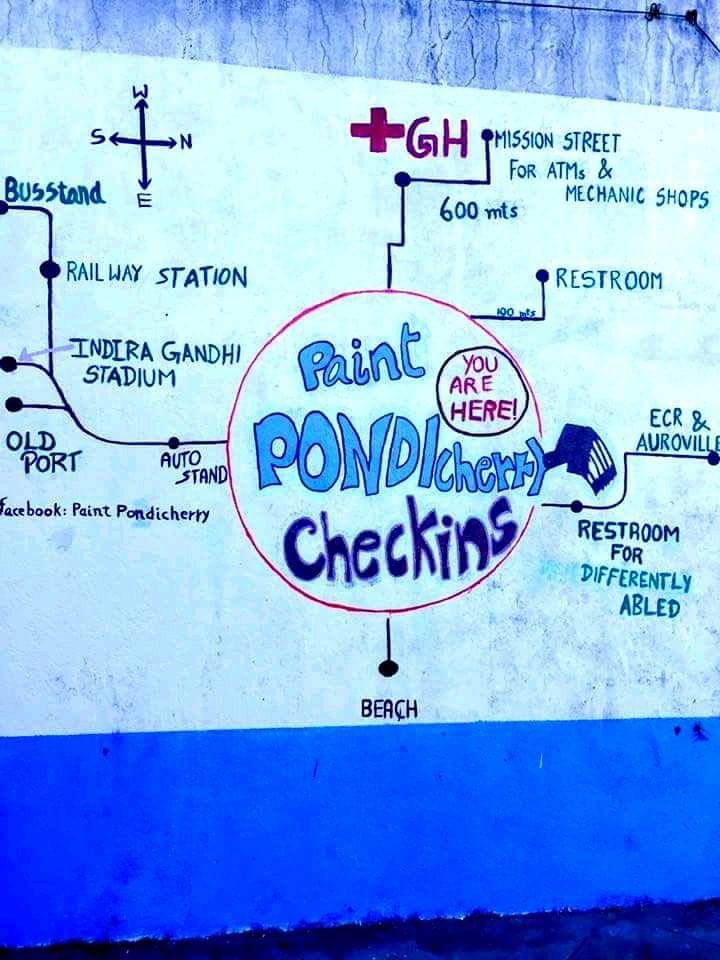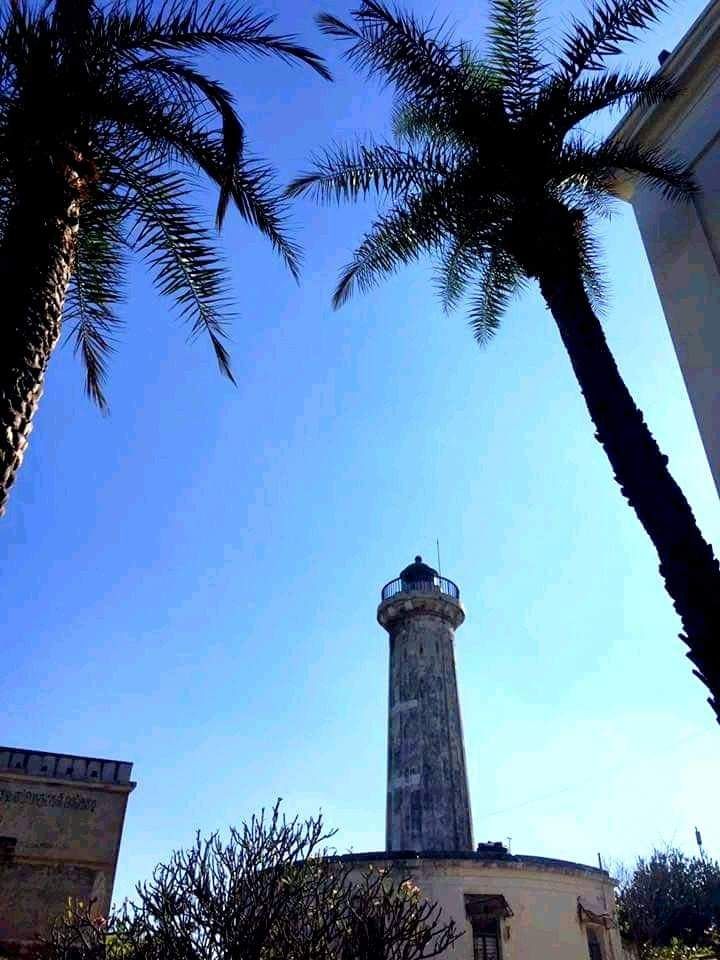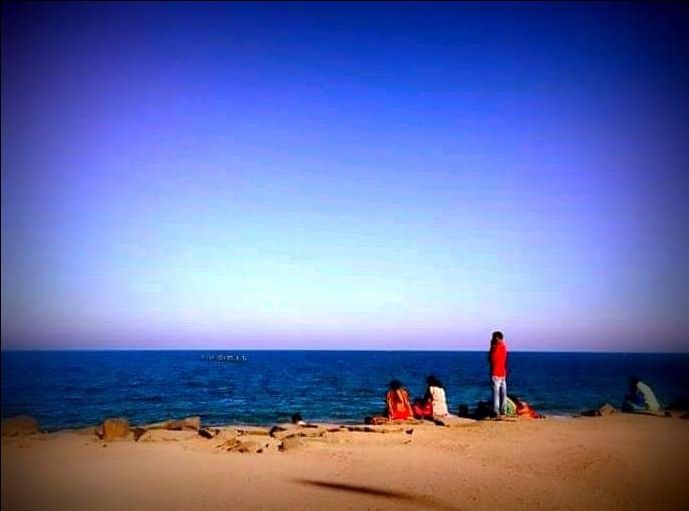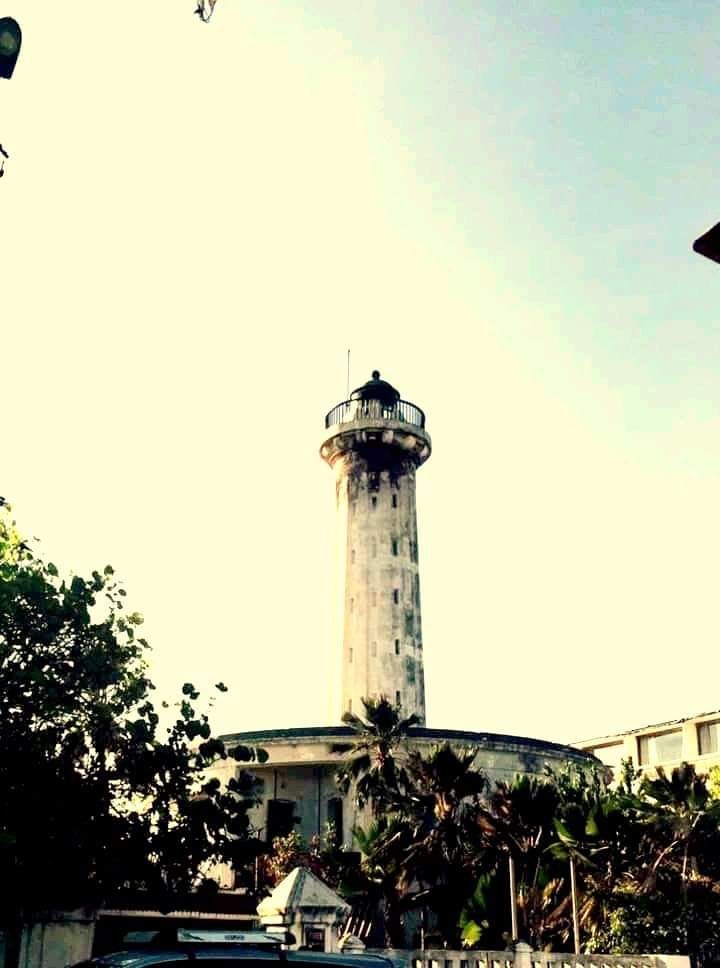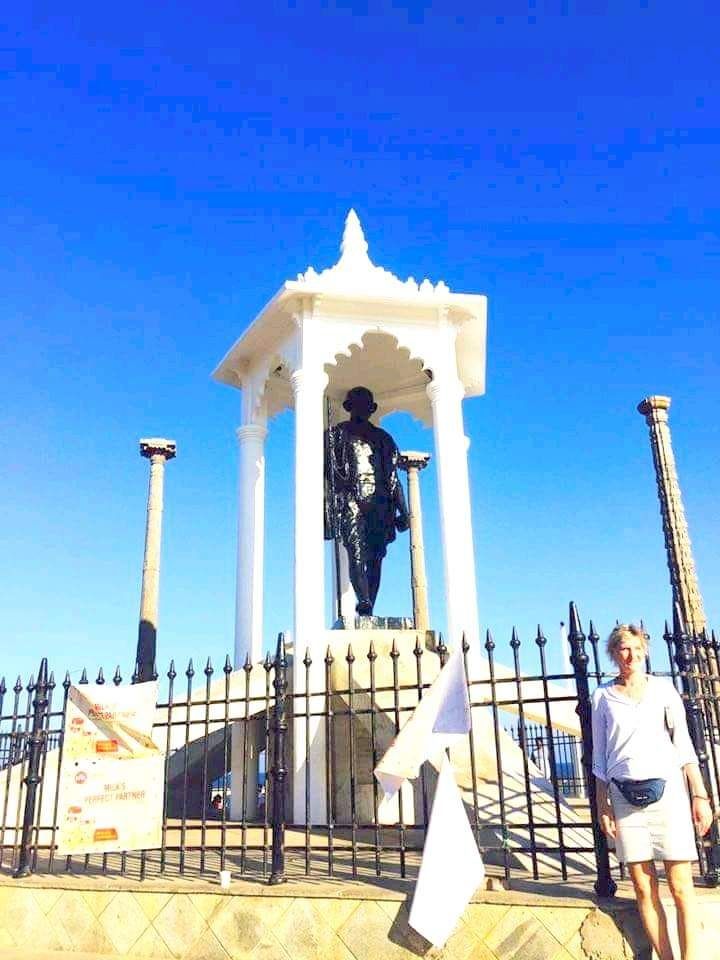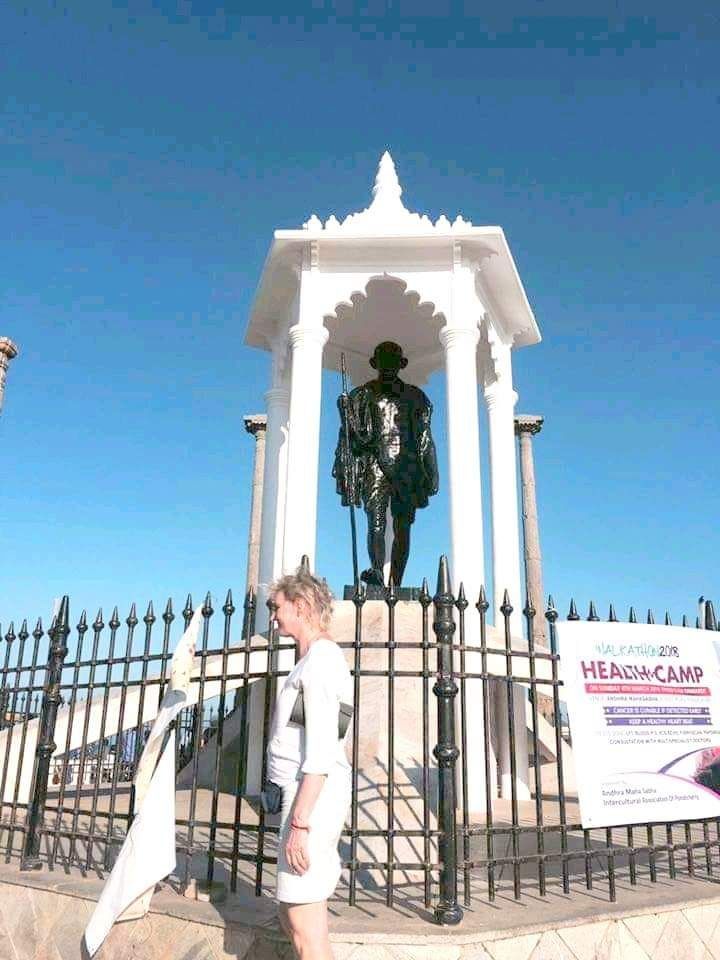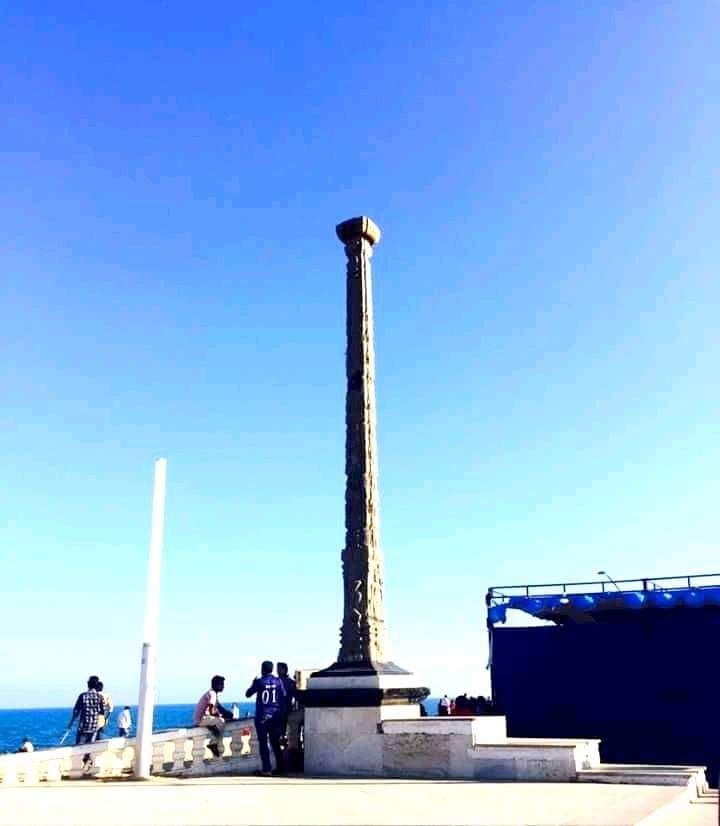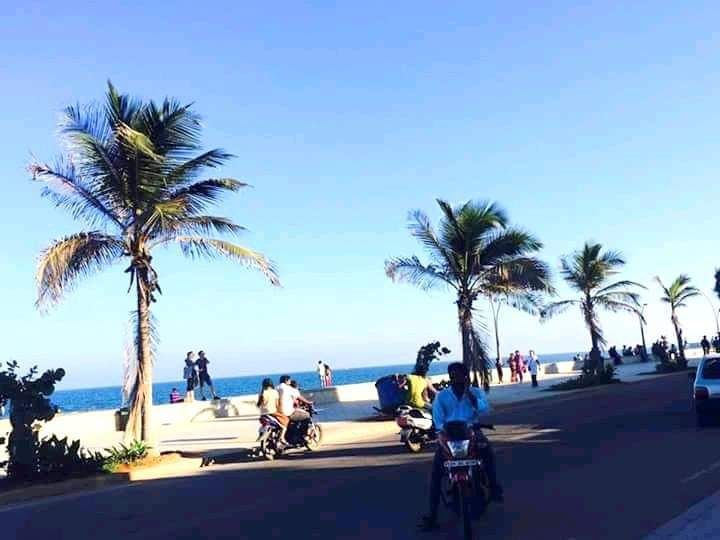 Already last day in Pondy. Started feeling heavy so kept the most beautiful place in reserve for the last day. Today we went to Mantra or Chunnambar boat complex and from there we went to Paradise beach. As the name say, its truly a paradise. The boat ride through the Pondy backwaters is also breathtaking. This beach is suitable for bathing. There were little shacks aoobg the beach selling tender coconut water and cokd drinks. There were no facilities for food aling the beach. Spent a few hours bathing in the sea and then came back to Pondy for lunch. Nect morning we checked out and once again drove through the beautiful ecr towards chennai airport.