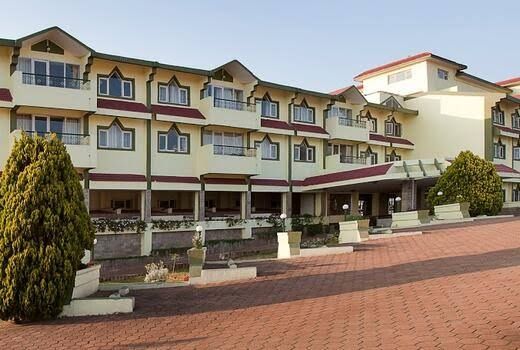 Finally I found a hotel on a trip which is so calm sound and in the skies , in Ooty if you want to enjoy your holidays in a peaceful calm and with people who can understand your need then I must say Ooty's Sterling resort Elk Hill is one of those hotels.
Staff is superbly nice helpful and the biggest part is they are so jolly happy to talk to you and help you out . They are so much co operative in nature ready to support your stays in any manner they could.
I have booked a suite for three days the view from the room was perfect the breakfast and dinner is amazing in this resort.
I loved this resort and planning to go some more of their destination to use their property as I found it a nice place.
Attaching few of the clicks from hotel ....