Sirumalai - That One Total Personalised Small Hill !!!!
Okay !!!! Ok , Now I Had Been Reading So Many Jealousy Stirring Write Ups .... Eventually I started to realise , I got to do what I had adiposed within me .... the BLOG ....
Working in the Small Corporation Town of Dindigul , 420 odd kms from the Capital of Tamil Nadu , I had nothing interesting Rather than my Patients , their native slang and Generosity , perhaps the same disorders started boring me over a due course of Time .
I had Just one thing left , 4 hours of Time - during the day - Bonus indeed . Surrounded by Hills and Rain Gods Visiting cyclically around eve Four-ish , the only best option after Tea was a Drive to the hills .....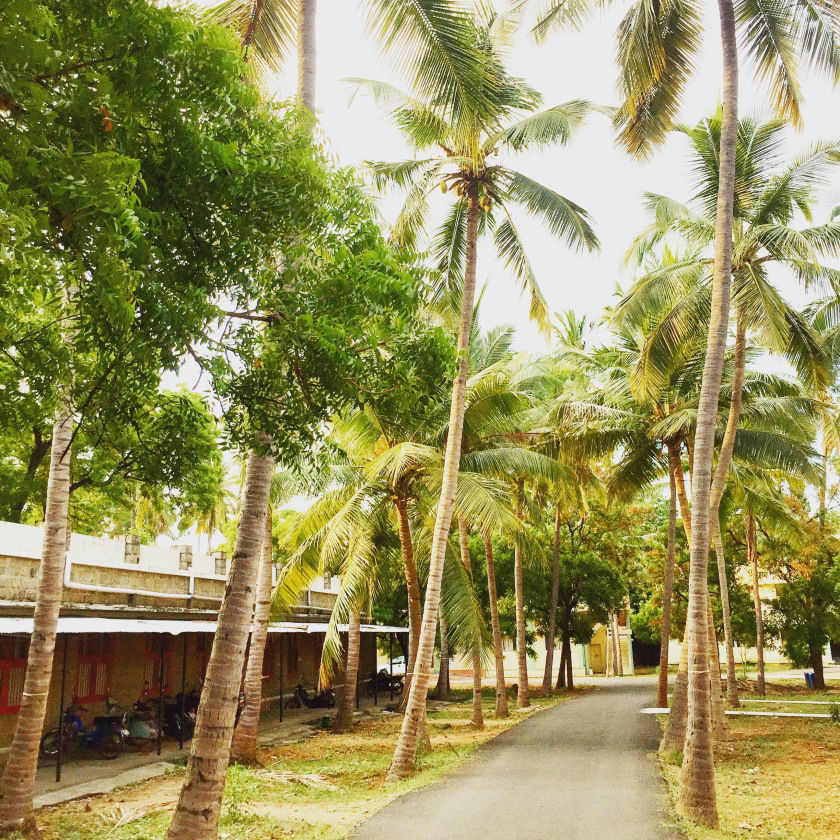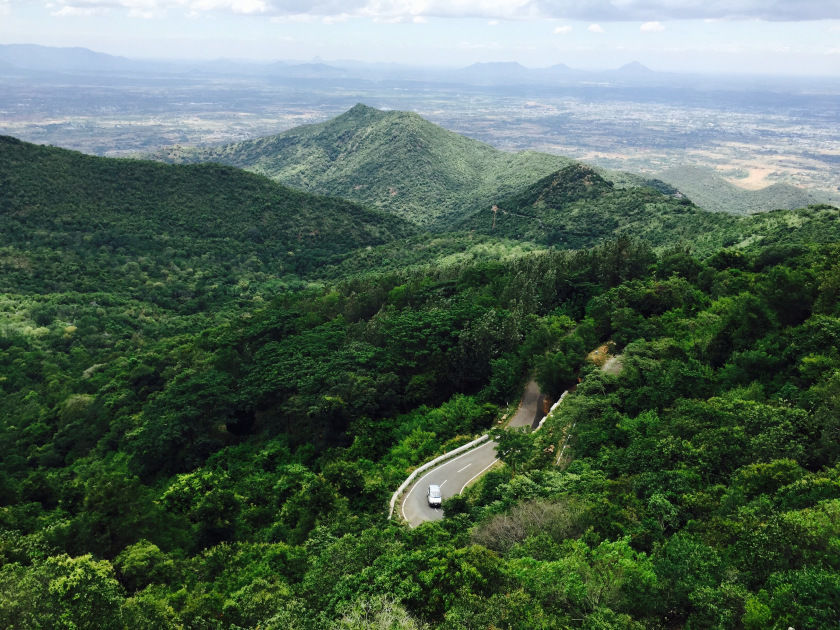 Nature Could Answer Few Questions , which could be cognized only by mere Sight and Aura ....
WHAT ???? As You Glide Higher , the Altitude where u find the inhabitants is about 1600 metres above sea level , Colonies of huts along the 14th hair pin bend and upwards , Roman Catholic Church , Temple , Pure Honey and Fruit Vendors - the usual Hill Route kinda expectation drive , For Views - Not being Cliched - Breath Taking View of Dindigul- From The View Tower . Less than 2km from here - The Hillock International School , JMA Garden Resorts , 4-5 km of villages and the Agatthiyar SivaSakthi Sitthar Peedam and a Waterfall to end it Up with , but I suggest travel 8 km still further to feel the Loneliness amongst the Dense Nature ....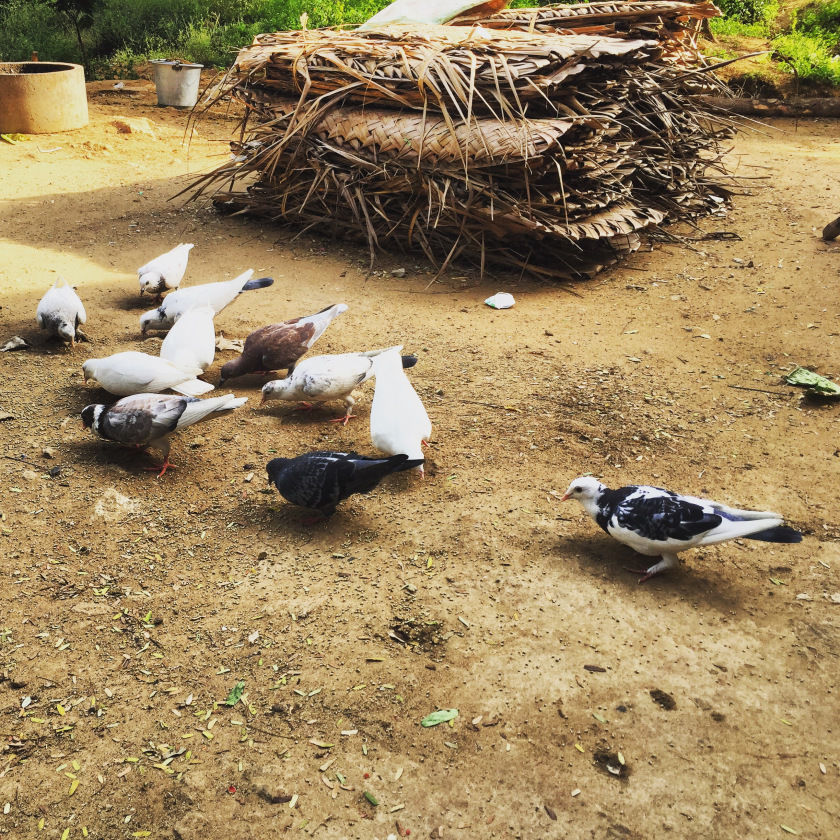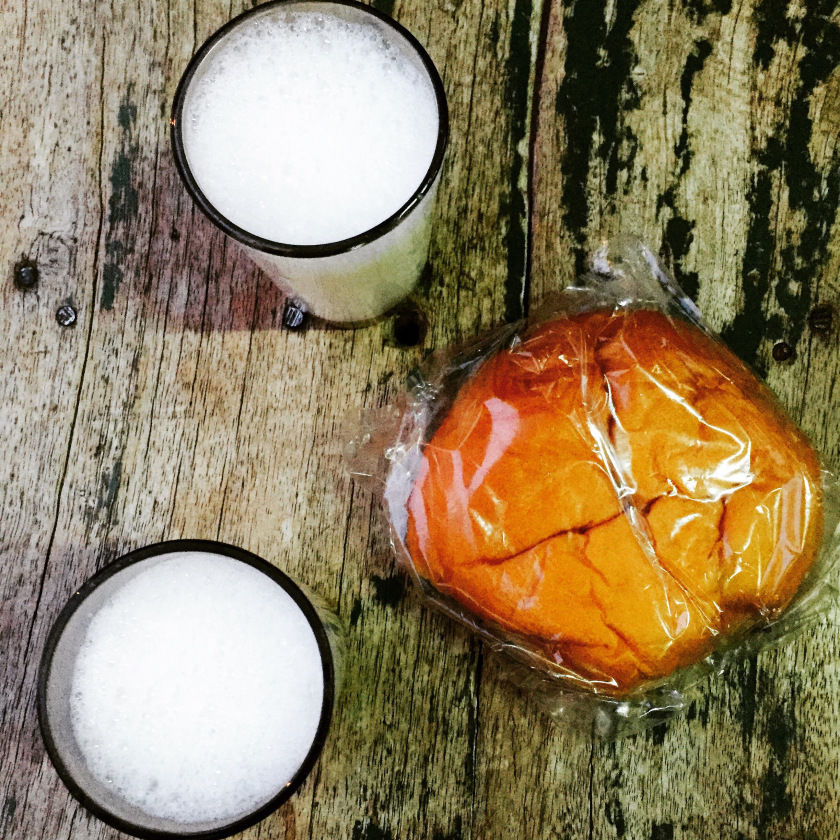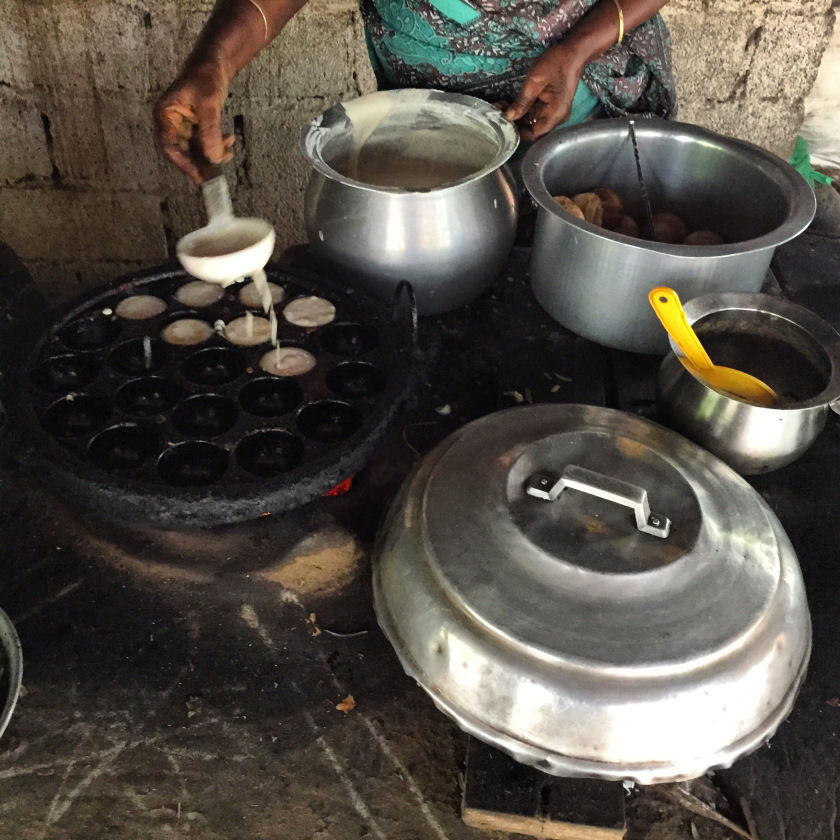 There are No Typical Restaurants, All You can get is Authentic Tasty Food and HOT Food In a Mild Drizzling Climate is a Big Yes for Me ....Kalkand Milk / Gulkand Milk , Local Bun -Rs.15 !!!!Sweet and Spicy Panniharam / Panniyaram , Rs.3 per piece !!!!Dindigul to SiruMalai : 34 Kms
Duration : 1 Hour 10 min
Minimum Time Needed to Cover : 4 Hours
Speciality : SiruMalai Hill Banana - Natures Answer to Plenty of Medical Issues ....
Things to Carry : Water , Paper Plates and Paper Cups if Your planning to stop aside and have some packed food , Umbrella , Jacket , Basic First Aid Kit , BSNL Sim - that's the only thing that works , Genuinely some broken change for Your 2000 bucks .
Things to Note : No Petrol stations - Fuel up , PreBook Your Rooms if Your Staying , No guarantee about hotel and bar functioning as it's 50% open at odd hours of the day .
This post was originally published on TravelWithAbilash.wordpress.com