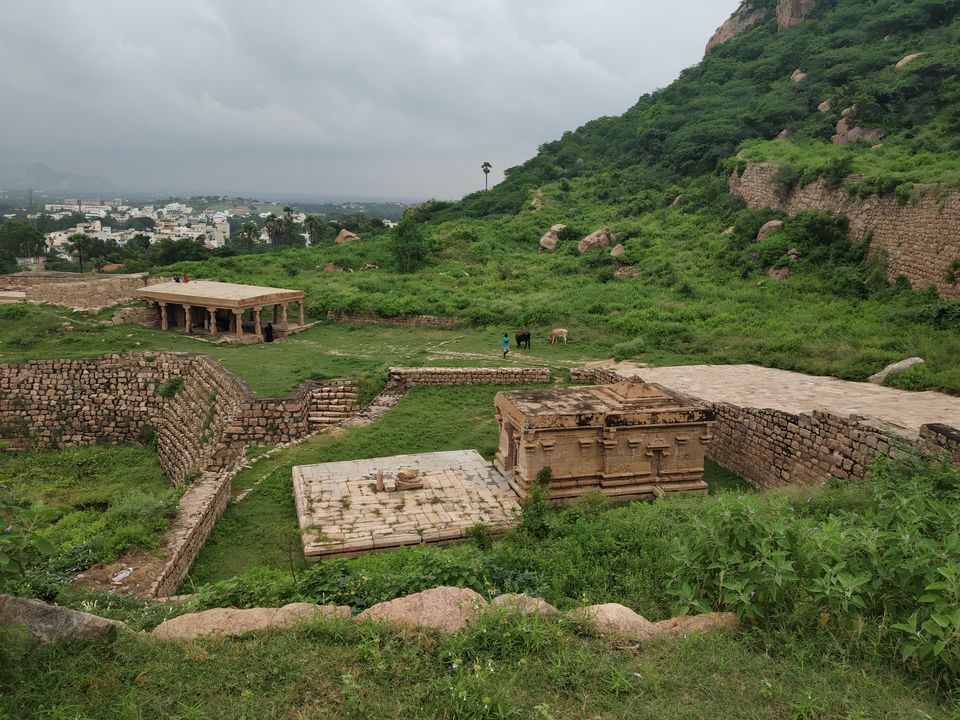 One of the hidden places in the Salem district of Tamil Nadu is the Sankagiri fort. Approximately 38 km from Salem and 22 km from Erode, this historical fort is an architectural piece built by Vijaynagar Empire. I came to know about the fort when I visited Erode for a workshop and after the end of which I started looking for someplace to go before heading home. I found some information about the fort from google. However, it was shocking to see that even locals are not familiar with this particular fort. Taking help from the google map I reached the destination.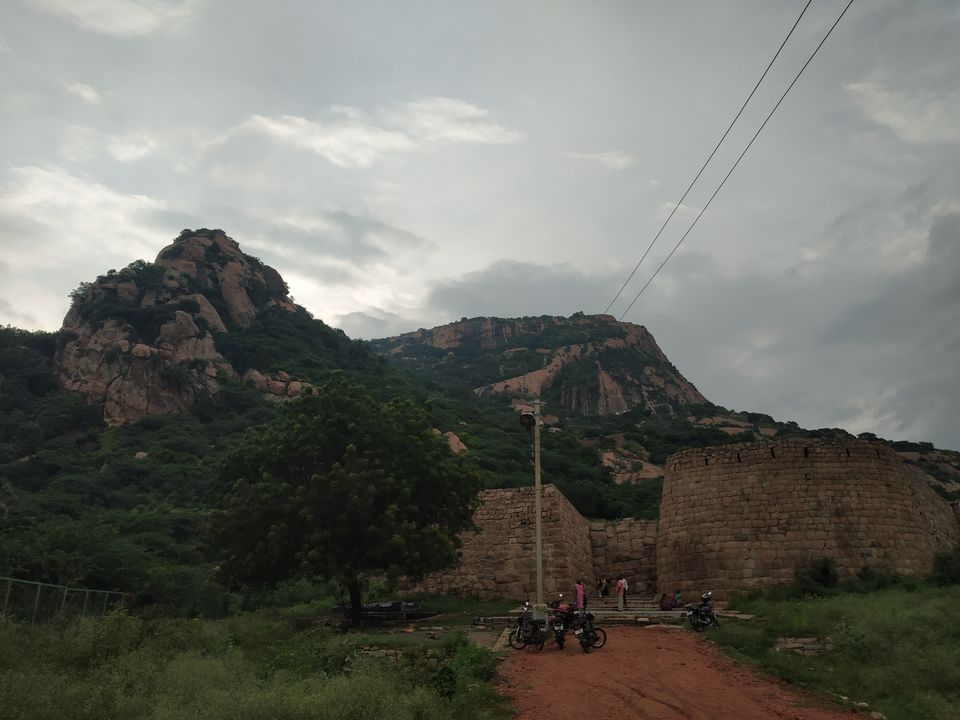 You have to walk around 20 minutes from the bus stop to reach the fort. The fort was barren and there was hardly any people visiting the place although there is a billboard stating it's a historical site and is maintained by the Archaeological Survey of India. It was obvious that it's not one of the popular tourist places in the town.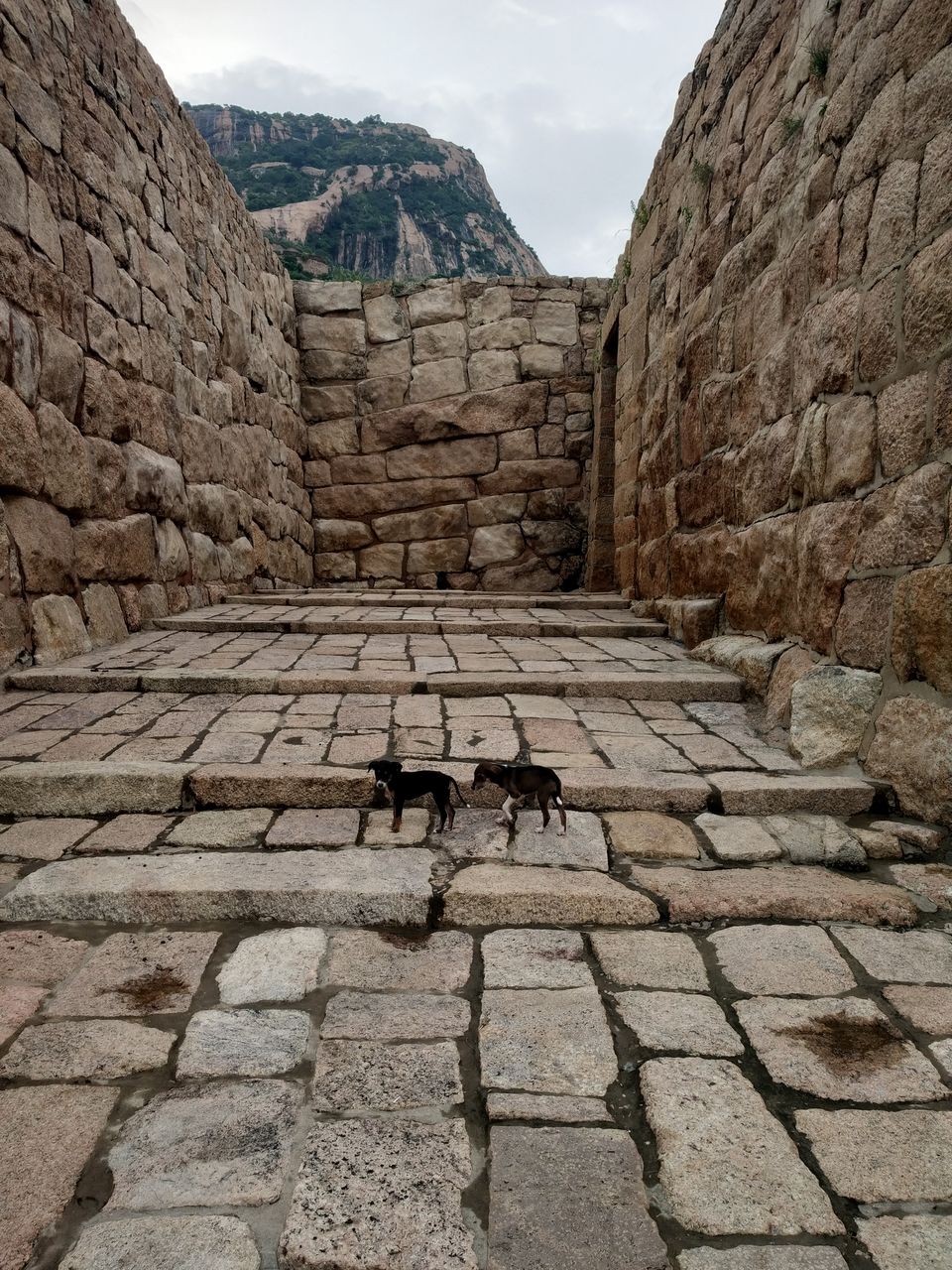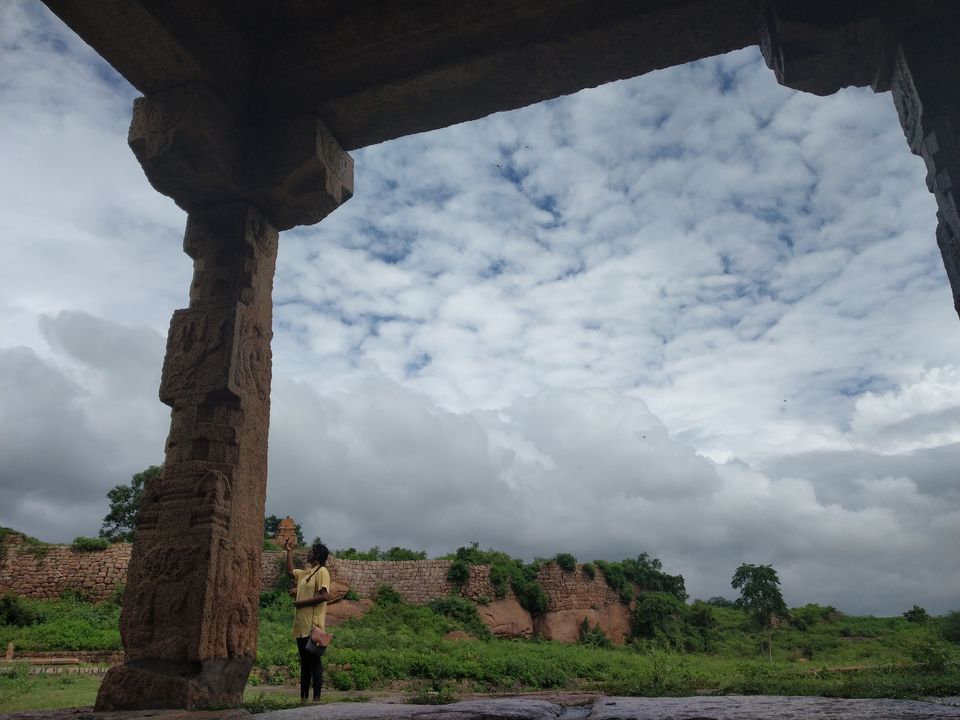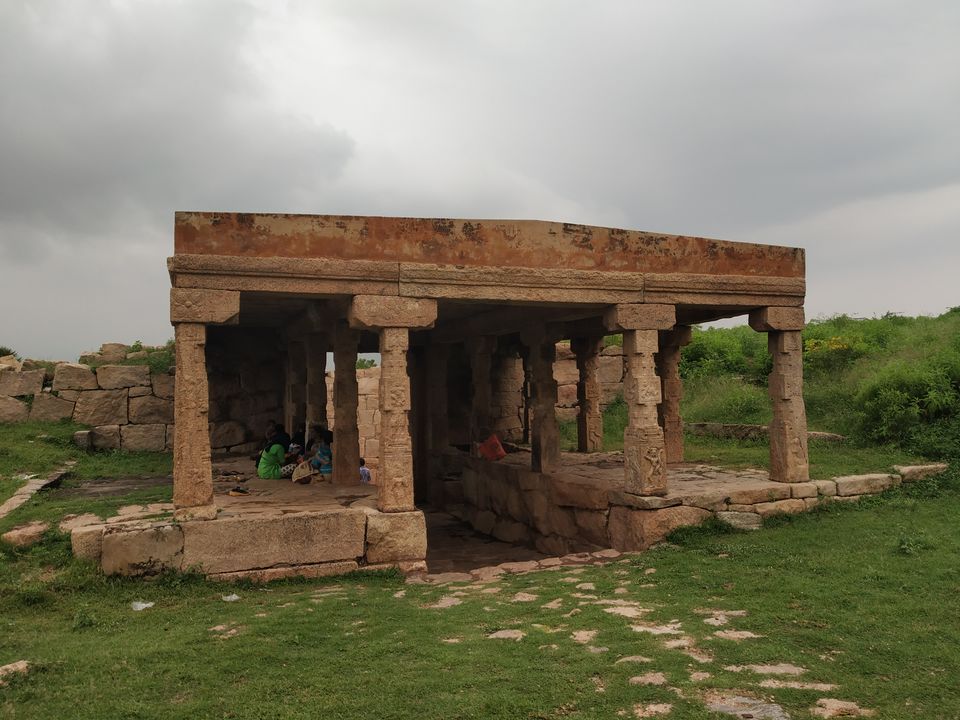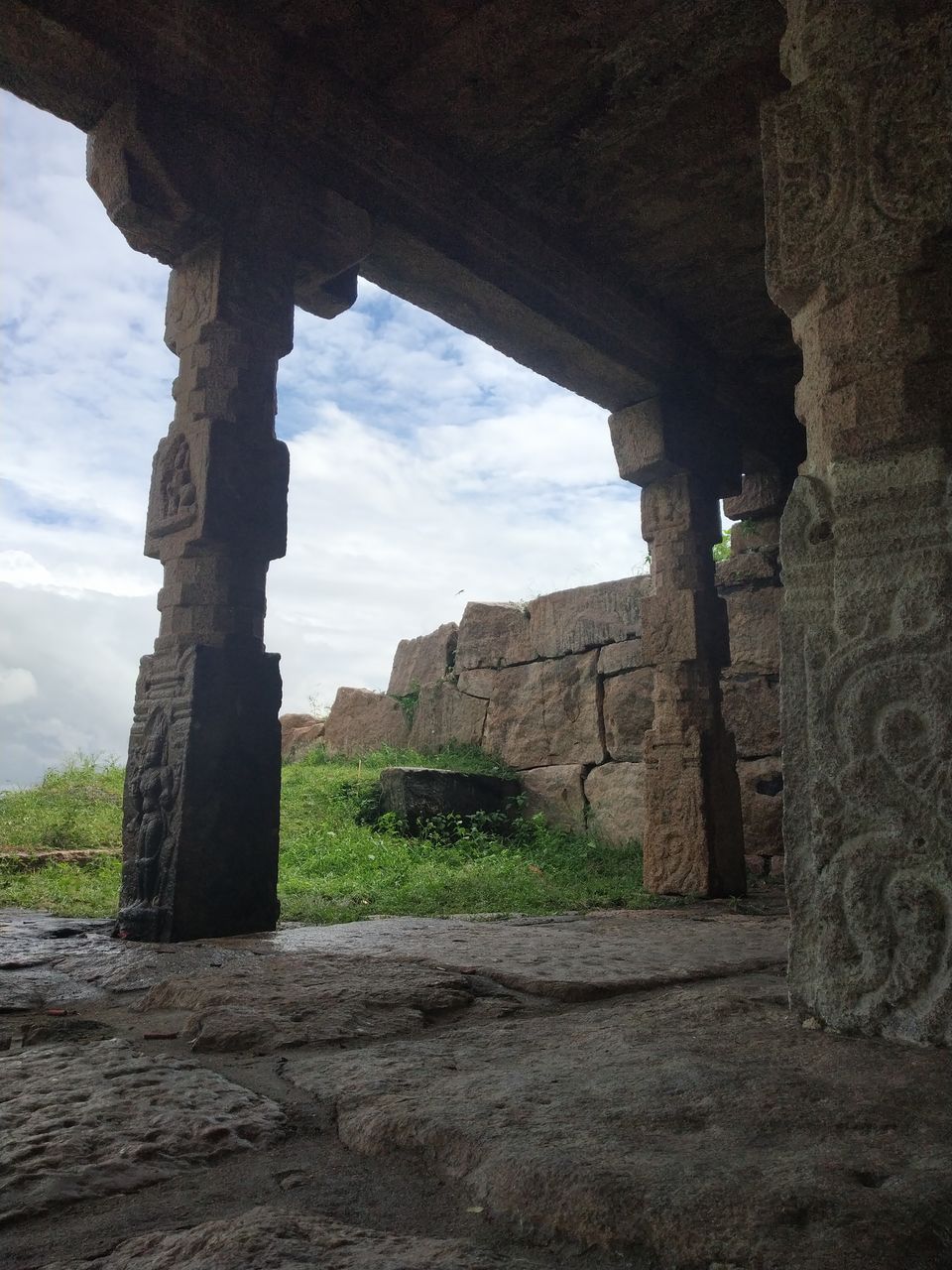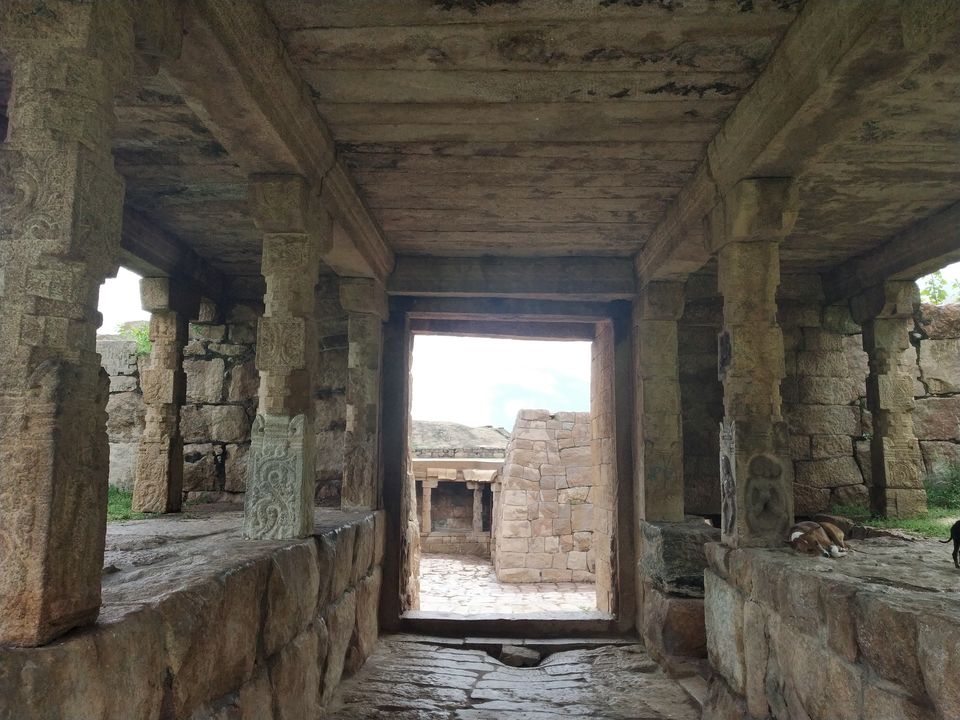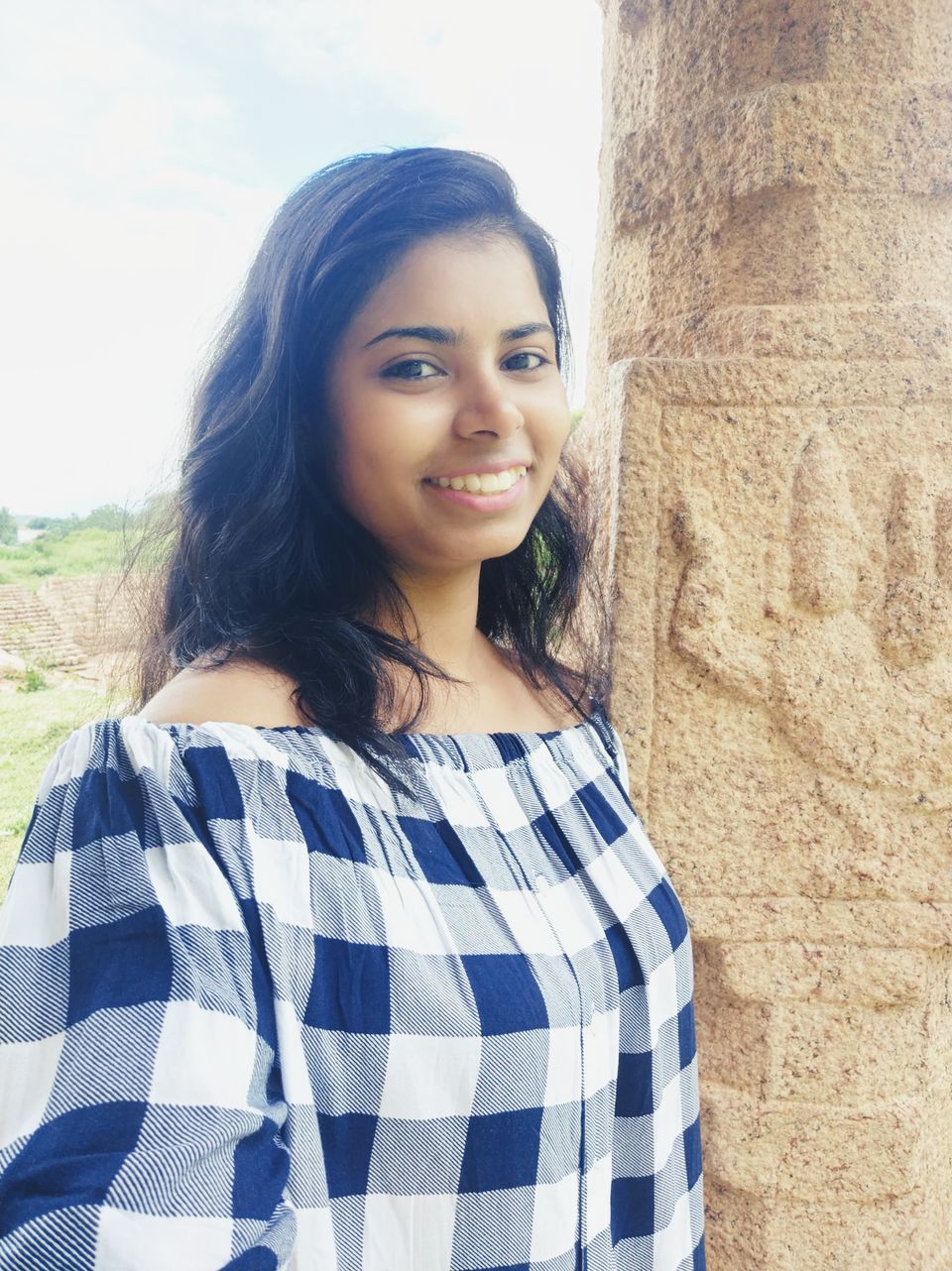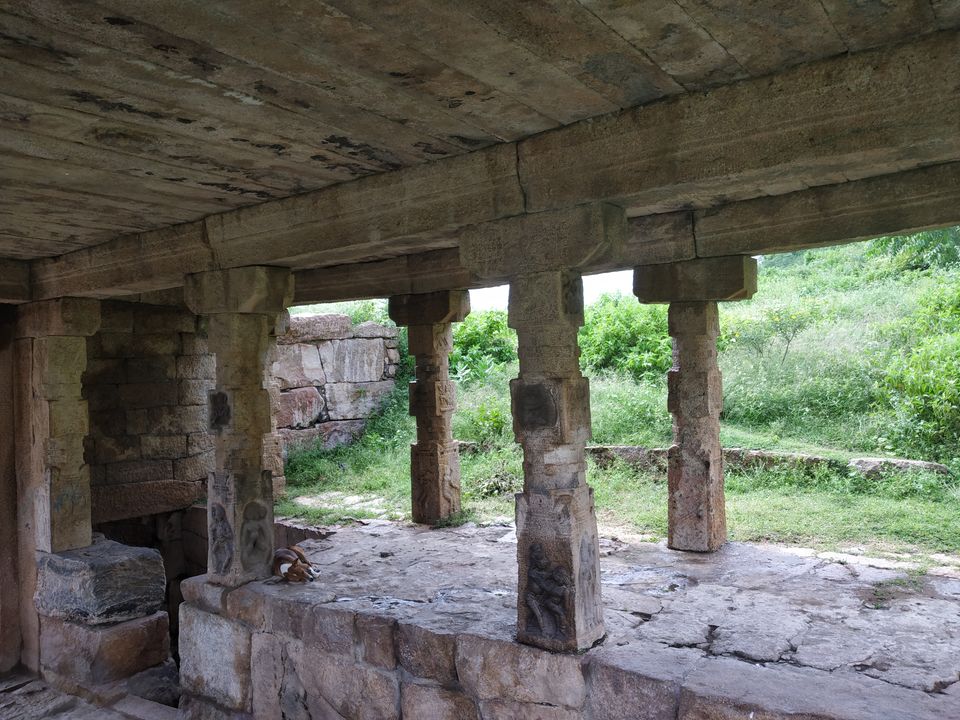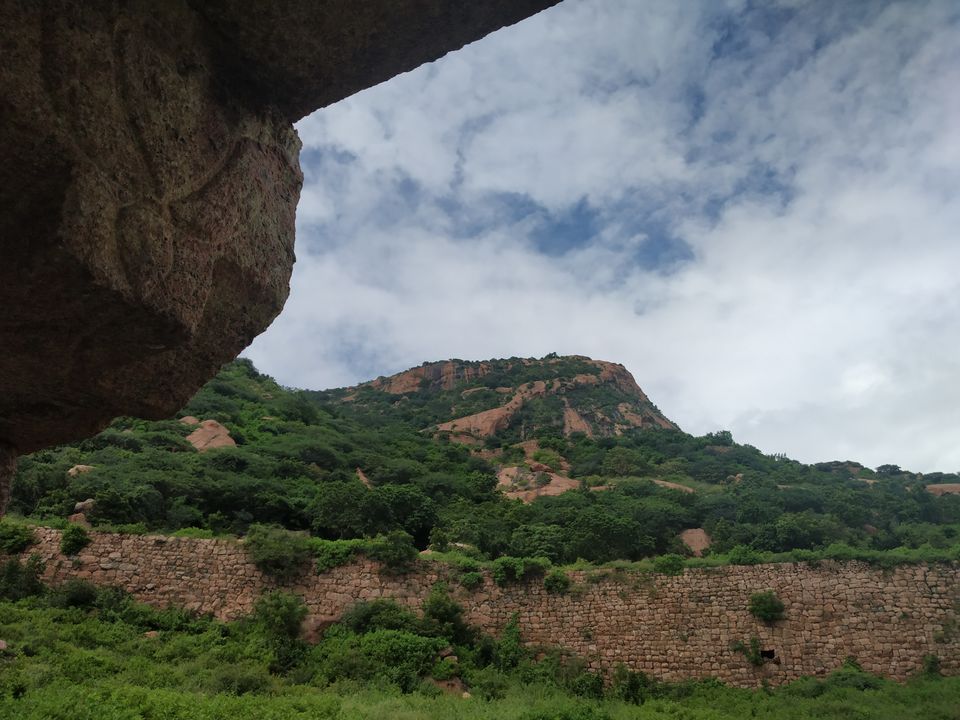 The fort houses two temples that are locked. The fort also has one big pond with lots of staircases to reach the end of it. When I went for the first time, it was raining and the pond was filled with water.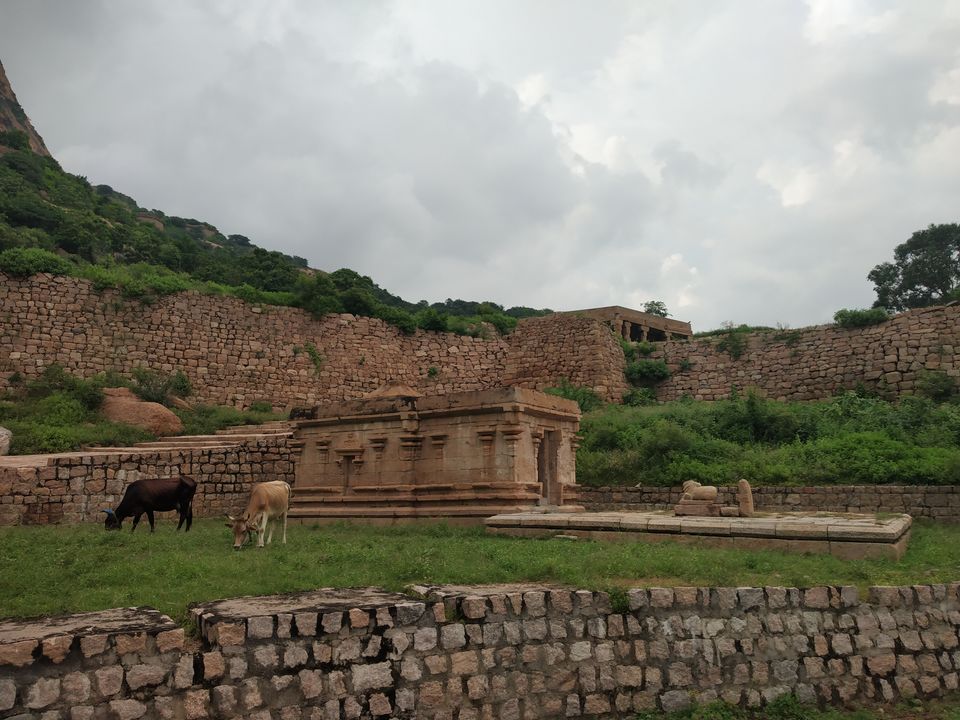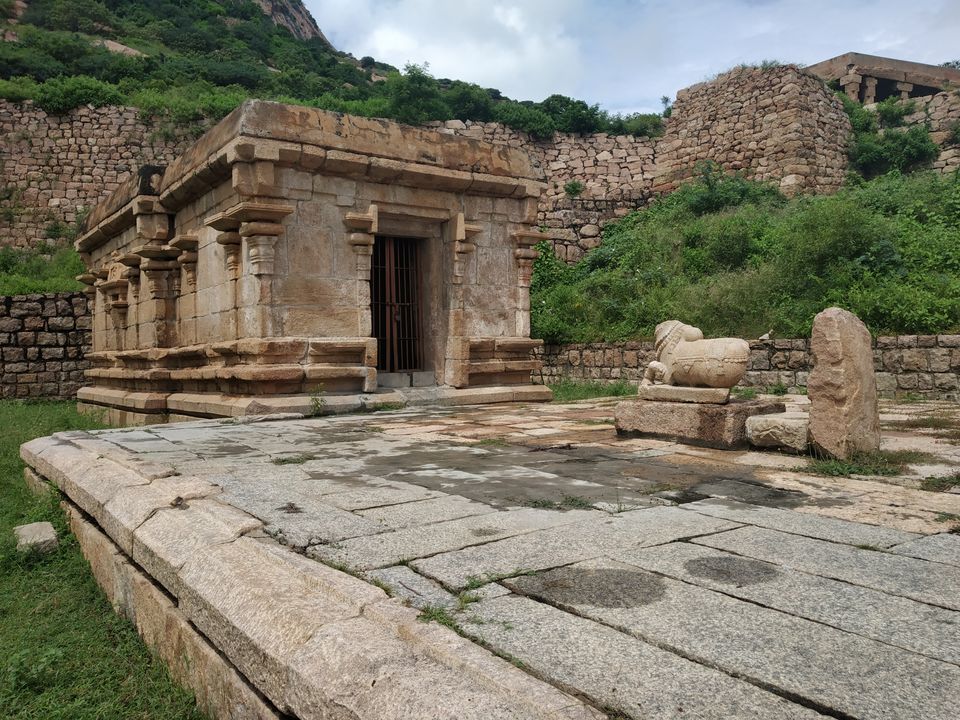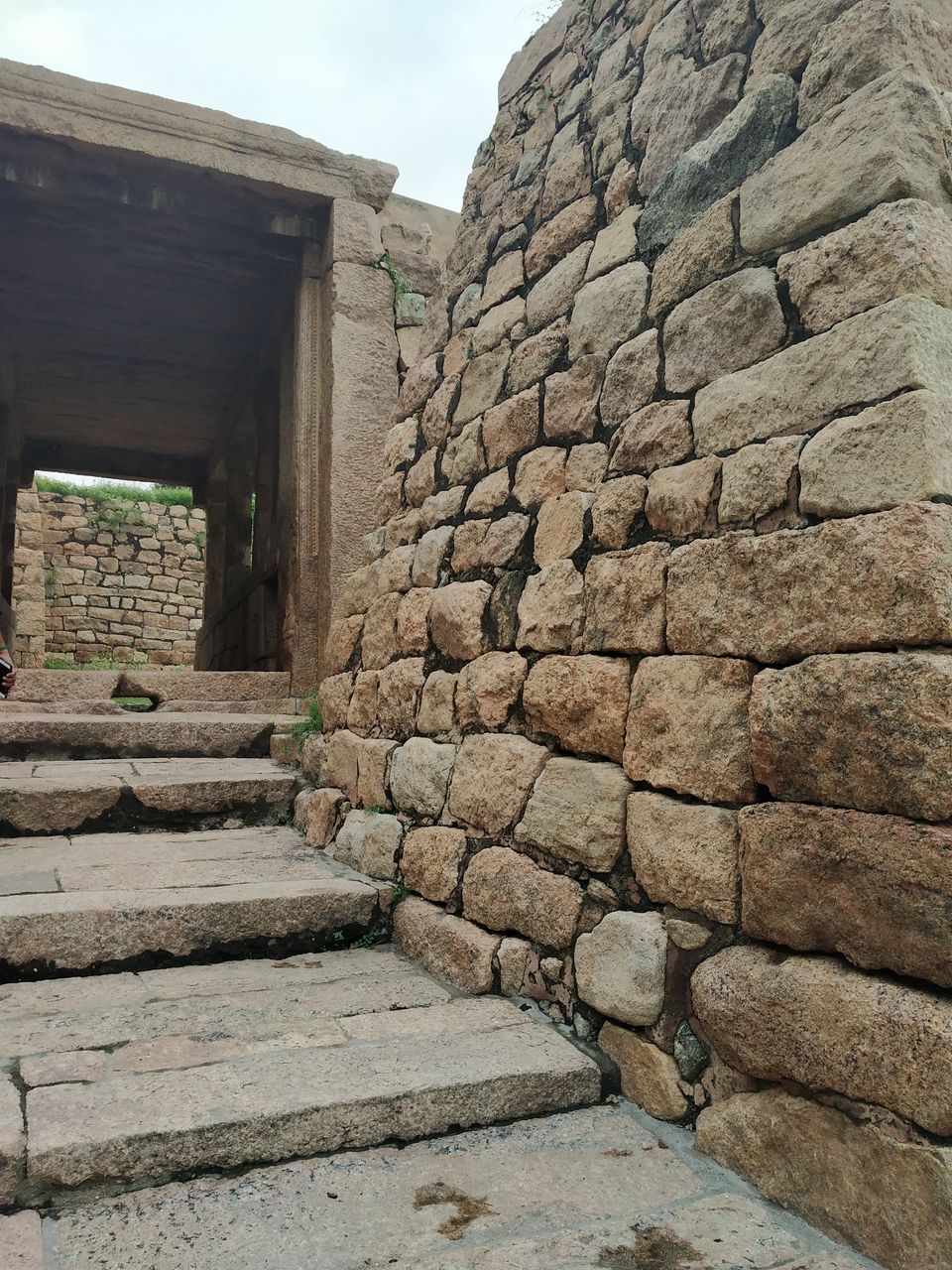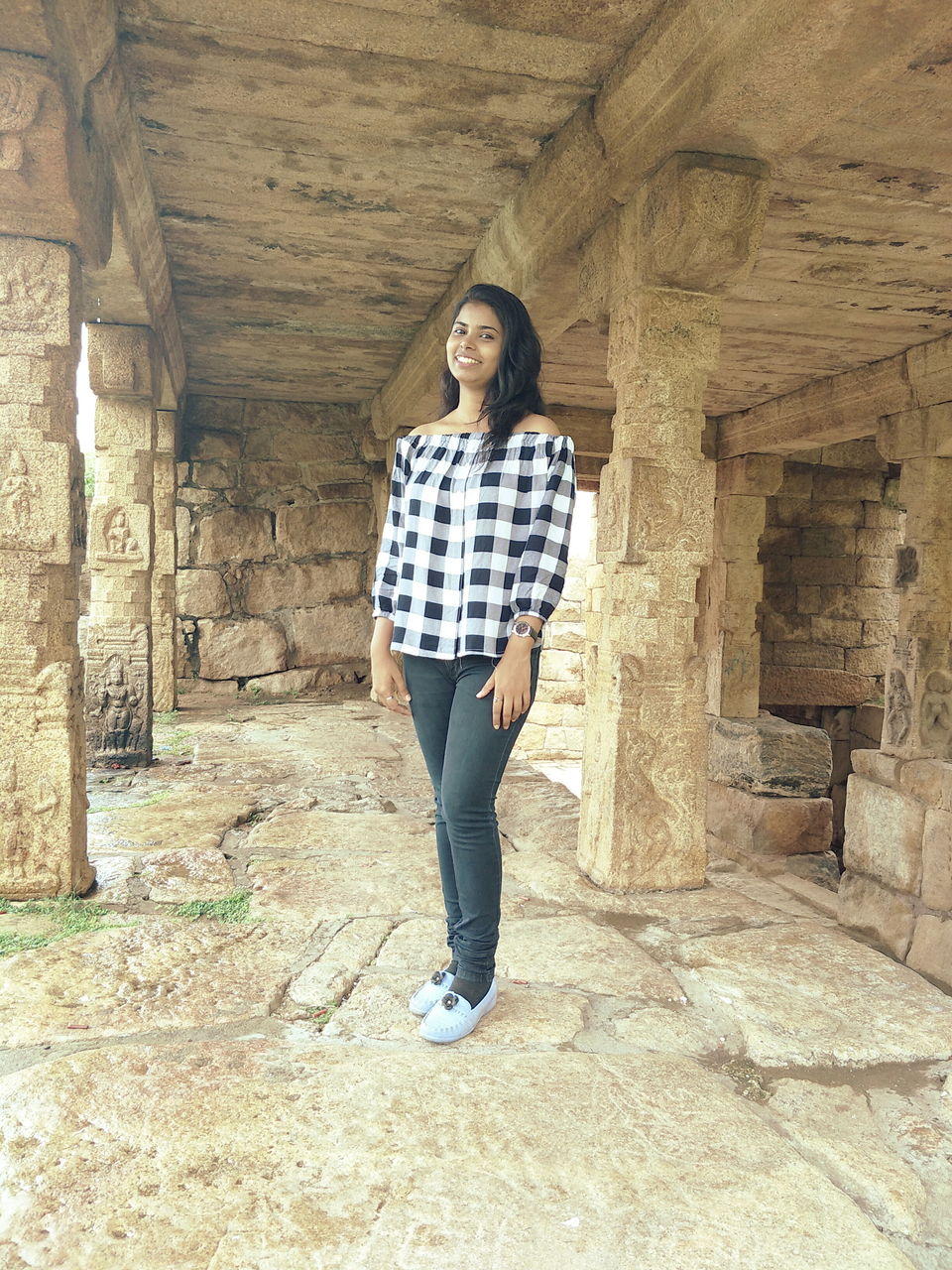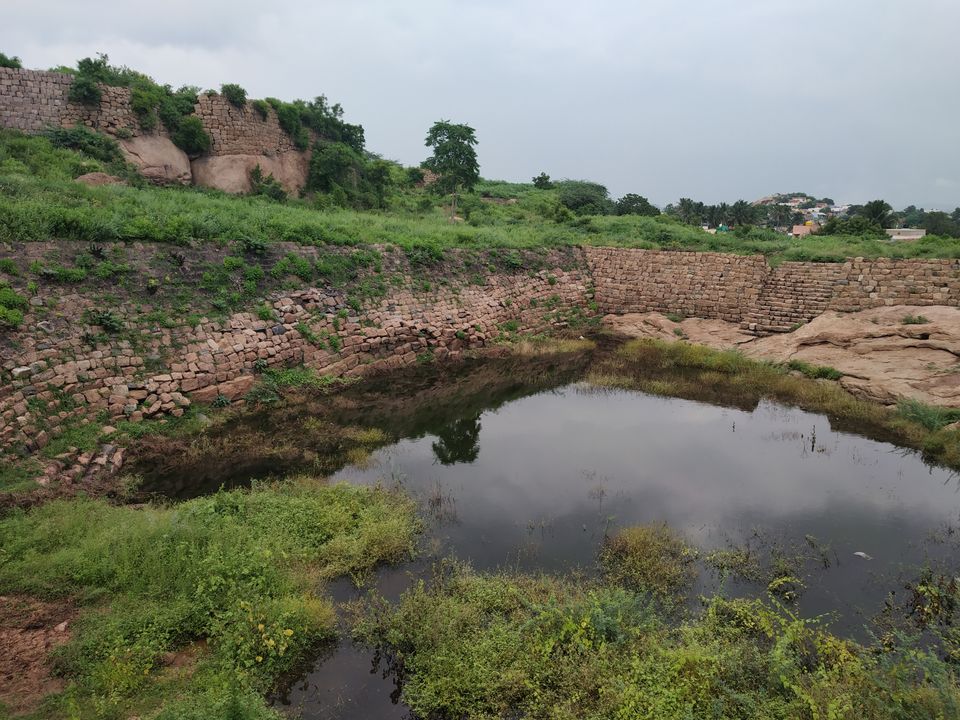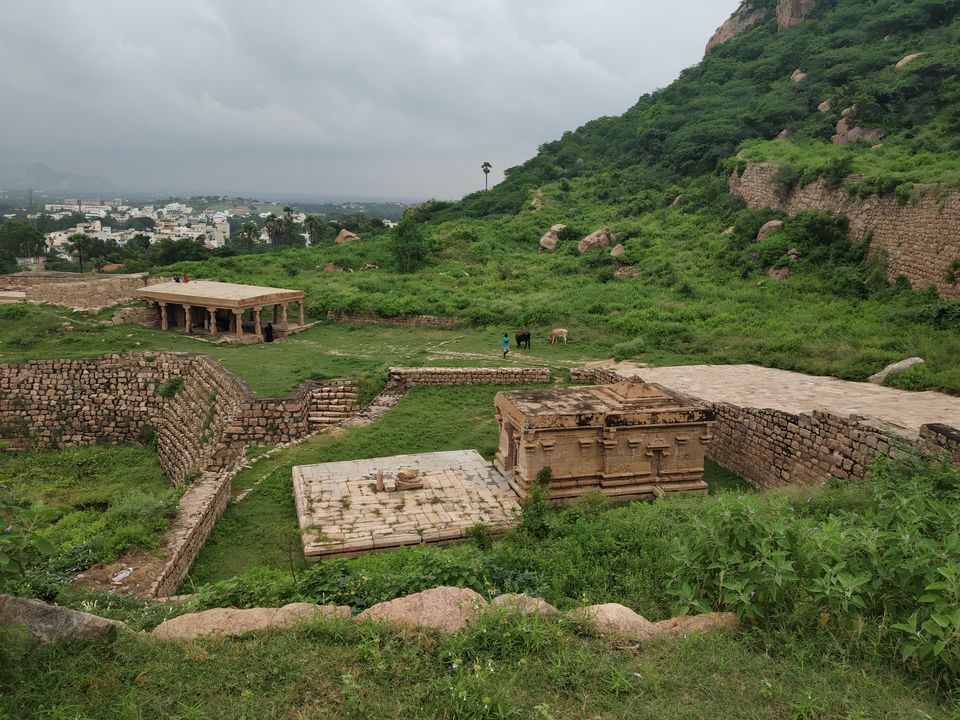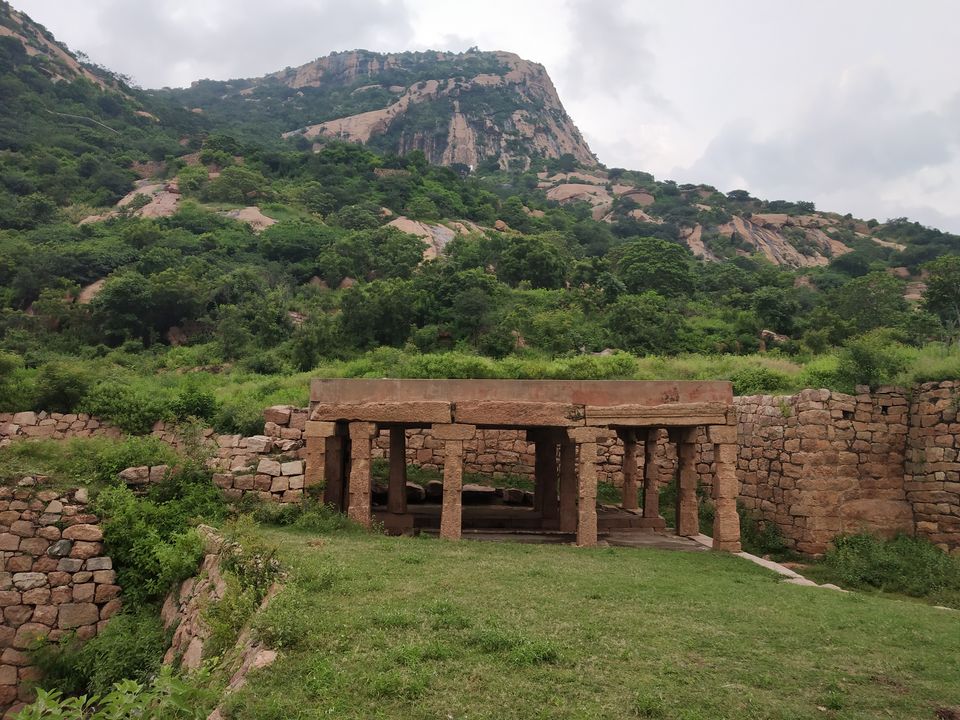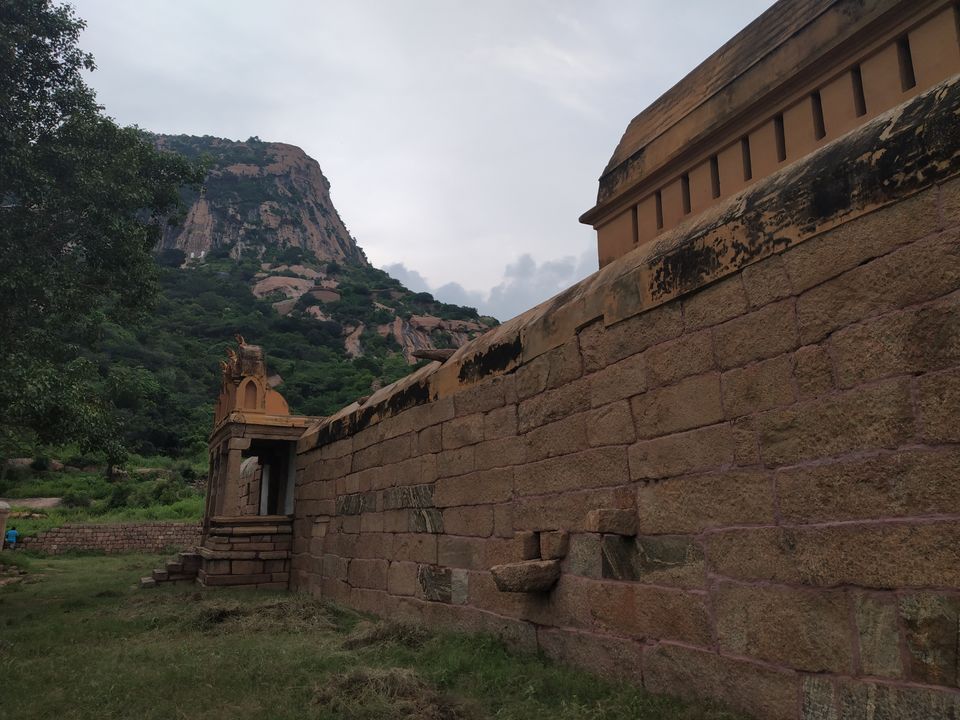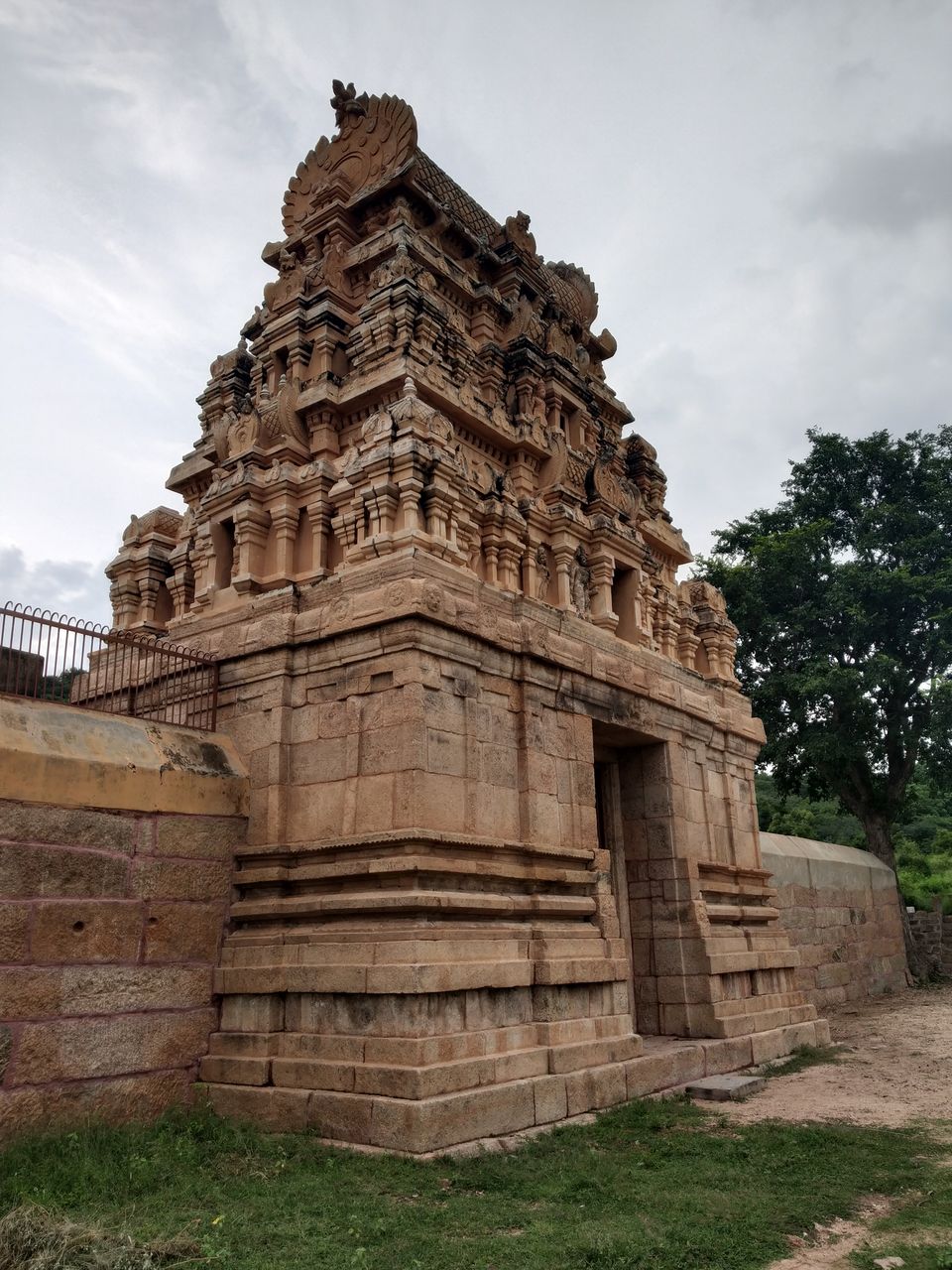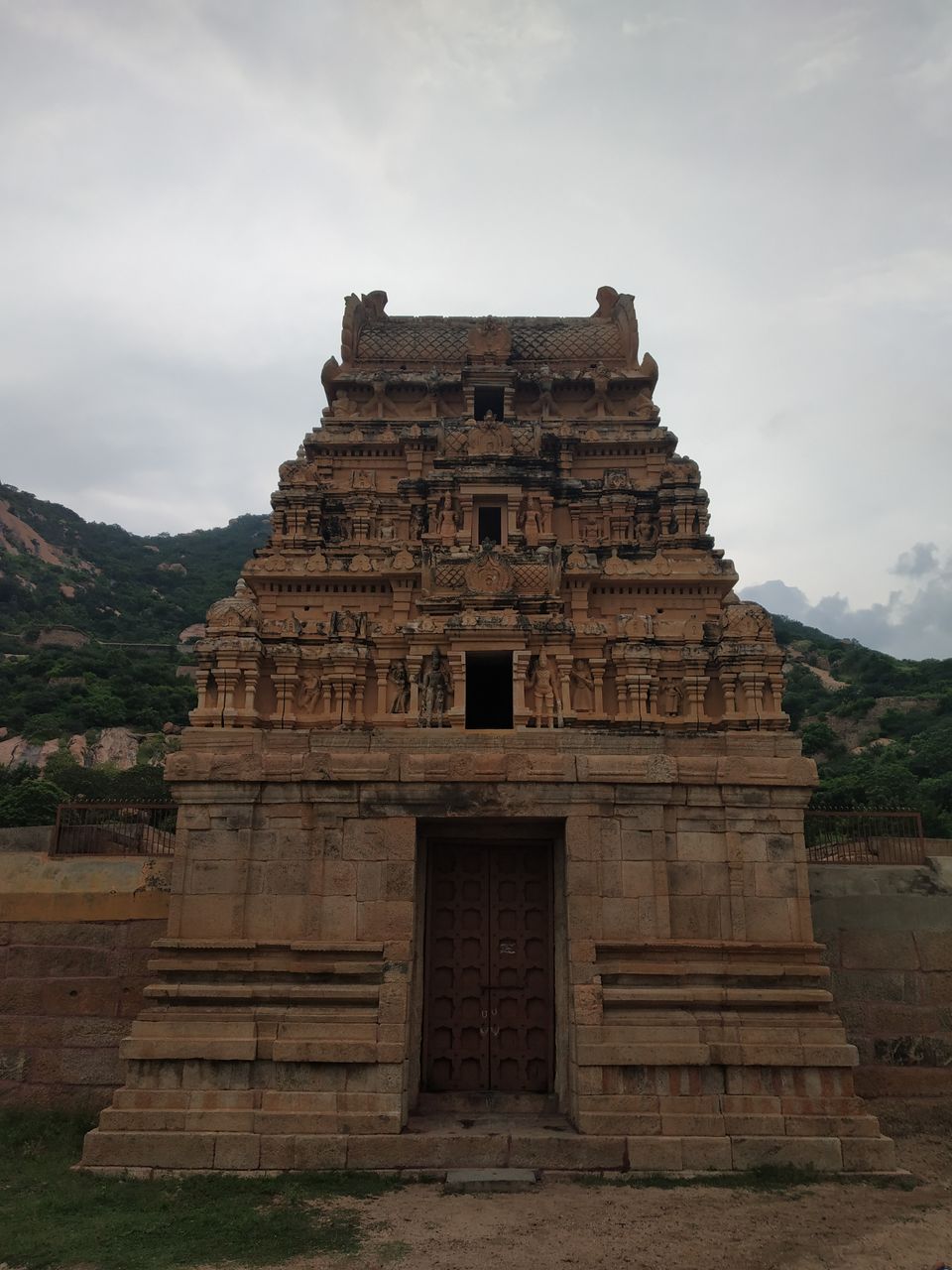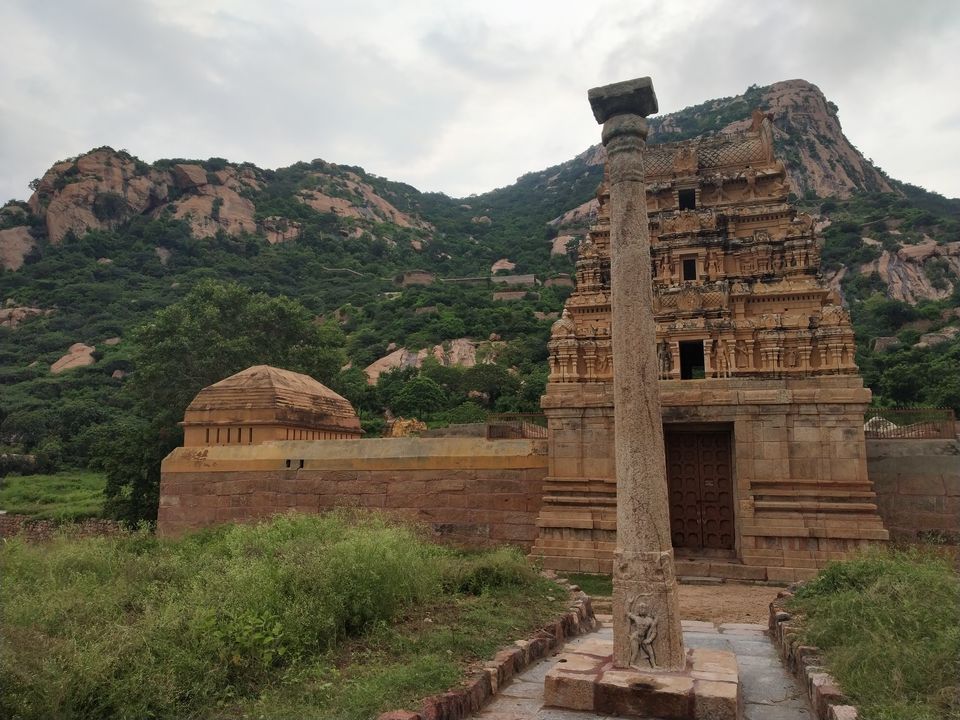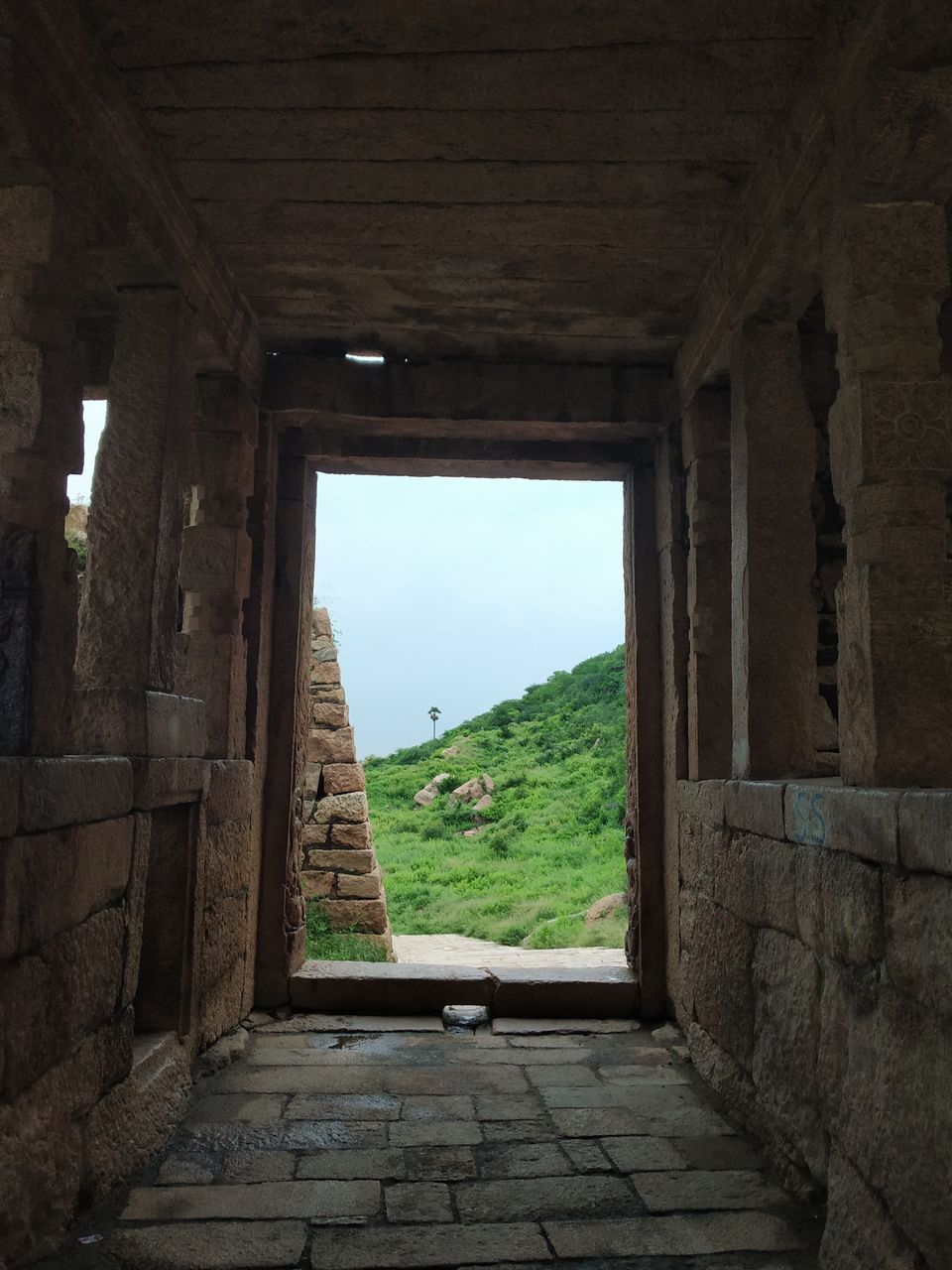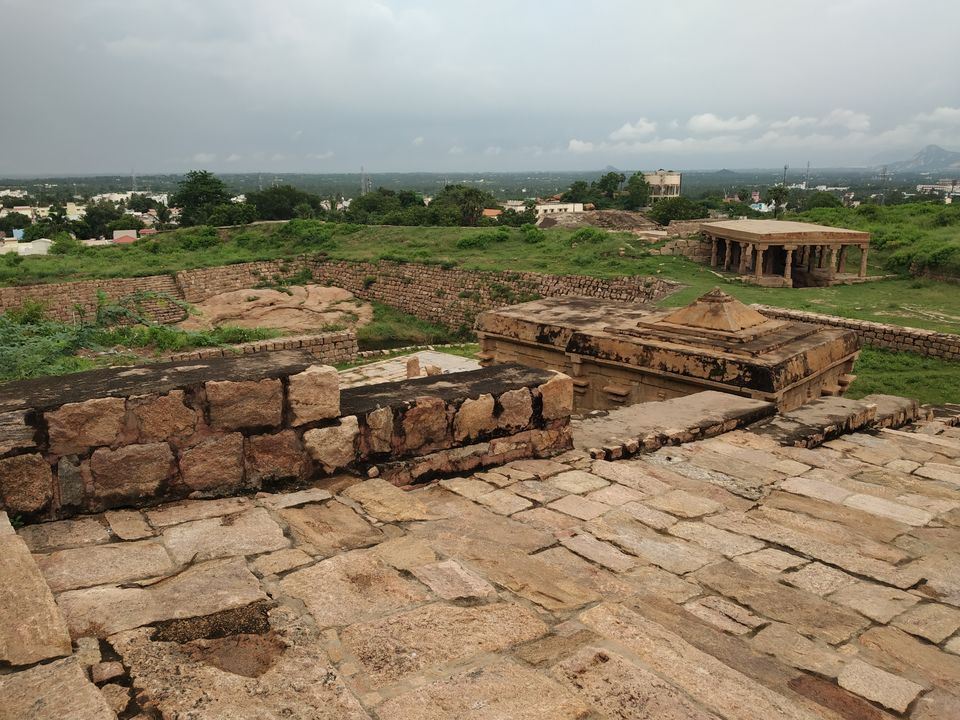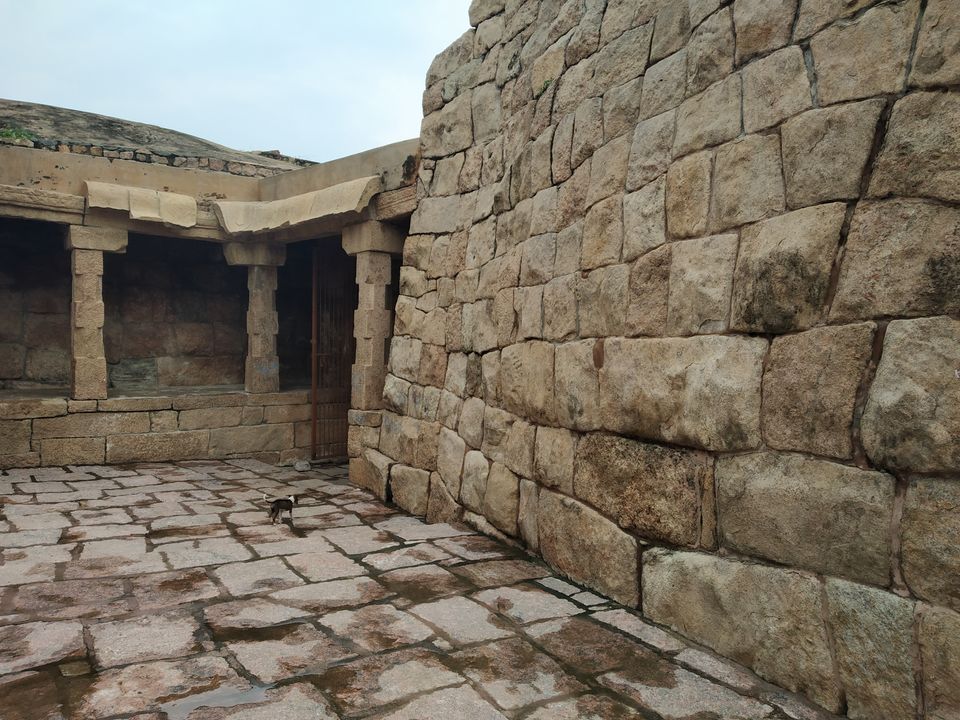 I happened to visit the fort two times after my first visit. And every time I went I explored a few more new things about the fort. The last time I visited the fort we met one local person who guided us up to a certain distance on the hilltop. There is a small pathway that gives access to the top of the fort. We found a water body while climbing up. The water was cold and clean. After a few minutes of walking, we could see the beautiful view from the top of the fort. I can't even imagine the view if we have reached the utmost top of the fort. Because the slope is steep and we were only two of us, we preferred not to take risk of going ahead.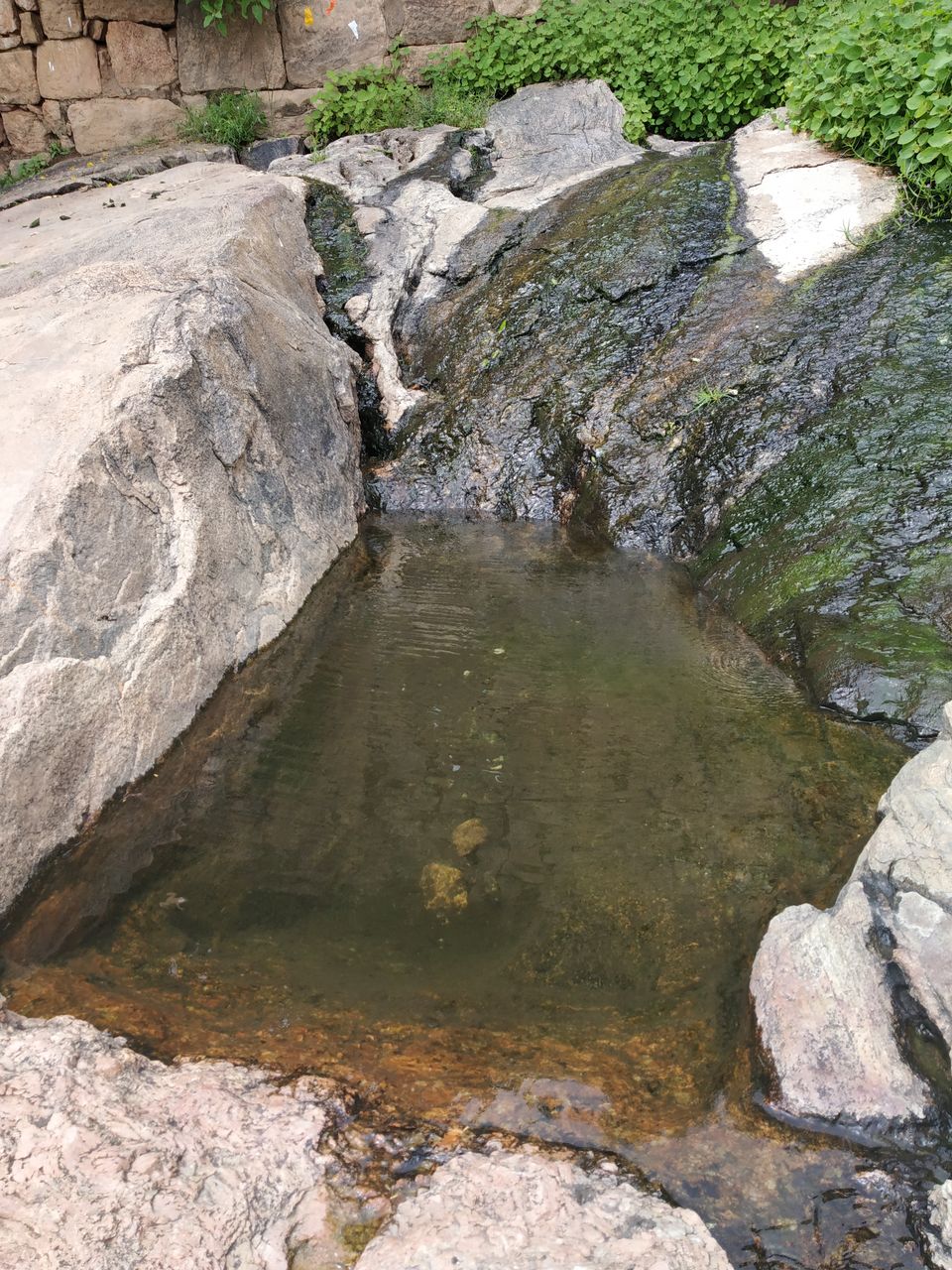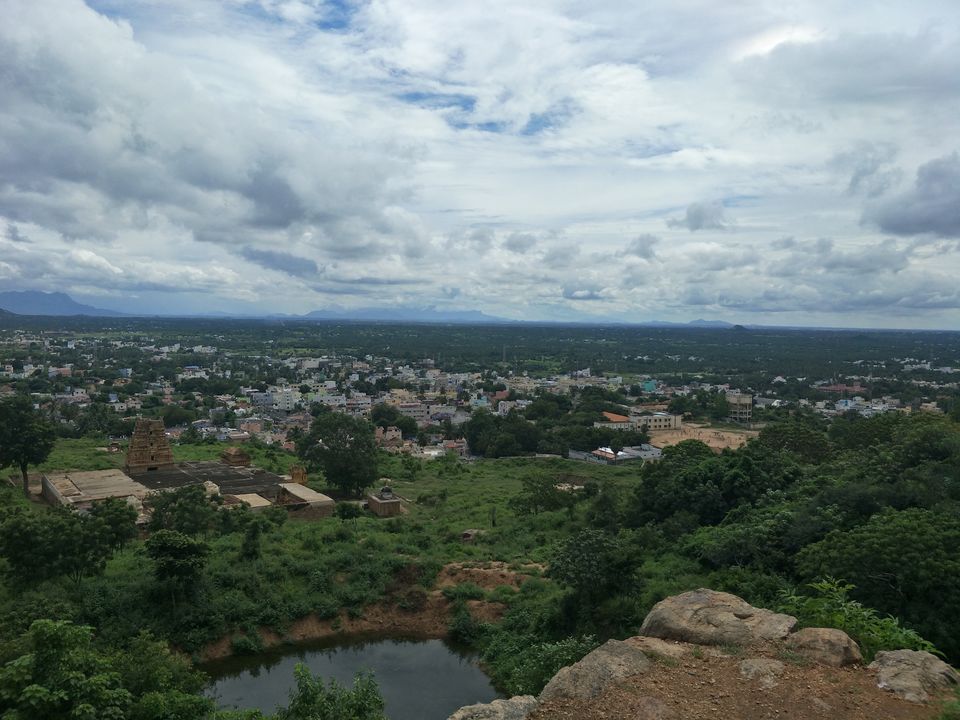 Since the fort is secluded and is not maintained one needs to be aware of the insects and other wild plants and animals while climbing the hill. It's preferable to go in a group if one wants to explore the whole fort. It's risky to explore alone as the surrounding is covered with bushes and since there is no one around chances of getting help in case of danger is barely minimum. I also found some drink bottles while trekking up which signifies neighbouring locals coming to the place to have drinks.
Unfortunately, I could never go back to the fort in the group. I would definitely love to explore it more. The fort certainly has a lot of stories to say.