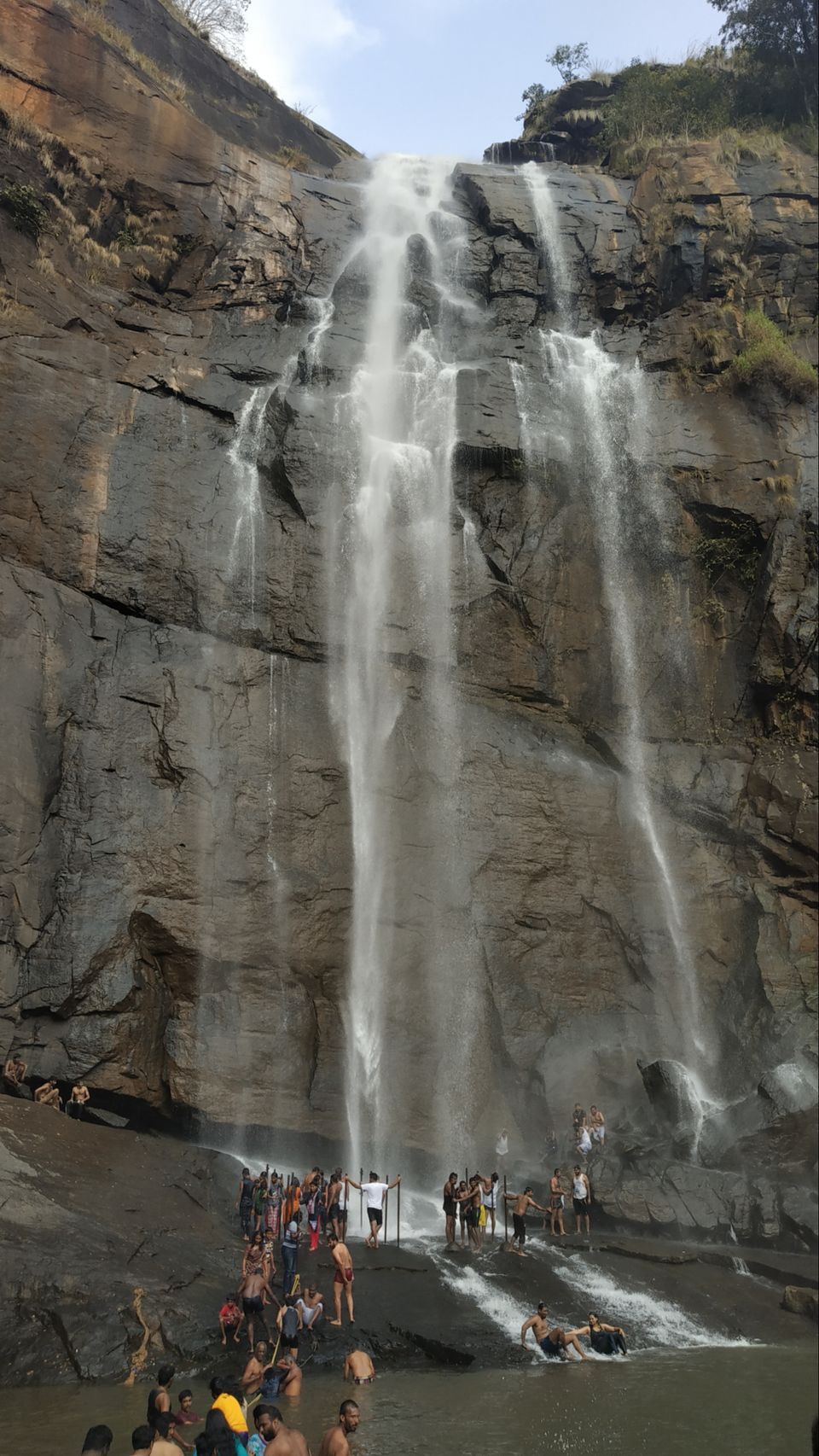 Bangalore – Kolli Hills:
We started the journey from Bangalore on a cool early morning around 3 AM. Watched as the sun rose alongside the road. We have been through this highway (NH7 and NH 44) plenty of times now and it has come to be one of our favorites to drive on. This stretch of 4 lane drive until Rasipuram will keep you longing for more. Pleasant weather, beautiful vistas, and of course you see the roar of the Royal Enfield riders. Enough to put me in a better mood any day.
Route: Bangalore – Krishnagiri – Salem – Rasipuram – Semmedu (Kolli Hills)
The road is excellent until Rasipuram. You need to take left from NH7 towards Rasipuram and then ask for directions. A relatively small patch of road just before the Ghat road is pretty bad. But apart from that, we found no reason to complaint.
This ride up the winding roads with beautiful panoramas stretching as far as the eyes can see was mesmerizing. The lush green forests surrounding those monstrous curves added to the beauty of the place. I got to see pine cone trees for the first time ever, oh they are so pretty. The roads are strewn with tiny pine cones. *heart-eyes* We stopped at quite a few places to click pictures and marvel at the beauty around.
Slowly but steadily, we devoured the hairpin bends one by one.The feeling you get when you complete this last stretch is something I cannot put in words. Of course my friend is have good hands on drive in ghats.
Aagaya Ganga falls:
1300 steps it's breath taking for everyone. First you need to step down to water falls to have the view. Do did it easily. Next part is hectic how are all not having physical activities. Steps are very steep. We took number of stops to rest and finally we did it.
Note : carry Energy drinks