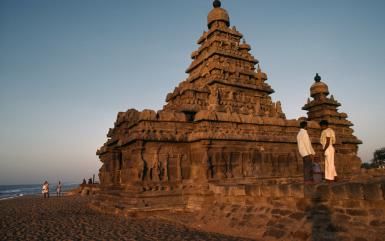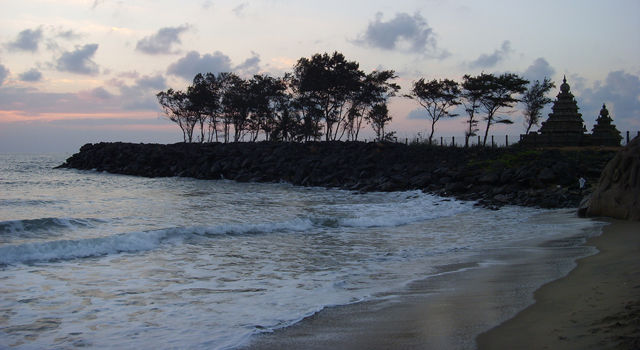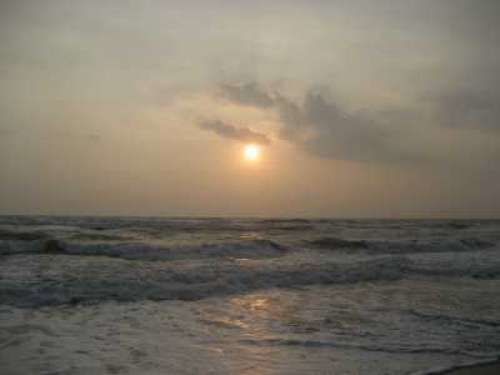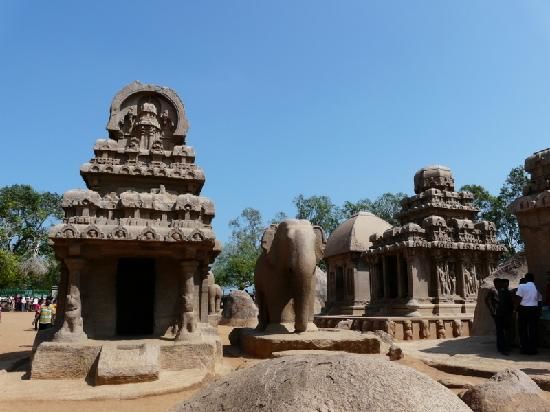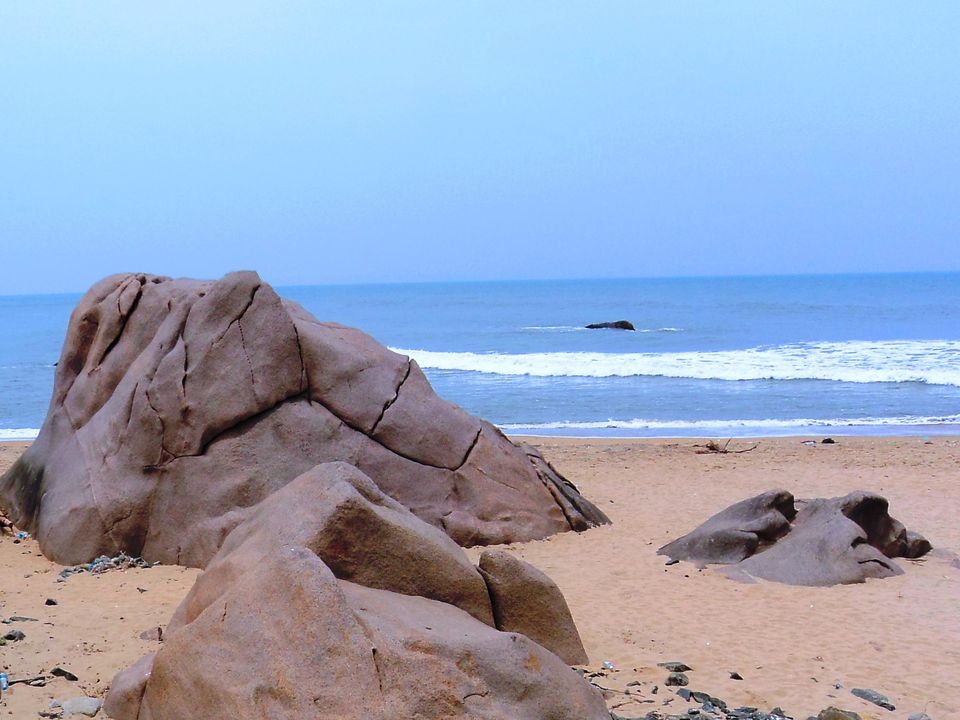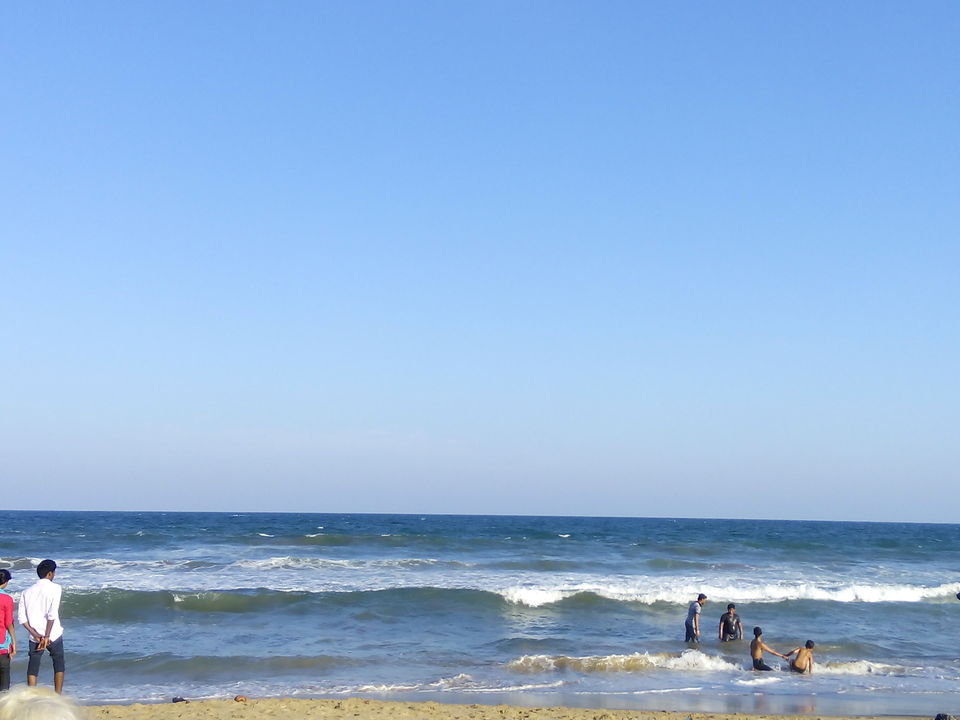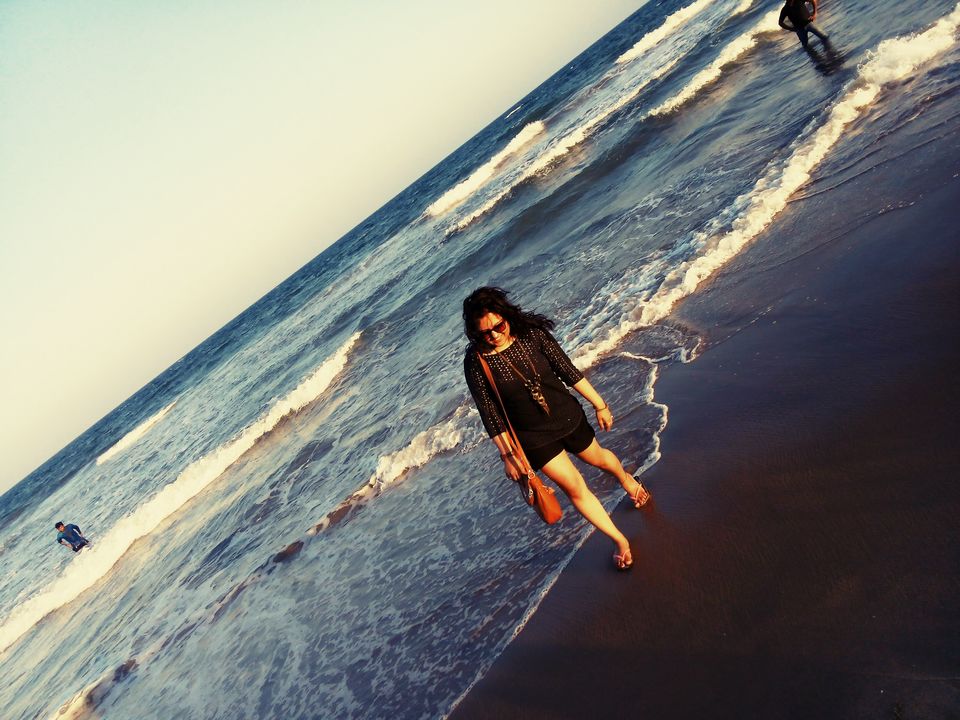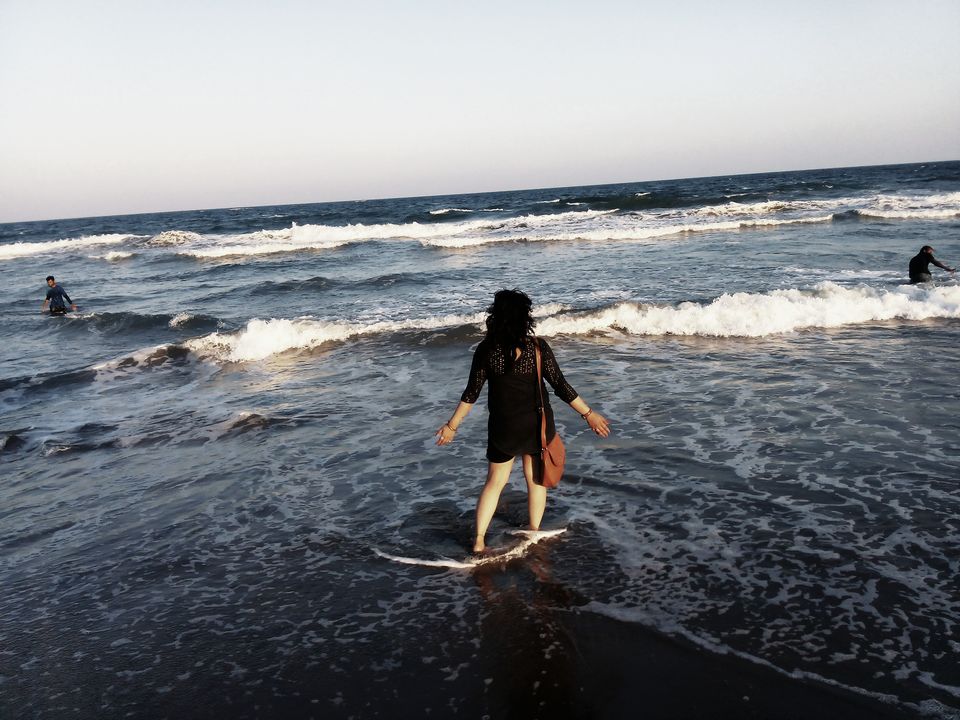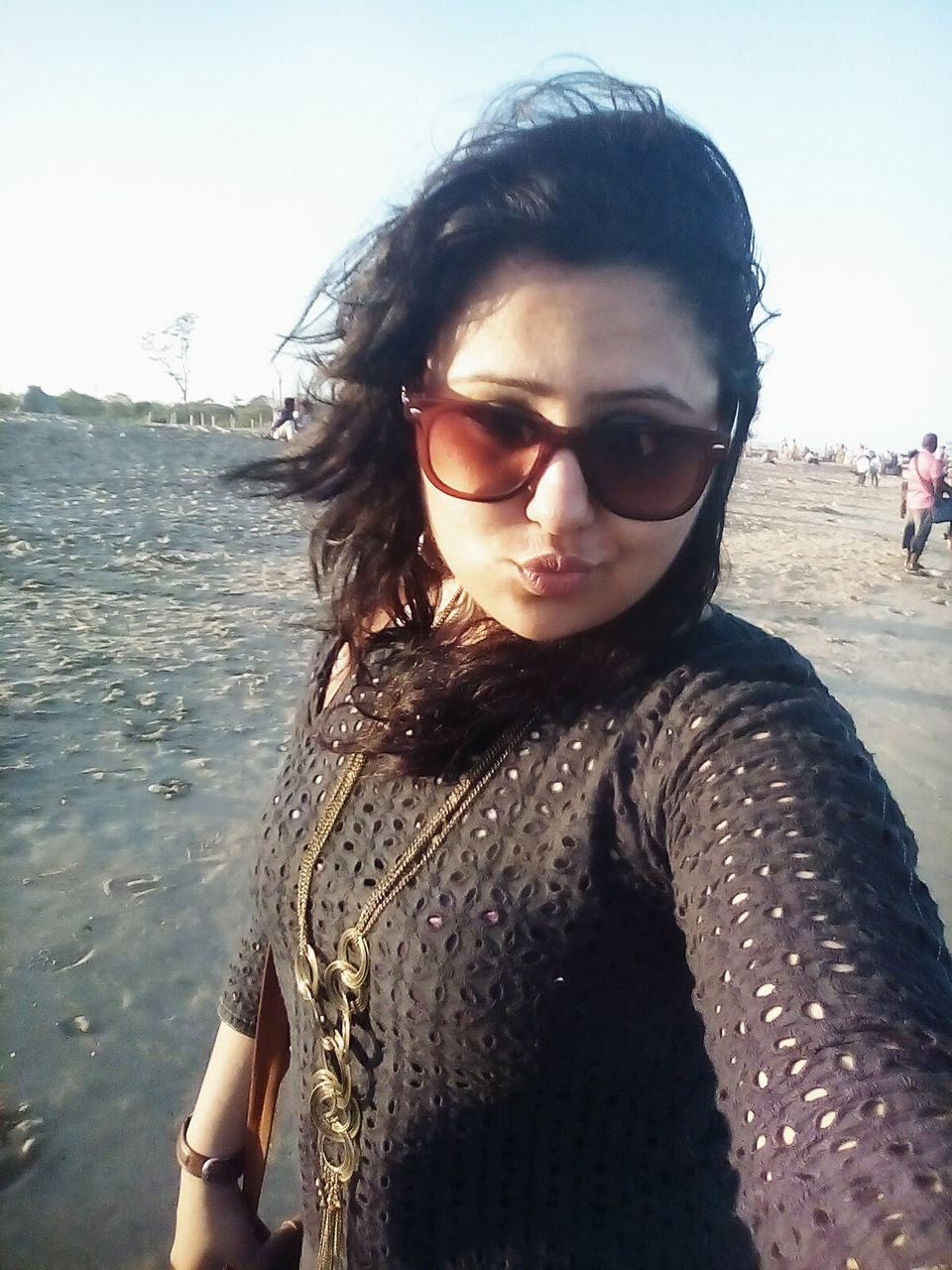 I have always been a mountain person! I am in fact, but when nature calls, you don't think twice. A true believer of the fact that one must travel while you're young and able. Don't worry about the money, just make it work. Experience is far more valuable than money will ever be. I followed my heart, it took me to the land of enchanted souls. The city of ruins. Mahabalipuram. 
Travelling is not a hobby, it is a full time job that not demands, but makes you want to explore and live!
Mahabalipuram is a small town, around a three hour drive from Chennai. The landscapes and the view are just more than what I can put forth in my words. I have always had thoughts to travel and explore India. This time it was to go to the oldest city and visit the live chapters of time, or what is left of them. The temples of Mamallapuram( Mahabalipuram ) just makes a nomad feel at home. The appetite for travel is just an insatiable hunger, and there's no better therapy than the tranquil sea. 
If you are planning a visit to south, you just cannot complete your bucket list without visiting the shore temples of Mahabalipuram. When the killer Tsunami struck, everything and anything coming its way was engulfed by the grand ocean. The shore temples withstood it all. It gives such a definite mesmerizing feeling, that mystique, the inquisitiveness yet satisfaction it instills in your heart. Never been a beach person, but ever since I have felt that space in my heart for peace, and what triggered it, I am going to go AGAIN.
There are never going to be enough lifetimes to solve the biggest open puzzle. A Sea. Any Sea. 
For all my traveler friends out there, go places, visit south. It has a lot of what is told and even more what is never told of it. 
For my this travel write-up, I will let the pictures do the talking. 
Happy trotting guys!