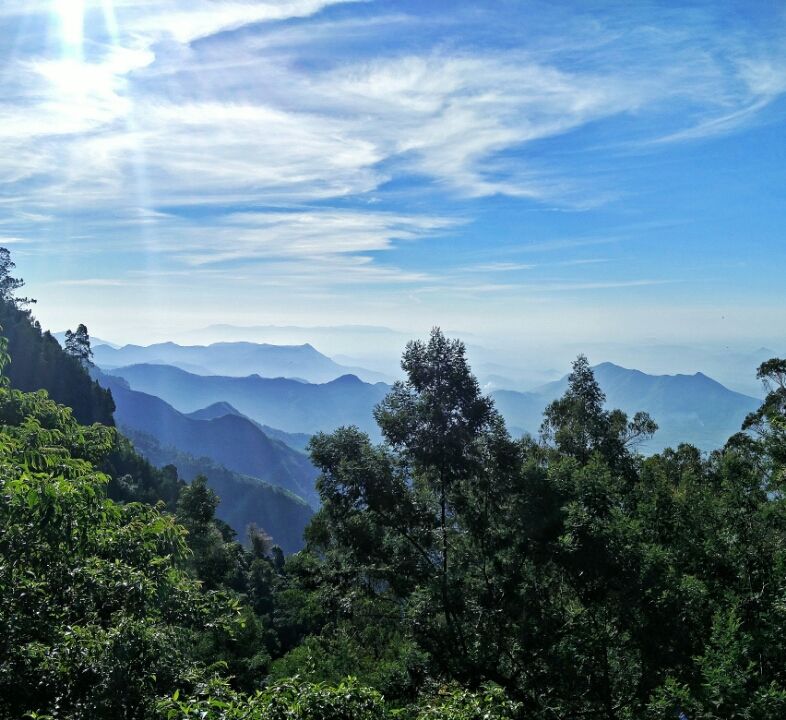 Arrived at Kodaikanal from Bangalore - over night bus.
Getting around:
We walked till Vattakanal (About 3kms), it's so much better to walk around Kodaikanal, better than taking a cab around and paying an unimaginable cab fare(sometimes upto Rs 100 for every KM).
You obviously need to be fit enough to walk around as there are a lot of up slopes and it is tiring, but you discover so much on your walk.
First meal: Had some amazing idly, vada and chai for 40 rupees outside Coakers walk.
Stay: Ruban's cottage in Vattakanal. Ruban and his family are very nice and helpful, the place has a breathtaking view(would want to make you sit outside your cottage and look out for the whole day) and the cottages are priced reasonably.
Ruban's number:+91 97867 88485
We had a wonderful meal at Altaf's after we freshened up. The meal came up to 200 each person.
Walked to dolphin's nose and echo point from Altaf's. Dolphin's nose is a Km from Altaf's.
Spent a long time admiring the place and back to the room after another meal.