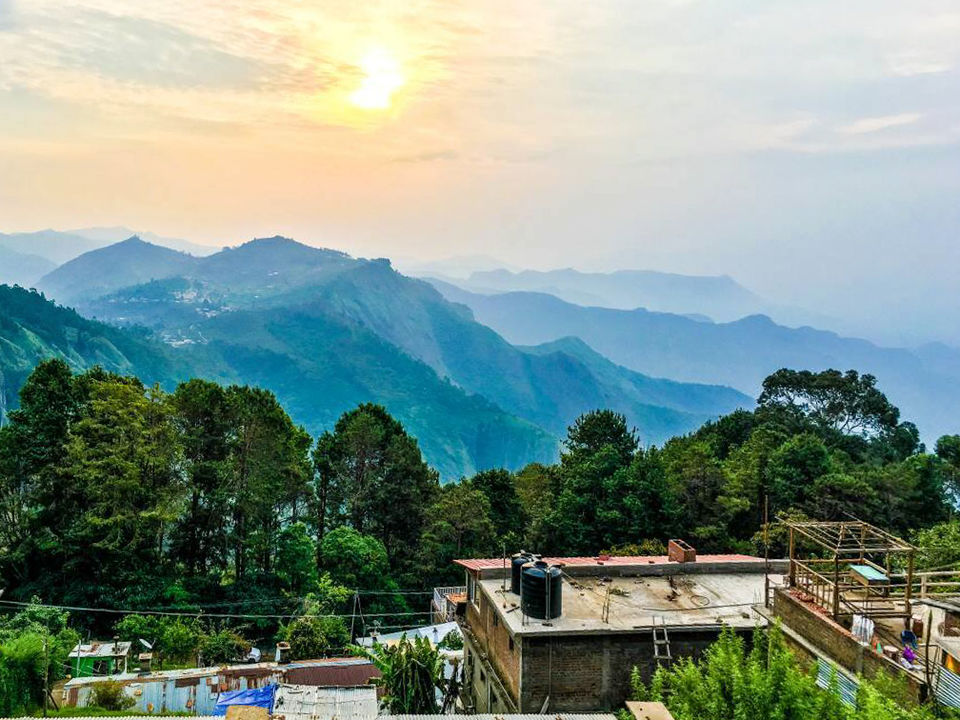 I had been planning a trip for quite sometime. The basic idea was to spend less and travel more( Typical). I spent around two months googling places that were cheap and beautiful. That is when a friend told me about Vattakanal, the sister of the more famous Kodaikanal. I knew I had to be here as soon as I googled it. This is how I spent the next 5 days..
Ruban House- 097867 88485
There are other stays like Kodai Haven ( if you can afford it ) and Altaf's.
The Kodai Haven: 09629278674
Cafes-
My favorite was Altaf's Cafe. He is one of the most helpful guy that you might meet in Vattakanal. The food and the view is amazing. Try the CHICKEN SCHNITZEL. The food served is Middle Eastern.
Cost- About 150-200.
Altaf's Cafe- 094871 20846
There are other places like Selva and Misbah.
People-
Way too friendly and welcoming. Pretty much help you out with everything(P.s Altaf's the best). Don't go there asking about mushrooms. You'll be disappointed.
The 'shroom situation-
Buy only if you know the dealer.
Don't agree to buy it from random peddlers. You'll be looted or you'll end up getting fake shrooms. (BIG NO to "honey dipped shrooms")
NOBODY is going to reveal the place you can get it from.
DO NOT carry illegal stuff ( you know what I mean). There are police checkpoints and 'course checking.
Things to do-
These places are all close by. You can walk till there.
Mountain View Point
Dolphin's Nose
Echo point ( The farthest but the best)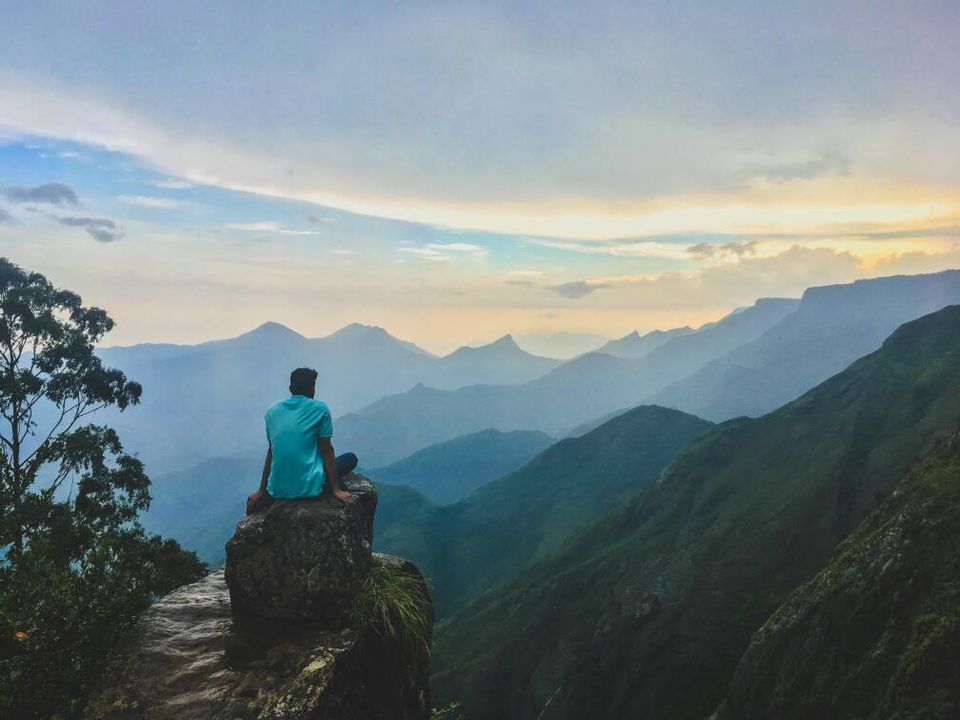 Ruban House- 097867 88485
Chase random trails. I stumbled upon a waterfall by doing the same.
Note- There is usually no phone signal. Enjoy!
How to get there-
Vattakanal is about 7 km from Kodaikanal. Get down at Kodaikanal Bus Stand and take a cab till Vattakanal (Rs 300). Don't pay a dime more than that. Although, I would recommend you to walk till there as the route is serene and refreshing.
Stay-
There are a lot of good places to stay in Vattakanal. Unlike Kodaikanal, which is crowded to the brim by the tourists, Vattakanal is a peaceful hamlet with barely any people in it. You can find a guesthouse there.
I lived in Ruban House. The view is amazing and it is fairly cheap. Rs 400/- per person per night. The service and privacy is 5/5.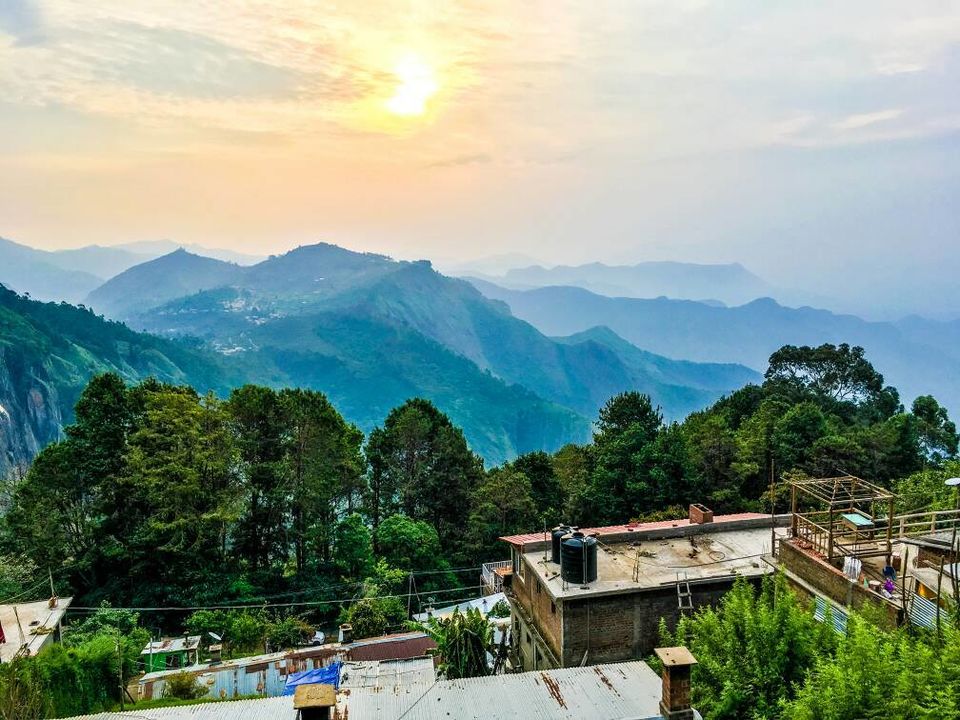 Chase random trails. I stumbled upon a waterfall by doing the same.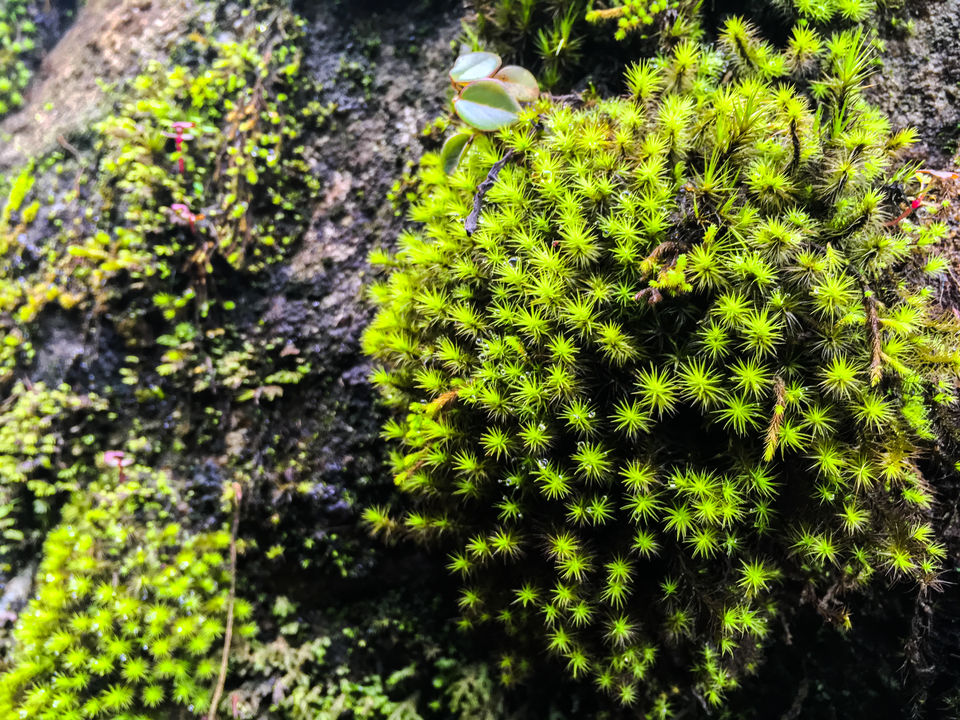 Things to remember-
Wear good trekking shoes. Unpredictable rain makes everything slippery.
Hoard up on those warm clothes. It had to use 2 woolen blankets every night to stay warm. And this was in the month of MAY (Summer).
Plan everything.
The mist and rains are unpredictable so be ready to get wet.
Negotiate. Everybody in Kodai tries to con you.
Stock up on water.
ENJOY!