Rameswaram is located at the east part of Tamilnadu. It's a beach which is located near to the Sri Lanka coast at Manner.
After visiting Erwadi Durga, we took a train from ramnathapuram to rameswaram. I heard about the pampan bridge as one of the thrilling railway lanes in India. In fact, in this travel I got the chance to see it and travel through Pampan railway bridge. It was one of the unforgettable train journey, I ever had.
At the same time, I was mesmerized and astonished thinking its architecture and beauty. The bridge connects Rameswaram to the outer world of Tamilnadu. It was built by Britishers for trade and commercial purposes.
I remembered the news during Tsunami 2014 where the bridge was completely destroyed by the waves. Pampan bridge could be seen as a connector to Rameswaram to the outside world . Then, we friends visited the APJ Abdul Kalam house now it's a museum and Kalam Centre. Both places remembered us about the missile man of India and how Tamilnadu is respecting him.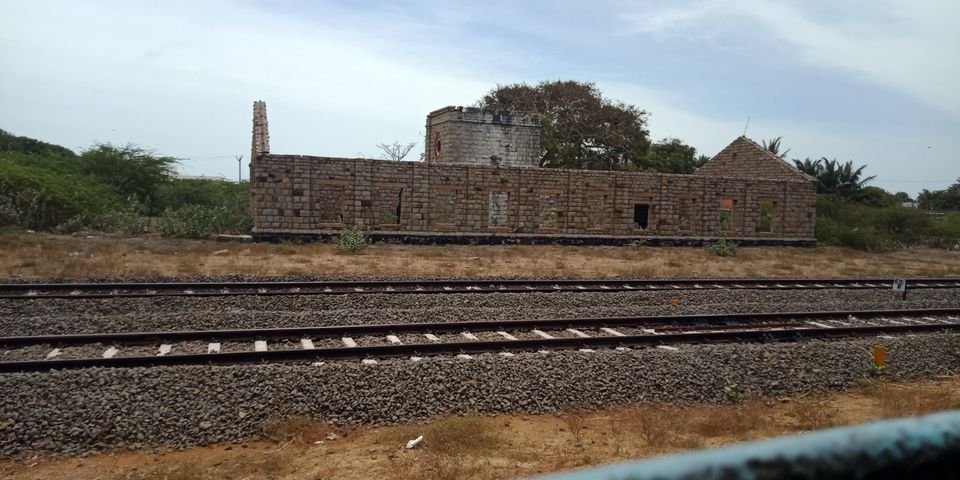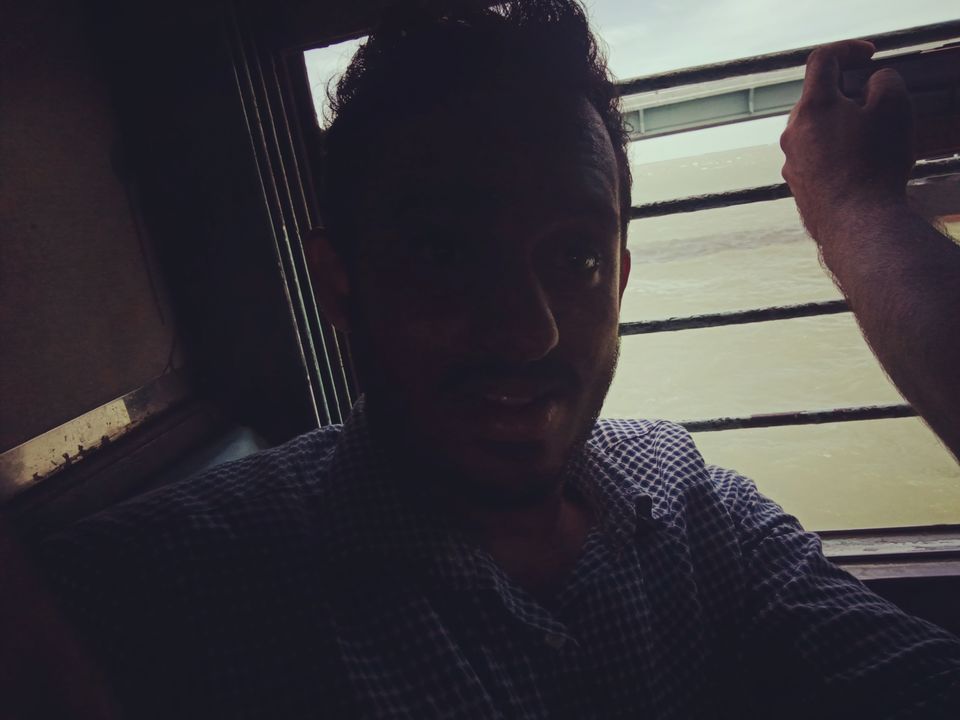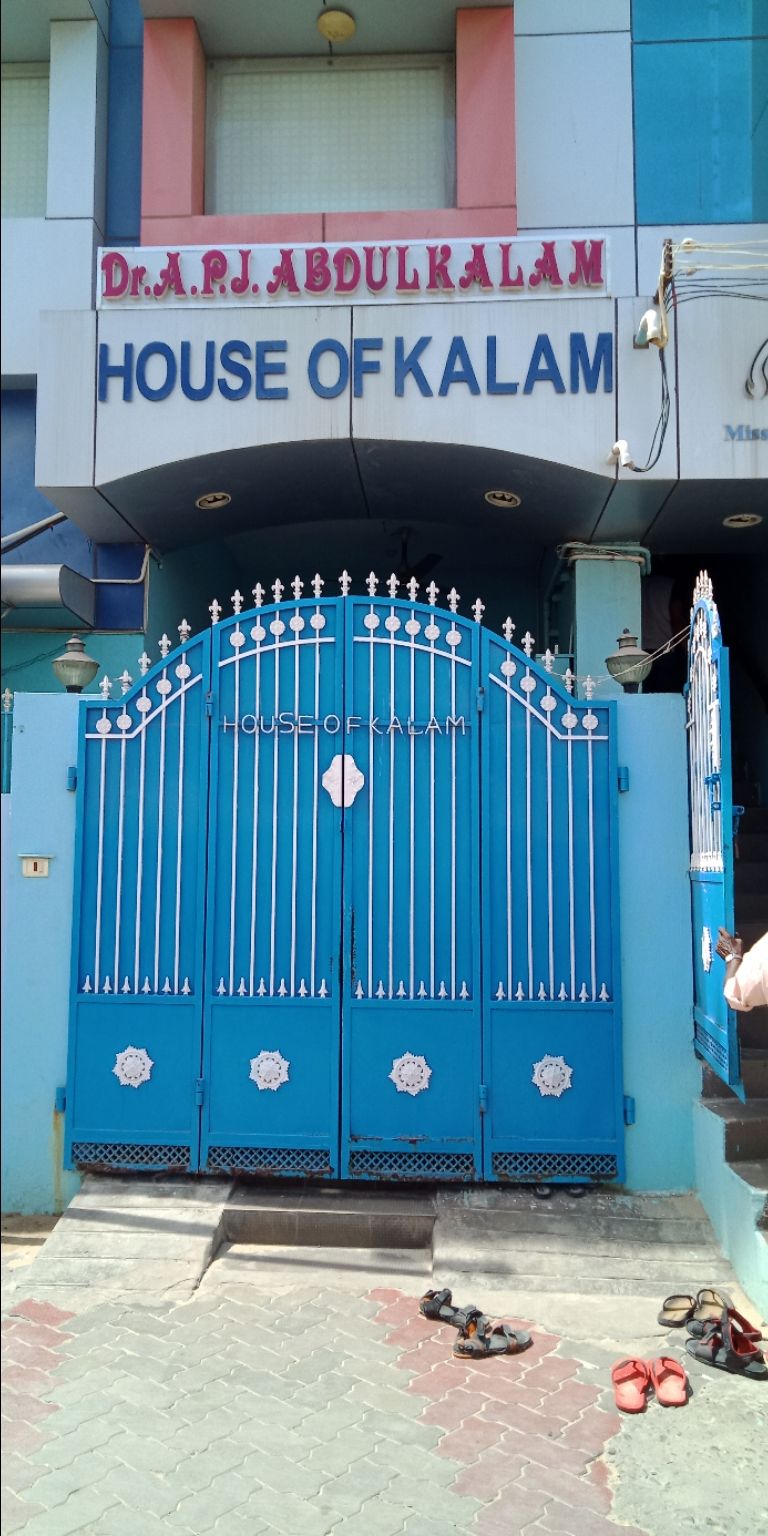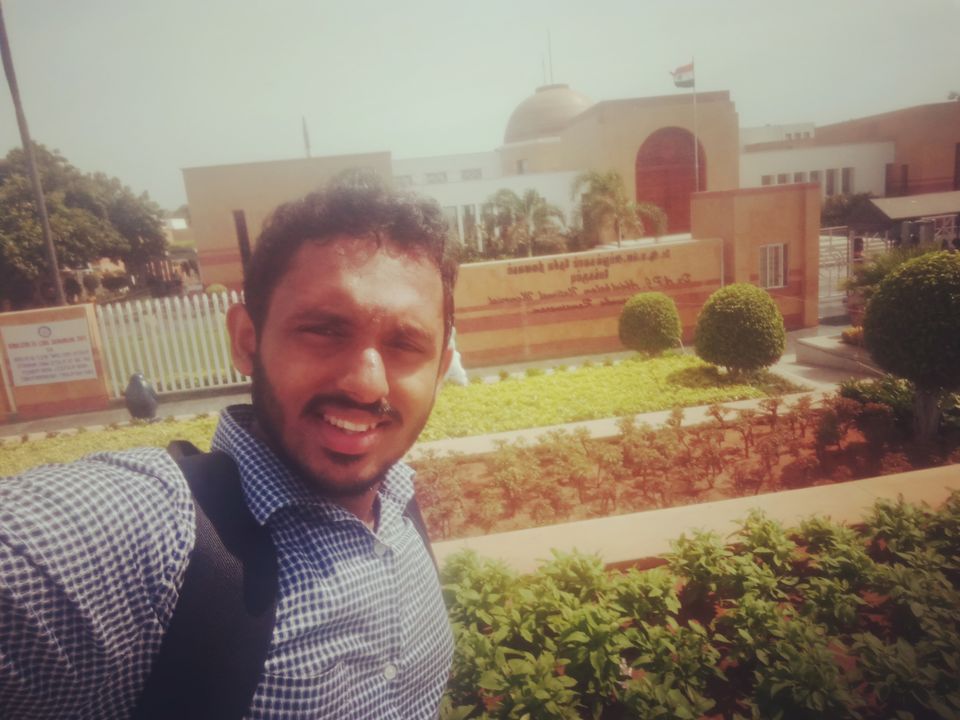 Then, we visited Dhanushkodi, the old ghost city. It was a memorable experience going there.