Yelagiri is a secluded hill station in Tamil Nadu. It is about 230 kilometers from Chennai and 180 kilometers from Bangalore. The location of the town makes it a hot getaway spot.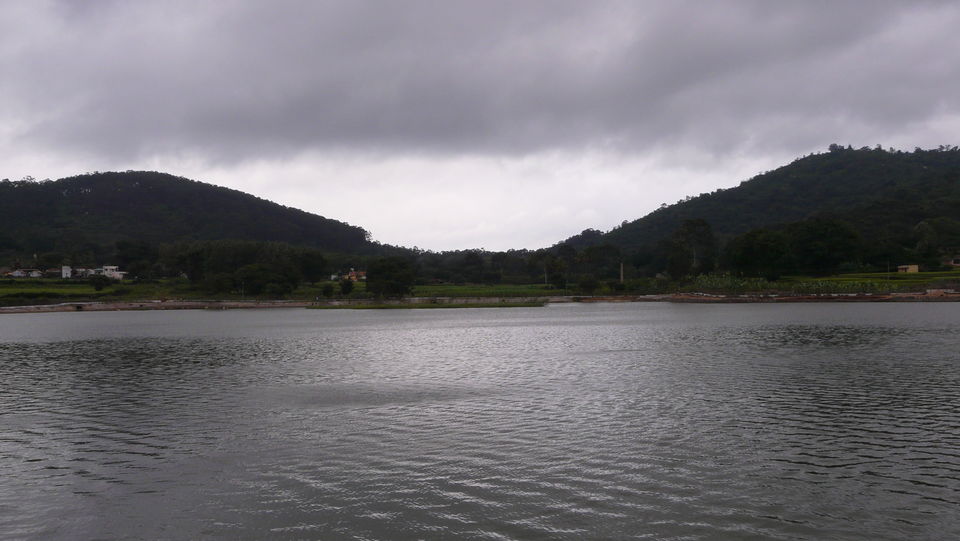 Yelagiri is a small and clean town with a small populace and a few hotels and resorts. The weather in Yelagiri is amazing. It is a perfect summer vacation spot. 
The Punganoor Lake Park is the star attraction of Yelagiri. This park houses a variety of flora. Tourists often engage in a boat ride in the Punganoor Lake. 
The Nature Park is another famous park in this region. It has an artificial waterfall. The famous dancing fountain show is a crowd puller. Kids and adults enjoy the show alike. There is an aquarium in this park. A variety of fishes and turtles are bred here. 
The Swamimalai hill trek is a popular trek in Yelagiri. The view point offers a stunning perspective of the whole area. The Government herbal farm in this town is home to a number of plants with medicinal properties. This farm is maintained by the Forest Department.