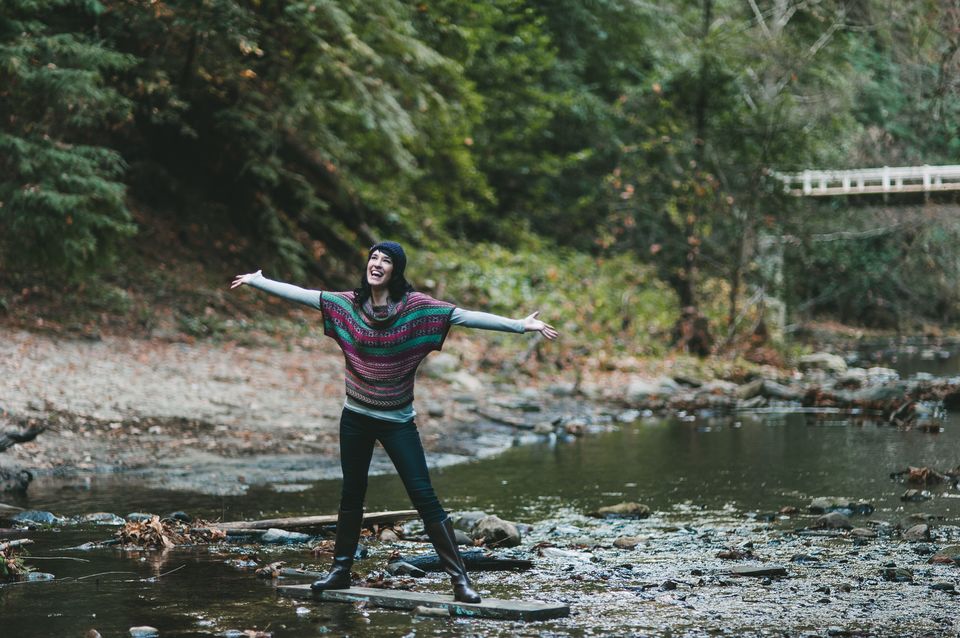 There has been a shift in the concept of how the new generation travels! While so many whimsical stories of quitting your job and pursuing the travel dream have been storming the social-media, it's not always easy to do the same!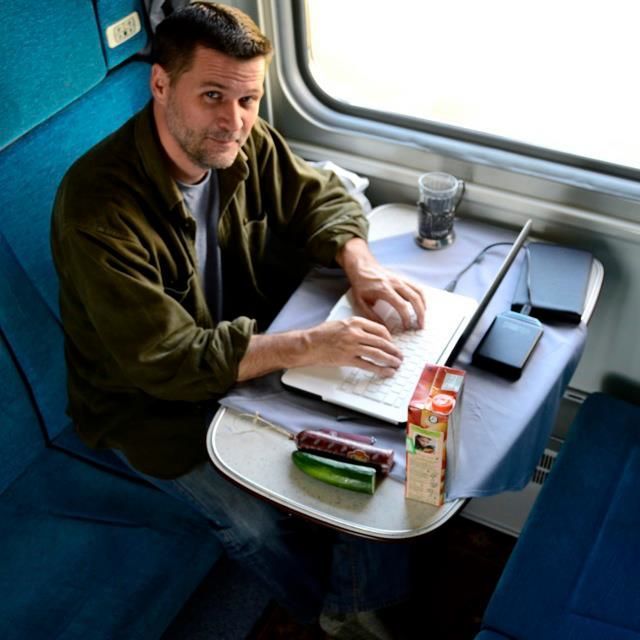 But there is now a hack to live the dream while gaining work–experience at the same time. It traces its roots to the 'Barter System'. Yes, you heard it right. Where you benefit from a mutual exchange.
In this scenario, you work for different organisations, offering your skills in return for food and accommodation. Sounds neat? You work all around the world, spending the bare minimum while building relationships (personal and professional)!
Also, travelling like this makes you slow down and connect with the place you are at! There are many organisations that let you volunteer, intern, or work using this trade. And once such is WANDERBRIEF.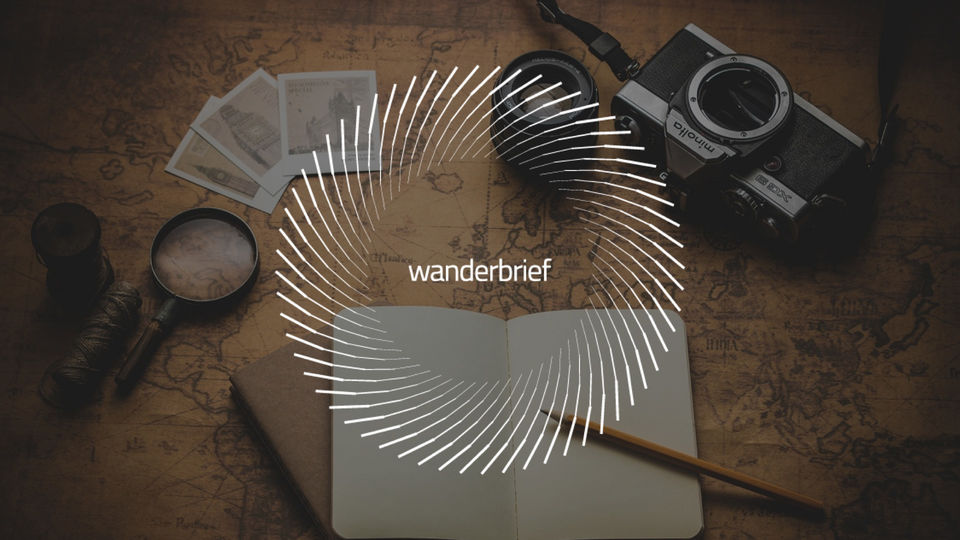 WANDERBRIEF was created after Dutch copywriter Mark van der Heijden quit his job to travel the world as 'The Backpacker Intern' in 2014, exchanging his creativity for room and board.
After two years he returned to Amsterdam and founded Wanderbrief with Valentijn van Santvoort.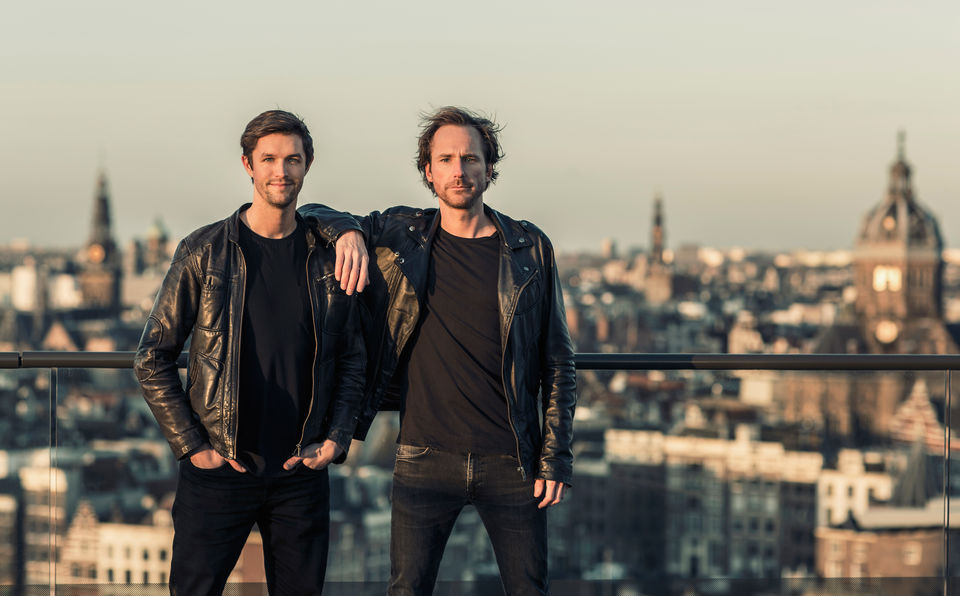 The organisation basically paves the way for young creative people to work abroad with different firms for a particular assignment. Above all, it exists to refresh the perspective of creatives and support companies meet their business objectives through collaborative creativity while fostering global citizenship and cultural exchange.

They are also building an Academy and an online Journal with awesome content about creativity, travel and entrepreneurship that help to inspire and enable a generation to work and live abroad!
You can be a part of the organisation in various ways, as a creative who wants to work abroad, as a company that wants such creatives, as a writer for their journal or just for inspiration and insights!

Their site is up and running in beta version. Check out Wanderbrief!
I'm glad that the whole approach of living in the same district and working in a day job for all your life is constructively evolving. We are living in a global village, our needs and experiences, problems and solutions must come from viewing a larger picture! We must transform into global professionals!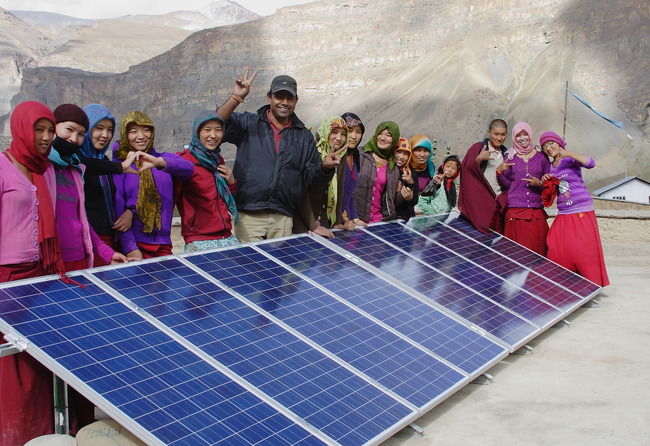 Know more about how you can volunteer travel here!


Spread the wanderlust! Share your travel stories on Tripoto!