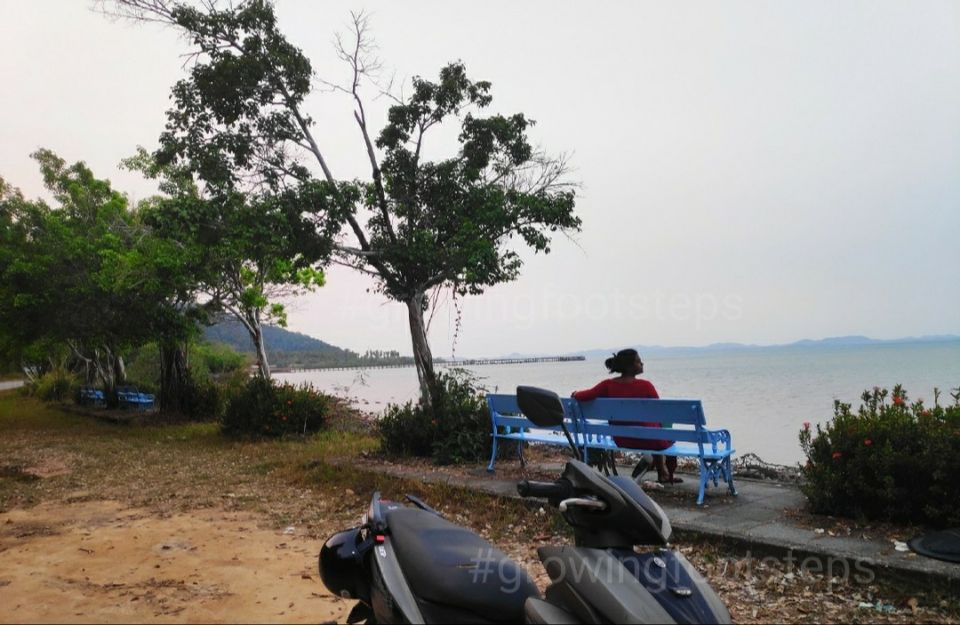 Bangalore to Bangkok
My preconceived notions about "only below the belt tourism" and a horrible past transit experience never allowed me to even think about a trip to Thailand. But this time when my tiny budget and even tinier holidays made me bound to think about this country, honestly speaking, I was damn unhappy. Just because I badly needed a break and got to know that the On Arrival Visa (OAV) is free for Indians, I somehow settled for Thailand after cribbing to the extreme.
My disgust reached it's highest peak when had to spend more than four hours to get the OAV stamped on my passport. While the other paid visa and immigration counters are as free as desert, the concerning authority doesn't fail to make the tourists in the queue of OAV purposely uncomfortable. So that irritated tourists will go for a "Premium Visa" and will spend a whopping amount. They will come to each one standing in the queue and will ask them to go for the premium visa which is made in a wink. Standing there in that no AC, no fan, no water zone after a full day work and a sleepless flight - thirsty, tired, hungry, sweaty me regretted my decision thousands times.
Somehow I consoled myself and left the airport. Slowly and gradually my perceptions started changing as I starterd for Ekkamai Bus station. Thailand being one of the countries with highest footfall in the world is pretty easy to access. I also did my own research on how to get to the places I planned for. However, the guidance I got from a cute lady bus conductor was amazing. She with her broken English explained that I had to take Bus no. 1 to Mo Chit Metro Station. And get a metro or skytrain to Ekkamai.
I followed her direction and passing some iconic landmarks of Bangkok like Victory monument, Mbk center etc finally I reached Ekkamai in 1hour flat. The early morning ride with the awakening Bangkok city was quite impressive.
Ekkamai is the station to operate commutation to all known unknown tourist destinations of Thailand. I should admit, the 5hours journey from Ekkamai (first in minivan, then tuktuk and finally ferry to the island) to Koh Chang changed my vision about this country. Smooth transport, helpful locals and a grand entry to Koh Chang made my day. The the vibe of this easy going happy country started working. The setting sun spreaded a bright golden vibe while I was entering the island and it kinda stayed with me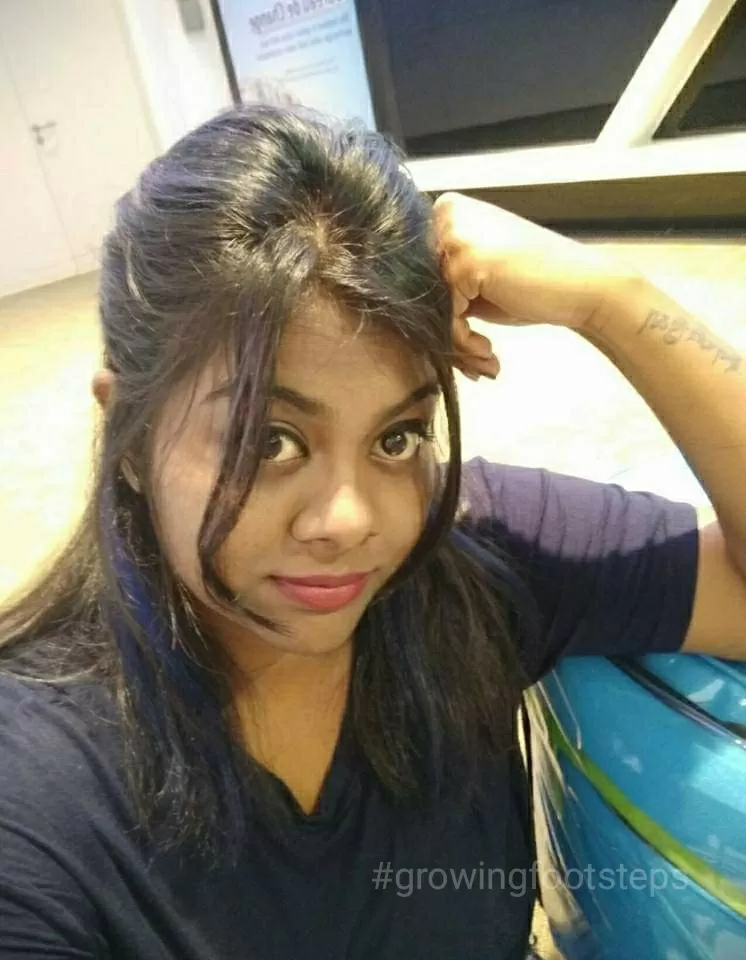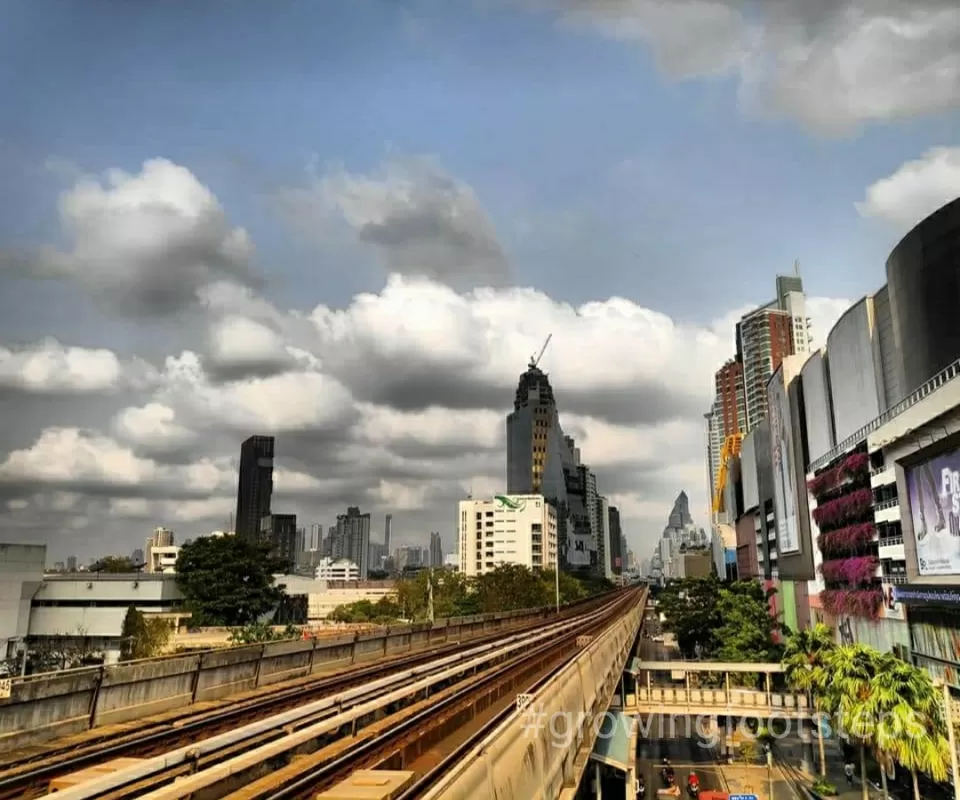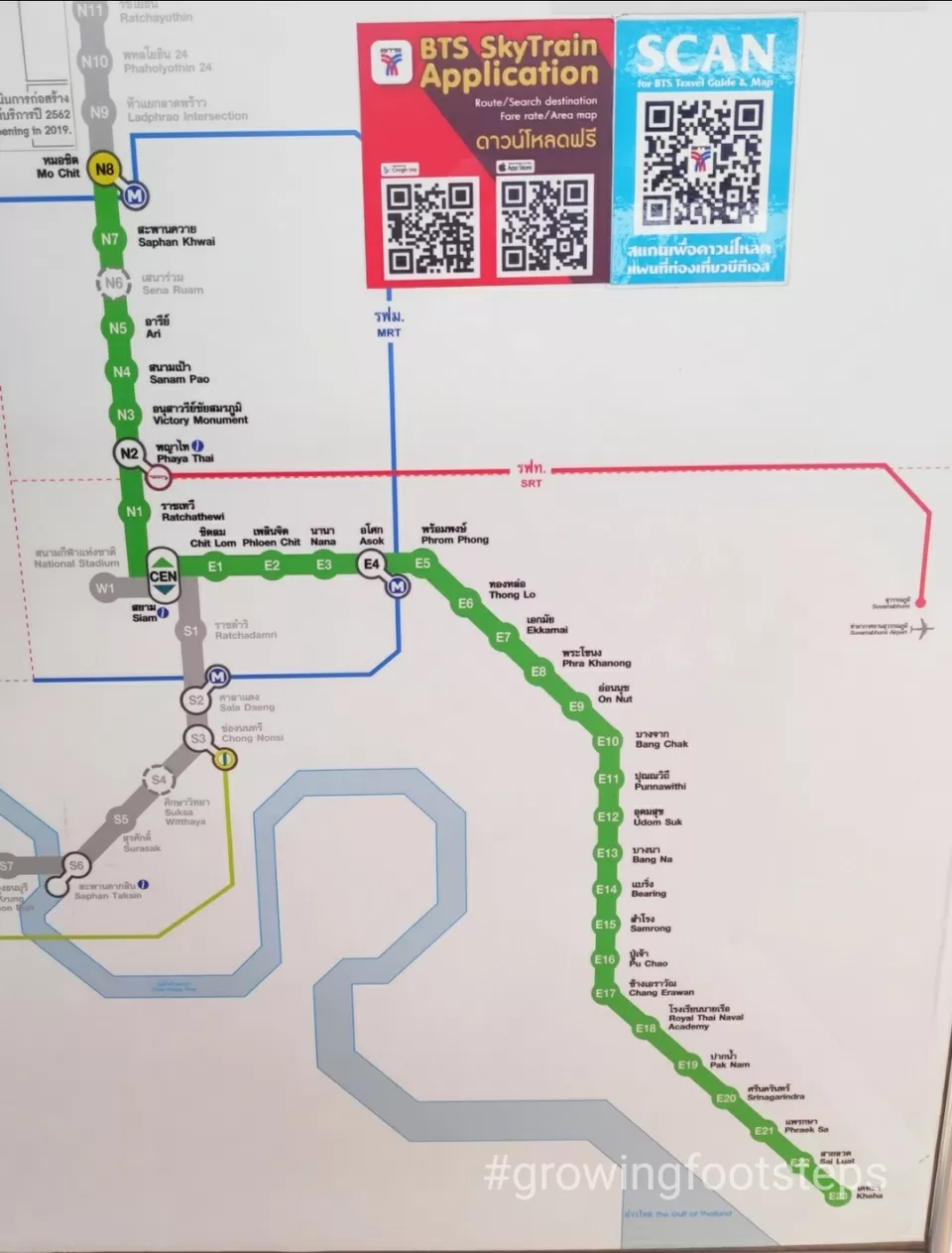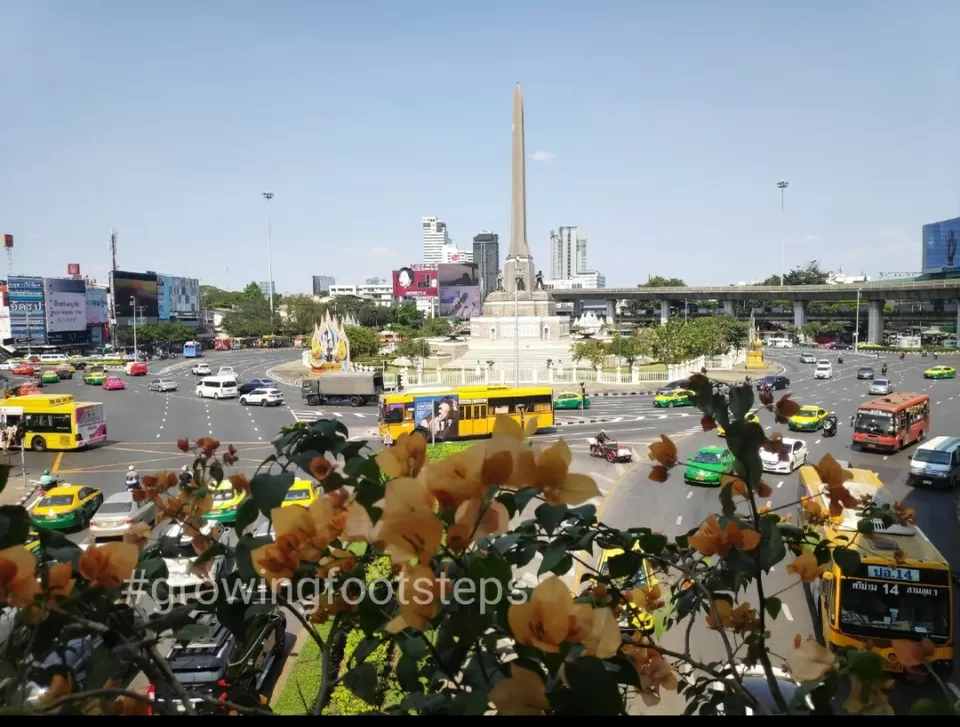 The lush green island at the East of Thailand is a magic. 90% of the island is covered by the moutains and has no path within. The only accessible way in the island is along it's coast. The jetty is at the northern tip of the island where I hired a scooty from because that's the place my trip of Koh Chang would end as well.
While the west coast is tourist dominated and bustling, the East is more local and calm. There is a striking difference in both the coast. But both have their own story to tell. I was never a beach person. The reason behind choosing this island was it's high mountains. Even to go the beaches you must cross the hills. Which is alluring, isn't it??? 2days, crisscrossing the 60km radius of calmness several times, is one best thing I have ever done.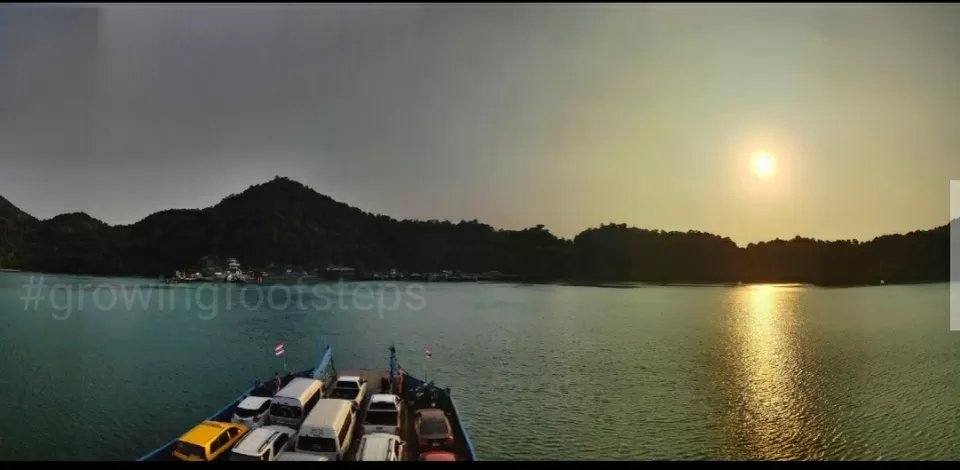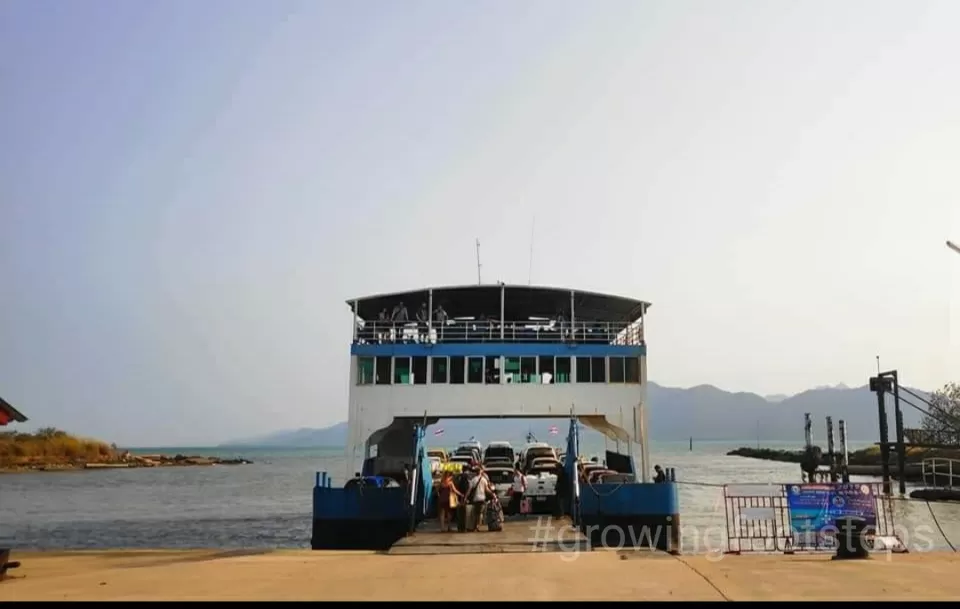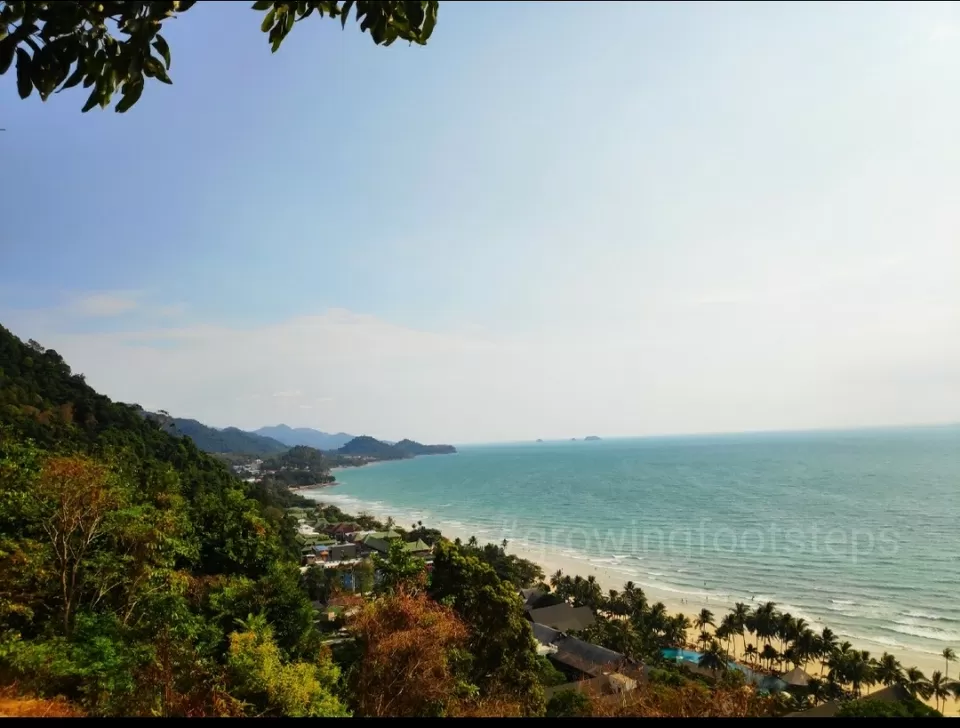 Covered places:
East of Thailand - Koh Chang, Koh Samed, Pattaya and Bangkok.
Budget: 27k including flight
Break up: Flight -12k (BLR to BKK round trip)
Visa - Free till October.
Hotel - 5k
Commutation - 4k
Food - 4k
Misc - 2k
It's a paradise for foodies. Local to star hotels Koh Chang is ready to serve you with all its capacity. But I liked street food more than in any restaurant. But be it anywhere, authenticity is their USP. And that's simply adorable.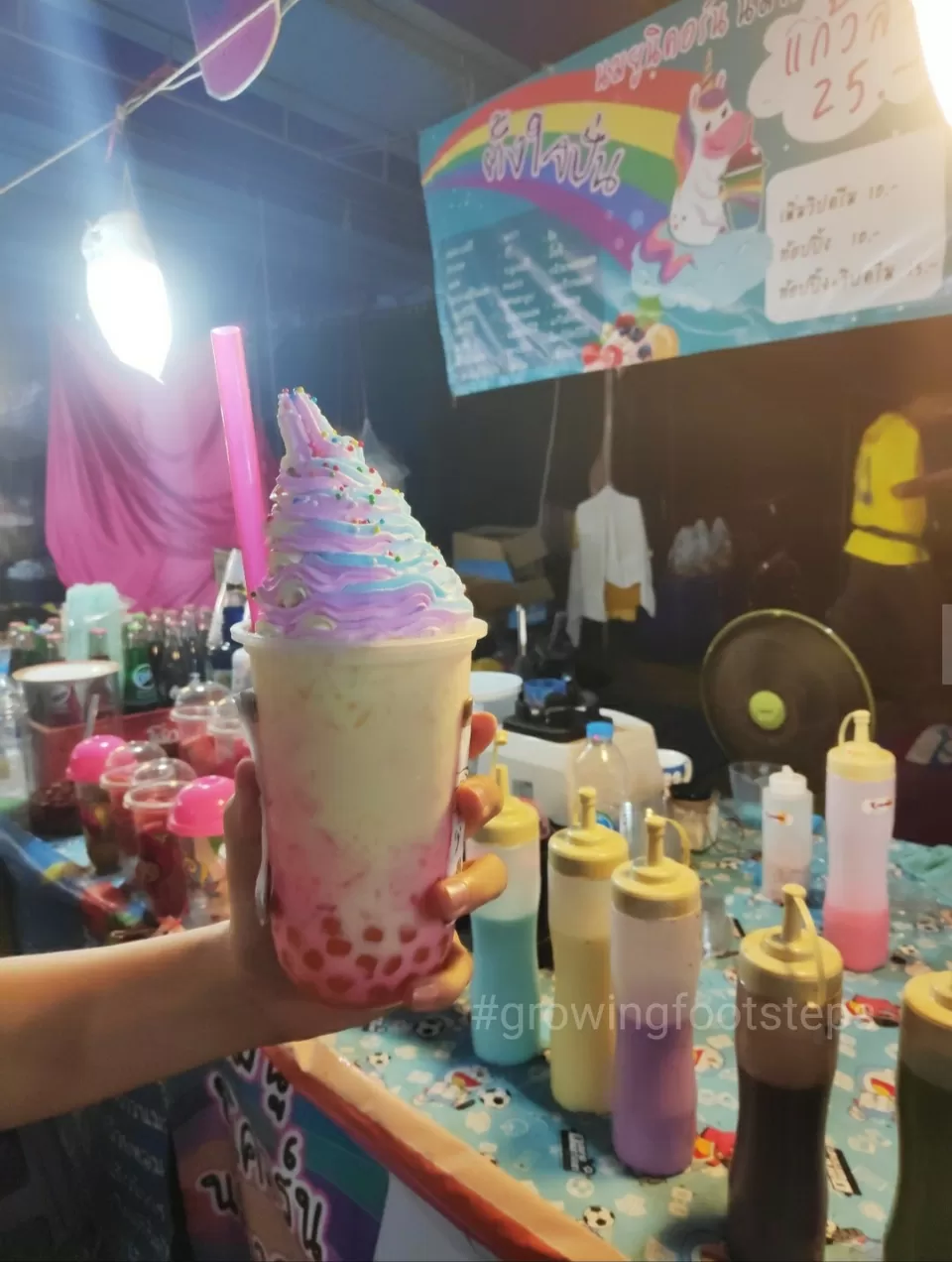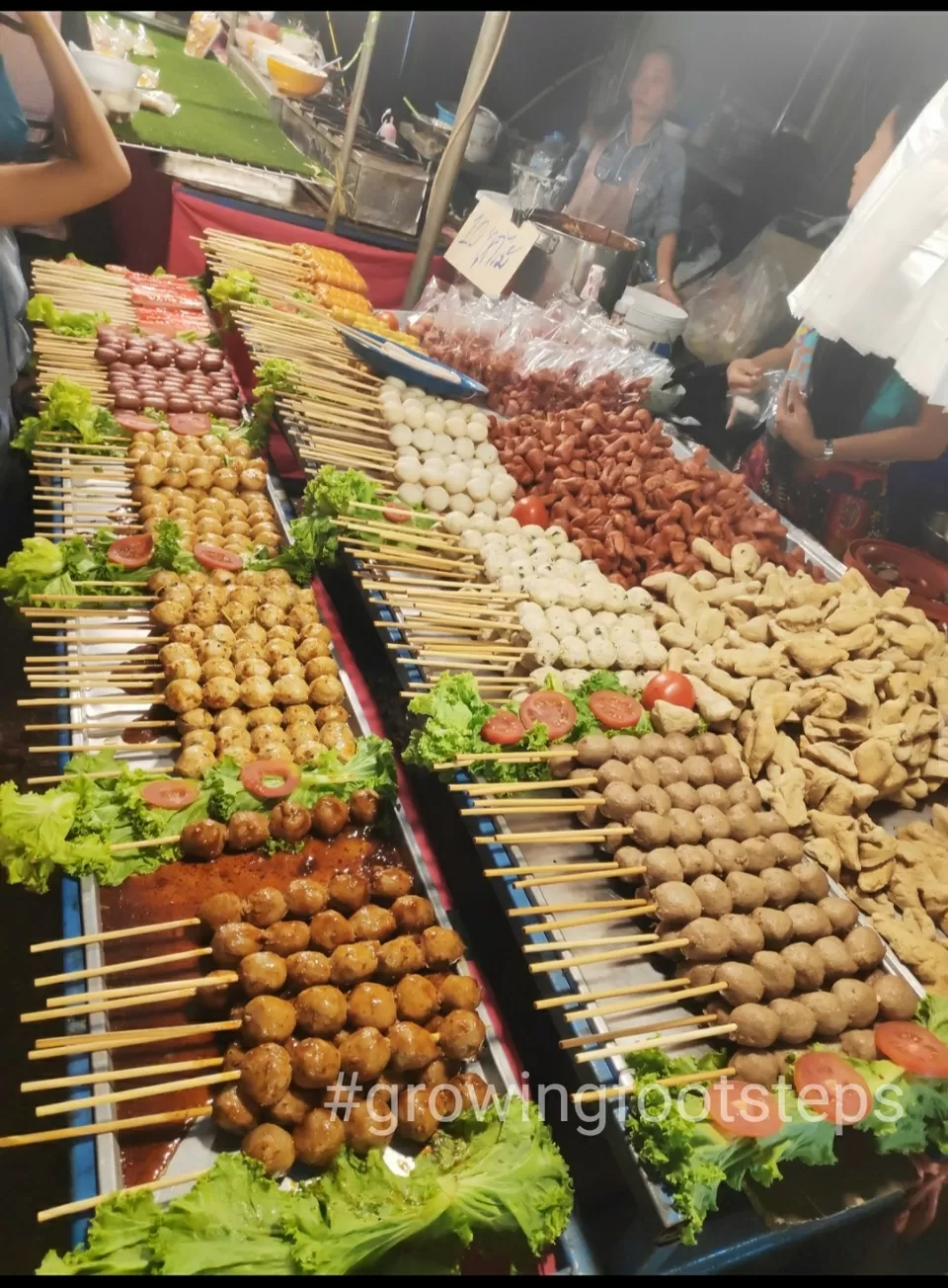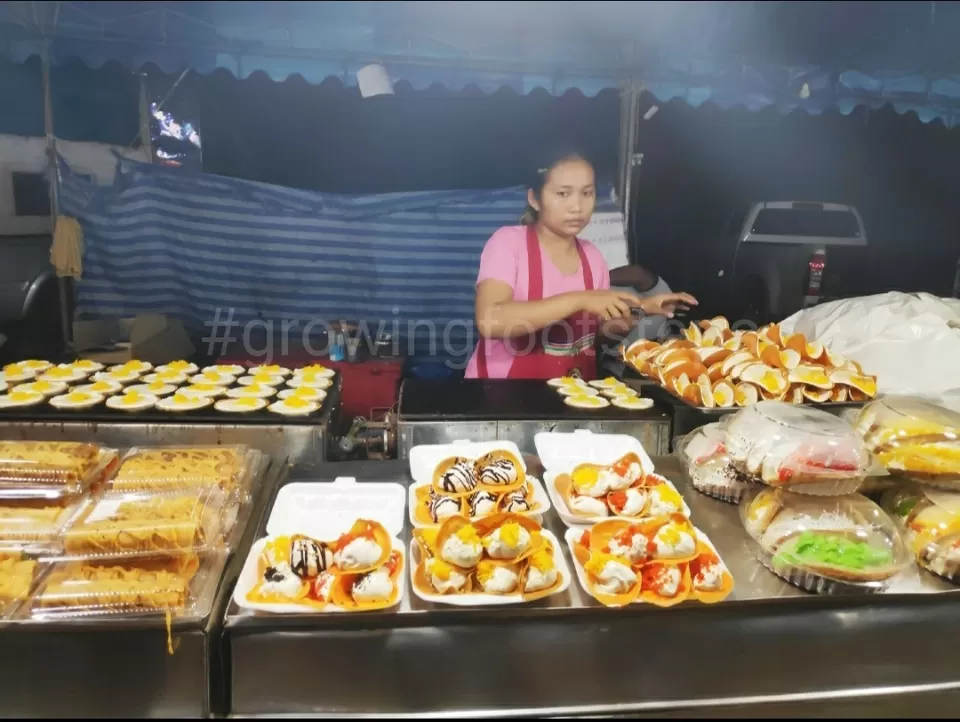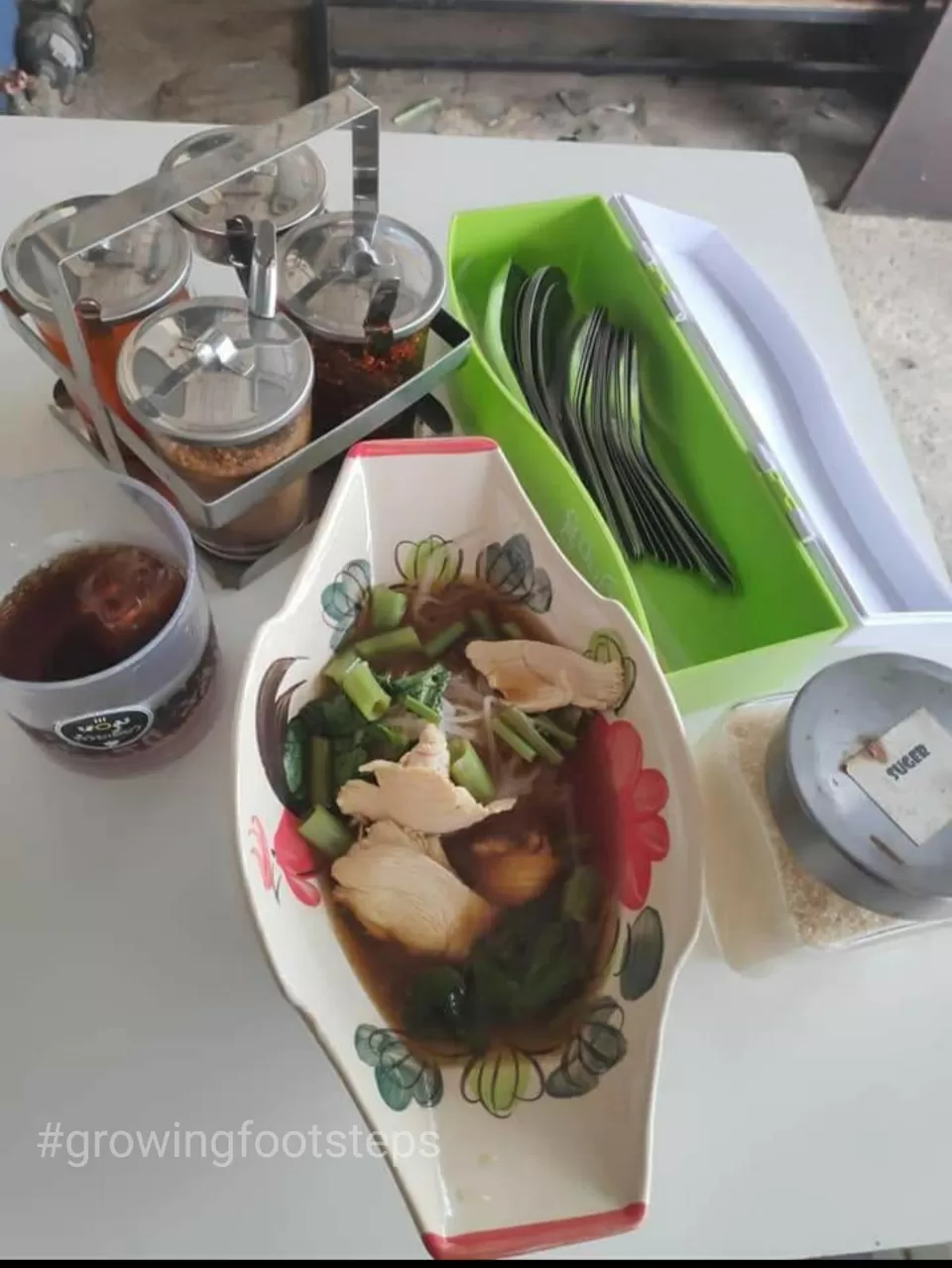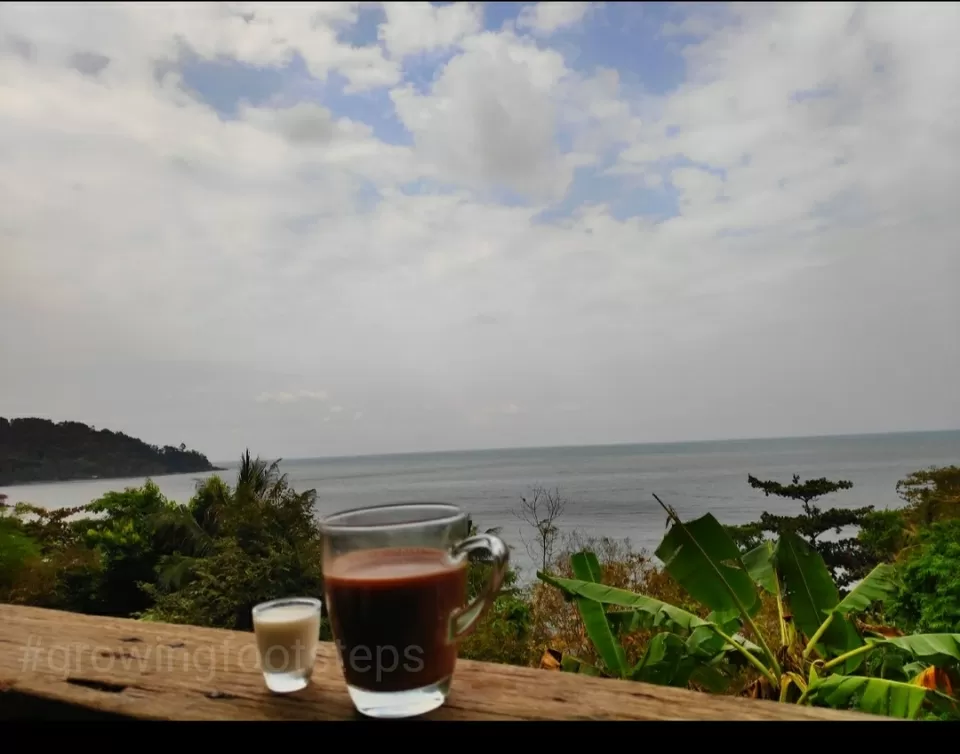 Surprisingly, when Thailand is like the home ground to Indians, I have not seen one single Indian citizen in that small island.
Squeaky clean beaches, smooth hilly roads through the green jungles, wildlife, local fair, food, an abandoned jetty, full moon night's beach party, safely going back to hotel alone at 2am through the jungle, smiling local people with a always ready to help nature... that's how Koh chang treated me. And I left it with a promise of going back.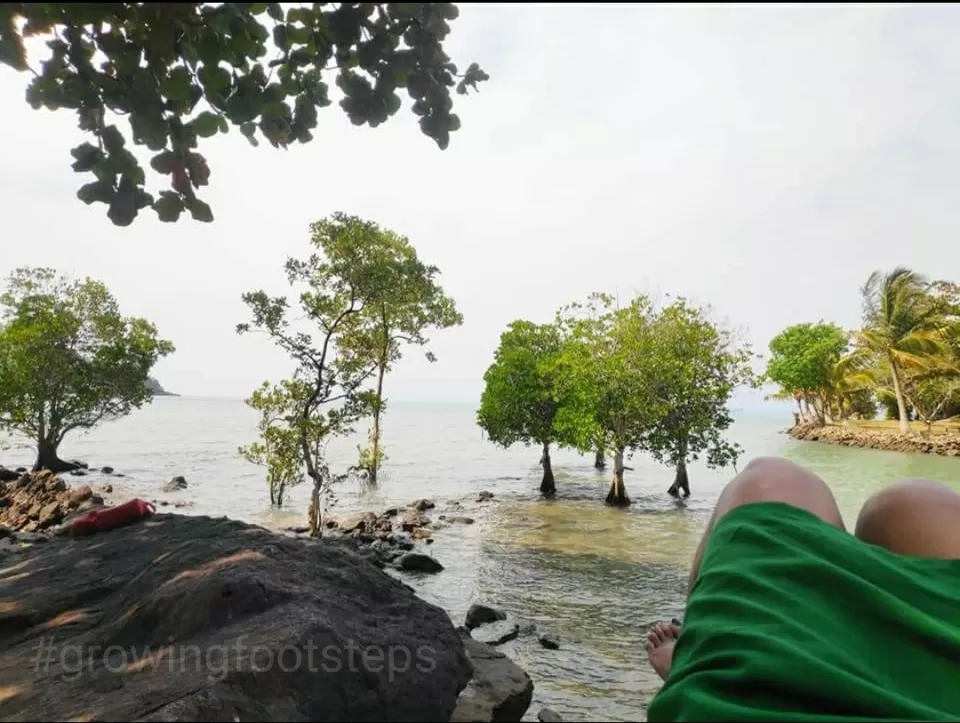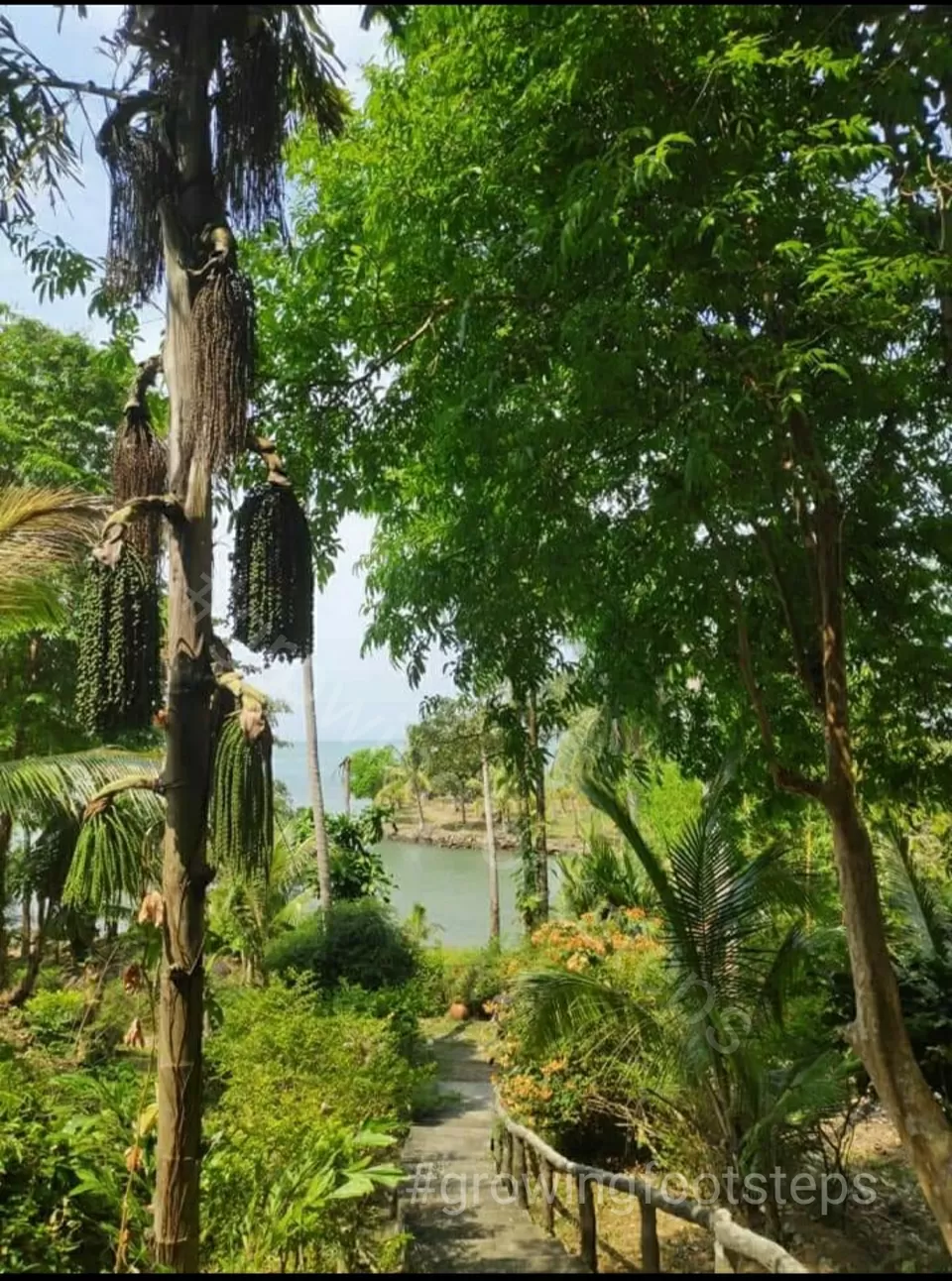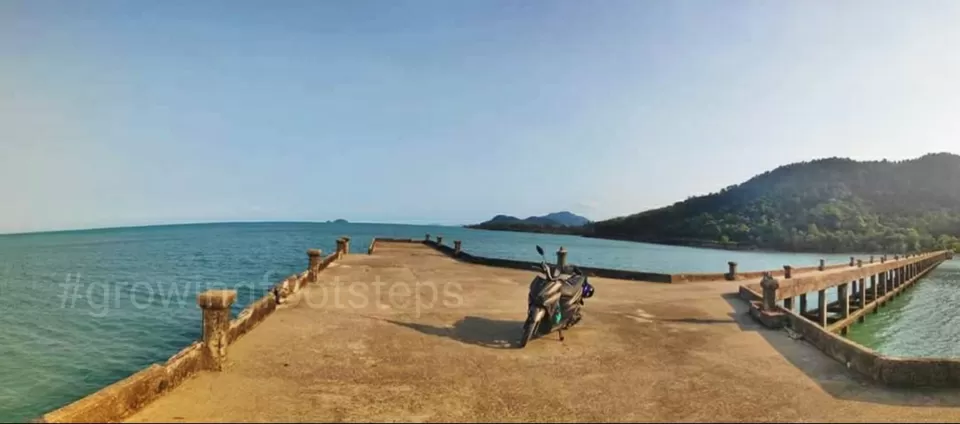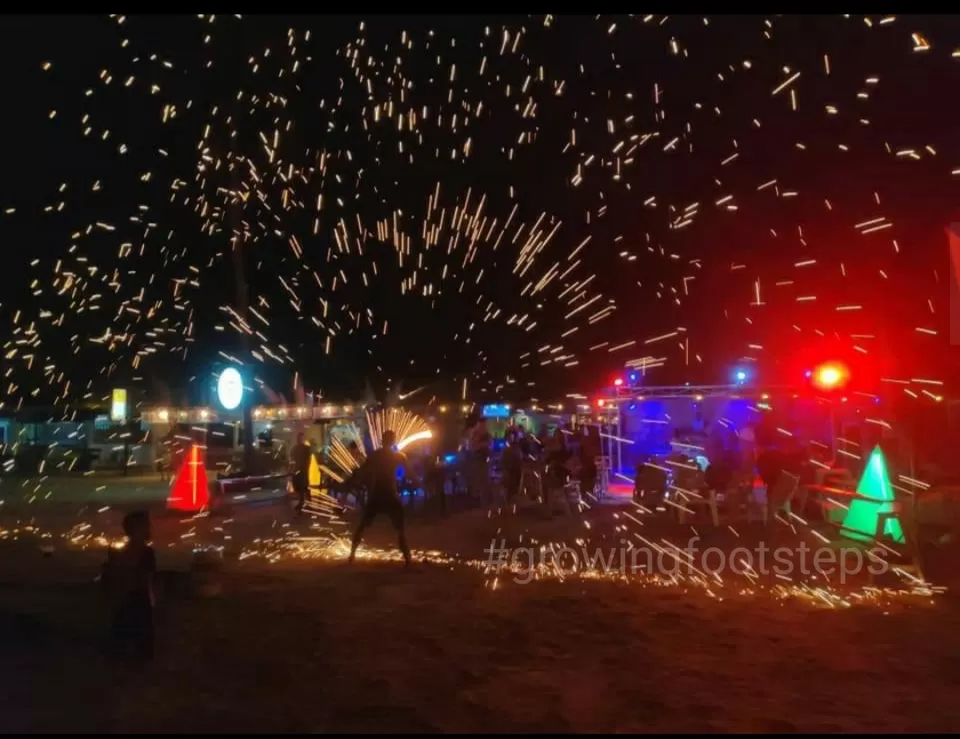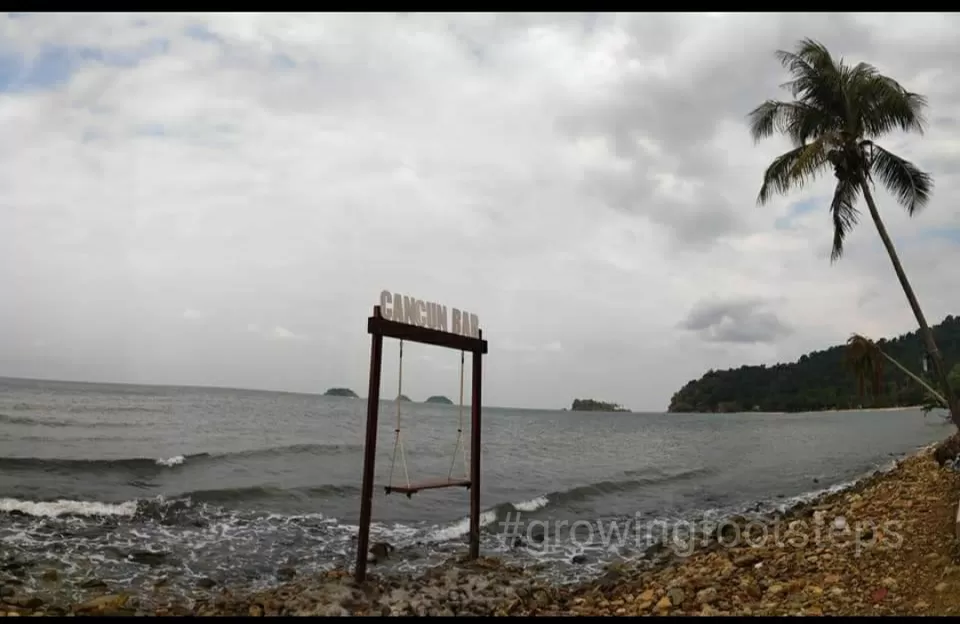 Bidding Koh Chang bye was tough. But yeah, as I strongly believe, to reach somewhere you must leave from somewhere. So I started my voyage to the next destination- Koh Samet.
In Thai, Koh means island. Basically the Samet/Samed is a tiny Koh which is only 6.8km long and 2.5km in width. It is administered by the Phe Sub-district, Mueang Rayong District, Rayong Province. Koh Samet is also under the aegis of the Khao Laem Ya–Mu Ko Samet National Park.
Though the distance is only 200km from Chang but I had to change 6transporation medium to reach there. Even I had to take a lift too. Nuanthip pier(read jetty), the gateway to Samet, is still not that developed as Natural Bay pier (gateway to Chang) is. Medium sized, old fashioned boats and speed boats are the means of reaching Samed.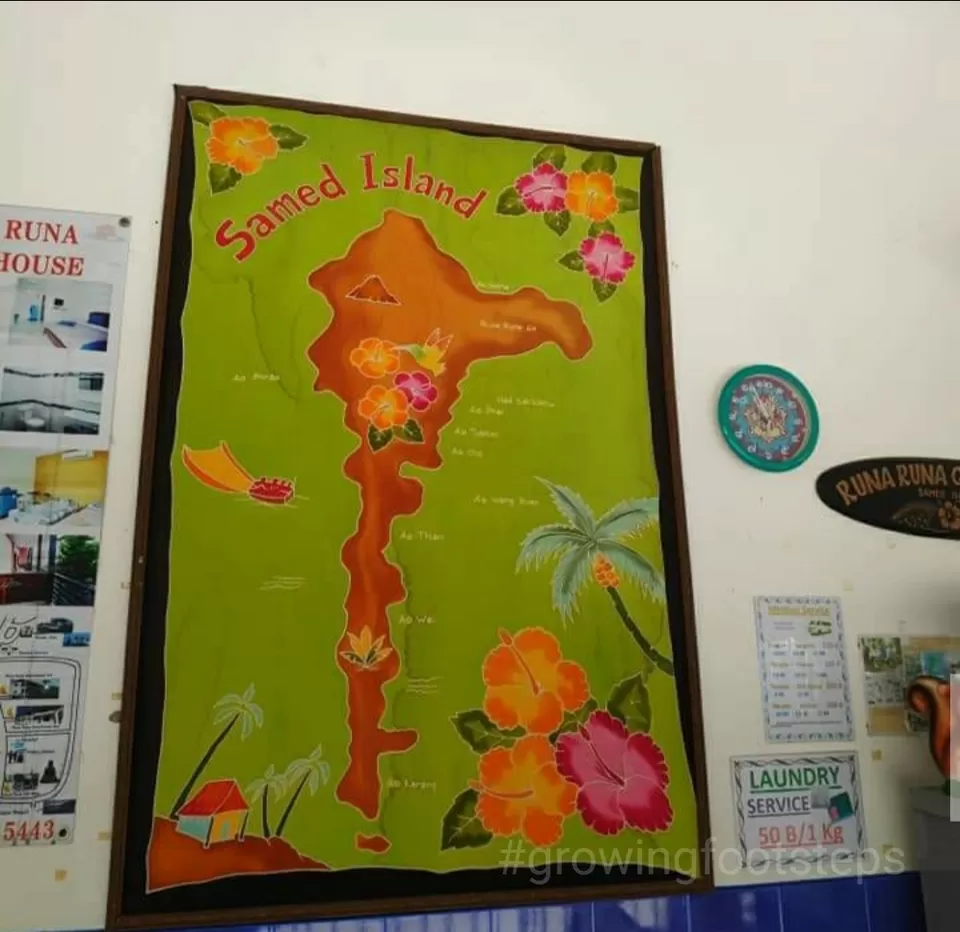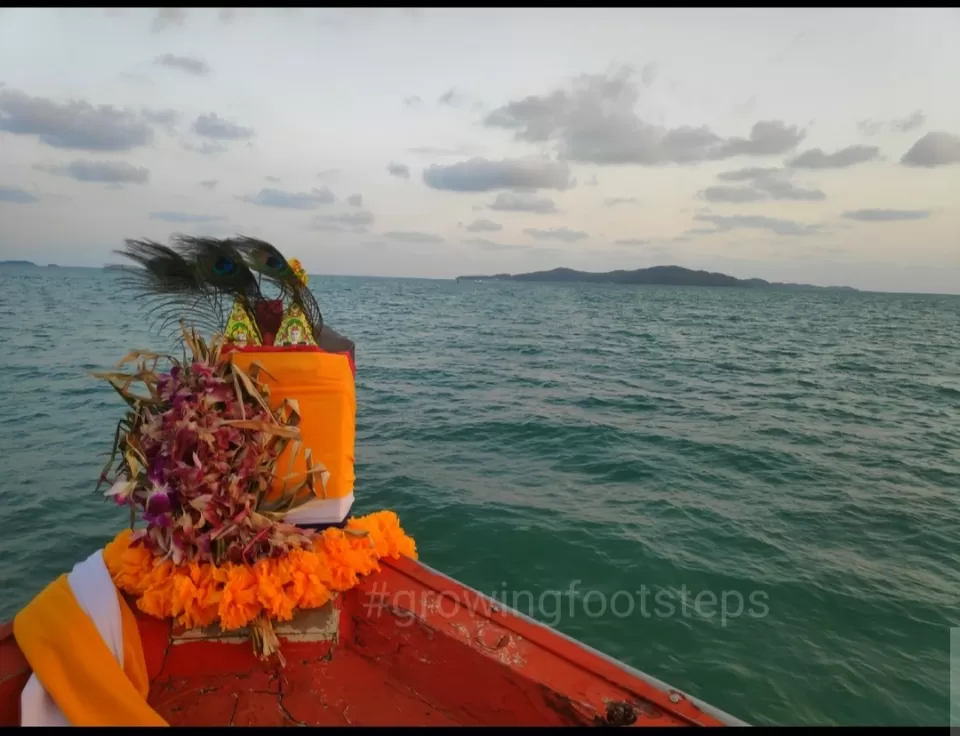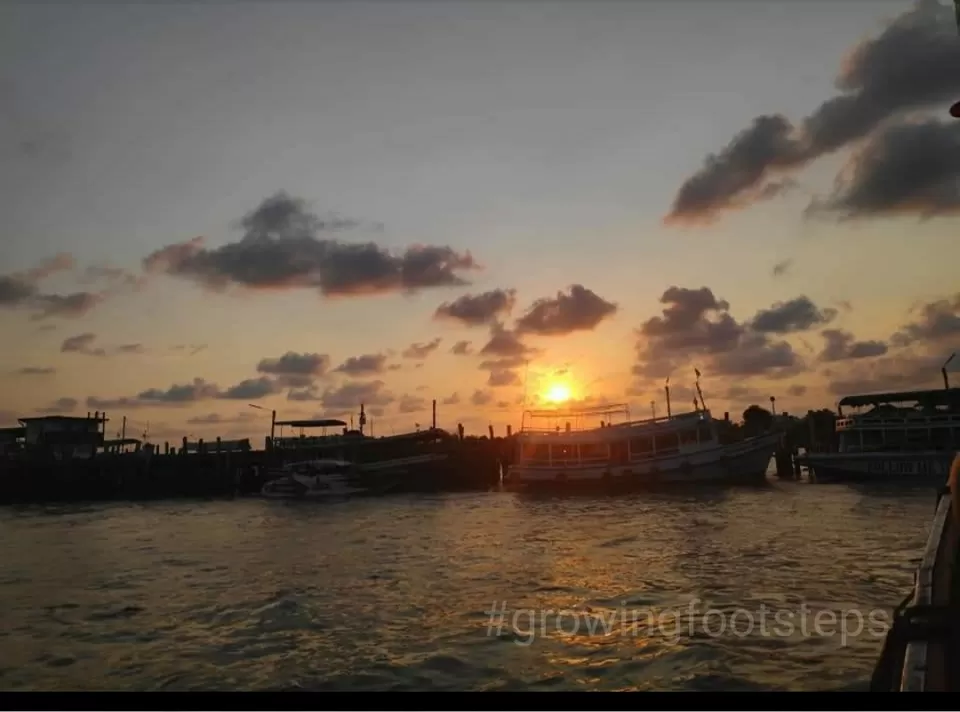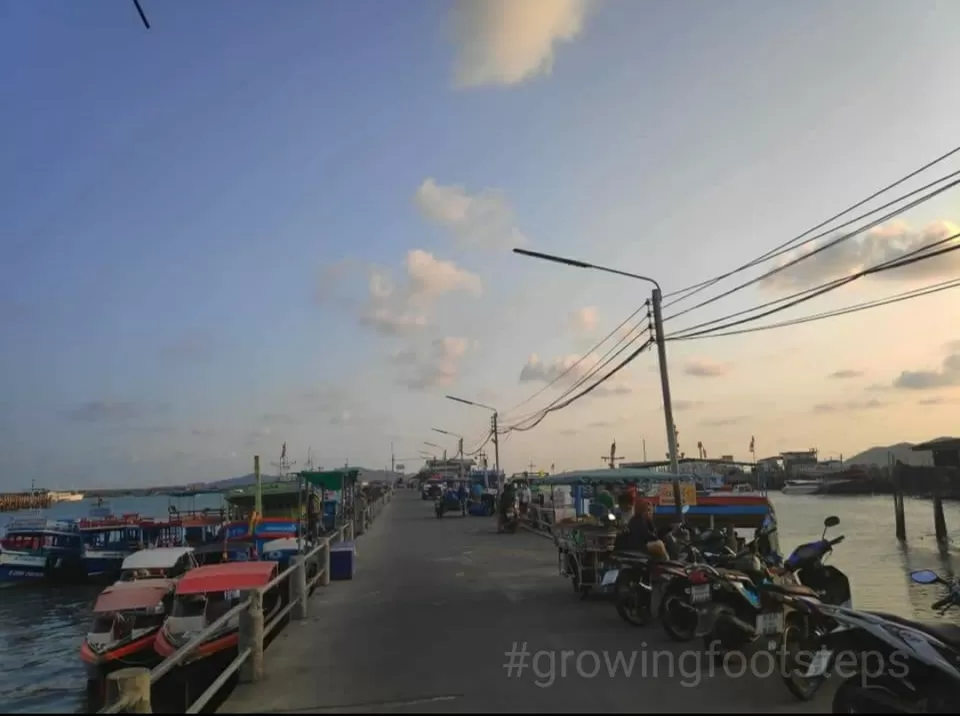 After a fulfilling experience at Chang, I had way too high expectations from Samed too. But unfortunately I was disappointed. This picturesque land piece is a hub of Chinese tourists. I was actually feeling that I have landed in a Chinese territory and not a Thai.
Though all the places of Thailand I have been to, are dominated by China. From signboards to music, cuisines to currency all are Chinese. But Samed was an extreme version of buttering the big brother. That beautiful island never welcomed me. With the soft power, racism too grasped it quite evidently. The arrogance, Greeted by local vendors saying ,"Nihao", Chinese characters, accepting Alipay everywhere etc etc directly landed me to the timezone I have already had in China.
I left Samed just after one night with a heavy heart that how this sweet country is loosing it's originality and becoming as aggressive as it's wanna be ruler.