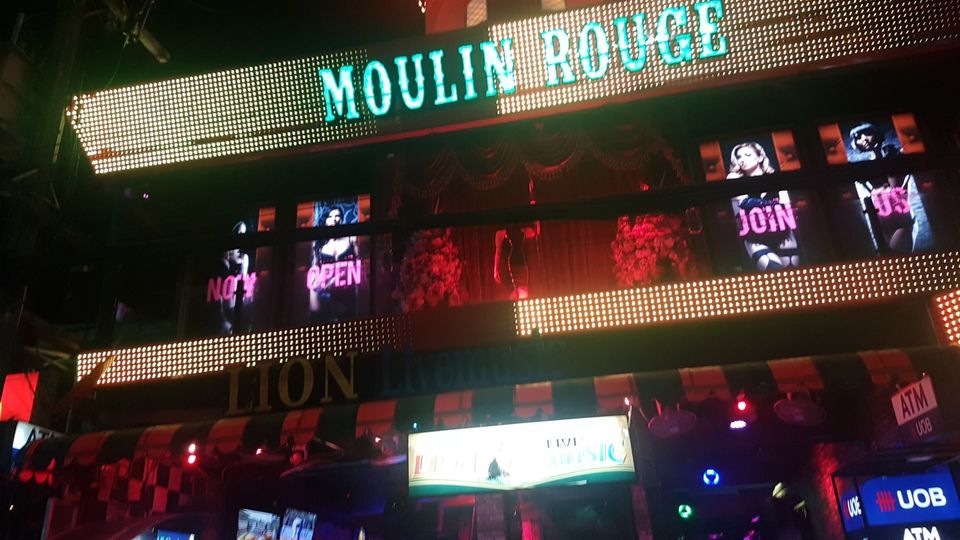 Travelled from Krabi to Phuket. Just 2 hrs run! I was just amazed when i enetered the city... a city with beaches, night clubs, massage parlors, amazing food, islands! We checked in our hotel The Patong beach resort! Evening we went to the beautiful Patong beach! I enjoyed parasailing there!We had dinner at Delhi Darbar( finally we could find good indian food).. And night walk at Bangla street was just amazing! Night clubs are the best!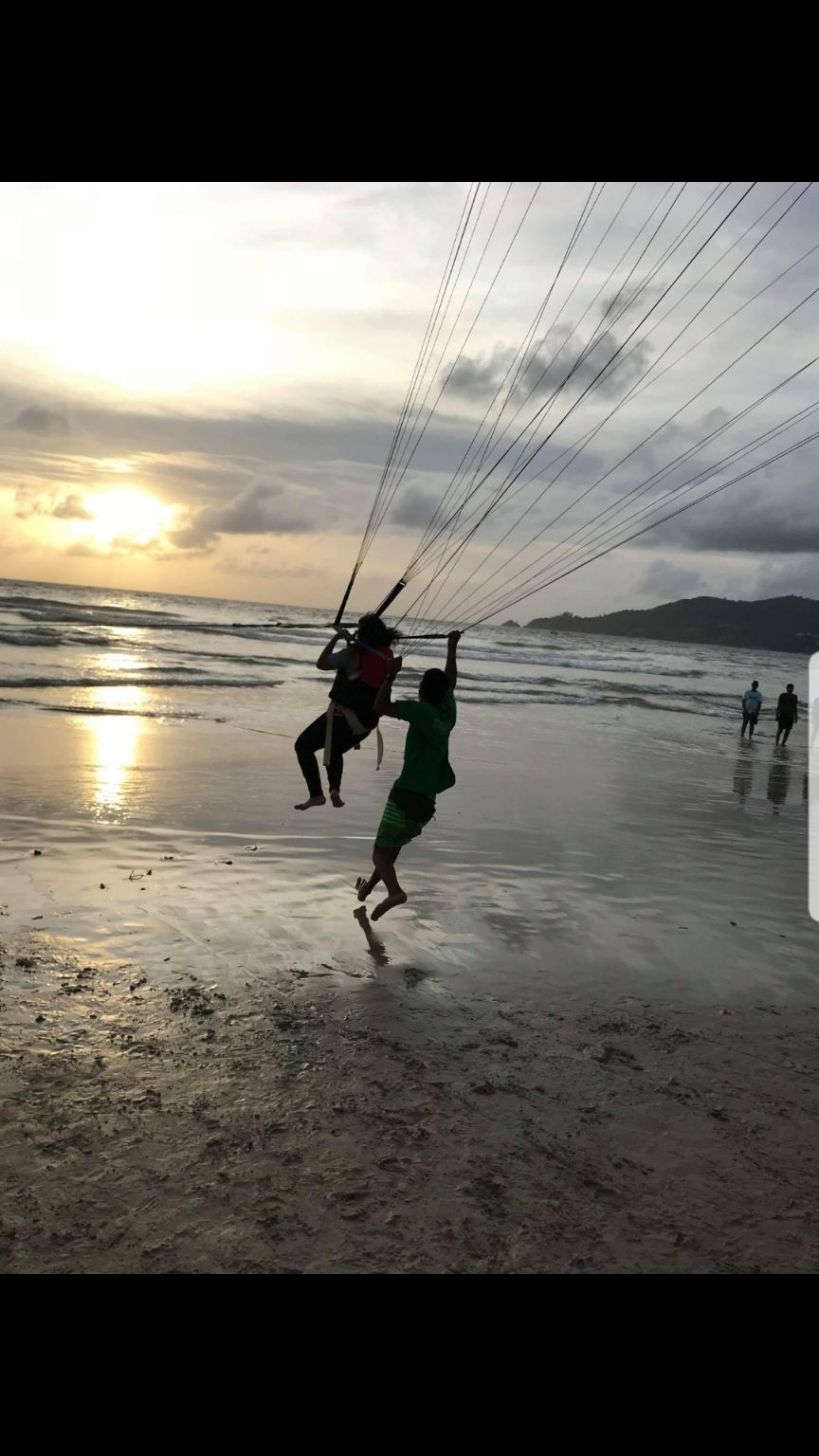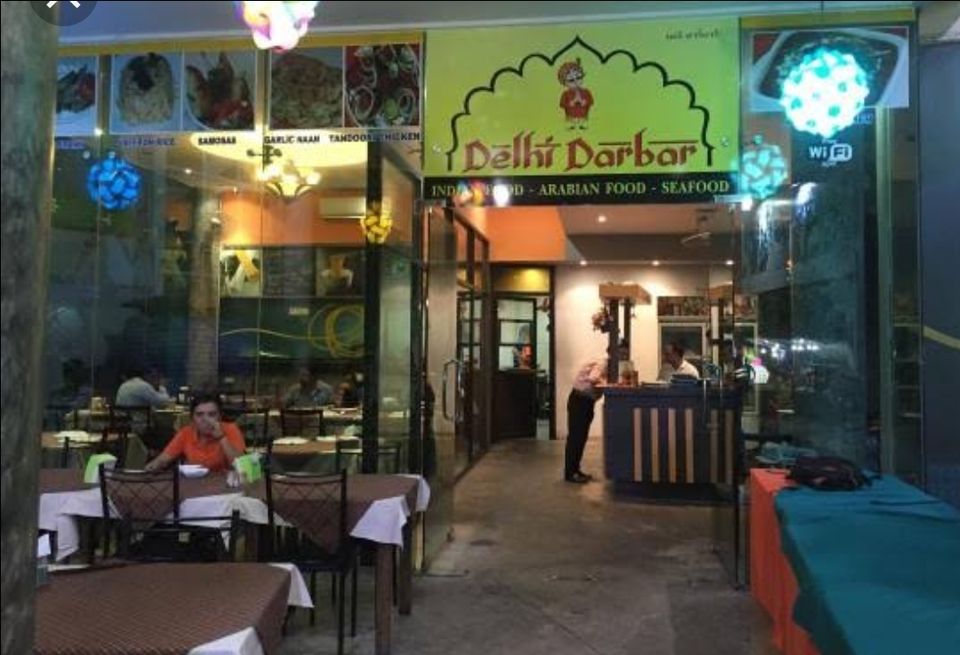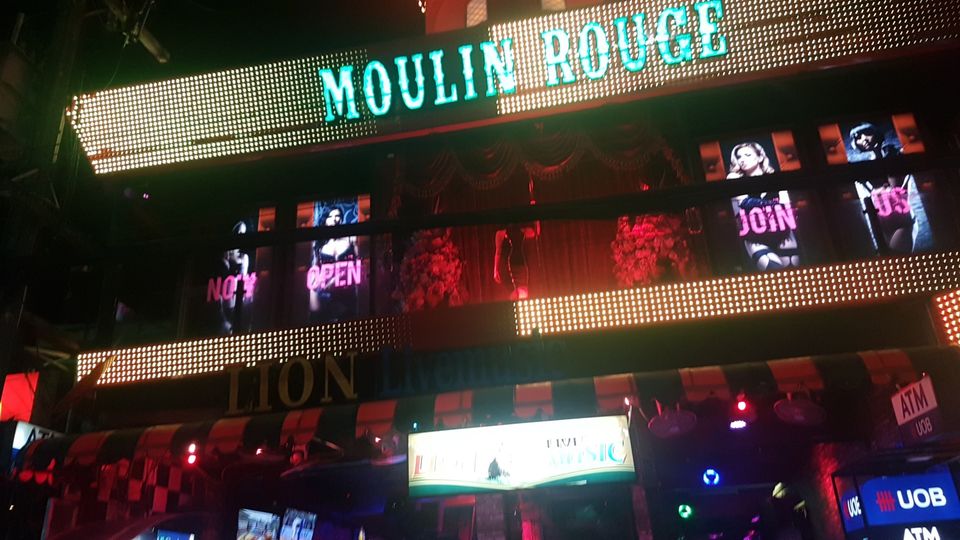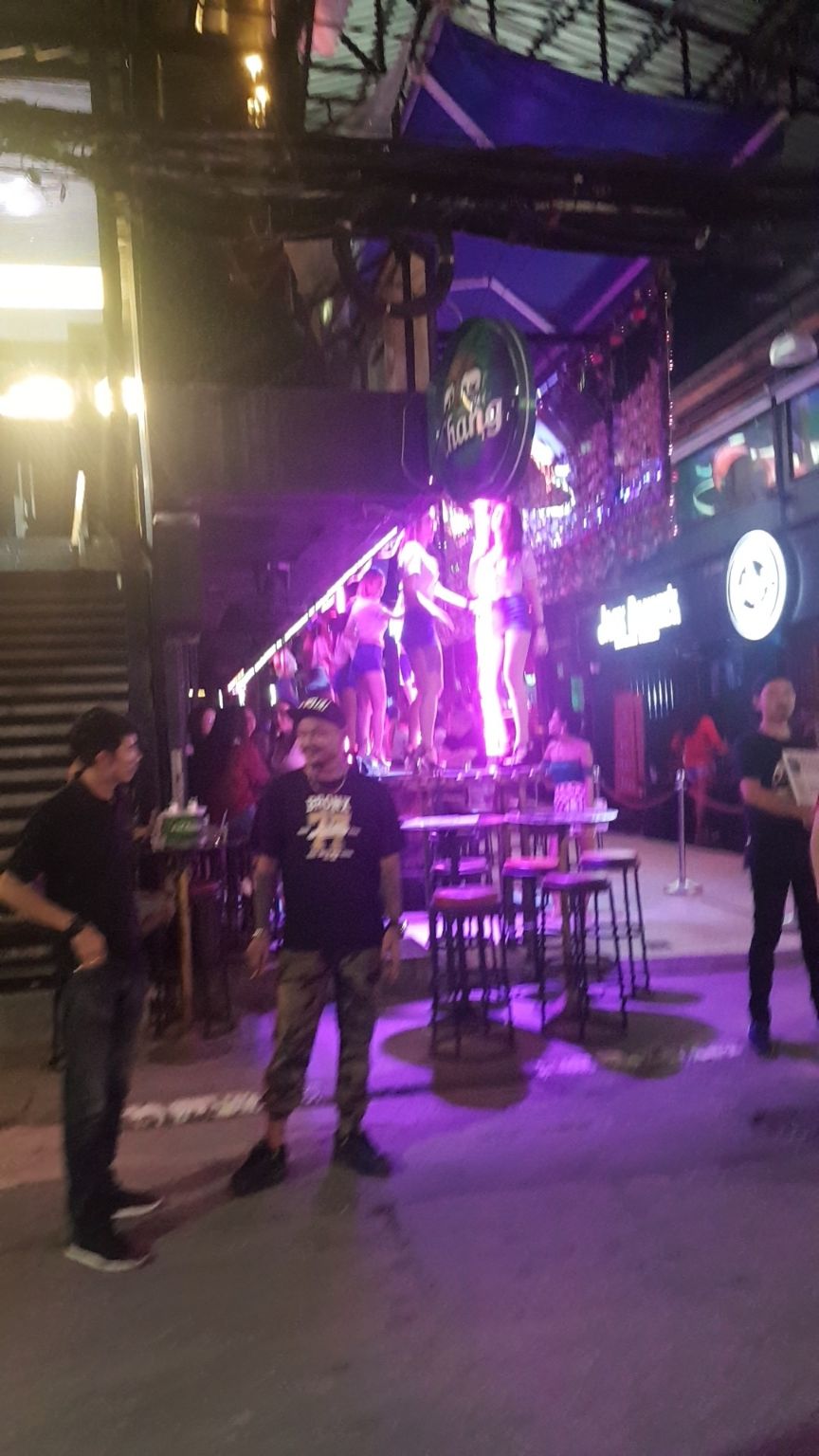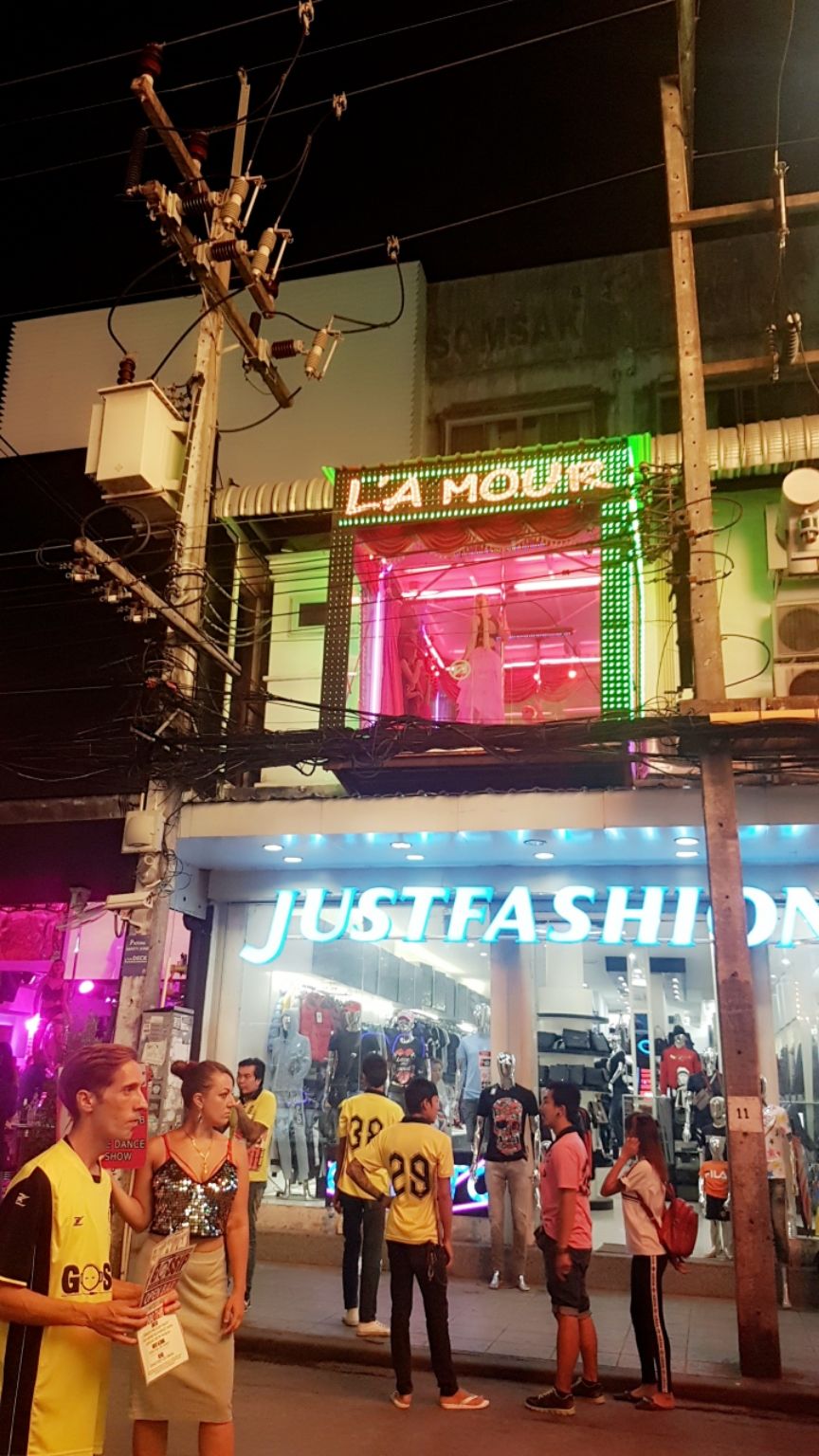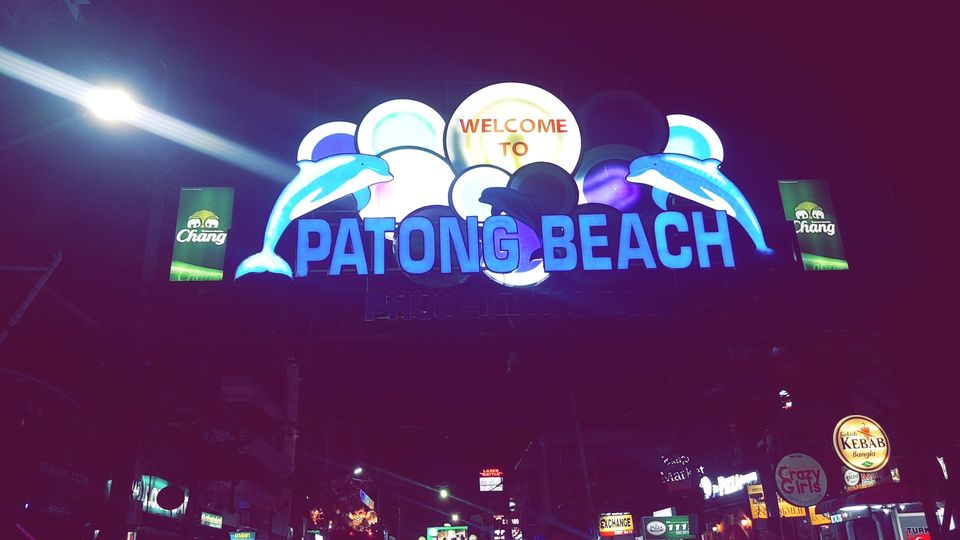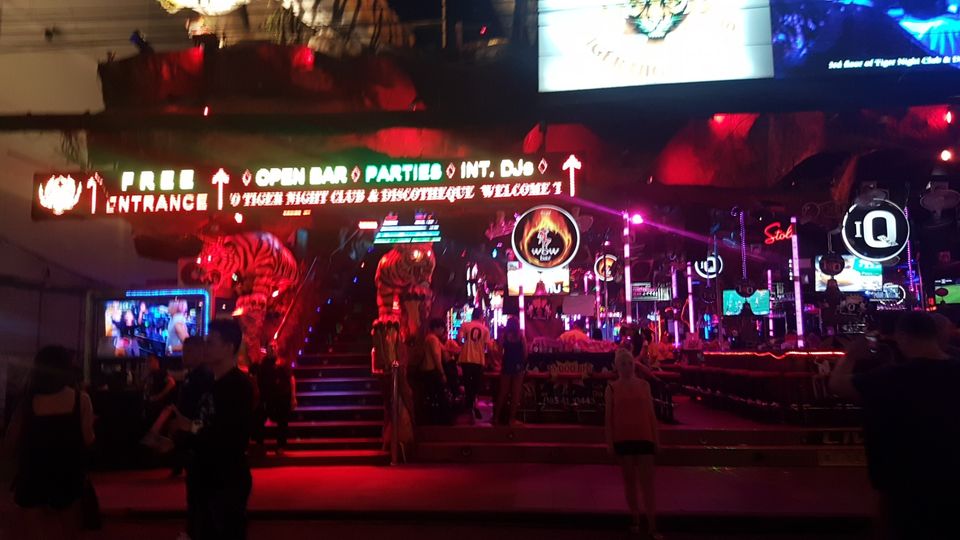 Early morning we went for the james bond island tour... we boarded a bus till the harbour.... then we went through a cruise! Frst we had an amazing canoeing expereince and went to a cave.. then nxt we enjoyed swimming in a sea... then we finally went to the James Bond island which was amazing island... various antiques were sold!!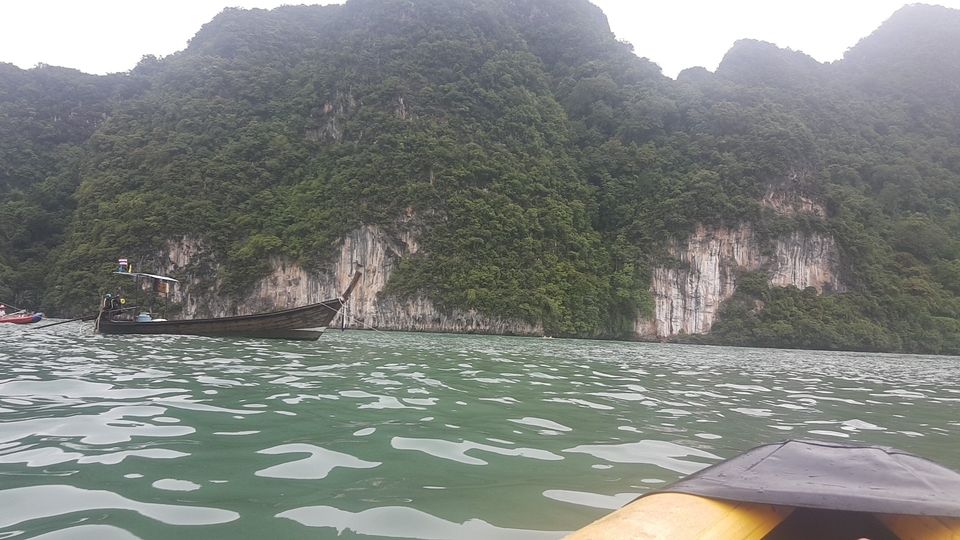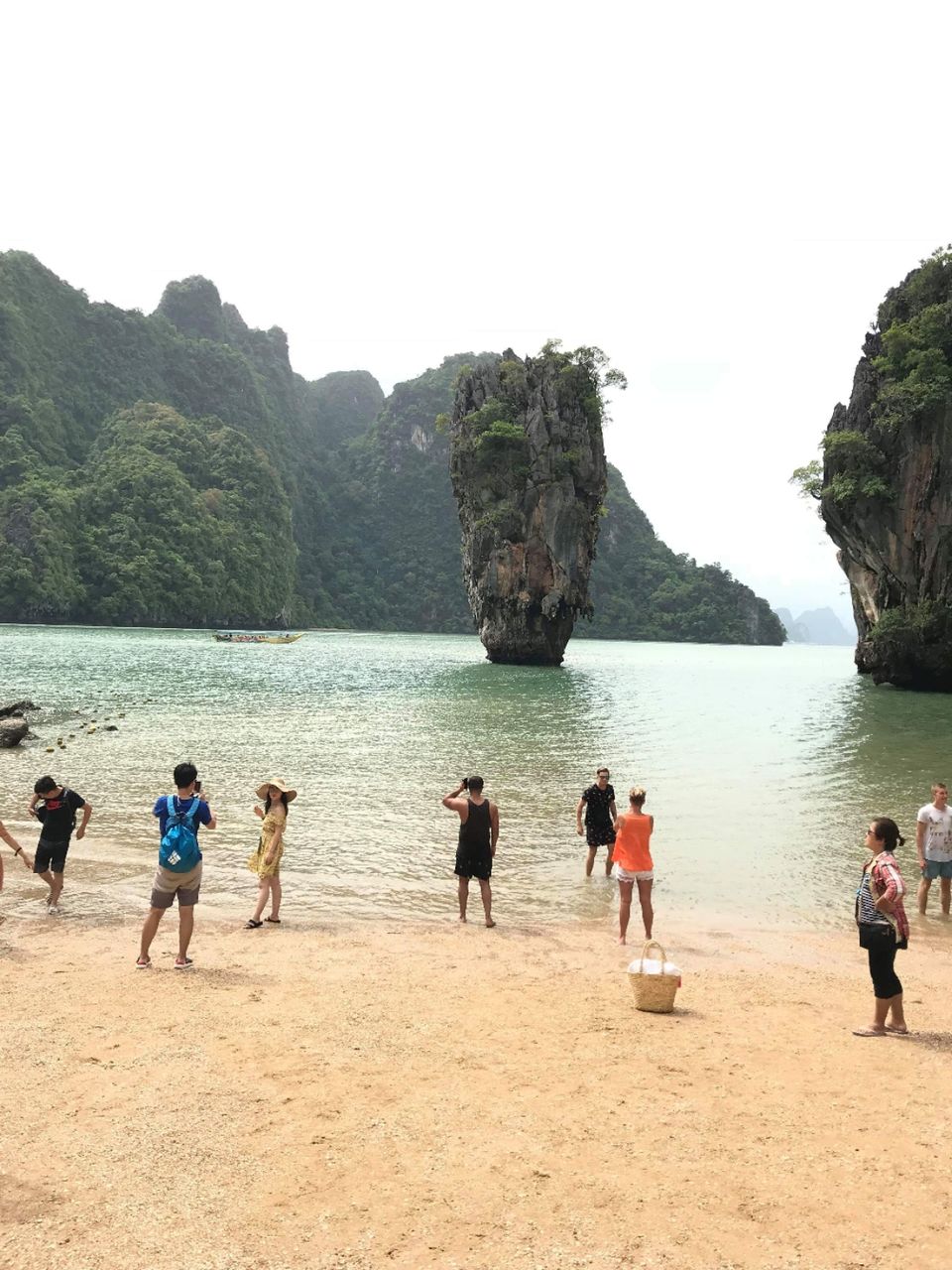 It was our city tour to Phuket! We frst went to Chalong temple! Which is a buddhist temple! Then we went to Asia's best dolphin show... which was mesmerizing! The next to the list was viewing city from the top! Last was a visit to the pearl factory and the cashewnut factory... we saw the processing and even bought unique pearl ornaments!