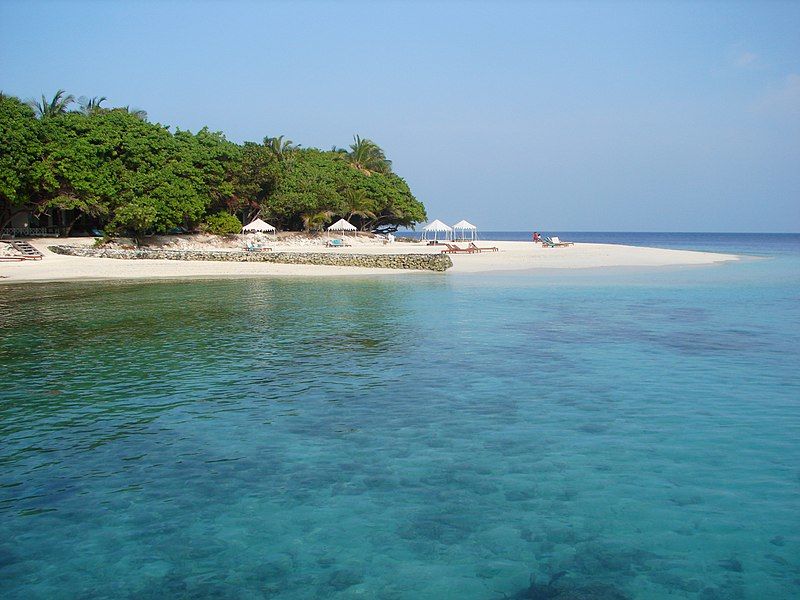 The magnificent archipelago of Maldives is one of the most popular tourist destinations for the ones that appreciate nature's wonders, aquatic action and privacy on a palm-fringed beach. A vacation to the Maldives guarantees an action-packed ride from island hopping expeditions to spine-tingling water sports.
Scuba Diving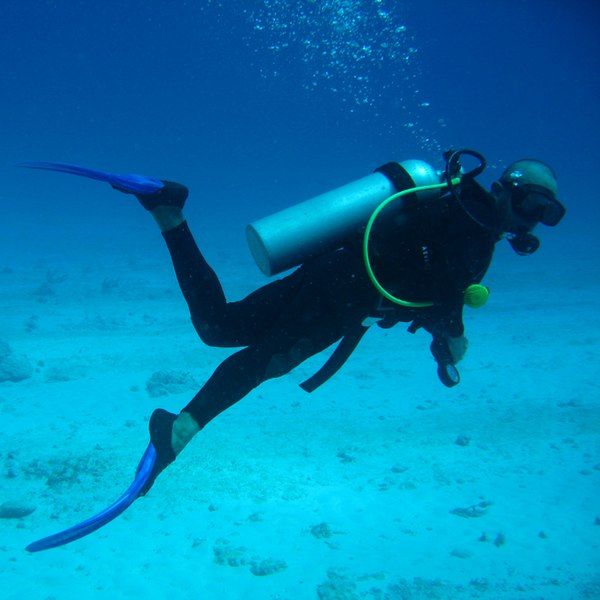 While the attractions in Maldives are many, a visit to the country is not complete without a dive into the crystal clear ocean. The island is home to an abundance of vibrant marine life that roam freely underwater. If a session of scuba diving is on your checklist, the Maldives is the right fit. While experienced divers can sign up for dive options that suit their levels, amateur divers can begin with a discovery dive.
Island Hopping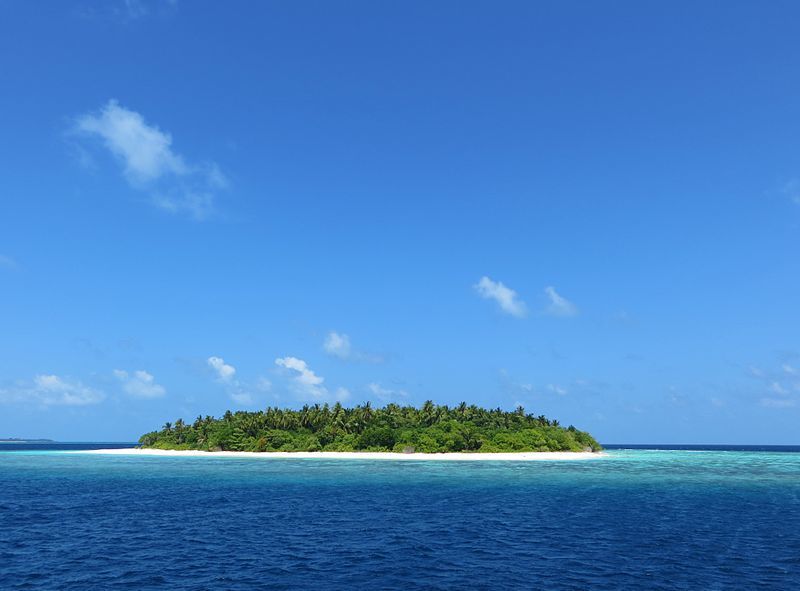 While exploring options for your next adventure in the Maldives, be sure to add island hopping to the list. The island nation is home to 1192 islands, out of which only 200 islands are inhabited. However, most islands can be explored or visited by signing up for speedboat rides that take you from one patch of green to another. Some of the most popular islands to visit are James Bond Island, Mirihi Island, Maafushi Island, Baros Island, Vaadhoo Island and Kuredu Island.
Scenic Flights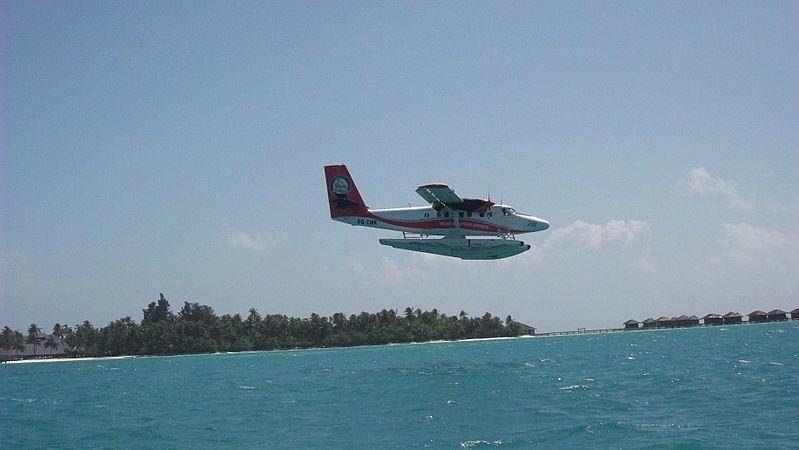 Soar in the sky like a bird and capture a vantage point of view of the tropical greenery in turquoise blue waters. Feel the enchantment of hopping onto your very own plane to explore the many atolls that form a pattern on the ocean. Most private island stays are inclusive of seaplane flights to transport guests from the airport to the resort, however, if your holiday does not include a flight, simply book a scenic flight to explore the islands from above.
Meeting the Community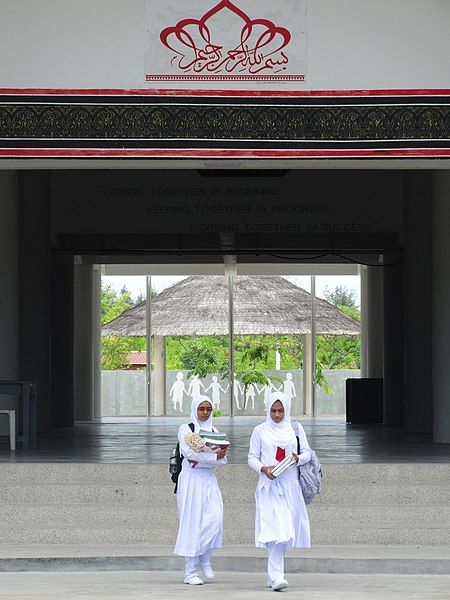 The livelihood of the local communities in the Maldives lies on these islands. Therefore, if your island hopping expedition features a meet and greet with the people of the country, be sure to be respectful of their beliefs, traditions and values. As the Maldives is a Muslim nation, do be mindful of your attire and carry a shawl or sarong to wrap around your waist when required.