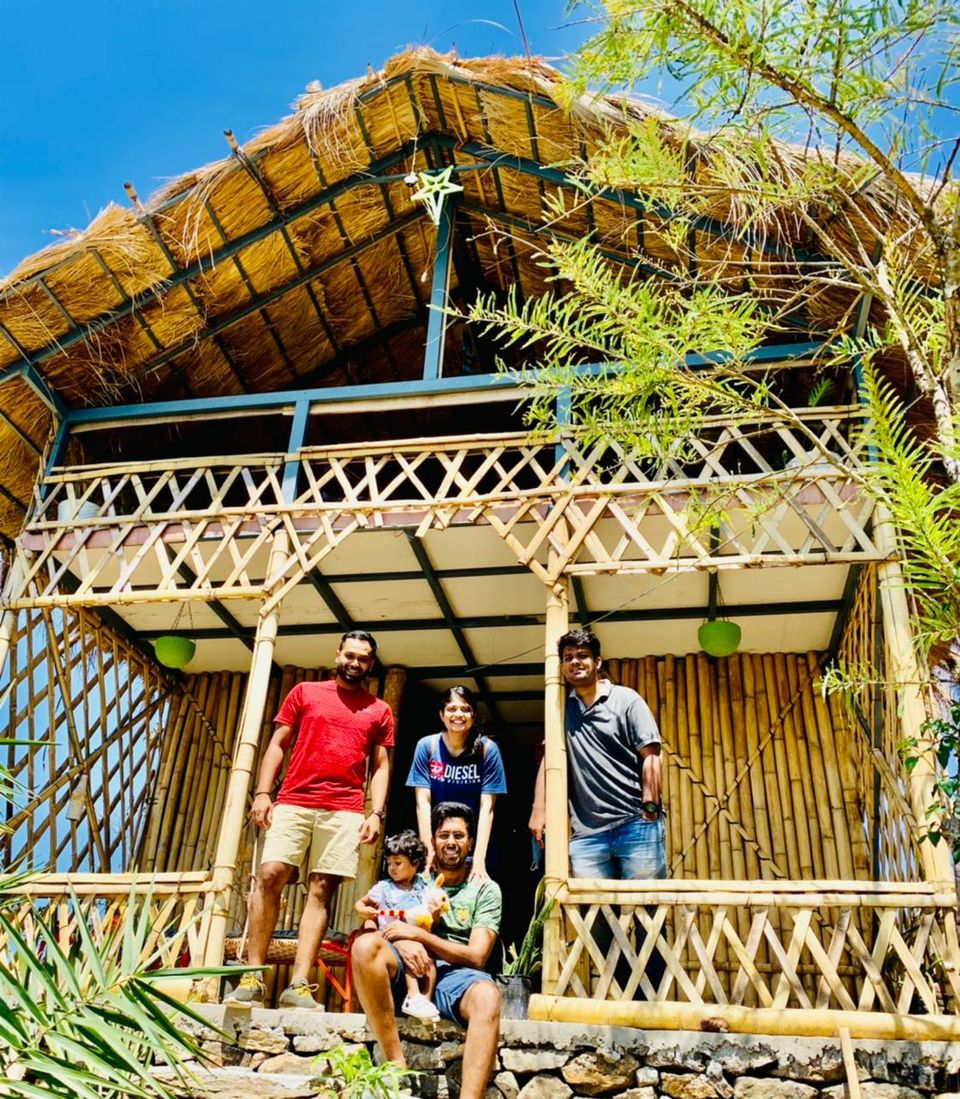 The perfect place to spend some quiet contemplative time, away from the materialistic world concealed in the realms of nature is this post is all about. The Hideout hill is about providing the ideal location for a staycation. This is a remote hill, with a spectacular view, a chill climate, and great hospitality. It is a perfect place for many who wants to explore nature in its true form.
Hideout is their hut actually, build with bamboo above the hills, located at Melukavu village, Thodupuzha, Kerala. It is a privately-owned space and they welcome guests year-round. We visited in March, albeit its spring the climate was fine with a good breeze and night falling to 21 degrees.
Parking our car we did a small trek, like 700 meters towards the hill. The paths are green with wild plants on either side and soon we reached the hill. A natural hut made with bamboo and woods was a different experience. The view from the top of our hut was astonishing, with mountains and mist surrounding them. The evening tea, sunset, some music adds into the flavour.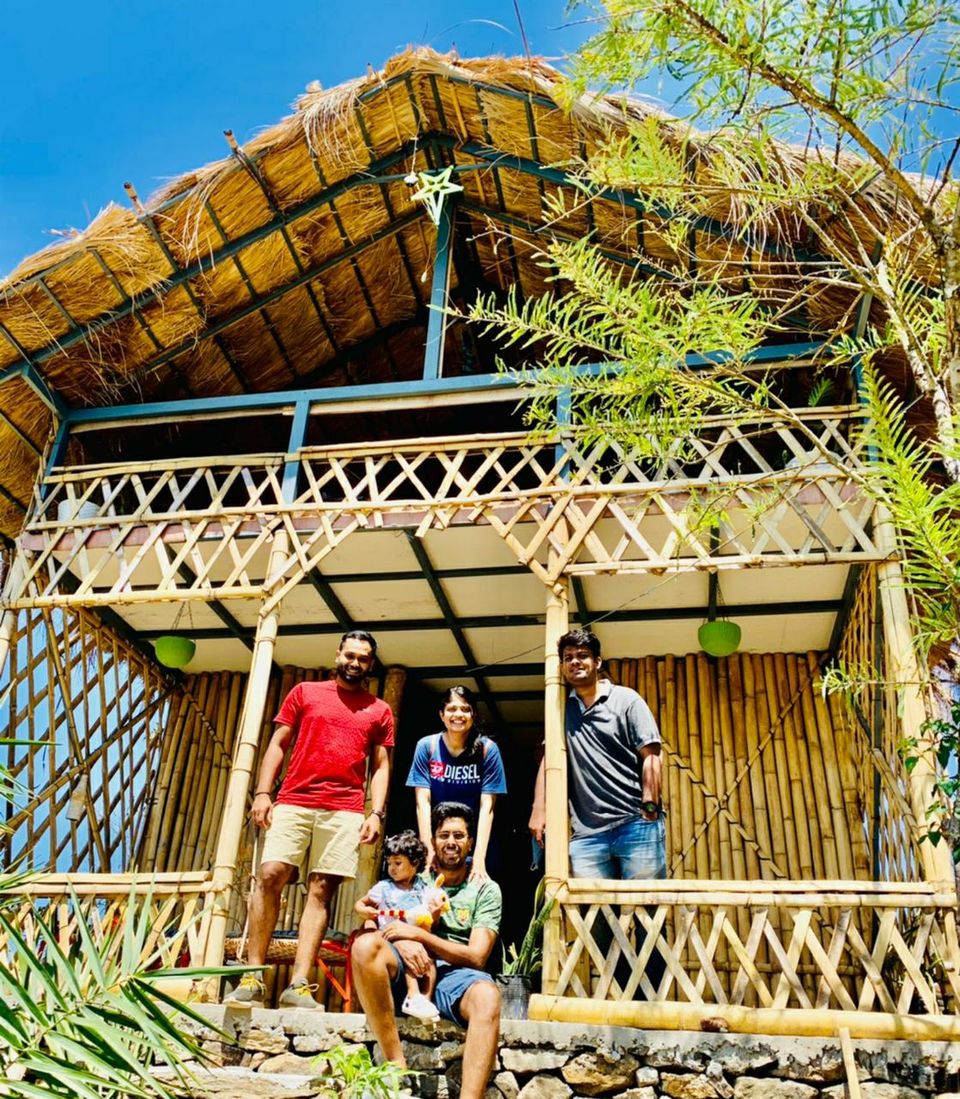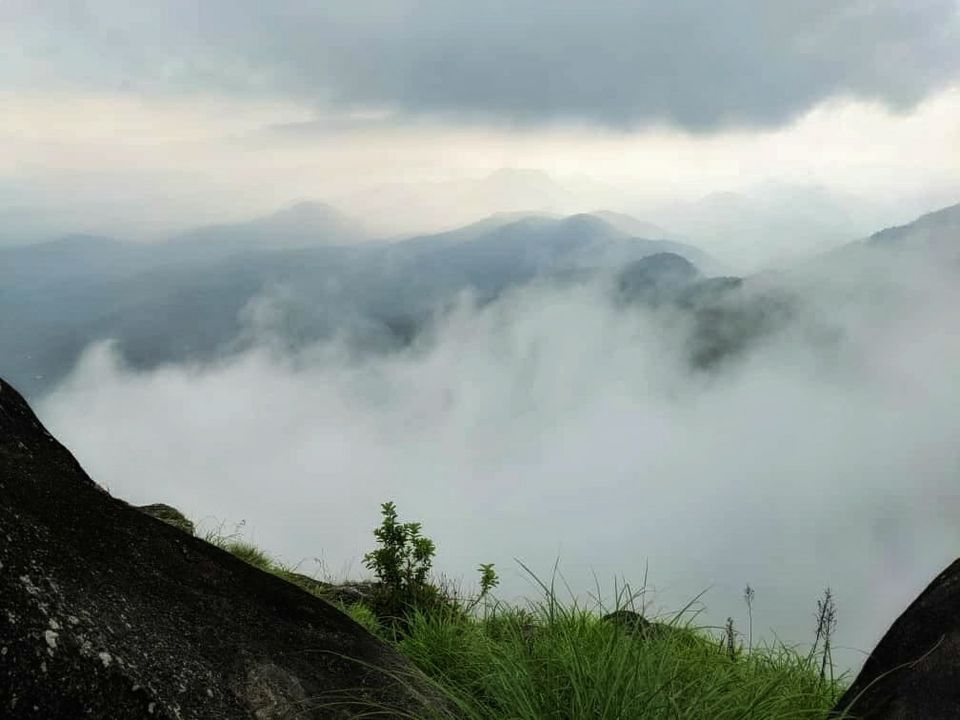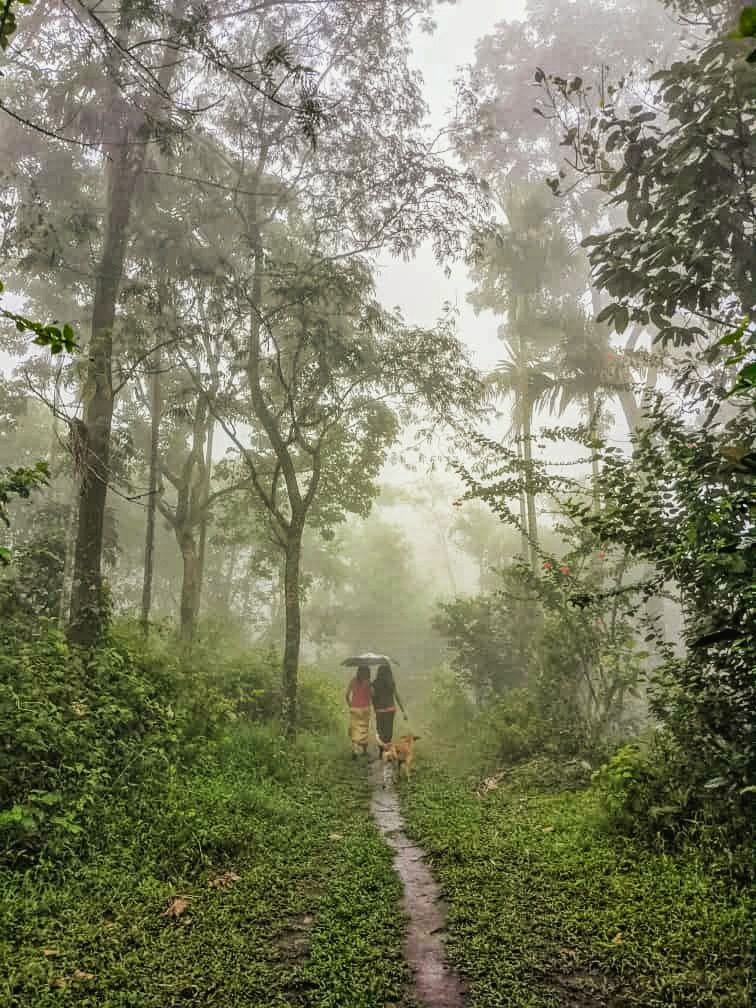 They also conduct trekking in and around the hills, moderate treks I must say, but the scenic beauty was colossal. The trek to Kattikayam waterfalls and a bath in the water refreshes our bodies. One wouldn't be able to explain the experience, the photos describes the beauty of the place.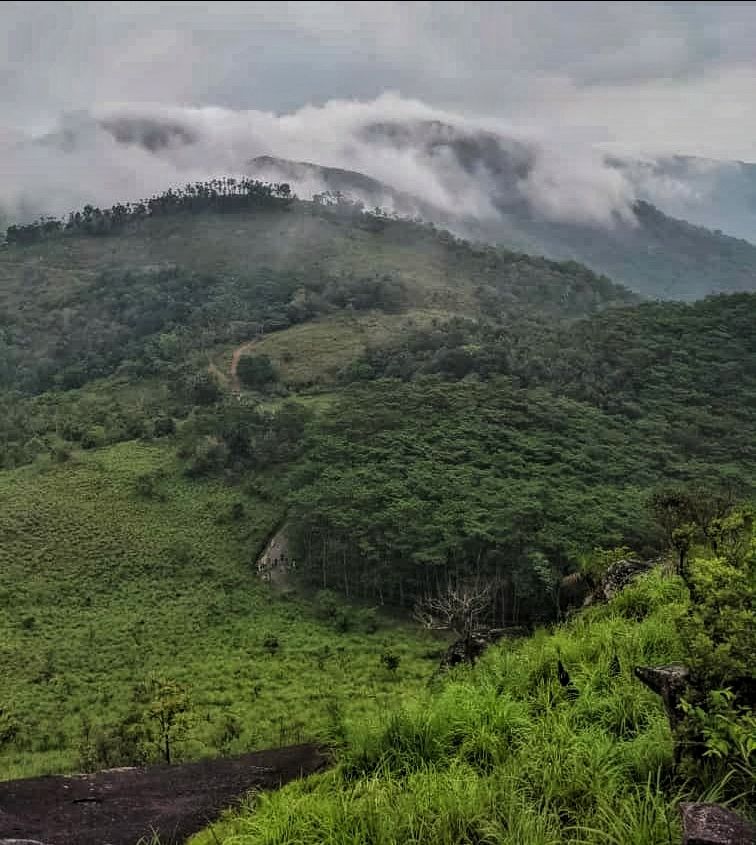 The caretaker was great, he served us evening tea, dinner, barbeque, etc. dinner and breakfast were complimentary. The hideout also has small farms with chickens, ducks, cows, etc. They had a dog bobby, who always follows the caretaker, it was so cute. Nighttime was peaceful. We laid down on a big rock staring at all the stars and the universe and a beautiful song. I would say the day was relaxing free from all sorts of pressure and tension. I suggest everyone should visit this place sometimes. The photos speak of my experiences.
Anyone interested to visit the place, this is their Ig page: monarch_of_hills
https://instagram.com/monarch_of_hills?igshid=13res0blbazbg