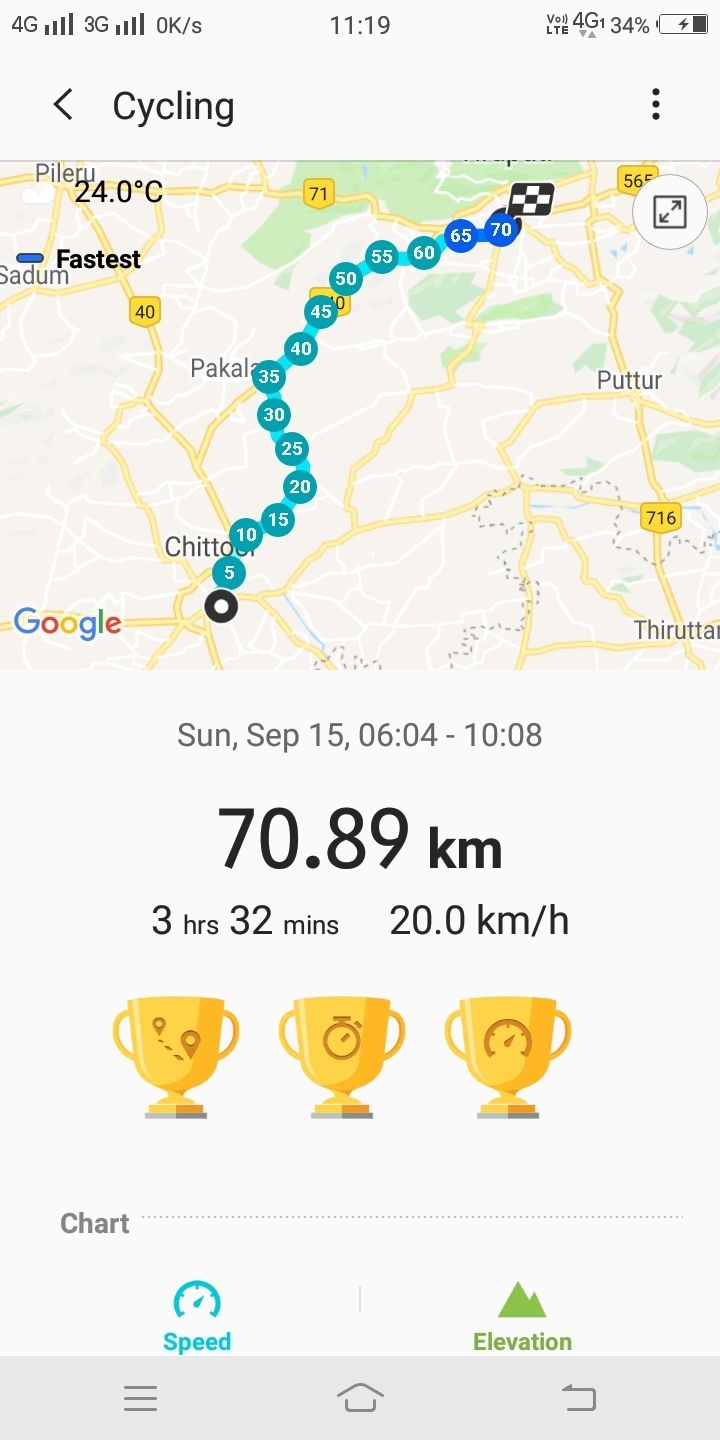 My Solo Ride from Chittoor to Tirupati: 70 Km in 3hrs 32 mins 15 secs, Avg speed 20, Max speed 44.2 km/hr, Highest elevation 302 m.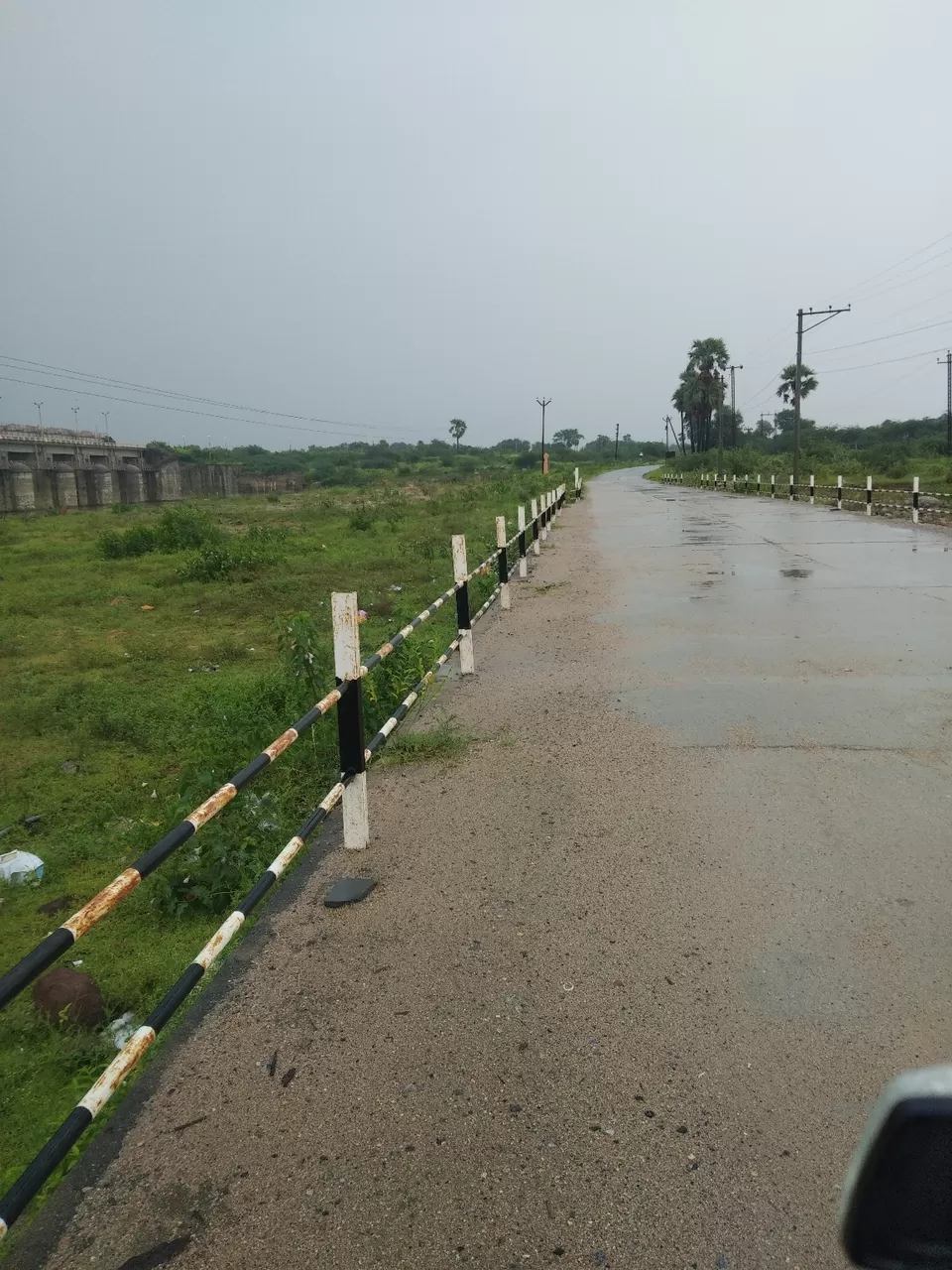 Initially I planned to start this trip by 5.am, But due to heavy rain. I started at 6:10 from Chittoor, This time I was choosen to reach Tirupati through Penumuru road. The reason behind choosing this road, It had many mountains and beautiful locations to watch and moreover less traffic. If u want to travel between Tirupati and chittoor my suggestion is to follow this route.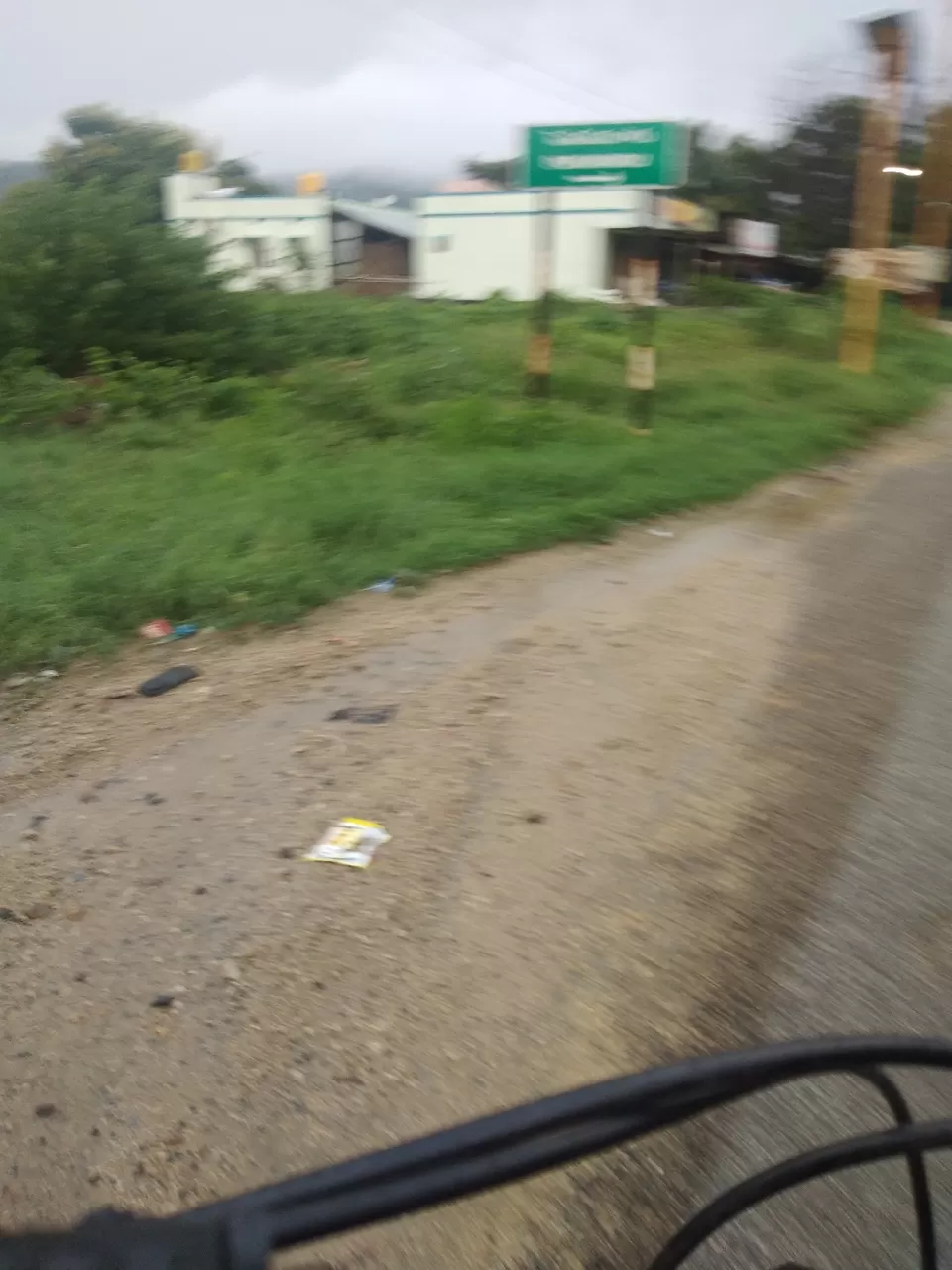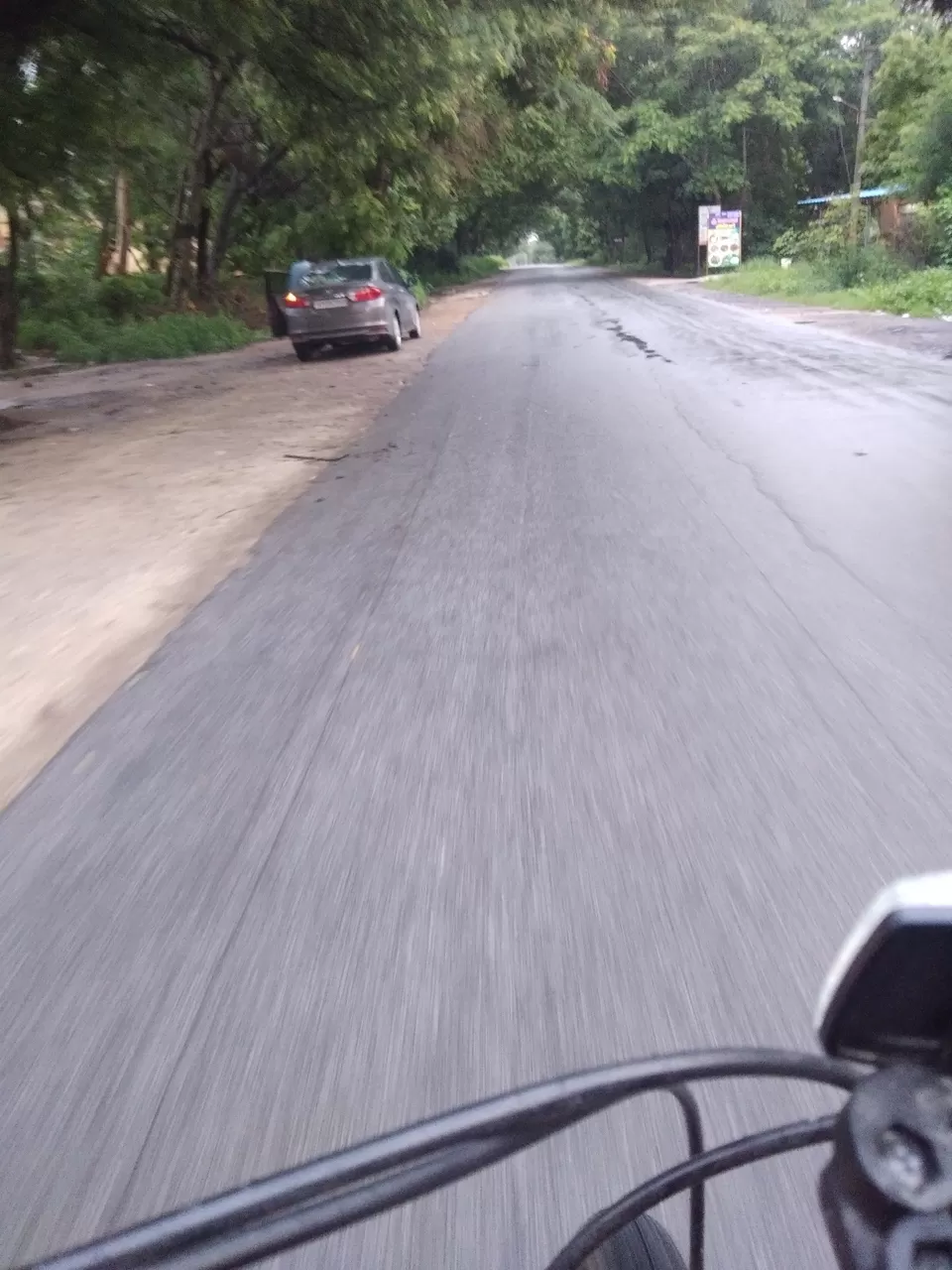 After travelling in this route about 10 km, I came across a small mountain natural gaut road, It was raining than. To my crazy thoughts, I decided to peddle on that road to top of hill. My handle turned and I was there on Gaut track which is amazing to watch with lot of greenary and most excitement experience as small rain is also parlally touching me. After 500 meters I took a halt and came back to down on road. While coming down my Cycle moment is amazing in ditches.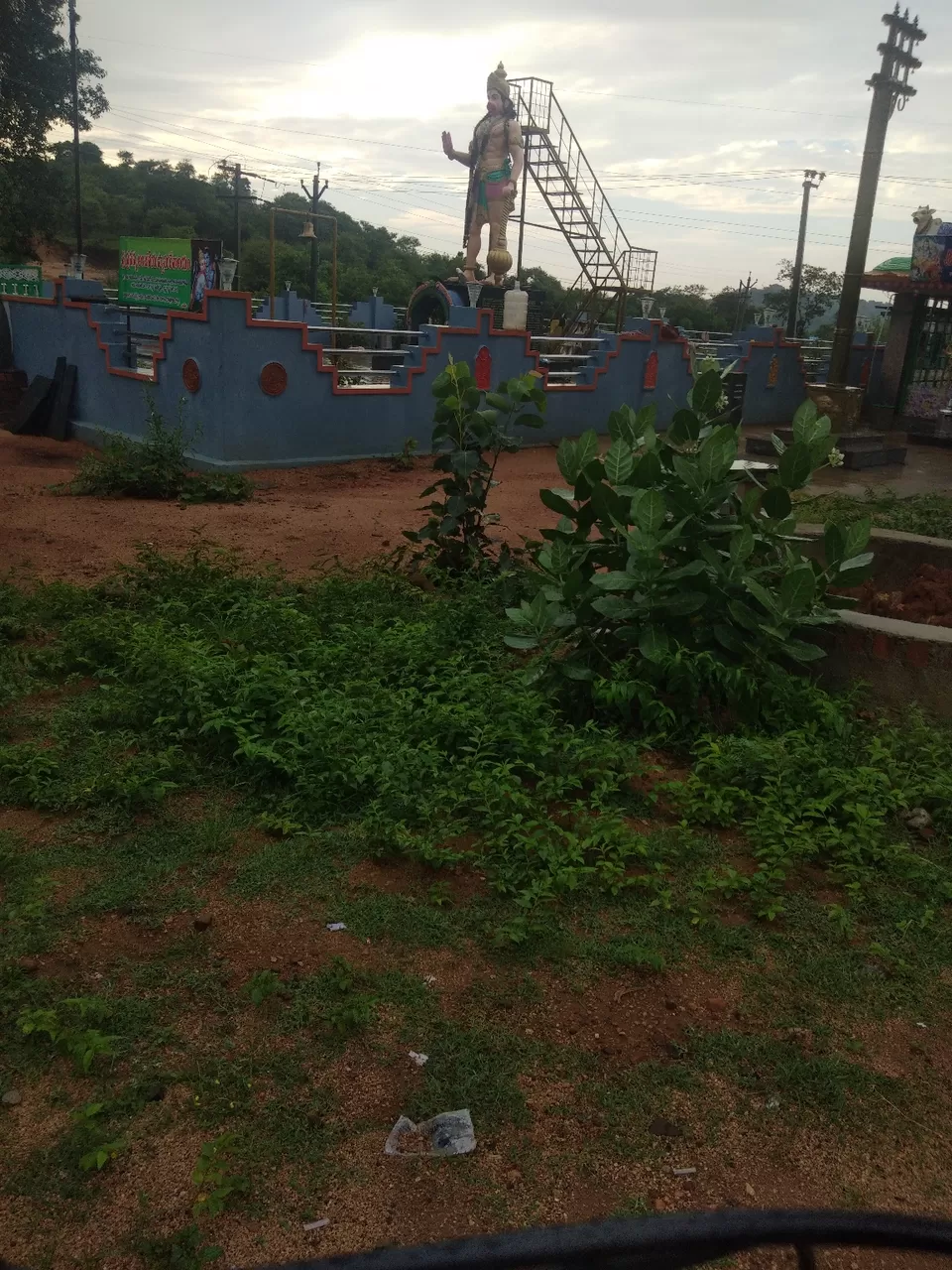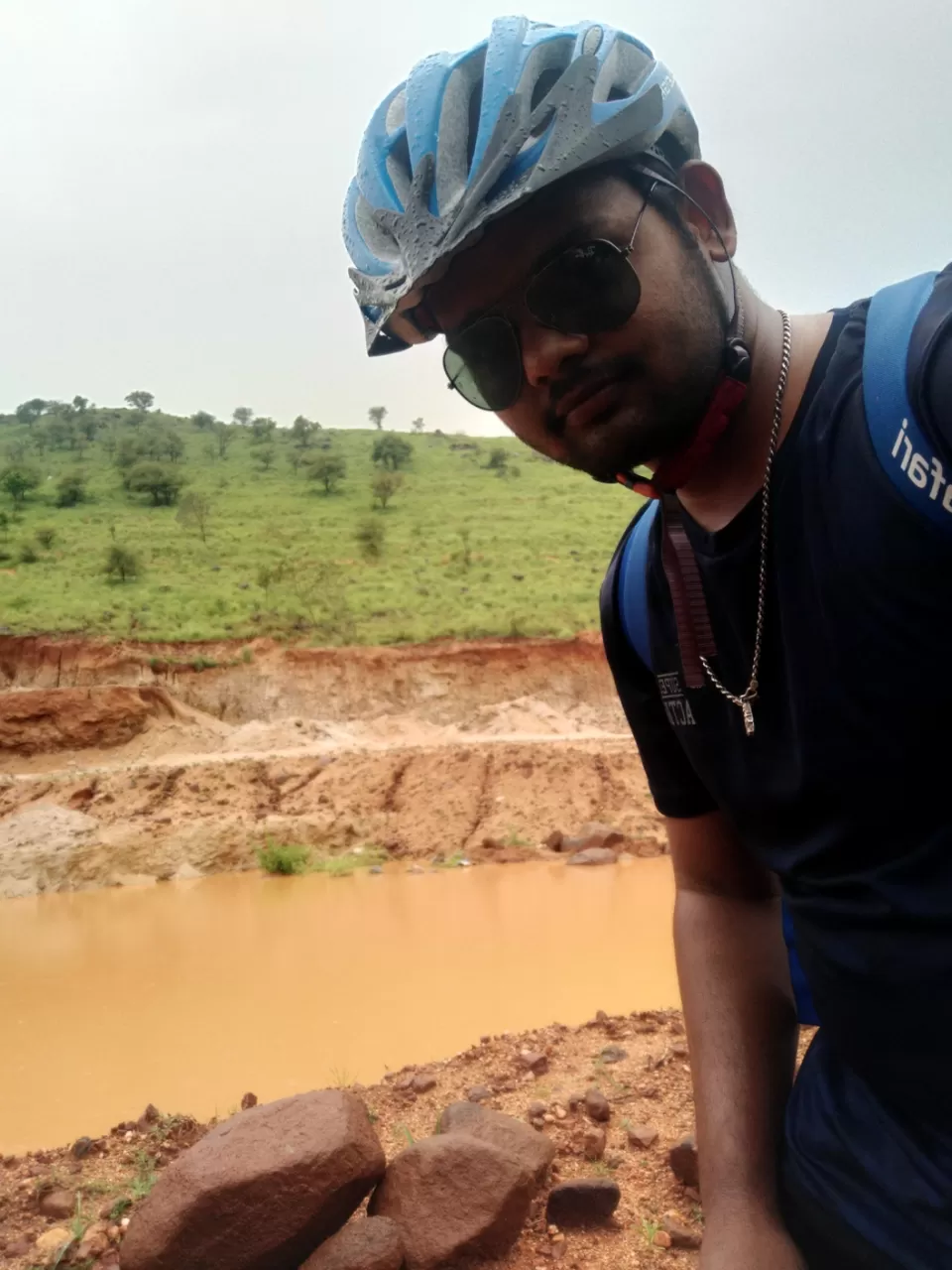 I crossed 20 km line and came across my boss Lord Sri Anjaneya, for few seconds I stopped my cycle and looked at him. I got a positive vibe and energy to finish remaining distance better that first.
Thanks boss love u always.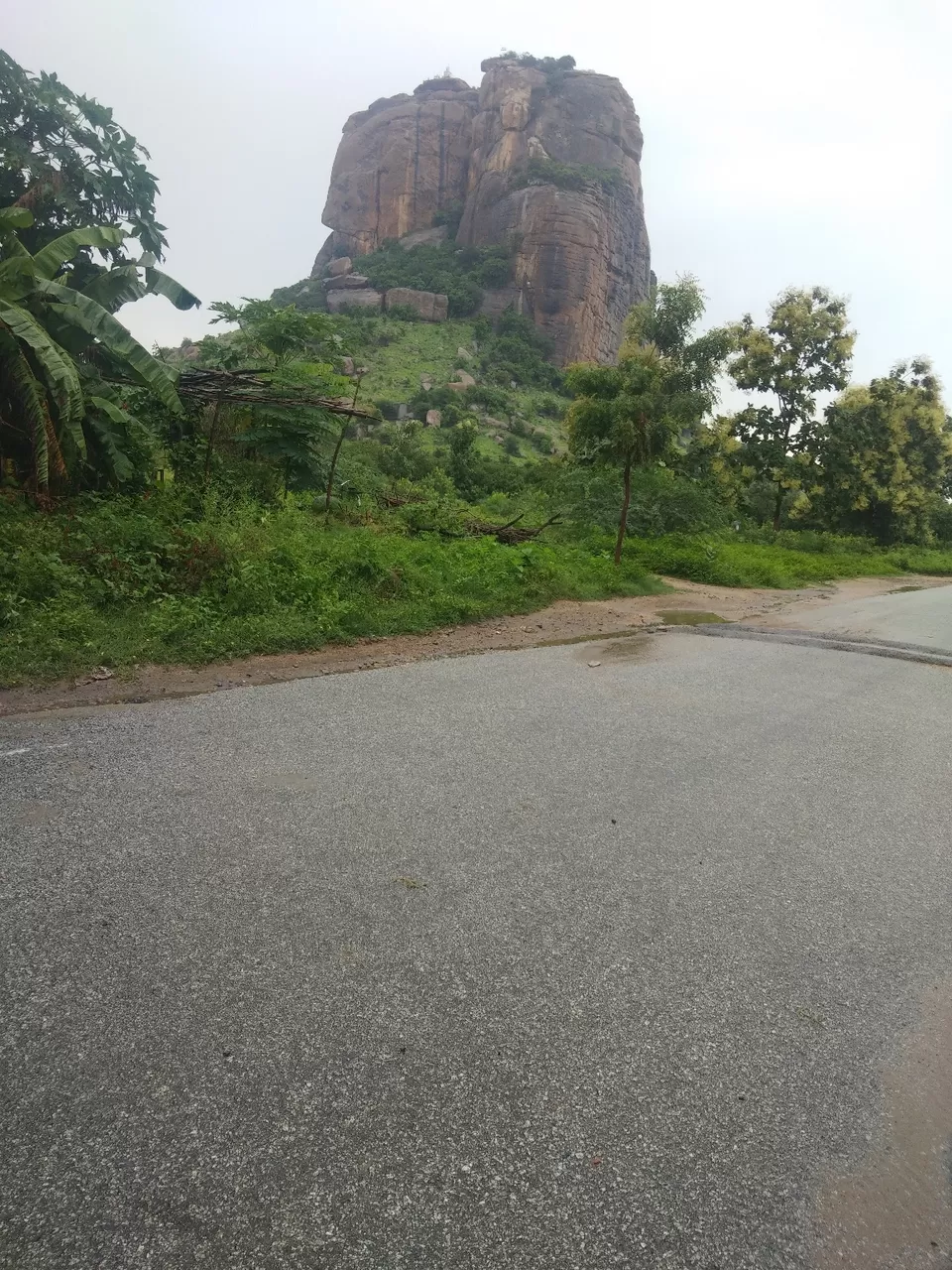 Next my stop is Puligundu which is 25 km away from my start point, It is most tourist attraction in this region. Where we have two mountains which looks likes lord Shiva and also this mountains divided into two sub parts on top we have on Shivalayam also, If we want to reach to top we need to pass through vertical upward cave for 200 meters in dark and stair cases which lies between middle of this rock at the hight of 200 feet to 500 feet. Climbing this mountain is very excited. You can check out more info on YouTube, Google about this place.
When I reached to 35 km I came on to highway,It became easy for me to peddle more fast as I moved from mountain roads to Highway. My highest speed crossed 46 km/hr. This is my best track speed.
After my 50 Km I reached to chandragiri fort, which is one of best Architecture, I had small visit and took breakfast nearby and moved towards tirupati. My last 20 km in this trip was very speed I kept my average speed at 25km/hr finally reached to Tirupati.
One of Great achievements for me, In a short period of time.