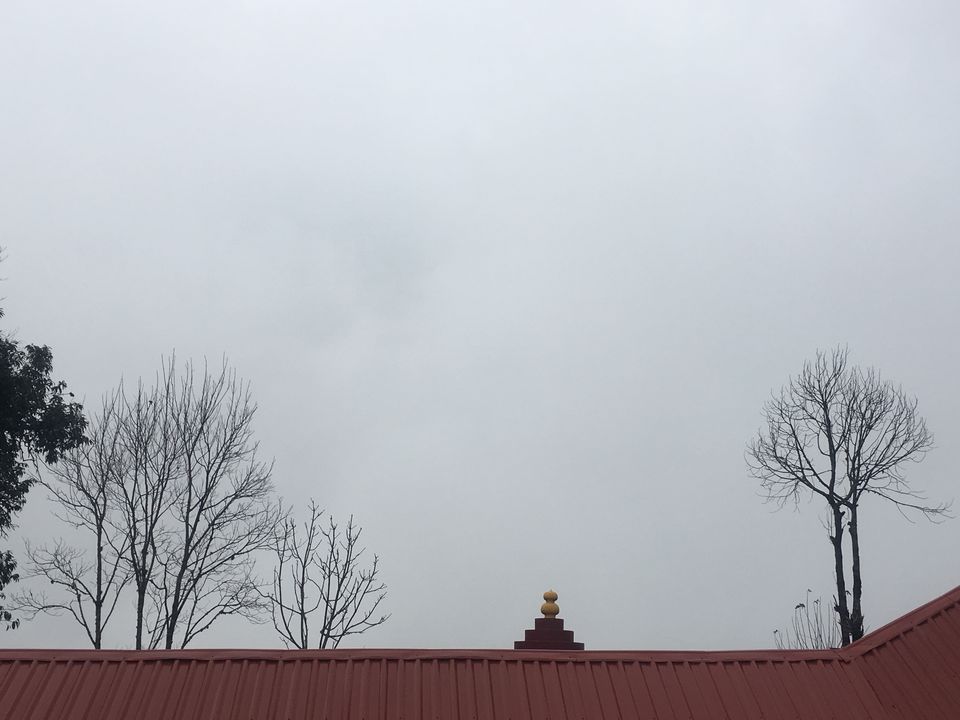 It suppose to be my first trip to North east states and the first one as a solo for 9 days. I decided to explore Sikkim in my first go. I did some googling and talk to few persons who have been there, after which i have a brief idea that Sikkim is rich in its heritage and tourism culture but do not have a great infrastructure. I started my journey from Delhi on a Saturday to bagdogra. I reach bagdogra by 2:15pm. From there you have plenty if options to reach Gangtok. The best but the costly way is to hire a 2500 rs private cab to Gangtok which is 120kms from there. Being a solo and Kanjoos traveler i cant spend this amount, so get a hitchhiking till Siliguri, you can also get a local bus to Siliguri (13kms from airport) if you come straight out of airport for about 500-600 mtrs, costing 15 ra. From Siliguri you can take a Sikkim national transport (SNT) bus to gangtok taking 4 hours and 150rs. From SNT bus depot you can also get a cheap shared cab. I was in Gangtok around 8:30 pm and it was raining. I dnt have a prior booking of hotel, so i checked few hotels but they were 600-700 rs for a night. So i asked few locals for a cheaper stay, they guided me to a Janta bhawan (dormitory), 500 mtrs to SNT depo at Gangtok. It is a public dormitory, for outsiders they provide 150 rs per bed. I dnt see any girl there, so it is a fully Male dormitory. I stayed there and ate outside.
For next day I decided to do a local sightseeing. Again you have to hire a cab for it, in 1800 they cover all the points. There is no public transport for local sightseeing. As a solo traveler i waited for some other travelers to come and join me in my cab so that I can have a cheap rate, but unfortunately nobody turns up even after an hour. So I took a cab all alone. In Gangtok there are 7-10 points to cover. All have there own importance. Monasteries are very good, with the Hanuman taak. Biodiversity park is to spend some time and have a walk in the nature. At the end of day I again look for some shelter, so the cab driver told me to stay in the hotel he is staying. It was a room on sharing basis for 150rs on the main MG marg. In the evening i roamed around the MG road and had dinner in some famous cafes. For the next days I have to book a package from local tour operators. There are three directions. These packages include the transport cost, fooding and stay cost. Fooding has a mixed review. Transport is in a sharing Jeep taking 10 people apart from driver. Stay is good comparatively.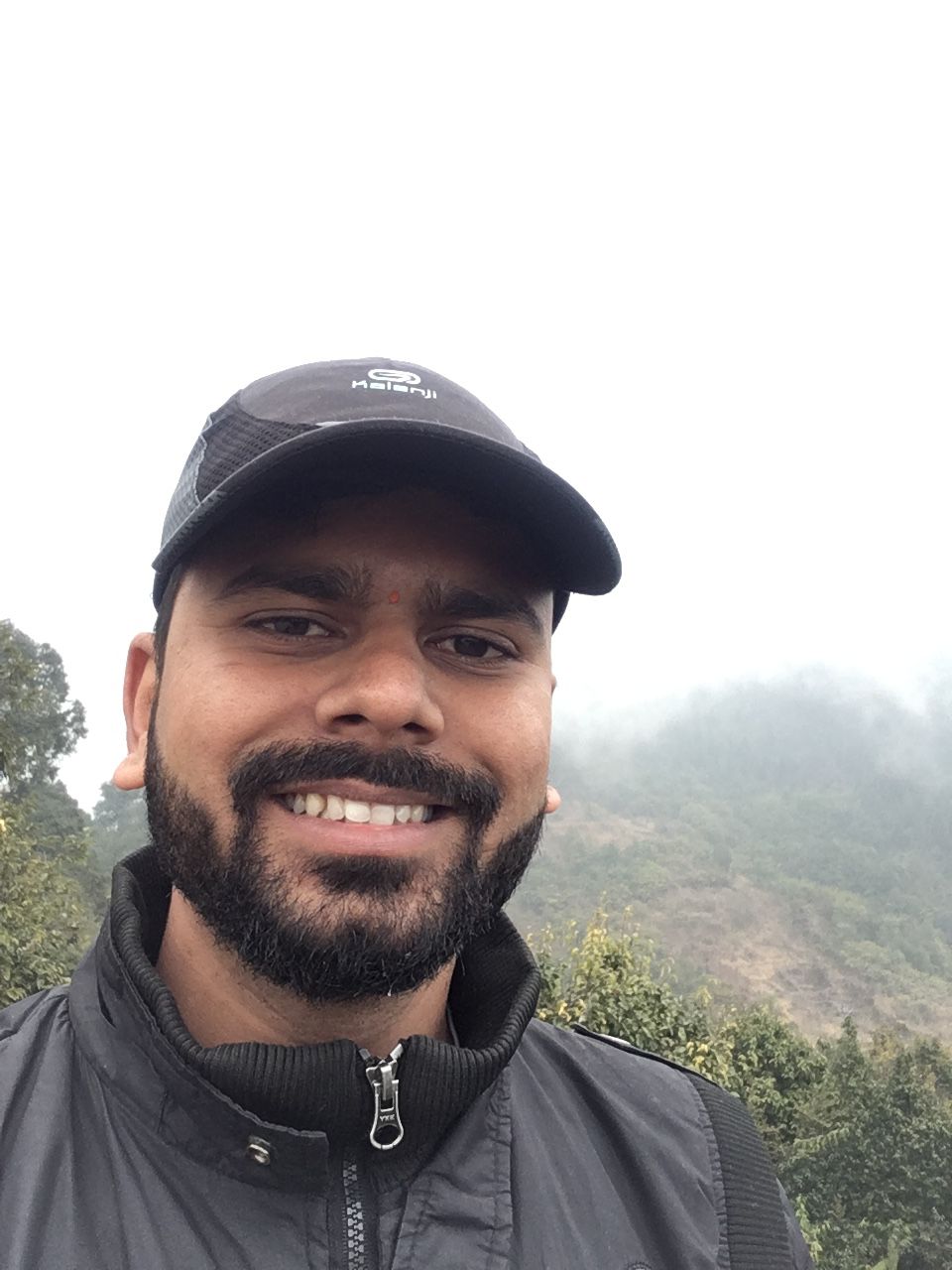 Some package cost are below. You can bargain and also there are many operators on MG road, so try the best rate.
North east: Nathula pass, Tsomogo lake, one day, 600rs
North: Lachung, lachen, gurudongmher lake, 3 days 2 nights, 2500rs
South: Namchi, pelling (did not take a package)
On day 3, I took the 3 day North Sikkim plan. So we started out journey from Bajra taxi stand (Gangtok) to Lachen. It took around 6 hours to reach there. But in the way there are some beautiful places where you can get some good clicks. Lachen is a small village with some scenic beauty. Being solo, I got a single room with two double beds here. As the other travelers with me are three honeymoon couple, and one family.
On day 4 we visited Gurudongmer lake @15,400feet. It was worth to be there for around half an hour as security person dnt allow for much time. Few people start feeling some breathing issues. It was all freezed lake at that time. After clicking some pictures, we headed back to Lachung. For the overnight we stayed in Lachung. Lachung is again a small village. Please note this a full plastic banned zone. I was lucky to attend a local function with the help of my cab driver. Do not forget to try local alcohol in all forms. My personal is the wine which they served in Bamboo.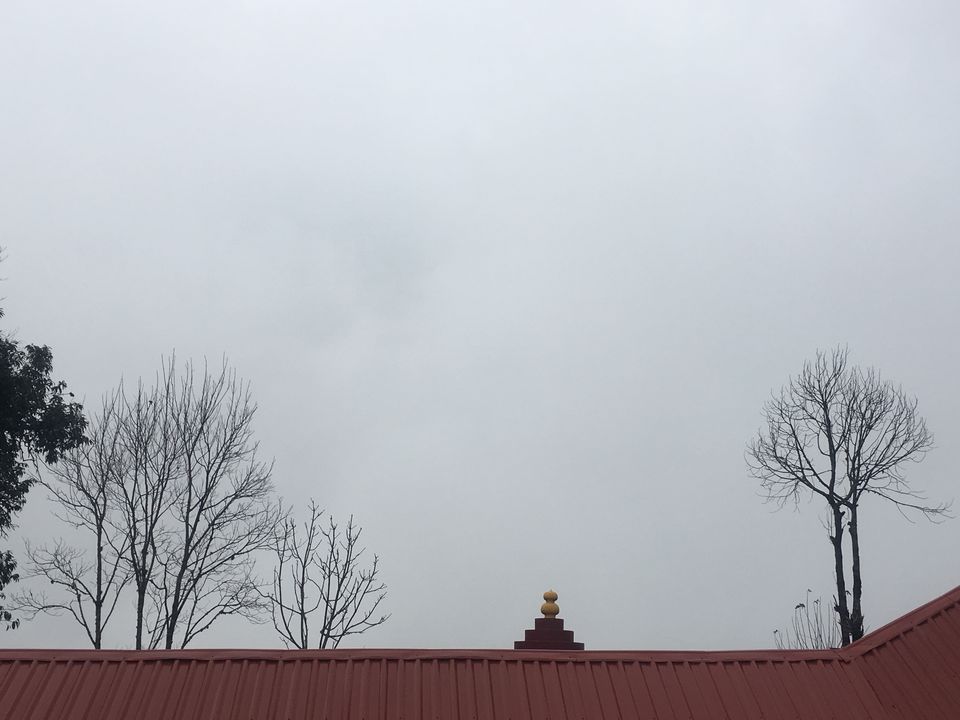 For the day 5, we visited the Yumthang valley and zero point. Yumthang valley is a valley of flower in the Sikkim with a great view. These areas are very crucial for the national security, you can see armed forces at each and every place. Yumthang valley is aweful. After visiting the Yumthang valley we started our journey back to Gangtok and stayed there for night.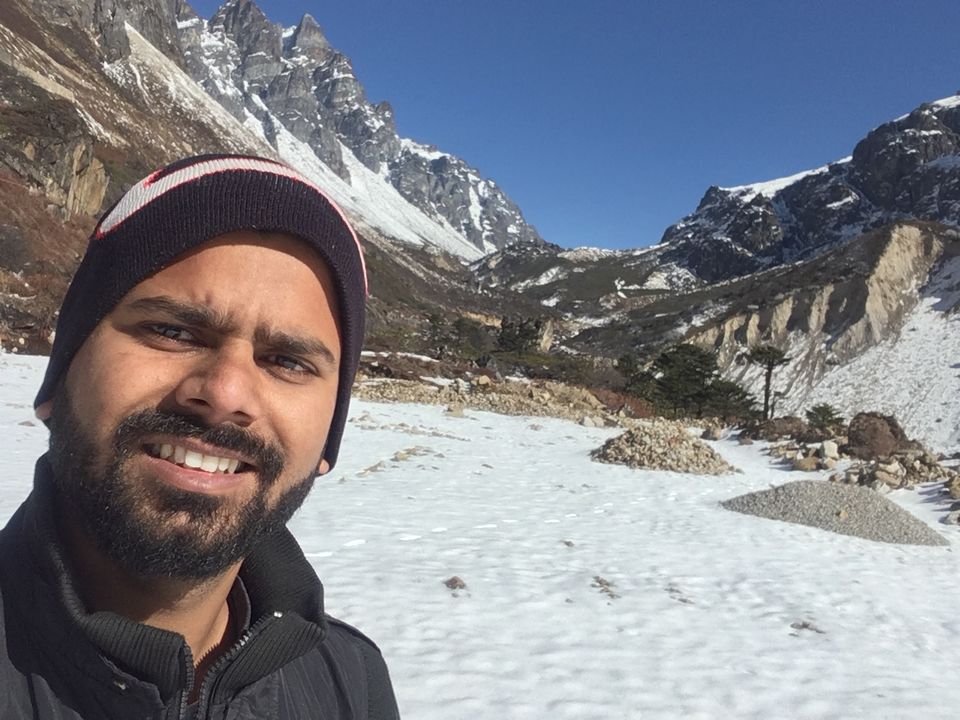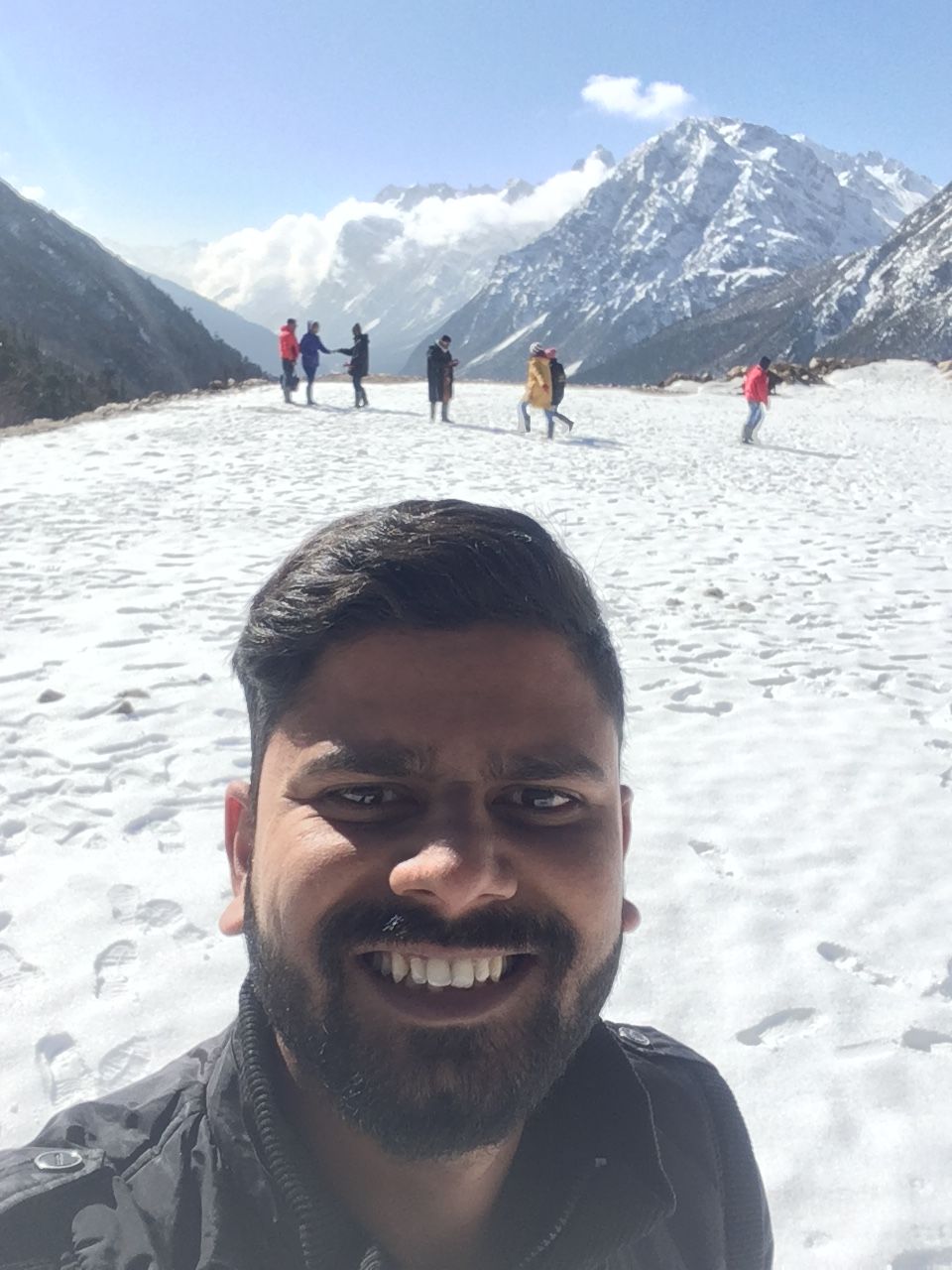 On Day 6, I visited Tsomogo lake, and Nathula pass. At Nathula pass you can clearly see the China border and chinese forces. Chinese forces waved at us and made some absolutely weird poses for the clicks. You have to come back to Gangtok for the night stay. Please note Nathula pass is closed on Tuesdays so plan your itinerary according to it.
Day 7, I visited to Namchi and paid a short duration as I have to leave for the Darjeeling. You can plan one day for Namchi and Pelling. I took the local bus to visit NAmchi. From Gangtok you can either go via siliguri to darjeeling or via Namchi.
Day 8, This day was dedicated for the local Darjeeling sight seeing, I avoided the tiger hill as it was difficult to wake upin the morning. You can book a local cab for the Darjeeling sight seeing including Peace Pagoda, Tea garden, Tenjing rock etc.
Day 9 was a relaxing day in Darjeeling and next day I headed back to Delhi with lots of memories and plan for the next solo trip.
Frequent searches leading to this page:-