Born anywhere between May 21 and June 20, Geminis are the flip-flopping personalities everyone loves to observe.
Symbolised by two mythological twins, Geminis are believed to have a dual approach. It's not that Geminis are two-faced or bipolar; they genuinely have two distinct sides to their personalities.
Considering their mercurial tastes and an insatiable appetite for variety, it's safe to say that if you're traveling with a Gemini, you are in for the craziest ride of your life.
1. Be prepared to learn and try new things, as travelling with a Gemini will expose you to experiences you never envisioned yourself having.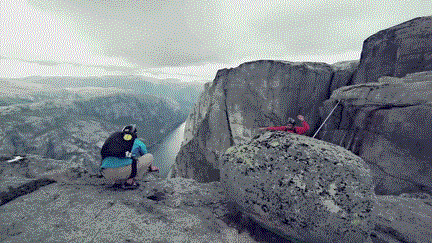 2. Geminis are extremely compassionate. You can depend on them to always understand what you're saying, or what you meant to say, even when you don't say it at all.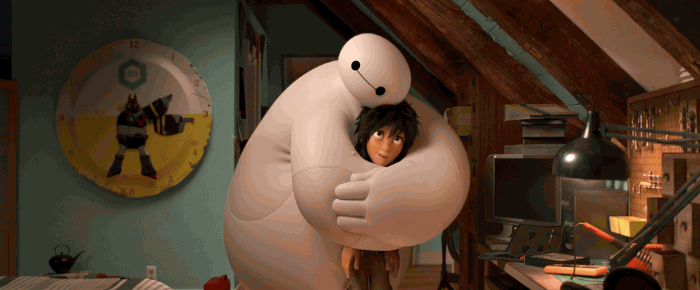 3. Whether it's seeing a famous sight you've always wanted to see or an unexpected adventure along the way, a Gemini will never say no. They seek adventure everywhere!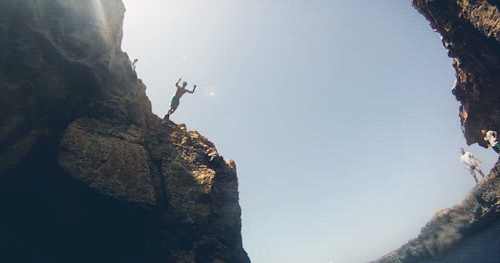 4. Geminis absolutely love people. Not only do they love people, but they love doing stuff with them too. They are prompt in speech, and quick in whim.
5. They're unpredictable. They can go from this normal, calm person to an enraged animal faster than anyone else.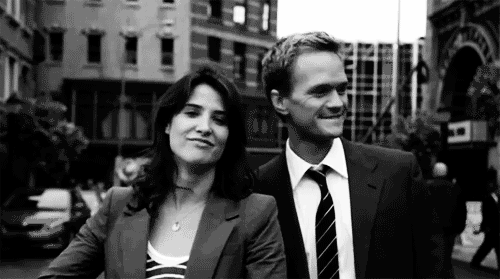 6. Conversations you'll have with Geminis in the midst of travelling will be deep, and you will find yourself fascinated by how incredibly real they are.
7. Also, their brutally honest suggestions make for the best life advice.
8. They're charming, witty and always up for a good time. Boredom is toxic to a dominant Gemini, so when you're with them on the road, you are destined to have a great time.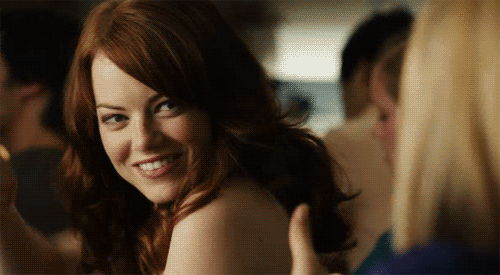 9. They are the friend you need, if you want to shop during you vacation because on top of them having great style, they need everyone around them to be just as fly.
10. It's an exciting privilege to have a Gemini as your travel partner; just don't say it too loud, or he or she may not remain your partner much longer.
P.S. You really don't have to be bound these wishful stereotypes. So, if you have a journey to embark on grab the person next to you and forget what the stars say.