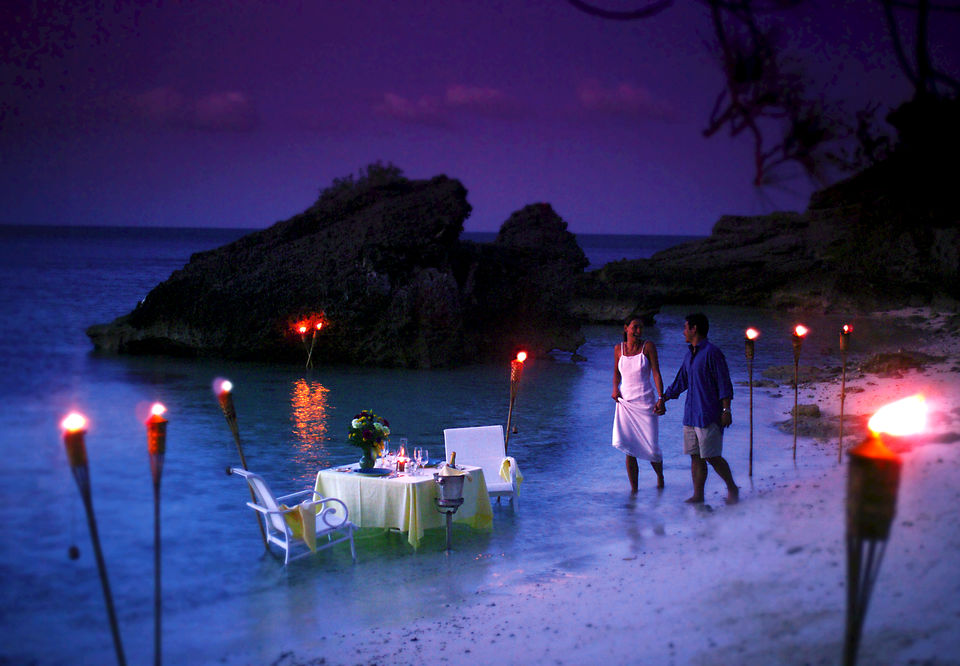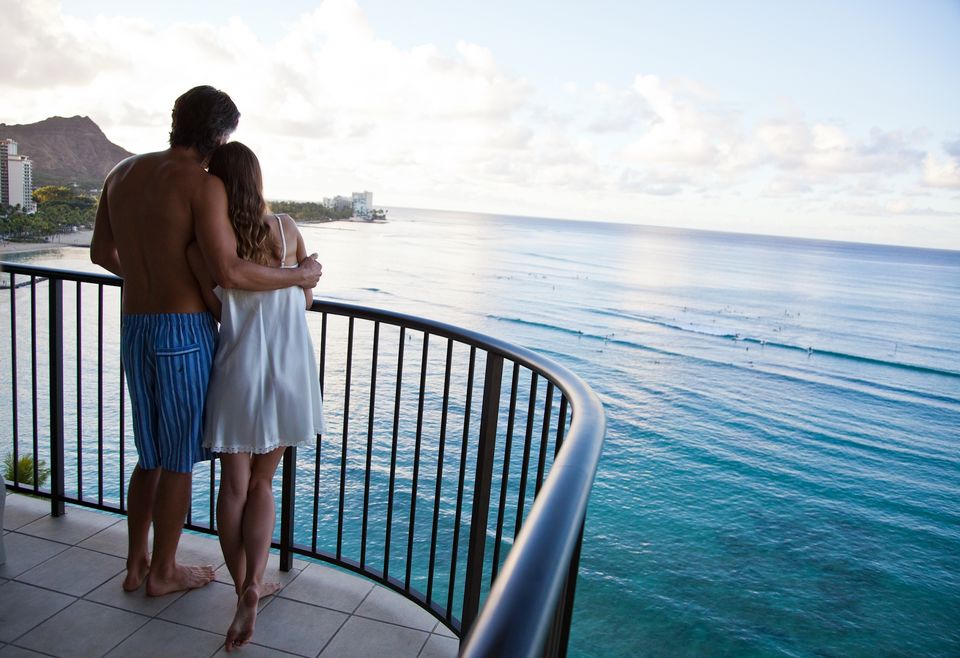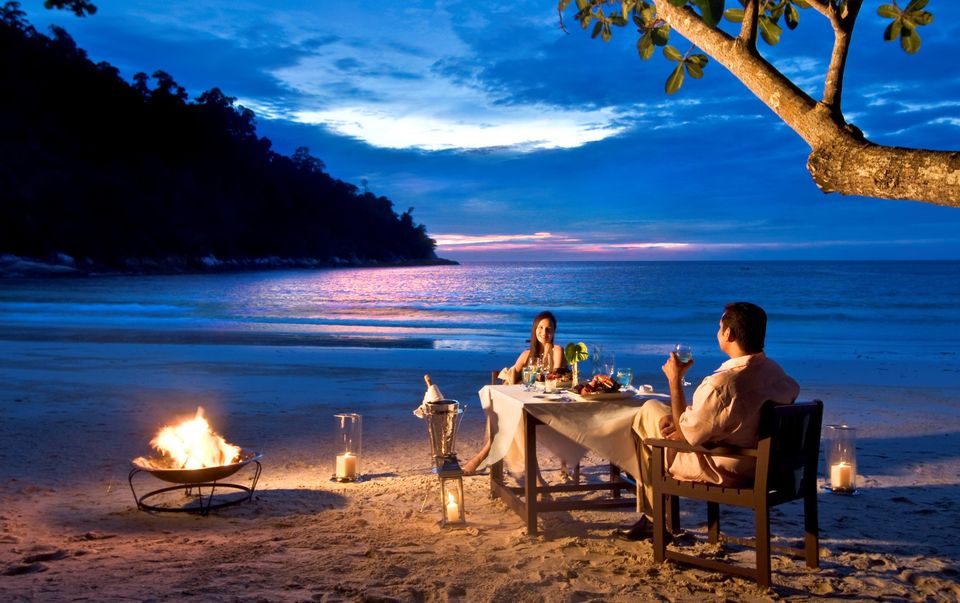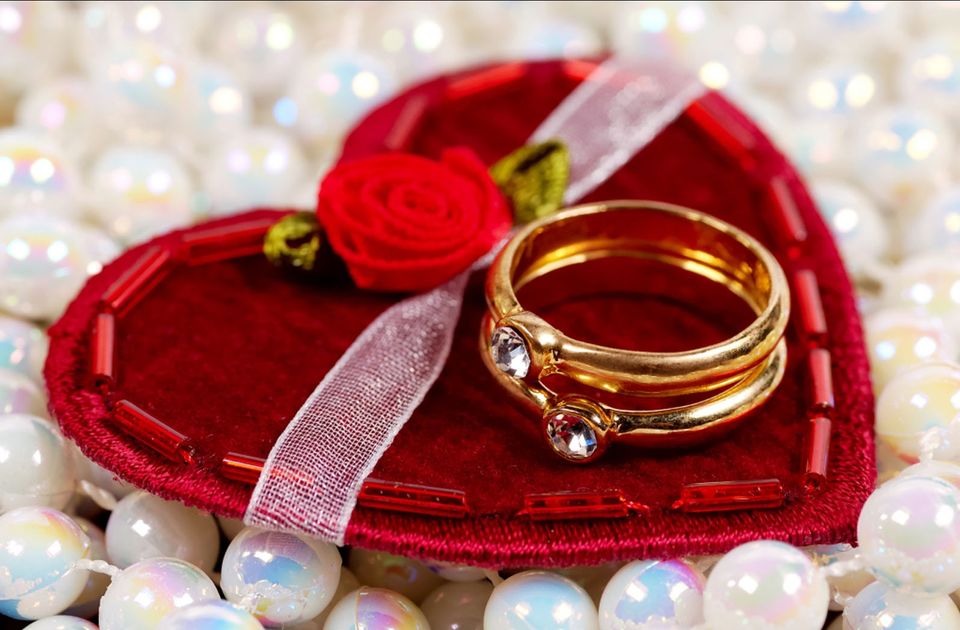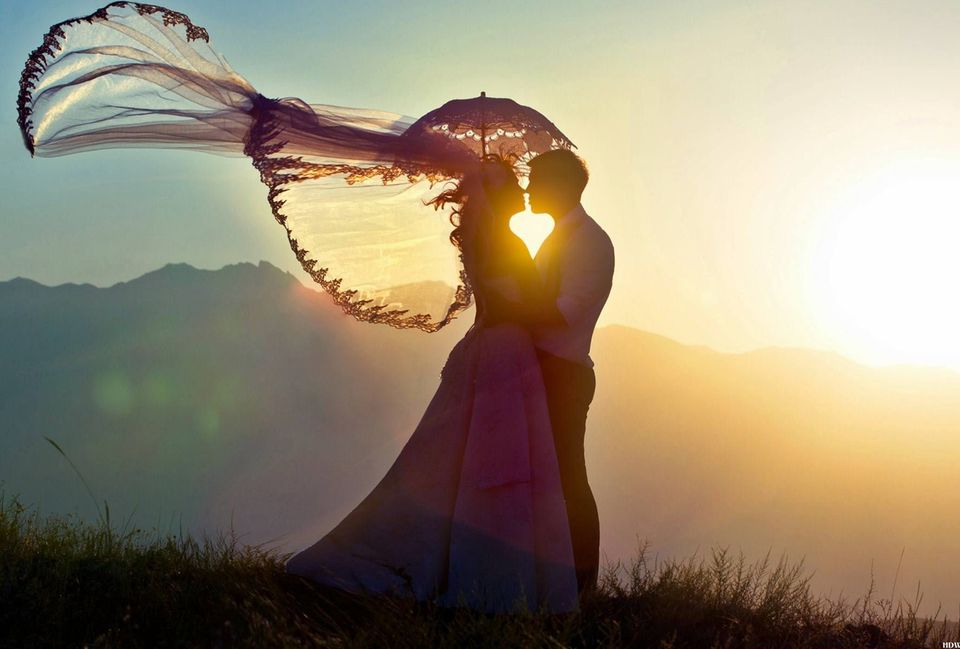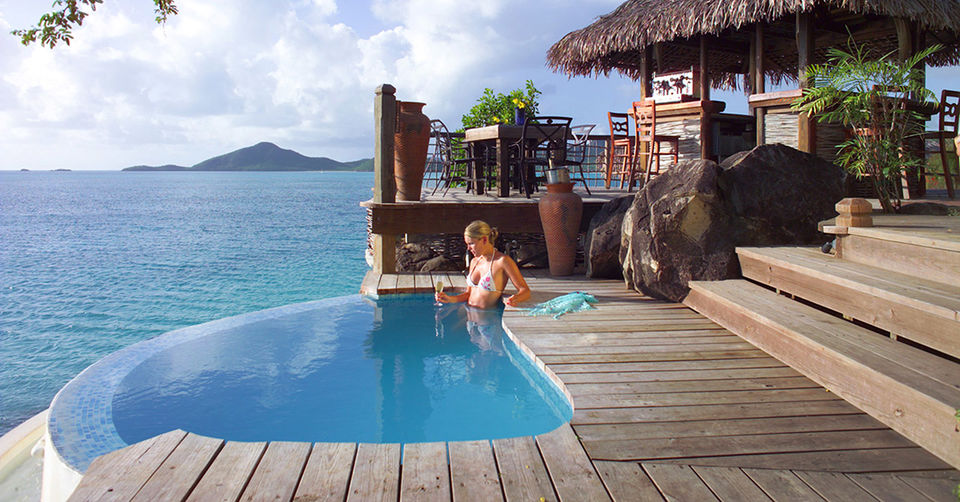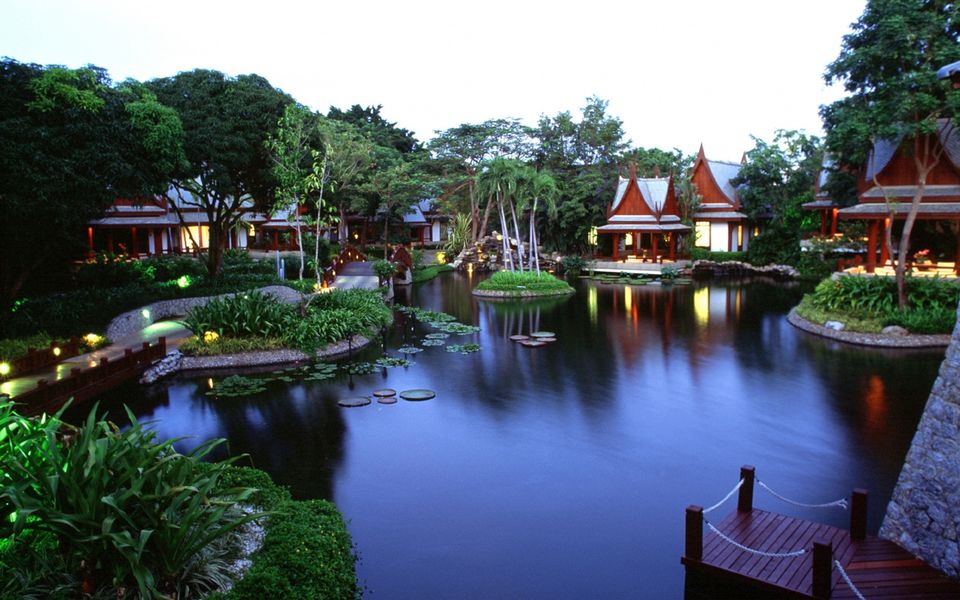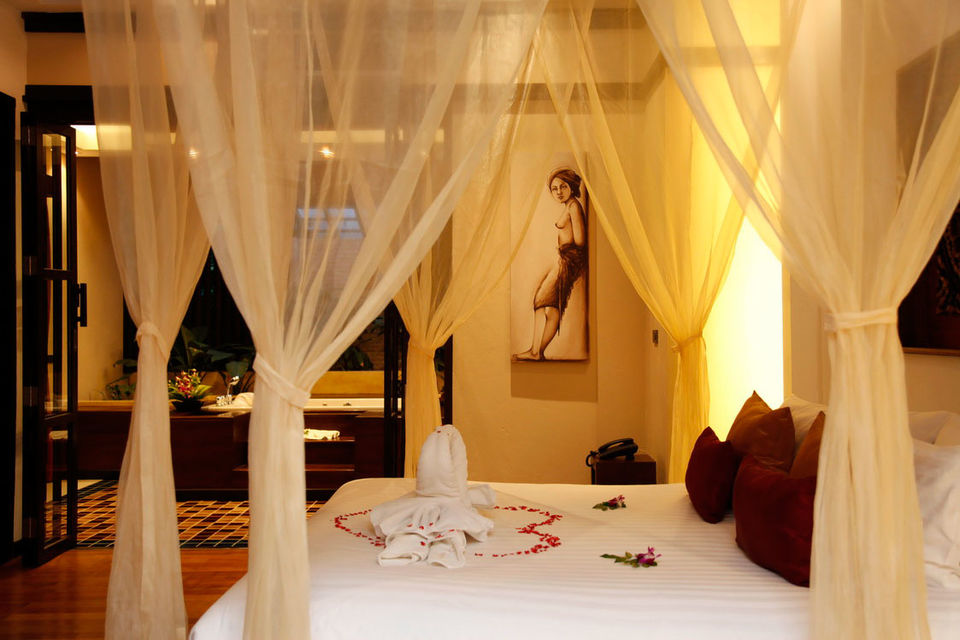 Carefully Choose Travel Destinations:
In this busy life we rarely get time to spend some personal moments with our family and loved ones, which brings a huge gap in our love life. On this Valentine's day we should plan a tour to a romantic place which must have beautiful scenic beauty. Sip morning tea on your balcony surrounded by lush green forests, enjoy sunset just seat on the golden beach, have some private moment in a Houseboat. What a moment... what a feeling.... it will be once a life time experience, make your love life stronger than ever.
To experience find out a destination with natural scenic beauty, it will really surprise both of you.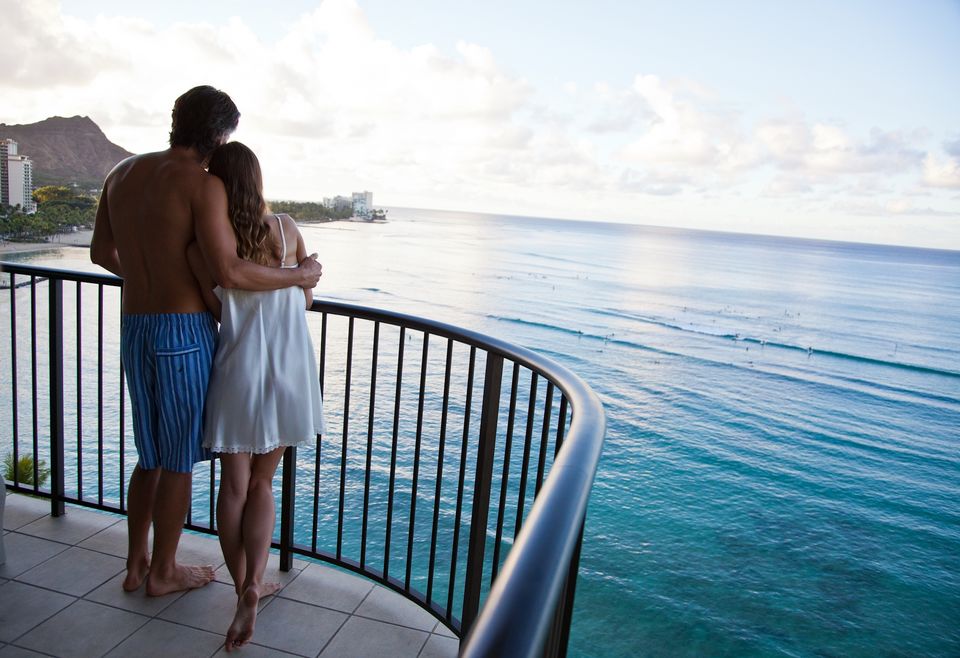 Image Source: hawaiivacation4u.com
Choose a Hotel, Resort Villa or Jungle Lodge:
Finding a beautiful, cosy hotel, resort, villa is as important as destination. During romantic trips couples love to spend maximum time on rooms, so choosing a hotel room having beautiful view through windows, just seat on balcony enjoy the beauty of nature, listen creeping of birds. Must have all important amenities in room. Check must have don't disturb tag in room... its important.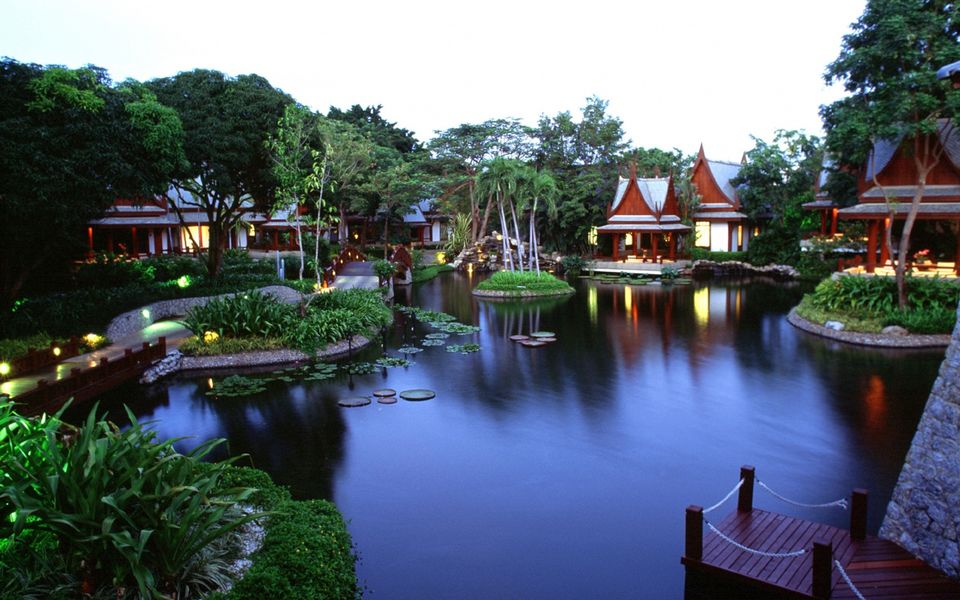 Image Source: travelandleisure.com
Decoration inside Room & Bed:
Now a days many hotels and resorts offers flower bed 7 room decoration includes in honeymoon packages, but you have to check the quality of decoration or you can as something more with aromatic candles, balloons, cakes, wine etc.
Is not it feels romantic, yes it give some additional spark in your love life...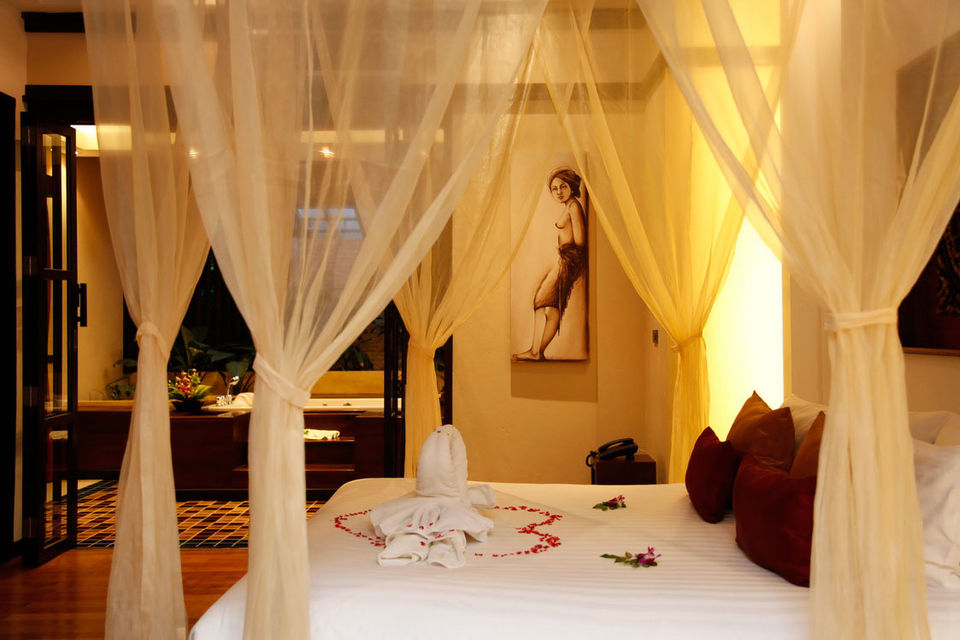 Image Source: cool-plants.net
Something Beyond Candle Light Dinner
Many people misunderstood that Candle Light Dinner is just addition of a candle during Dinner... But this is not the exactly I am trying to add.... One can ask in hotel, restaurant, boat house some uniqueness, now a days its very much available as well as affordable. Organise dinner on a boat inside the lake, have dinner on the beach, it can be on terrace of a hilltop villa or bank of a river where your feet touched by flowing water.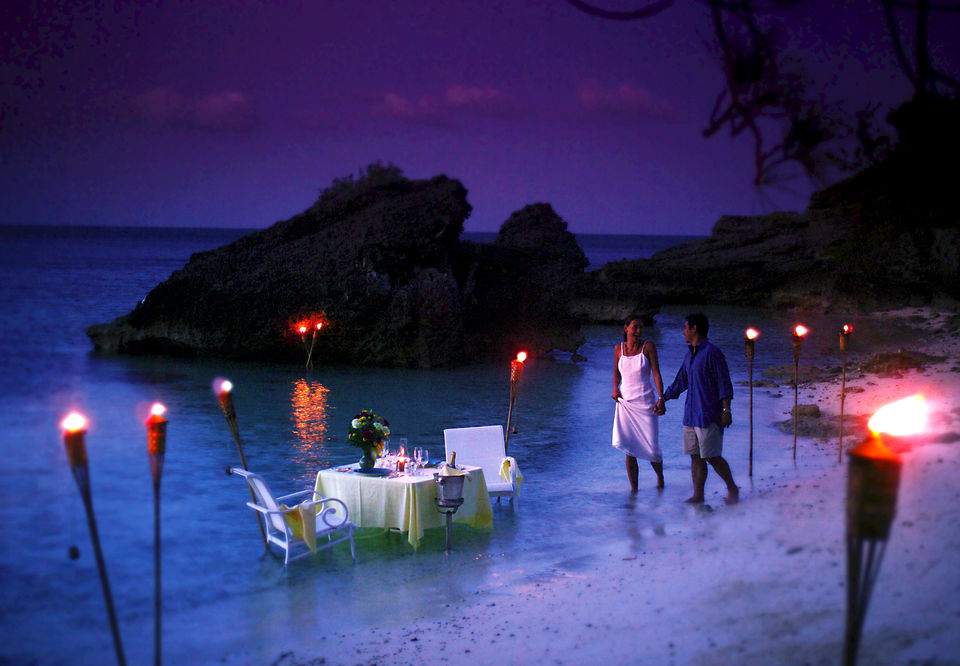 Image Source: gotobermuda.com
Surprise Gift
Who hesitate accept gifts, just want to win someone heart, offering a gift is a very good idea but it should be near to heart, it should be unique, necessarily it should not be expensive.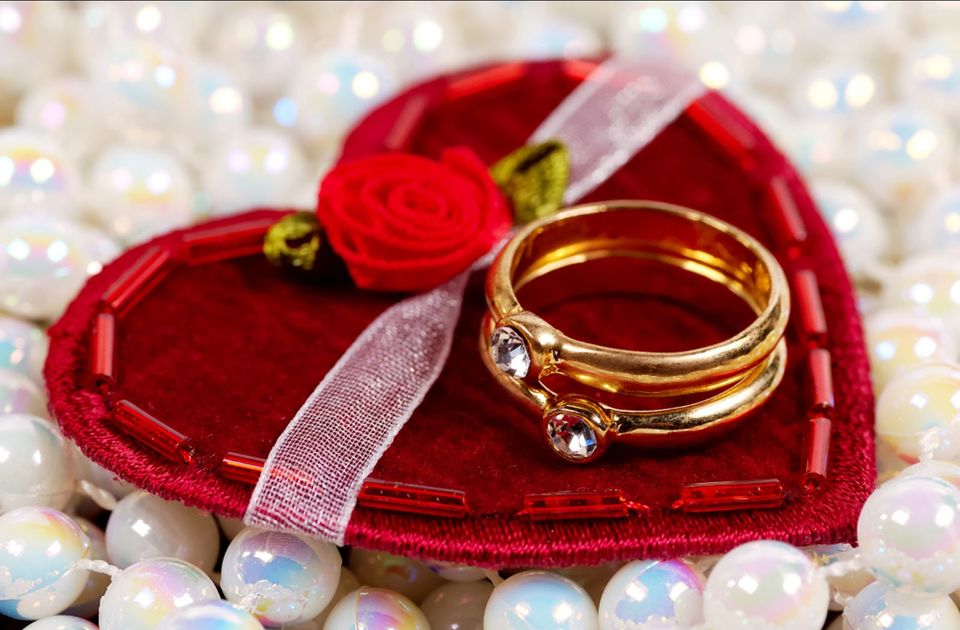 Image Source: ehookcrook.com