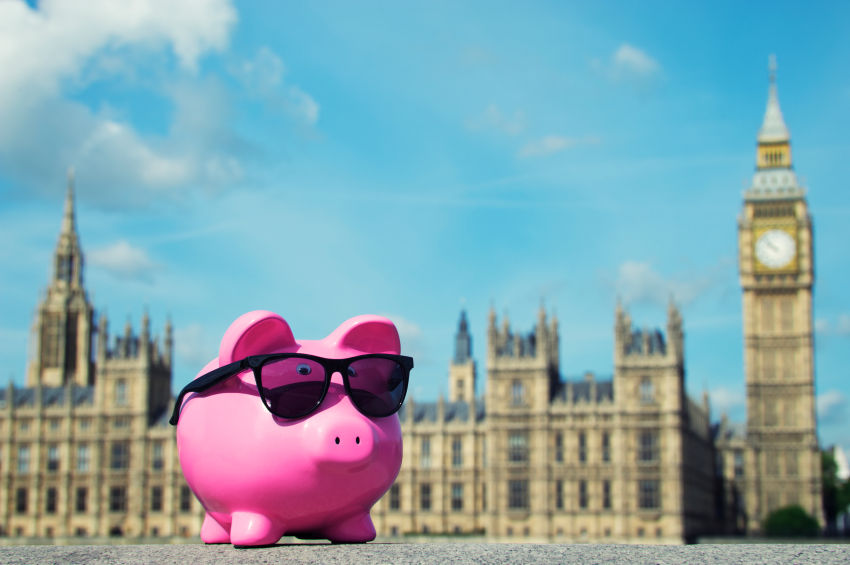 'If traveling was free, you'd never see me again.'
There are millions of people out there who really swear by this quote. Most of us are captivated by the whole idea of wandering around the world, to places near and far, to satiate our desire of exploring the essence of all that's there and yet, we can't do all of it. Travel takes money. But, then, it's not only about that. If you really want to do it, you find your own ways. Also, there are some great tips and tricks which can help you enjoy traveling without spending a fortune. Here's a list that can tell you how to travel on a low budget and yet make the most of it.
 
1. The first step is to do a great deal of research on the different places that you might consider, their basic expenses, ticket prices, the currency rate, housing and food options etc. Some cities and countries are always way cheaper than the others. If you're in Asia, you can perhaps go to Nepal, Bhutan, Thailand or somewhere in India. Peru in South America and Greece in Europe are again some economical locations. Think. Research. Decide.

2. Always be on the lookout for deals. Most travel websites come out with interesting offers on ticket prices and accommodation costs. You can also subscribe to their mailing lists so that you are constantly informed about the latest deals. My friends booked their return tickets between India and Thailand for as low as Rs. 6500 (about 105 US $) through an online offer.

3. Stay in hostels and economical homestays or opt for couchsurfing, nightswapping and tripping to extensively reduce your costs of housing. If you wish to stay longer, you can also rent apartments like those offered on AirBnB and cook for yourself on certain days to trim down the expense of eating out every time.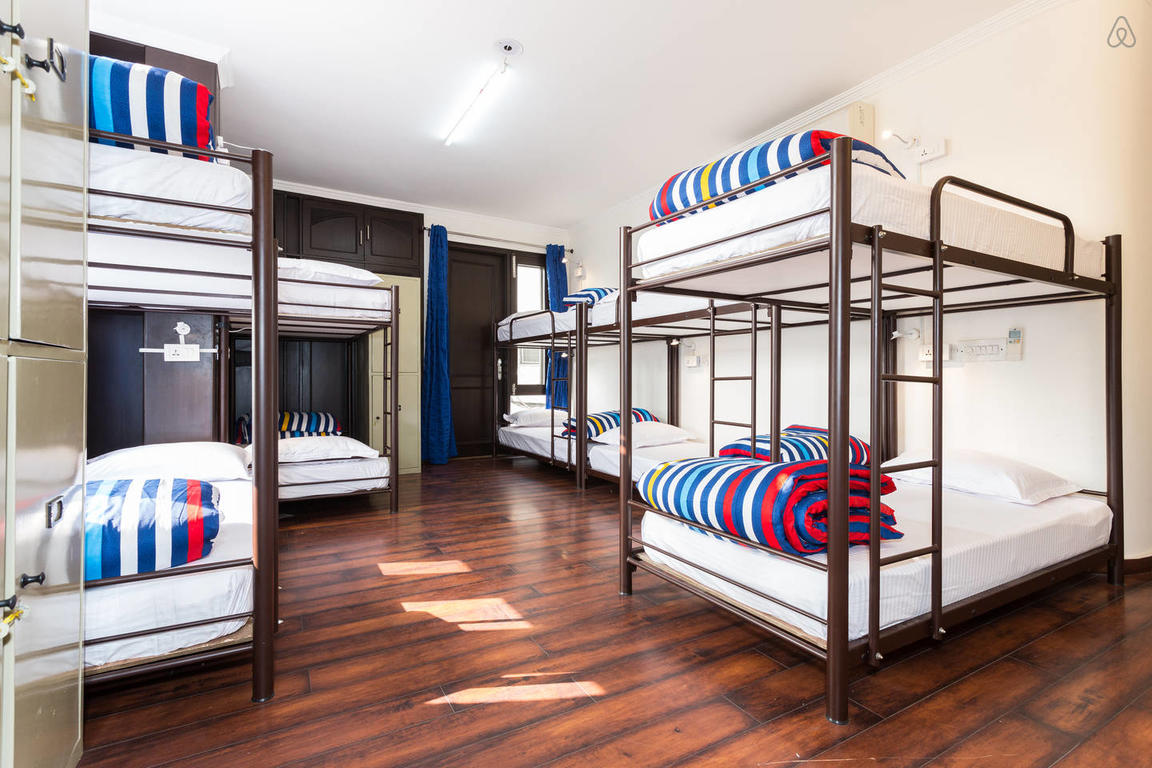 The Madpackers Hostel, New Delhi
4. Make inquiries of the place you're going to for the 'free' attractions that you can enjoy there. Every place has some amazing spots that people can visit without paying anything. For instance, when you're in Singapore, you can't miss out on the free Laser show at Marina Bay Sands or the magnificent sites of Gardens by the Bay. Also, every place that you visit has some quirks about it. In most parts of Southern Europe, you can get cheaper drinks at the bar than at the table. Moreover, read about the tipping culture. Don't overtip. Tipping in Japan is considered an offense while in Europe you really don't need to tip as much as in the US.

5. Shop at the low-priced locations. If you are on a trip to a few countries, emphasize on buying stuff where it is cheaper. Also, for souvenirs and gifts, you can look out for departmental stores and local markets which are not as overpriced as the touristy showrooms and bazaars. And then, don't forget to bargain if there is scope for some haggling. In places like Thailand, Indonesia and even India, you can get stuff for as less as 1/4th of the quoted price at times. Street smartness is definitely equivalent to huge savings.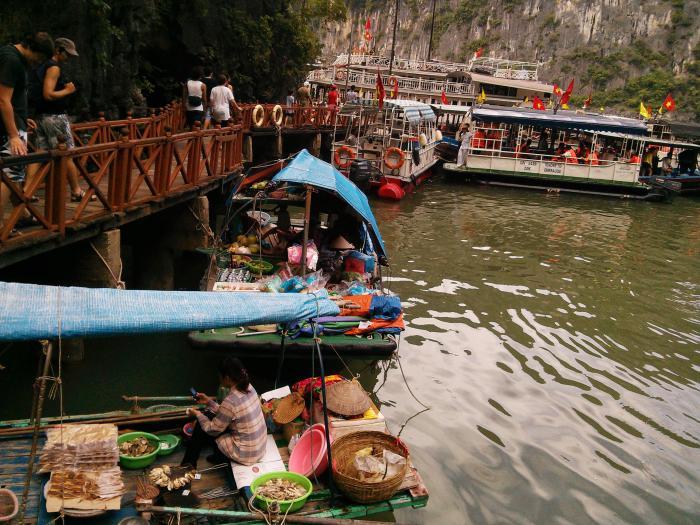 6. Travel off-season. This is something every traveler swears by. When you travel off-season, you automatically find everything at much affordable rates. So, whether it's the room rent, the cabs or the flight rates, if you're traveling during the slack time, you'll spend a lot lesser.

7. Another great idea is to go to places where you have a friend or a relative. Try to look up places where there are people who can help you or probably those you can stay with. You'll consequentially save a good deal on accommodation and food. Also, locals can give you a hang of cheaper alternatives for almost everything. When I went to Singapore, I stayed with a few friends and ate at least a meal or two everyday at their home. What I eventually spent was lesser than what I'd have done at an inexpensive Indian city where I have no acquaintances.

8. Travel with people. I know how exciting and wonderful solo travel can be, but then it can also be expensive. When you're on a trip with a group, you can share rooms, divide up on the amount you spend hiring a driver and a cab and sometimes can also save up on the money you pay for food. If you're still on your own, you can opt for places that allow you to share rooms with people or opt for hostels. Find out ways to share cabs and taxis to lower the prices you're paying.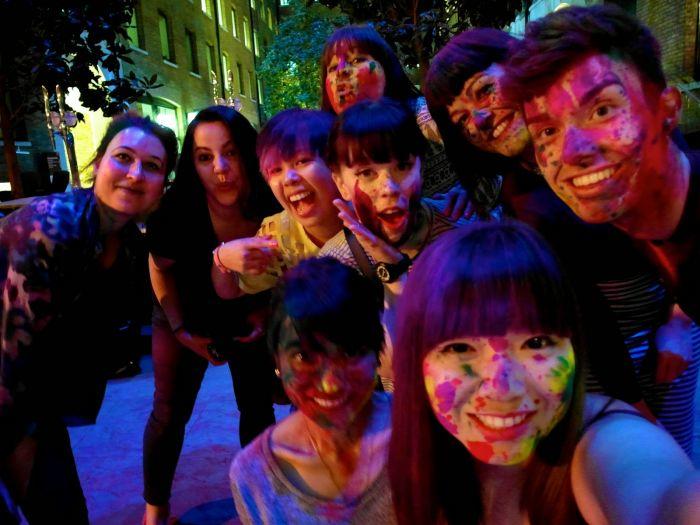 Credits: Lynette Tan
 
9. A lot of times, we spend huge amounts on food. Prefer eating in nice local restaurants which aren't all that fancy and expensive. Trust me; these are the places that offer you the authentic food of a place rather than the glamorous food-joints that are particularly a little western. Try out the street food and cook for yourself when possible.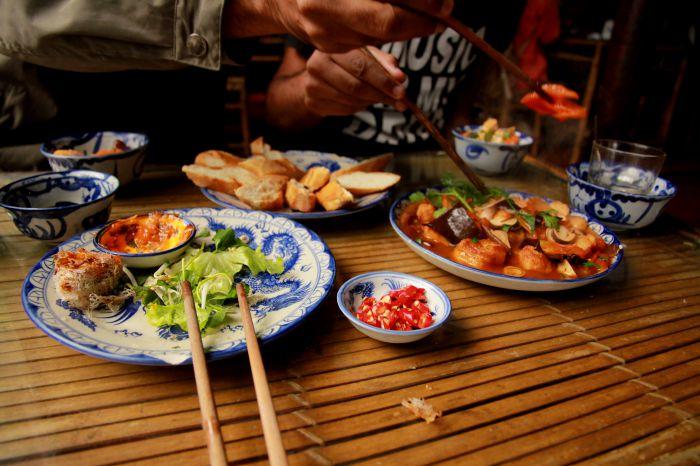 10. Another crucial point here is to use the local transport. Cabs and cars are expensive. Do a good bit of walking and use conveyance alternatives that are more regularly exploited by the native people. This would help you know a place better, be more in touch with the locals and also save money.