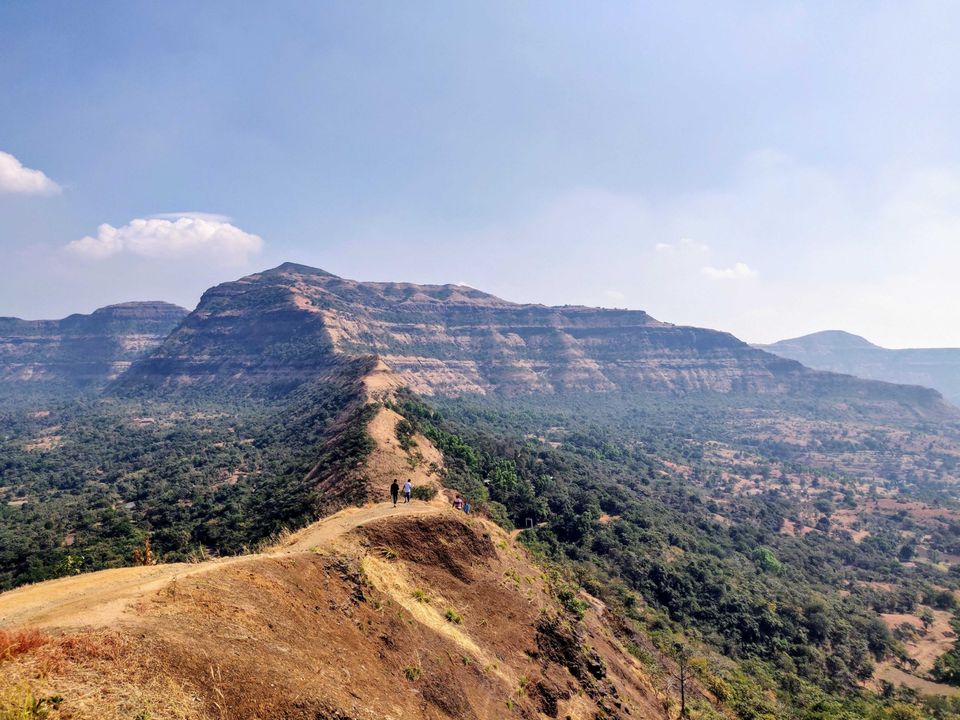 Lonavala is a hill station in Sahyadri range hills which is near to cities of Mumbai and Pune. A great place to visit in monsoons, it has ancient caves, lake camping, old age forts and waterfalls. This marvelous hill station is frequently visited by all sorts of people, especially trekkers and hikers.
Whether you are a movie lover, sports person or political admirer, you will get to see all the stars in this  celebrity wax museum located in the town. Some of the statues are as unique as those personnels and you will be impressed by the art of their team. An ideal destination for all age groups and very good place to visit once.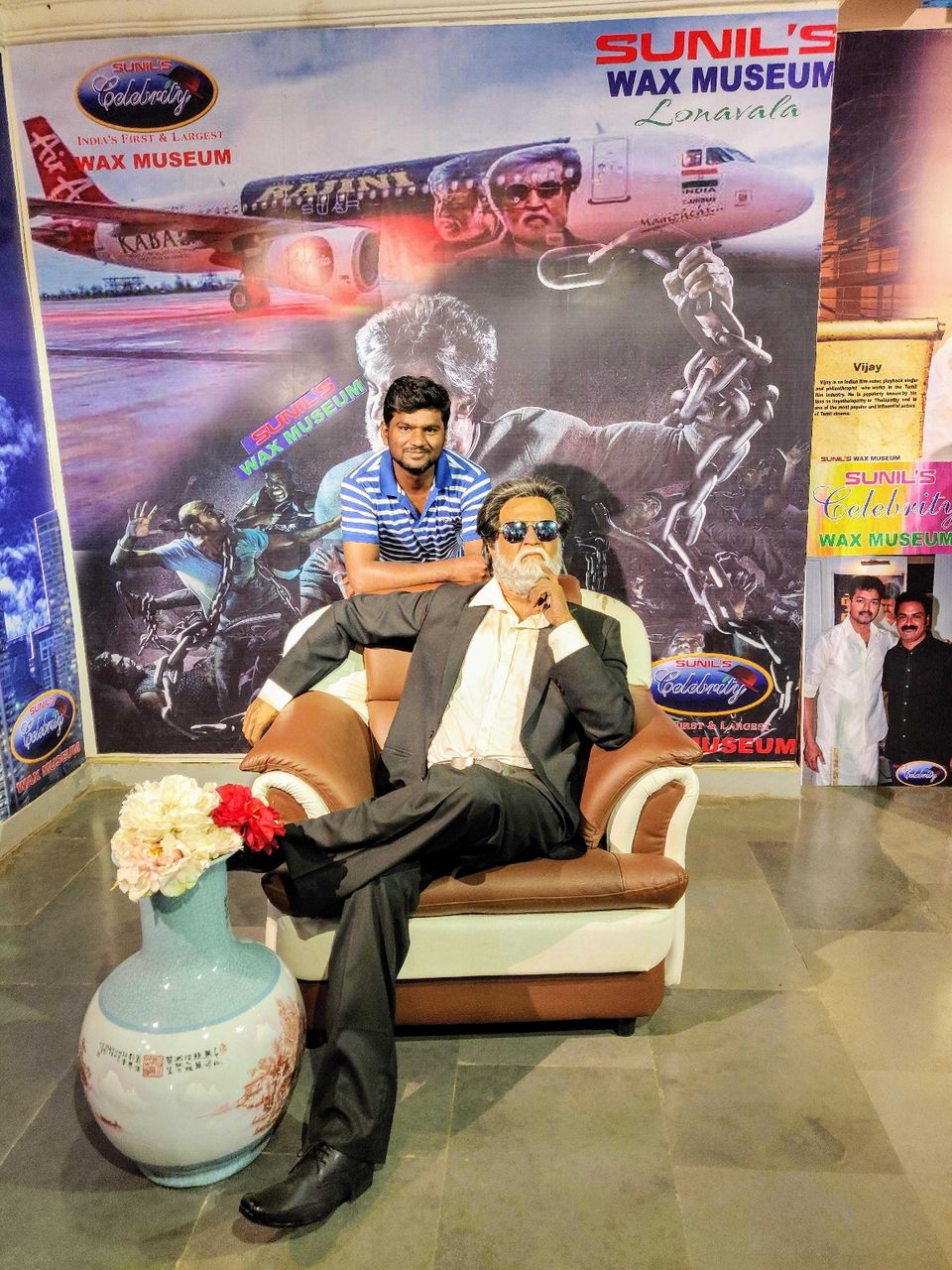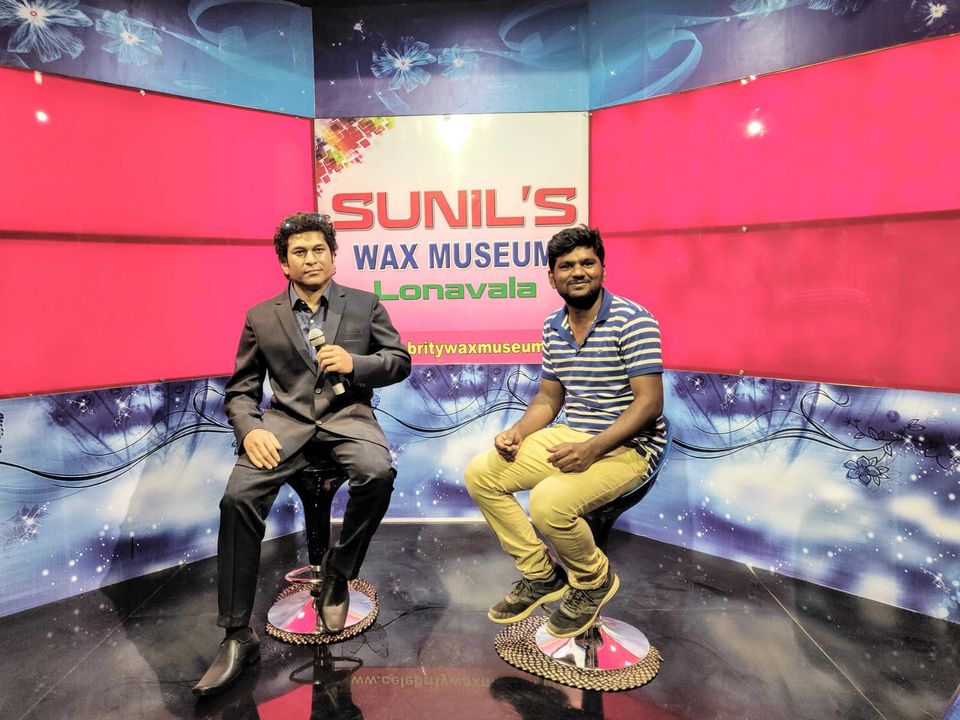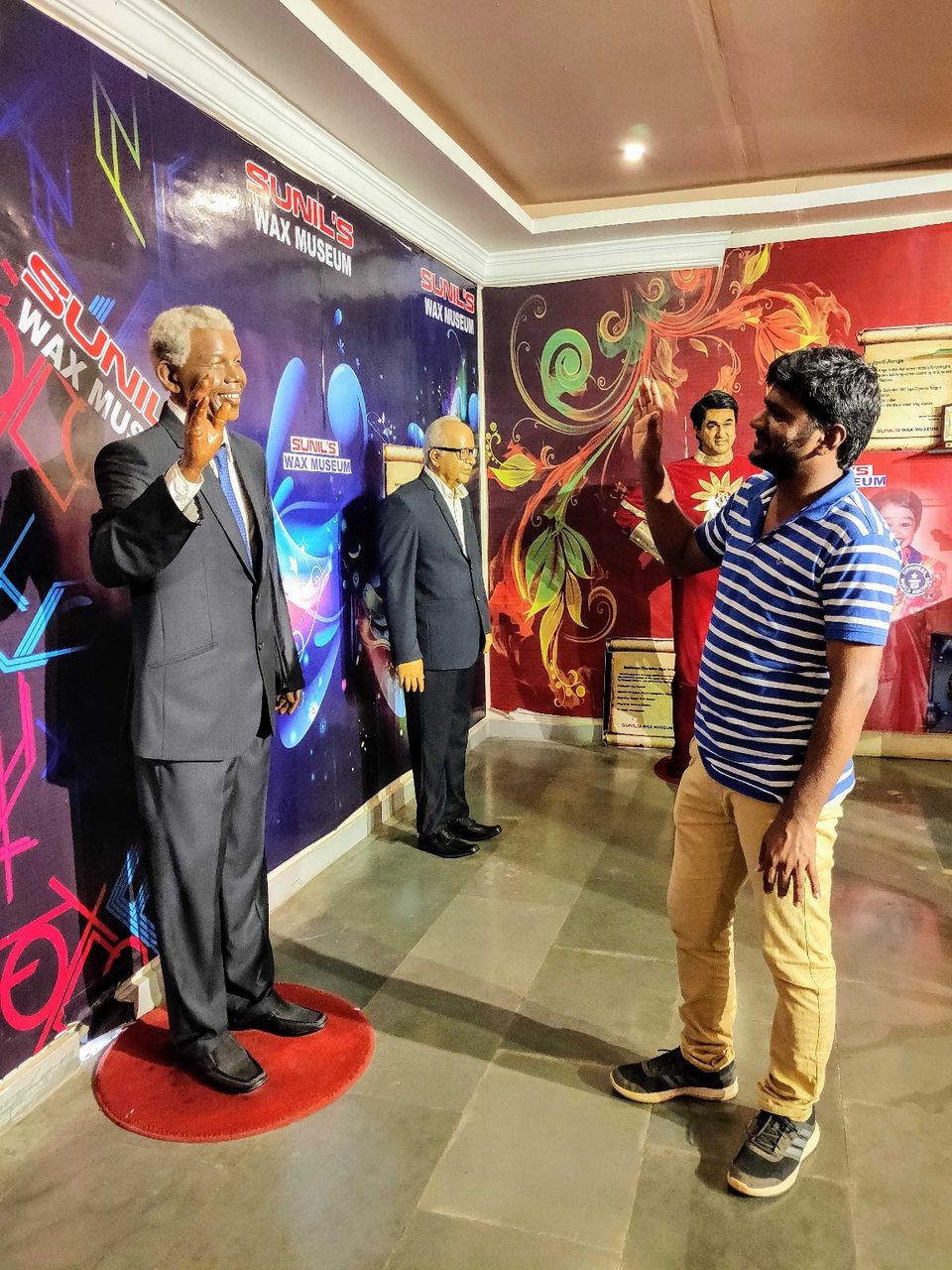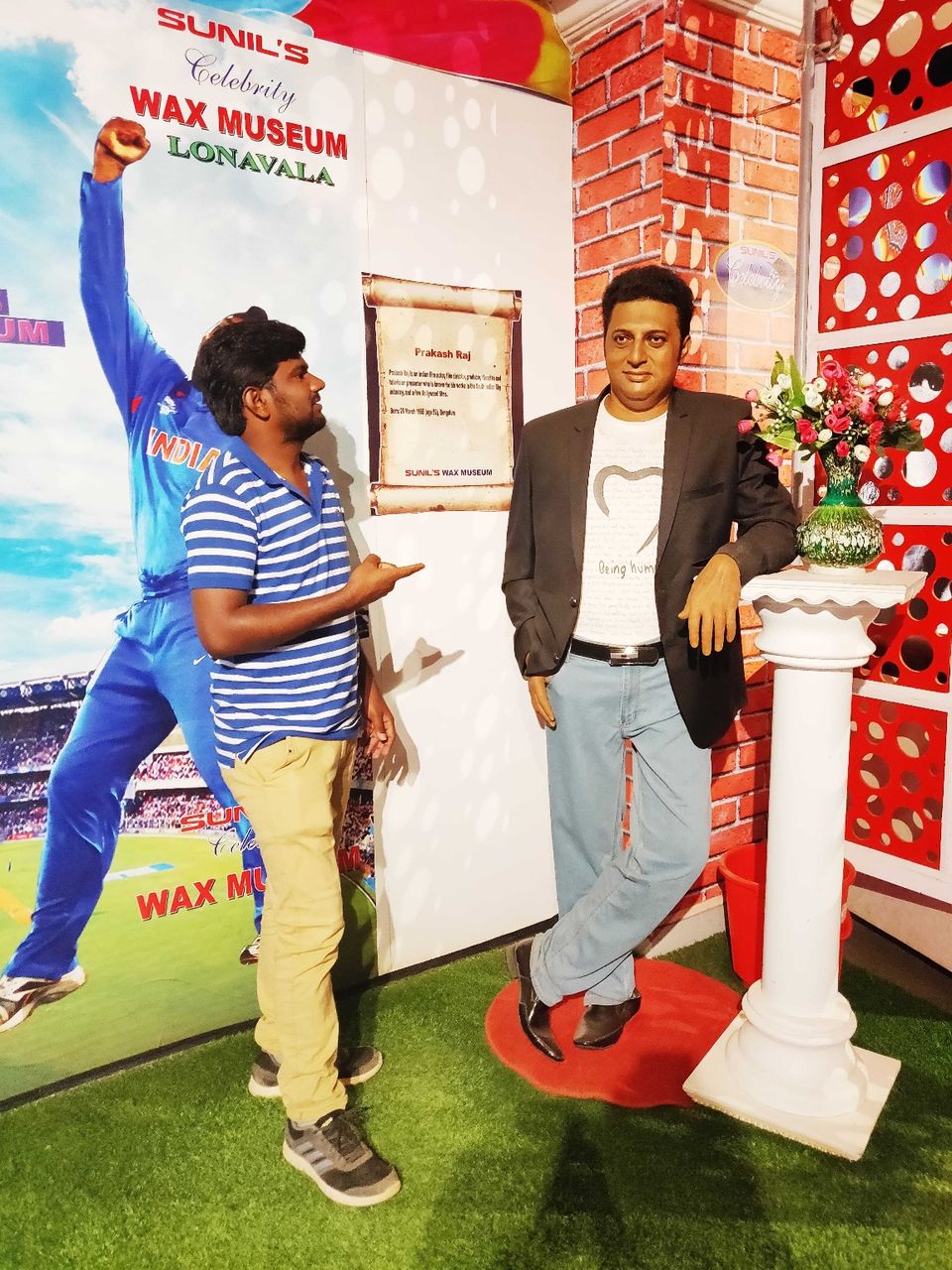 An impressive hill near Malavali, Lohagad fort is UNESCO world heritage site. The hill is situated at a height 3400 ft above sea level and this fort is an ideal destination for trekkers and nature lovers. The nearest local station is Malavali, from there can reach the hill bace through walk or you can book a tempo. Have some snacks at base station and from there you have to take more than 350 steps to reach the hill top. From top of hill you can see the beautiful view of pawna lake, Visapur fort and the valleys.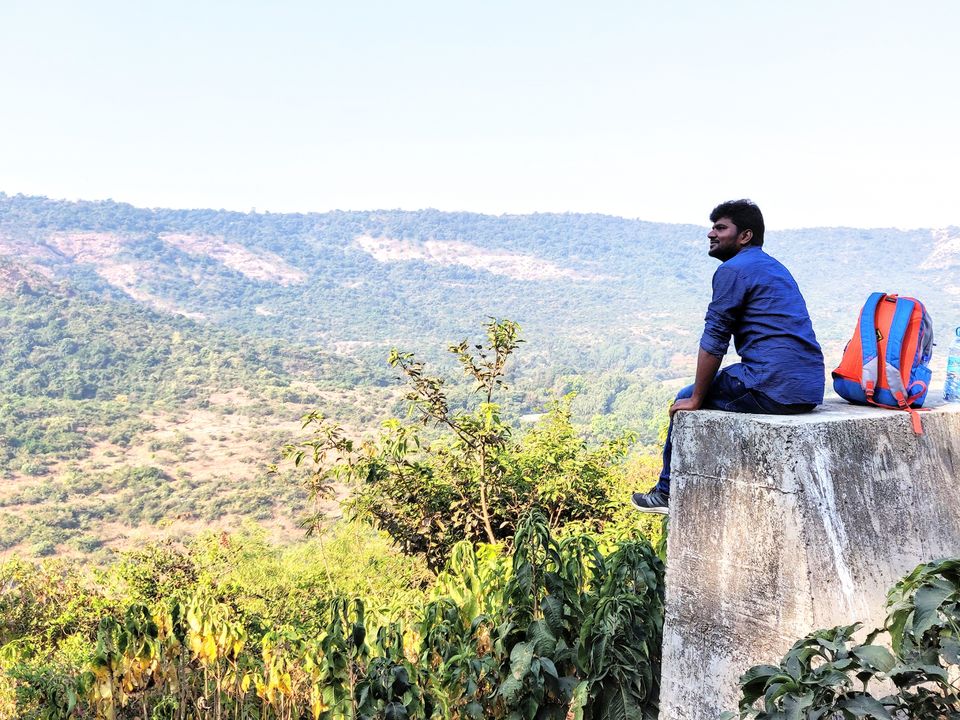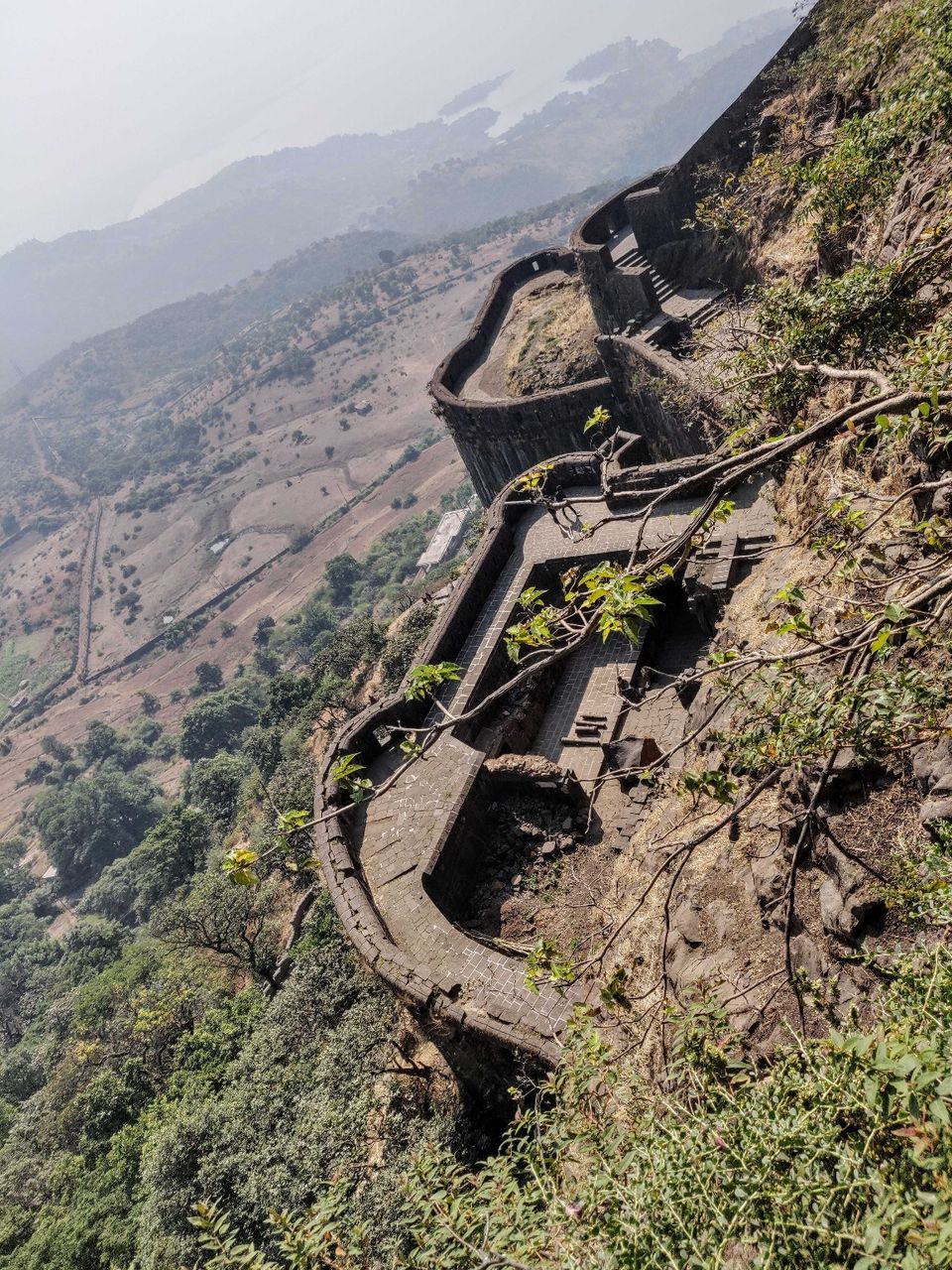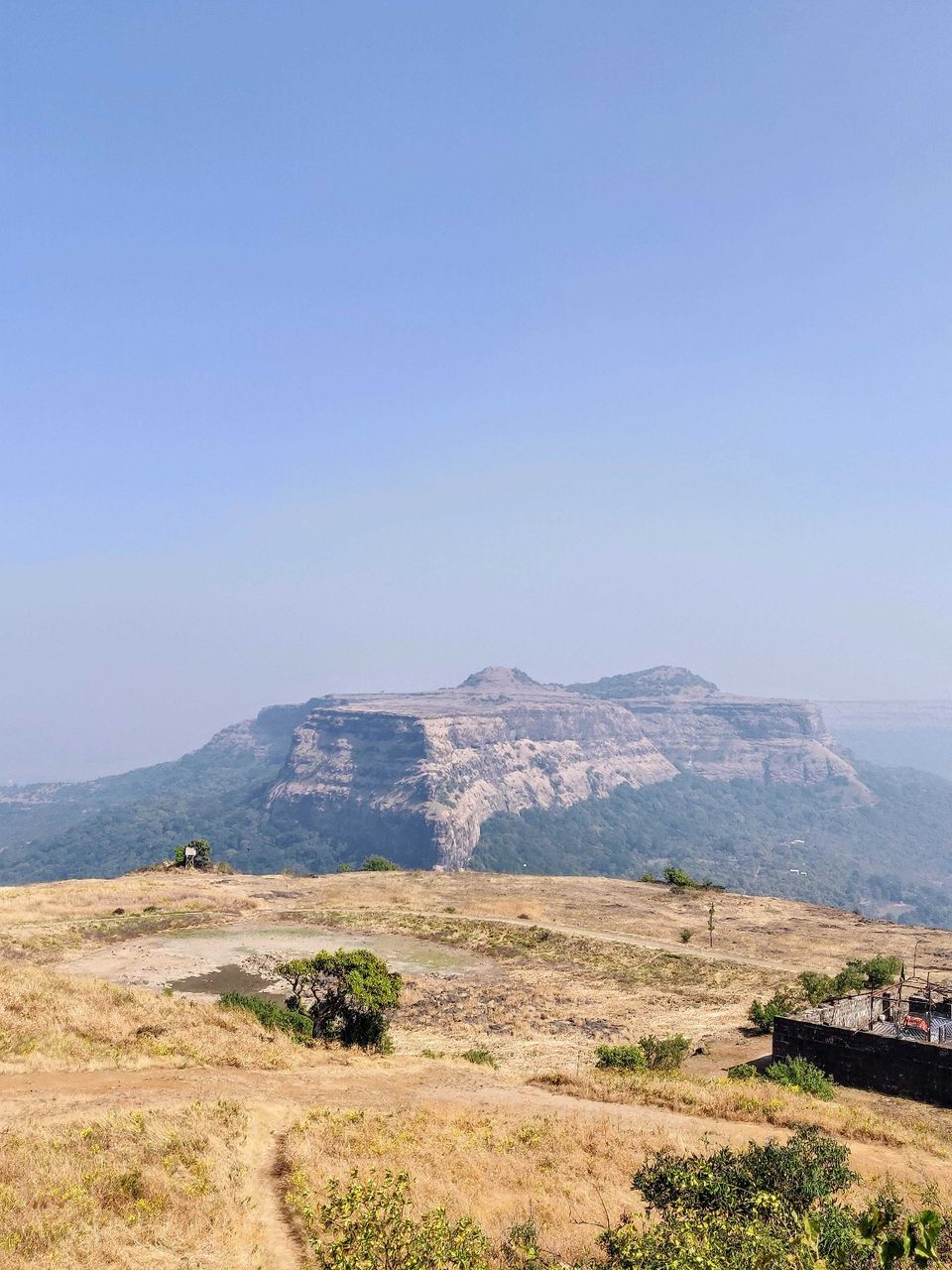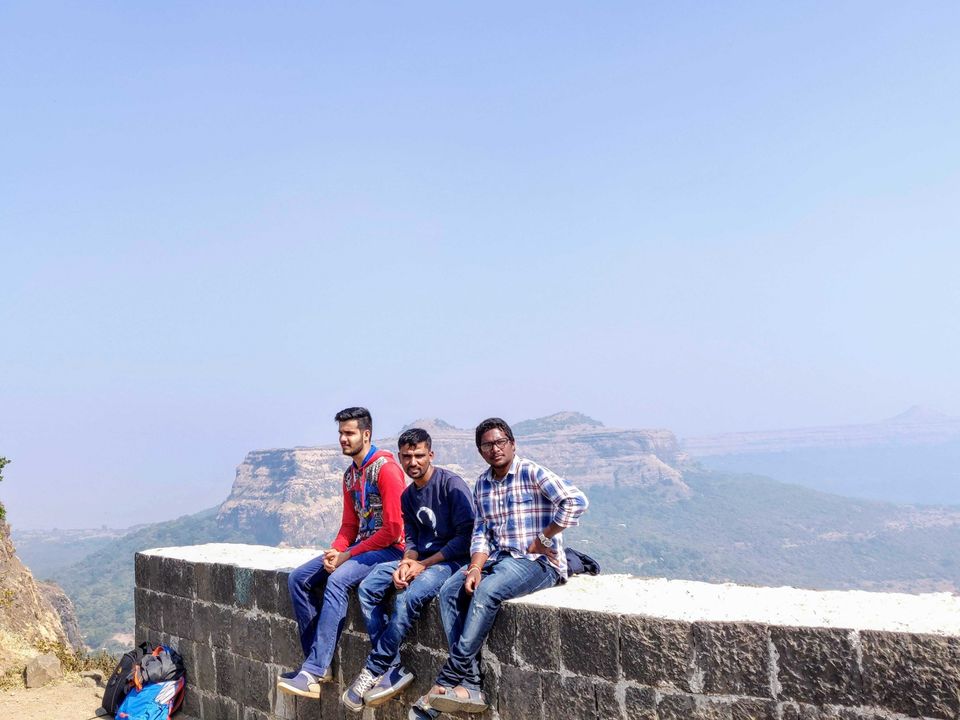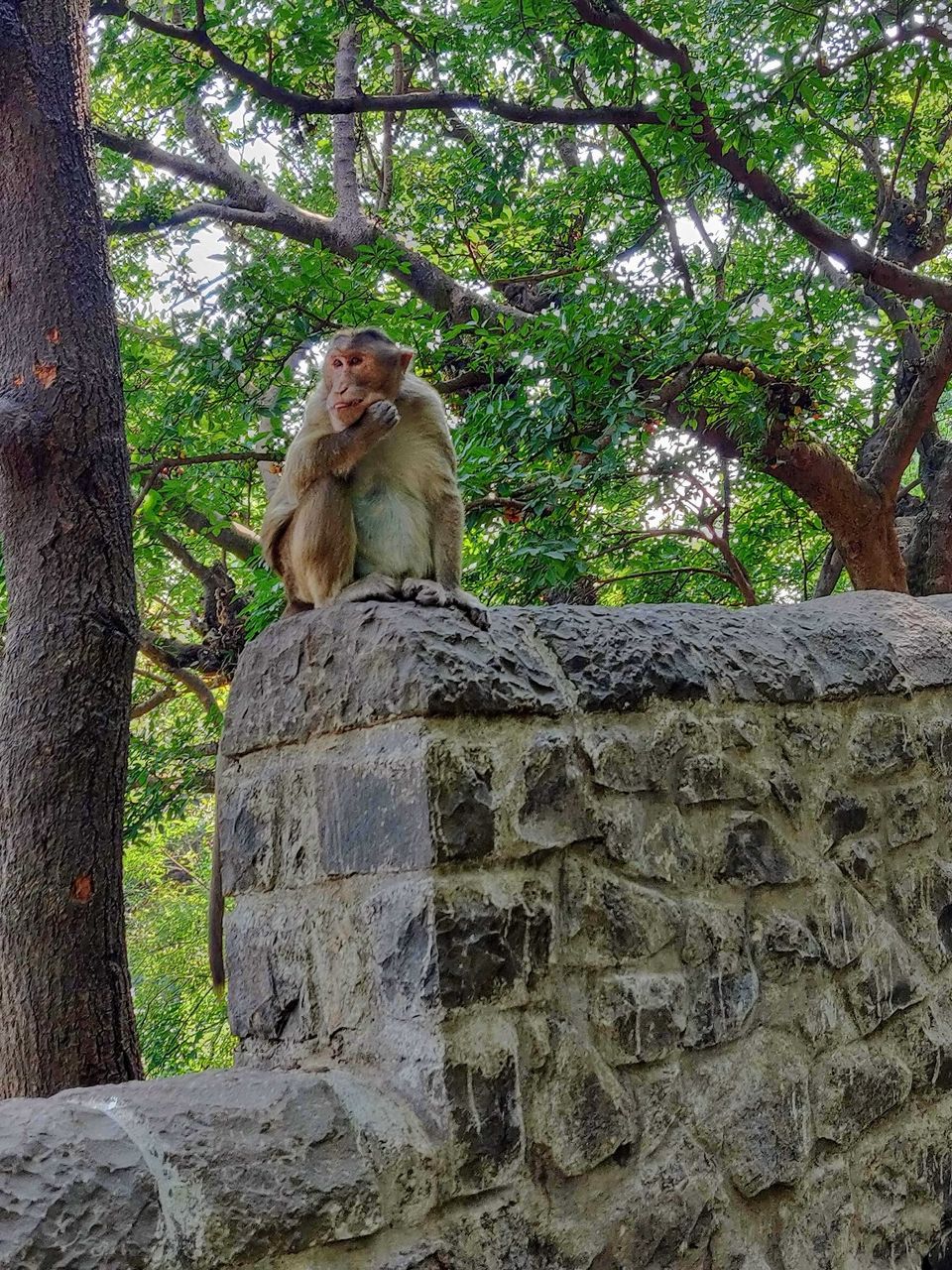 Visapur Fort is larger and at a higher elevation than its twin fort Lohagad. This is a challenging trek and make sure to have shoes with proper grip before starting the trek. You will walk through different kinds of terrains  in the same trek. From the starting point, look for the directions given on the stones. We reached hill top within hour as we were in hurry to complete the trek asap. You can see large area on the top of hill and nice view of the lohagad-visapur range.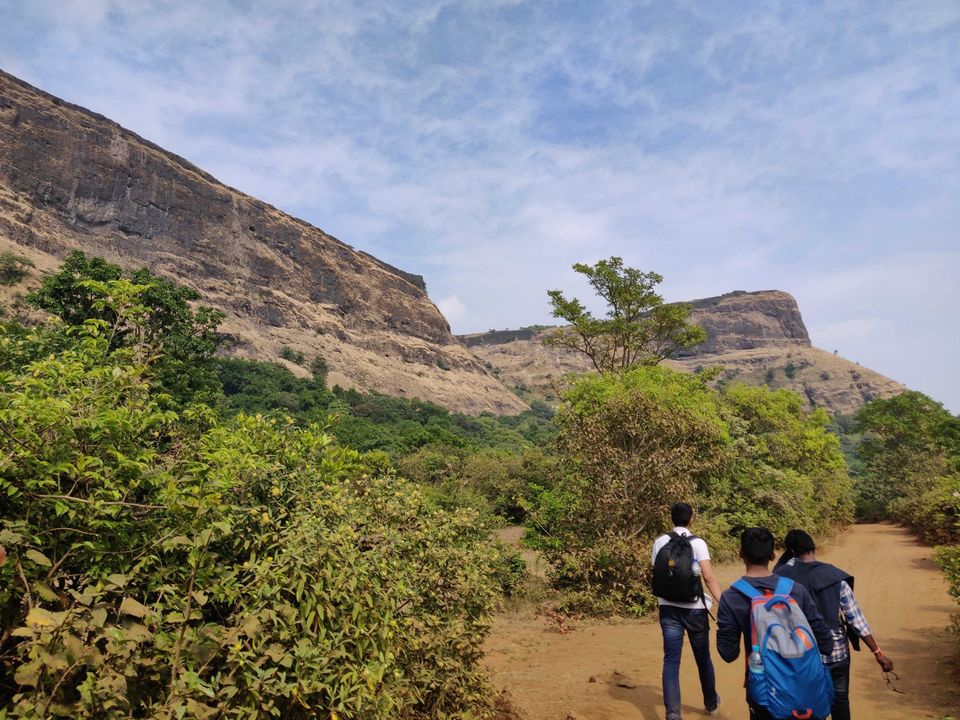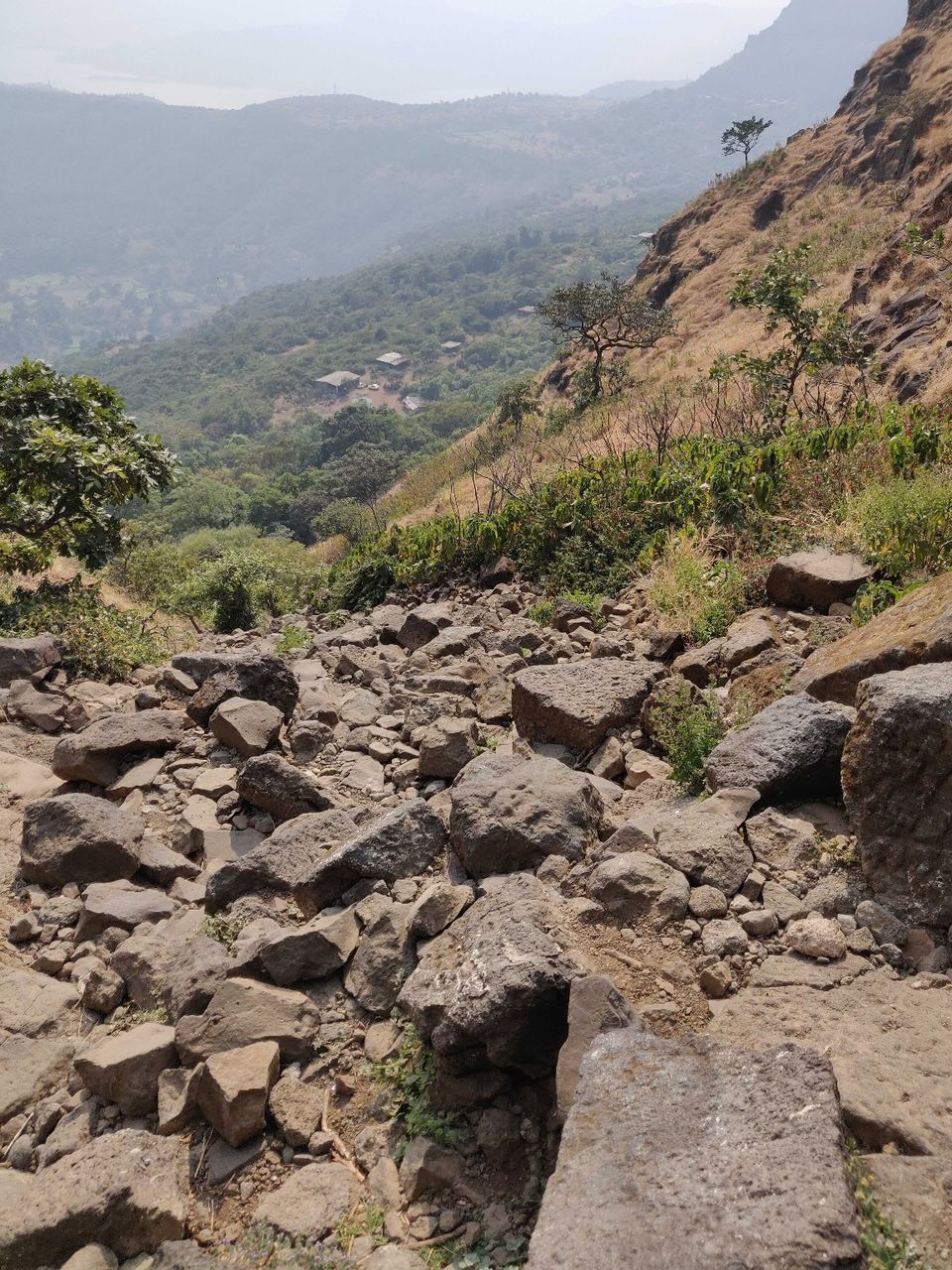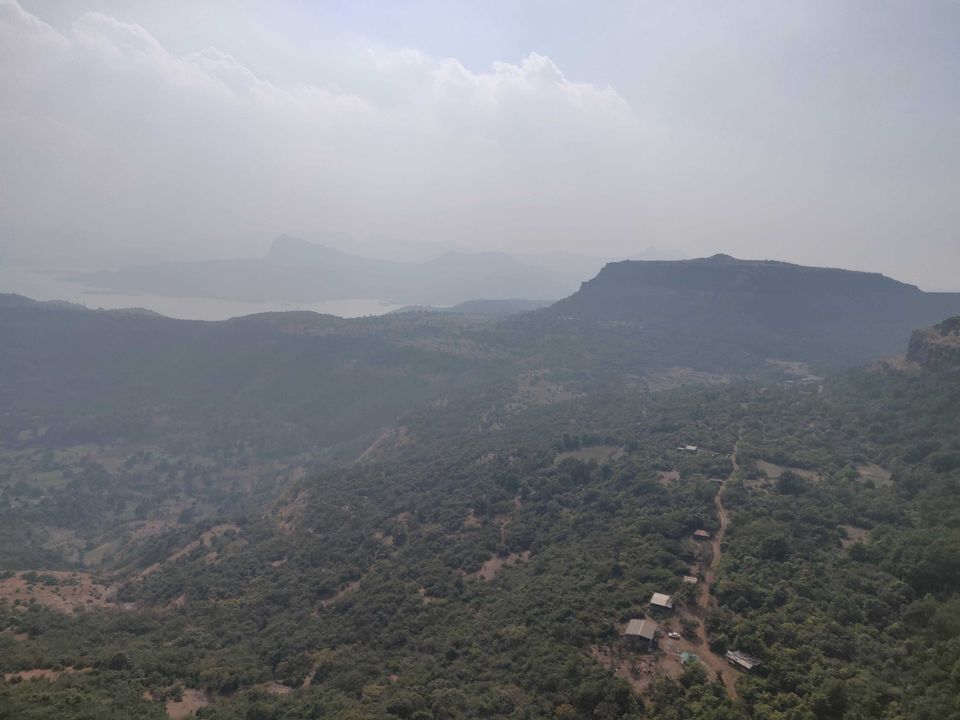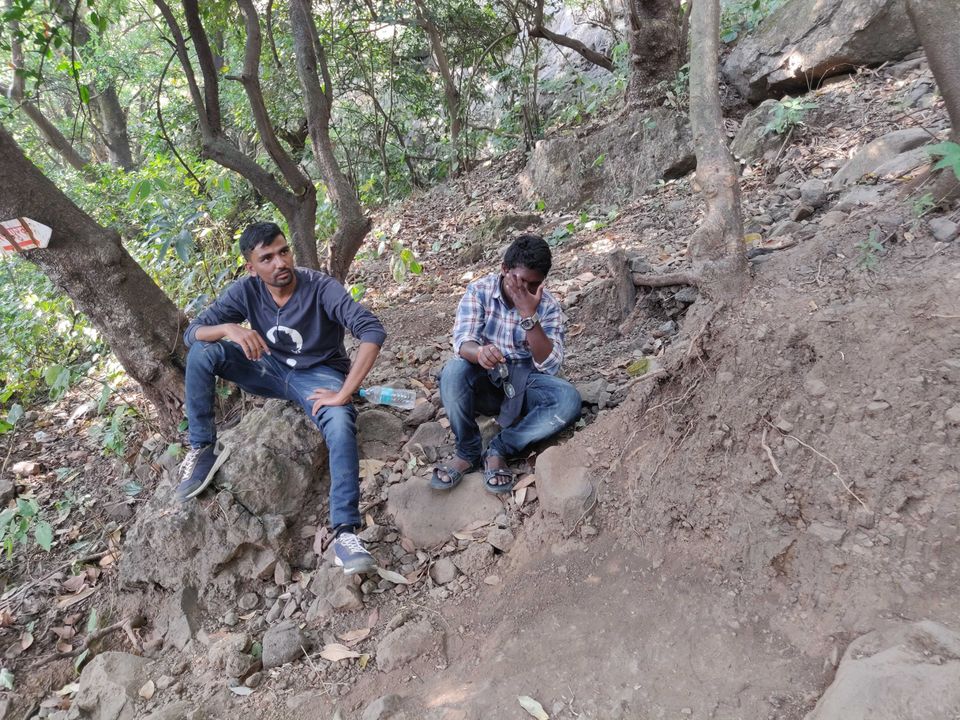 This is a very good place for one day outing with friends and family. Pawna lake is huge and beautiful lake located near to historic forts like Lohagad, Visapur and Tikona fort. You can reach to the camp site through vehicle/auto from Lonavala . Staying on the lake side camp, feeling the warmth of the campfire, most beautifully mouth-watering BBQ, pawna lake  will make your camping more memorable. The fun starts after the dinner like  singing songs, playing games and the cold winds at night will fill your hearts. You will wake up with splendid sunrise view and then you can play free activities such as cricket, badminton, soft archery and more. You have to check out by 11 AM in the morning and inside the camp they will provide you with one mattress, bed sheet, pillow and a blanket per person.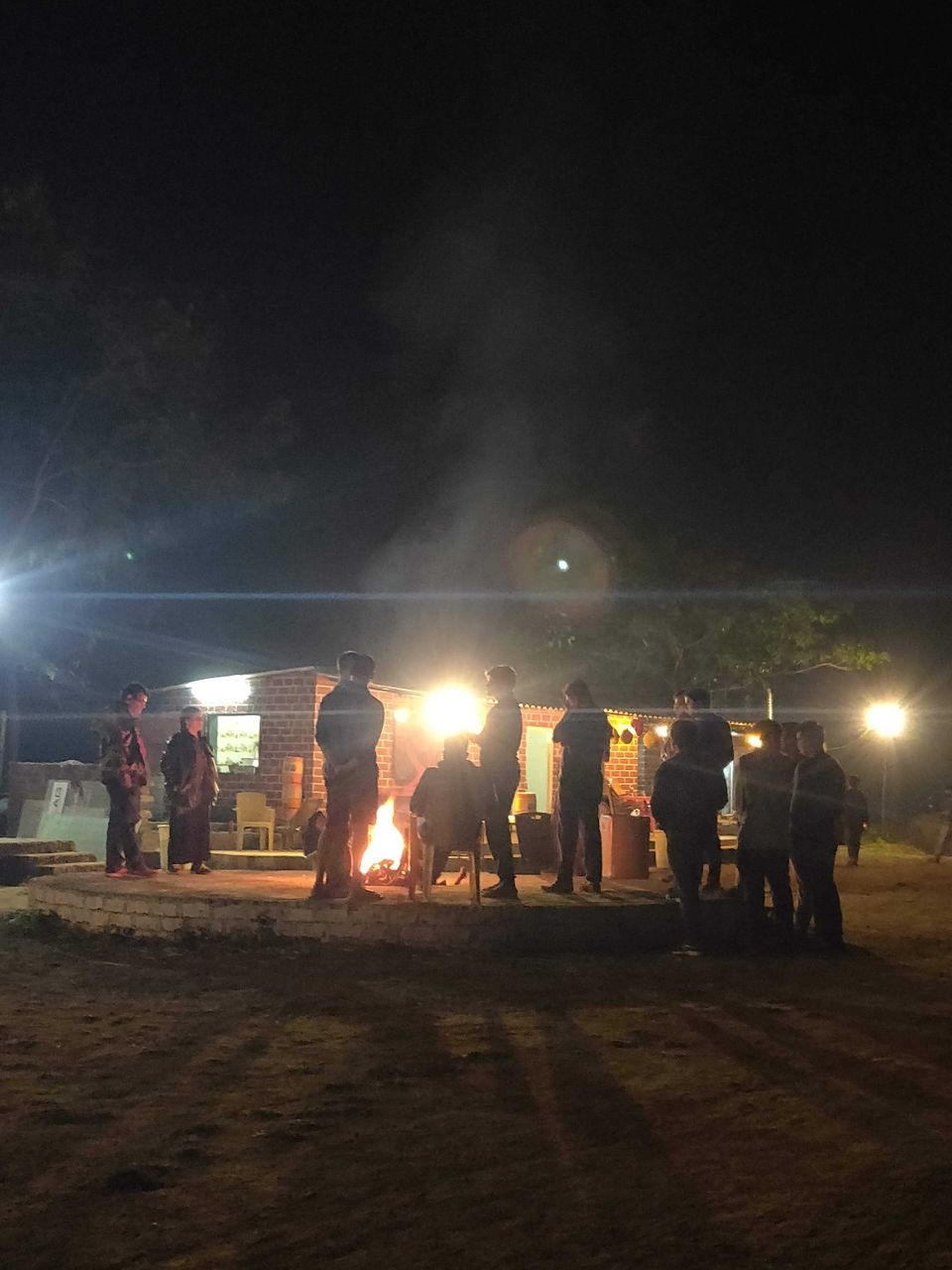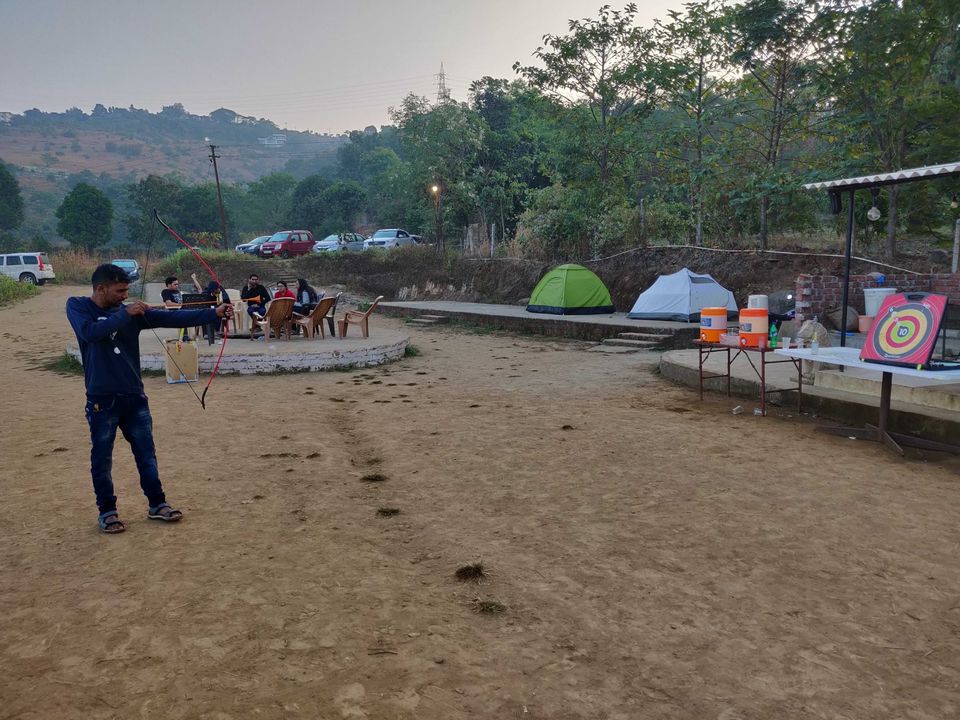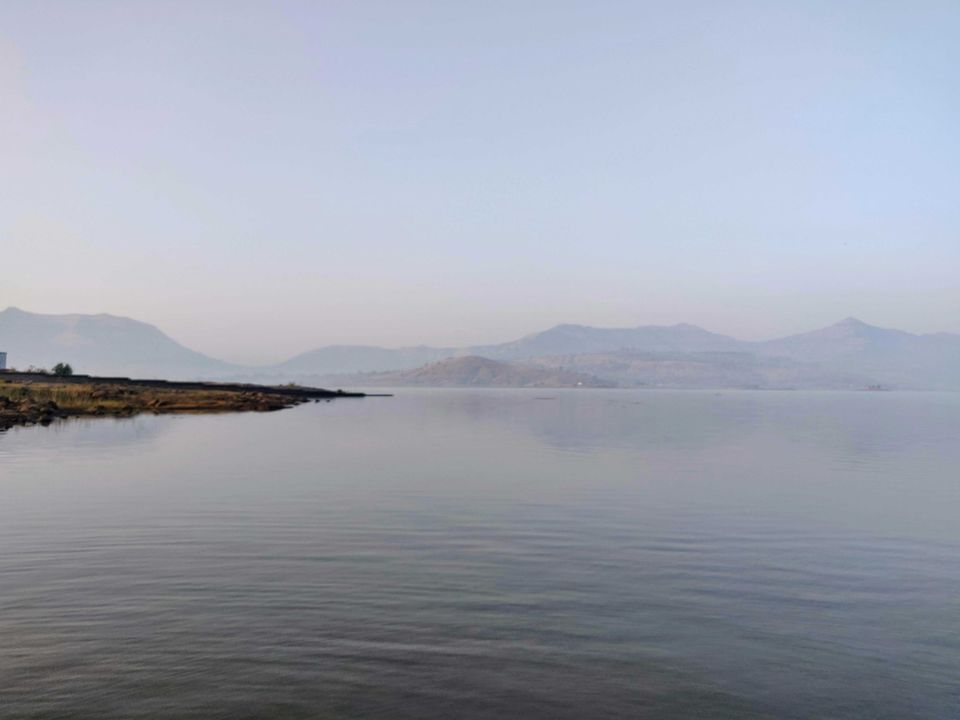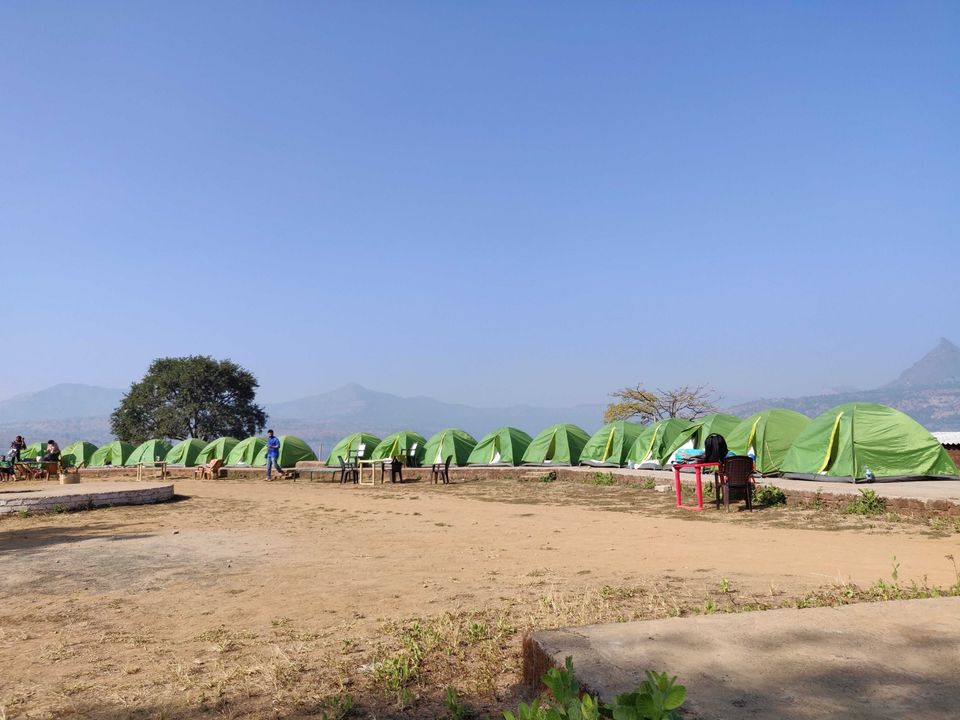 Very near to the pawna camp site, tikona fort trek is adventurous and fascinating  because of its steep steps and edgy trail. We started the trek in the morning, the way is too long and in between you will get snacks and beautiful scenic views.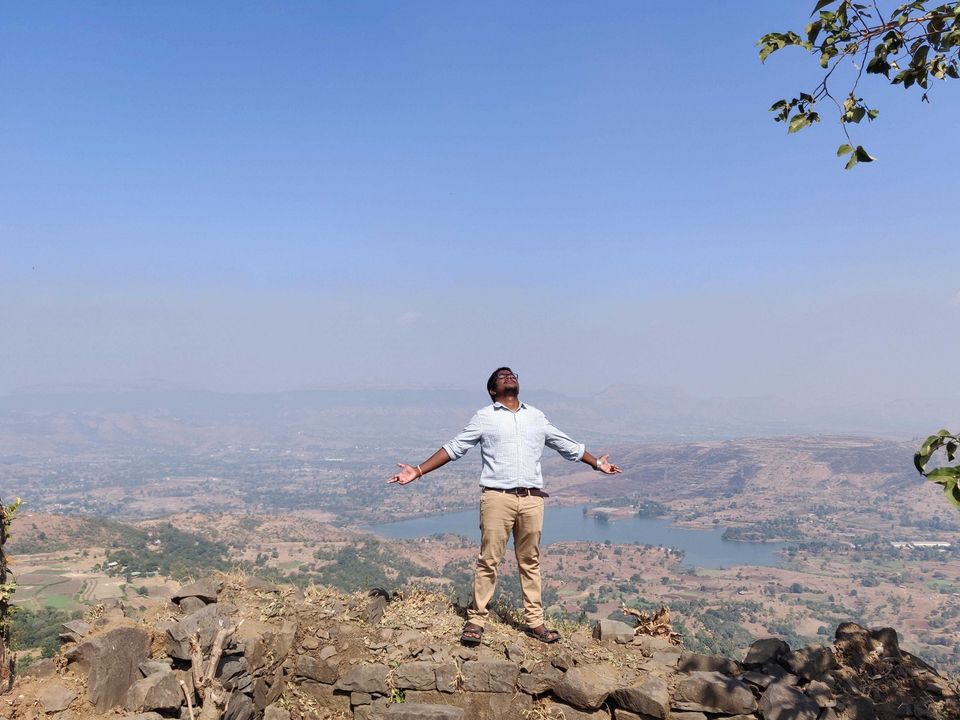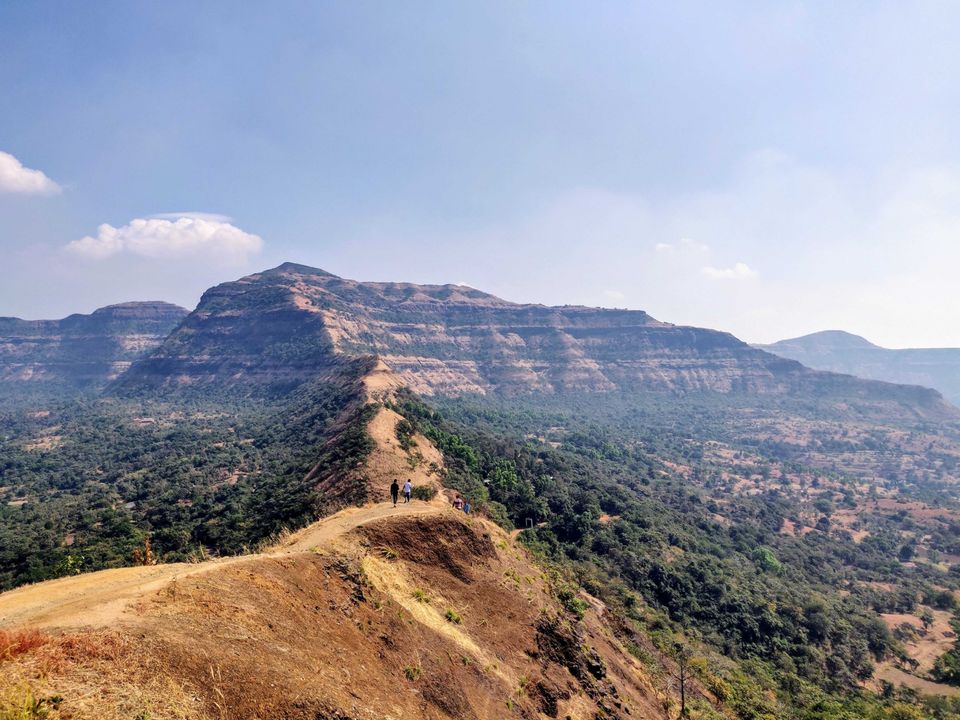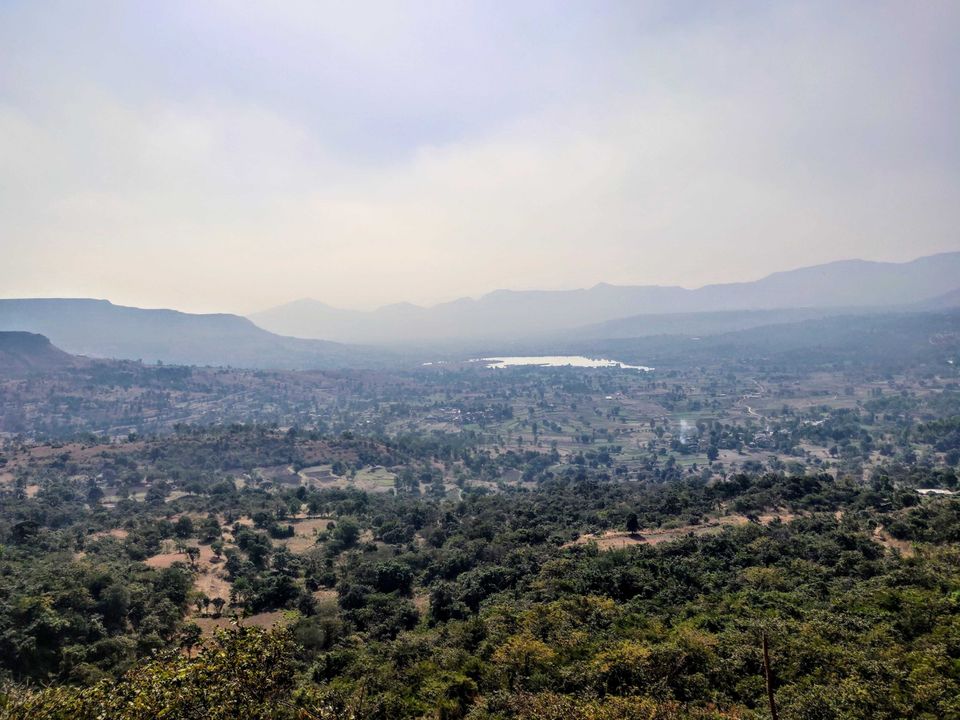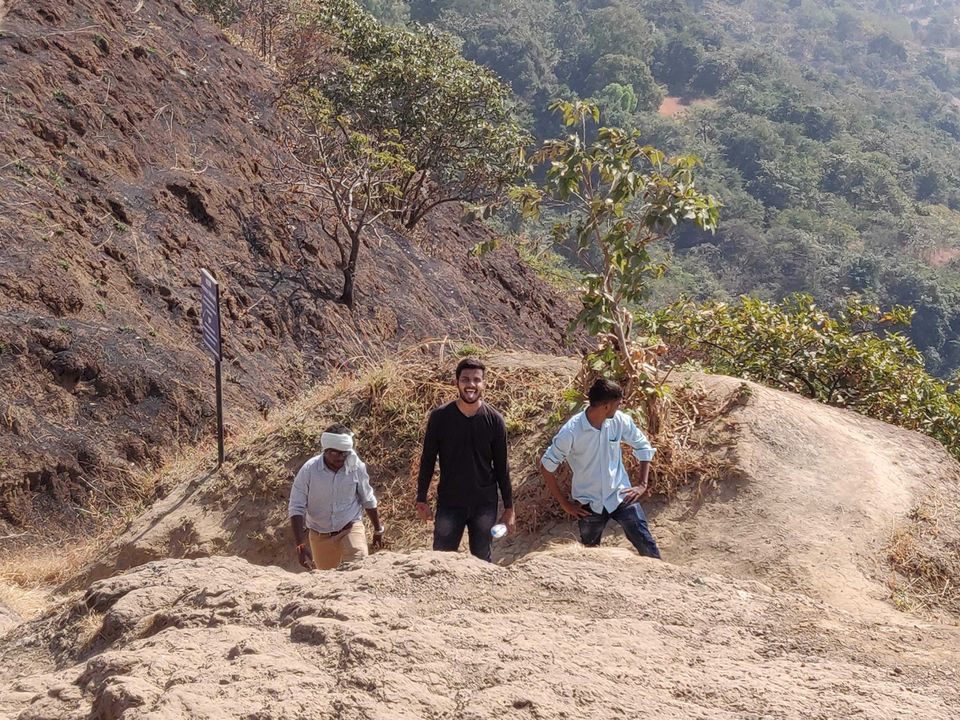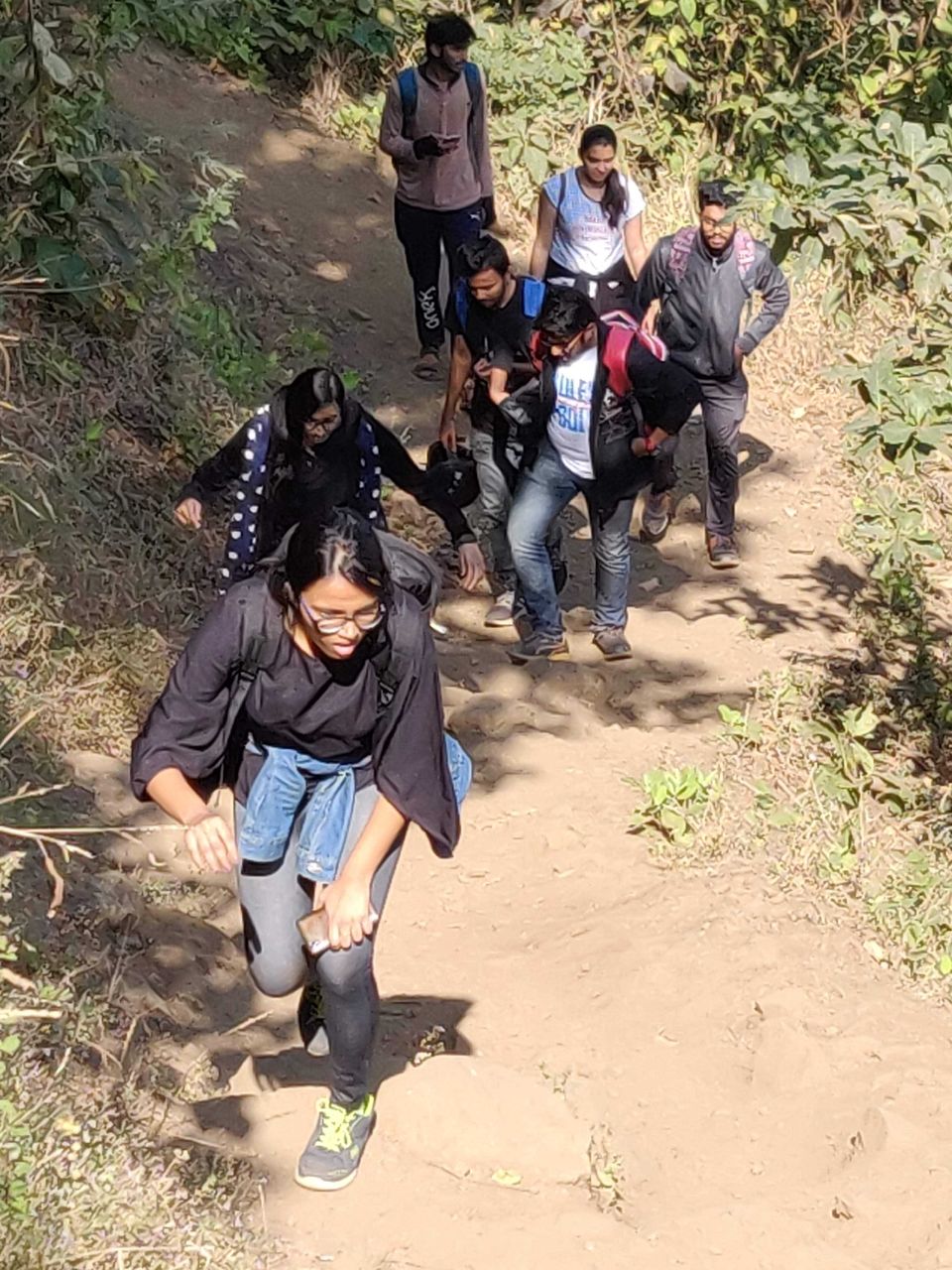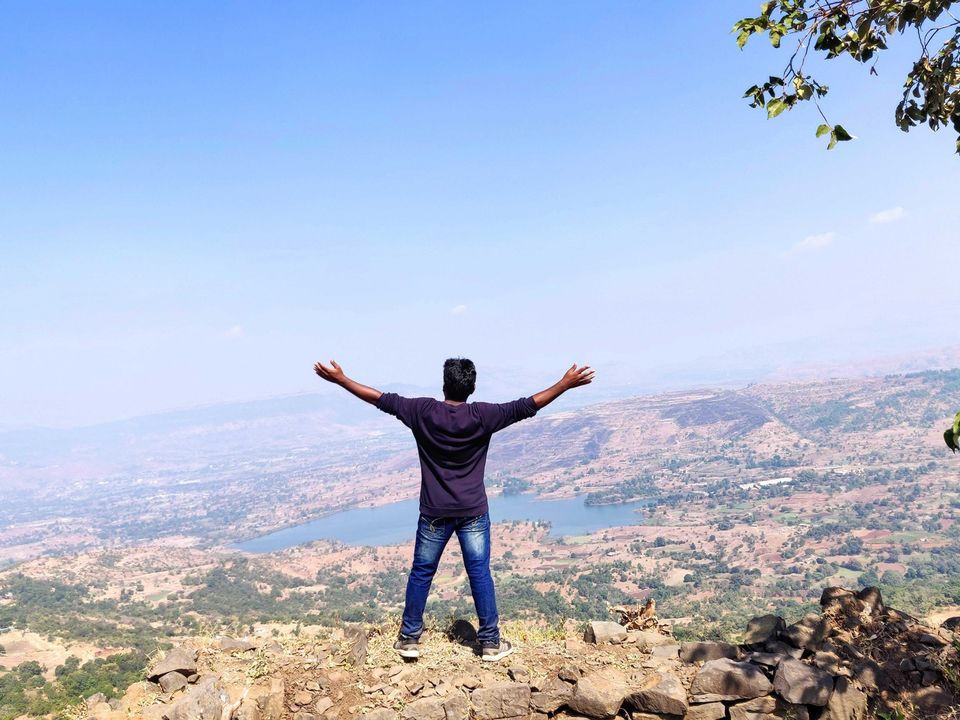 Located near to Karla Caves, Ekvira Devi temple is a Hindu temple on the top of hill. The walk to the temple is quite tiring with more than 300 steps and this temple is worth for it. Ekvira Devi believed to be incarnation of Goddess Renuka and mostly revered by fisherman community and local tribes. Once a centre of Buddhism, this is a prime spot to people traveling to Lonavala.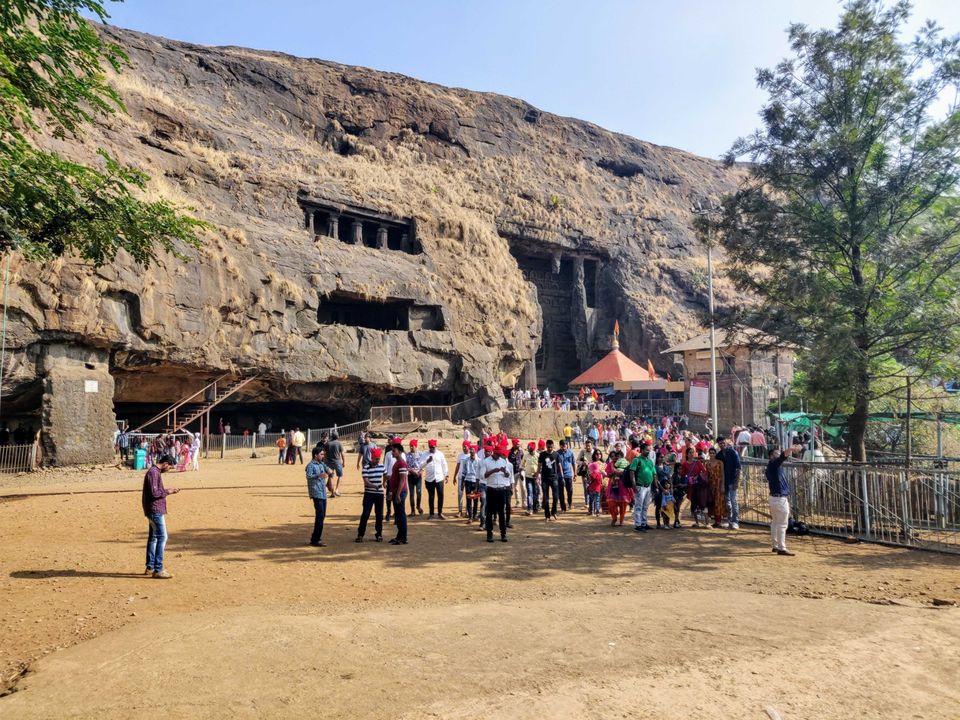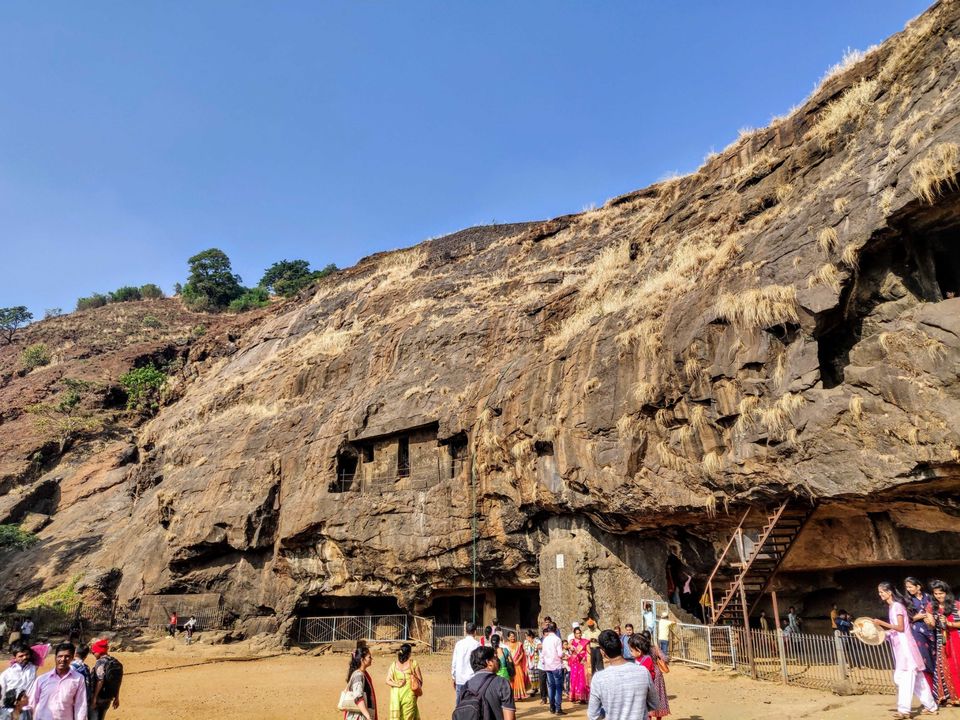 Along with these places, you can visit lonavala lake, tiger's point, lions point and Bushi dam in half a day. These places are very near to Lonavala- Happyy hikingg!!!