Supernatural landscapes, picture-perfect gompas and fluttering prayer flags characterise Ladakh, the perilously mountainous desert crowning Jammu and Kashmir.
Once an important trade town on the Silk Route, Ladakh today, serves as a rite of passage for every traveller. For mountain lovers and the vertically inclined, this 'Land of the High Passes' represents nothing less than the crowning apex of nature's grandeur.
The best season to visit Ladakh, which is every traveller's mecca, is almost here and if you're looking for hand-crafted experiences that will help you explore this destination, check out ezeego1, known for curating unique holiday experiences that are guaranteed to blow your mind!

If you're ready to discover the dream that this place is, these are five incredible experiences you can have here that actually live up to the hype!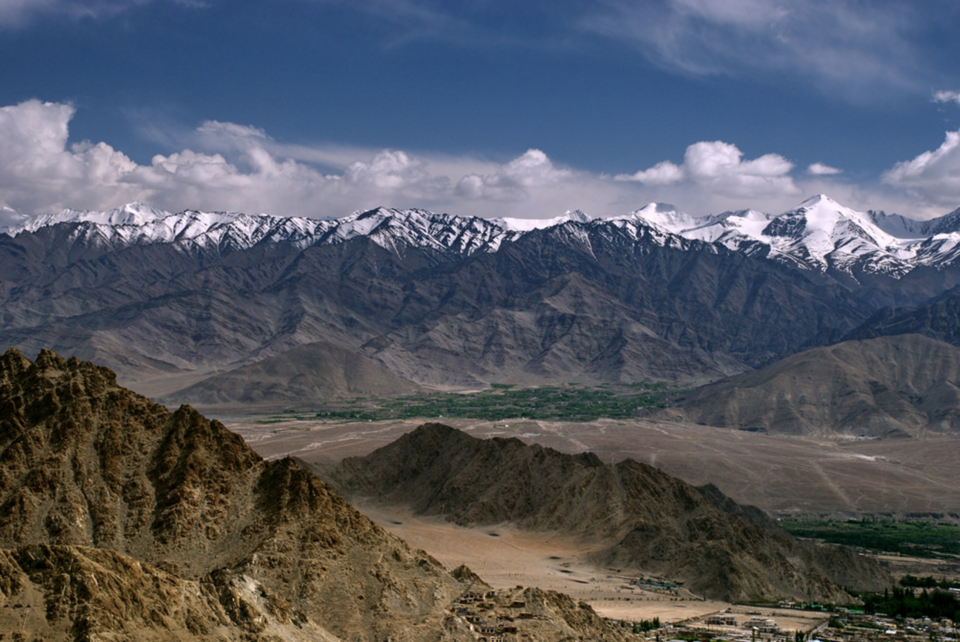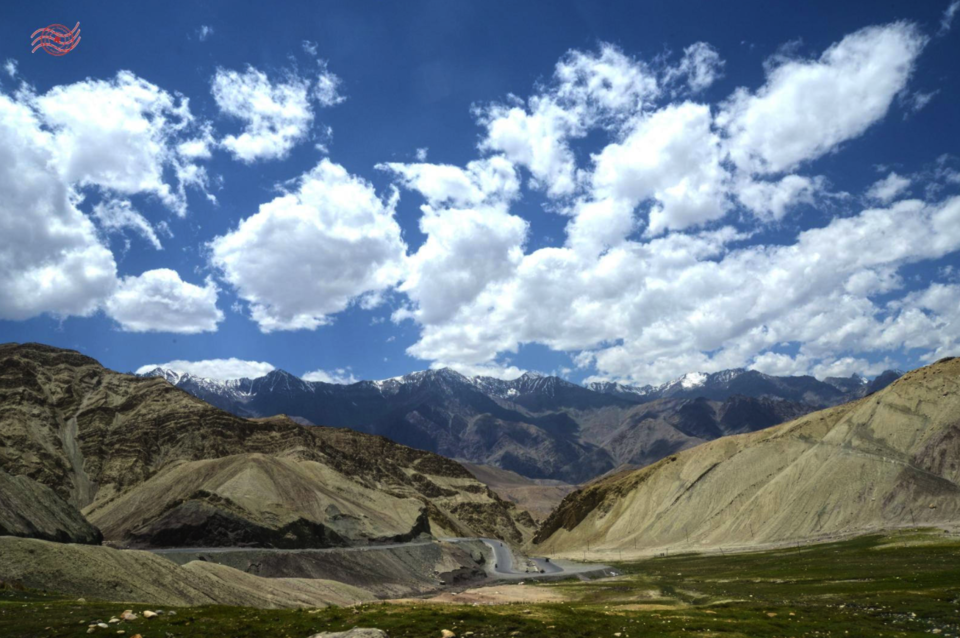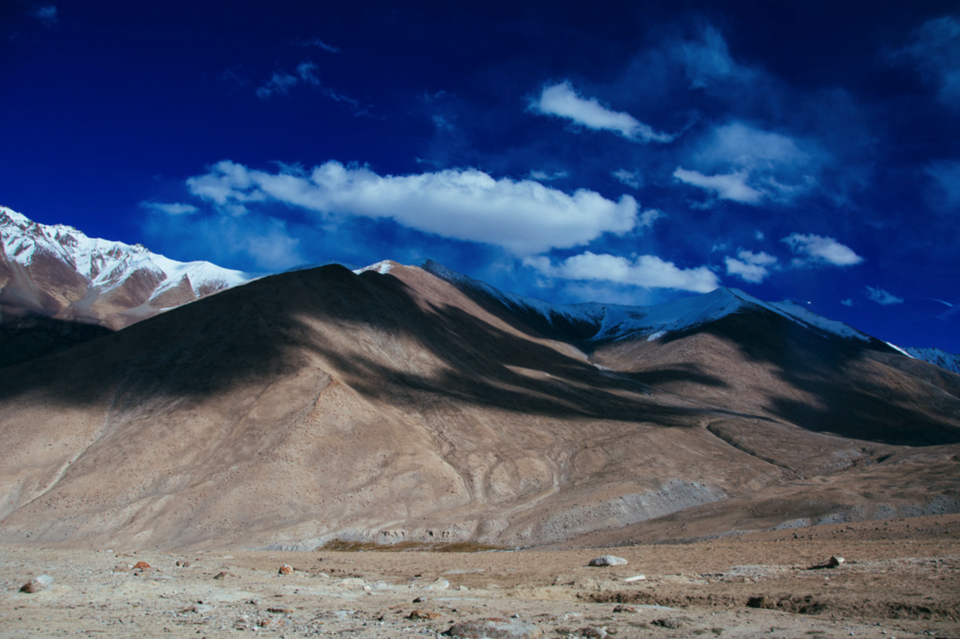 1. Drive to the Magnetic Hill – a phenomenon that defies gravity!
Located on the Leh-Kargil-Baltik National Highway, thousands of travellers visit Ladakh every year to decode the mystery behind the 'Magnetic Hill,'. Here, it is believed that vehicles are pulled uphill automatically due to magnetic forces. All you have to do is turn off your engine, and let your vehicle stand in neutral. It will slowly start moving uphill and can go up to a speed of 20km per hour on its own.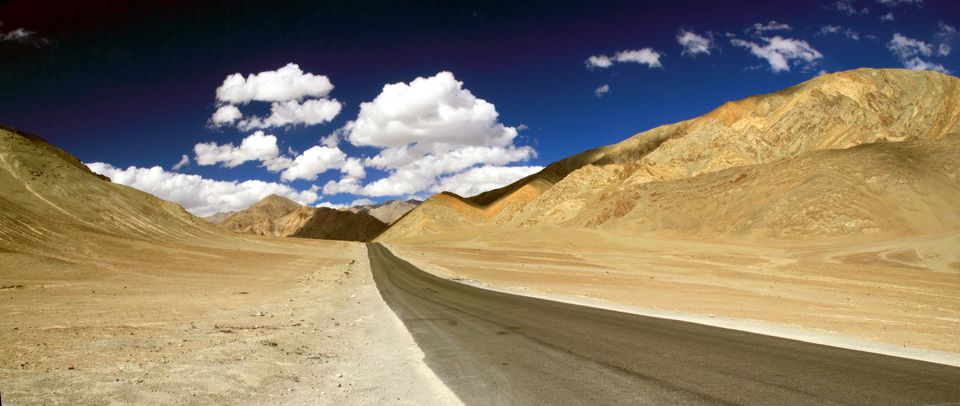 2. Visit Khardung La Pass – the world's highest motorable pass
The doorway to Shyok and Nubra Valleys, a plethora of prayer flags welcome you to Khardung La Pass. At 18,380ft, the scenic brilliance of the highest motorable pass in the world can give even the most seasoned travellers a bit of an existential crisis. If not, make the most of it by getting your picture taken, picking up nick-nacks from the little souvenir shop and gobbling down maggi at the tea stand. In case you get light-headed or are hit with altitude illness, there's emergency oxygen available at the small medical hut. No there is nothing to worry about!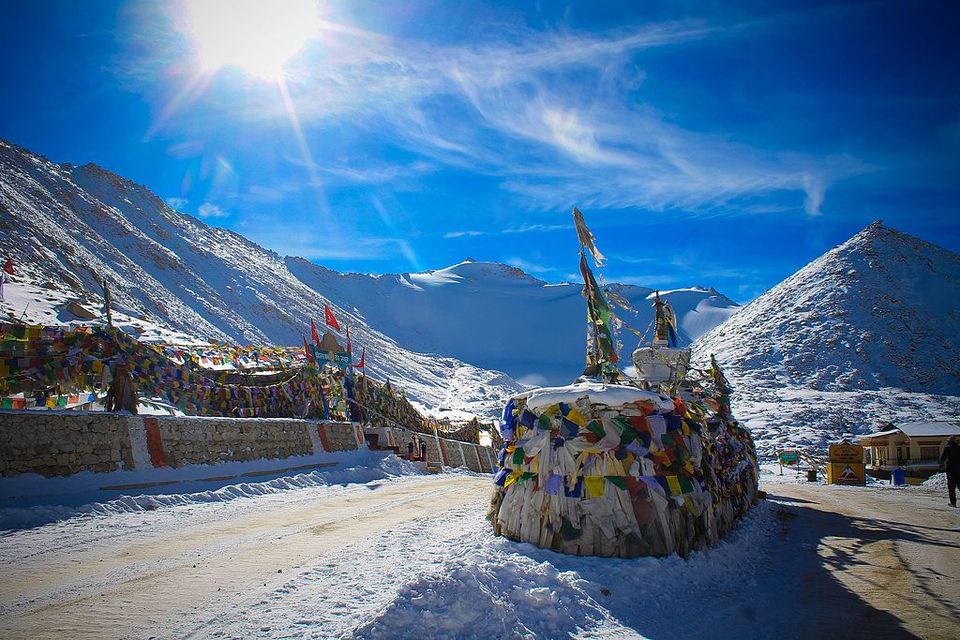 3. Connect with your spiritual self at Shanti Stupa
Built in 1991 by Japanese monks to promote world peace, the Shanti Stupa has been quietly dominating Leh from a high, rocky ridge! You can circumambulate around the stupa or meditate in the Buddha Hall, but the greatest attraction of Shanti Stupa is the panoramic view of Leh. To enjoy an unobstructed view, make sure you visit the stupa during sunrise or sunset. The stupa is open for tourists between 5am to 9pm.

4. Pay homage to the martyrs of the Indo-Pak war at the Hall of Fame
Apart from commemorating the Indian Army's role in Ladakh, the Hall of Fame museum also throws light on Ladakhi history and culture. On the ground floor of the museum, there is information about the brave soldiers who sacrificed their lives in the Indo-Pak war and on the first floor, the weapons used in the Kargil war are displayed. If you don't wish to go inside, the museum's exterior, with a serene Buddha statue is worth a quick photo stop!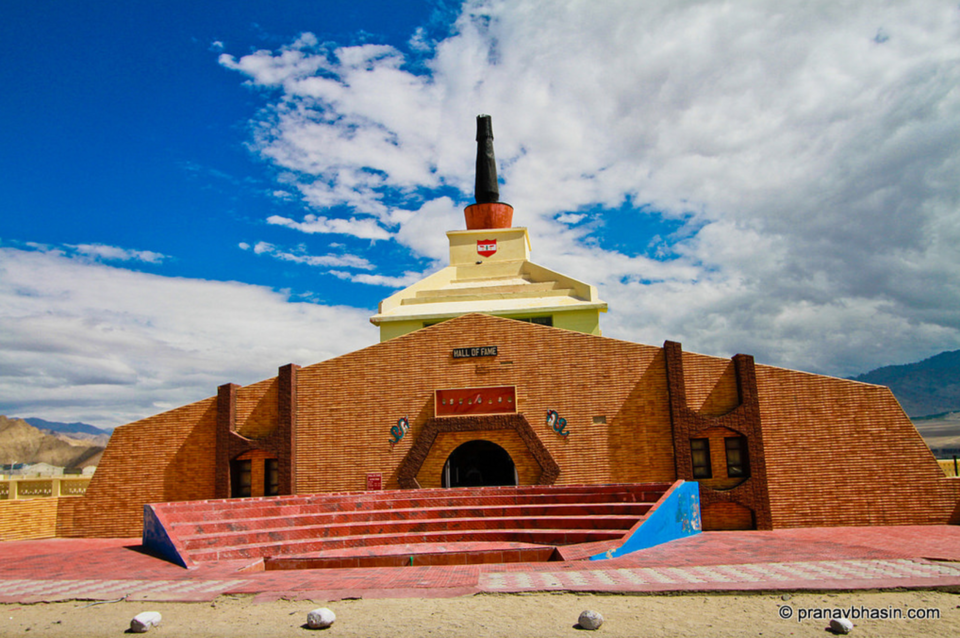 5. Visit Nimmoo – a beautiful valley that marks the confluence of Indus and Zanskar River!
Sangam, the point of confluence of these two rivers, is located in a traditional village in Ladakh called Nimmu that has about 200 families. Spend a beautiful evening at the confluence point nestled between mountains and be mesmerised as you soak in the vastness of the Ladakh region from this point!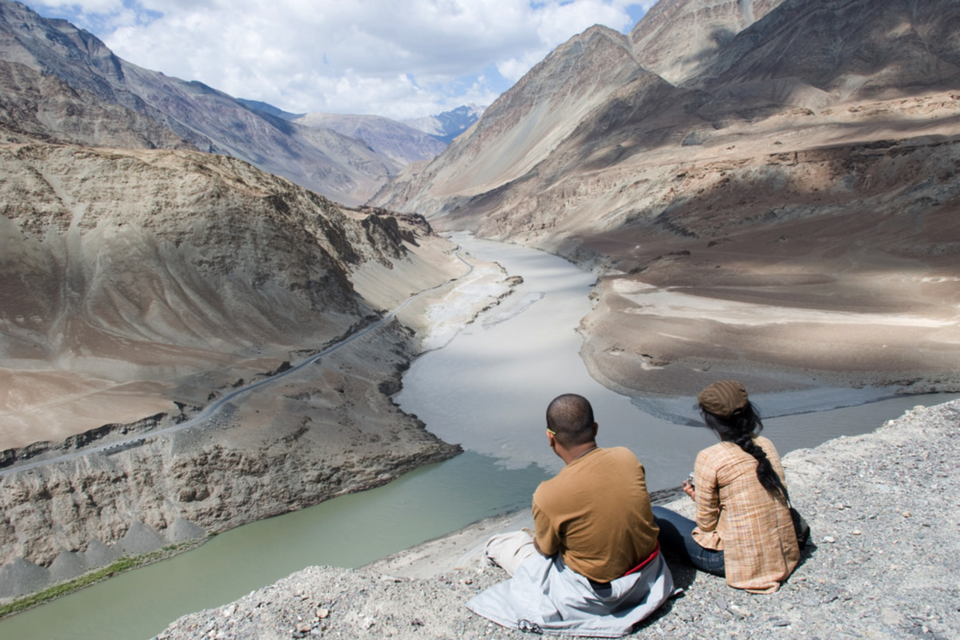 For travellers, there's a bit of everything in Ladakh – epic treks, glittering high-altitude mountain lakes and warm hospitable locals!
If you are already day-dreaming about visiting Ladakh, Ezeego1 has put together an amazing package which includes everything from hotel stay, breakfast and dinner to transfers and sightseeing; all for only Rs 10,300.
Click here to book the package now.
In association with Ezeego1.
Frequent Searches Leading To This Page:-
Best Tour Packages for Ladakh, Ladakh Tour Package for Couple, Best Travel Packages for Ladakh, Best Ladakh Trip Packages, Ladakh Holiday Tour Packages, Top Ladakh Tour Packages For Family