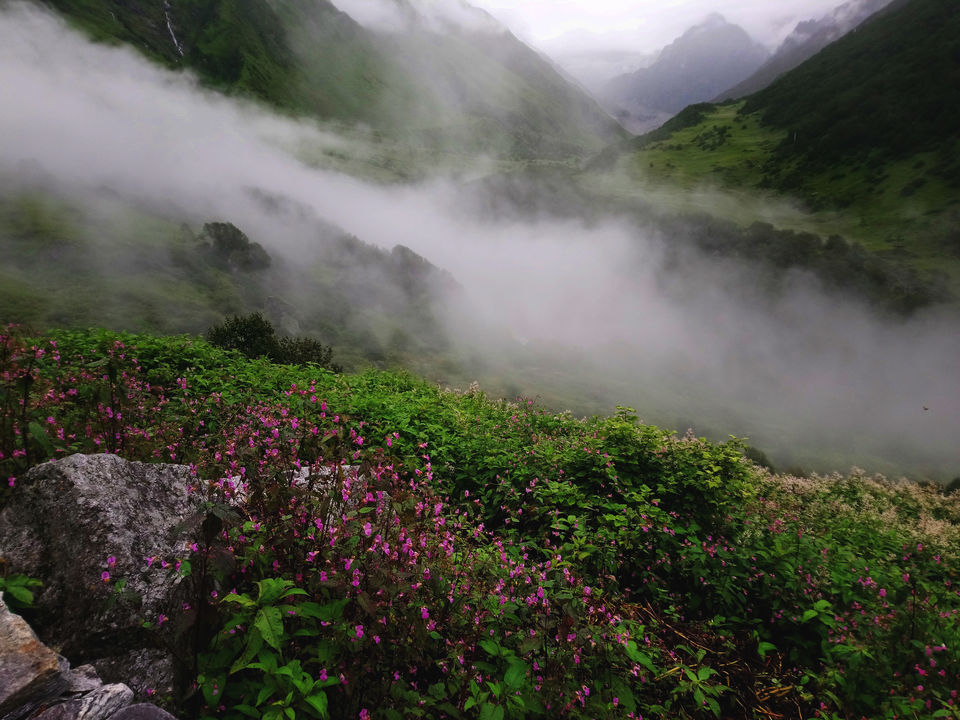 Discovered by a British explorer Frank Smith in 1931, the valley of flowers was once a well-guarded secret of the nomadic shepherds of Gharwal. Now a UNESCO World Heritage Site, the trek is a paradise for nature lovers, botanists, and photographers.
I trekked to this beautiful valley and learned these amazing tips which will make your trip super convenient. So, in case you are planning to visit the 'Valley of Flowers' once this lock-down is over, you would want to save this article!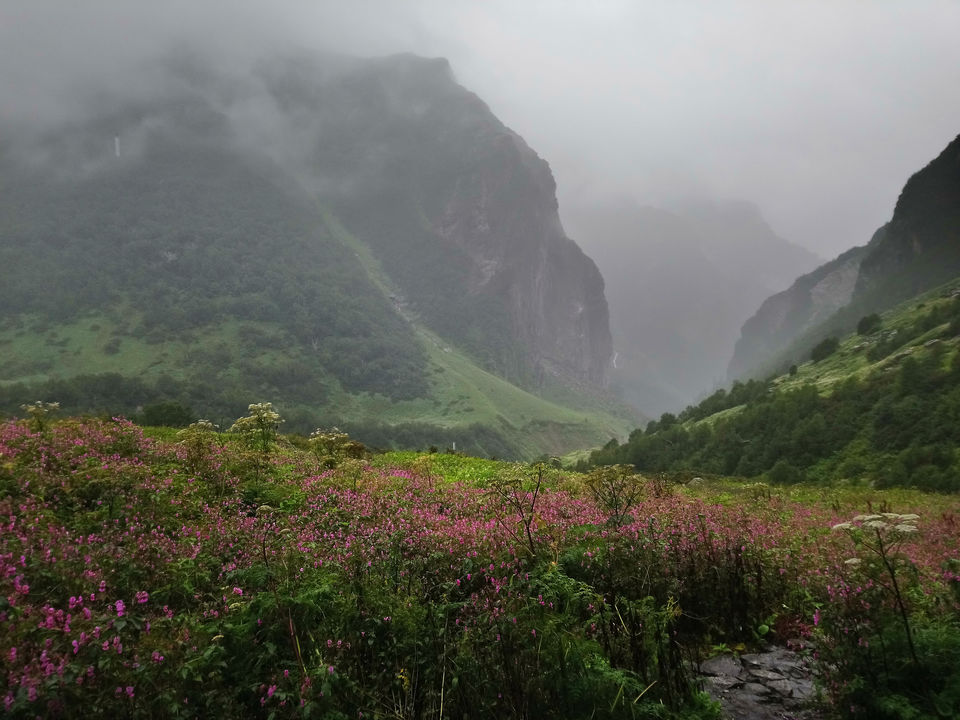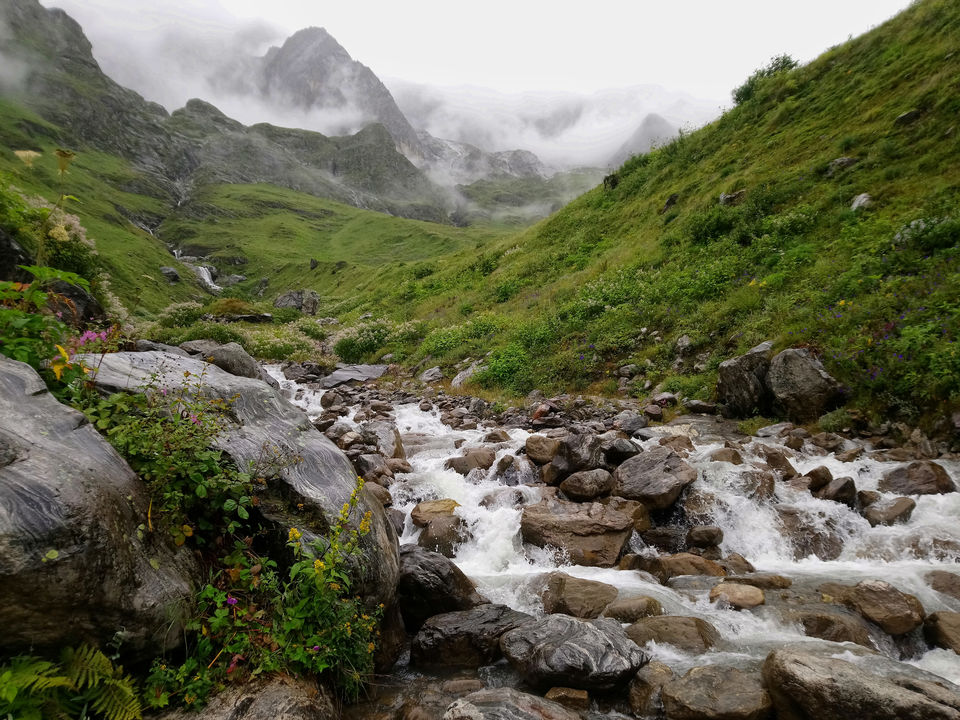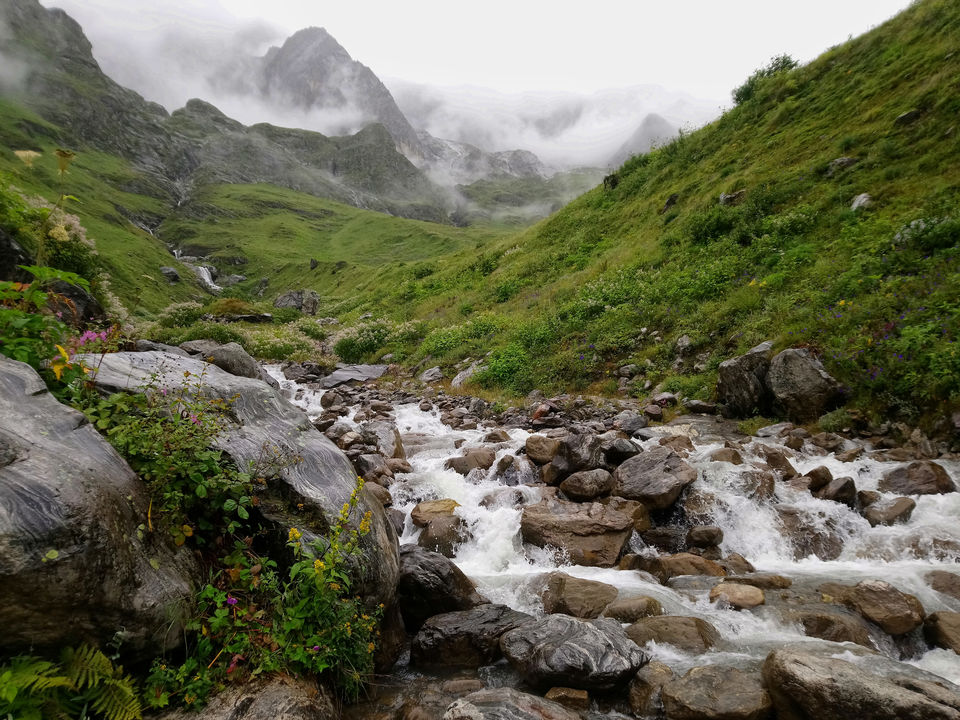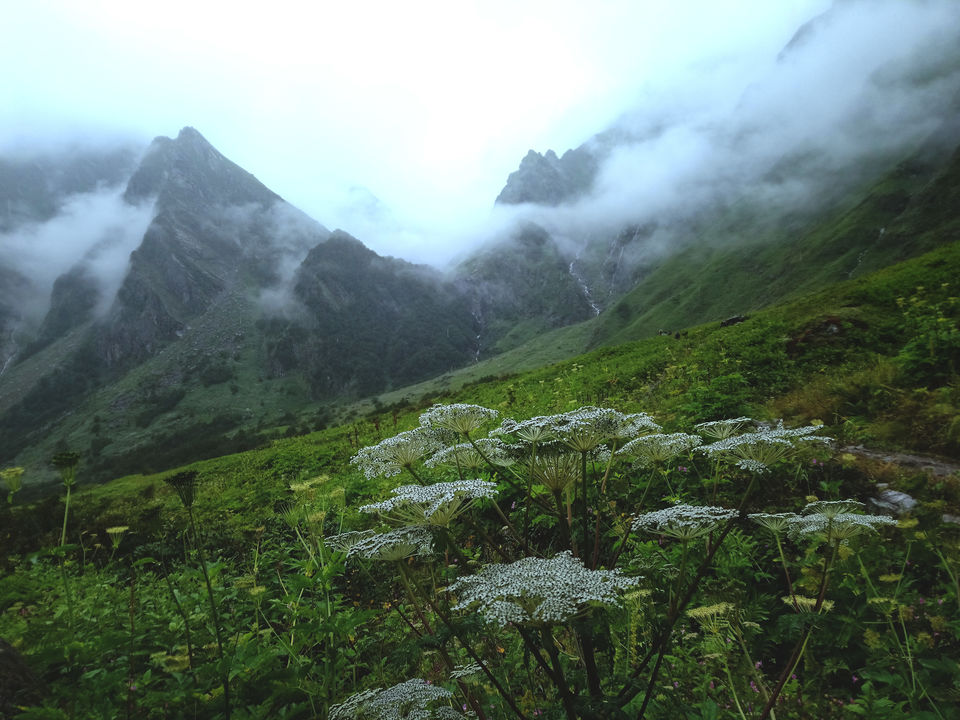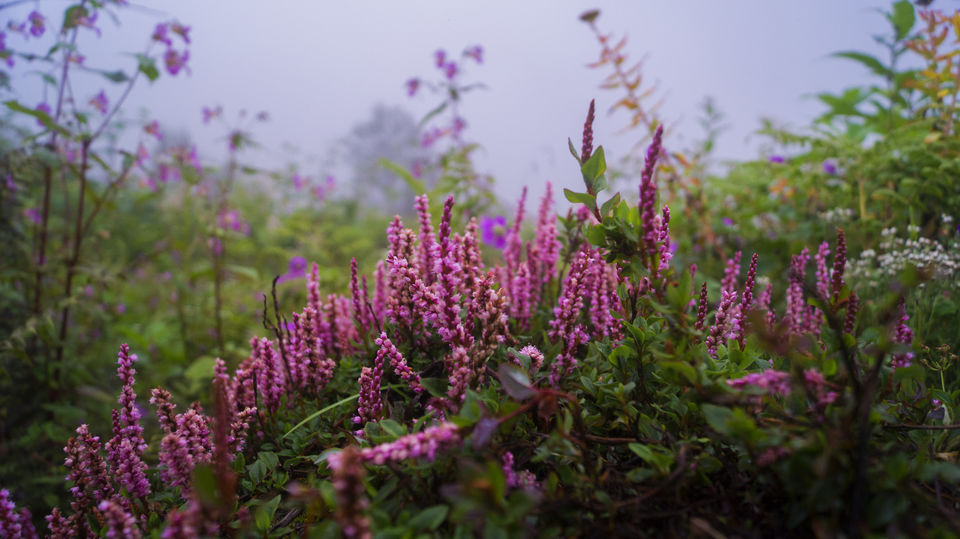 1. Book a hotel which is in middle region of Ghangaria to avoid the strong stink coming from the stables.
2. You don't need a guide for Valley of Flowers or Hemkund Sahib trek unless you are a botany enthusiast.
3. A poncho or an umbrella is a must. This trek is not for you if you are afraid of getting wet.
4. Take good quality trekking shoes and a pair of floaters. Keep a good stock of socks as well. Trust me, it will come in very handy.
5. If your clothes and shoes get wet, you can get them dry at the laundry. You can ask about it at the hotel reception or walk to the GMVN (there is only one in Ghangaria village).