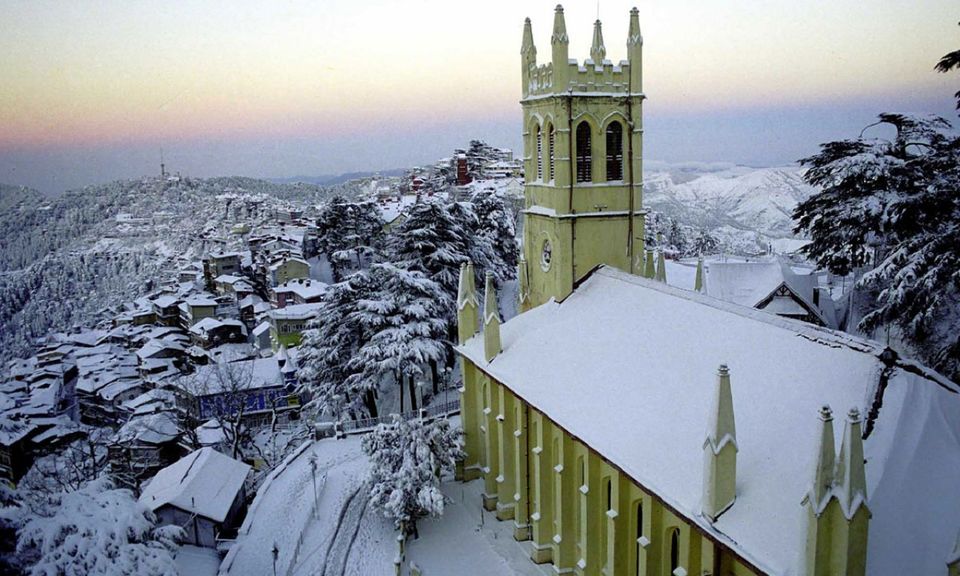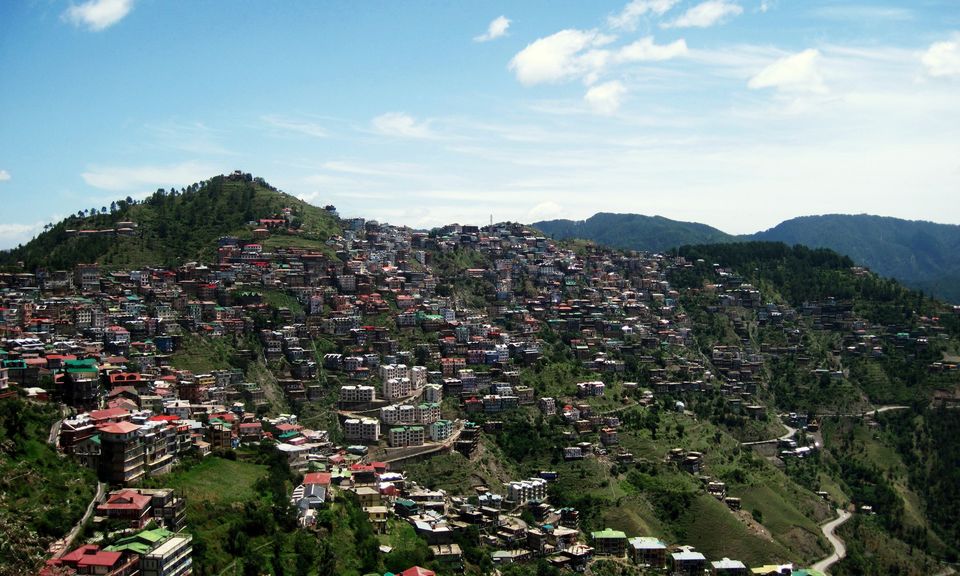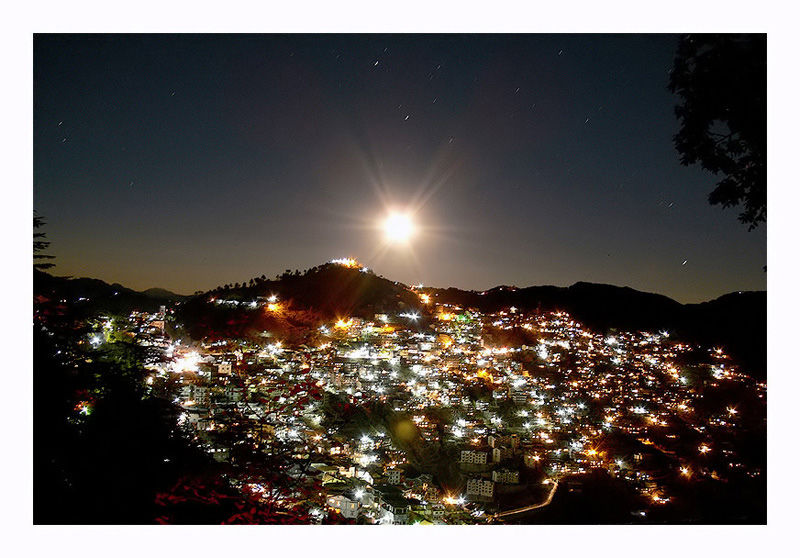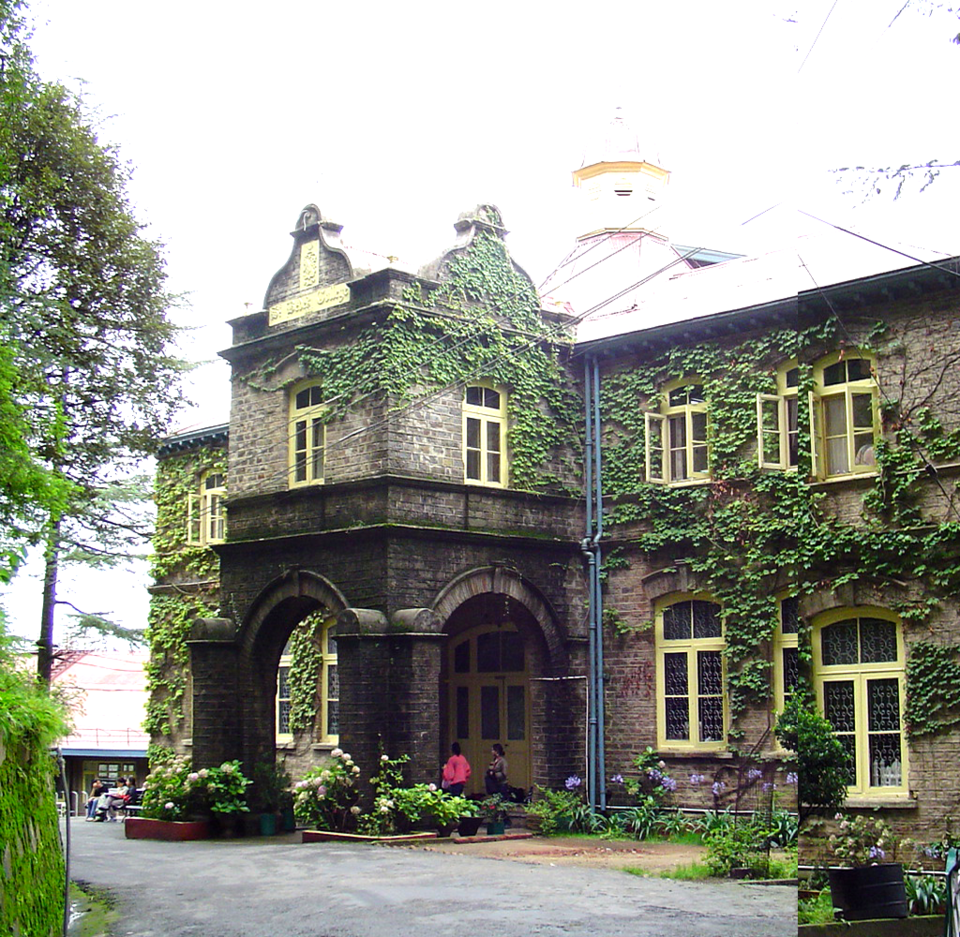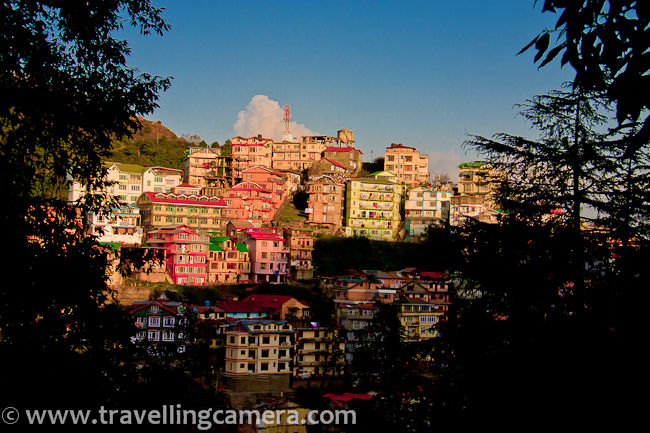 The magical city of Milan is the fashion capital of the world. The sky, the streets all decked in a robe of style. The Italian city is an icon when it comes to fashion.
Turning to our beautiful Queen of Hills, Shimla has its very own Milan, Sanjauli. The impressive fashion quotient of this city will blow your mind away.
Sanjauli, the soulful swish town nestled in the mountains is set to steal your Hearts away. And Fashion is what sets this town in motion.
The Sun shines joyfully on the stylish streets in every season.
The Lady's Mile is what leads you to this heaven of fashion.
Here's Why Sanjauli is the Milan of Shimla :
1. The Cradle of Coolest Hairstyles 
The youngsters here don't mind adorning the wackiest yet stylish hairstyles. Be it a short spiked haircut or messy wavy hairstlye, the Men rule the streets here with their unique fashion sense. 
The girls with their amazing edgy haircuts, a beautiful braid or the loose curls, long tresses with their ever gorgeous moms reign the town in style. 
2. The Evergreen Eden of Fashion 
The town houses the trendiest fashion trends be it summer, winter, spring or autumn. Pair your old denims with the vintage jacket, the hill folk carry fashion on their shoulders fabulously. The snow boots soars the mercury even in the monsoons , the city boasts of its eccentric chic styles. 
The Boys clad in loose pants seeming like  Leaning towers of Pizza, swings in the wave of fashion like nowhere else.
Be it modern attire or the traditional hilly dhatu look, the Girls here know how to mesmerise in every expression.
3. The Timeless Rage of Accessories
The Chic Shades or a pearl necklace, the rich gem studded earrings , or the vibrant hued scarfs, wraps, the city breathes out fashion. Style soars the mercury here. The Fingerless gloves are the chicest favourite with teenagers, beating the chill when snow envelops this heaven.
The Sneakers, the rainbow Floaters or snow boots , nothing goes out of style here. Its all about carrying yourself in class and pumping up the jazz.
4. Swag in the Bag 
Well, the hilly folk carry every bit of swag in their bags. The latest and the hottest satchels and clutches is what ladies love to own here. The elegance runs in the genes of beautiful people here, they reign the hearts with their eccentric yet amazing fashion sense.
5. The Bedeian Touch
Proximity to  Bede's, the coolest girls college in the Queen of Hills,  ensures the temperature never dips down in this fashion hub, with the Bedeians elevating the glamour quotient since more than a century now. Home to hottest talk of town, the Bedeians continue to follow classic tradition in style.
Sanjauli is a city born to stun you with its class and dazzle your senses like never before.
Get up, Dress up and head yourselves to this Milan of Shimla, Sanjauli, the city of Glory !!