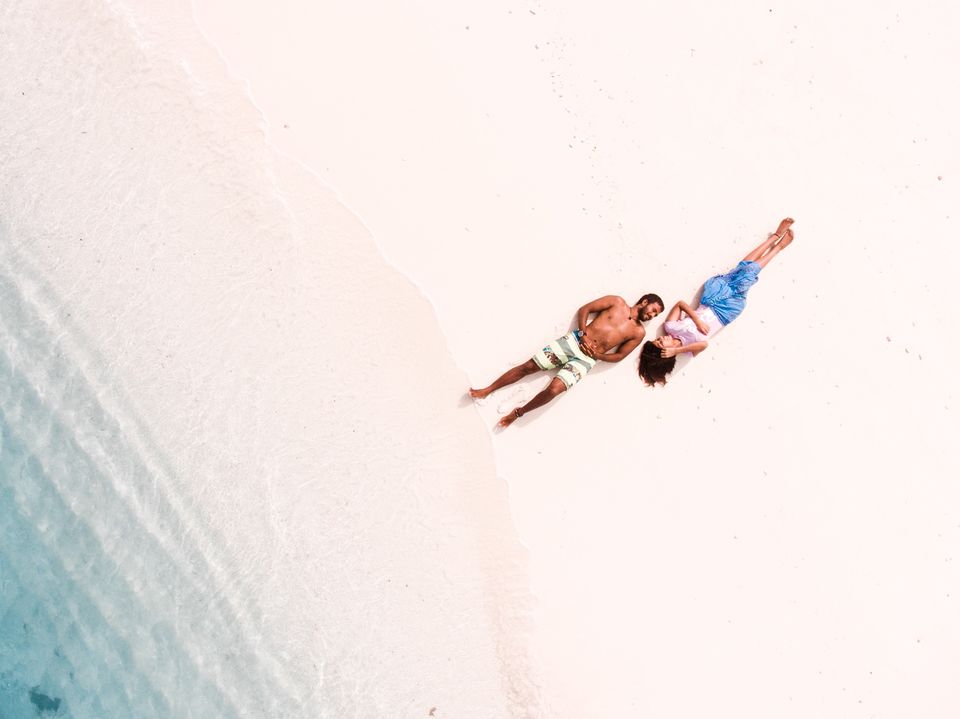 When you think of going on a romantic getaway, the Maldives is not too far behind. This collection of emerald islands nestled in the sapphire Indian Ocean truly feels like paradise on earth. If you're planning a trip to the Maldives to celebrate this festive season- which is extremely necessary after the year we've had- here are 5 romantic experiences that can be enjoyed exclusively in the Maldives!
1. Watch a Movie Under the Stars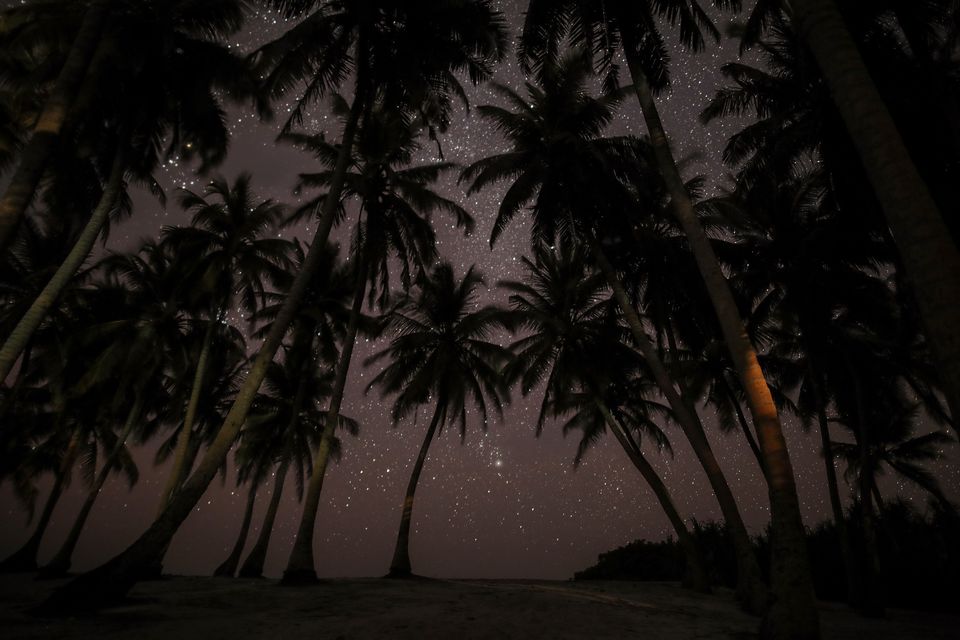 One thing most city dwellers miss out on every night is a sky full of stars. Light pollution obstructs the shimmering gems in the sky, and we tend to get caught up with life that we forget the wonder of stargazing. In the Maldives, with minimal light pollution, it almost feels as though you can see the milky way from the islands' soft white beaches! While stargazing here will leave you awestruck, you can make this experience even better by watching a classic from the silver screen on the beach. Cuddle up next to your partner, dig your toes in the sand, sit back, and enjoy the most unique cinematic experience. One thing is for certain, it's going to be tough to sit still because you're going to want to see the stars as well as watch the movie!
2. Spend the Day on a Private Island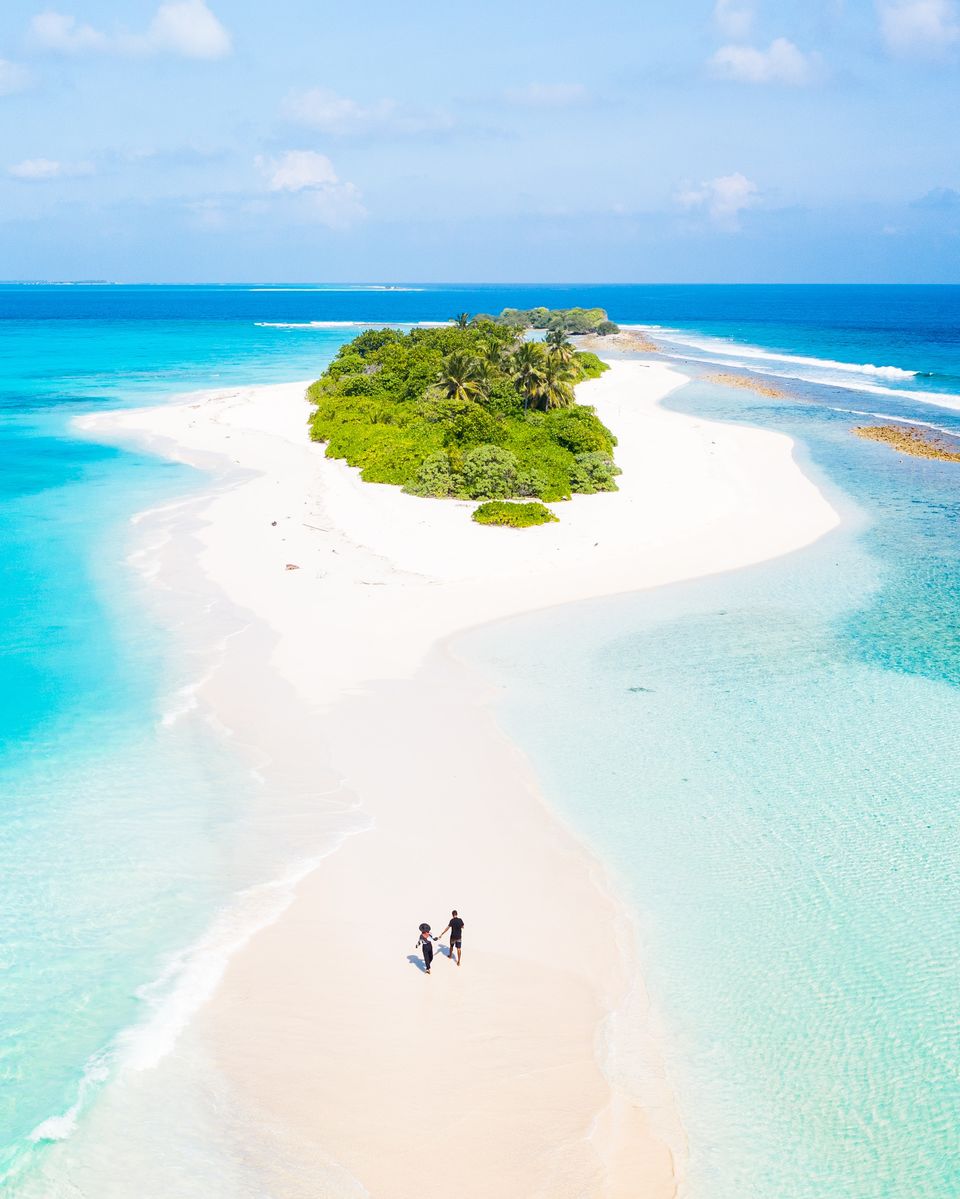 The Maldives is renowned for its ultra-luxurious privacy. Each island contains a luxury resort that offers five-star service. However, if you want an even more private experience, we wholeheartedly recommend you spend the day on a private island and have a Robinson Crusoe-esqu experience. The country is made up of over 1,200 islands and 132 of them are resort islands while a handful are local islands. Apart from that, there is a scattering of smaller uninhabited islands often quite close to resorts. One experience that is offered by many resorts is spending the day on one of these uninhabited islands. Take a short dhoni (traditional Maldivian boat) ride to the island and the two of you can a enjoy a day of sun, sand, and sea. Also, you can choose to take a picnic basket and enjoy a delectable lunch al fresco on the soft sand shrouded by palm trees.
3. Sail the High Seas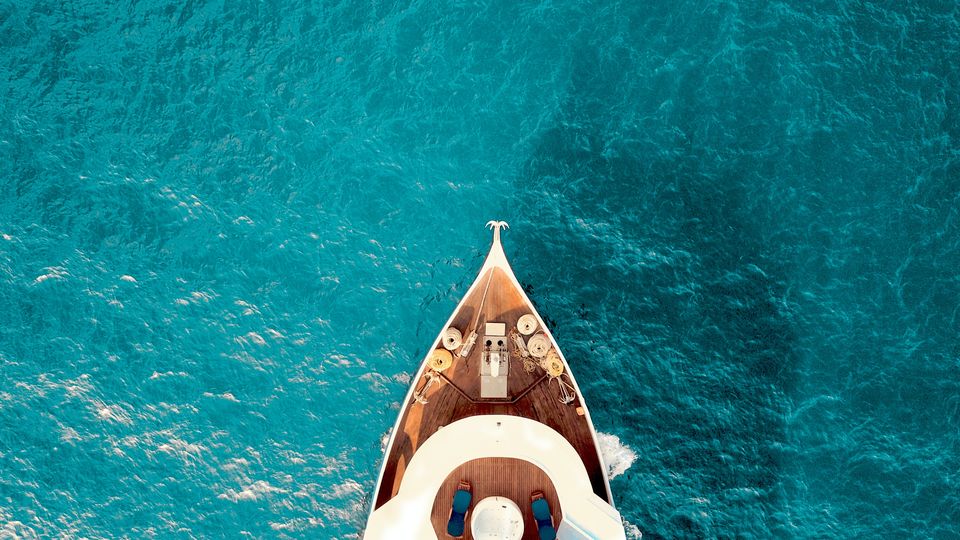 A lovely experience for all couples, take to the high seas on a special cruise with your love. Holiday Inn Resort Kandooma Maldives, offers their guests the option of going on a sunset cruise or a dolphin cruise—although it is quite likely you will see dolphins on the sunset cruise too! You can book this trip in advance and set sail on a yacht around the island. The sunset cruise is perhaps more romantic because the whole world is cast a golden light, making everything seem more beautiful. Also, on this cruise you can have some wine and light snacks while lounging on boon nets that hang over the ocean.
4. Stay in an Overwater Villa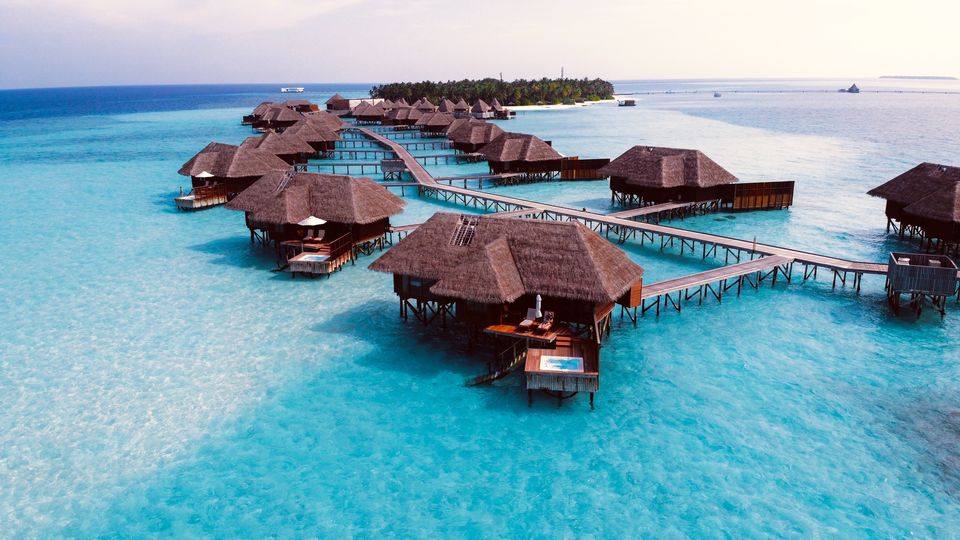 Overwater villas are a hallmark of the Maldives. Before your holiday to the archipelago, you would have undoubtedly seen pictures of wooden bungalows that sit on stilts above the shimmering turquoise waters. Well, now's the chance for you to stay in one too and make all your friends jealous! Although these bungalows may look rustic (albeit a term that must be used loosely) from the outside, the inside of these rooms are the height of luxury. Each of these plush rooms is decked out with everything you would want in a luxurious hotel room; large comfortable beds with a pillow menu, sundecks with lounge chairs, a private ladder that leads you to the ocean, and our personal favourite feature is the overwater hammock. Trust us, when you stay here, you're not going to want to leave your room!
5. Have a Couple's Massage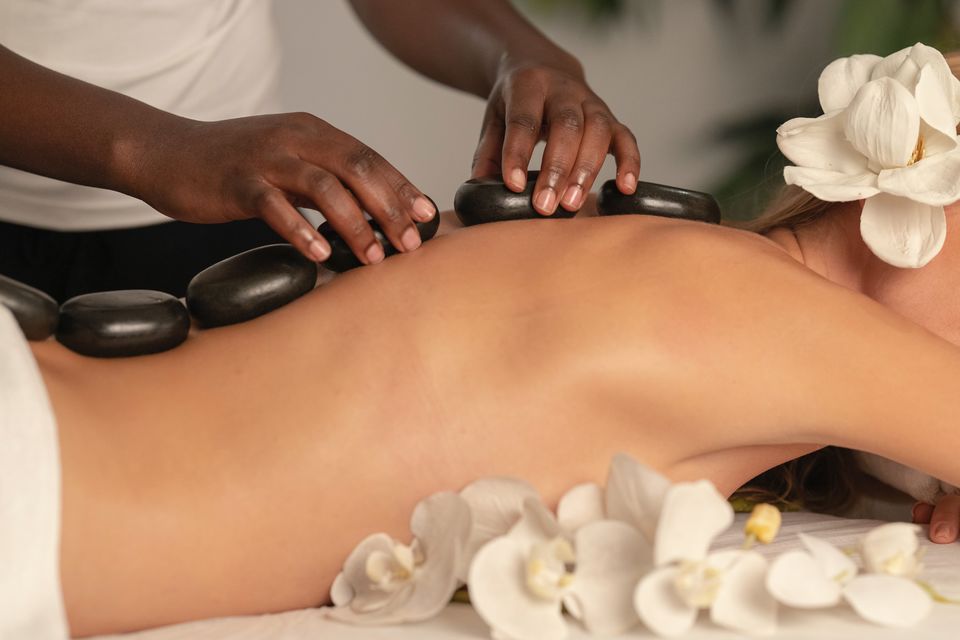 Everything about the Maldives will instantly relax you. From the time you get to the resort you will be filled with an overwhelming sense of peace; the warm ocean breeze will wash over you and you will feel calm while listening to the gentle sound of waves. One of the best things about these resorts is that each hotel has its own private spa, it could either be nestled amidst the tropical garden or on an overwater villa. Regardless of its location, you and your partner must indulge yourselves in a couple's spa treatment, the best type of R&R.
A holiday in the Maldives with your love is just what the doctor ordered, and when you get there you should definitely not miss out on any of these experiences!