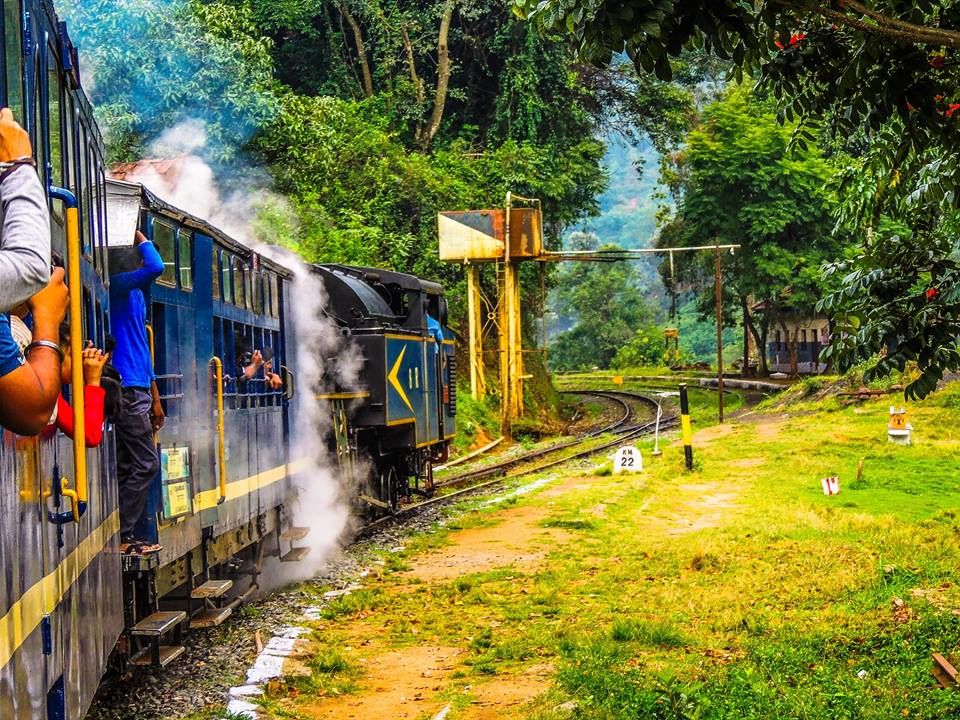 1. Nilgiri Mountain Railway
The 'Nilgiri Passenger' train covers a distance of 26 km travels through 208 curves, 16 tunnels, and across 250 bridges.
The uphill journey takes around 290 minutes (4.8 hours), and the downhill journey takes 215 minutes (3.6 hours)
It has the steepest track in Asia with a maximum gradient of 8.33%.
2. Pykara Lake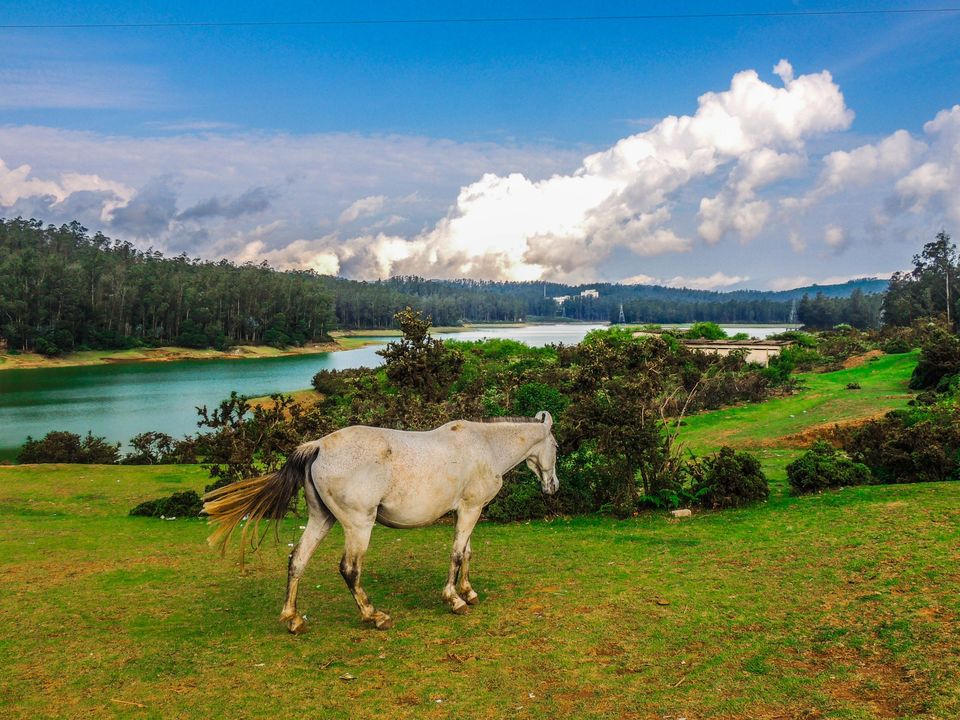 It's a river near ooty - mysore road. About 20km from ooty. Name of the place is also called pykara. A small temple is also there. Some group is considering this river as a sacred one. Water is so cool. And also it's such a nice photo point.
3. Kodanadu View Point
Kodanadu is located 18 kilometres from Kotagiri. In Tamil Kodanadu means land of mists. Just before reaching the Kodanadu View point find well groomed tea estate with well maintained roads with in and a big bungalow with in it, all surrounded by green mountains.
The scenic beauty and the weather can be enjoyed the most if gone in Two wheeler and if you are opting four wheeler then don't forget to keep the windows open.
4. Dine at Earl's Secret at Kings cliff
I was insistent that we have lunch at this place. Make sure you have enough time on your hands, we weren't staying in Ooty so it took us over an hour to find and get to the place. However, once you get there the stunning views and beautiful ambience is totally worth it! What was disappointing on the day we went was the service, I believe they were understaffed, but the food and ambience made up for everything!
5. A Drive to Upper Bhavani
The road from Ooty to Upper Bhavani is piece of art by nature. The road was narrow, sharp bends, Elephant Dungs throughout the way, and terrifying jungle.The cell phones don't have coverage on the road.