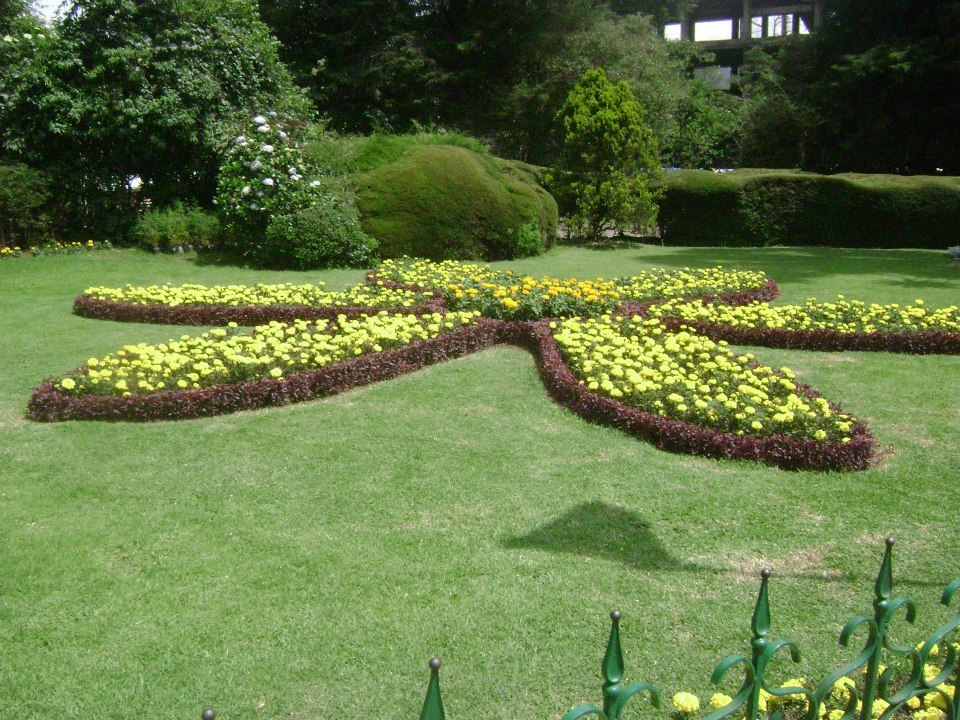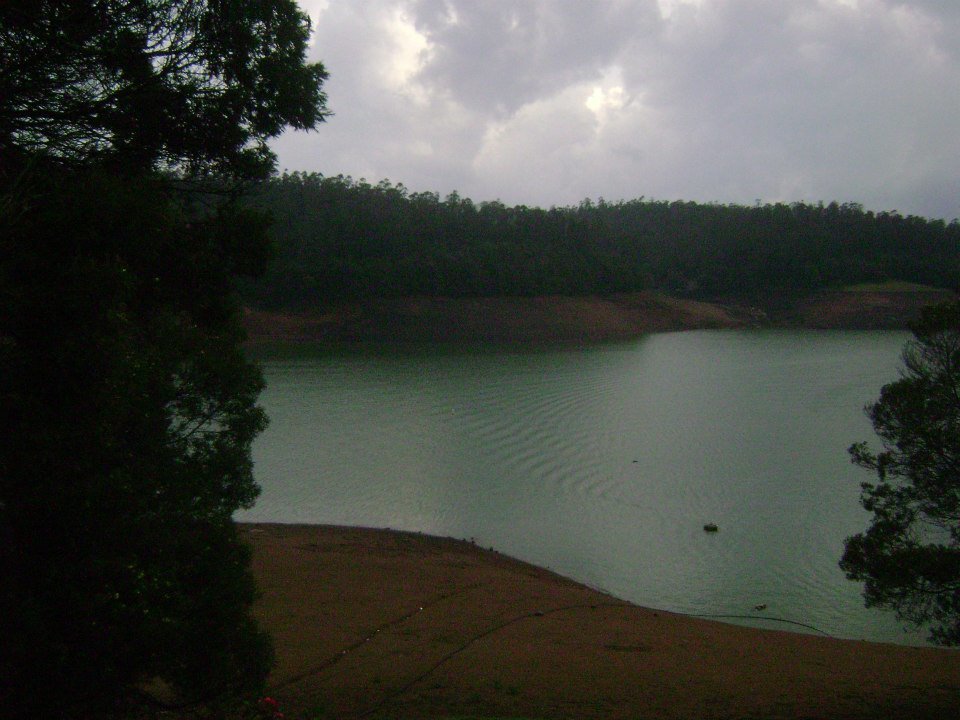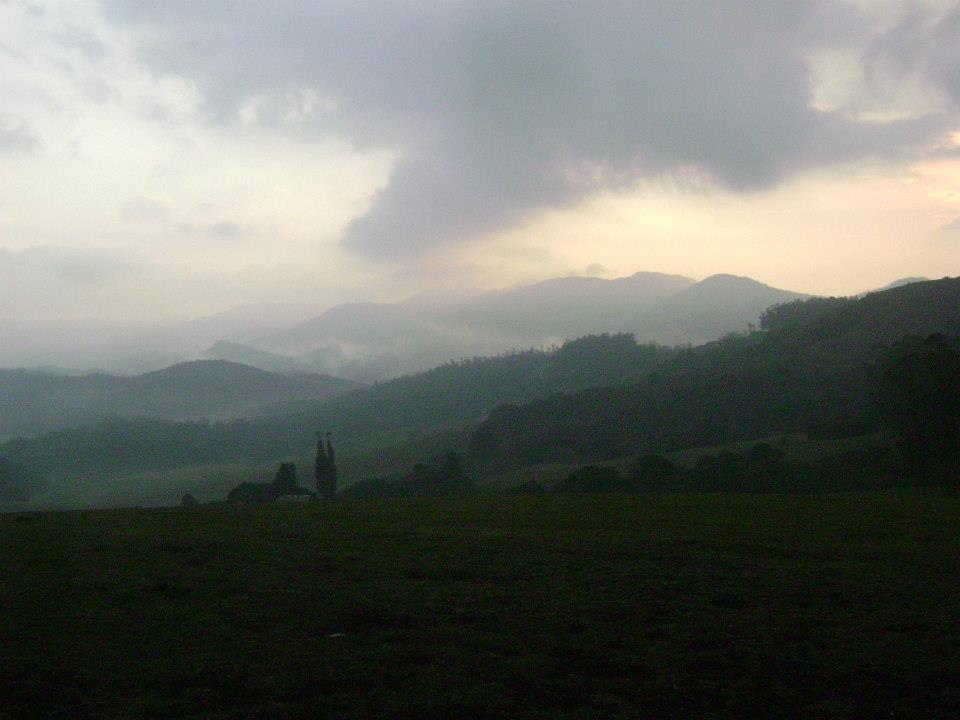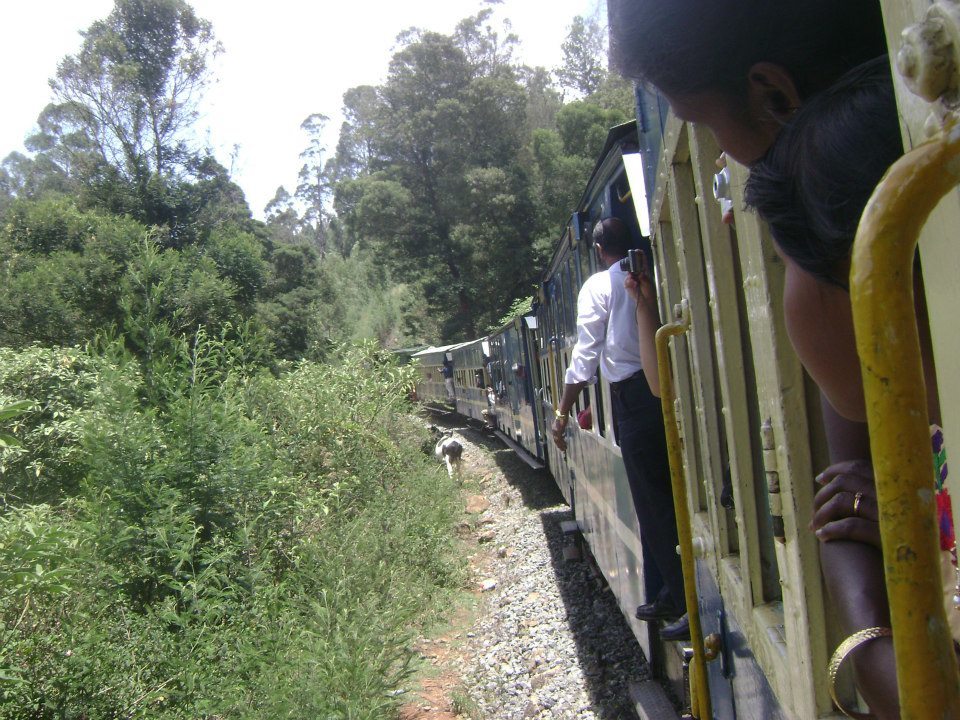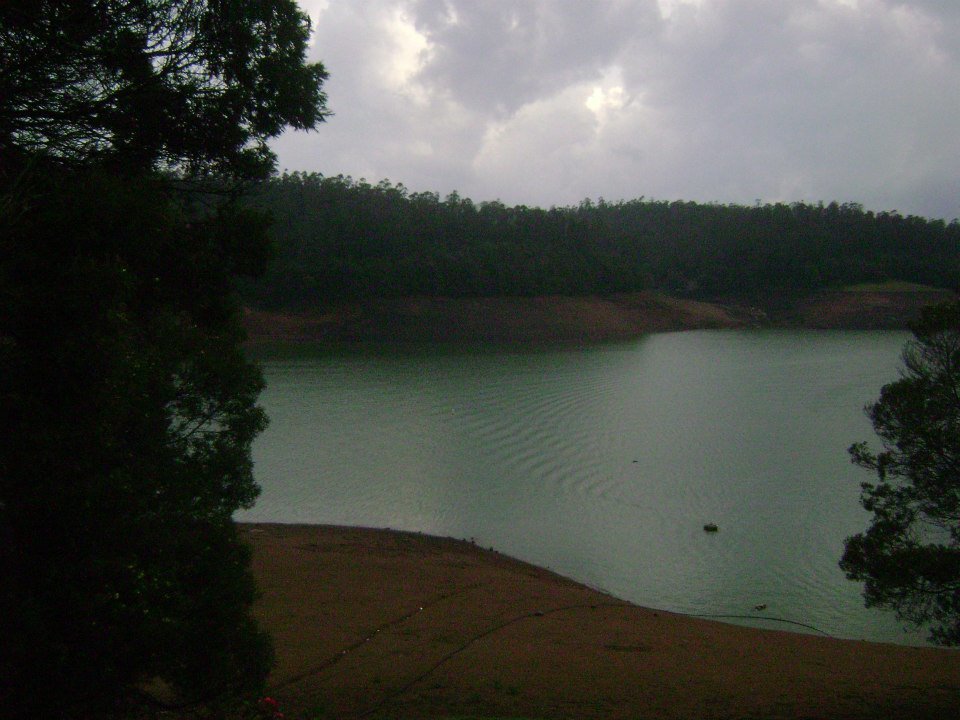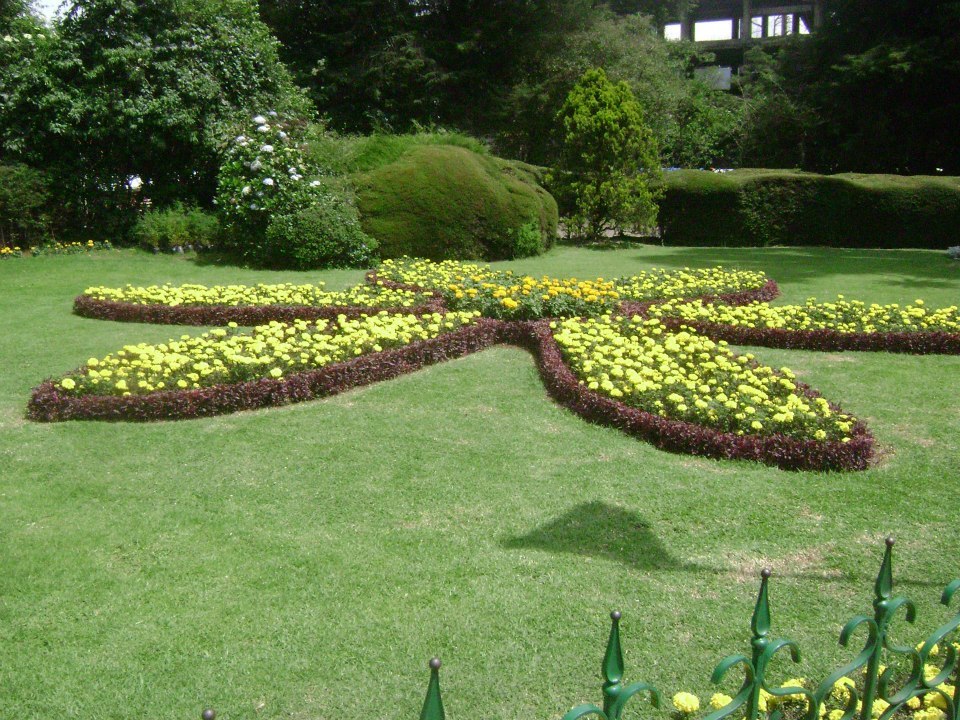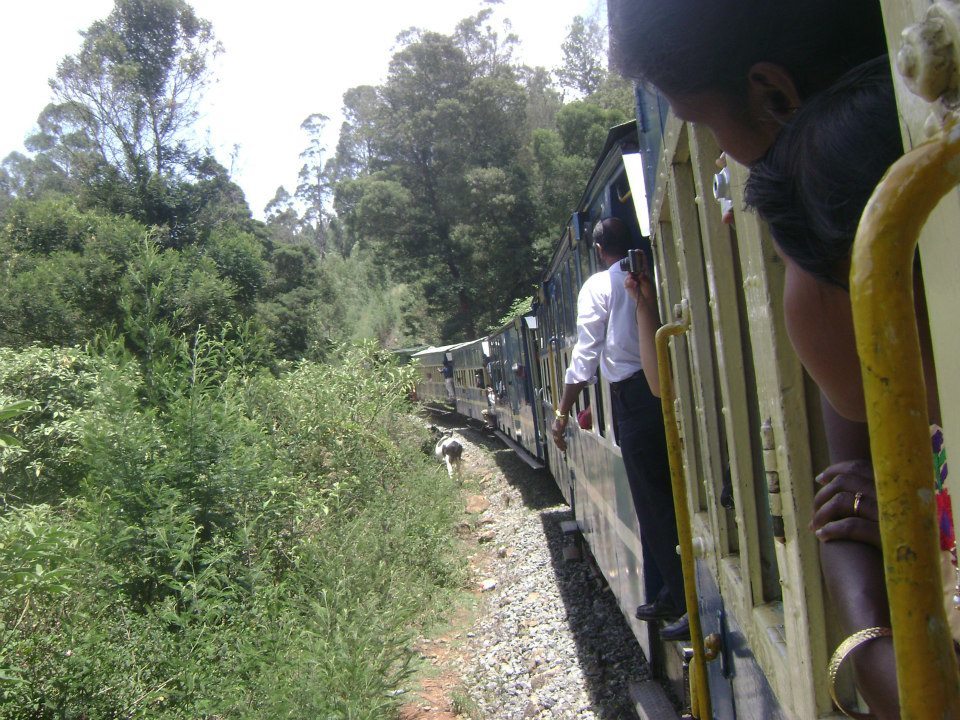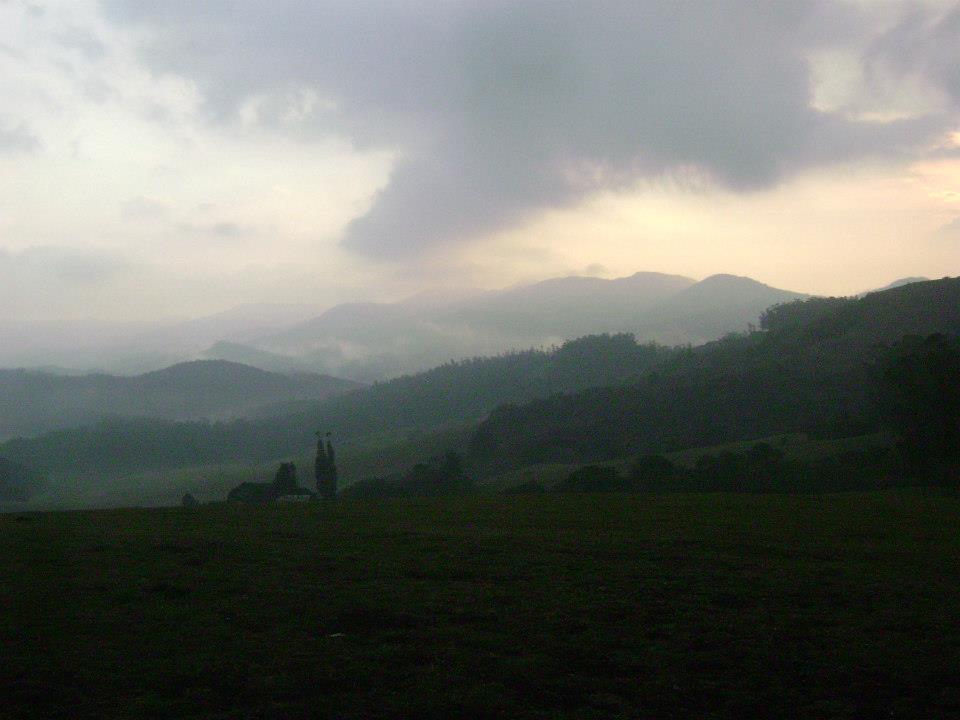 10 things to do in Ooty
1. Botanical Garden-This stumptuos and beautifully maintained Government Garden is in the heart of Ooty and a perfect place to spent time. It spread over such a vast area than it can easily take a full day to cover with breaks otherwise it can also be completely quickly in half day. It can easily be combined be Ooty lake which also just a couple of kilometres away for a perfect day excursion.
2. Ooty Lake-For families this is a perfect stop. On the opposite side of the lake there is a small wax museum which can quiet small and can be skipped. Spend the evening boating in the lake or eating at the small joints.
3. Pykara and other lakes-Pykara is a beautiful lake which is quiet far from Ooty. If you have a vehicle reserved then this should also be a part of the itinerary. However if you want to do boating in the lake preferably a slower and bigger boat must be opted since it will give more time in the lake. Speed boats can share up to 800 for a 10 minutes ride.
4. Shooting Range-It is a small hill again on the way to Pykara. It will take not more than 20 minutes to climb and those who are lazy bones can find horses to take them up. The view from the hill top is really worth the climb especially at the sunset. The lush green meadows all around without a trace habitation can transform you to a different land
5. Nilgiri Mountain Railway-If you have missed the toy train in Darjeeling then this is a perfect opportunity to full fill the dream. The toy train trails slowly through the mountains as it stops at different stops. It is a slow train so you would prefer it one side and then return back to Ooty in a bus. The best place to take the bus ride back would be Coonoor.
6.Tea plantations-Take a walking through the tree plantations preferably in Coonoor which is less crowded and visit the tea making factory.
7. Sims Park-This park is in Coonoor and again quiet a big one. However if you have already visited Botanical you can give this a miss.
8. Golf course-You can take a leisure walk through the gold course
9. Doddabetta peak-This is 10 kms from ooty and gives a scenic view from the hill top.
10. Ride a bike-Nilgiris are not as mighty as Himalayas as such the roads in Ooty and Coonoor except at certain places are mostly flat and what can be the best way to explore a place on foot or a two wheeler. If you are young and want a different experience you would get scooty on rent and you can cover all the above places in 3 days easily.
Frequent Searches Leading To This Page:-
places in ooty to visit in one day, ooty places to visit in 2 days, pune to ooty tour packages, ooty tour packages from coimbatore, ooty places name, ooty special places, ooty visit