Well if you are a foodie and miss Indore Sarafa Bazar then you are really missing one of the best food in the world. So at least once in your life time do visit Indore Sarafa Bazar and if you are visiting do try these 14 things.
Sarafa Bazar is a place in Indore famous for its night food market. This place opens at 9:00 o'clock in the night and runs till late night and in the morning this the market where gold and silver treading happens. You can easily reach this place by auto rickshaw.
So if visiting this place following are the must try-
1. Khobara Pattice/ Batala Pattice ( Vijay Chaat House)
Very first is Pattice of Vijay Chaat House, one of my favorite and believe me the test of delicious Pattice will linger on your tongue for a long time. This place is situated at the entry of main lane and one thing about this shop is this opens in the morning so make sure you reach on time as this is the only shop which closes around 10:00 p.m.
Cost of Pattice is 16/-/piece.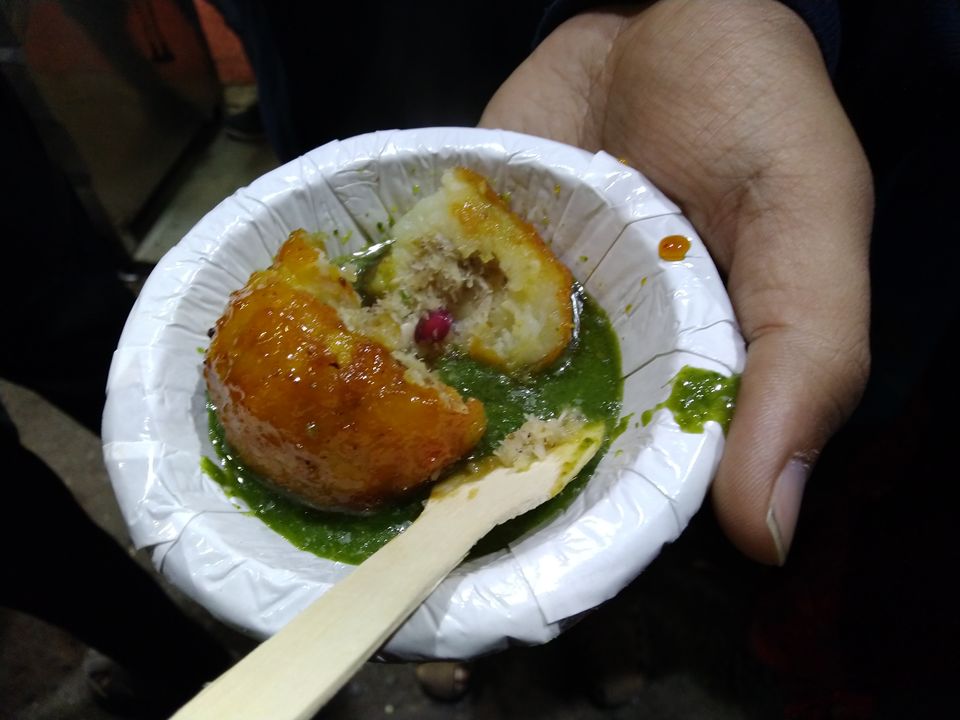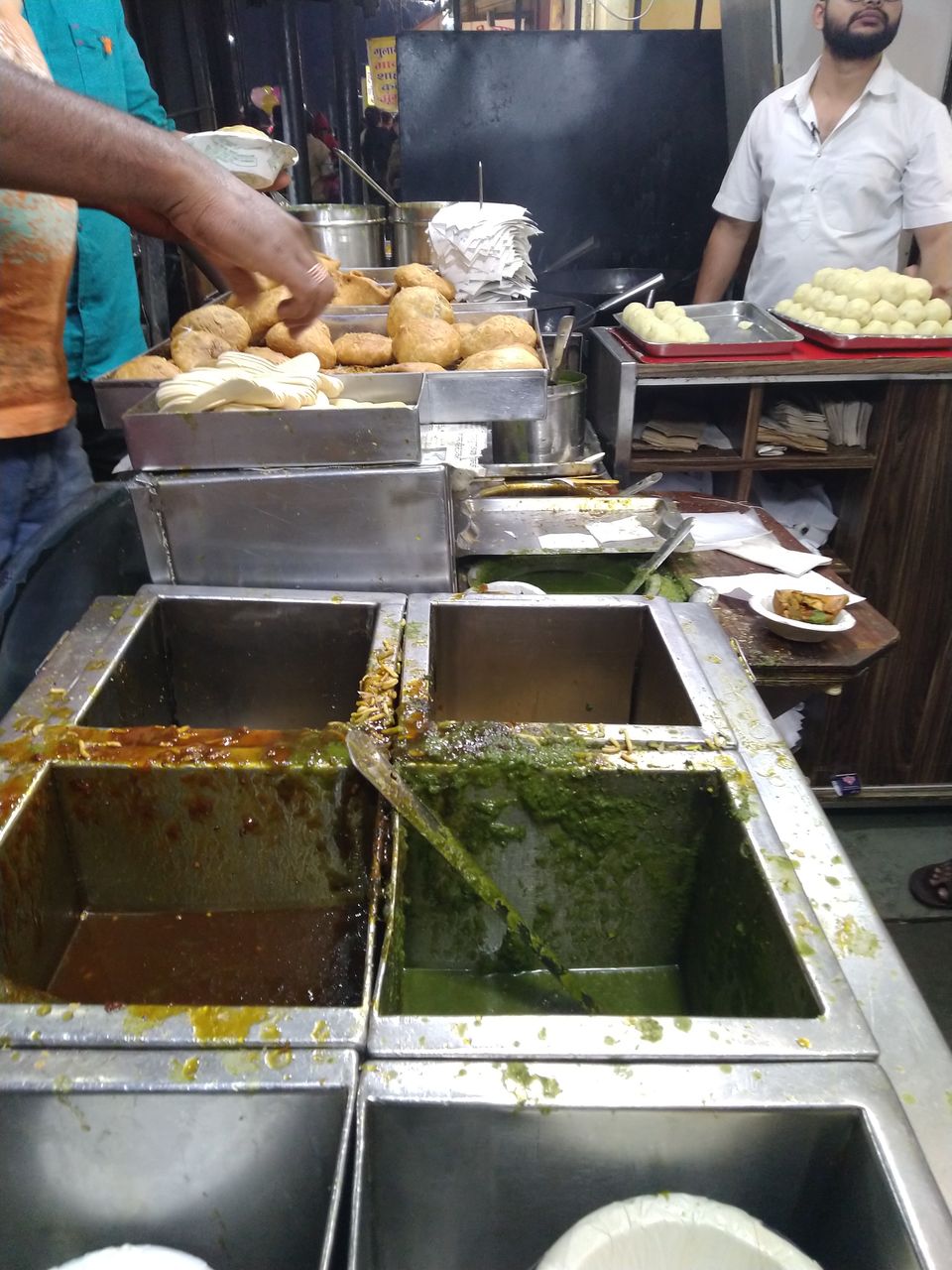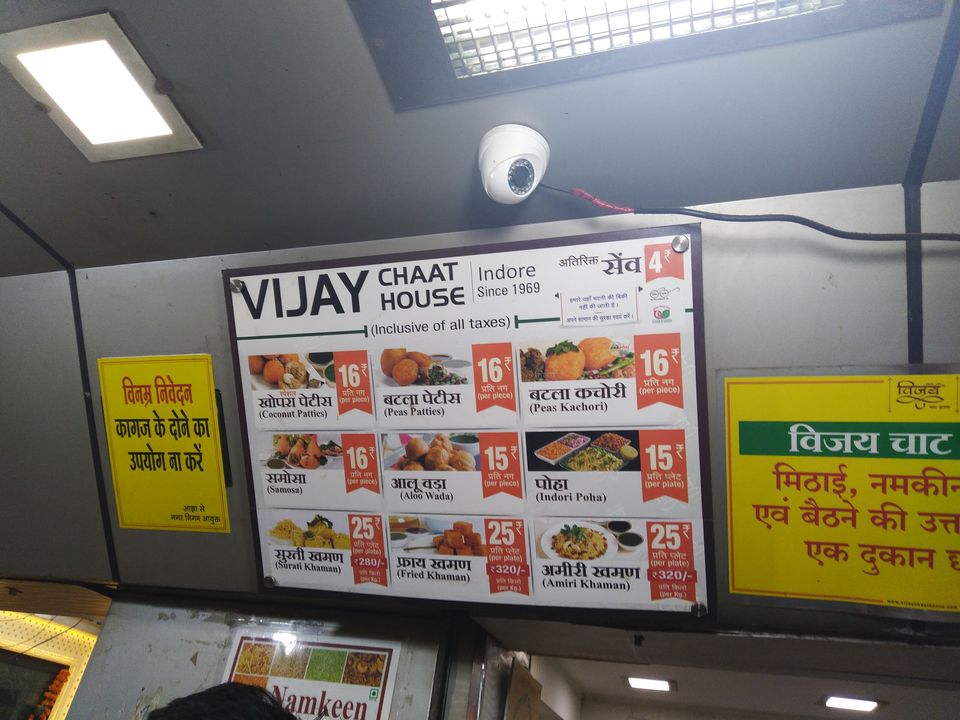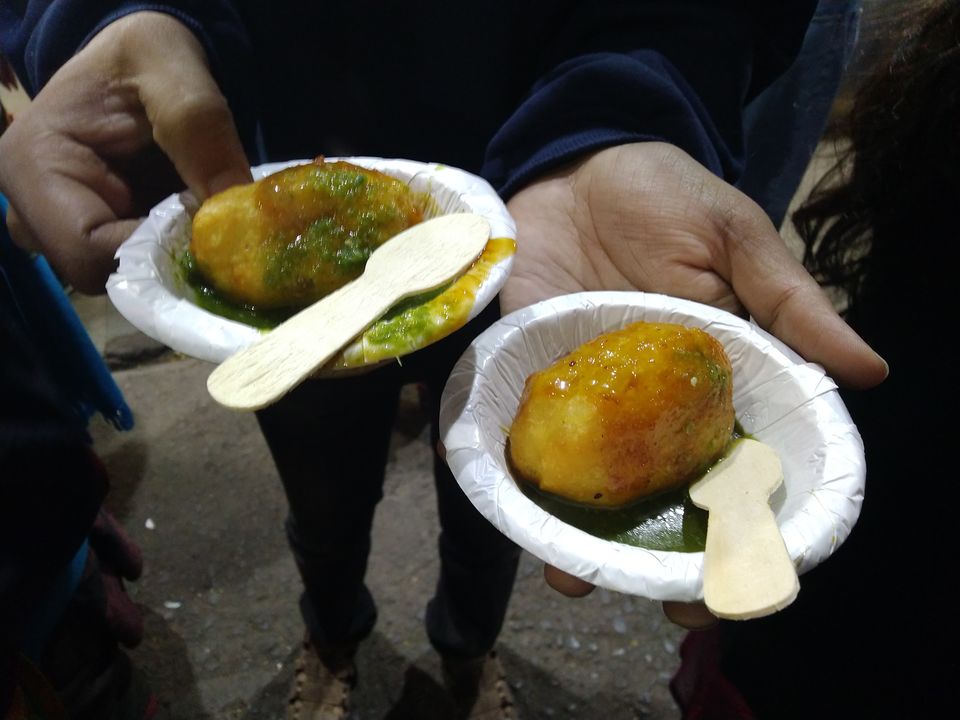 2. Garadu
Second most unique and tasty dish is Gardu, basically its fried root vegetable sprinkled with lemon juice and other Indian spices. Lot of shops offers various varieties but I recommend samosa corner. Cost is approximately 30-40/- per plate.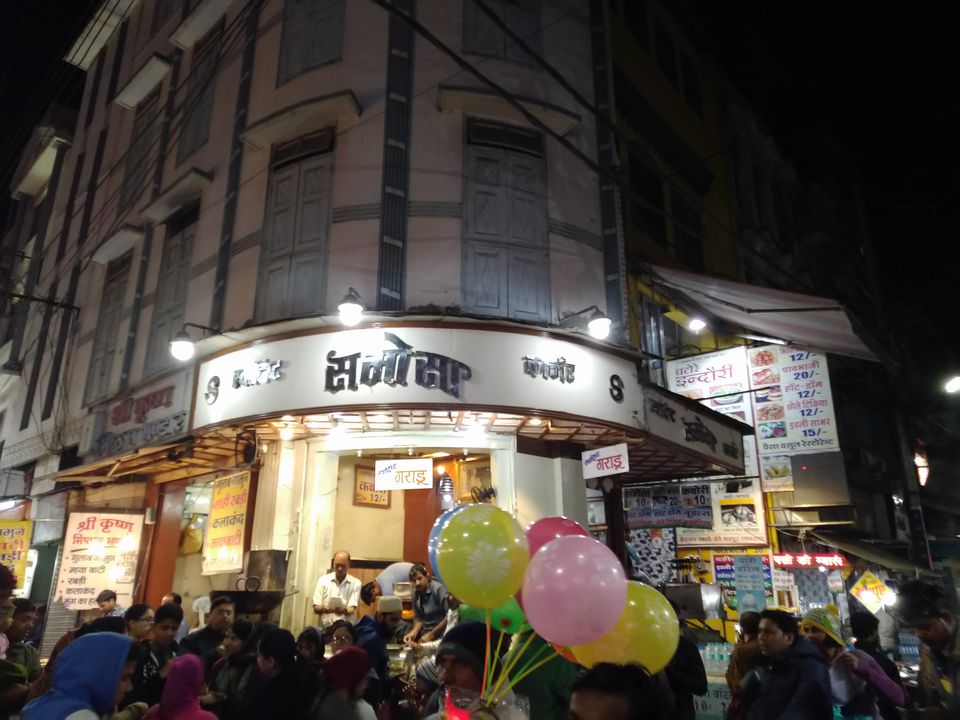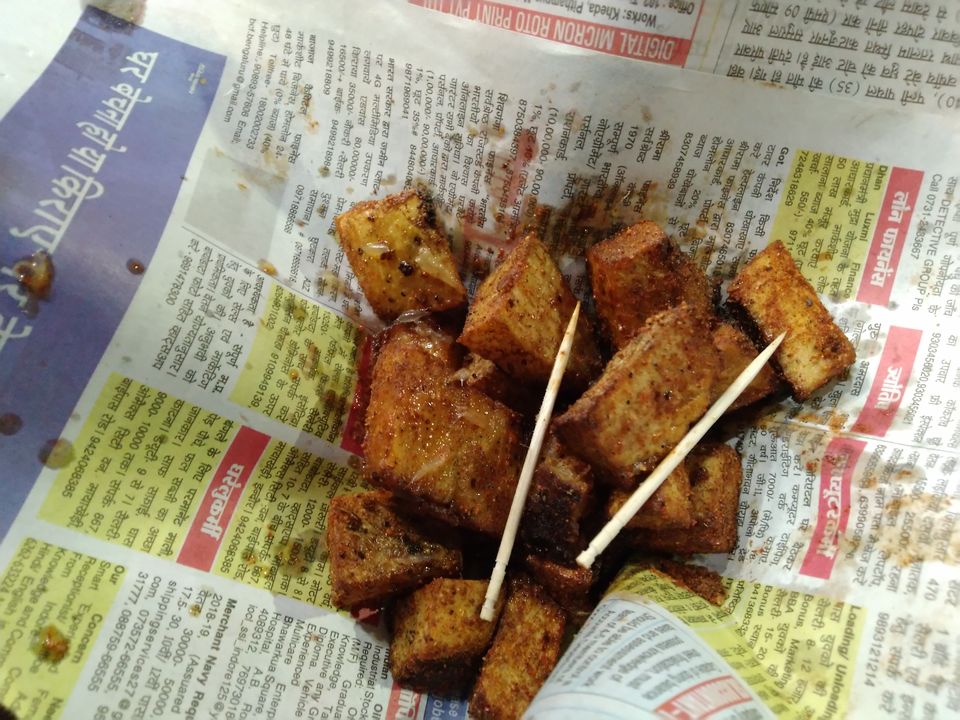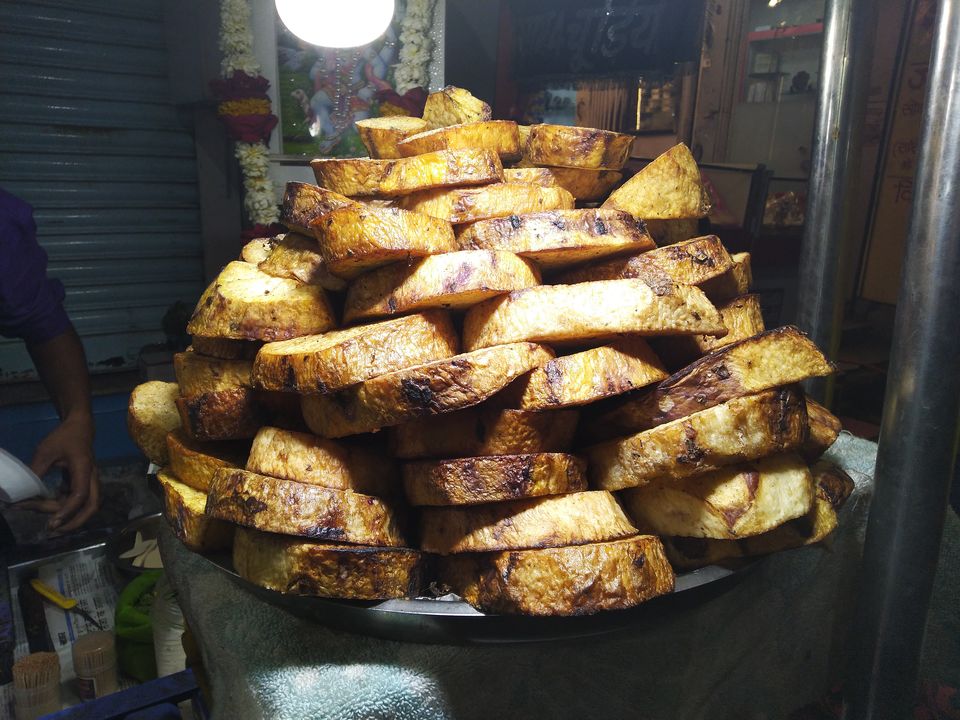 3. Joshi Dahi Vada
Next in the list is Joshi Dahi Vada, soft, tangy and delicious these three words can define this dish very well. Cost is 50/- per plate. Do not forget to tell the owner to prepare one plate in front of you as the making process is as unique as its taste.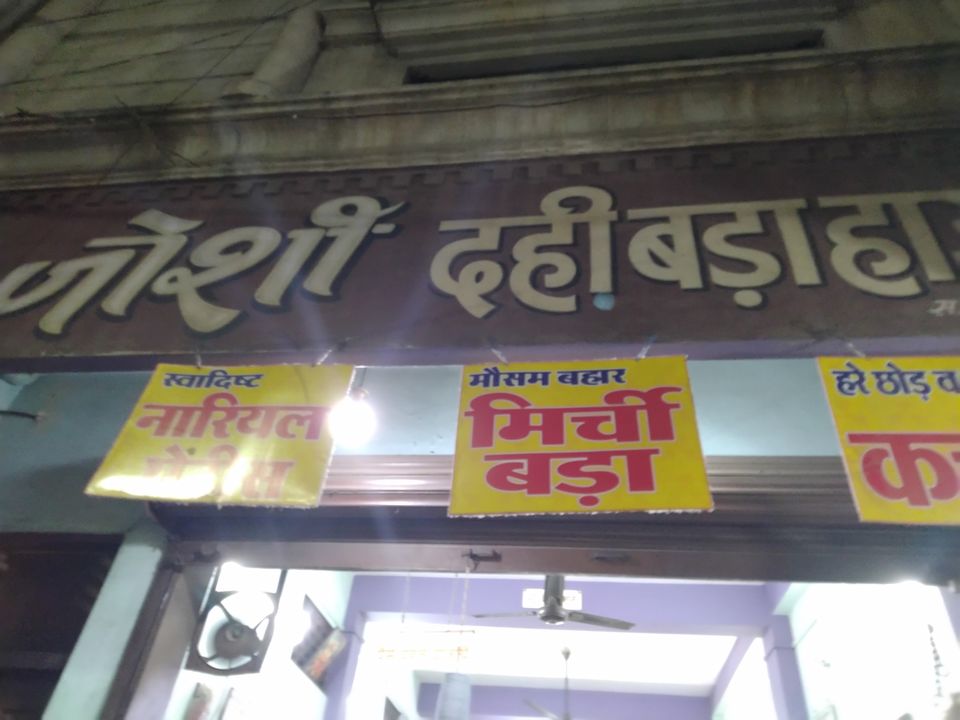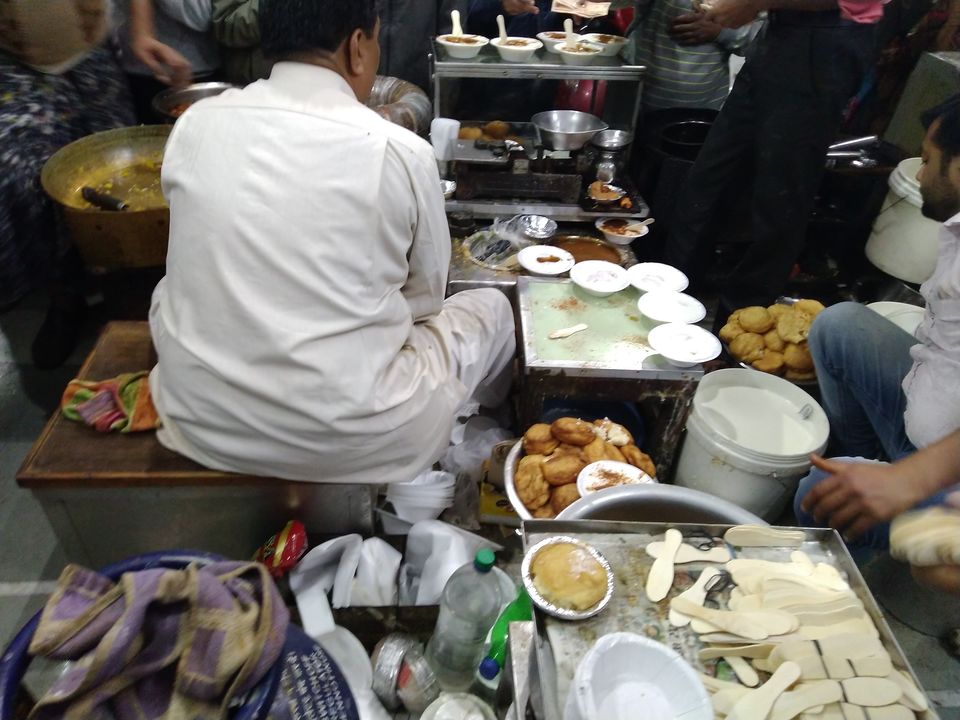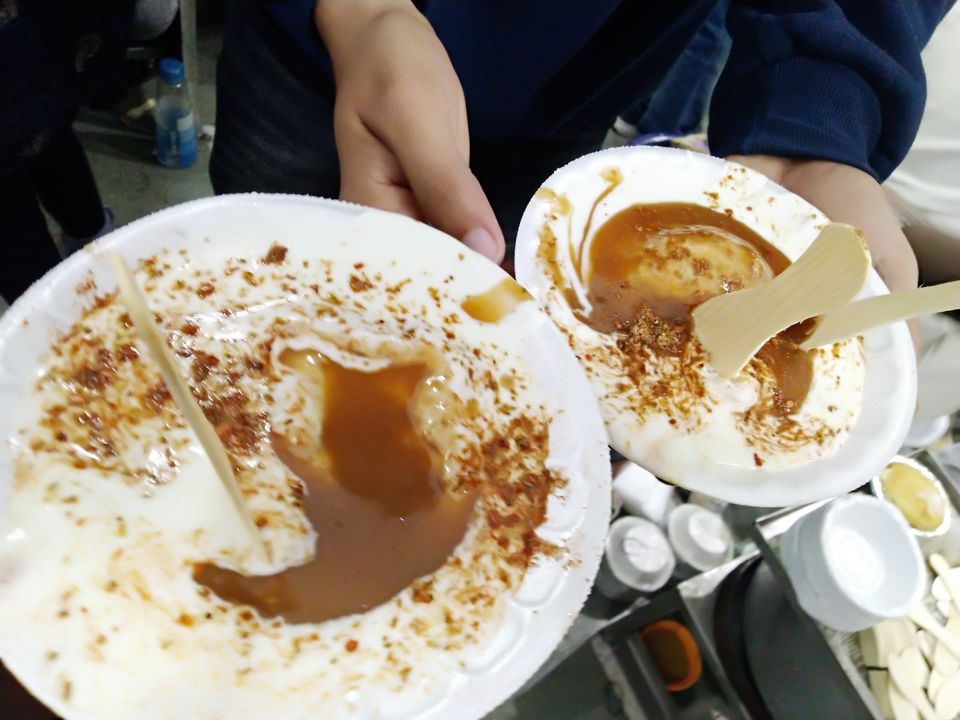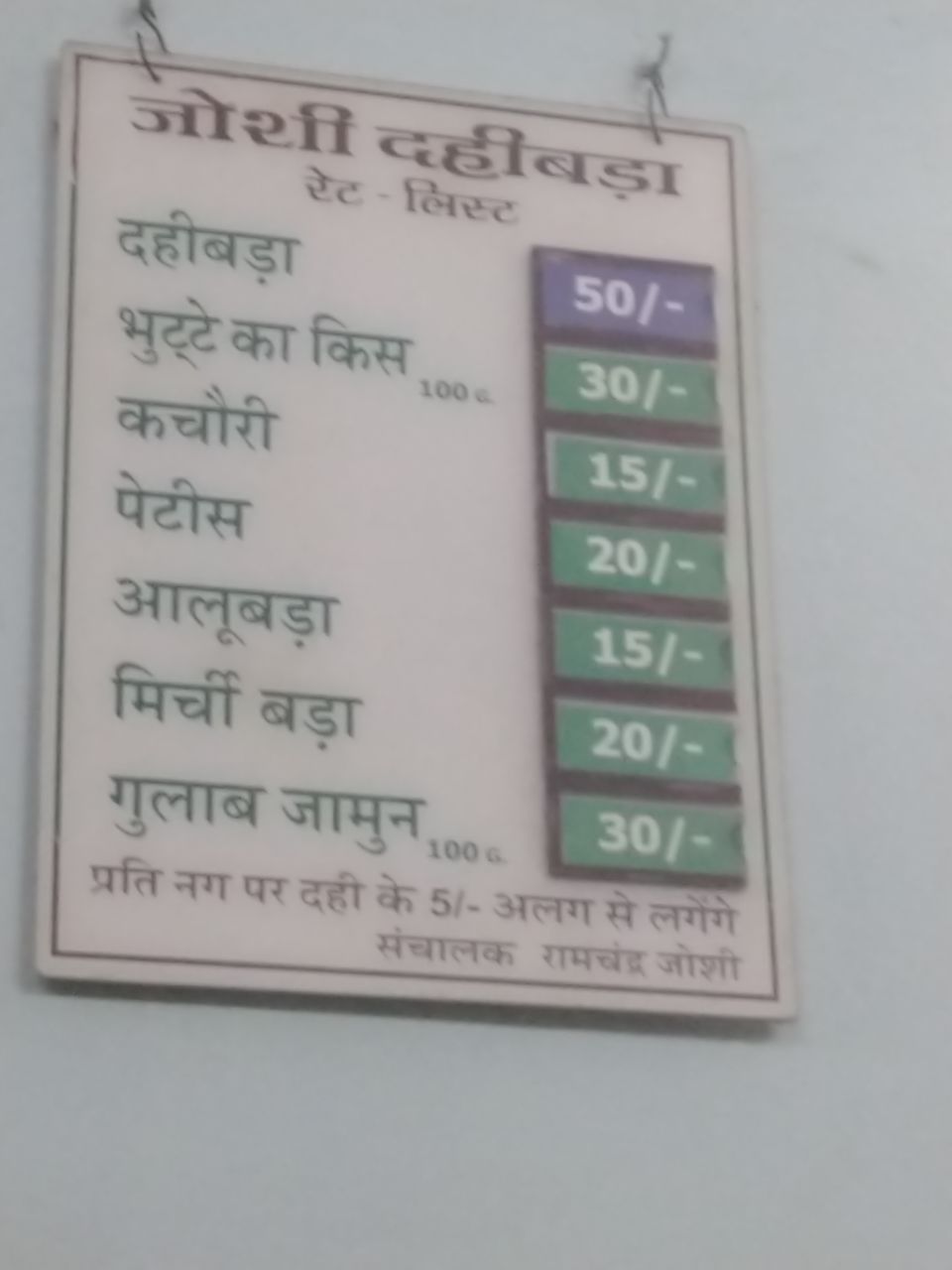 4. Bhutte Ka Kis ( Sweet Corn Dish)
One more unique specialty of this place is "Bhutte Ka Kis", dish made of sweet corn cooked with spices and served hot. Cost is 20-40/- per plate.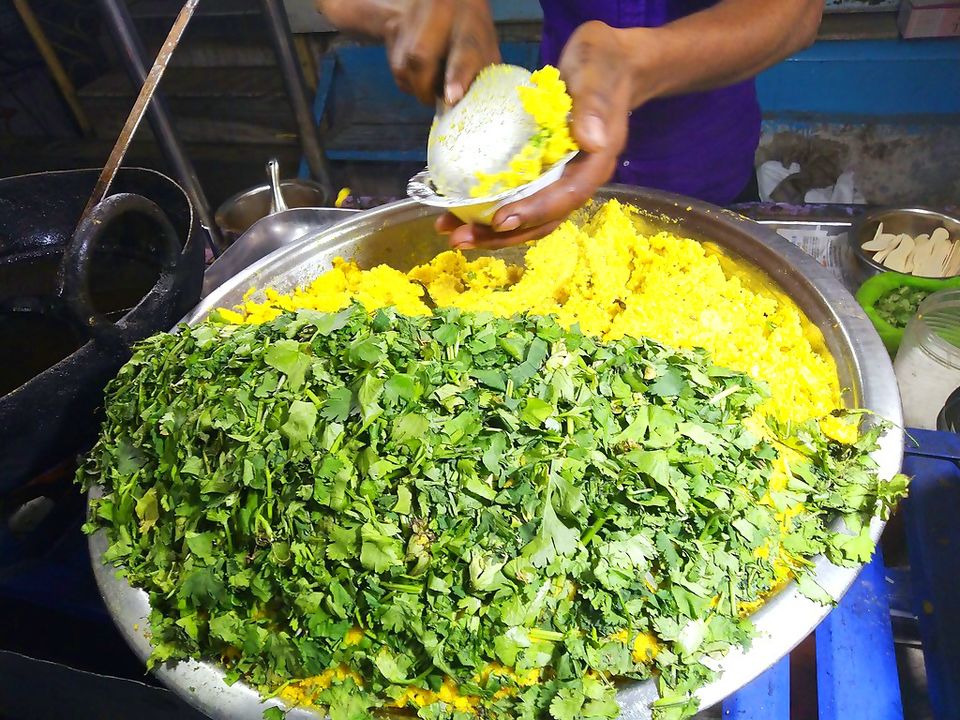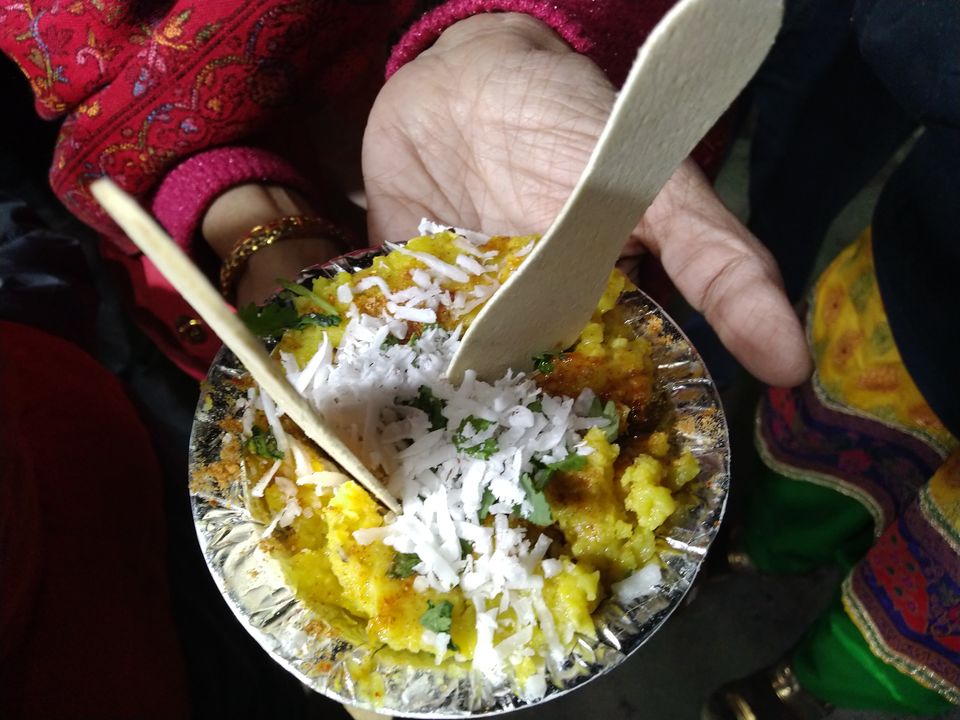 5. Shikanji
Well most of us assume Shikanji is made of lemon , while this one available here in the heavy dose of calories made of milk. This is a sweet drink between dahi and rabadi. Cost 30-50/- per glass.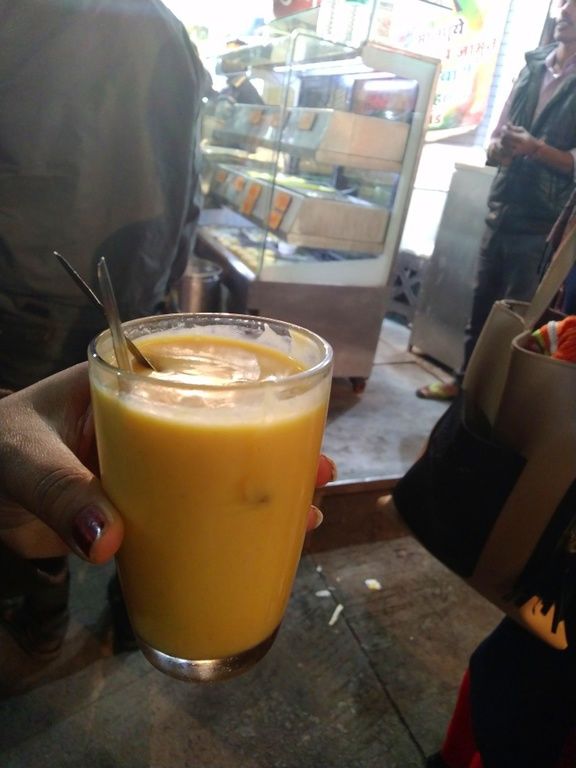 6. Sabudana Khichadi
Next is unique styled Sabudana Khichdi , mixed with masalas , potato wafers and pomegranate seeds with little hint of lemon juice. Soft and delicious yummmmmmm.......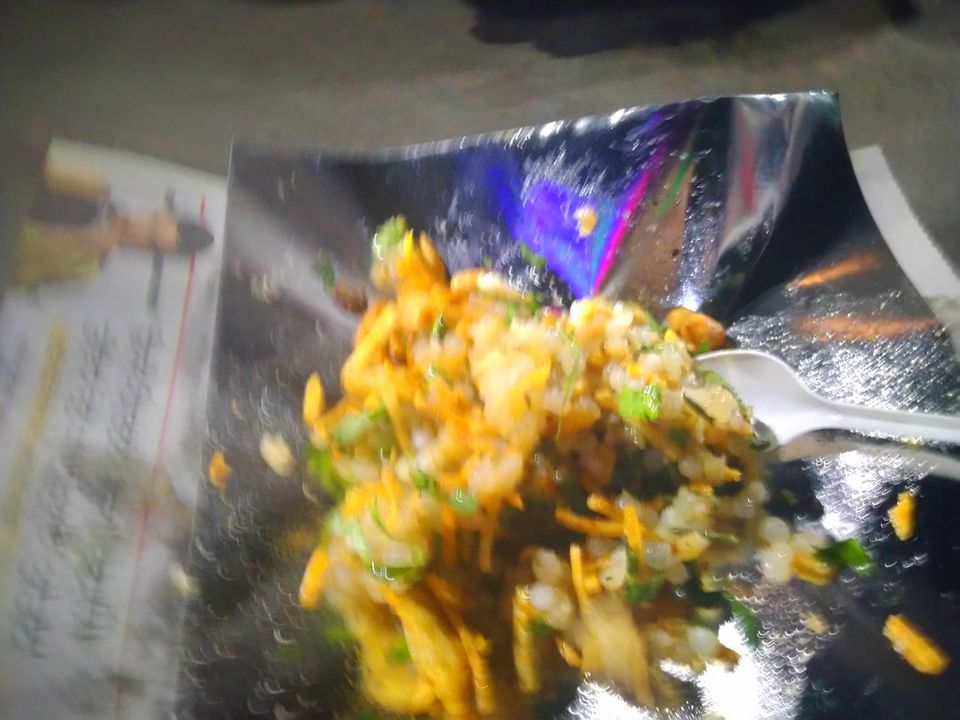 7. Sweet Dishes ( Choice is Yours)
If you have sweet tooth then you have lot of choices based on your interest and each dish can actually satisfy you from the core of your heart and tummy :). So the choices are -
Malpua, Sweet puris dipped in sugar syrup will really fill you with sweetness from inside. Cost is 40-60/- per plate.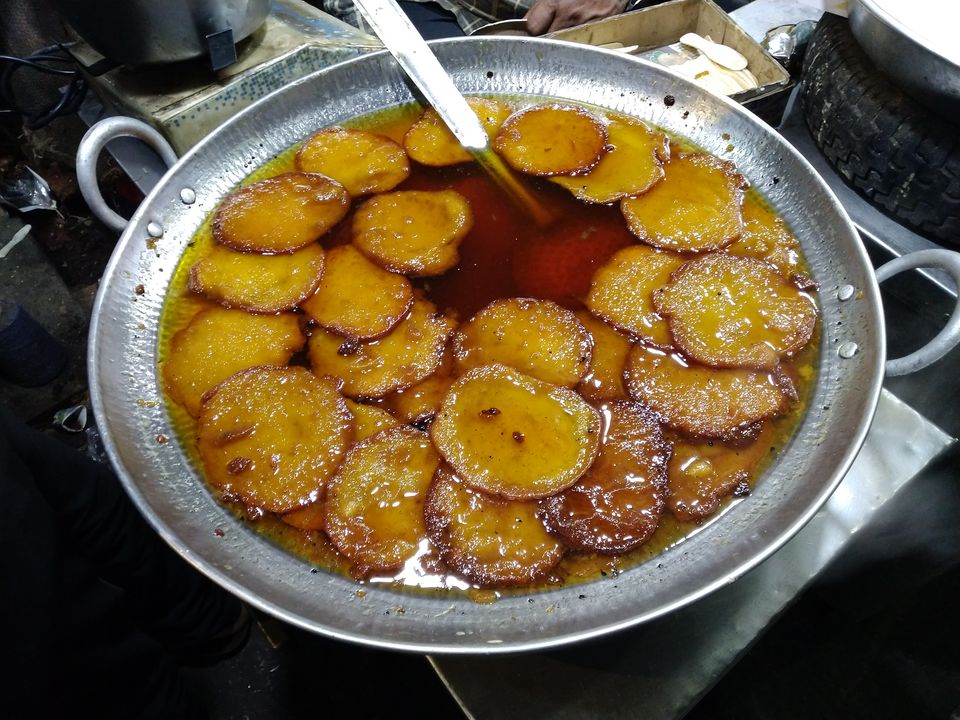 And if you are a milk lover like me than Rabdi or kalaand is must try. Cost is 40-60/-per plate. Its basically the thicken milk product.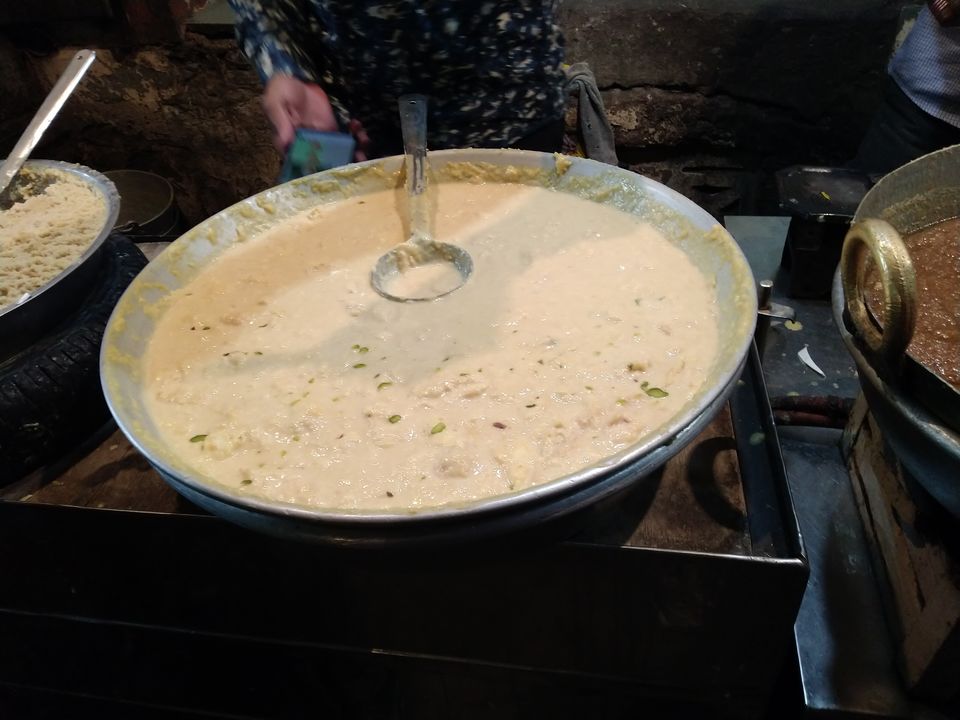 Next is very popular Gulab Jamun/Mavabati , sweet khoya ball dipped in sugar syrup.Cost of per plate is 30-60/- per plate.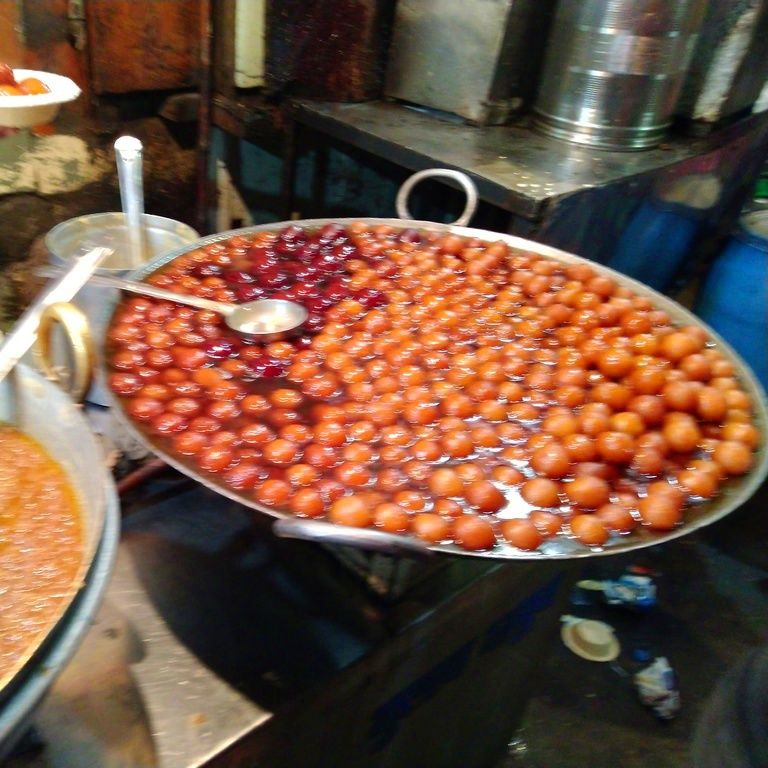 One more choice is Moong Daal Halwa , heavy sweet dish made of moong daal. It will cost you 40-60/- per plate.
So these are my seven favorite , but there are many more .....so if any chance you are in Indore this is must do and not only food you can also feel the energy and joy of this place. My recommendation is to visit this place in month of winters so you will get more varieties as well as in the cold weather you can enjoy your food more then summers.
So be happy and eat yummy....... :P