Don't you love everything about the mountains: the hiking, the camping, the fishing, the skiing, and not least of all the breathtaking surroundings?
Whether it's for any exciting activity or just plain relaxing, there's always a mountain escape waiting to cure those cooped-up city blues.
1. Koloriang
This verdant mountain town has enough activities to prevent you from ever being bored, but is small enough to be charming and quiet.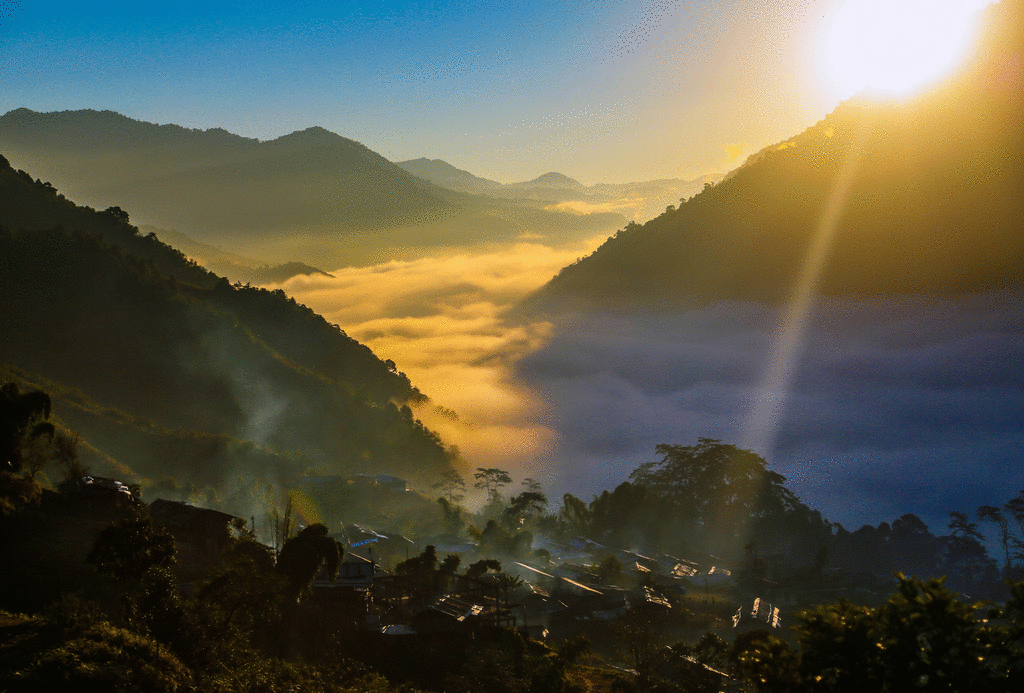 Why Koloriang: Worth visiting for enjoying high mountains and the colourful tradition and culture of the Nyishi community of Kurung Kumey district.
Koloriang is known for its natural beauty, and if you're a nature lover, this town is your ideal location. If you're coming from ziro, then there are numerous picnic spots on the way. Tourists visiting the town can also explore nearby villages such as Sangra, Palin, Deed and Talo.
Sikkim
2. Pelling
Pelling's effortless beauty is characterised by its serene mountainous terrain and cheerful and hospitable locals.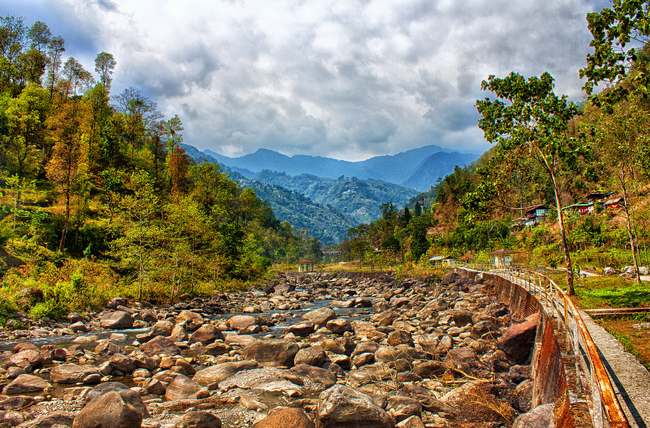 Why Pelling: The pleasant town of Pelling is famous for magnificent views of the snow-capped Kanchenjunga range.
Also, sightseeing in Pelling is not only restricted to mountains, but extends up to lakes, waterfalls and monasteries, out of which the Kanchenjungha Falls and Pemyangshi Pemayangtse Monastery are most significant.
Uttarakhand
3. Champawat
Visiting Uttarakhand? Look no further than Champawat. This serene hill station is one of the least crowded destinations in Uttarakhand.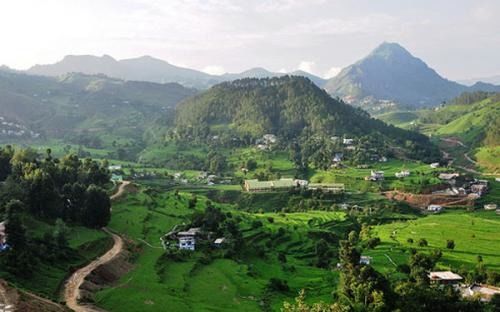 Why Champawat: For it's rich variety of fauna and flora. Almost 65 per cent of the district is covered with forests. Teak, Babool, Eucalyptus, Sagon Bail and Jamun are some of the important trees found here. Also, don't forget to visit the Baleshwar temple and Nagnath temple which displays fine architectural excellence.
Kerala
4. Anamudi
At an elevation of 2,695 metres, Anamudi is the highest peak of the Western Ghats and South India. The name Anamudi literally translates to 'elephant's forehead', a reference to its resemblance to the mountain. Anamudi Peak is the highest outside the Himalayan mountain ranges.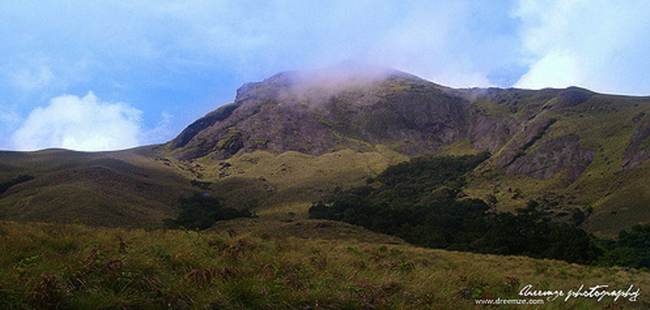 Why Anamudi: The Anamudi peak is famous for trekking expeditions in Munnar.
Gujarat
5. Saputara
The name Saputara literally means the 'abode of serpents' and one can find an image of a snake situated on the shore of the river Sarpganga that flows through the town. Saputara has mythological importance as it is believed that Lord Rama spent 11 years of his exile here.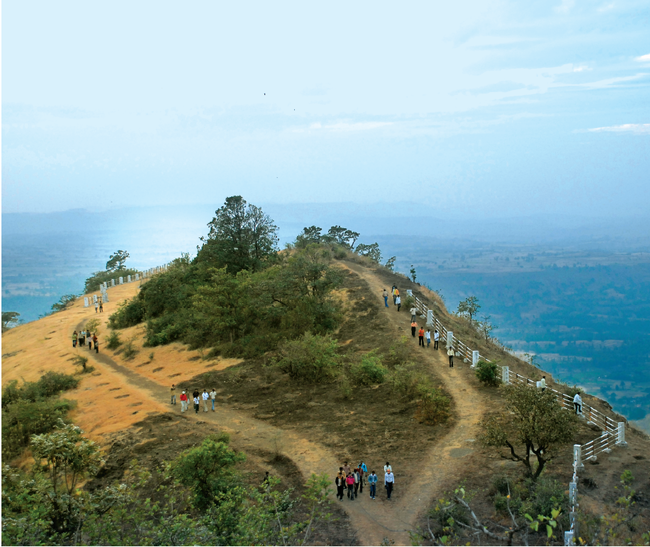 6. Coonoor
Coonoor is essentially a small tea garden town where the weather remains pleasantly cool throughout the year.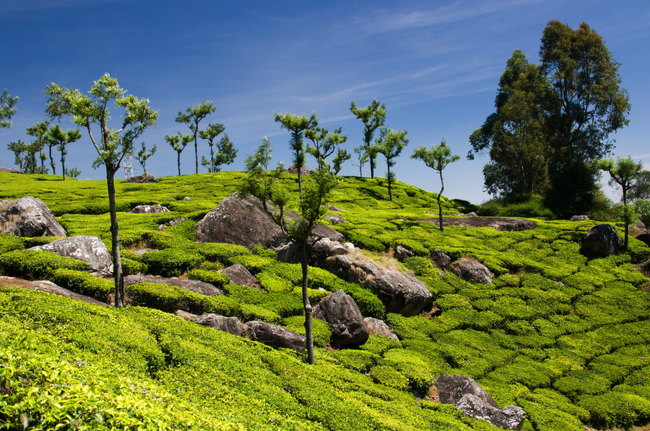 Why Coonoor: Coonoor has some of the most fantastic heritage hotels and guesthouses.
Karnataka
7. Chikmagalur
Located at the foothills of the Mullayangiri Range, Chikmagalur is often referred as the 'Coffee Land' of Karnataka.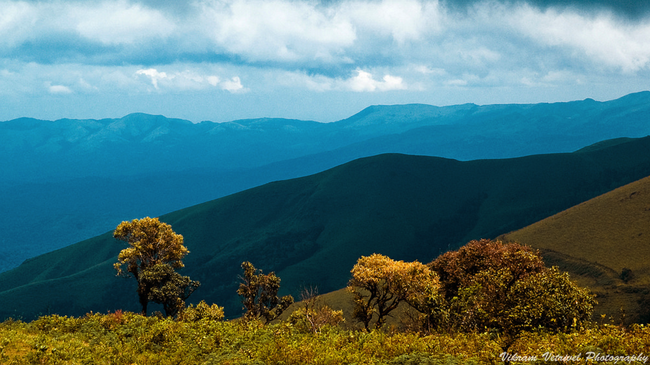 Why Chikmagalur: Away from the banes of city life, this region is dotted with several hills, mountains and offers a salubrious experience of hill stations.
More often than not, the lesser a destination is spoken about, the more fascinating it turns out to be. So, Plan your next vacation to one of these lesser known destinations. Share this article with your friends and set out on a journey to witness the unseen India. To discover more of such destinations, read 10 Hidden Gems In India To Explore Before They Become Mainstream.