Below is a collection of some offbeat destinations from Kolkata.
1. Tajpur :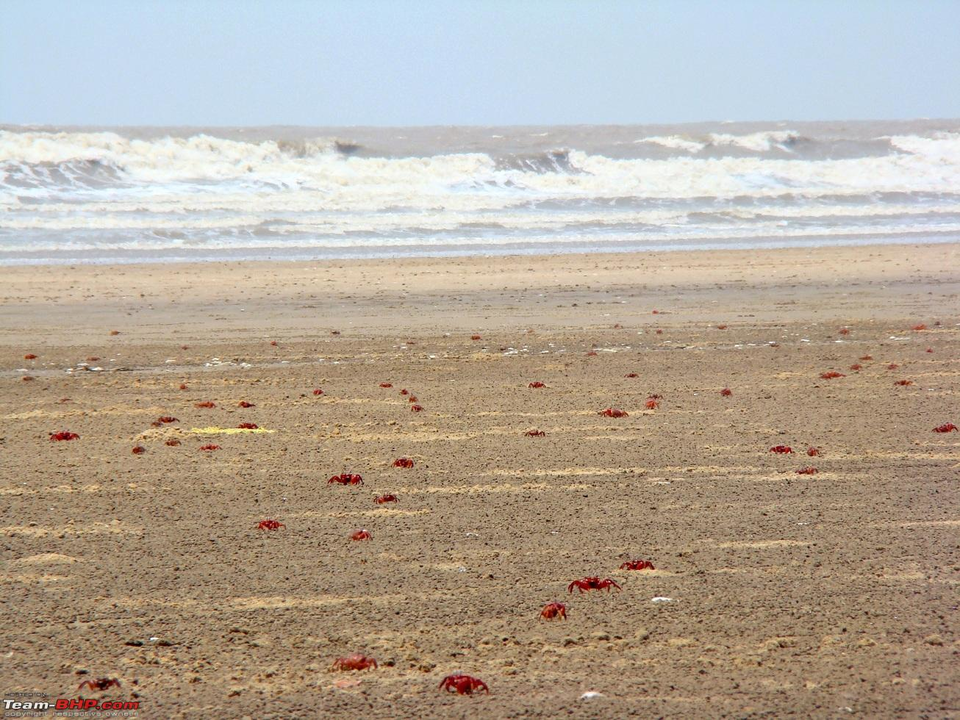 A beach destination near Digha far from maddening crowds where you can peacefully stroll on the beach and laze around for the entire day with your partner or family. The beach is full of red crabs. You get to eat fresh fish delicacies and lots of coconut as well.
2. Itachuna Rajbari: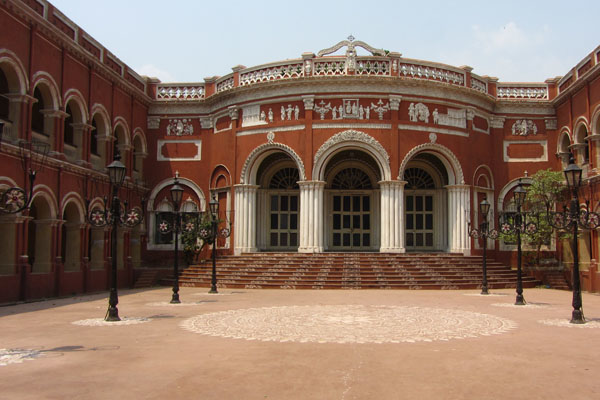 The Itachuna Rajbari was built by the ancestors of Shri Safallya Narayan Kundu in 1766 in Hooghly district. It is located in Khanyan, a small village town near Kolkata. The heritage homestay is trying to promote village tourism. The homestay has sprung to popularity after the shooting of the Arjun Kapoor, RAnveer SIngh and Priyanka Chopra starrer film "Gunday".
3. Raichak :
Raichak is around 50 kms from Kolkata and situated on the banks of the Ganges. There are few luxury resorts/hotels to spend a day or two in leisure and also enjoy the view of river Ganges.
4. Sundarbans :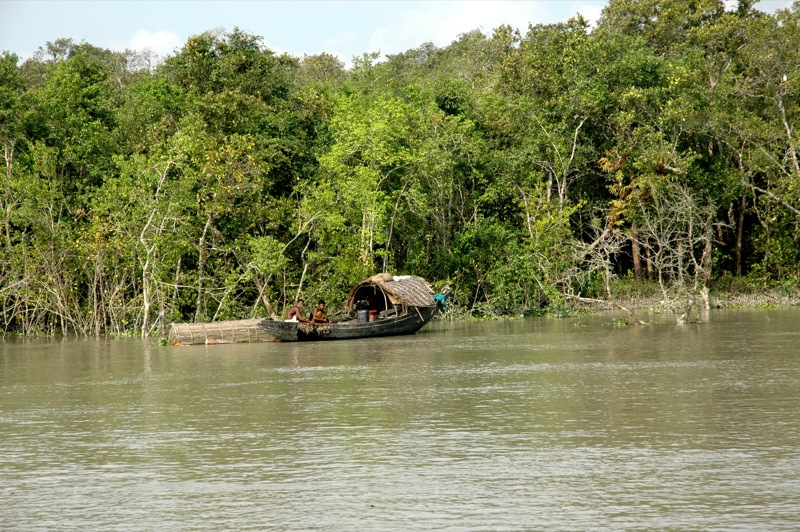 The sundarbans is the largest single block of tidal halophytic mangrove forest in the world. It is a national park and a known tiger reserve, inhabited by the famous Royal Bengal tiger. It would take only 2days/3 nights to take a tour of Sundarbans through the creeks and waterbodies flowing through the forest.
5. Chandipur :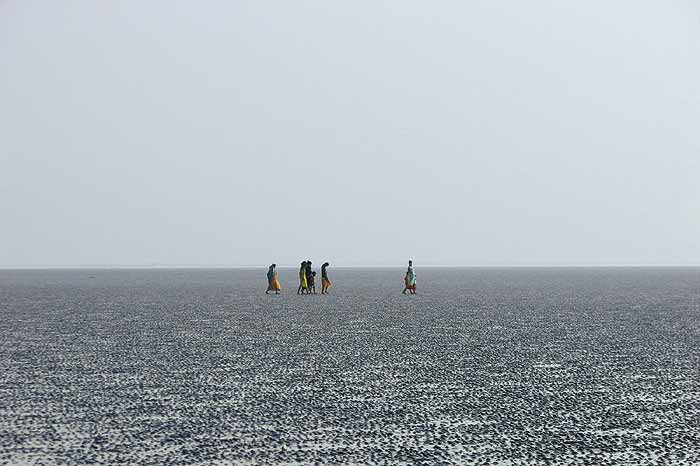 It is another beach destination, in Orissa but quite near from Kolkata as well. Can be reached by train, Balasore being the nearest railway station or by road as well. The sea here follows a different phenomenon from the rest of the beaches around, during low tide the sea recedes almost upto 5 kms from the shoreand during high tide the water comes upto the edge of the shore crashing on the rocks.
6. Shantiniketan:
Shantiniketan is where the famous Visva-Bharati University exists, founded by the Nobel Laureate Rabindranath Tagore. Indira Gandhi, Satyajit Ray, and Amartya Sen are among its illustrious students. Shantiniketan is also famous for its fairs and festivals like Poush Mela (December) and Basanta Utsav (March) and the famous Baul Singers.
7. Bishnupur: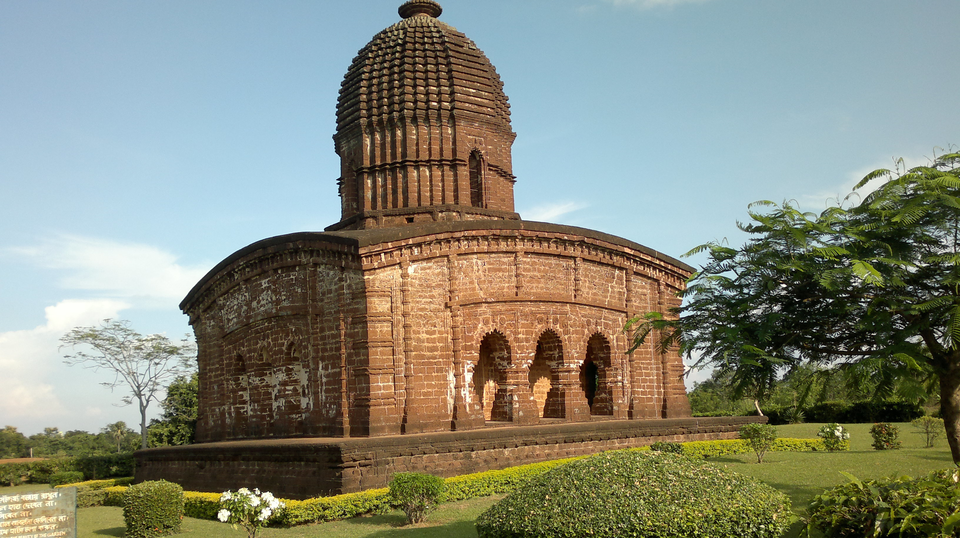 It is a town in Bankure district famous for its historic terracotta temples built by the Malla rulers. There are many such structures to visit and admire. You also get terracotta pottery, jewellery and other artefacts. Bishnupur is also famous for tassar silk and baluchari sarees.