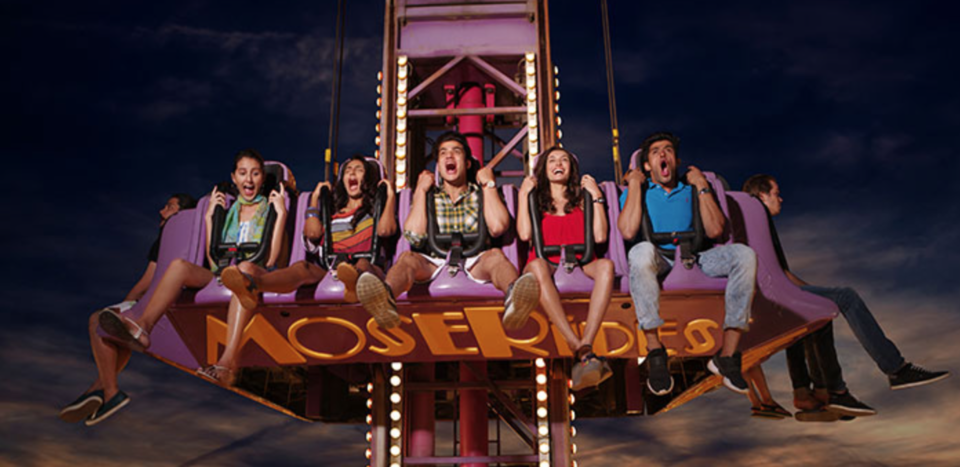 Here are 7 reasons which will make you drop your bags and head to Worlds of Wonder now. Can you wait any longer when there is so much fun waiting for you?
1. Experiencing rides with friends is a great way to bond again - In our busy lives, we don't have time for friends most often. You can always visit the amusement park with your friends. It is a great way to restart conversations and to open up about life.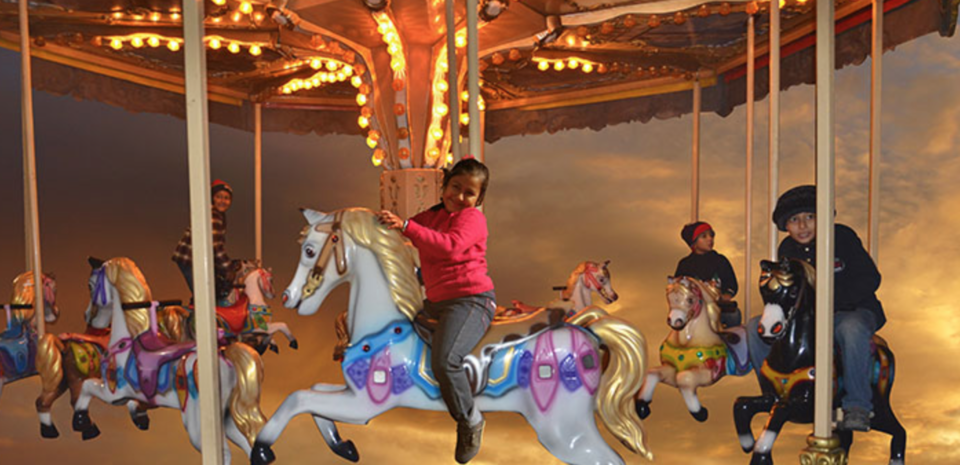 2. It is a way you can experience childhood again - For those of us who have grown a little older, we may not be allowed on bouncy castles and merry go round rides anymore. Amusement parks for us are like a ride into a mystery world where we celebrate childhood again. Head here for some fun.
3. Delhi is too monotonous as a city, you need some fun - Delhi is too monotonous like any other city. With all the regular bouts of work and stressful living, we all need a break. You can visit the amusement park to break the monotony with your friends and family. Some fun rides never hurt anyone.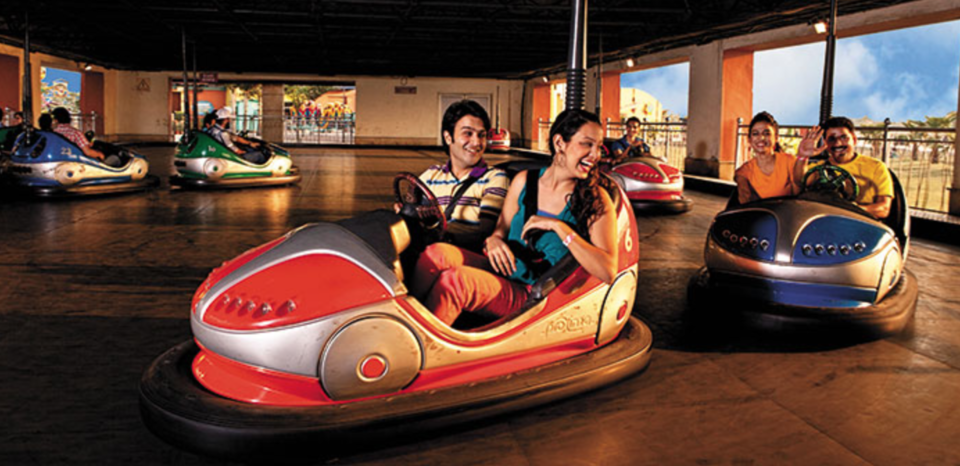 4. City life can be noisy sometimes and you need your own me-time with family and friends - For those who want to get away from the city but don't want to go too far, Worlds of Wonder is the perfect place for you. You can experience city life at its best with all the colors. There is some Wonderful lighting at Worlds of Wonder at night and you wouldn't want to miss it.
5. Disney World is too far away - We all want to go to Disney World but it is too far away. Going to Worlds of Wonder is just the alternative you are looking for. Why should you miss out on the fun because you can't get leaves from office or have some more saving up to do. You shouldn't think twice before experiencing Worlds of Wonder.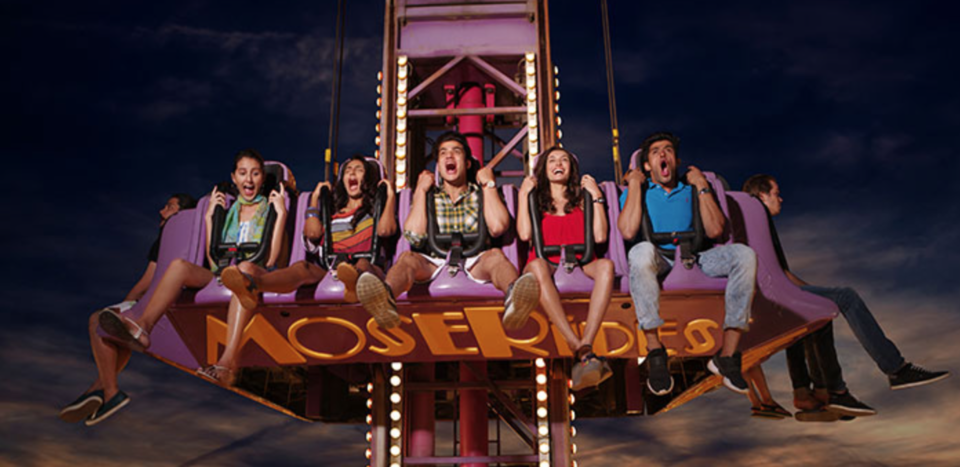 6. Don't travel too far and save time - For those people who don't like to travel long distances, Worlds of Wonder is an easy journey from Delhi. It is not only accessible by metro but it also a short car drive away. Ola and Uber always operate in the city.
7. You can have fun at super economical prices - The prices of an amusement park in Delhi like Worlds of wonder are cheap. You can access them easily and have a lot of fun. It will cost you nothing more than INR 1,000 for a pass. It doesn't go heavy on your wallet and surely doesn't create a crack in your savings.