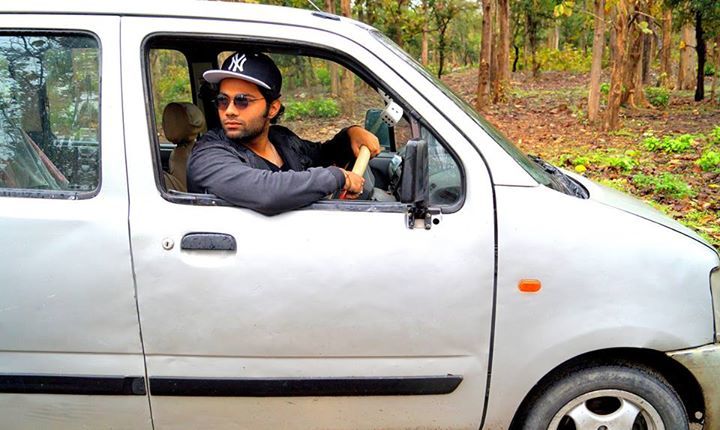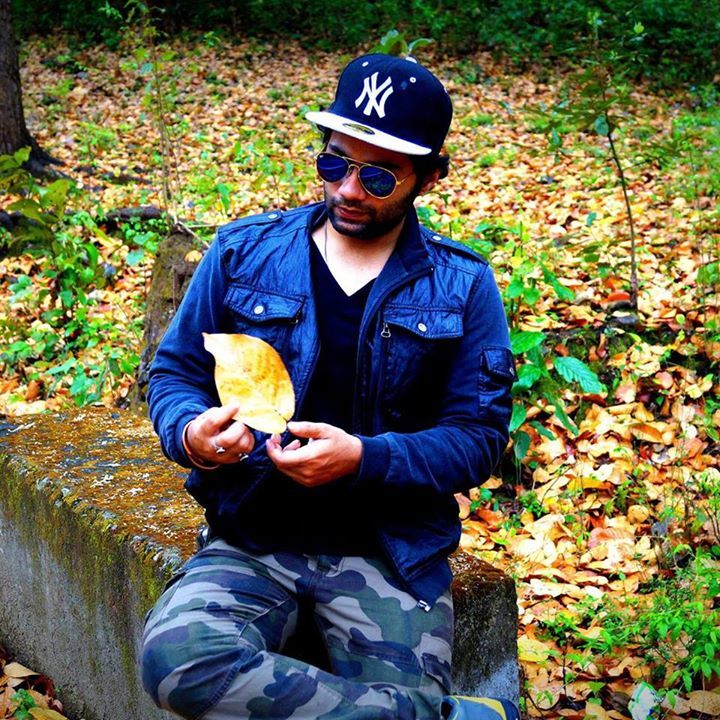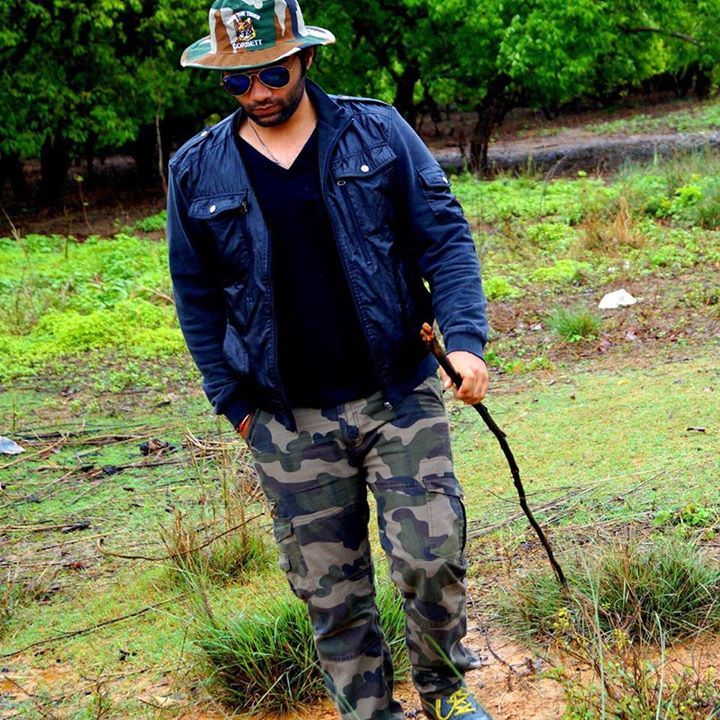 The woods are lovely, dark and deep. But I have promises to keep and miles to go before I sleep. - Robert Frost
Lush Green Landscape:
Jim Corbett National Park area contains hills, pleasant weather, riverine belts, marshy depressions, grasslands and large lake. Its dense forests consists of sal, haldu, peepal, rohini and mango trees. The roadways are smooth at Corbett and provide a great driving experience. It is surrounded by big dense tress which provides the roads a leafy bedcover.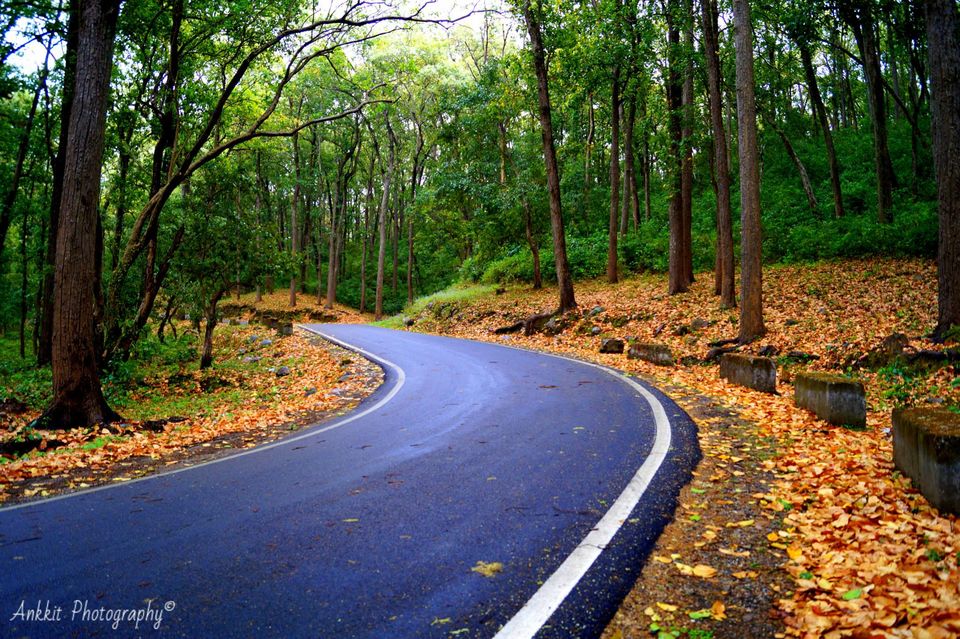 Sitabani:
Sitabani is a buffer zone of Corbett National Park. It's not under Corbett Tiger Reserve. Hence Corbett Park's rule regulation are not applied in this zone. One can take a wild trek inside the forest or can also go for a safari on personal vehicle, However it is recommended that it should be a XUV or MUV which can go well on rough roads. There is also a famous temple dedicated to lord Shiva. When people don't get permit at Corbett zone, choosing safari at Sitabani can eliminate your spoiled mood. And if you are lucky you can see tigers, leopards, elephants, dears, jackal, wild boar and a few other spices. This zone is very famous amongst bird watchers.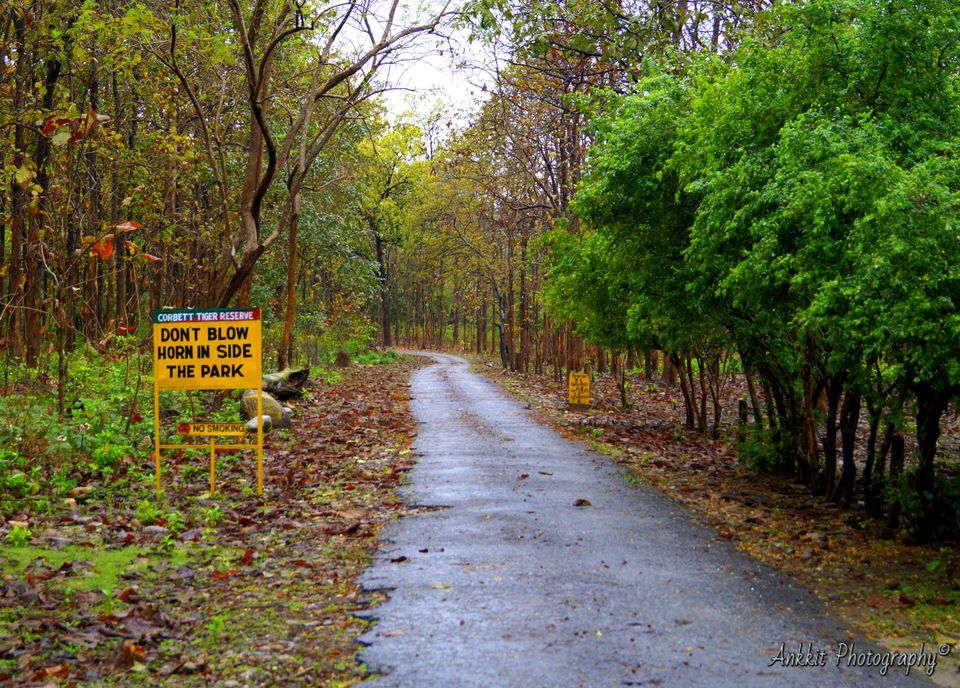 Corbett Falls:
Corbett falls is a picnic spot for tourists who specially didn't got the chance to enjoy jungle safari. It is blessed by a rich surrounding of dense teak forest which glorifies its beauty. The rhythmic sound of the water fall and chirping of birds provides a divine melody. It is situated 24 kms away from Ramnagar and 4 kms away from kaldhungi.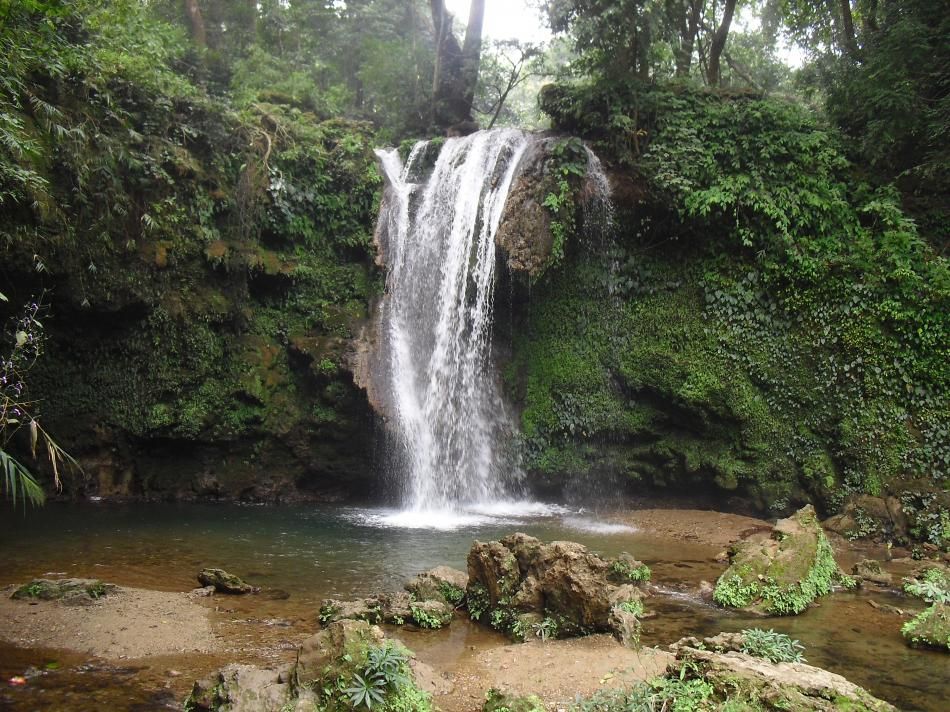 i
(Image courtesy: TOI)
Corbett Museum (Dhangari Gate):
You have to show your permit at the entrance gate and once it is checked then only you are authorise to enter the park. Once you are through the Dhangarhi gate, your Corbett safari is on.  Only those who have permit to stay overnight in the park are allowed to take the safari. The good part is there is a museum a few steps away from the main gate. The museum allows you to understand how majestic these man-eaters are and the close encounter of such species is really worthwhile.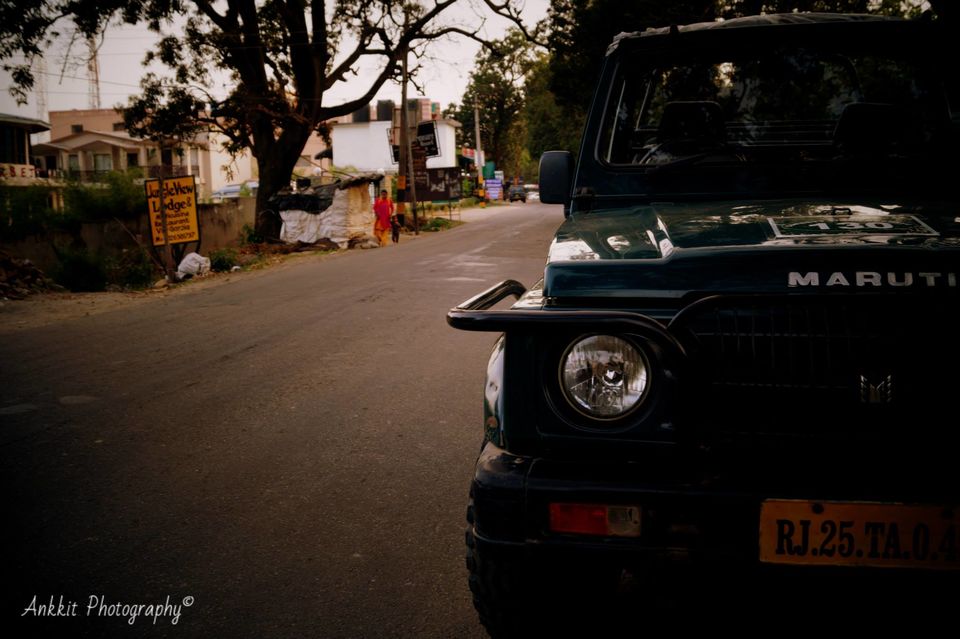 Corbett Souvenirs Shops:
No matter you spotted the tiger or not you can still collect its soft toy. These store houses interesting pen stands, t-shirts, coffee mugs and coasters. You can also pick up Hunter Jackets, pug marks, wooden handicrafts and marble carvings which will keep your memories on. These souvenirs shop can be seen while heading towards the Corbett main entry gates.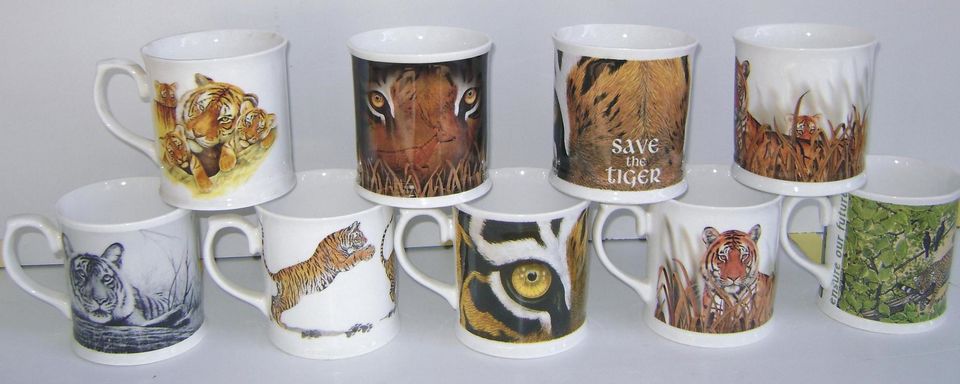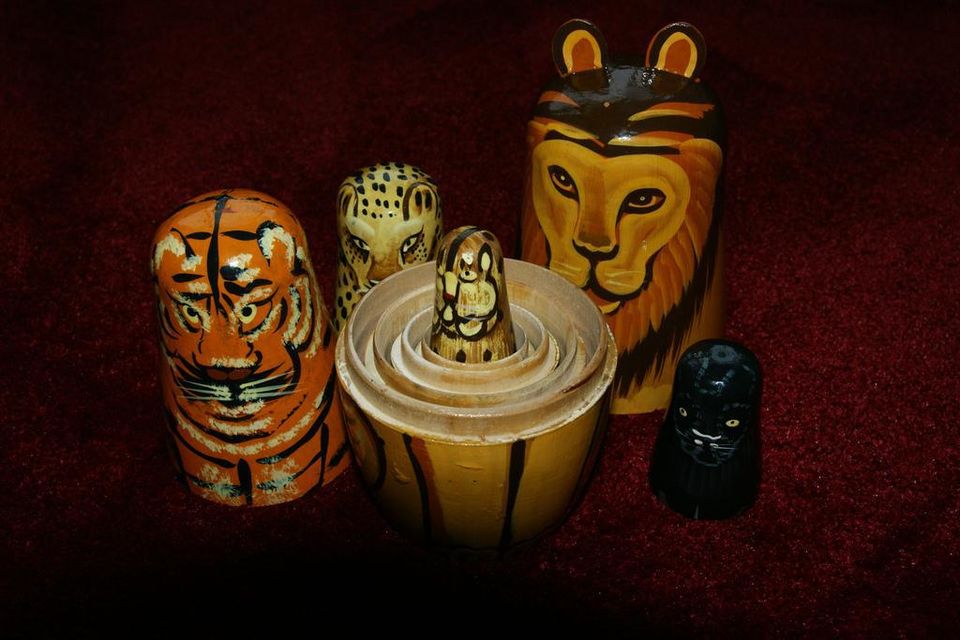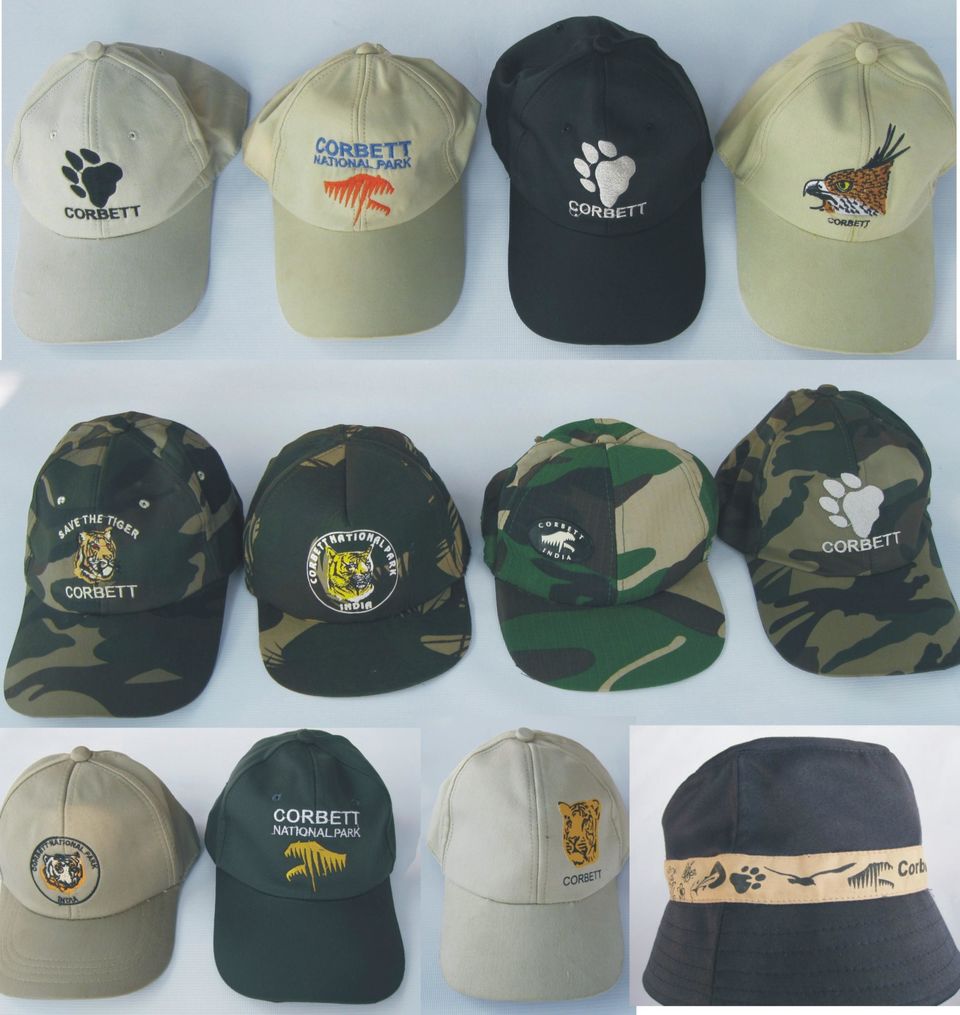 Image courtesy: (ixigo.com) 
Garjia Devi Mandir:
Located at the out skirts of Jim Corbett National Park. It has its own significance and is situated over a large rock in the Kosi River. It is one of the most famous temples of the Nainital district. This temple was very less known till 1940 but in the recent years the strengths of devotees has increased to lakhs. The modern day temple was restructured in the year 1970. It is believed that the rock on which the temple is located came down during a flood in river Kosi.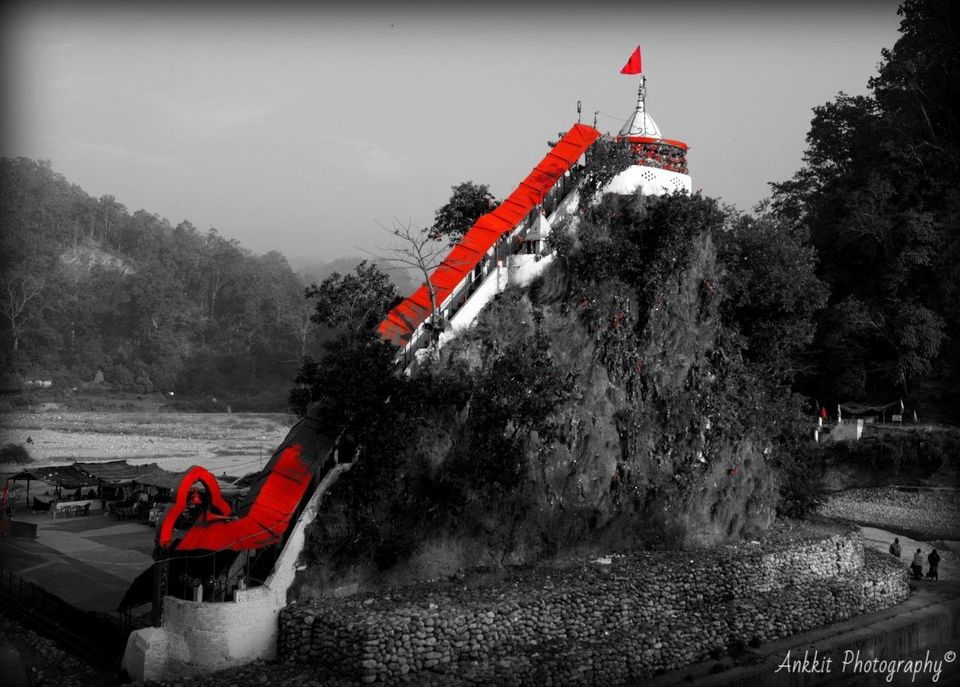 Ramganga:
Ramganga flows by the Corbett National Park near Ramnagar of Nainital district from where it descends upon the plains.  It is a tributary of the river Ganges, originates from the high altitude zone. The beauty of the river is it complements the reserve very well. As during the time of summers various animals roll down to its bank to thirst quench. One can always enjoy poring there palm and legs in it and rejuvenate.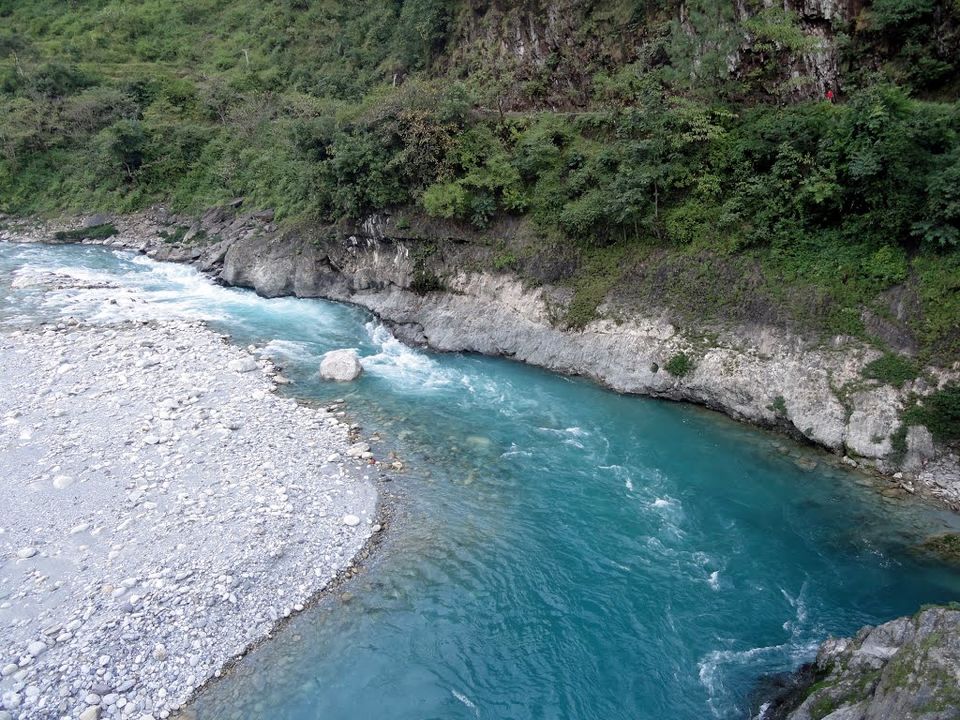 Image courtesy: (panoramio.com)
Kalagarh Dam:
It is located in the south-west of the wildlife sanctuary. This is one of the best places for a bird watching tour. Lots of migratory waterfowl comes here in the winters. It falls on the way towards kaladhungi through which route to sitabani also diverges.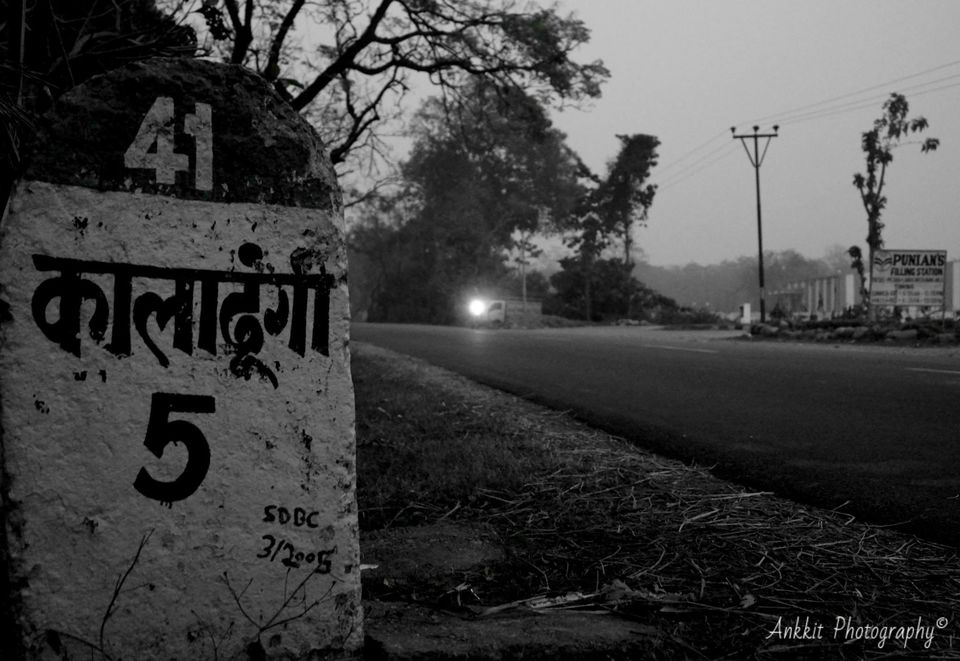 Cruise towards Nainital:
Nainital is surrounded by pine forests, a number of lakes and Magnificent Mountains, it's a fairy tale panoramic tour where nature is both backdrop and director. It includes sites like Naini Lake, kilbury point, Zoo, snow view and Naina Peak. Nainital is 63kms away from Corbett through kaldhungi and is popularly known as the city of lakes.