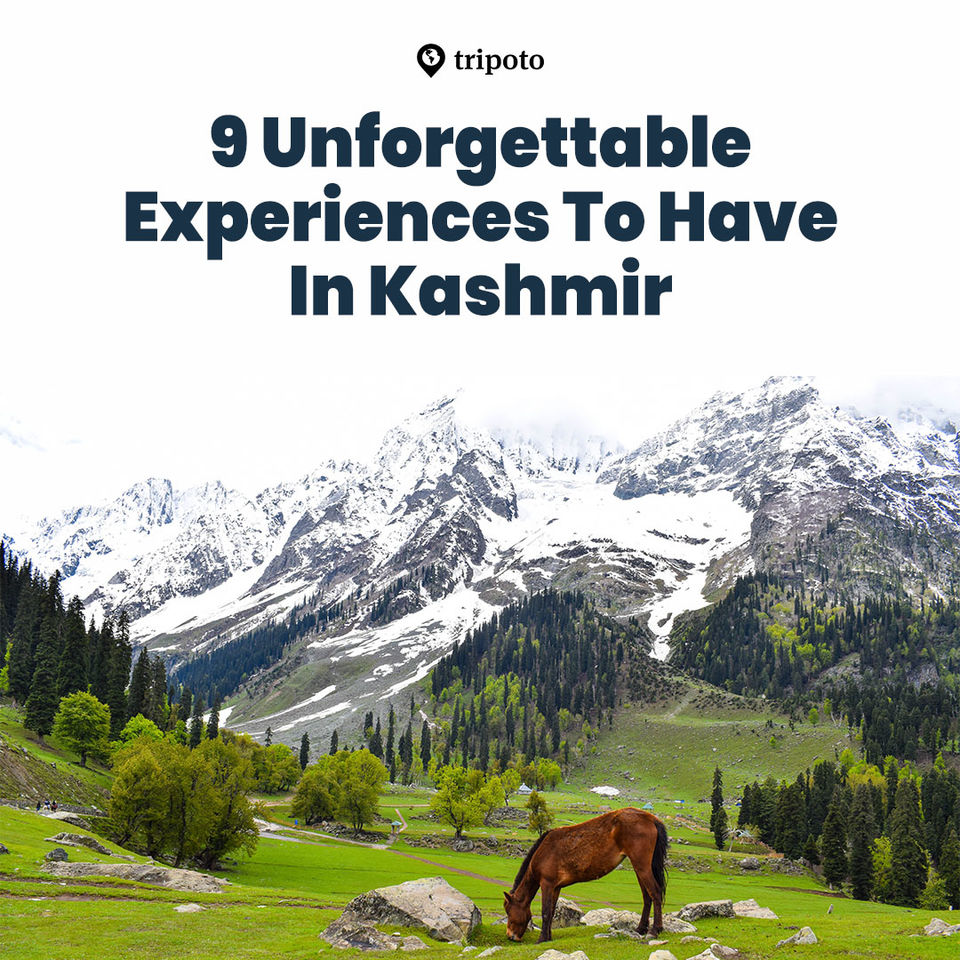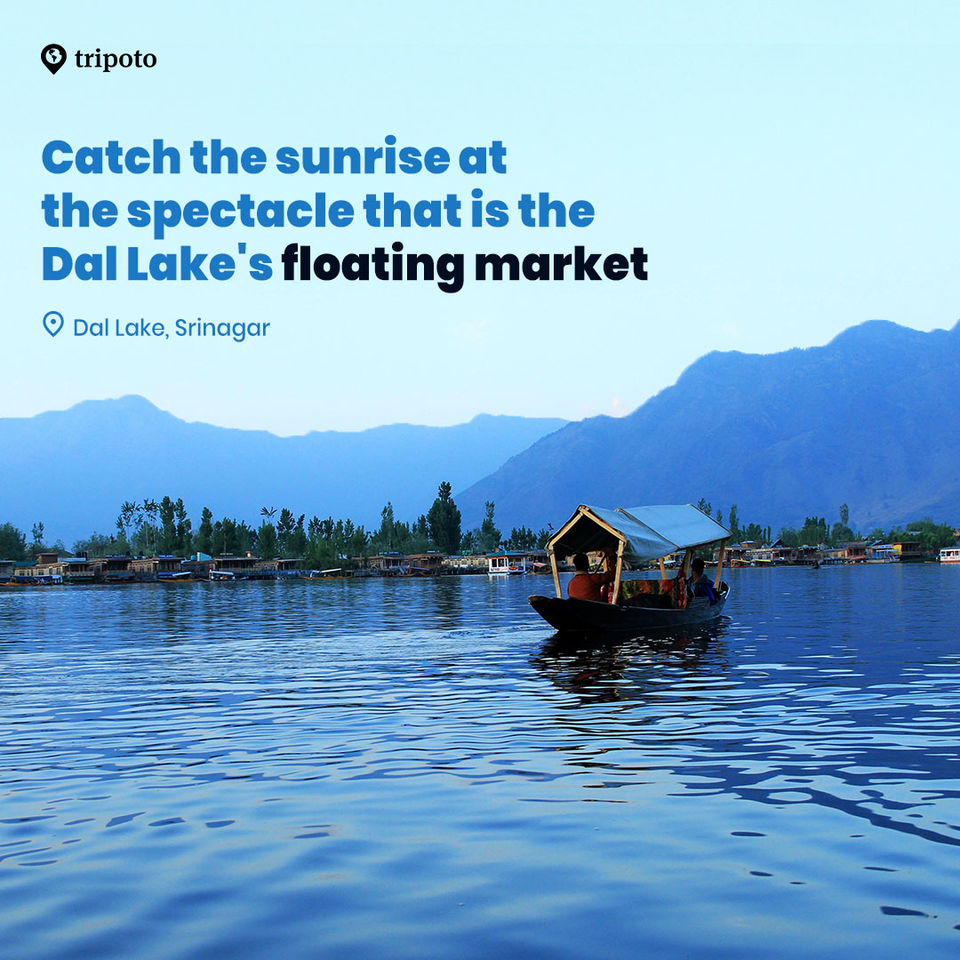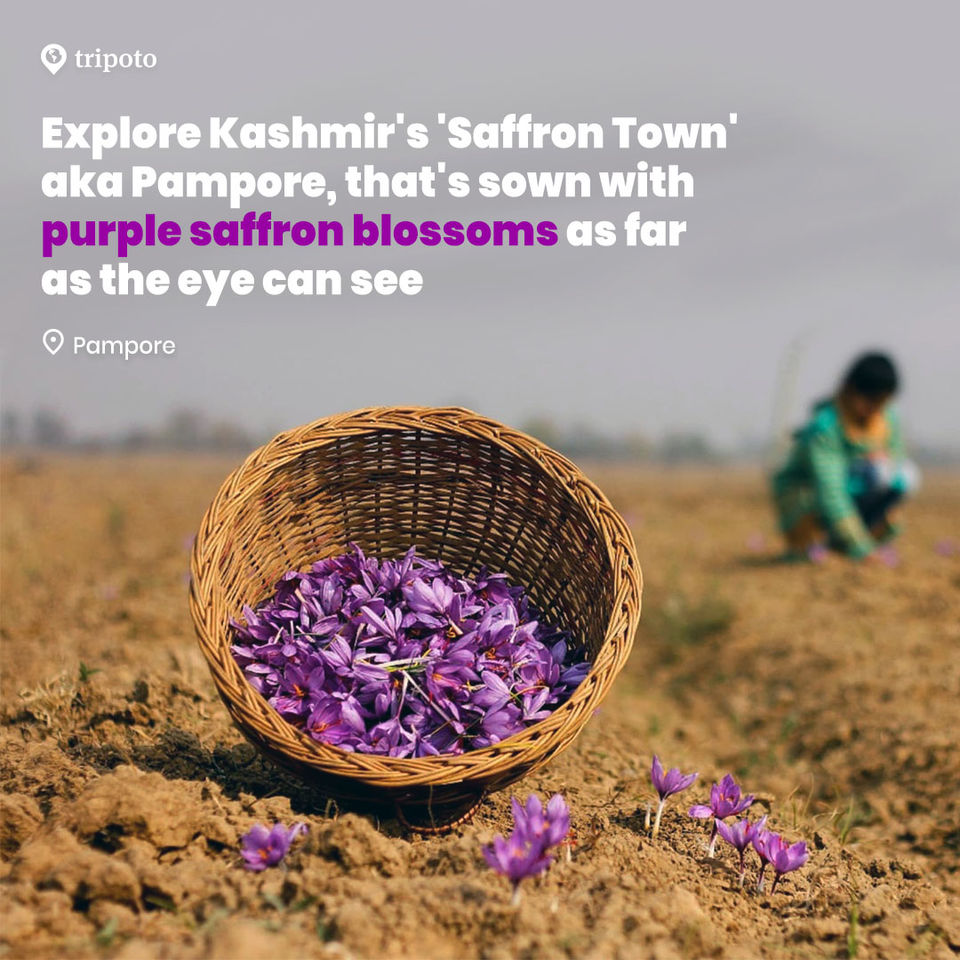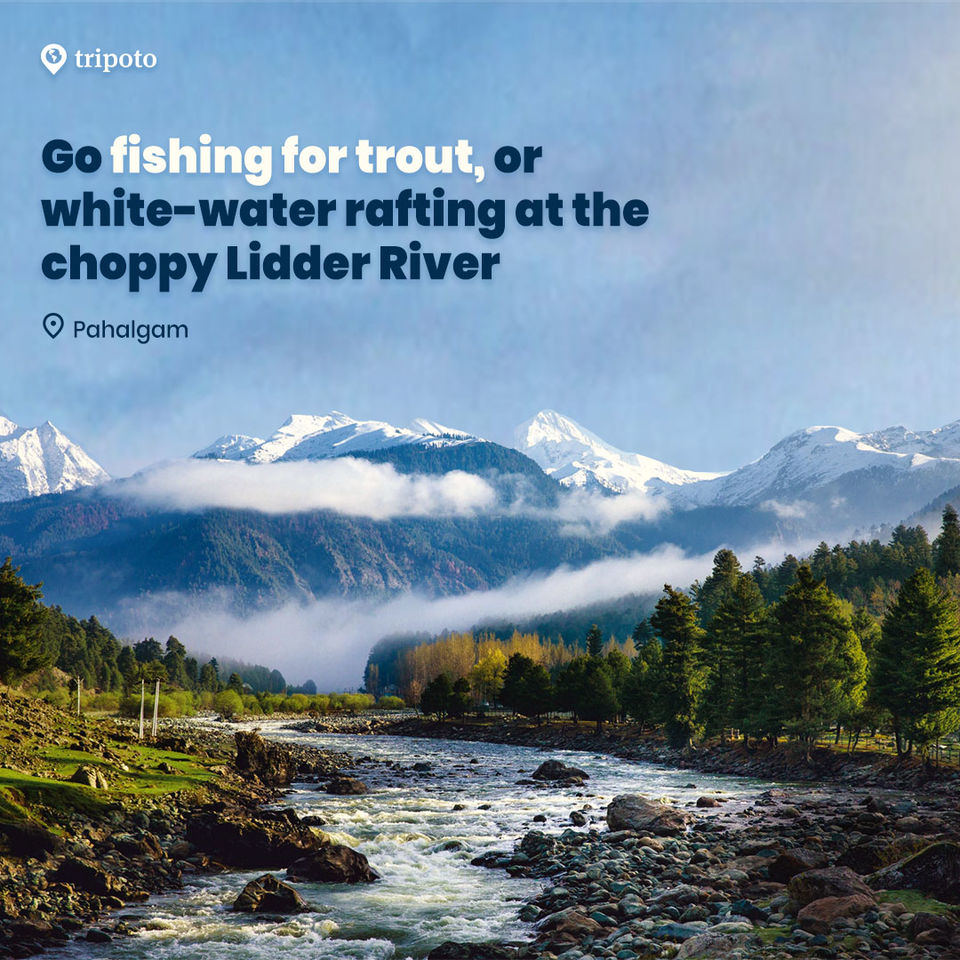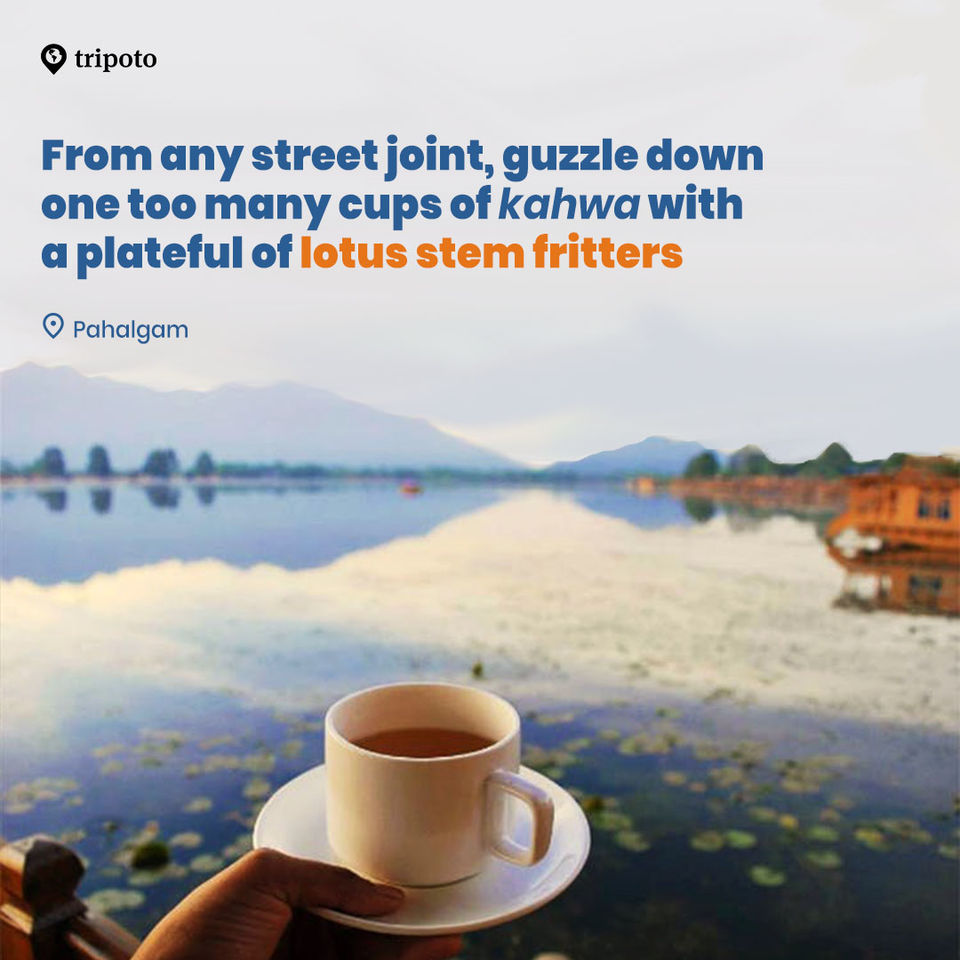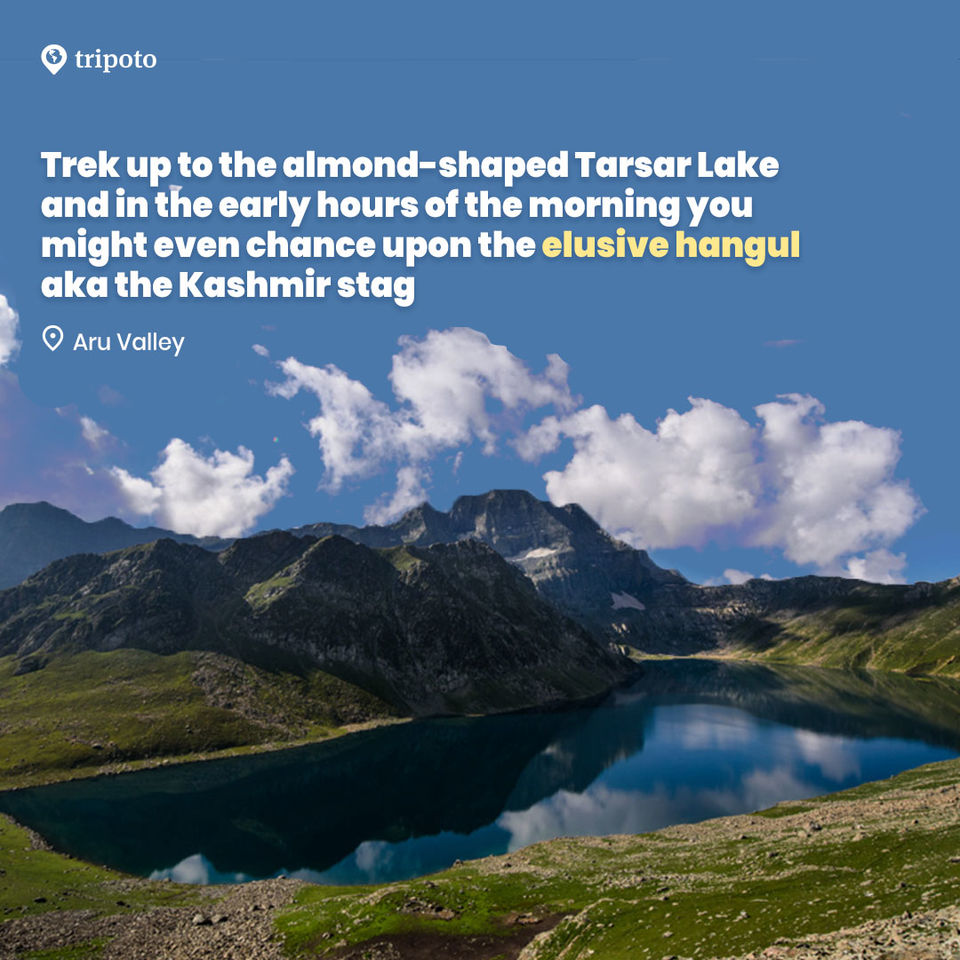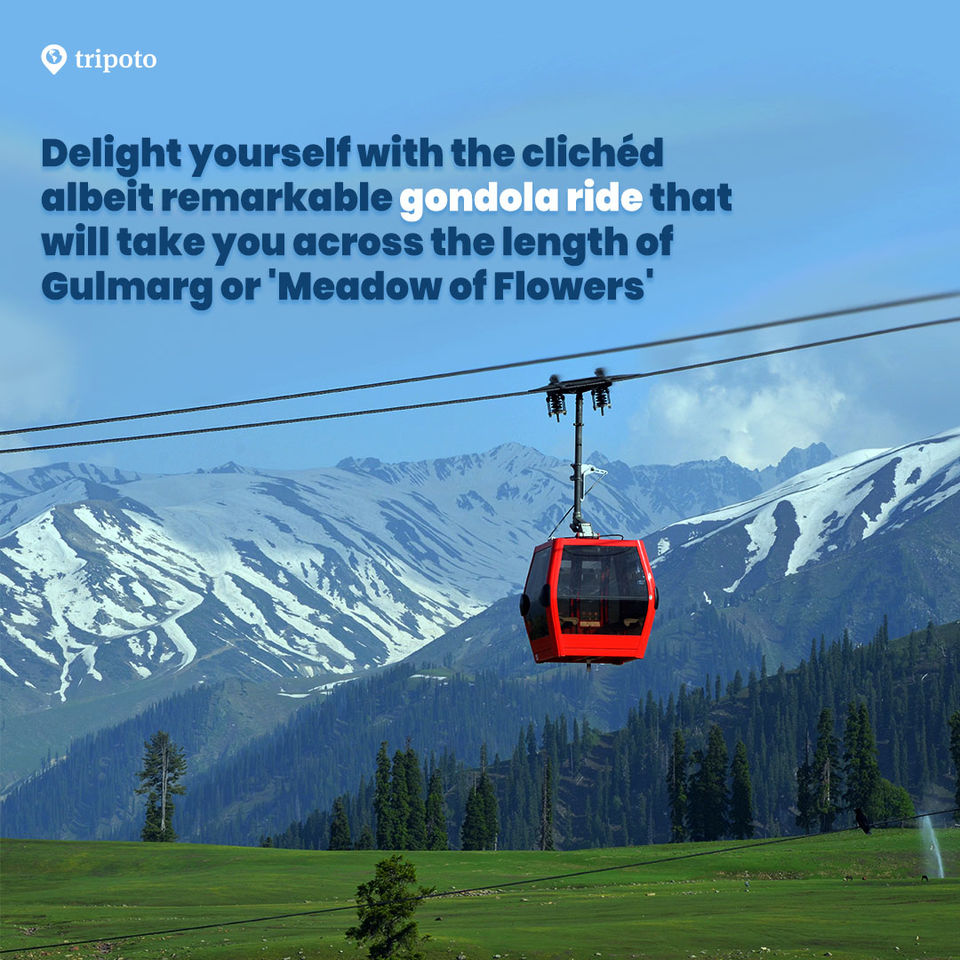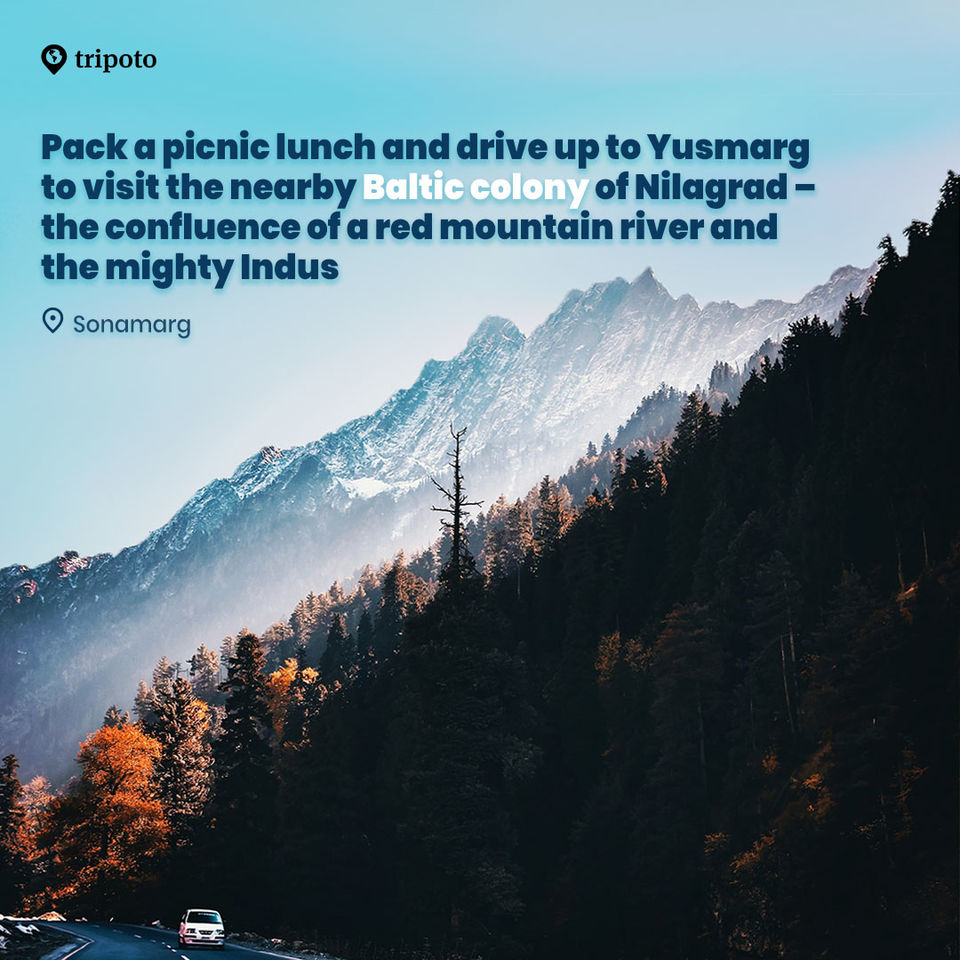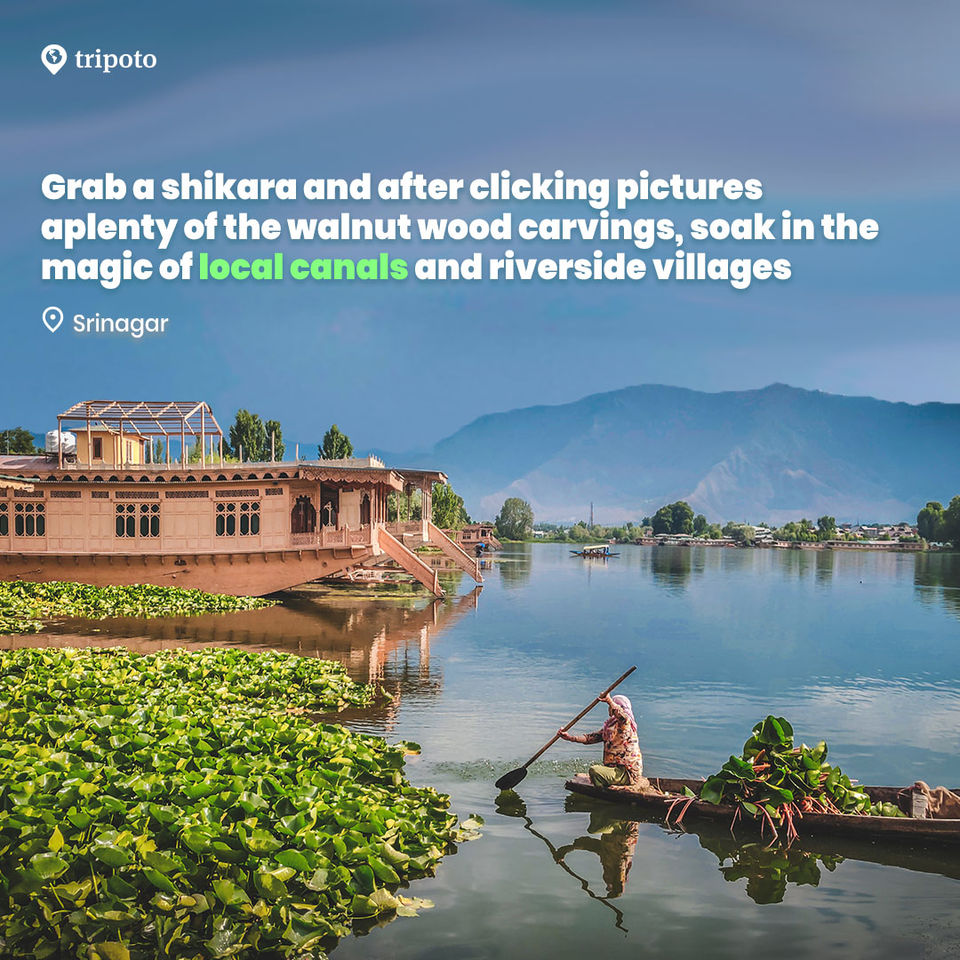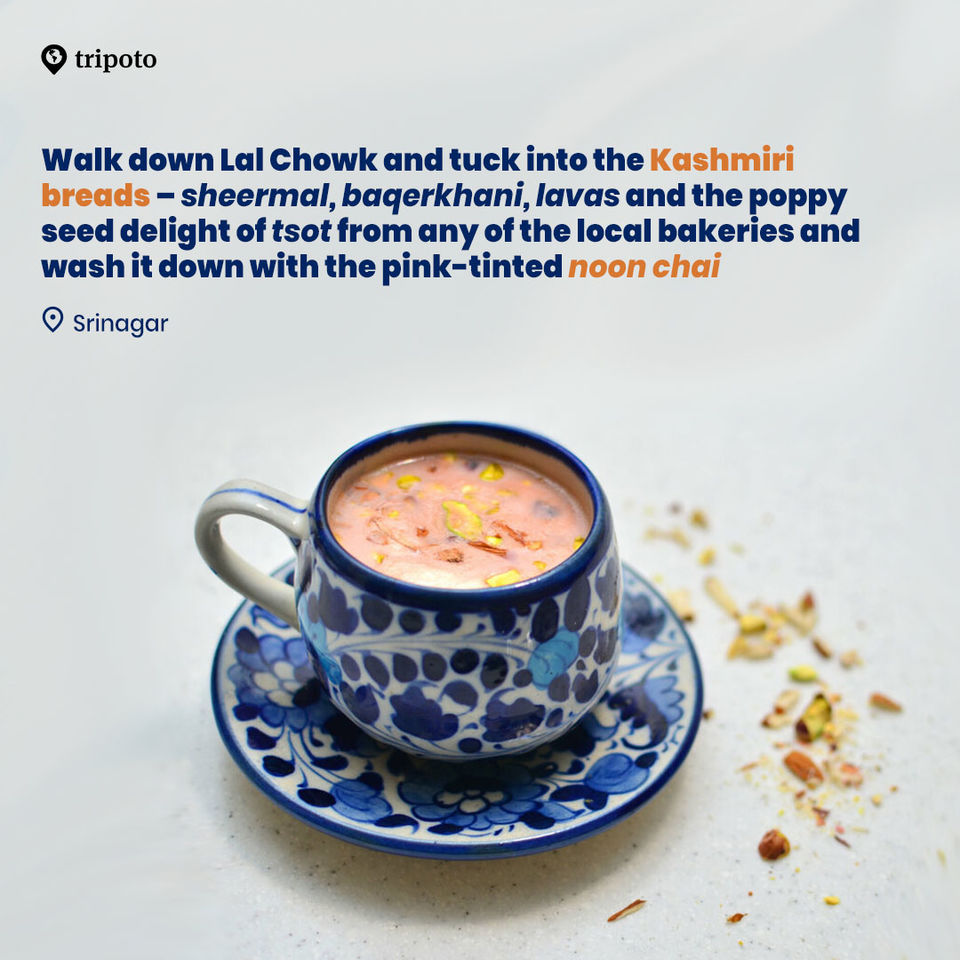 The charm of Kashmir lies in a litany of the little things – the balmy sweetness of kahwa, a curtain of mist draping an endless stretch of saffron fields, first bite of the flaky-fluffy barkhani bread, the hypnotic rendition of oars cutting through the waters of Dal Lake, the haunting silence following Hazratbal Mosque's sunset azaan and the kebab seller's softly narrated shayari. Eclipsing possibly every poem, portrait and paean attempting to capture the tremulous beauty of the region, Kashmir delights and disturbs you at every bend. The snow-dusted mountains pierce the impossibly blue skies and meadows are dotted with weathered mosques and almond trees in equal numbers. But lurking at nearly every corner are units of heavily armed soldiers, barbed wire and barricades in tow. Regardless, after every jolt of unease, warm smiles from strangers and postcard-perfect panoramas play out, restoring a sense of normalcy.
These experiences will take you to rivers studded with houseboats, have you picking apricots right off the trees, meeting artisans at the papier-mâché and carpet-making workshops and sampling the superlative cuisine of roghan josh, rajma-chawal and one too many extravagant wazwaan delicacies.
If you're dreaming of an adventure in Kashmir, plan your journey right here.