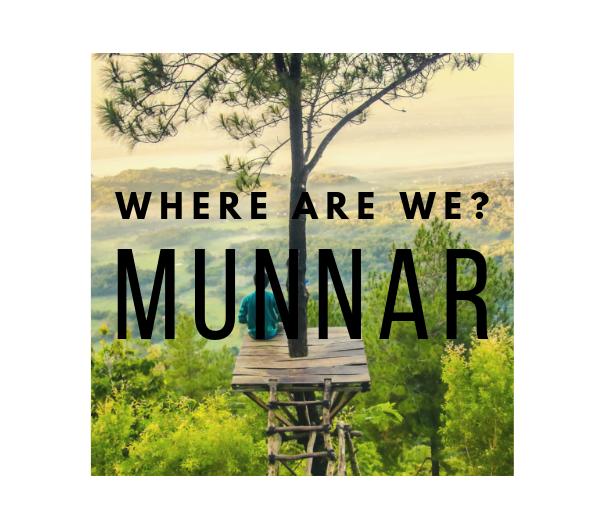 Hi , Welcome to Blog.
Munnar, Kerala
Are you late for vacation, this will definitely help you to visit places that are heavenly in nature.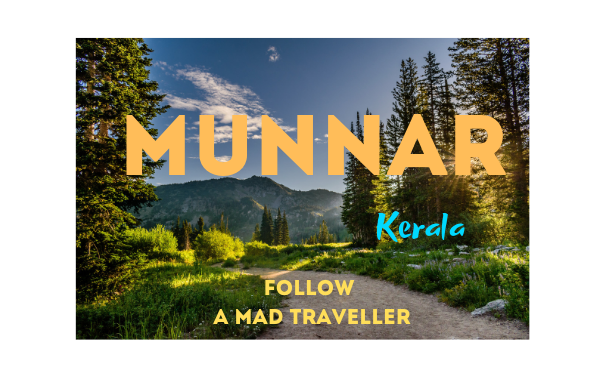 In the National Capital - New Delhi , Boarding for Cochin, Kerala . Cochin is nearest to Munnar . Then Hire a taxi or use public bus to Munnar.
Towards Munnar , It takes nearly 4 hour .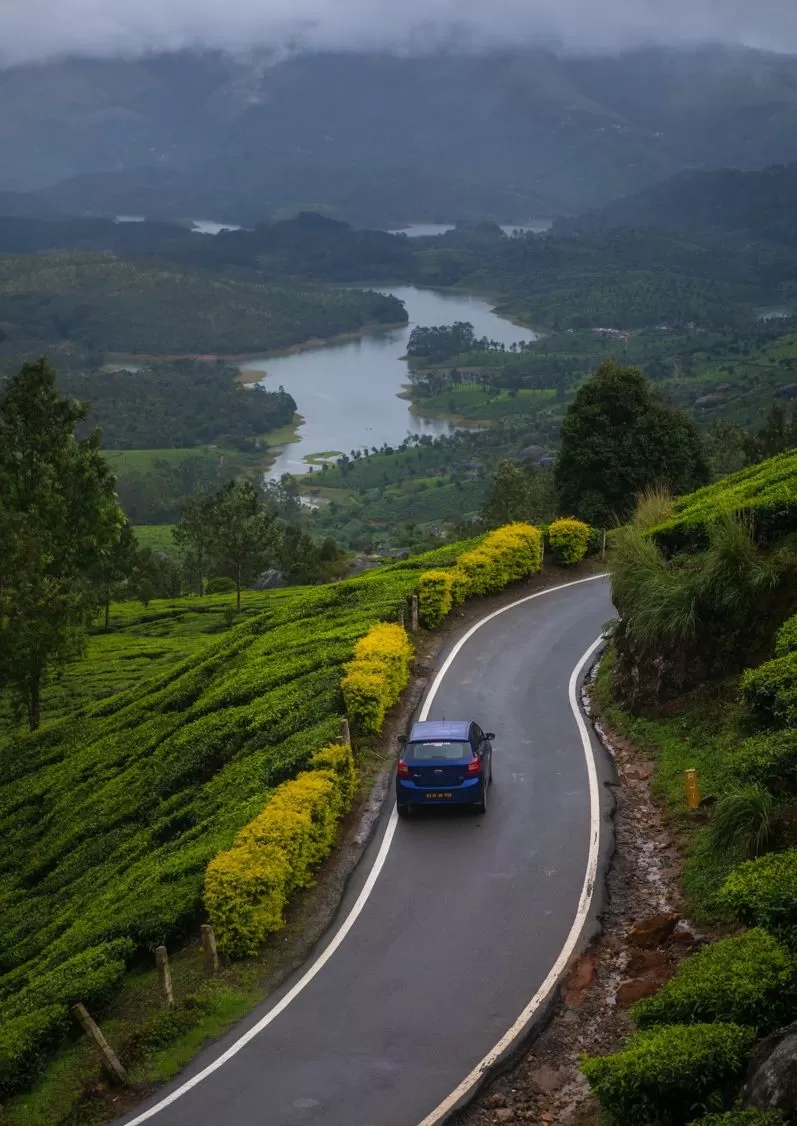 There is Another option that is tree house stays.
Up in the morning . Take Some breeze in Kolukkumalai Tea Farms .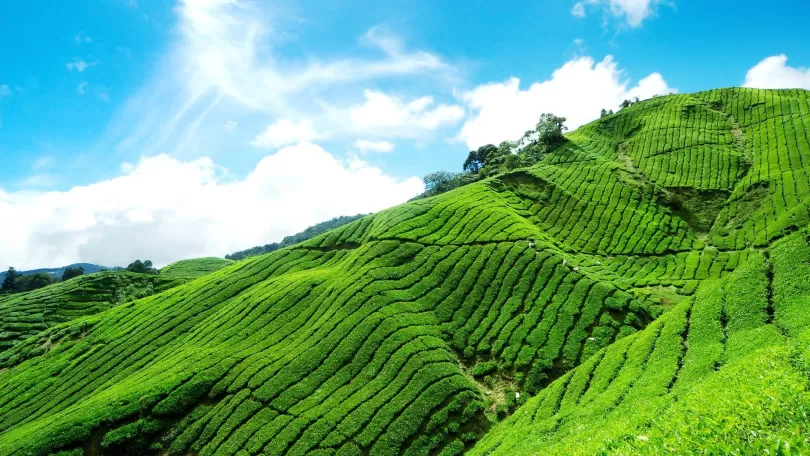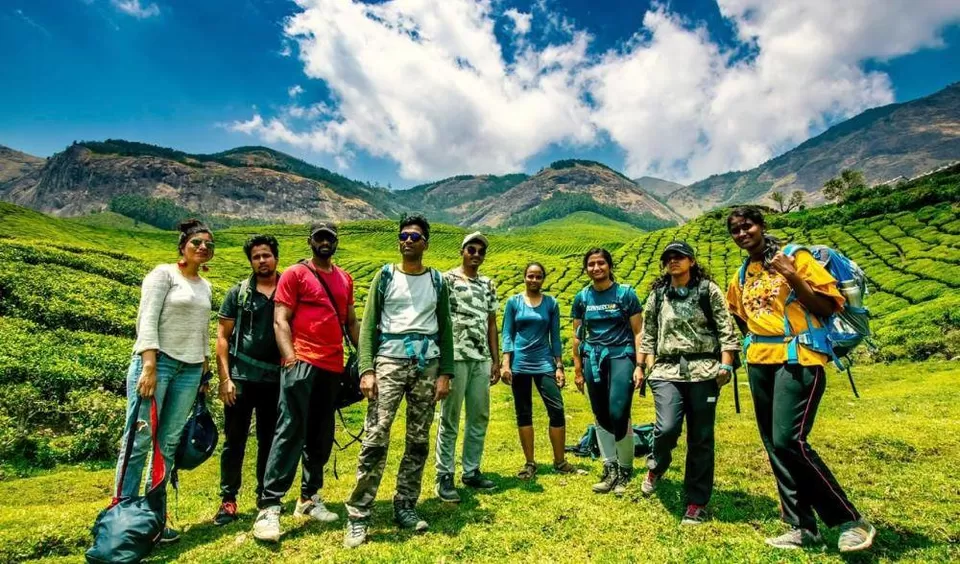 Feel the refreshing aroma of the golden beverage at Kolukkumalai Tea Estate – one of the highest tea plantations of the world. It is situated at an elevation of 7900 ft, and the zigzag road along Kolukkumalai Hills leading to this tea garden in Munnar is truly jaw dropping. A key tourist attraction in Munnar, the plantation is renowned worldwide for its flavoured tea leaves. The century old tea factory is also an interesting place to understand the traditional methods of tea production.
Nature Calling
Echo Point - Camping And Trekking.
Munnar is bliss for adventure enthusiasts and fitness freaks, especially trekkers. Trekking till high elevations like Echo Point and Top Station is one of the most preferred things to do in Munnar. Located 15 km from Munnar, Echo Point is a spellbinding destination where voice resonance occurs naturally. Top Station is the highest point in Munnar and offers stunning view of the town surrounded by hills and valleys. Trekking 32 km up to Top Station is quite exhaustive and requires lot of stamina. If one can accomplish the target, the workout quota for the entire week is taken care of. Do not forget to carry your walking shoes and trekking gears.
After Lunch - Heading towards Eravikulam National Park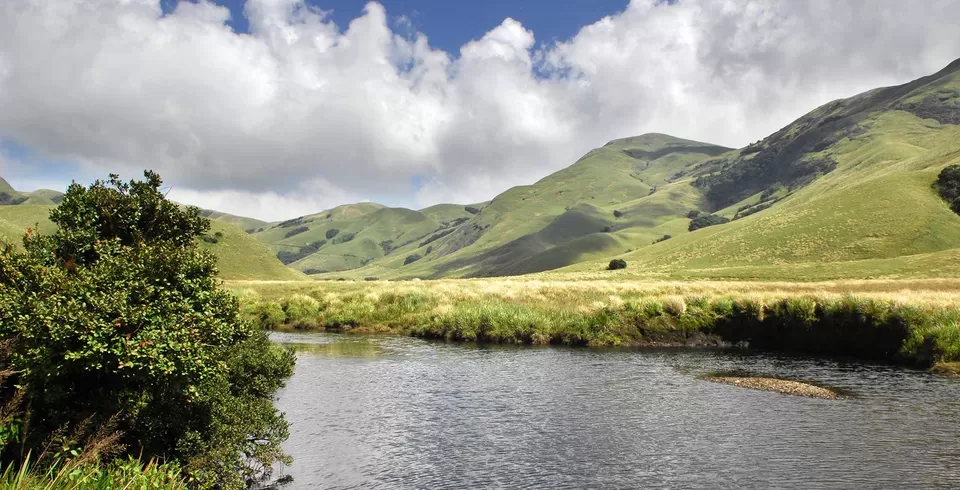 In Munnar , there are nearly 16 Waterfalls. Attukal Waterfalls is one of them.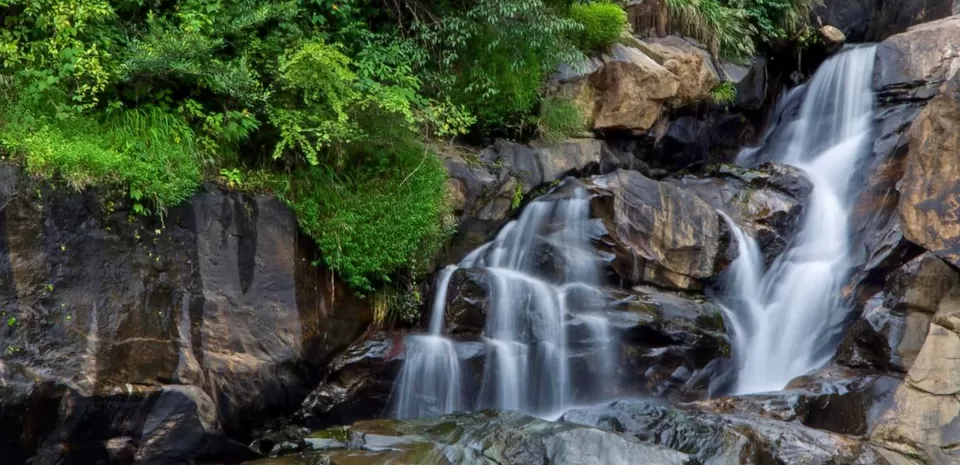 Eravikulam National Park, is located in the Kannan Devan hills of Munnar. The national park is famous for endangered Nilgiri Tahr. The forest spread over an area of 97 sq km is divided into; core area, buffer area and tourism area.
Lakkam Waterfalls
Munnar has several hilly streams falling from height thereby forming a plunge pool. Attukal, Lakkam, Chinnakanal, and Thoovanam, are some famous waterfall in Munnar and their plunge pool areas serve as lovely picnic spots for tourists as well as locals.
Located on the Munnar-Marayoor route, Lakkam waterfalls is surrounded by vaga trees and surging cascades, and is an ideal picnic spot in Munnar. While on a picnic in Attukal waterfalls, in the outskirt of Munnar town on the way to Pallivasal, also plan a small trek along the surrounding hillocks. River Pambar drops as Thoovanam falls near Chinnar wildlife sanctuary, forming a breathtaking stream. Its base is a nice place to go for a day picnic, especially with kids.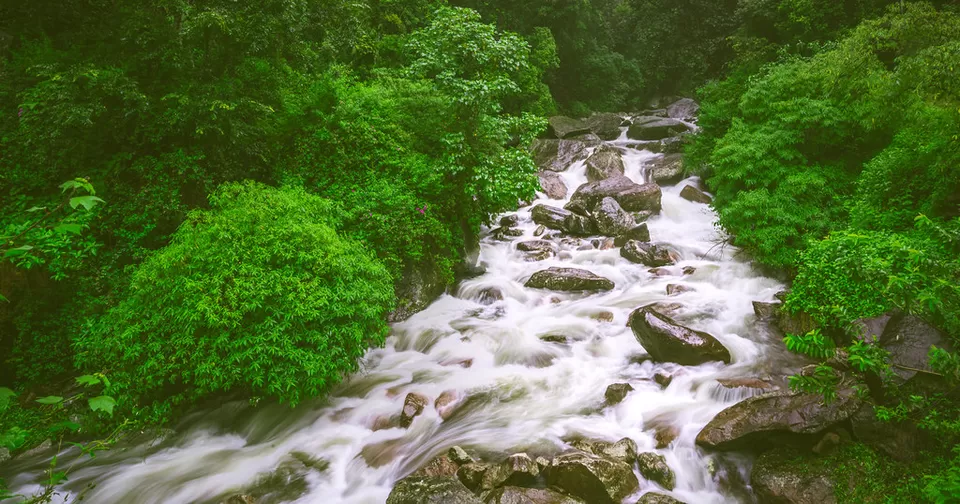 You are here: ∼ Shikara Boat Ride at the Kundala Lake, Munnar
You don't have to go Kashmir to enjoy a Shikara ride. Just head over to Kundala Lake, Munnar.
You can enjoy the shikara boat ride and the cool, green Munnar! You get to see the scenic tea gardens, surrounding hills and take a round or two in the Kundala Lake.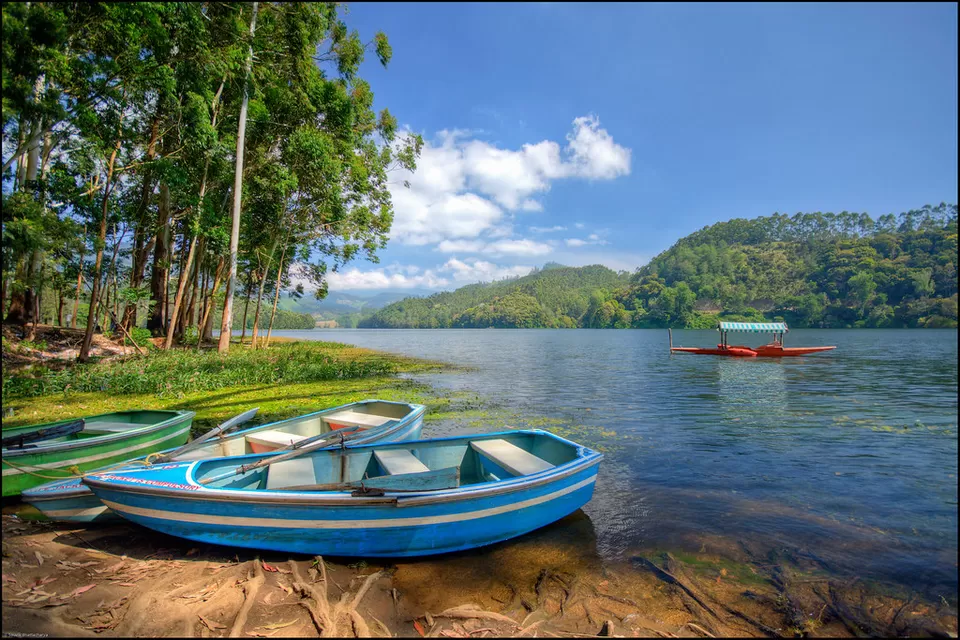 Though it pulls with its serenity and beauty, you could be lucky to spot the rare Neelakurinji flowers, which blossom once in 12 years in the adjacent hills and valleys of Kundala Lake. Boating in Kundala offers options of pedal boating, row boating and shikara rides. This is definitely one of the top things to do in Munnar.
Carmelagiri Elephant Park – Elephant Safari
How about an elephant safari, that too in the rocky topography of Munnar? It's fun for kids and adults alike to have a 'haathi mere saathi' moment at Carmelagiri Elephant Park. Located on Mattupetty Road, the park offers short elephant rides of 10-15 minutes. It is one of the most fascinating tourist attractions in Munnar, especially for kids.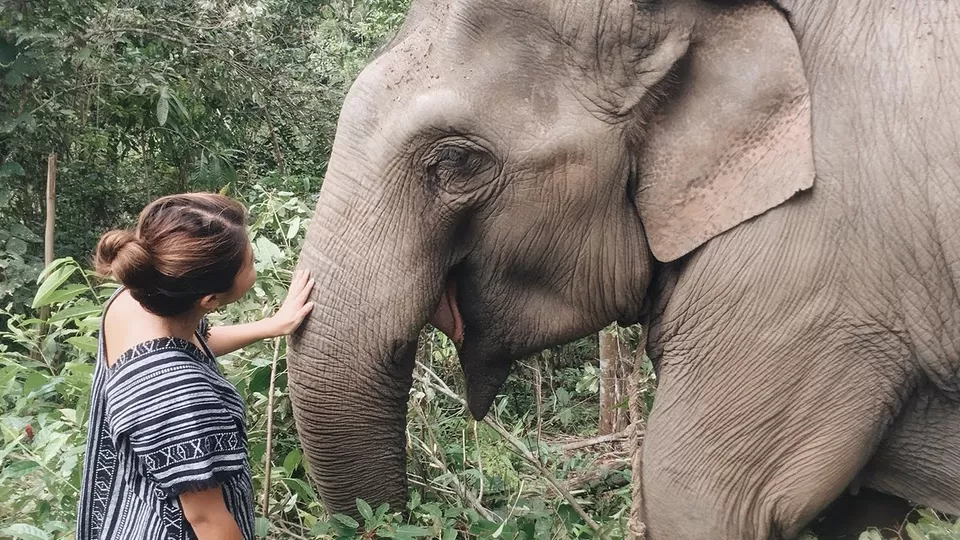 Punarjani Traditional Village – Enjoy Kathakali
Punarjani Traditional Village is a performing art theatre in Munnar in Kerala. And if you are still wondering about what to do in Munnar, then watching a Kathakali performance here is one of the fun things to do in Munnar at night. Enjoy the true essence of South India through this dance and musical performance. It is definitely one exciting activity to be a part of when in Munnar.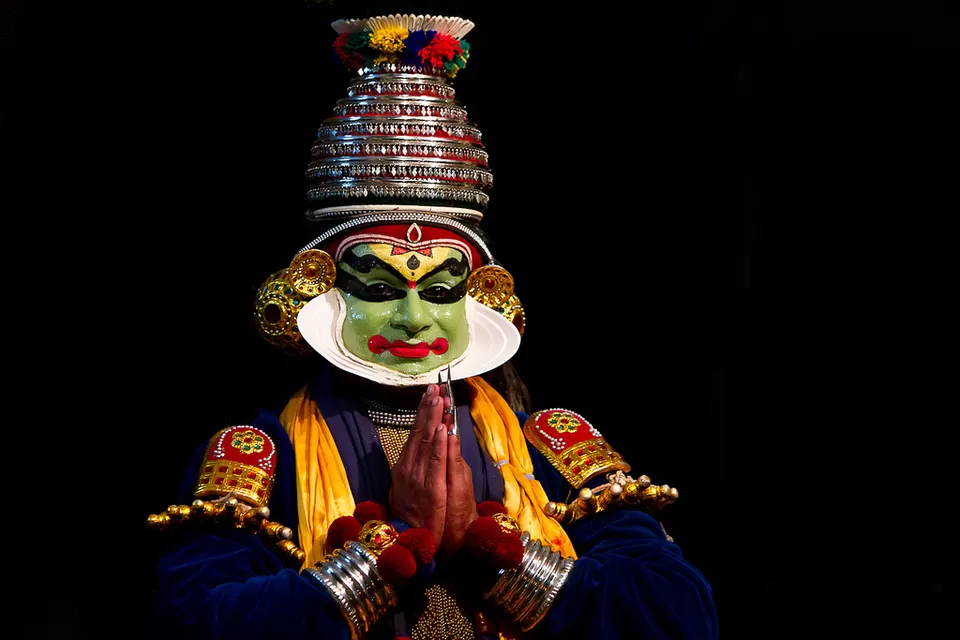 Mattupetty Dam
Mattupetty is among the most visited destinations in the tourist hotbed of Munnar. It is a beautiful picnic spot that regularly attracts visitors. People love visiting the dam and lake here and families can regularly be seen enjoying a fine afternoon in the area. The view of the valley from here is breath-taking and one gets to simply relax and enjoy the beautiful weather.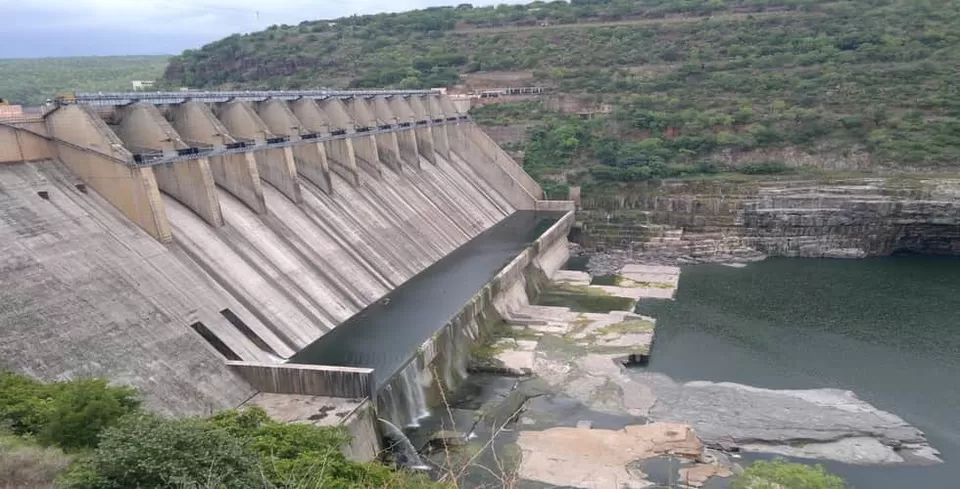 Returning to home , it was a fascinating vacation.
Tip- Taste Authentic Food of Kerala.
Goodbye. Give Me a Subscribe.