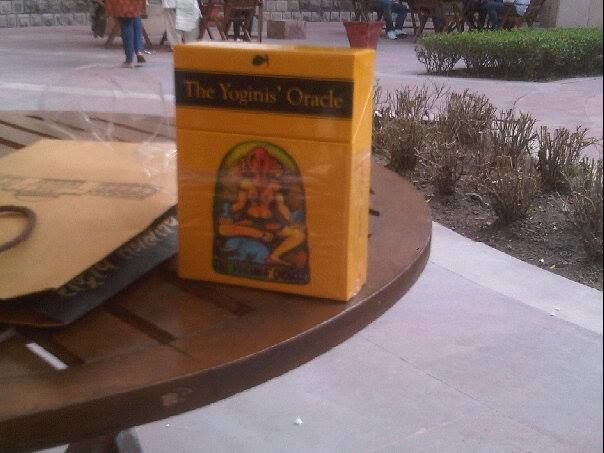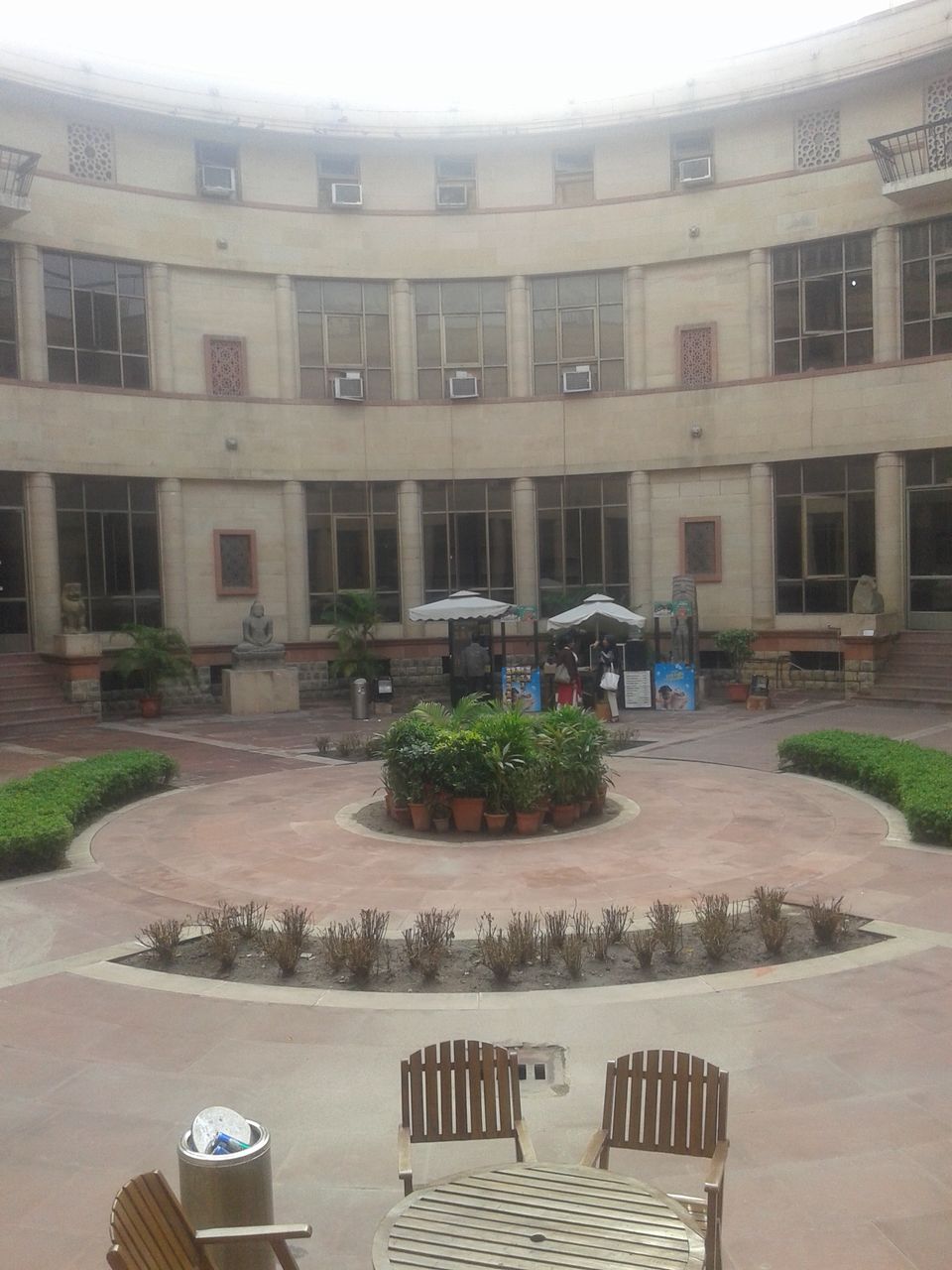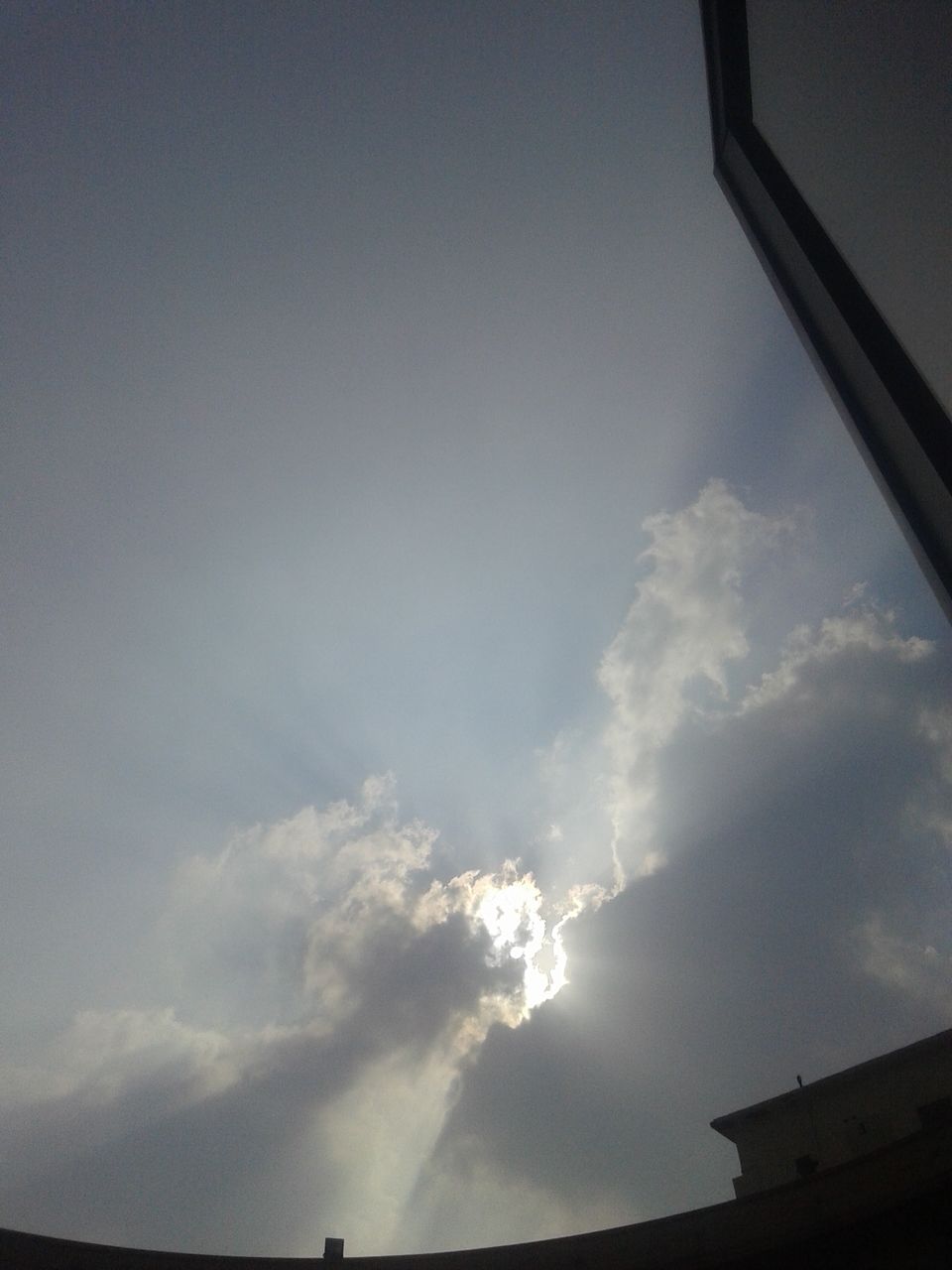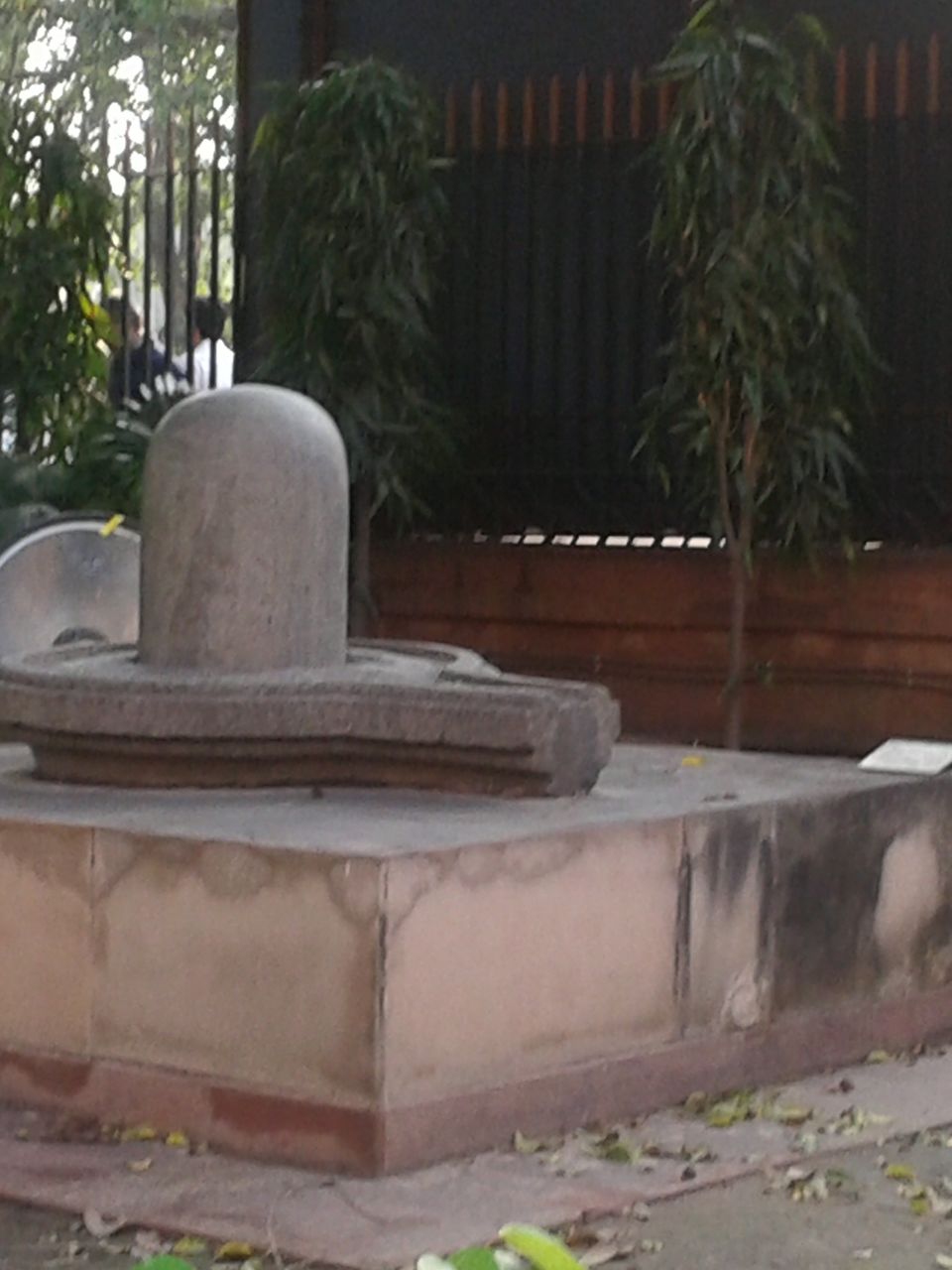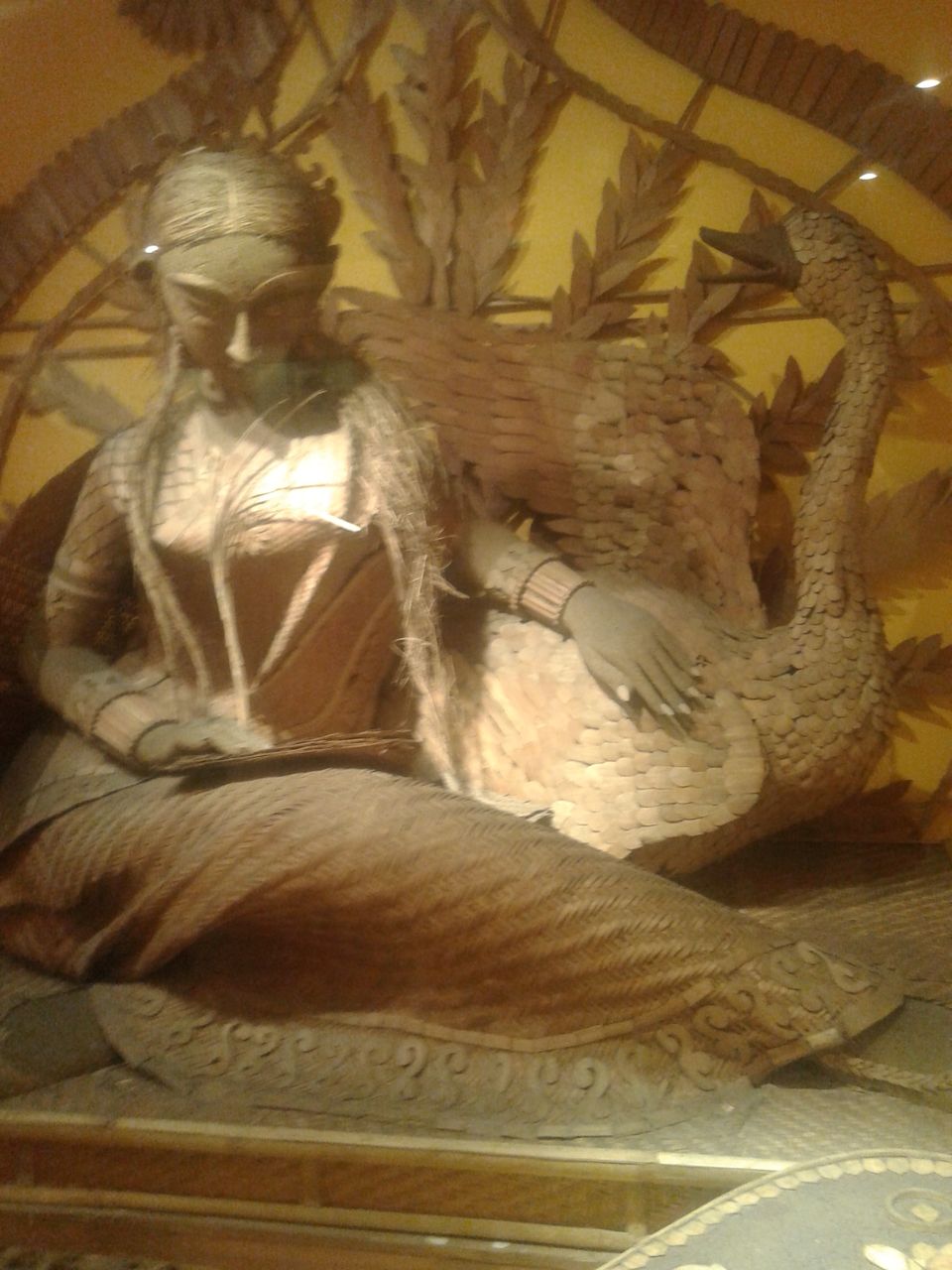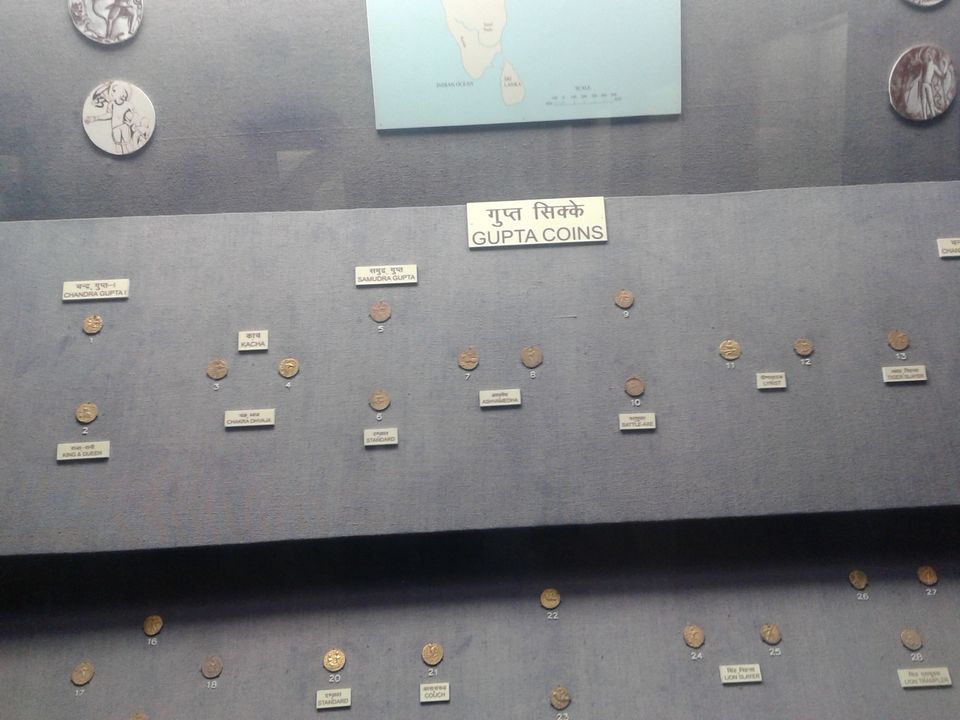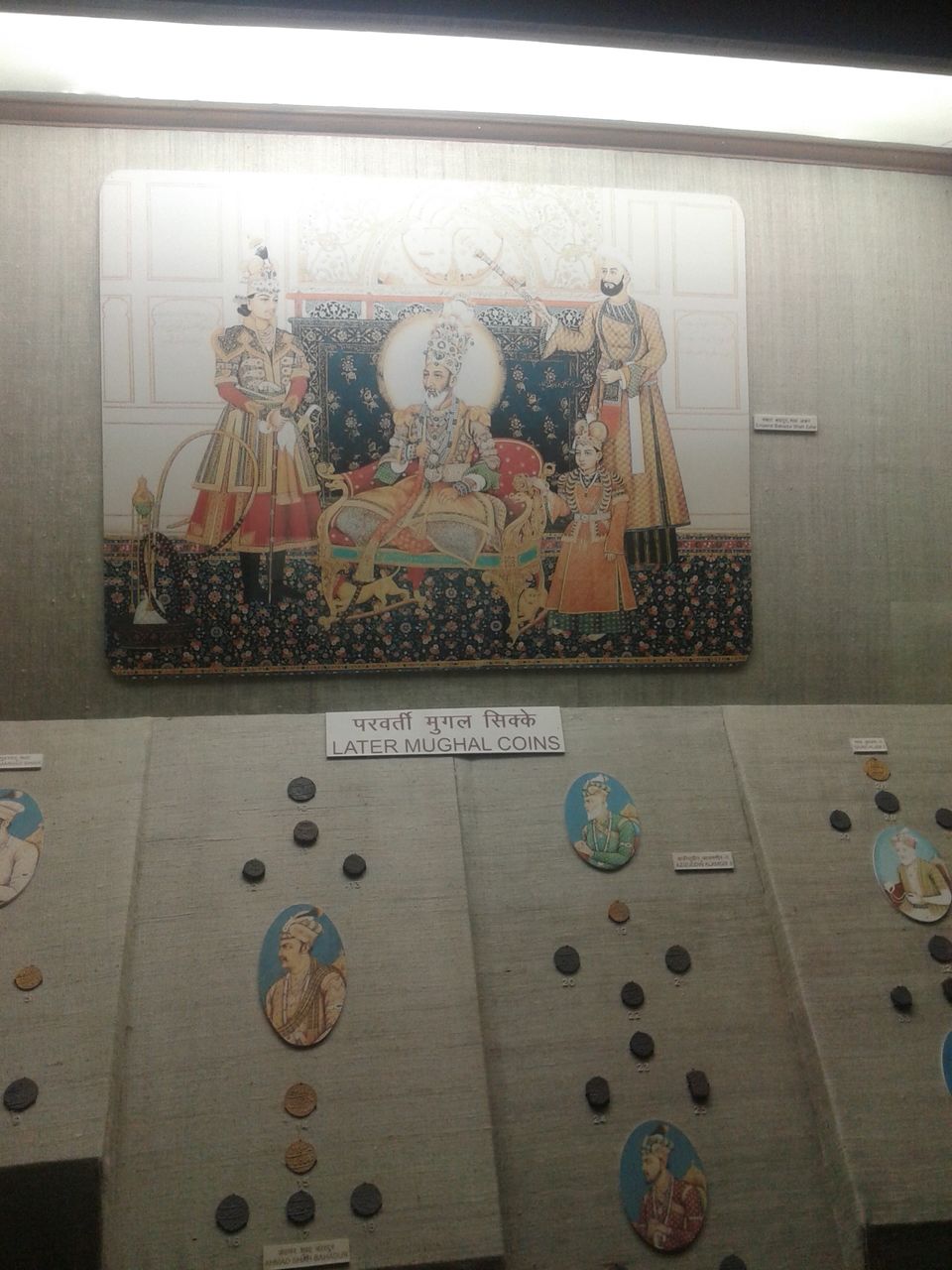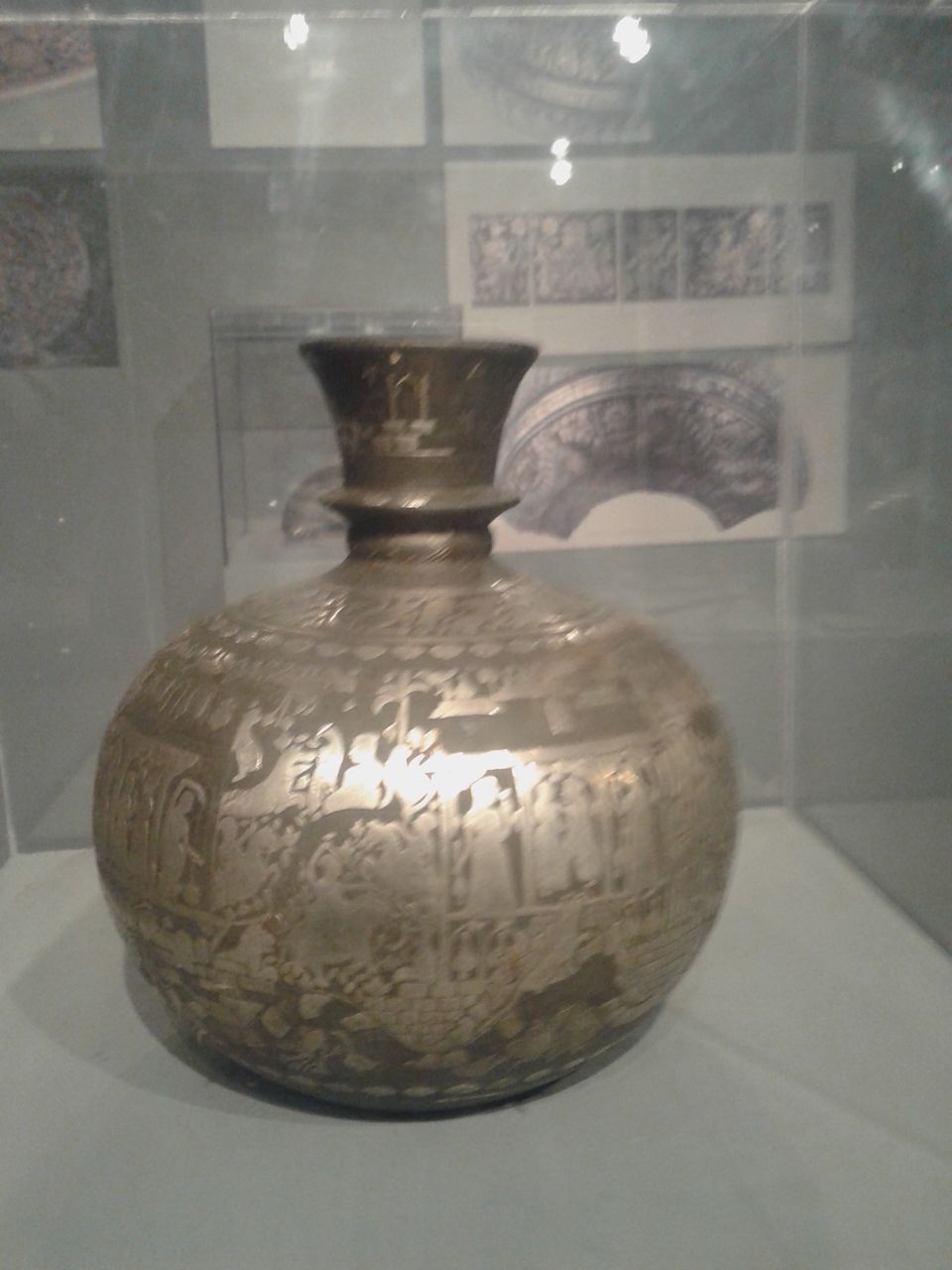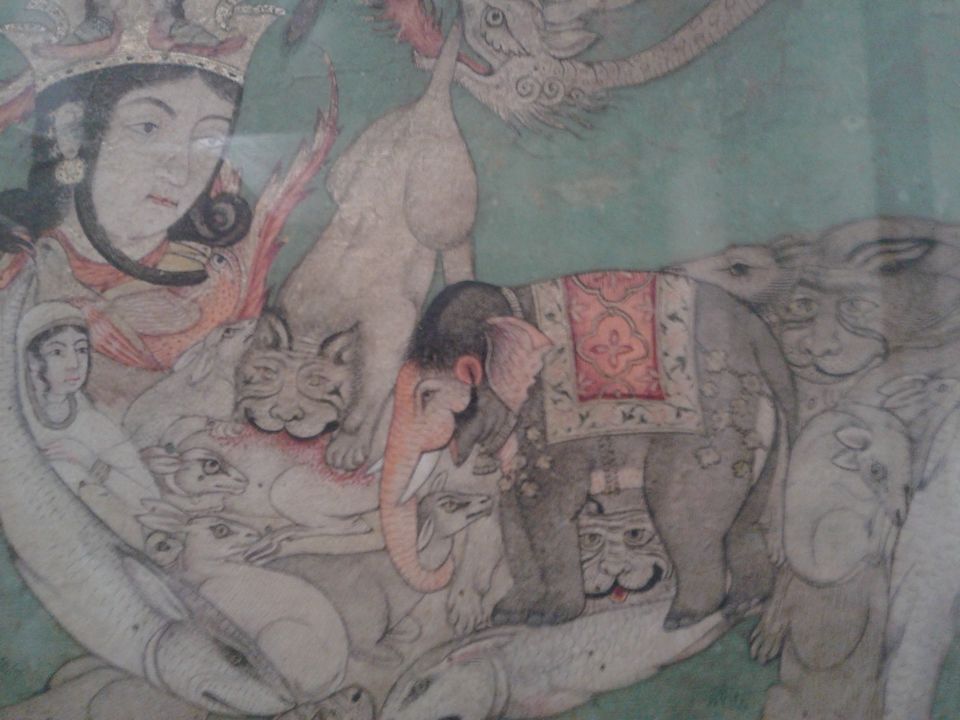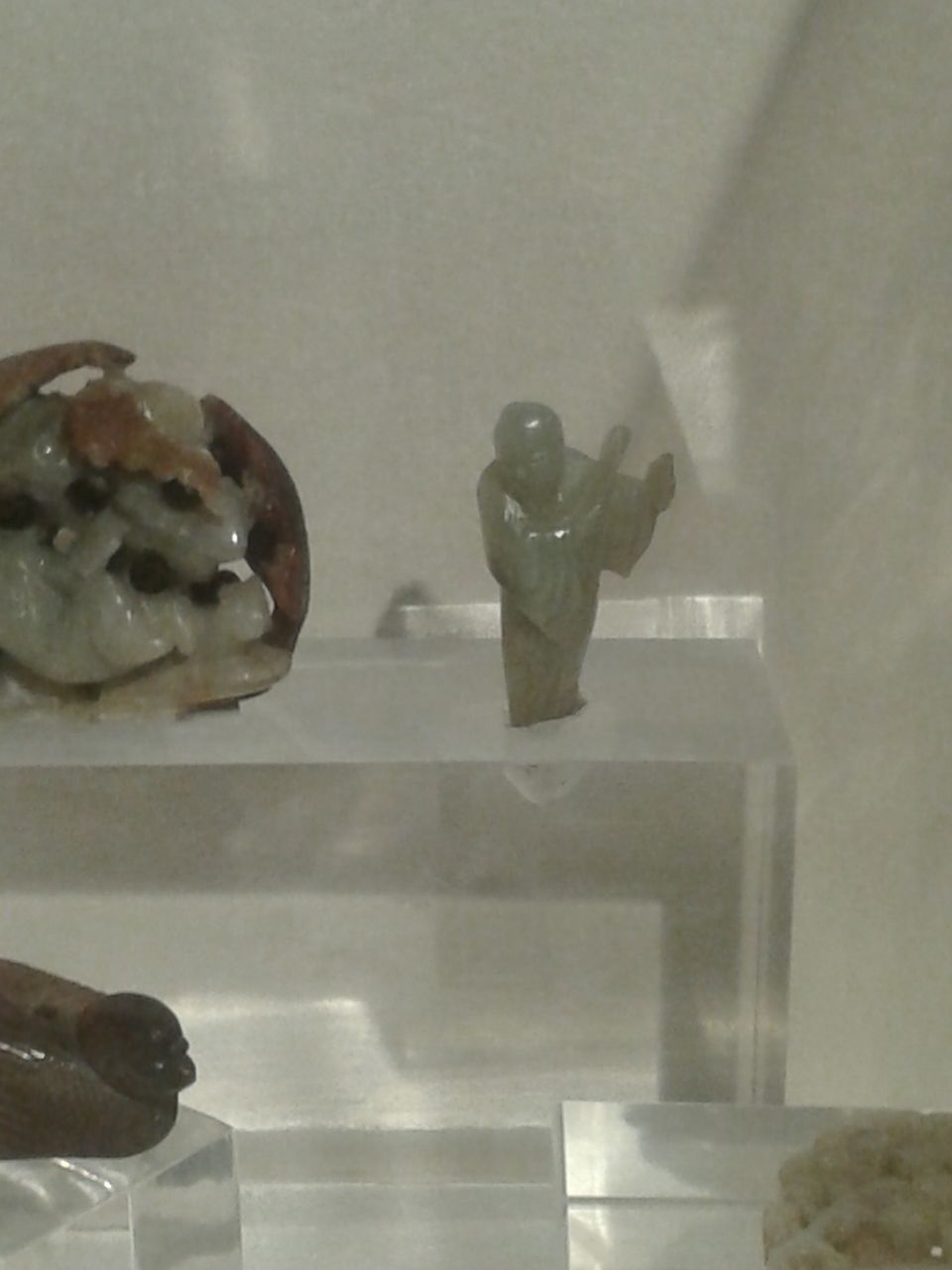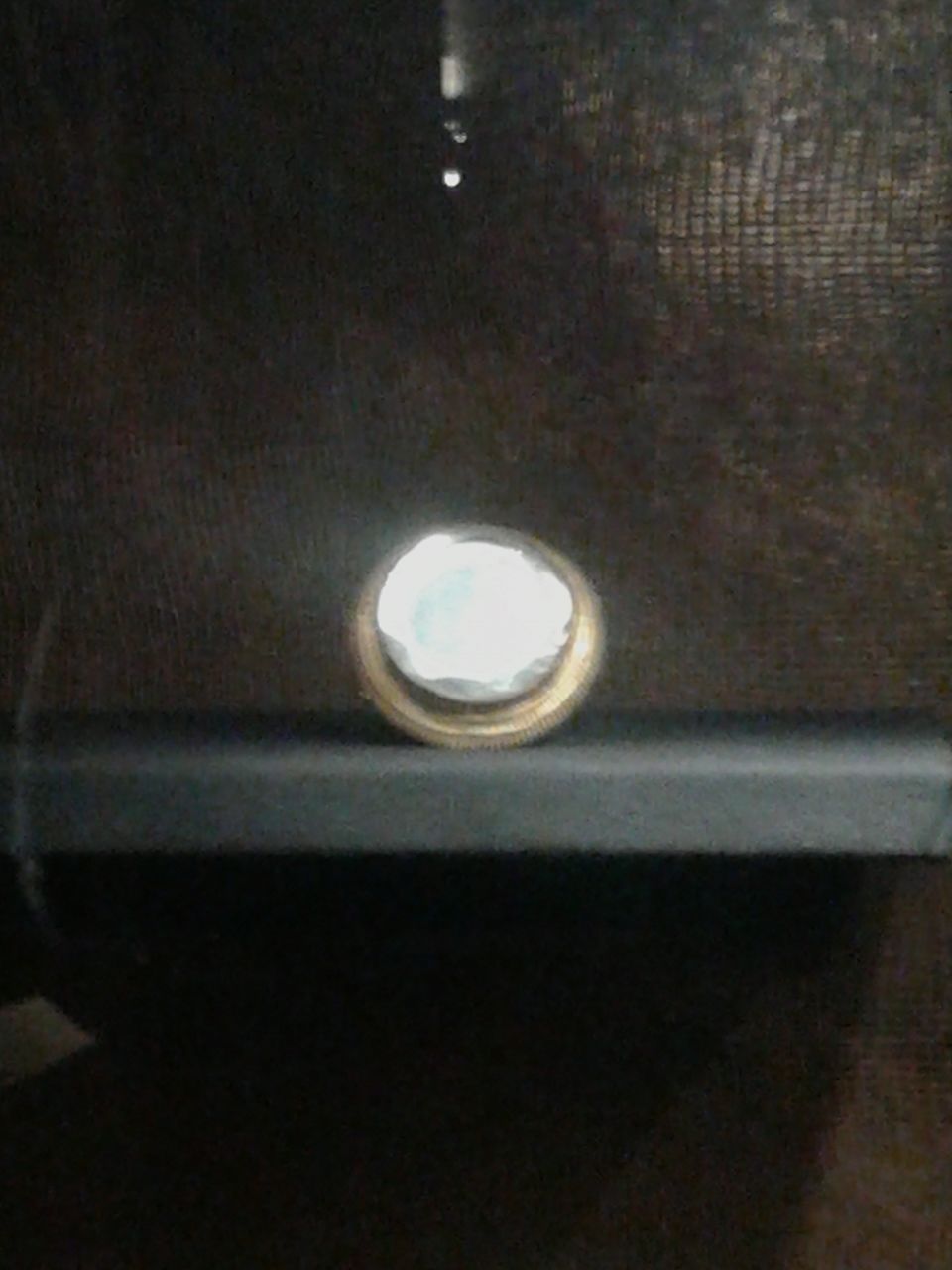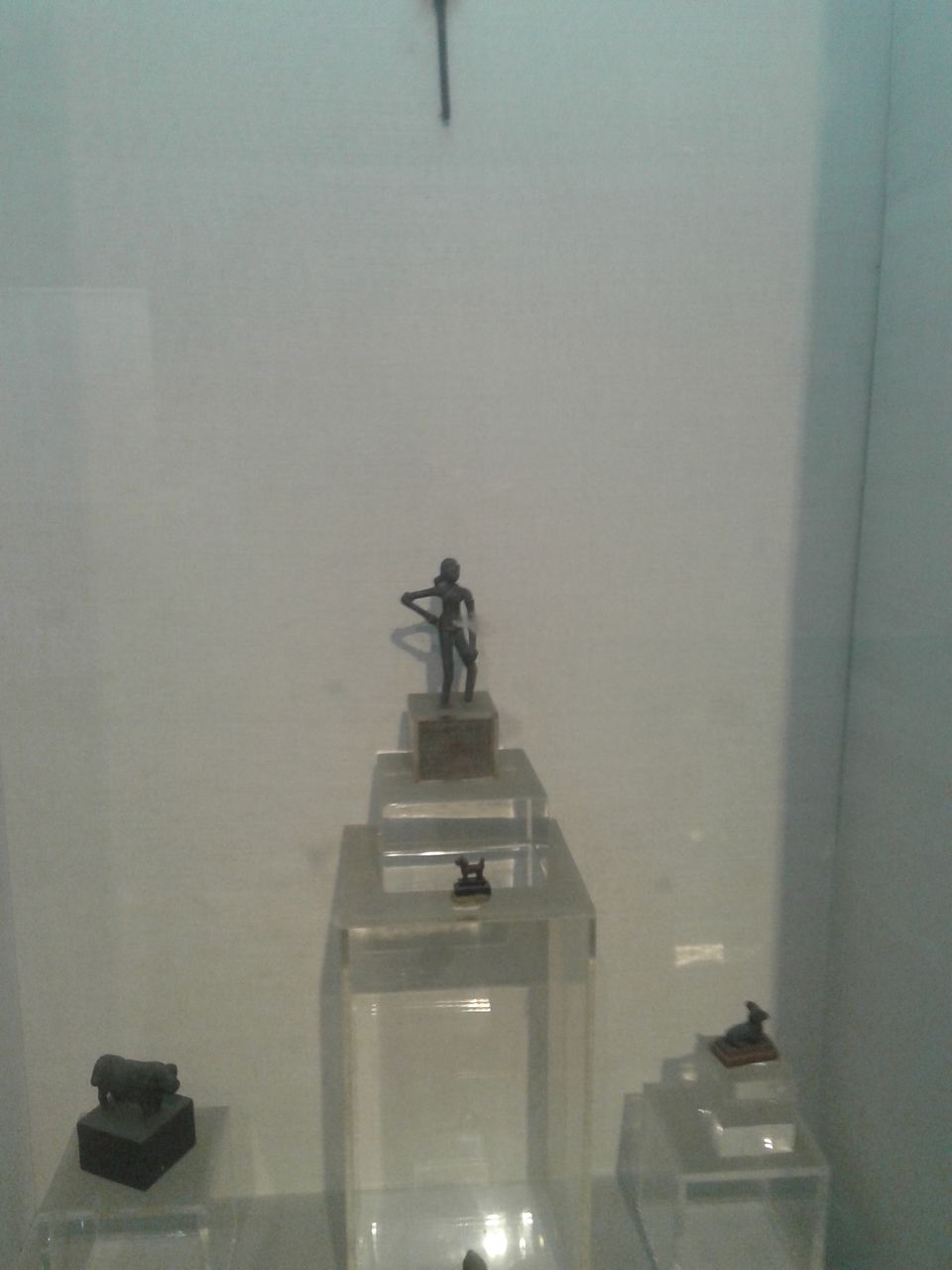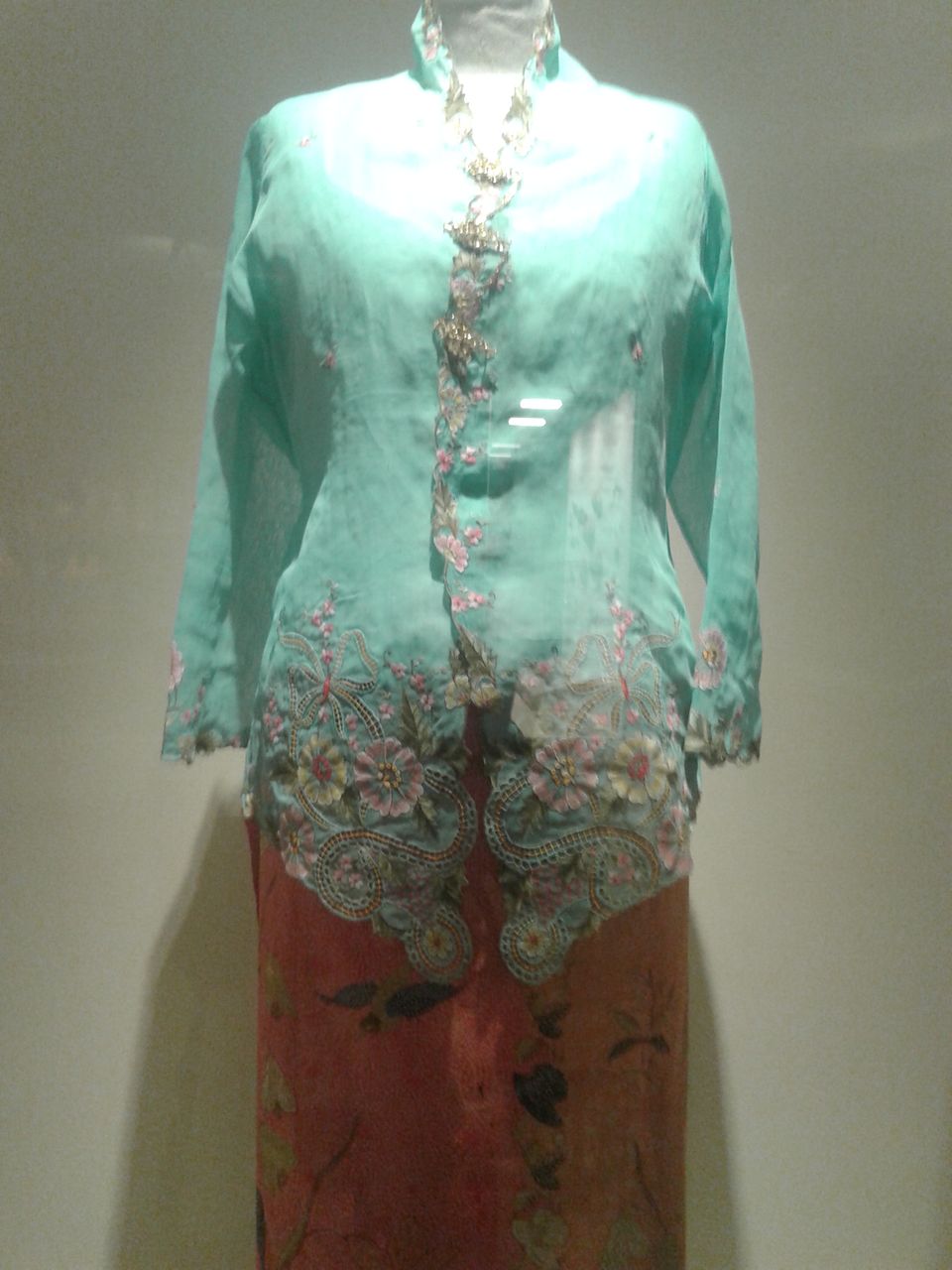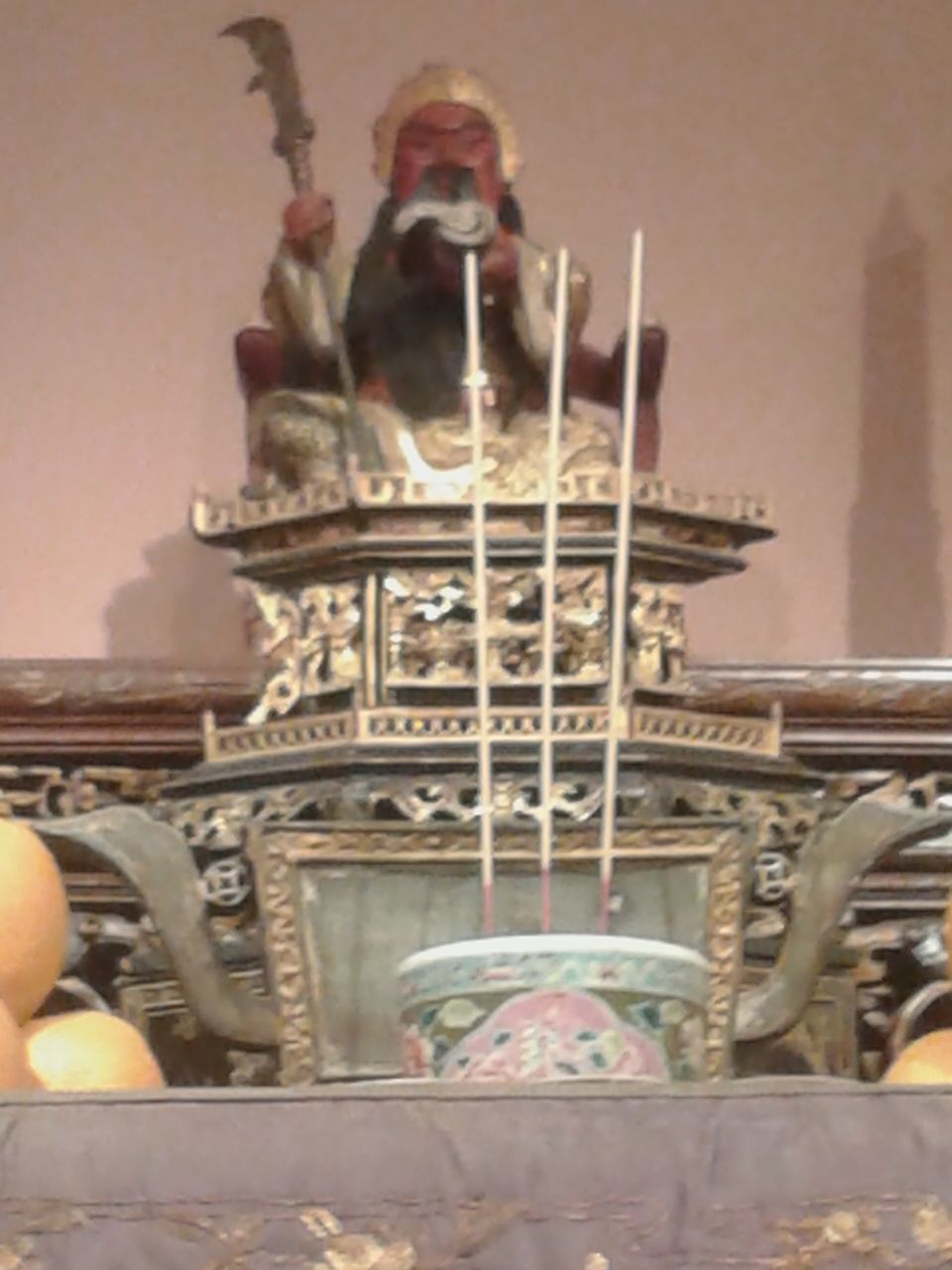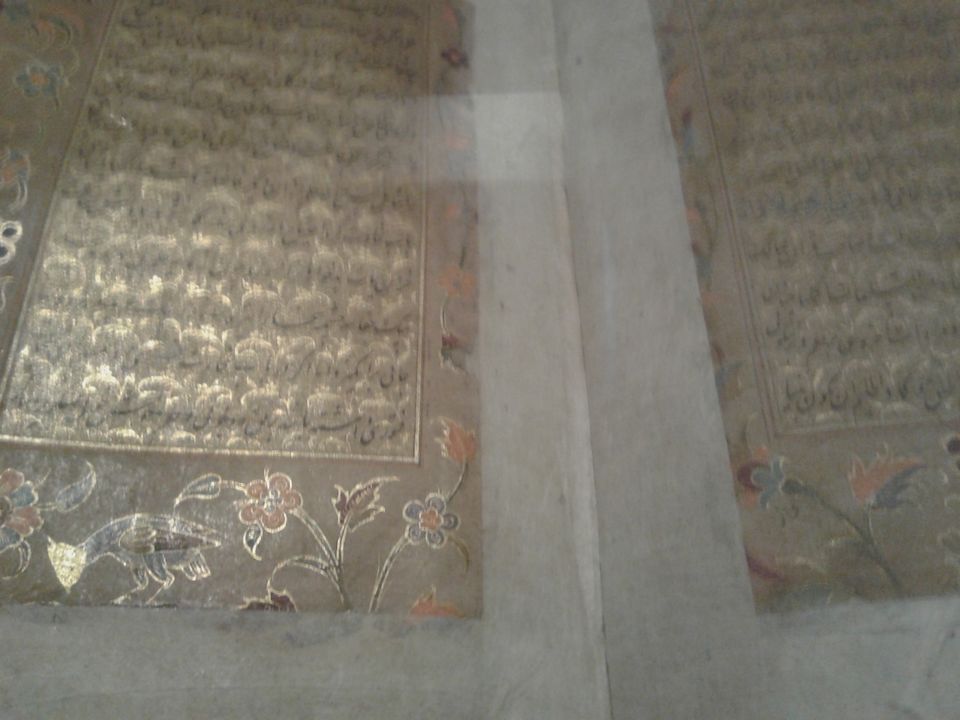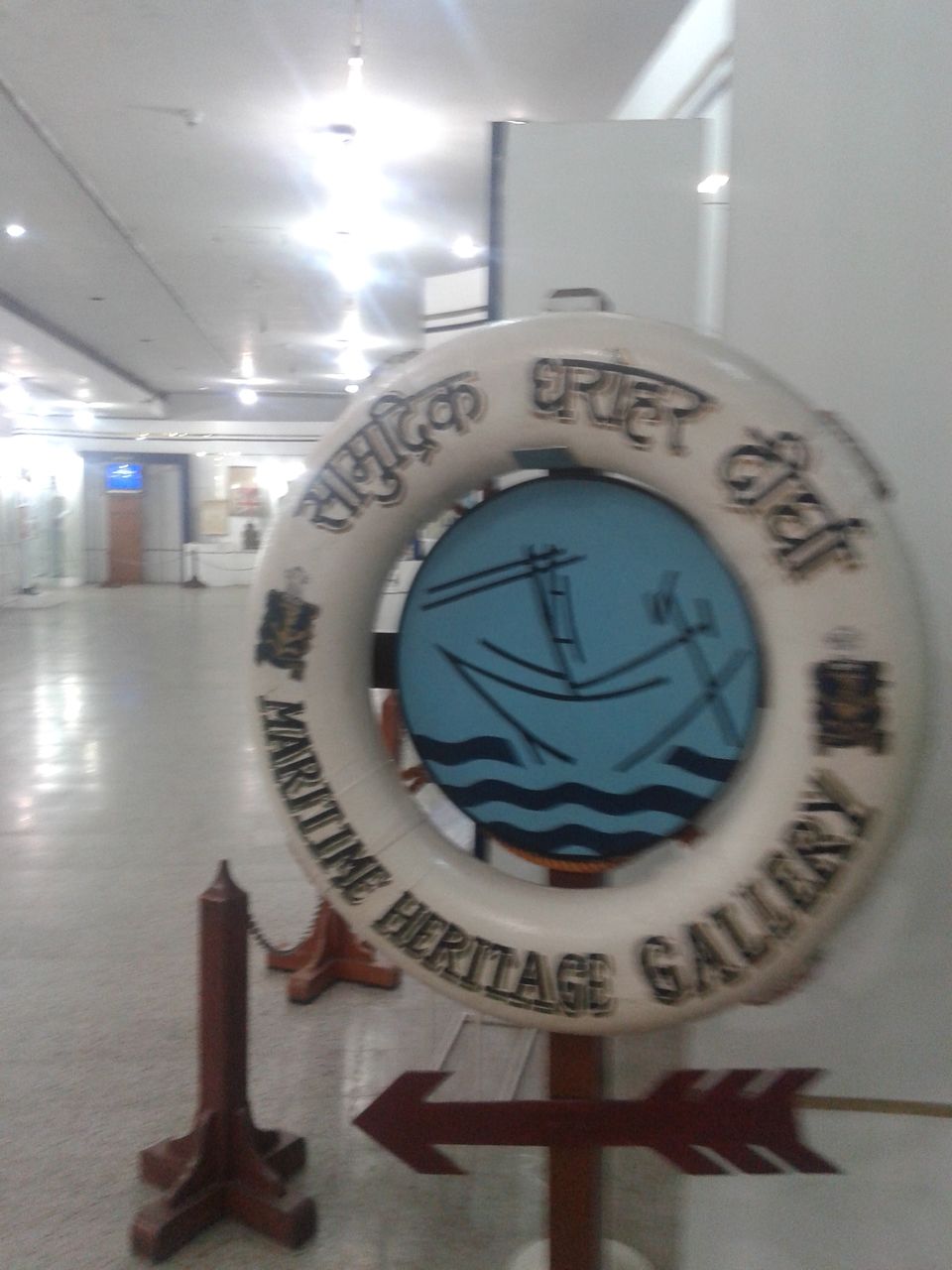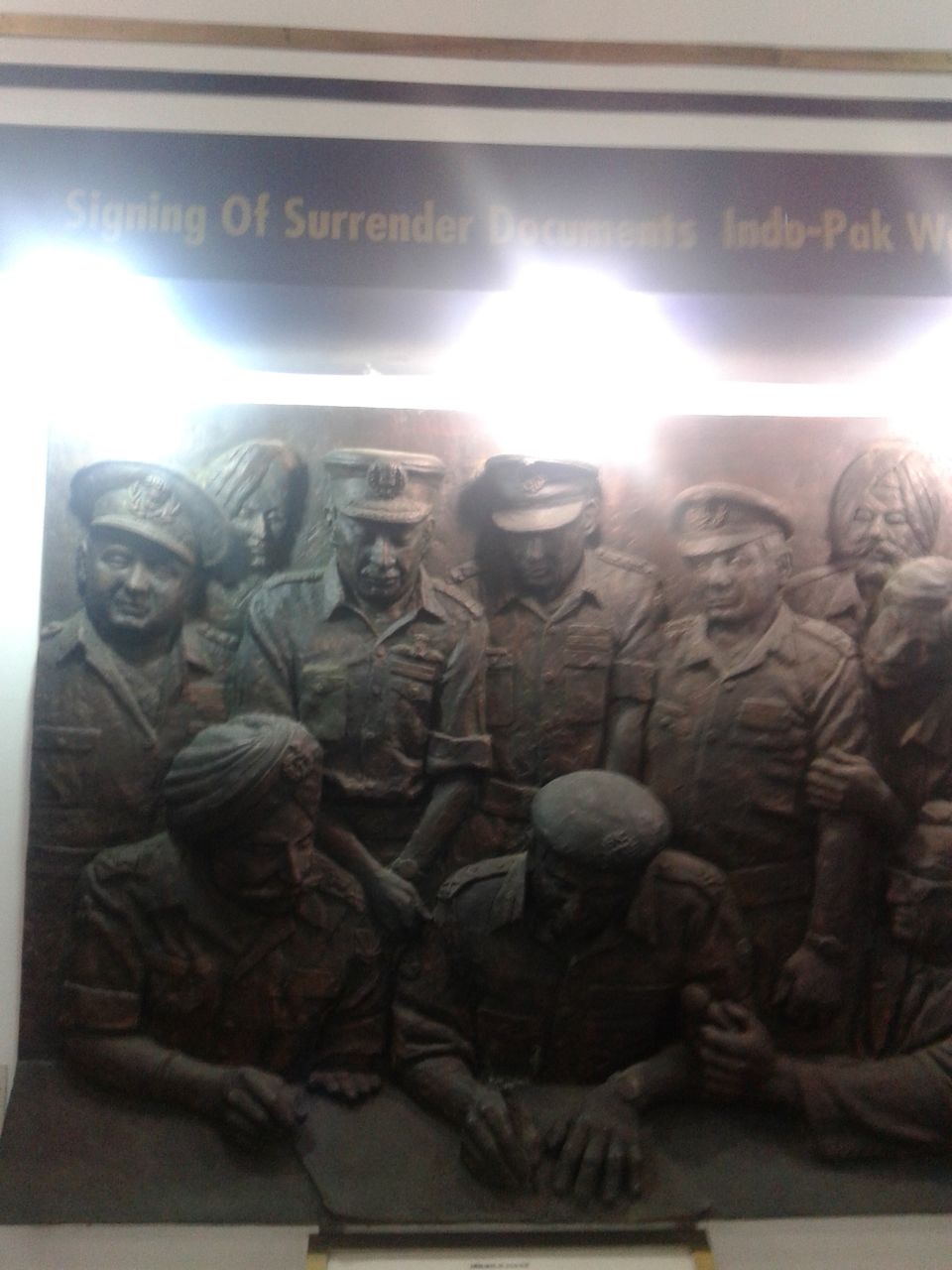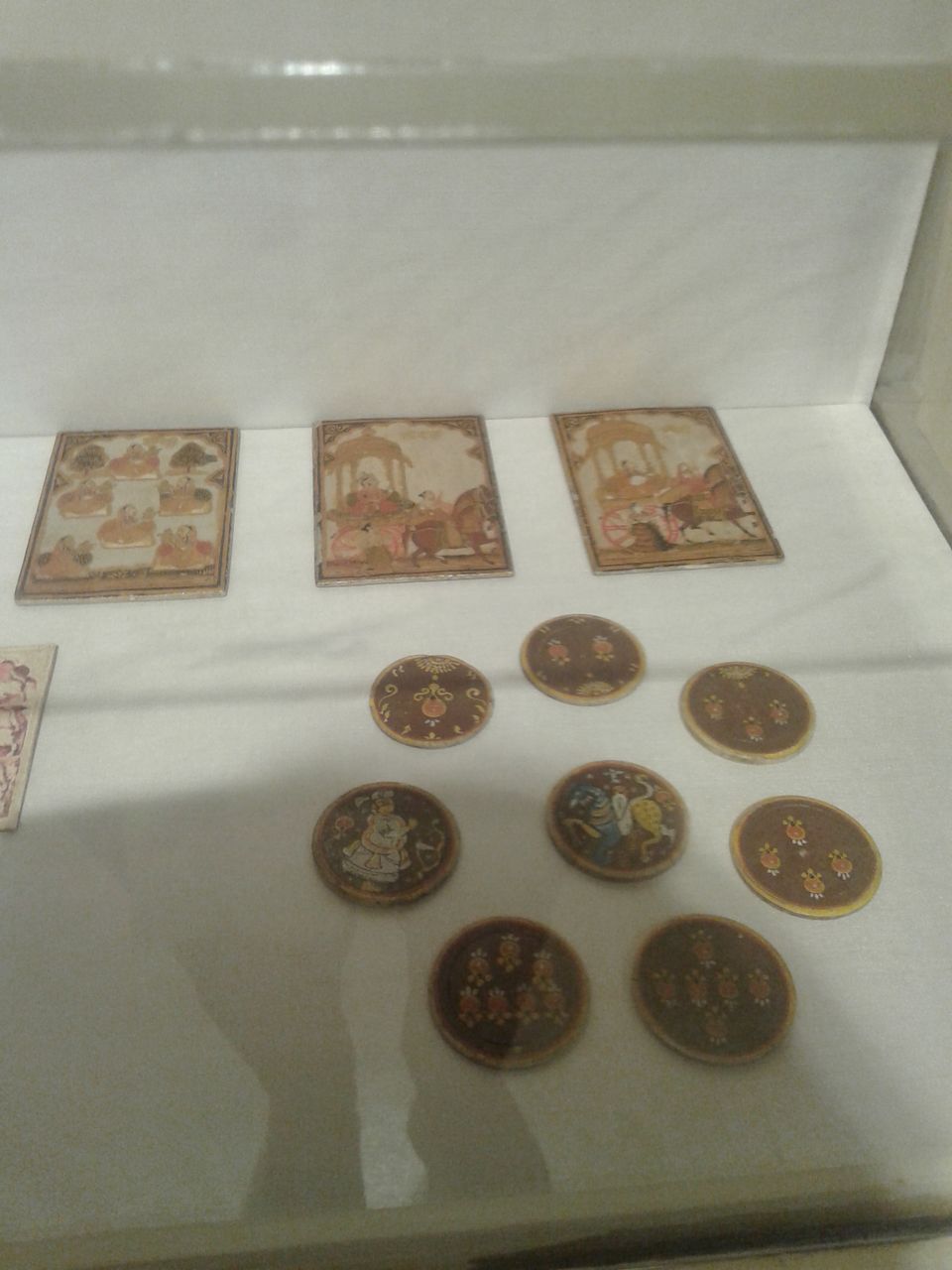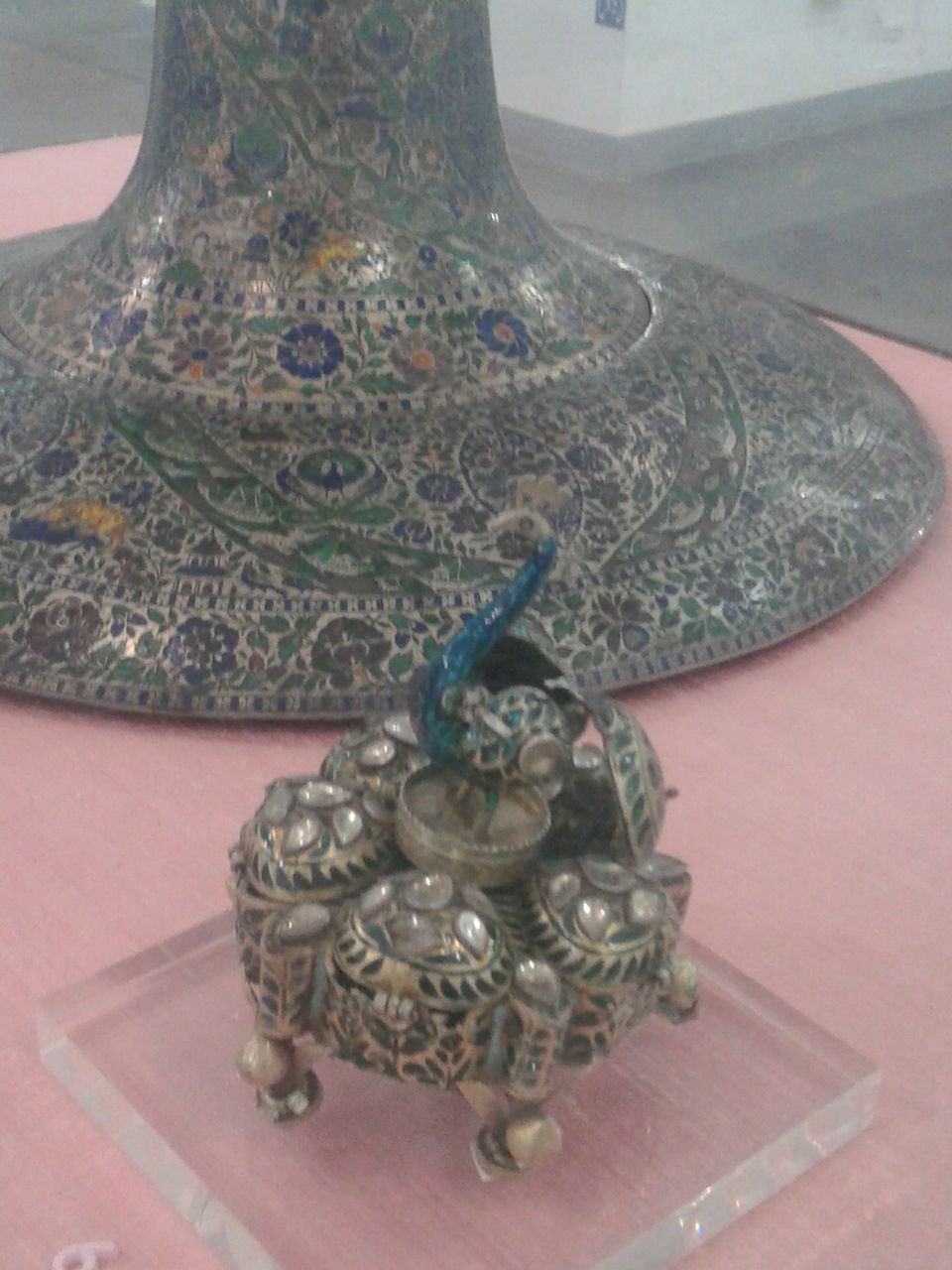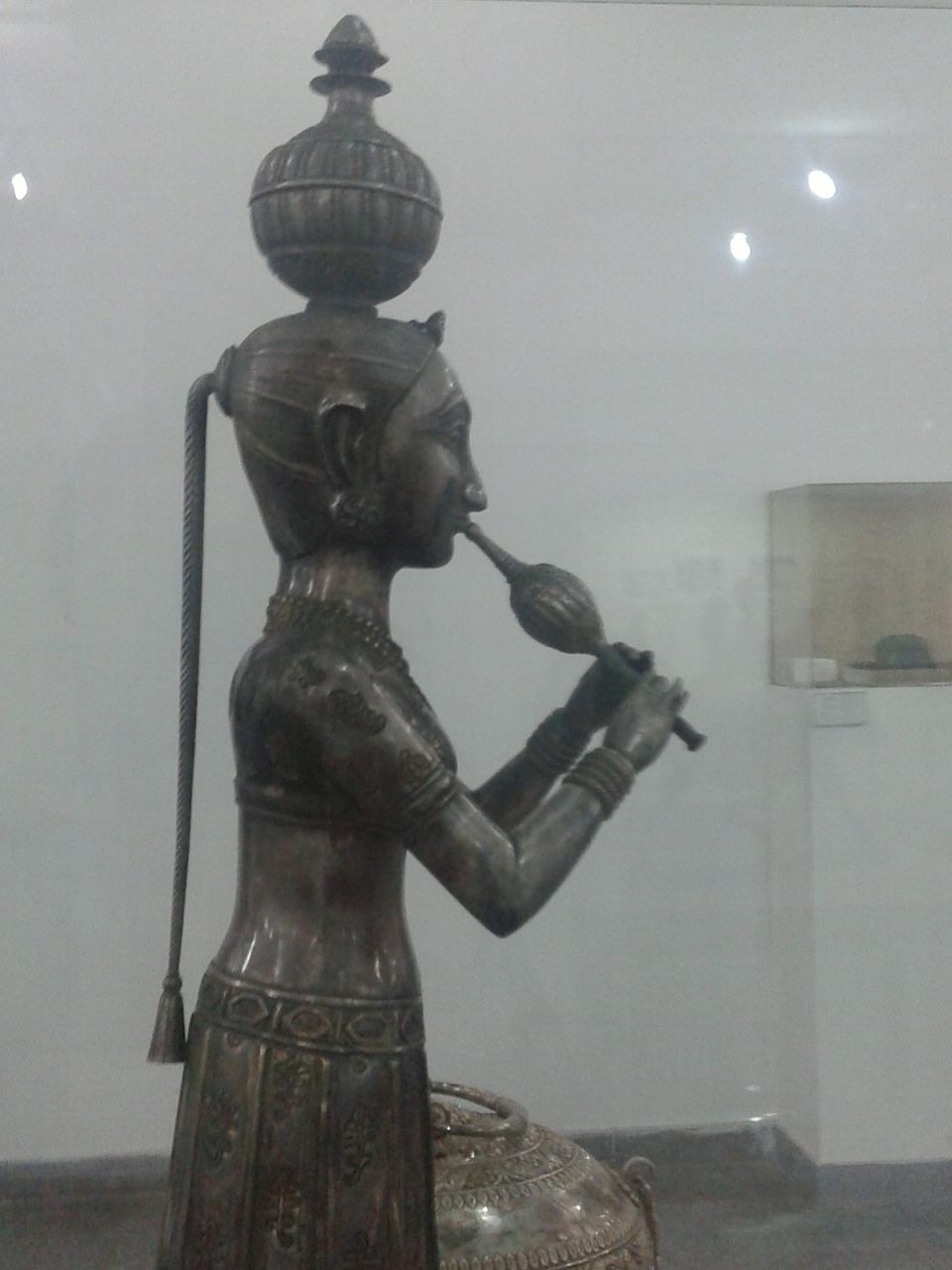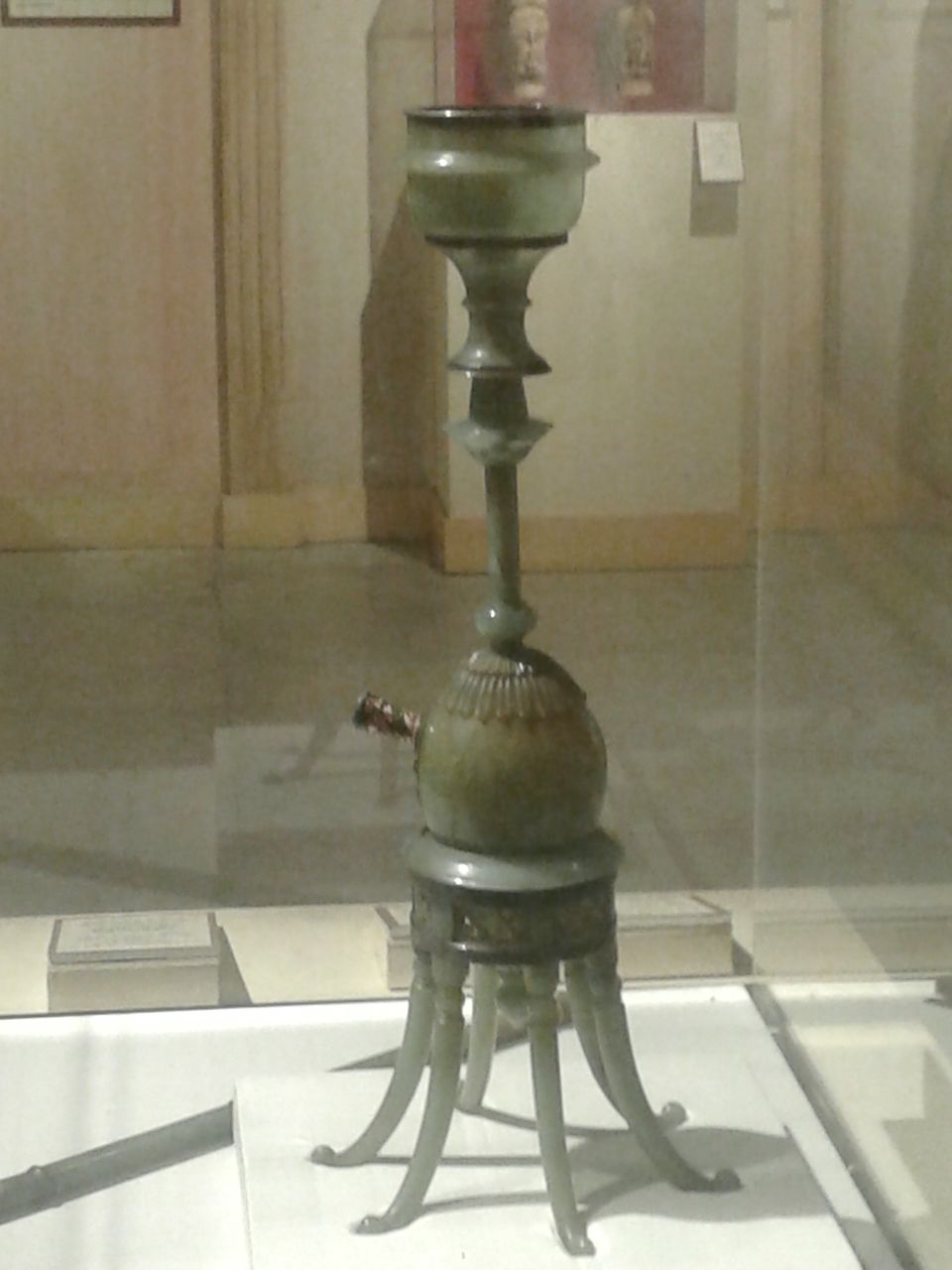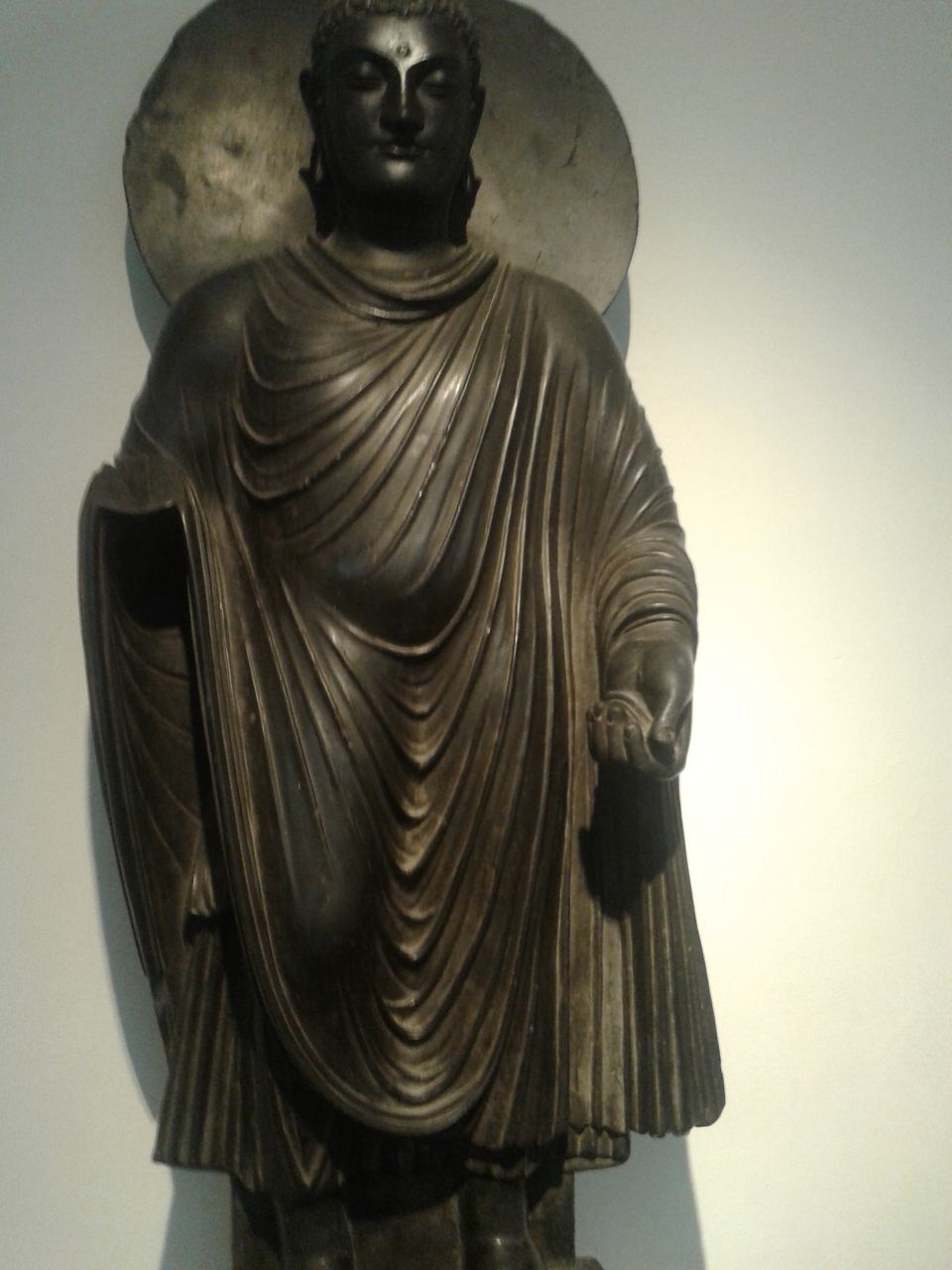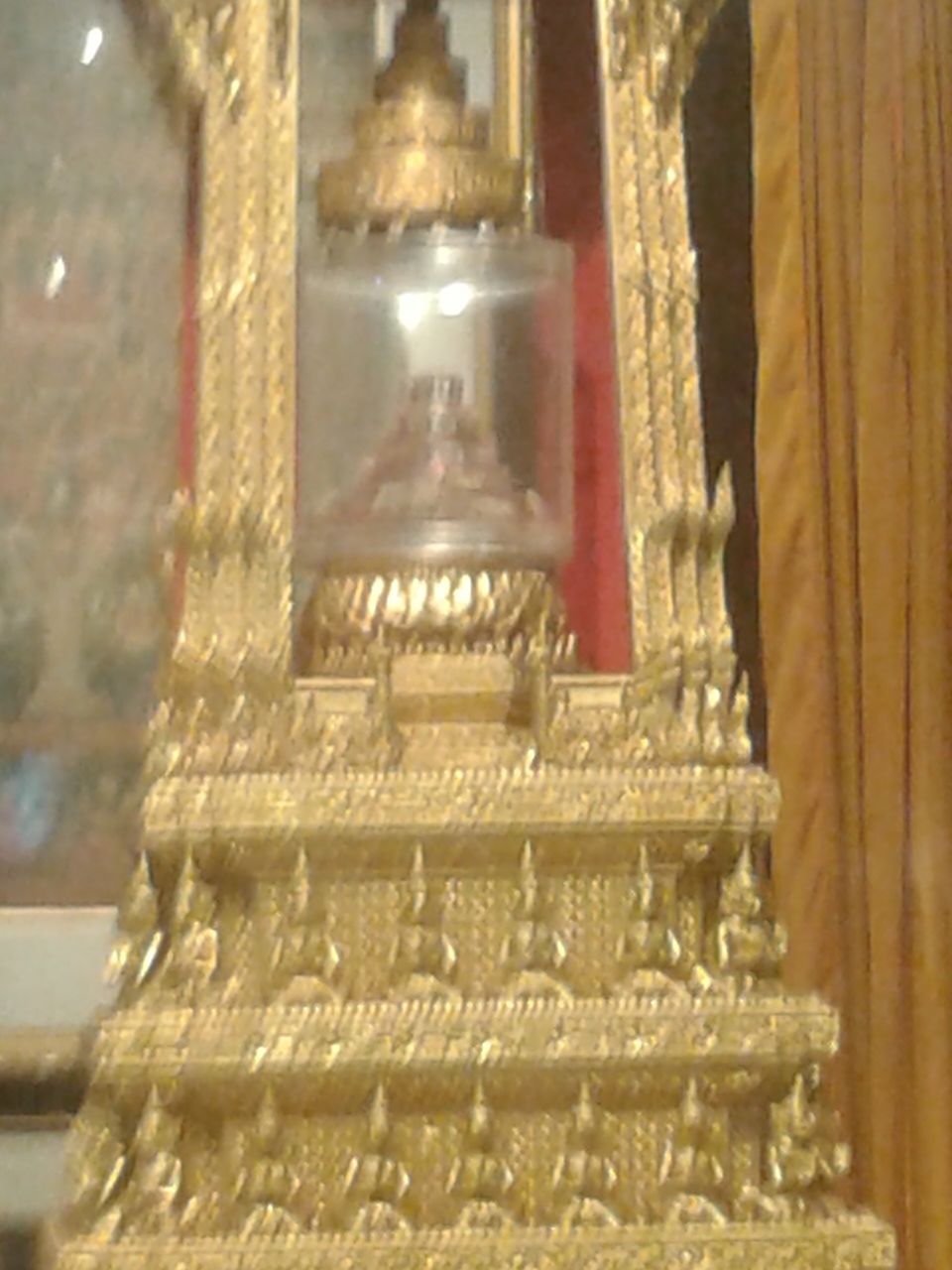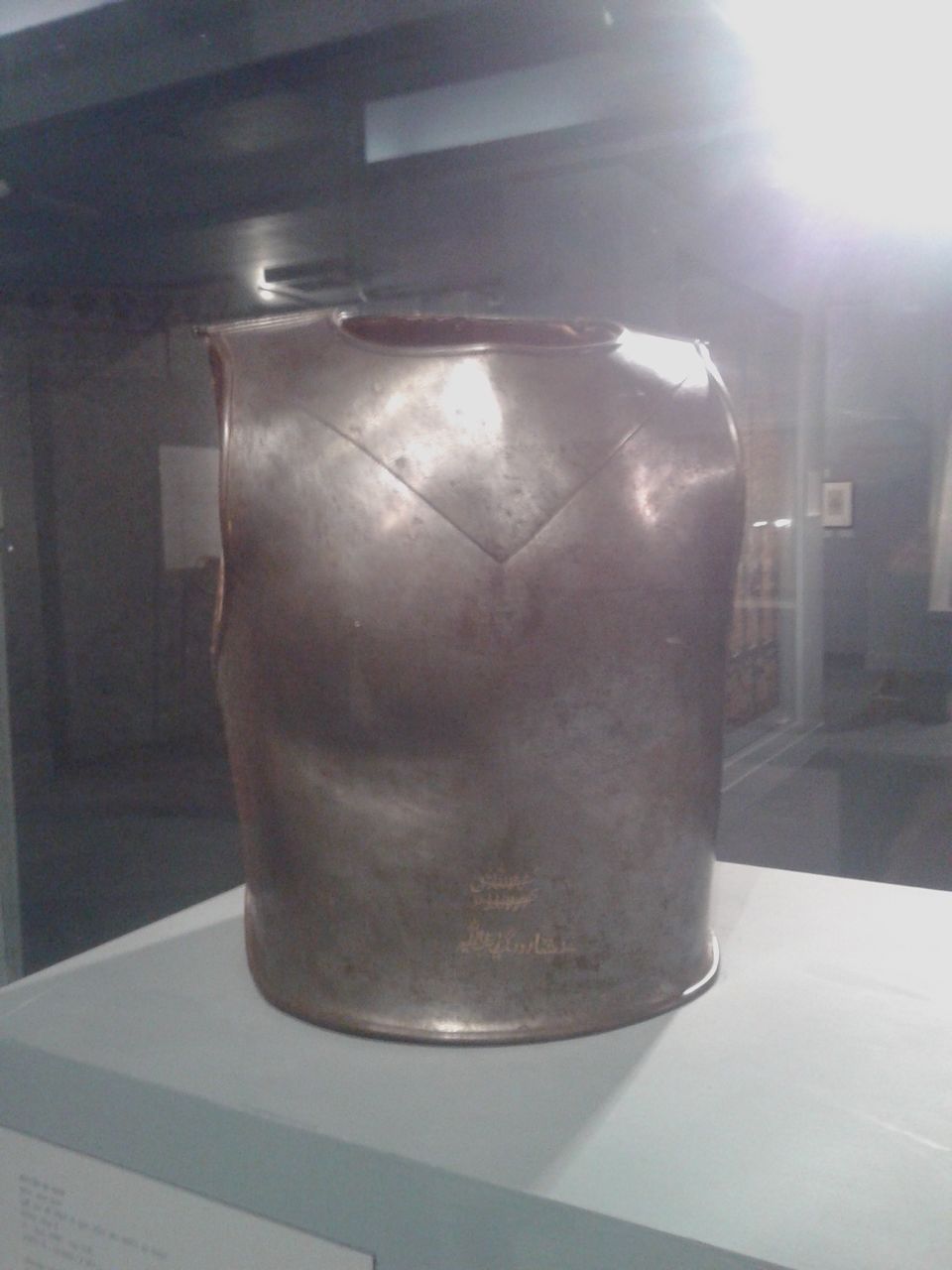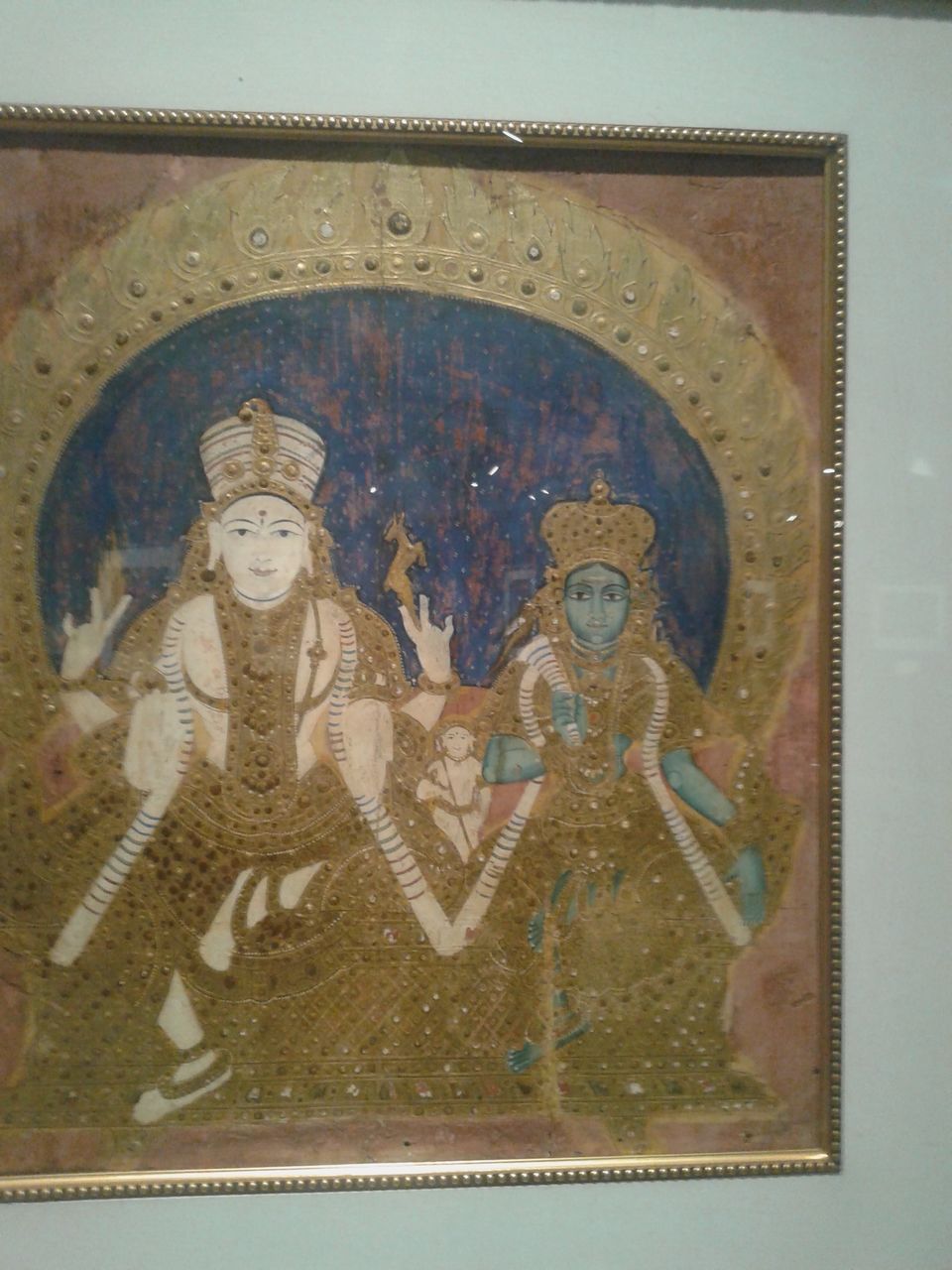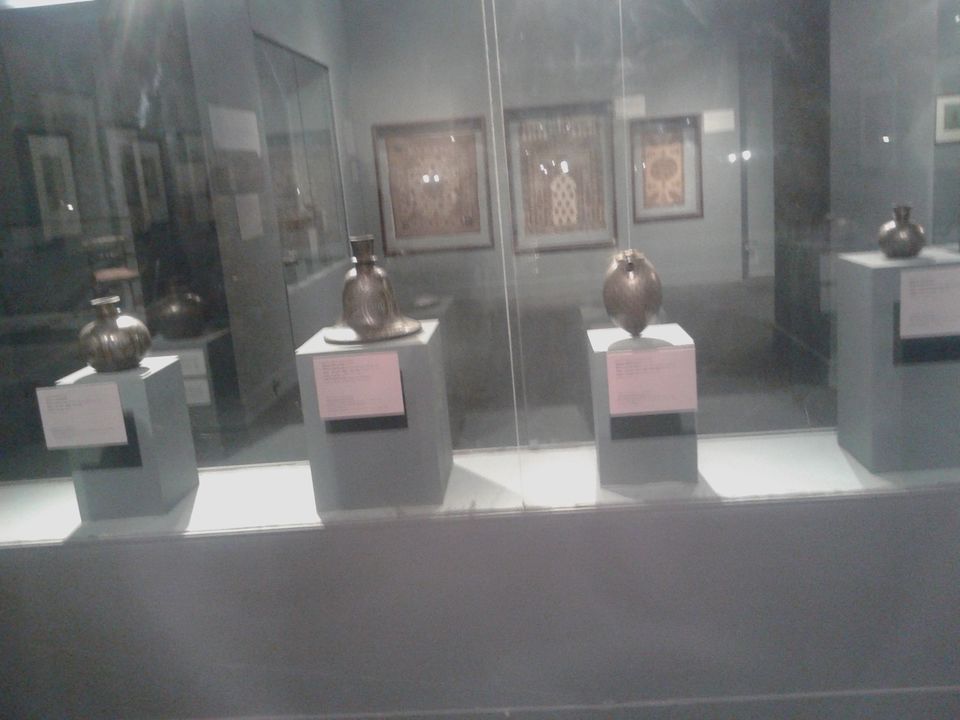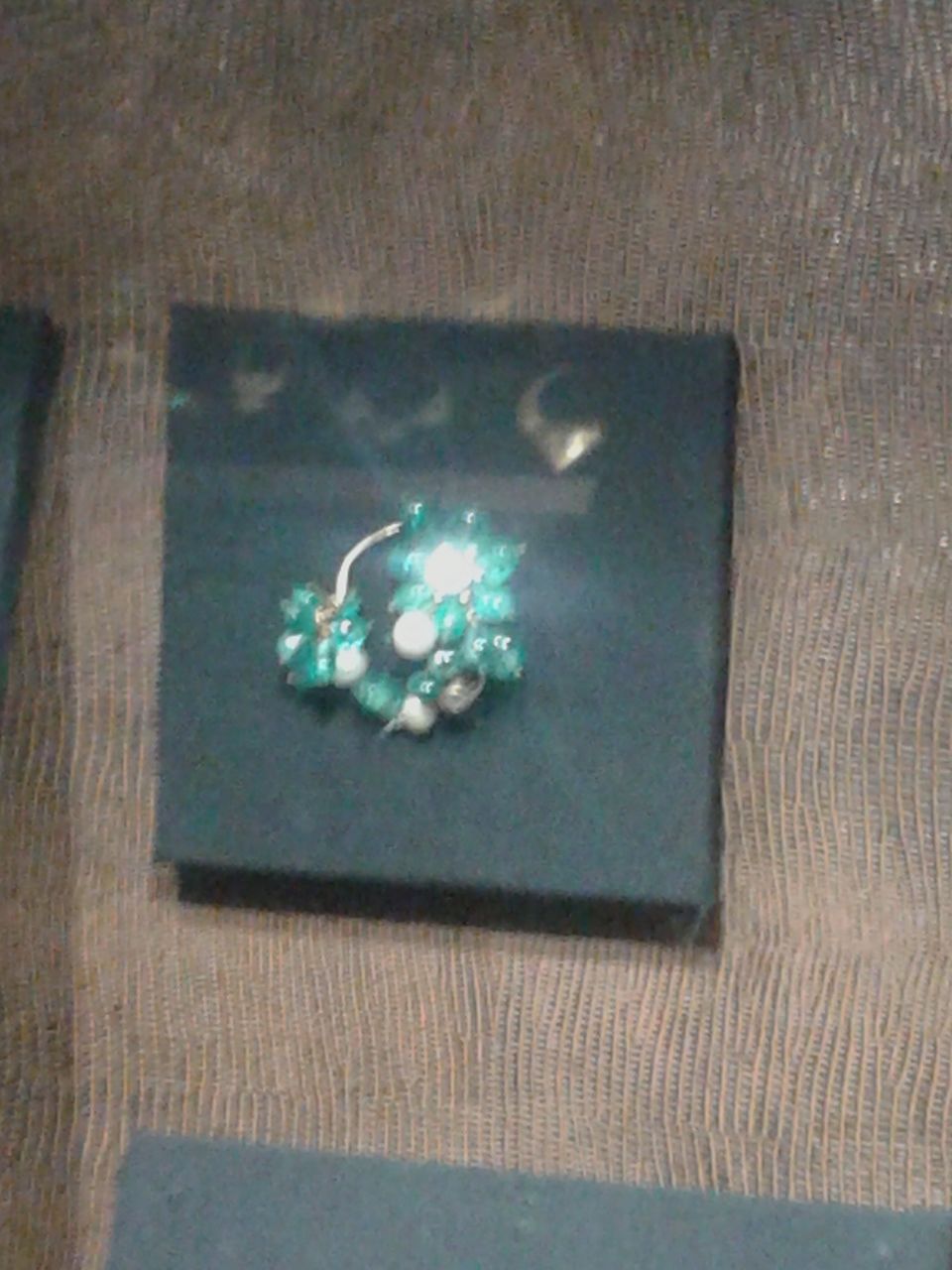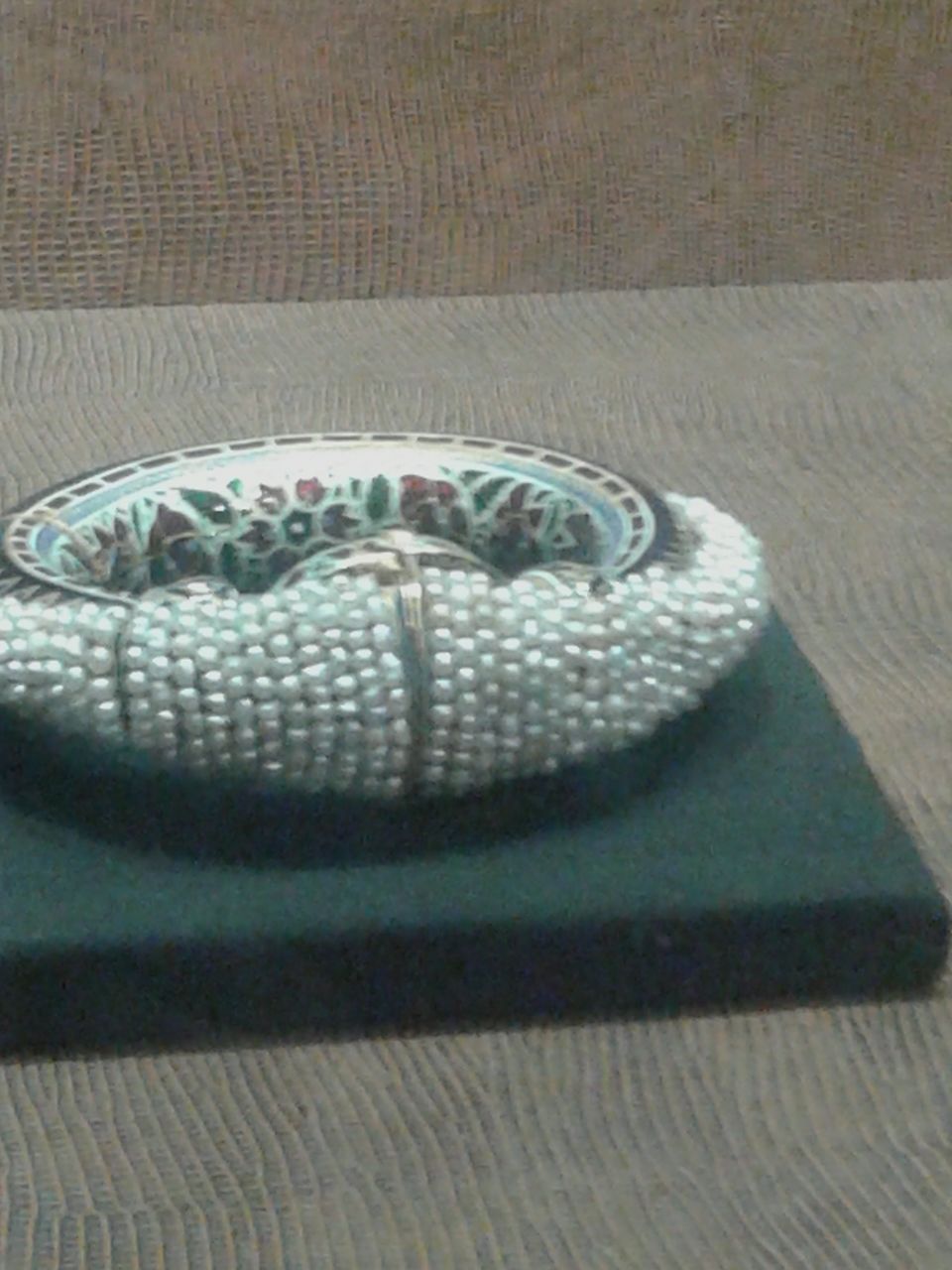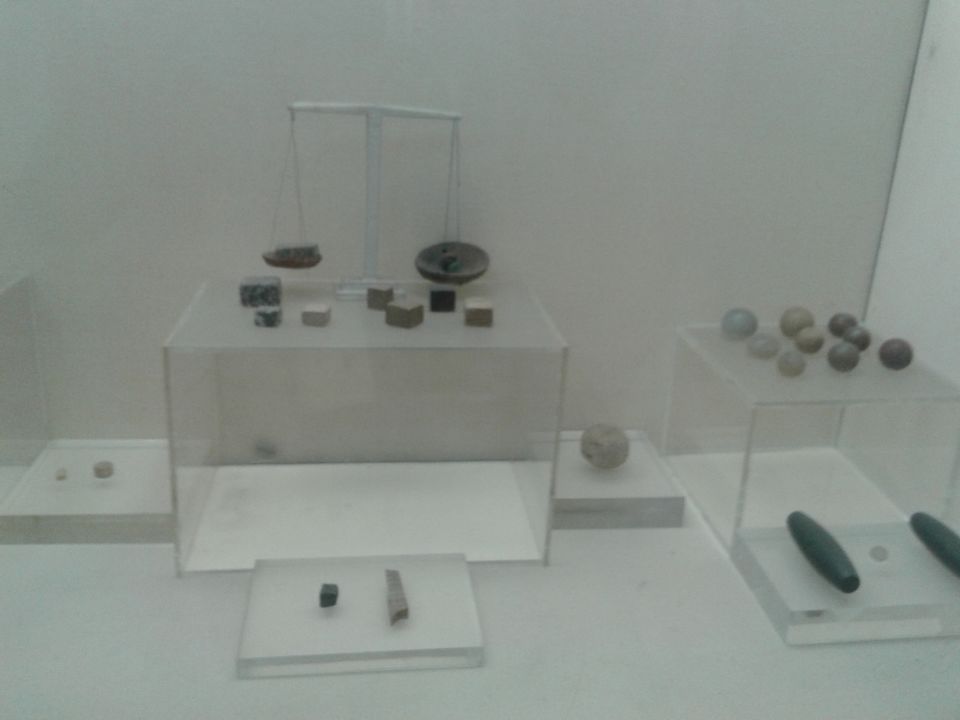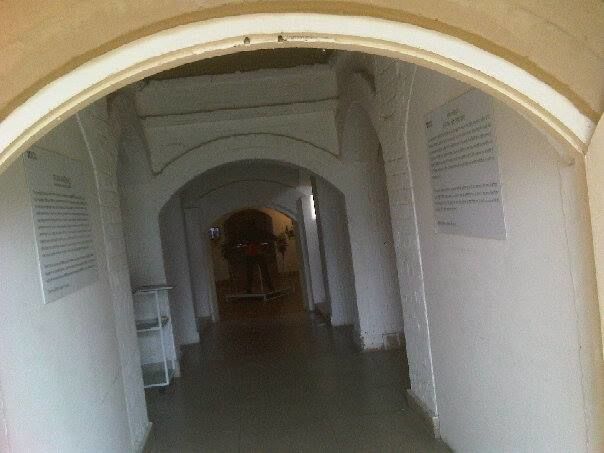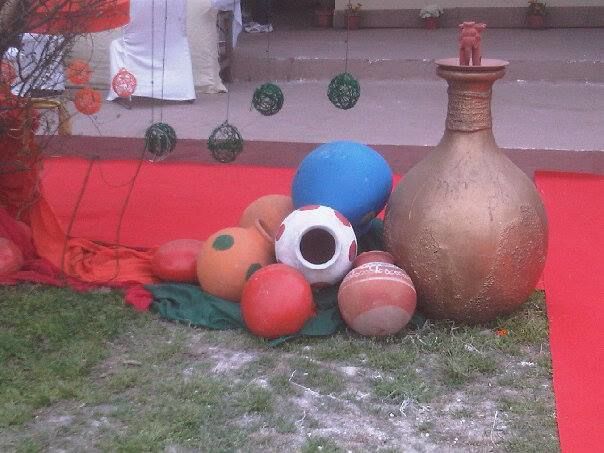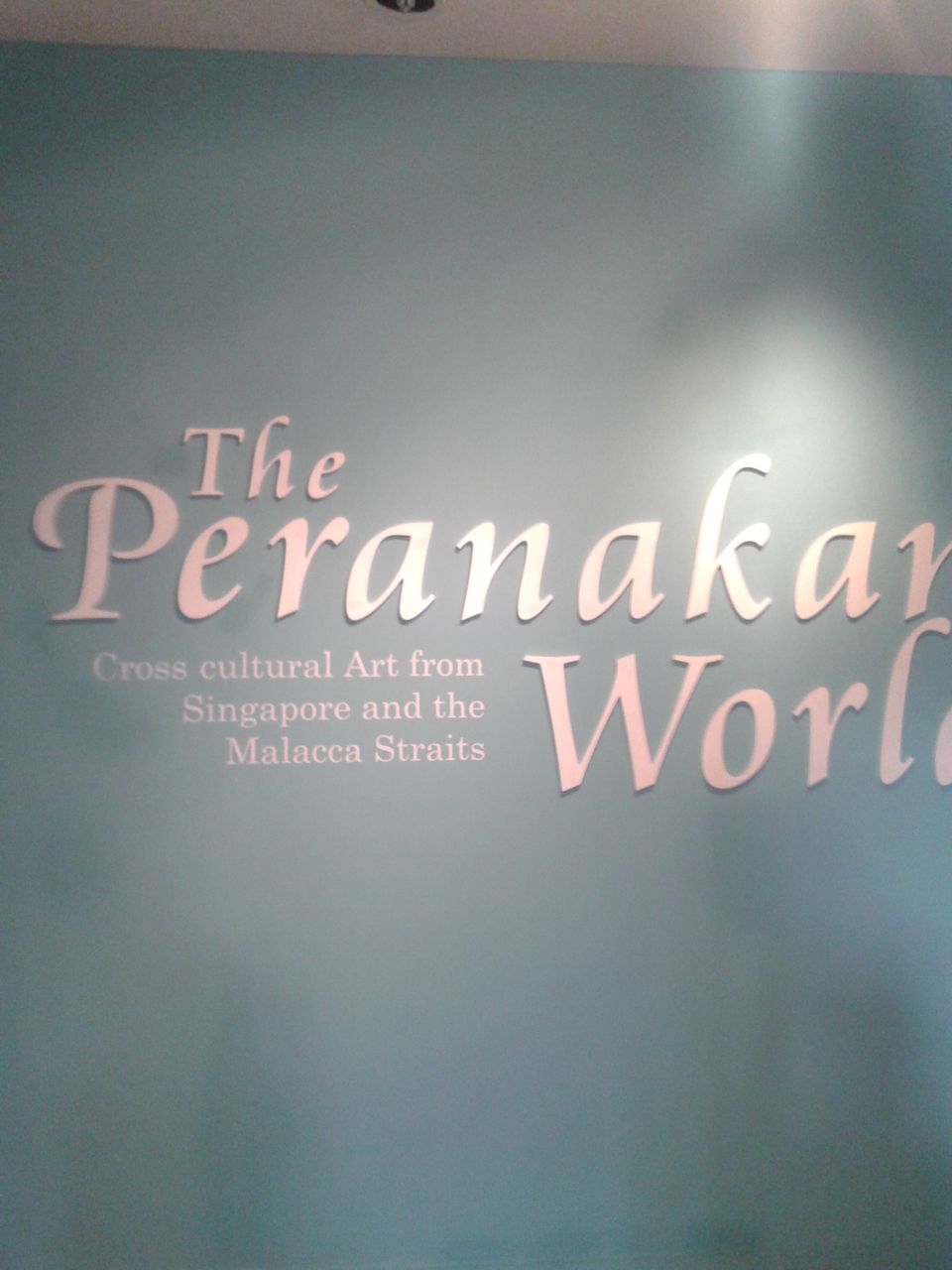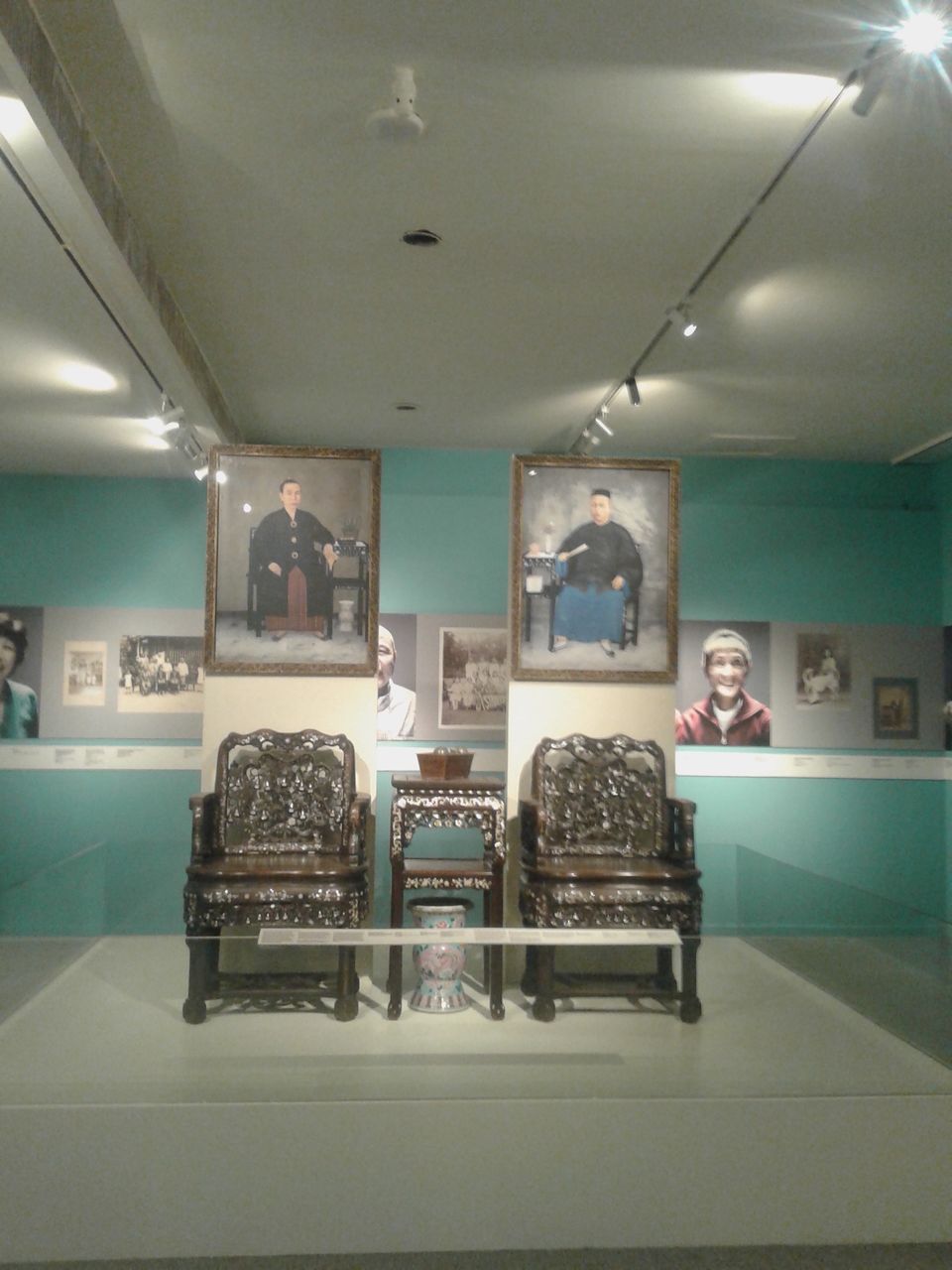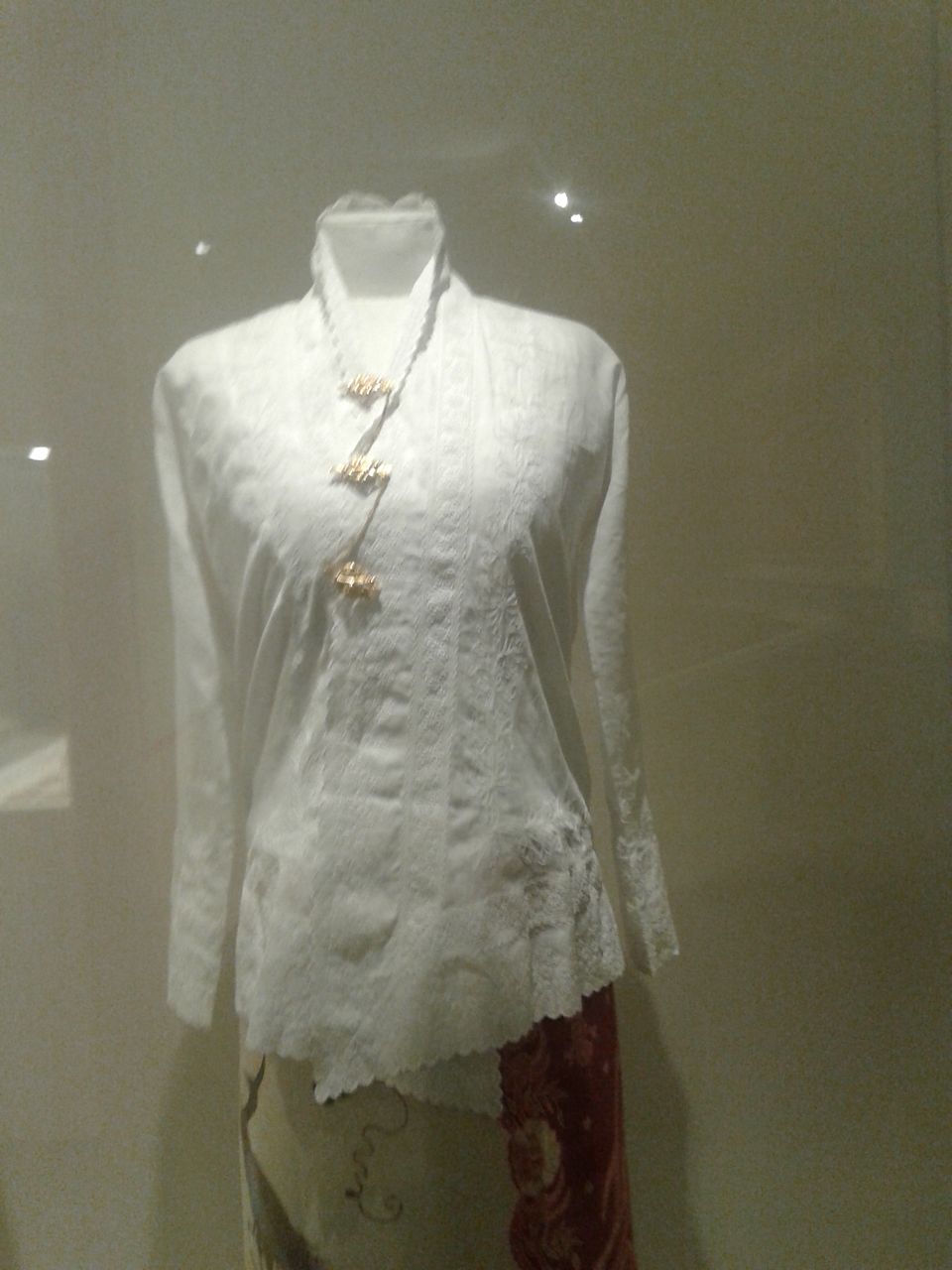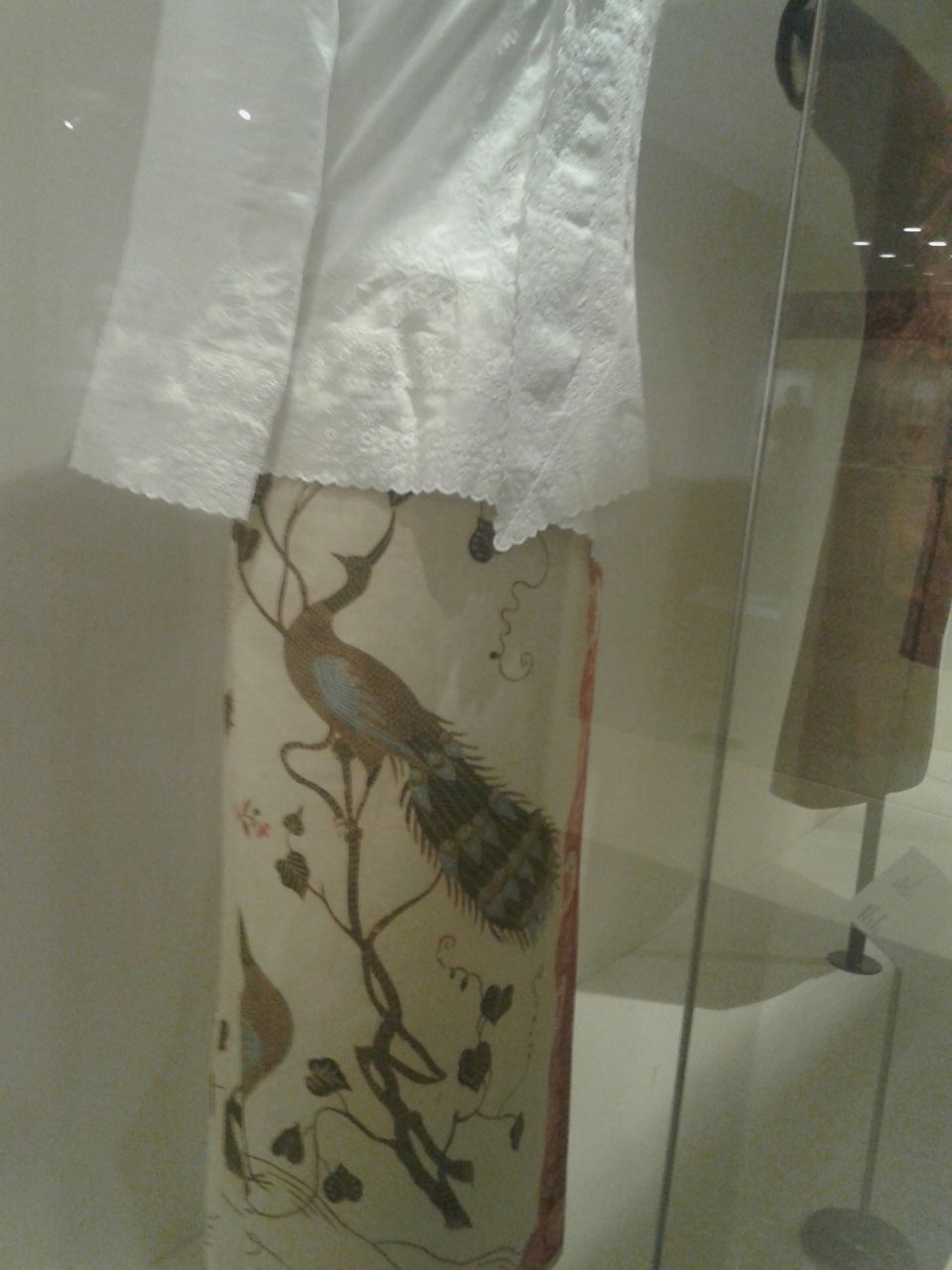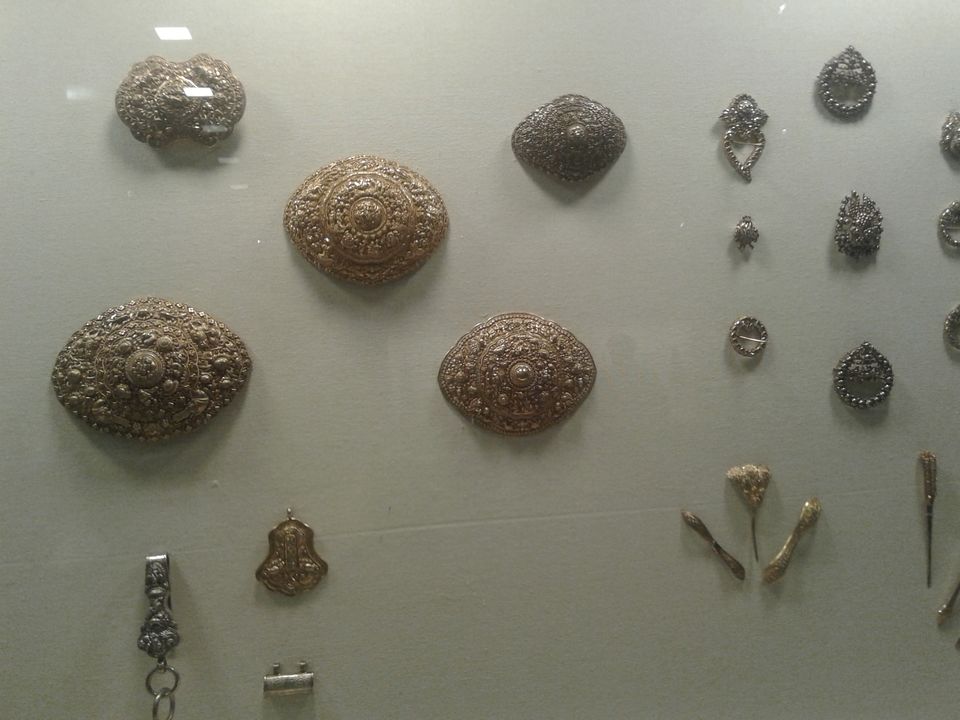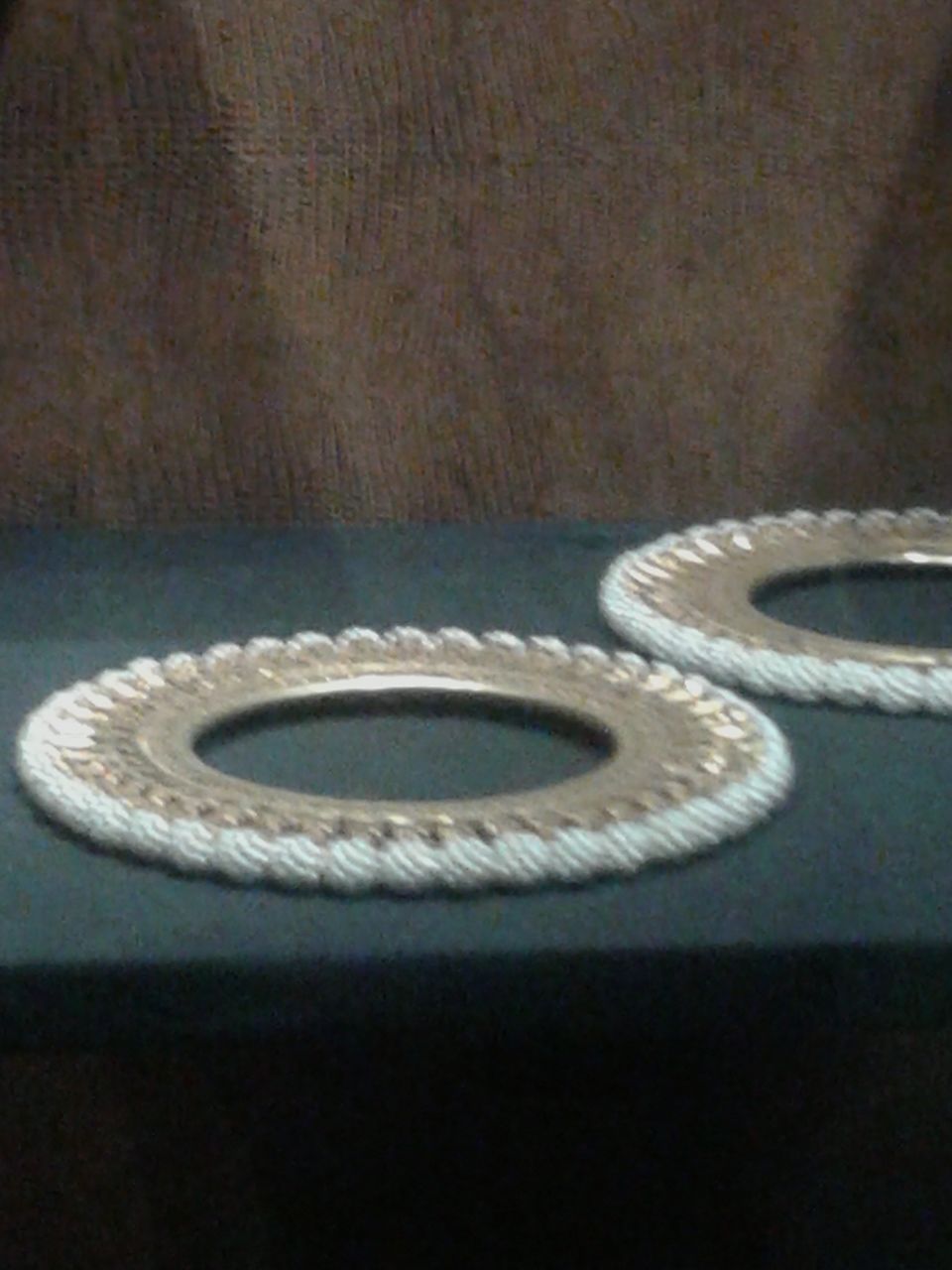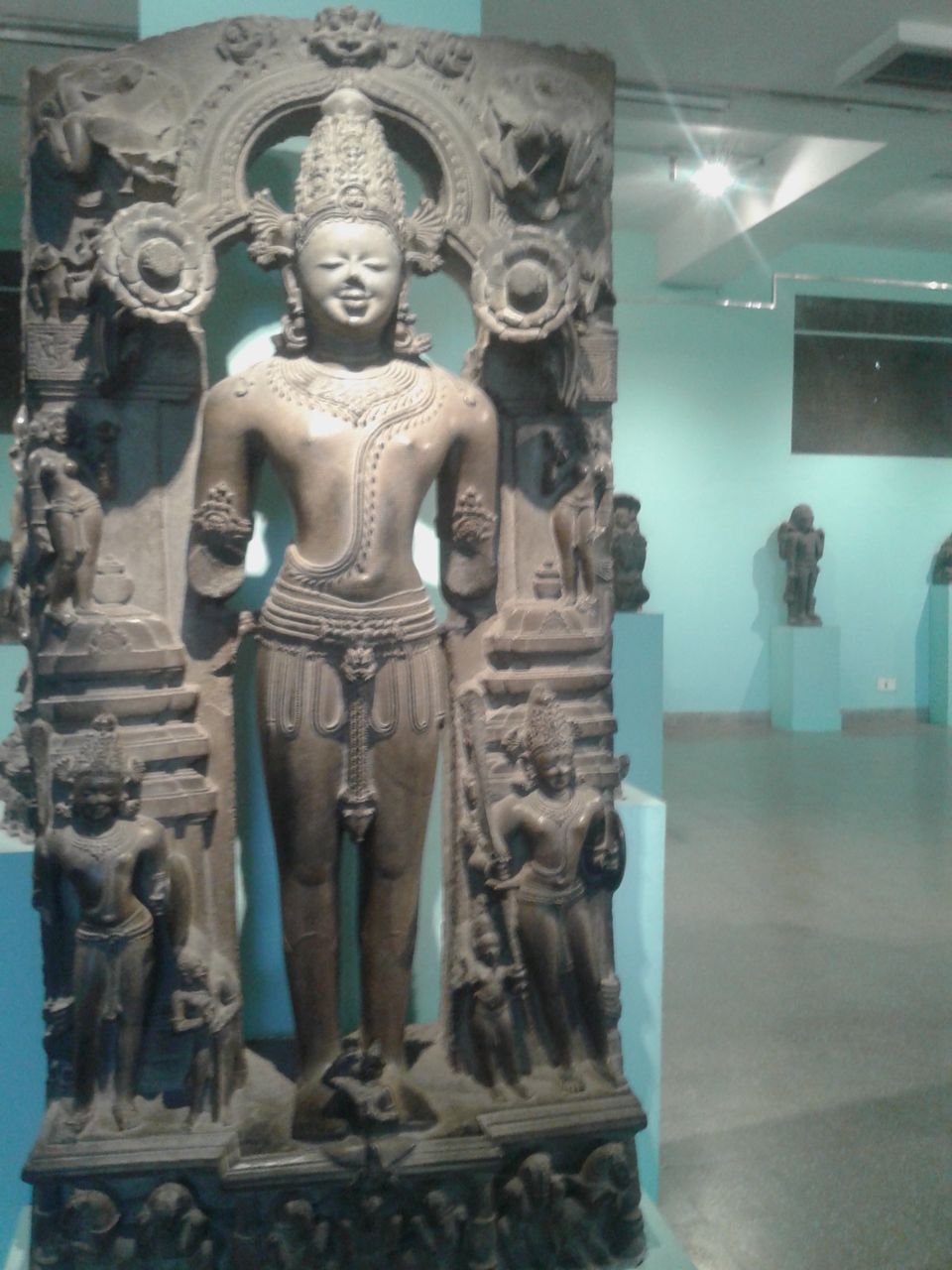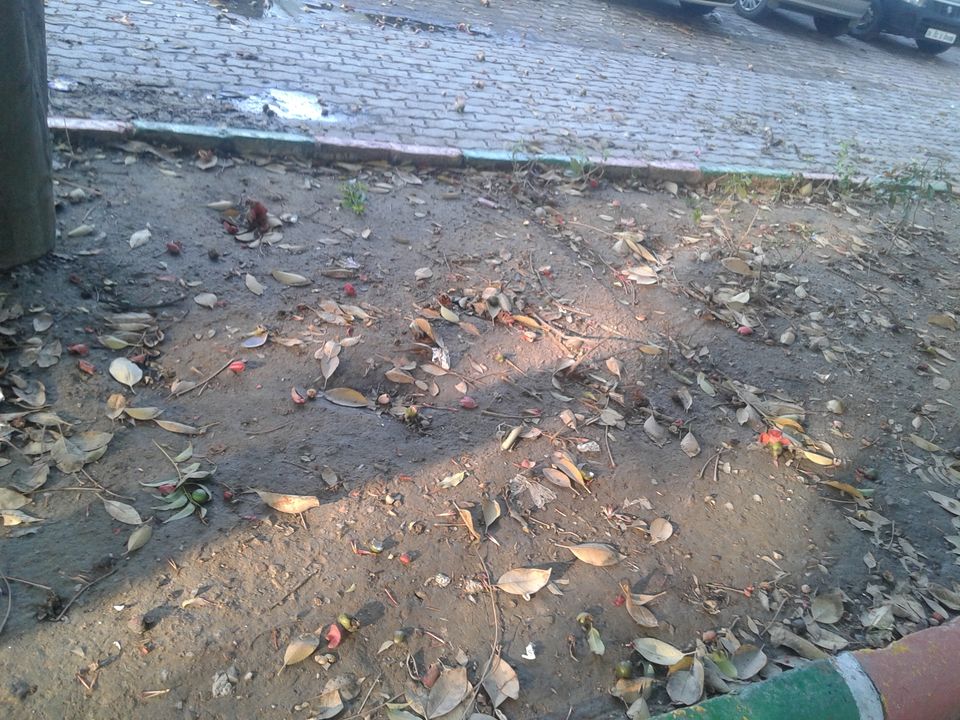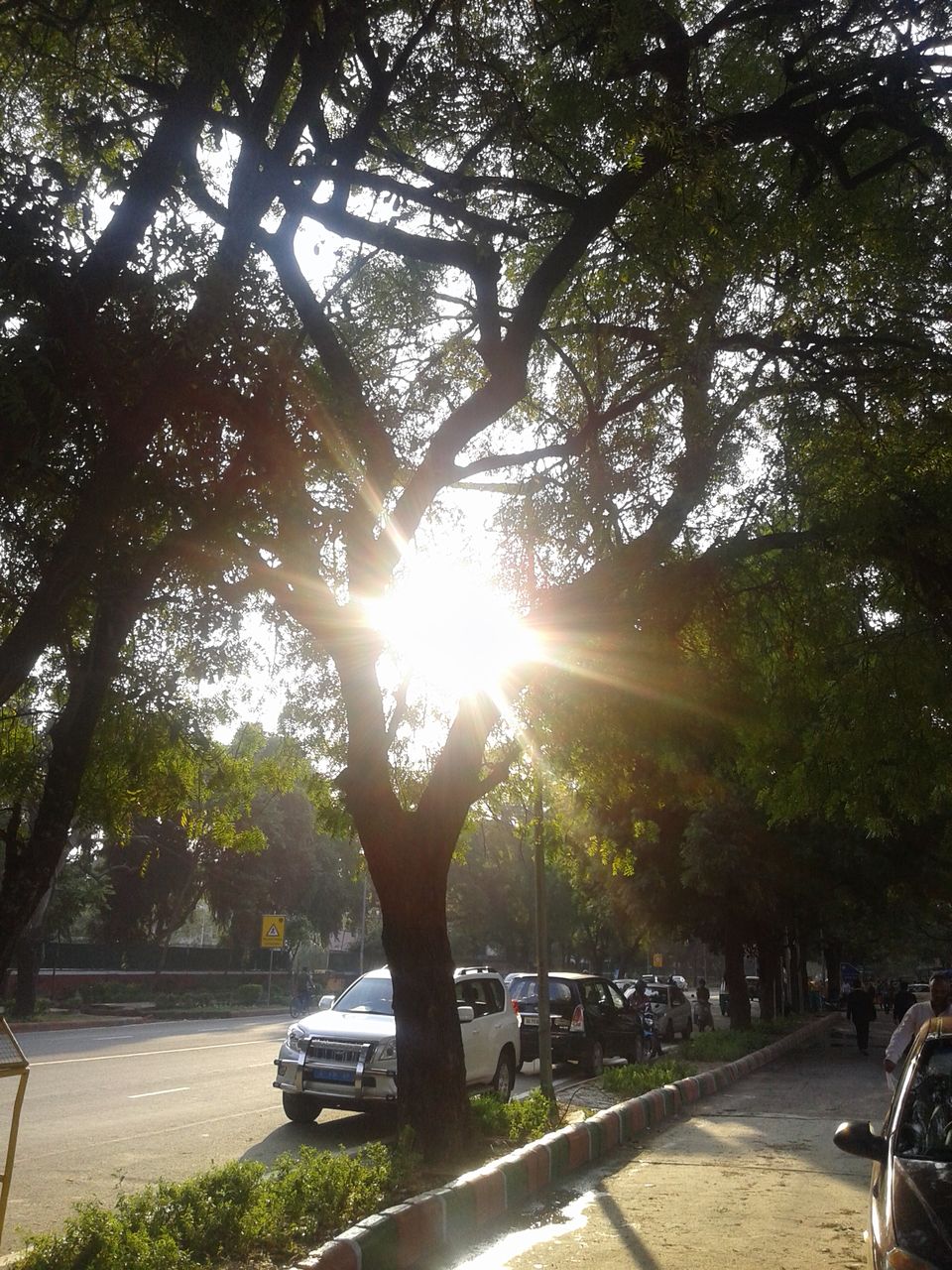 There's this thing about certain places and people you meet , they make you feel at home instantly.
I am trying to capture the ambience of one such place, hoping to do justice to it.
Right in the heart of the city , amongst other important buildings lies the National Museum.
It was inaugurated in the Rashtrapati Bhawan ( 1949) and later shifted to Janpath
Although there are other cultural arenas too in the city this particular one captures ones inner senses ,a place of immediate belonging so to speak.
So, if you are closer home, and especially on a sabbatical this place will come in pretty handy in giving you the much needed retreat in an extremely pocket friendly way.
You don't have to be a history scholar , an archaeology lover or who can read stories out of a circle and a dot kind'a paintings ( if you know what I mean) it's everything but a mind boggling thing
Go here with a need to explore and be surprised, enjoy visual treats and the envoirons. It is a simple place with pleasent vibes.
The minimum you need will be a metro card, a bottle of hydrant, if you are a citizen a ten rupee as museum entry fees or in case you want to click away to glory a twenty rupee note ( Re 1 for students) , in case of non citizens it is 300.If you wish to enjoy tea and snack on samosas , matthis or bread pakoras another tener and a twenty for lunch provided you snackin the canteen basement and a few bucks for purchasing sovenirs and knick knacks from the museum shop, my personal favouritebook magnets with raja ravi varma paintings.
How you get there is simple almost all of us pass by Rajiv chowk metro station , board a metro going towards huda city centre from Rajiv chowk , yellow line to be precise, and get down at udyog bhawan a 2 stations away, its a smooth walk thereafter of 10 - 15 minutes, you can board a low floor bus or an auto that should charge no more than rupees thirty . Just in case you are an animal lover I would suggest that you walk down a surprise awaits you ( I leave it to your imagination ).Walk down if you happen to be a nature lover as the sun scatters gold along your path the breeze make the leaves rustle , the dead ones falling off and the ever new ones flailing and dancing away to the tune of the winds .
As you walk past govt. buildings, enroute is a line of stalls serving street food served fresh and hot quite typical of these places ( raj kachoris, sometimes cholay bhature etc) .
It is a straight walk from the station as you get out of the station, on the opposite side there will be a mazhaar greeting you with shiny roof hangings , turn back and there will be a airforce building with fountains outside and statues of aero planes saying hello
Take a left turn from the red light there will be another stall right outside the ministry of external affairs try out the balushai ( a sweetdish) there ( i missed a click of the white peacock adorned outside on the building wall )
Anyways cross the road and the colourful swaying flags of the museum and a shiva linga on your left welcomes you.
There's a rotunda inside if you wish to sit in open air with nature chirping away as feathery beings and some fluffy tails meowingwalking the borderlines ,you can enjoy a cuppa here.
Solo or not hire a free voluntary guide for company, there are students , house wives, bank professionals jobless , art lovers who are especially trained to give important information while you enjoy the visuals . If you are one of the laid back ones and dont want a time boundation of either 10.30 or 02.30 of when the guide arrives prebook a tour so they will arrange one accordingly.Two lakh objects adorn this museum which takes you in and out of time zones and a few significant ones selected for the 90 minute tour with a guide ( in case you want a shorter one find out if there are temporary exhibitions for they have a 45 minute timing)
The latest display is the jewellery section which will put many a modern day designer to shame the jewels still shining bright and technology equally mesmerizing ( think of a necklace with flowers and precious gems quite ordinary you might think, if with a guide you will be told that each flower infact has a small spring underneath which makes the jewels shine and the flowers levitate whilst royalty moved in them.Stop by to notice mangal sutras , huge ones you might think, ask why and you will know even MEN wore these then
I leave you here in mystery as you get curious enough to visit the place of gupta period gold coins, maya civilization, mughal art, the budhas the bodhisatvas and the kubers .
It will be but piece of stone or an object a " path pradarshak"( guide) will reveal the true story behind it .
Unmask and each stone will have a story to tell .
Don't forget to leave your email add here as they have some interesting lectures and events lined up of and on.
So if you feel lost in the humdrums of everyday, are an explorer, feel a little disconnected find your soul tribe here and shed your inhibitions National Museum is a place to be.
Other places around it 15 to 20 minutes walk aways are IGNCA( indira gandhi centre of arts) and Gandhi smriti .