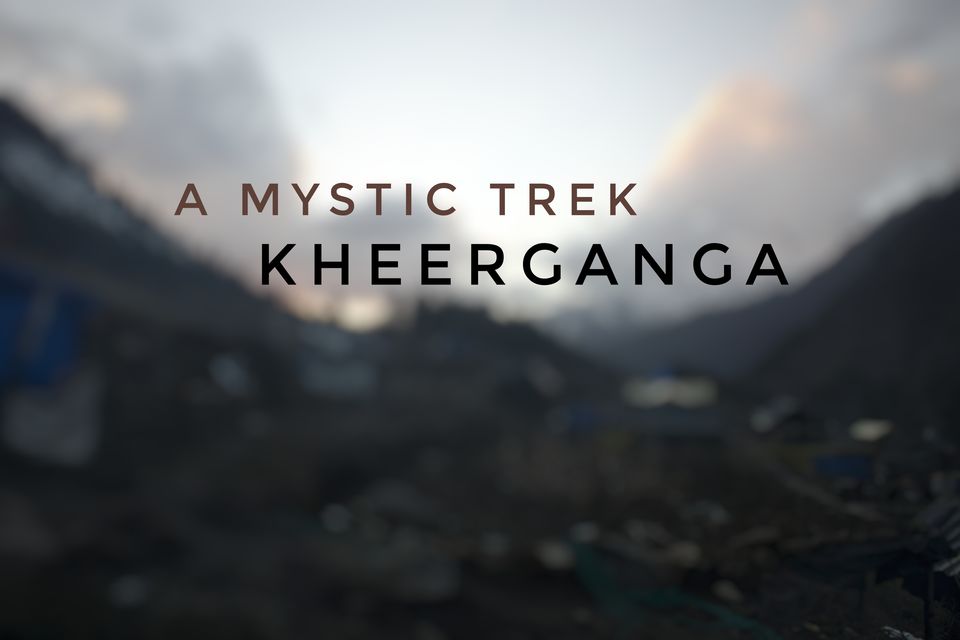 Date:08/03/2021
Started off on a good note from Tosh towards Kheerganga. Due to snowfall in the past day the green lushy route was quite muddy which made trekking through the narrow trails very difficult. The trek which seemed to be of 3 hours to be precise as everyone said was a mammoth task to us and we successfully completed in 6.5 hours.
As one our friend said
"কিঞ্চিৎ শারীরিক বিসর্জন দিয়ে মানসিক উপলব্ধি"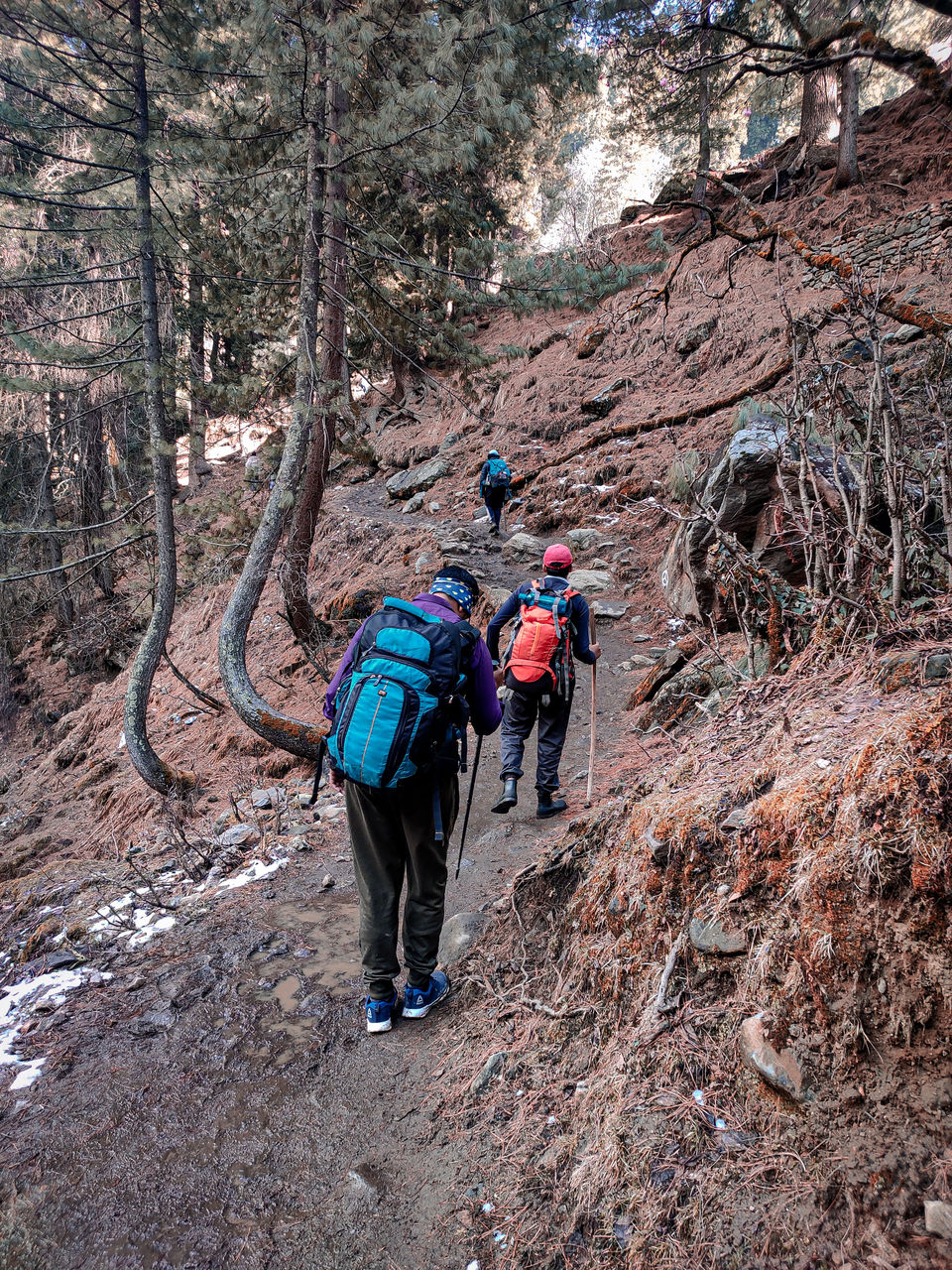 Date:09/03/2021
After a day of tremendous physical exertion we could witness the perfect mental peace. The weather cleared up with snow capped peaks were visible in the proximity. With no connectivity over mobile this place is a pure bliss where you can enjoy the nature at its best.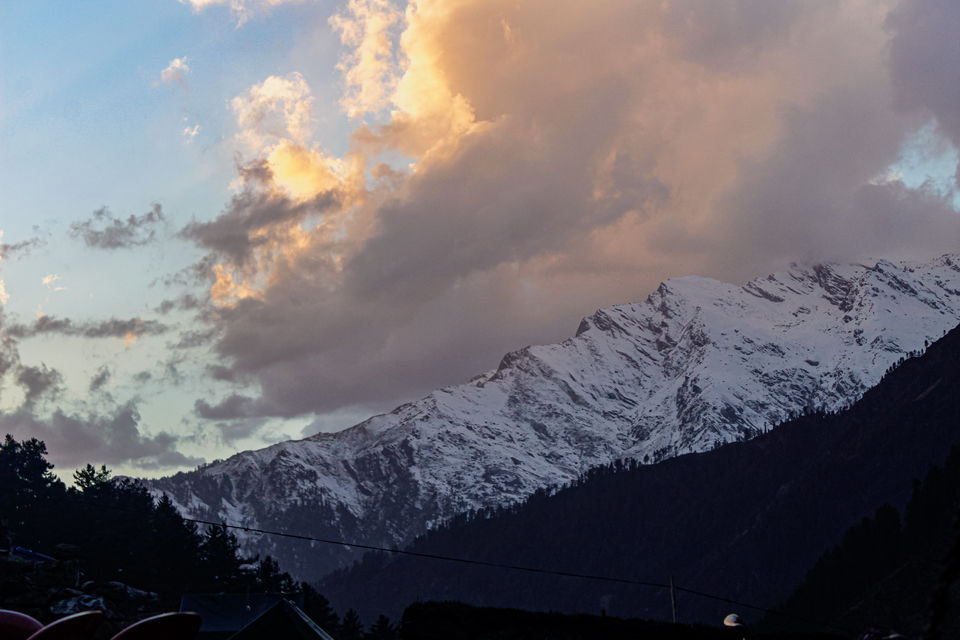 This is the place where we used to hang out in the morning gazing at the mountains ahead sitting on a swing. This is the place where we did a bon- fire at -2 degrees amidst gusty winds.
I clearly remember the day where we 9 sat inside the room ahead in front of a tandoor and felt the warmth there.
Kheerganga Camps
Parvati valley, Kheerganga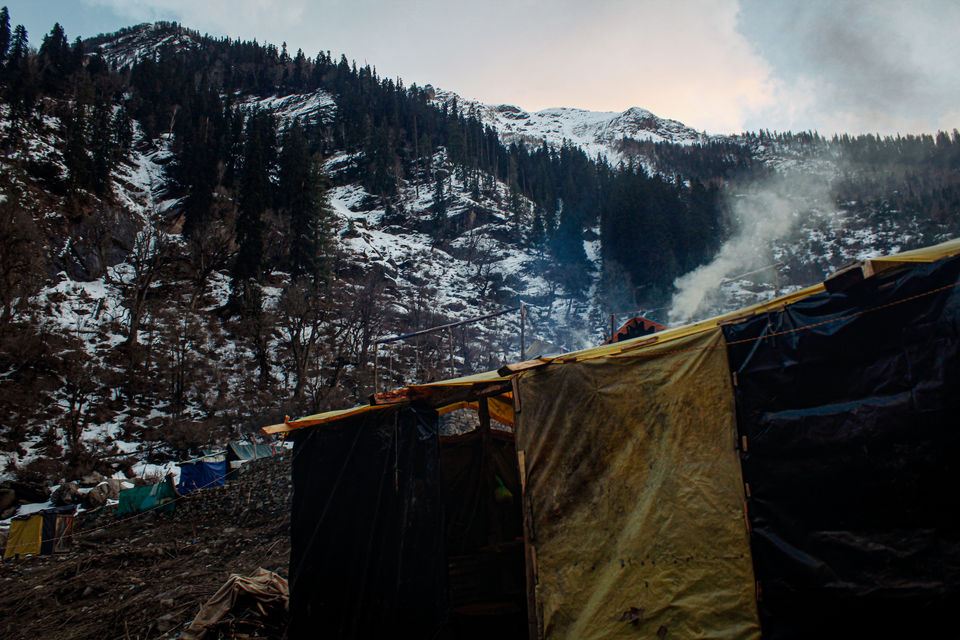 Date 09/03/2021
Way down kheerganga
It was tough to bid adieu to this amazing beauty. Roads were slippery, legs cramped in pain, shoulders bent with load, some were in mental distress and physically shattered but none gave up.
The journey might be blurry but the memories were clear as crystal.
As if it was Today
I looked back, smiled in pain and had a last view of the trail which reaches to peace
Descent via kalga route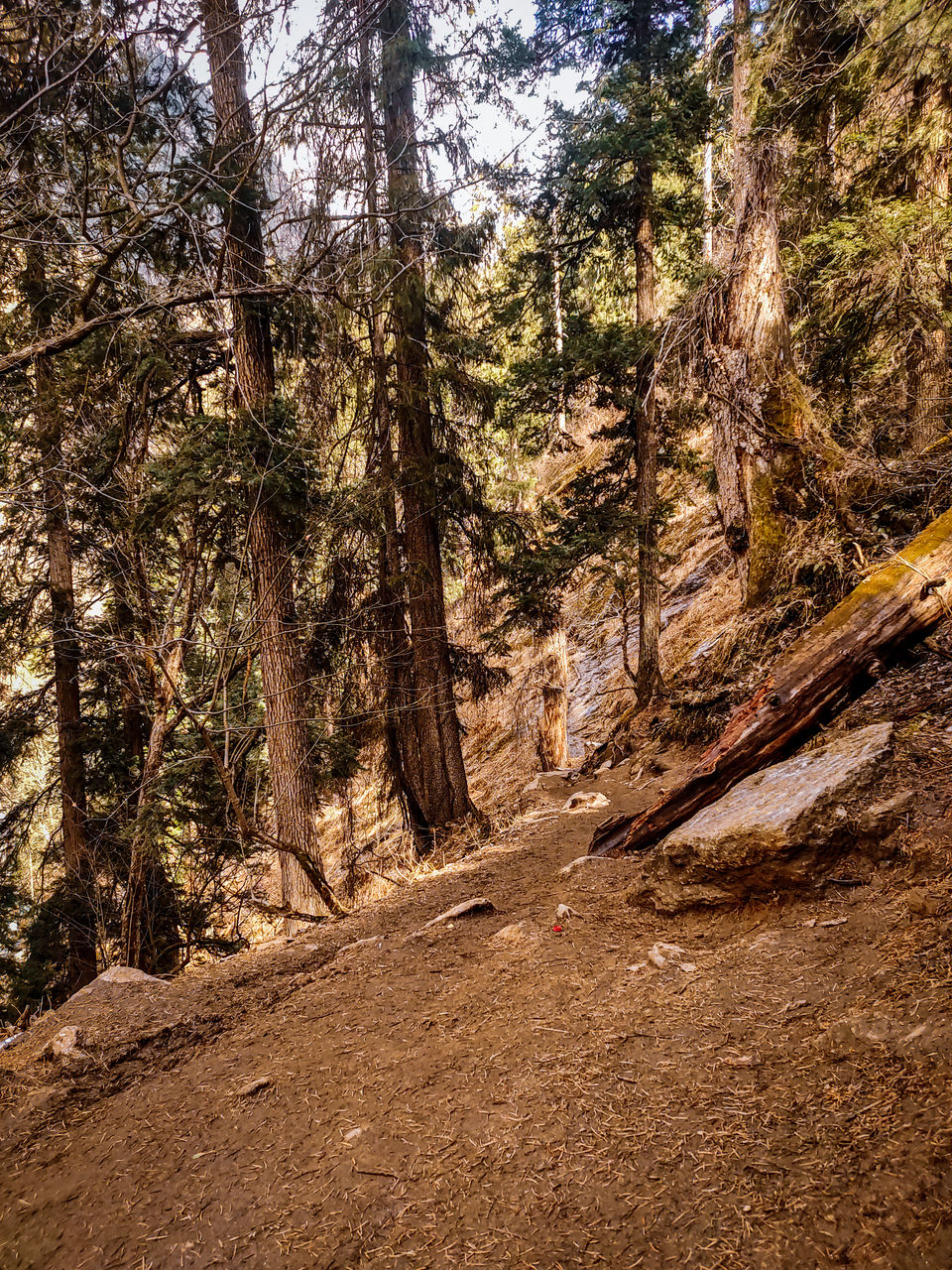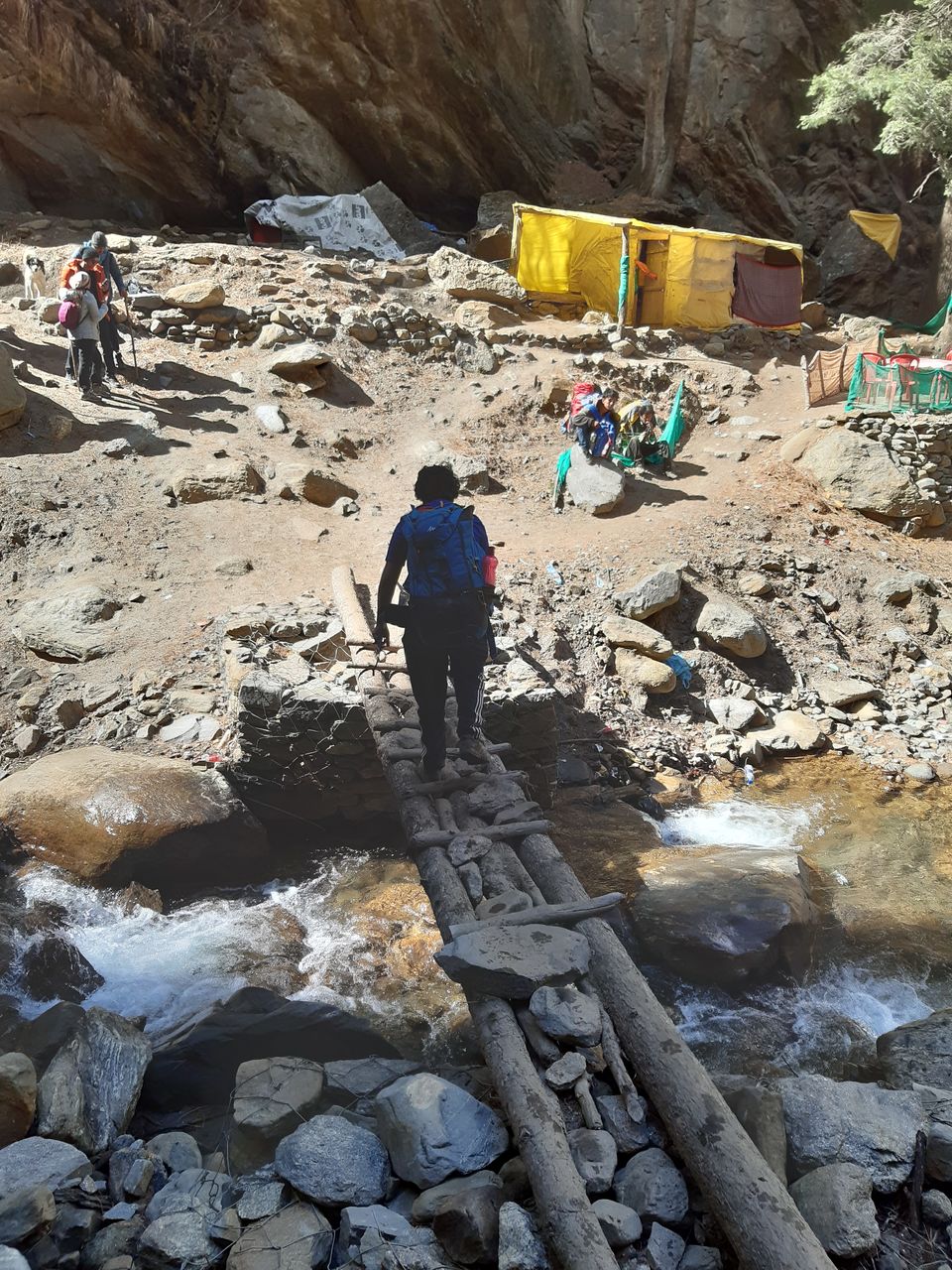 Note: If you are travelling with friends avoid packages and guide charges for budget trip. Also book the tents after going all the way up to kheerganga. You can negotiate and get them at cheaper rates.