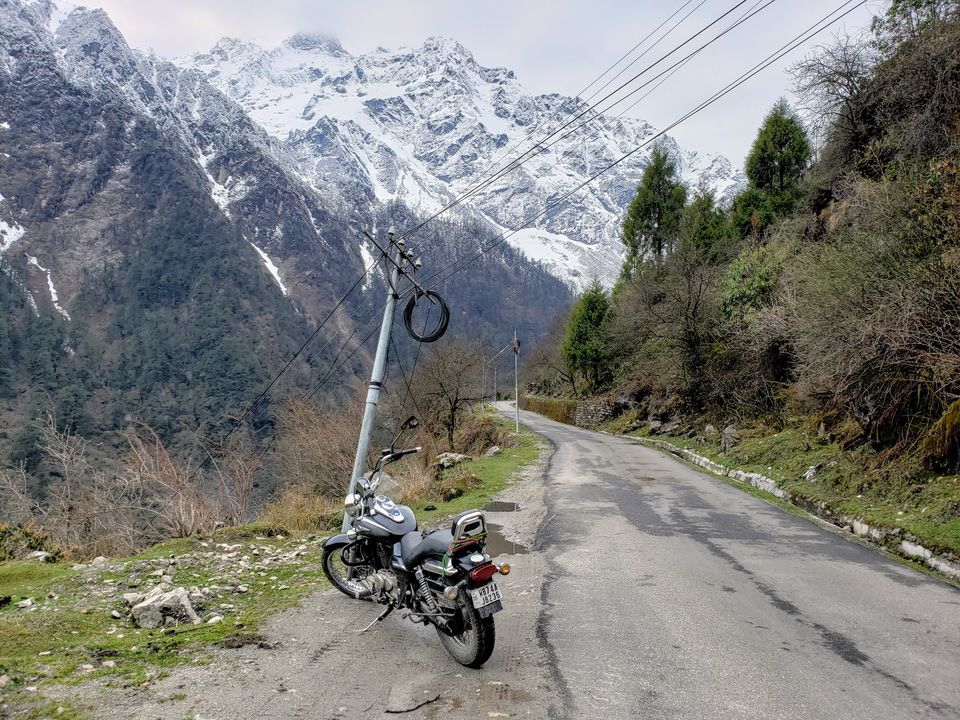 India, being a seventh-largest country by area is a place of spectacular landscapes, cultures, different types of food and people! Sikkim alone, a very small state in the northeastern parts of India constitutes different variety in all these categories!
The Himalayas, a word made by conjunction of two Sanskrit words - Him (meaning "snow") and Alaya (meaning "home") making "Home of Snow" is the youngest mountain range in the world. Himalayan range goes over many parts of the Sikkim making it the perfect destination to visit and embrace the beauty of the home of snow.
These were my few of the main reasons I wanted to visit Sikkim.
My Road trip to Sikkim
It was the starting of summer when I planned to visit Sikkim. Sikkim is mainly divided into four districts - East, West, North, and South. Closed roads due to heavy snowfall had put me in the doubt. I started watching videos to make a list of the places I want to visit and if it was the right decision to go there in April.
Finally, I booked my tickets!
The seed was already sown in my mind and the heart was ready! I booked the tickets, packed my bag, kept the stuff to deal with the temperature. I rented a motorbike - Bajaj Avenger Cruise, 220 CC to roam for the coming five days!