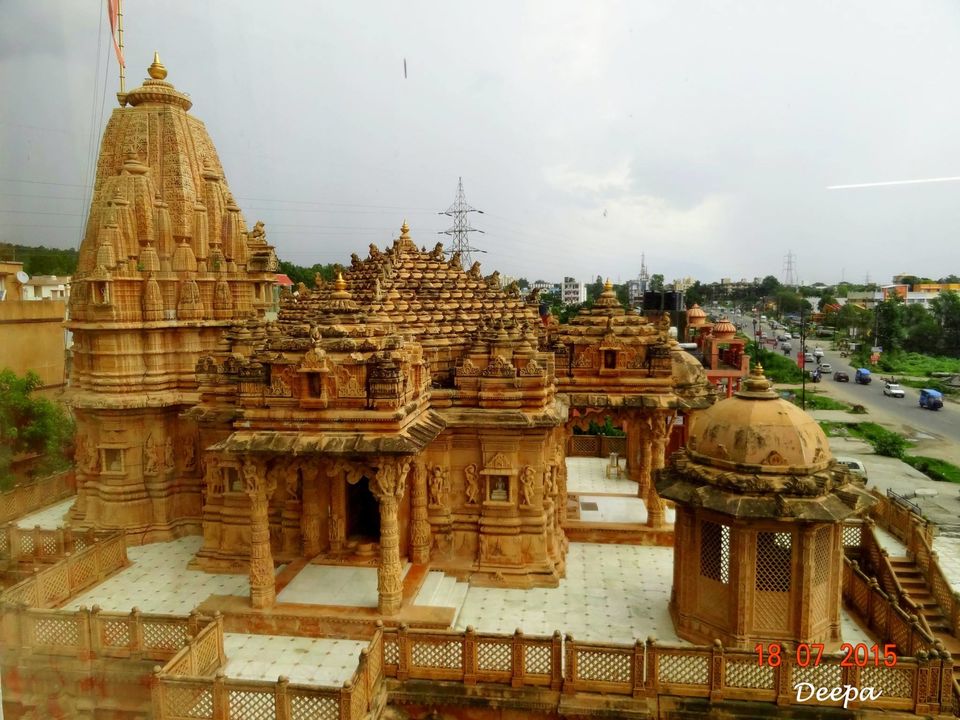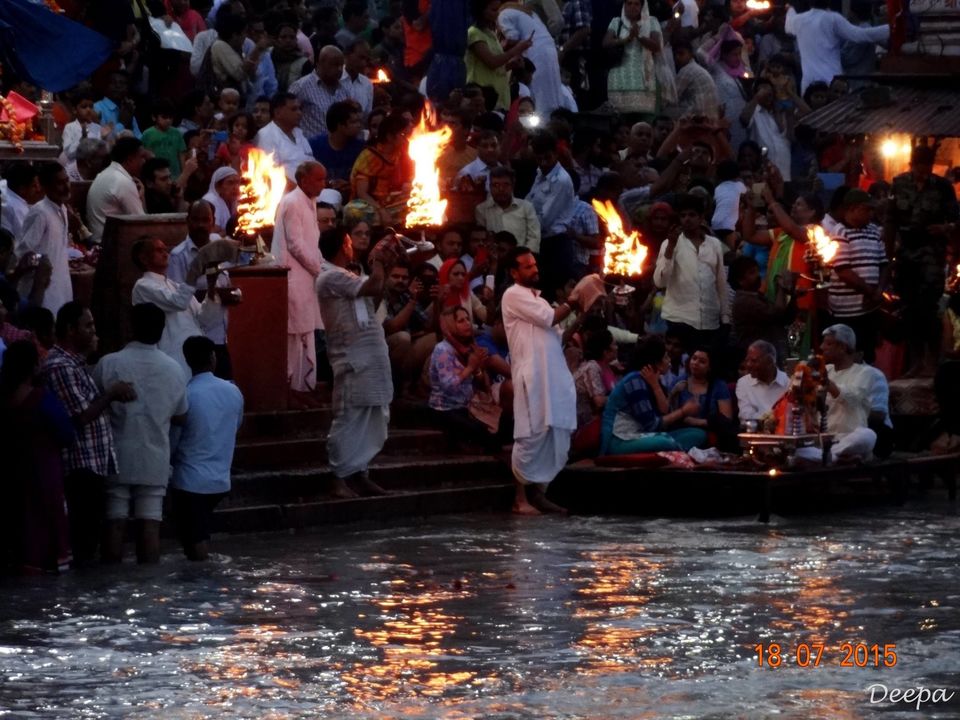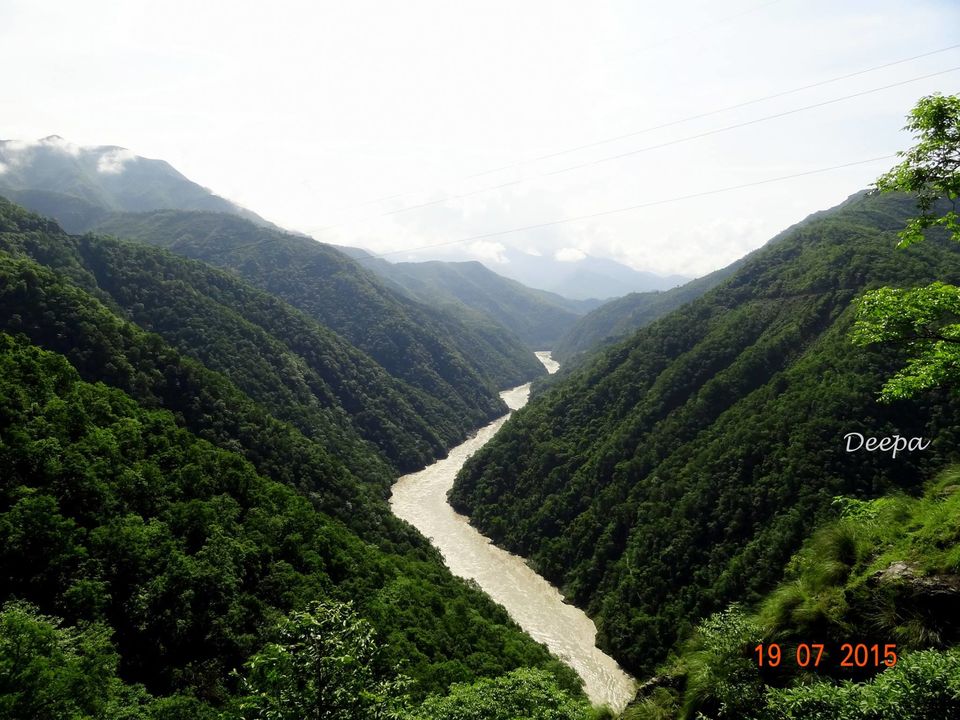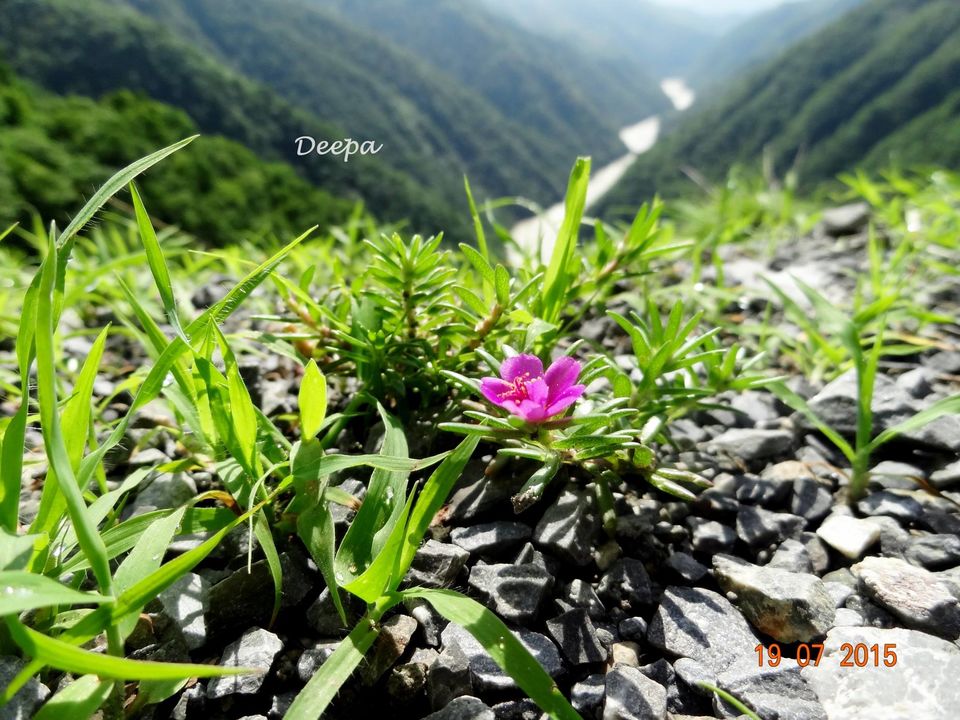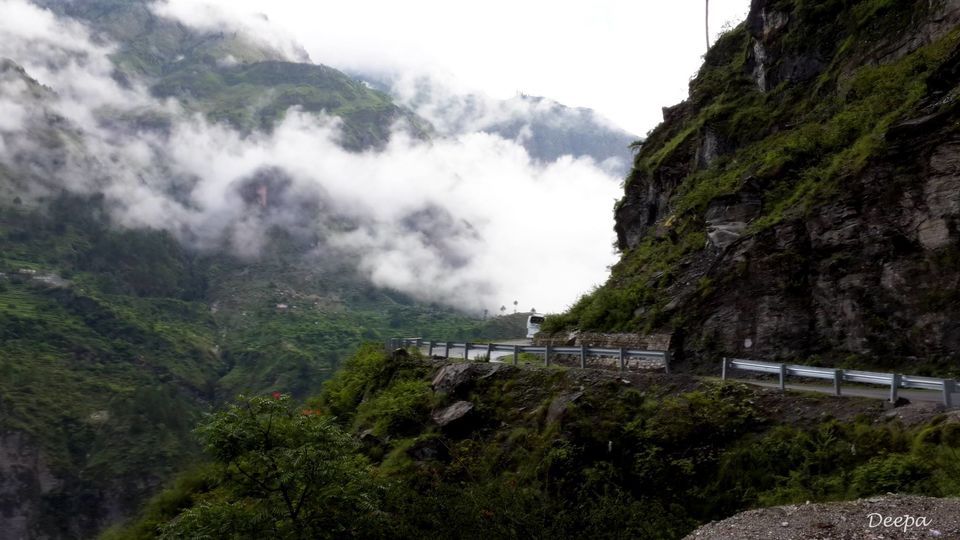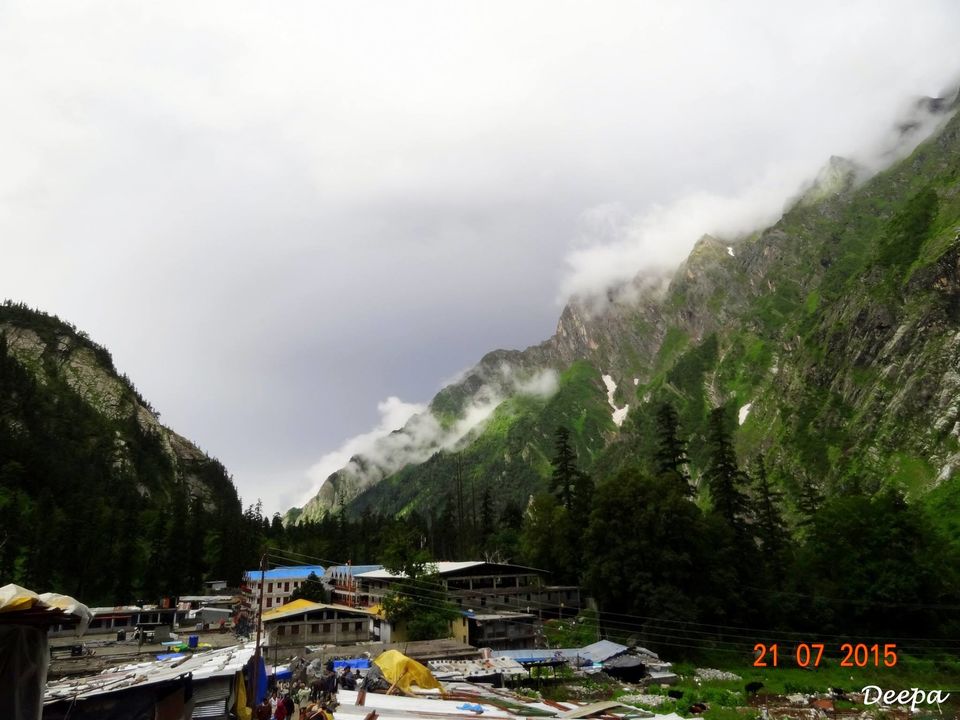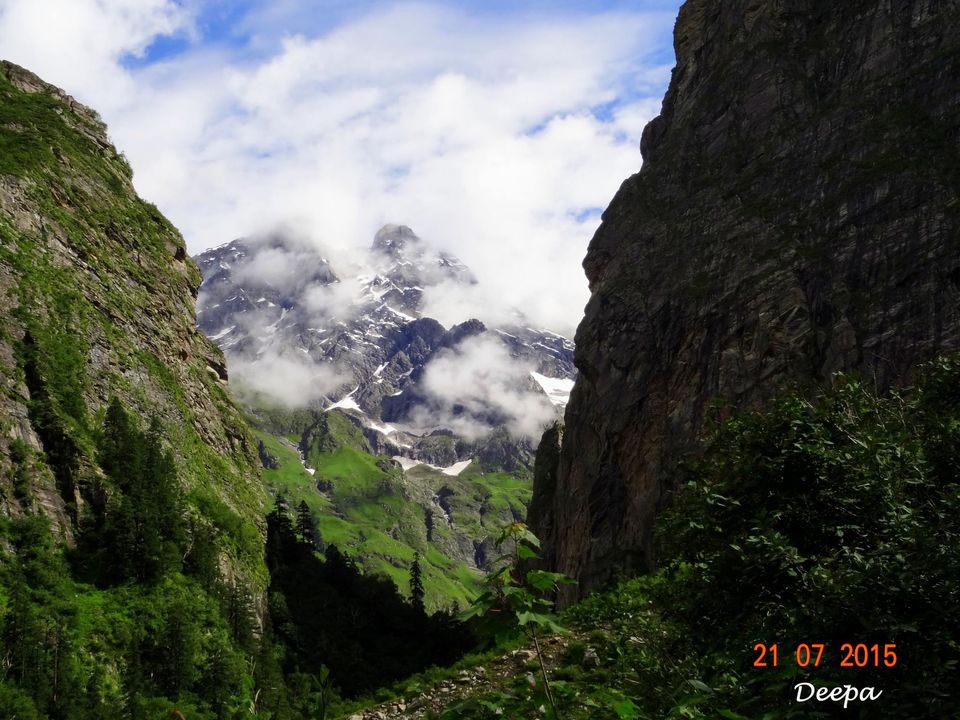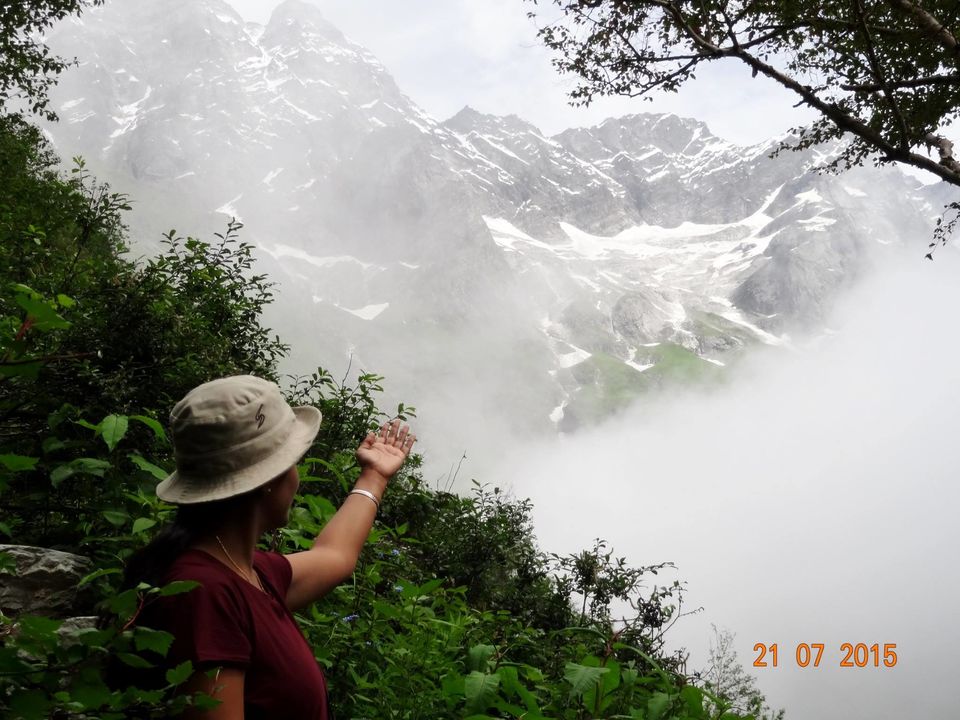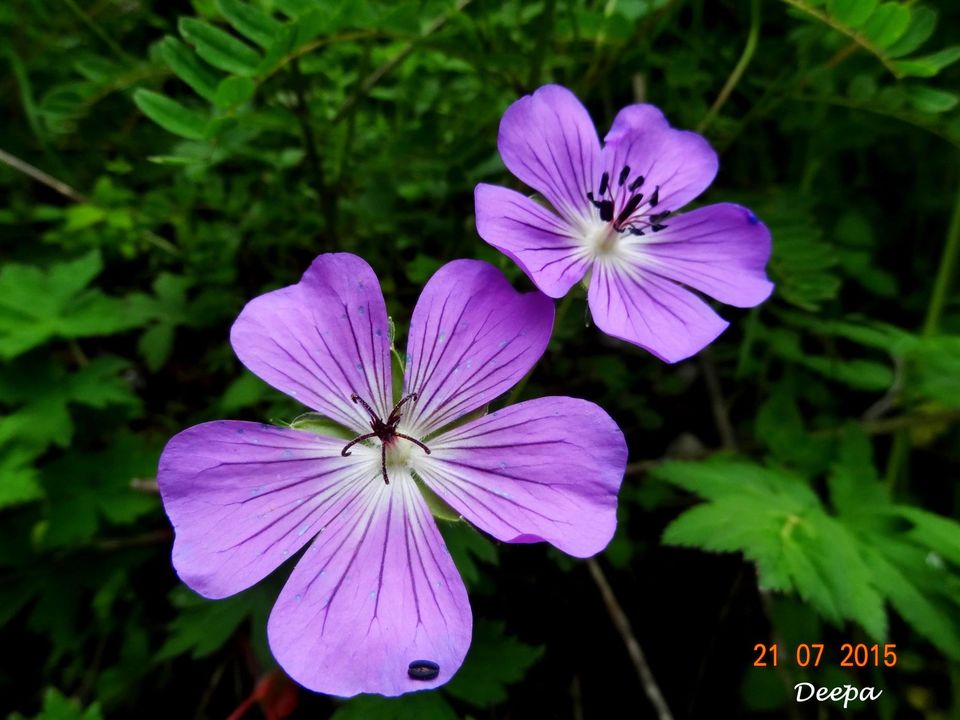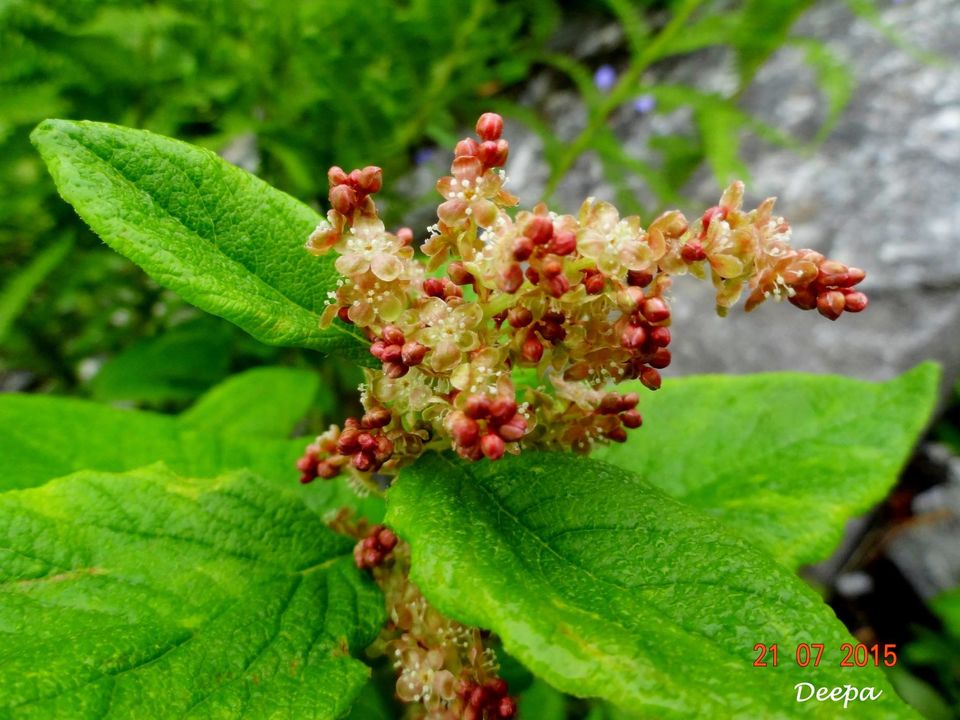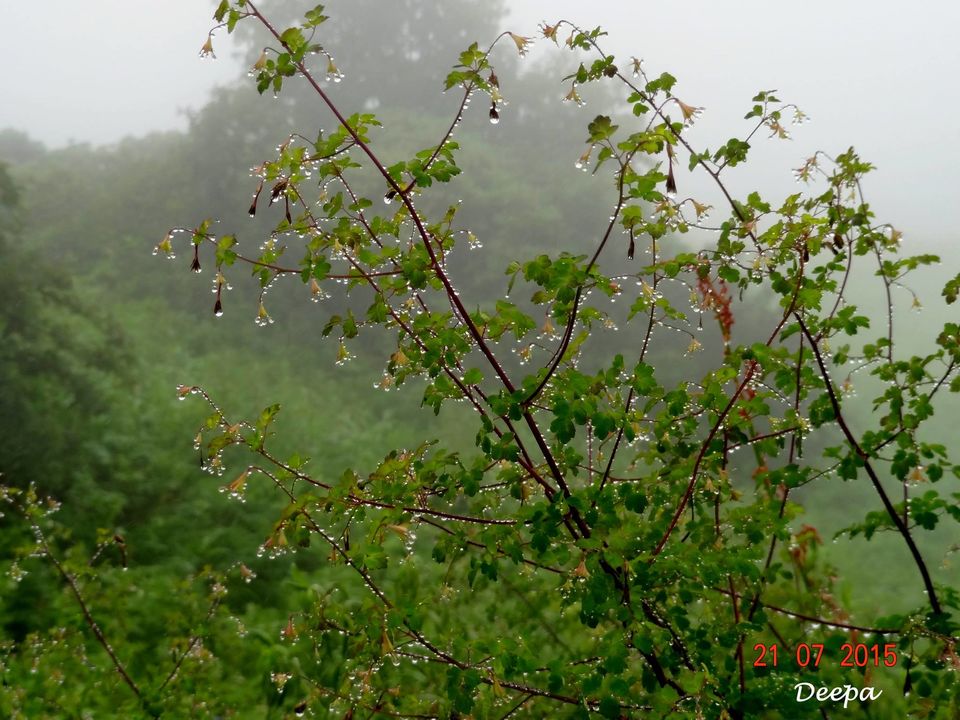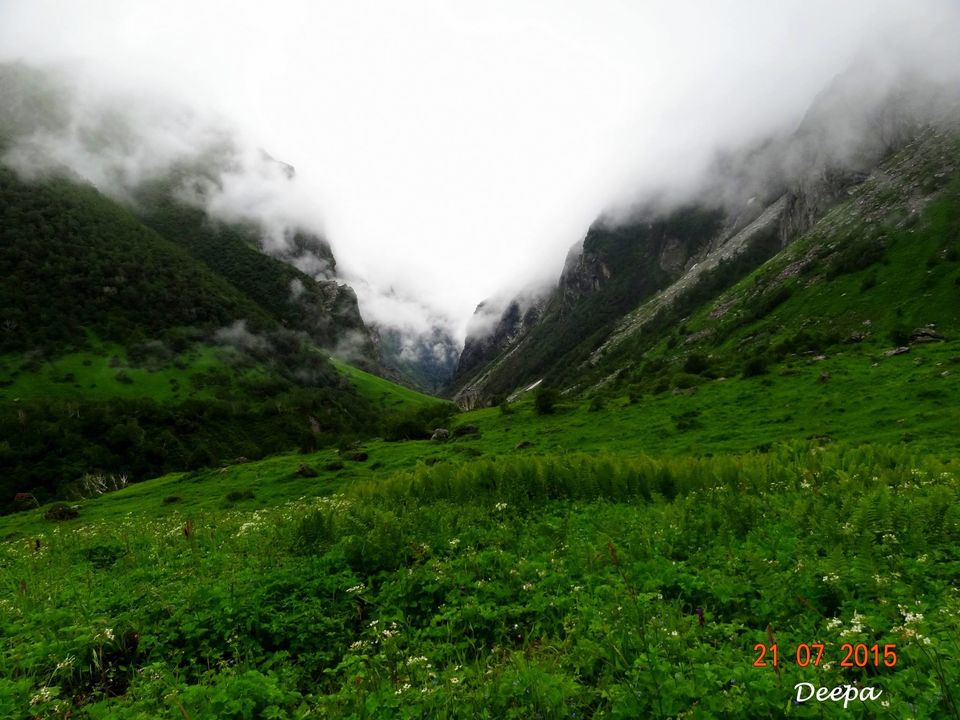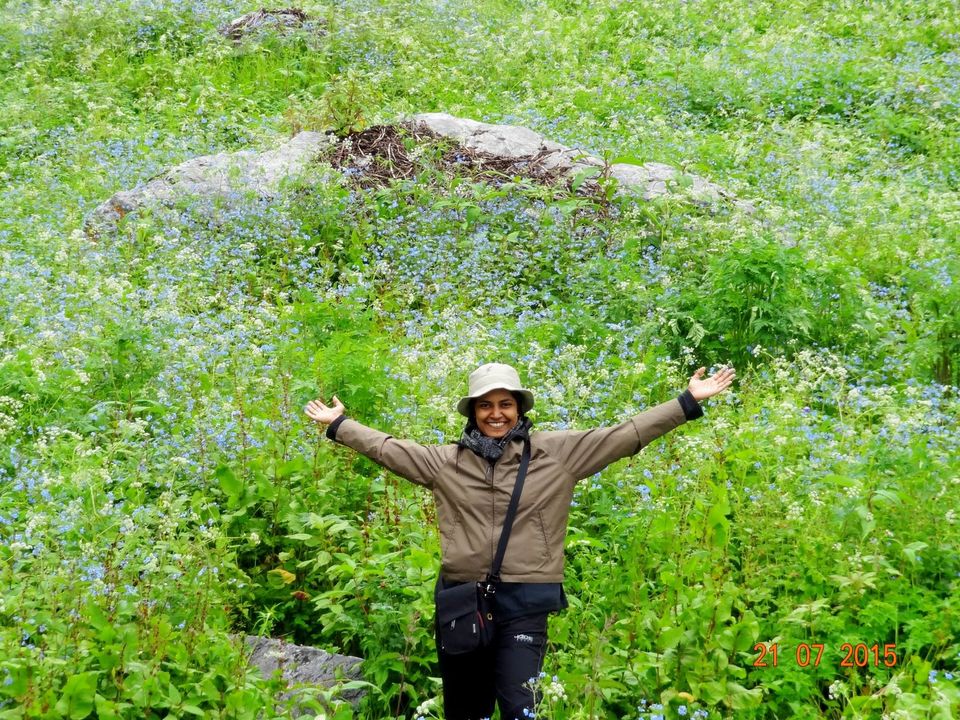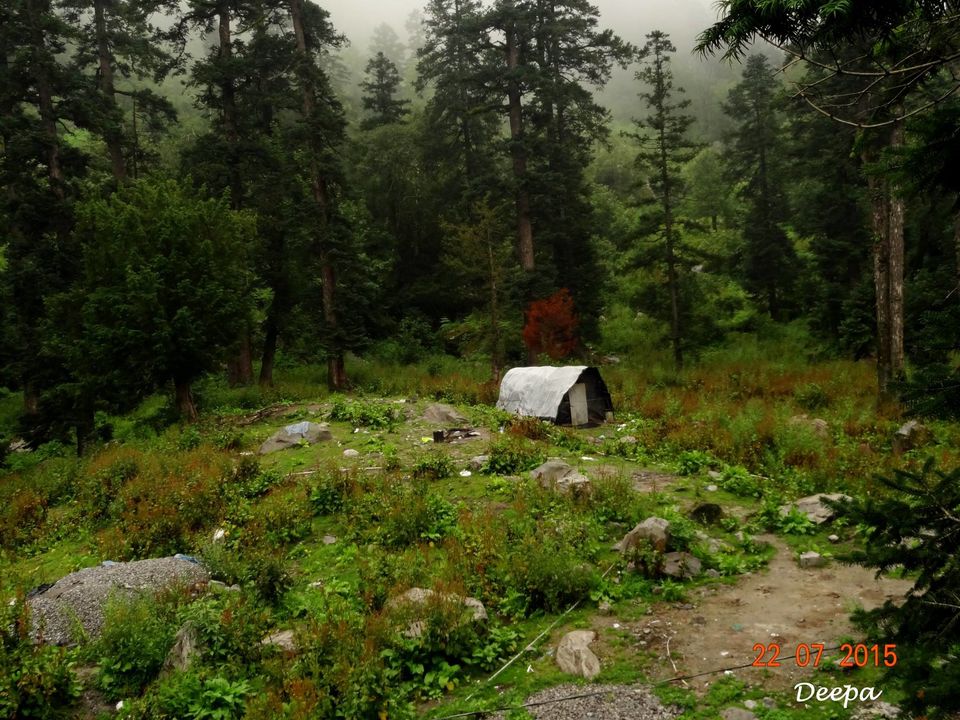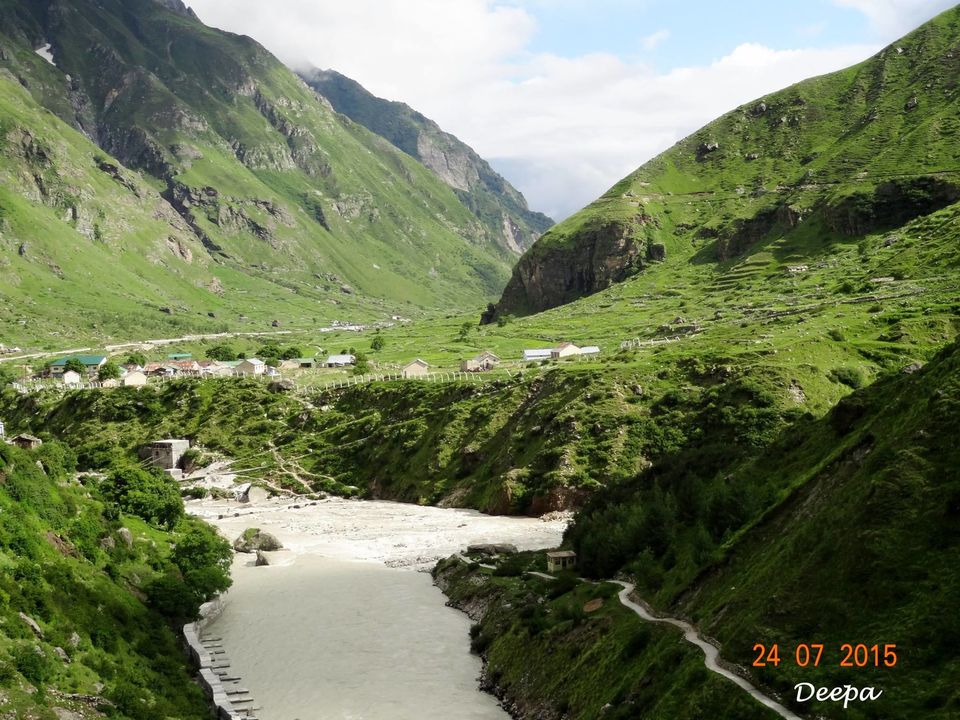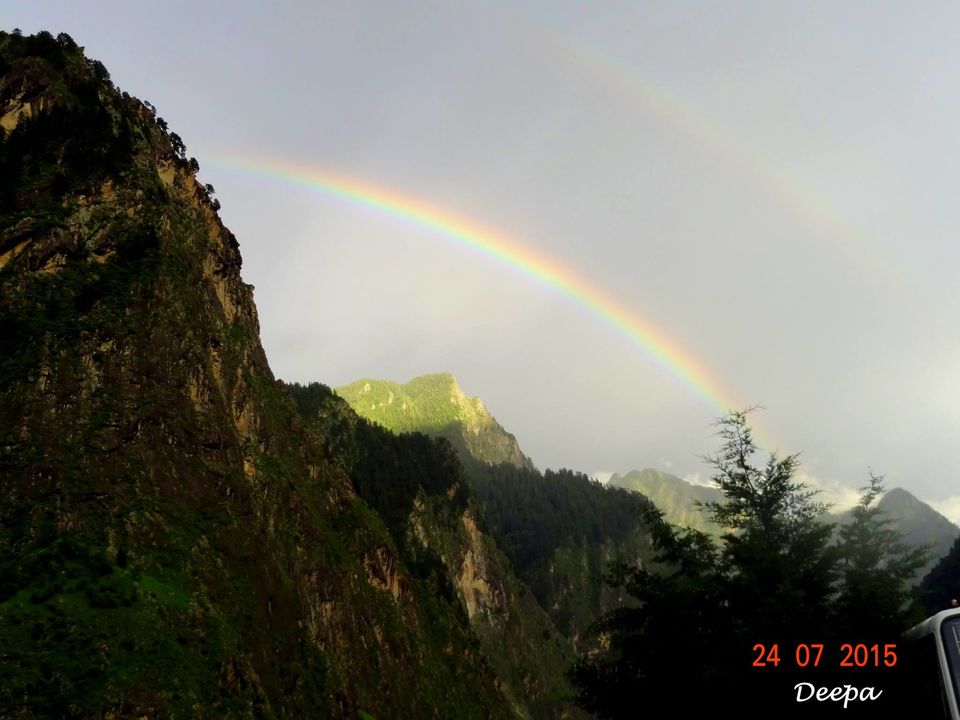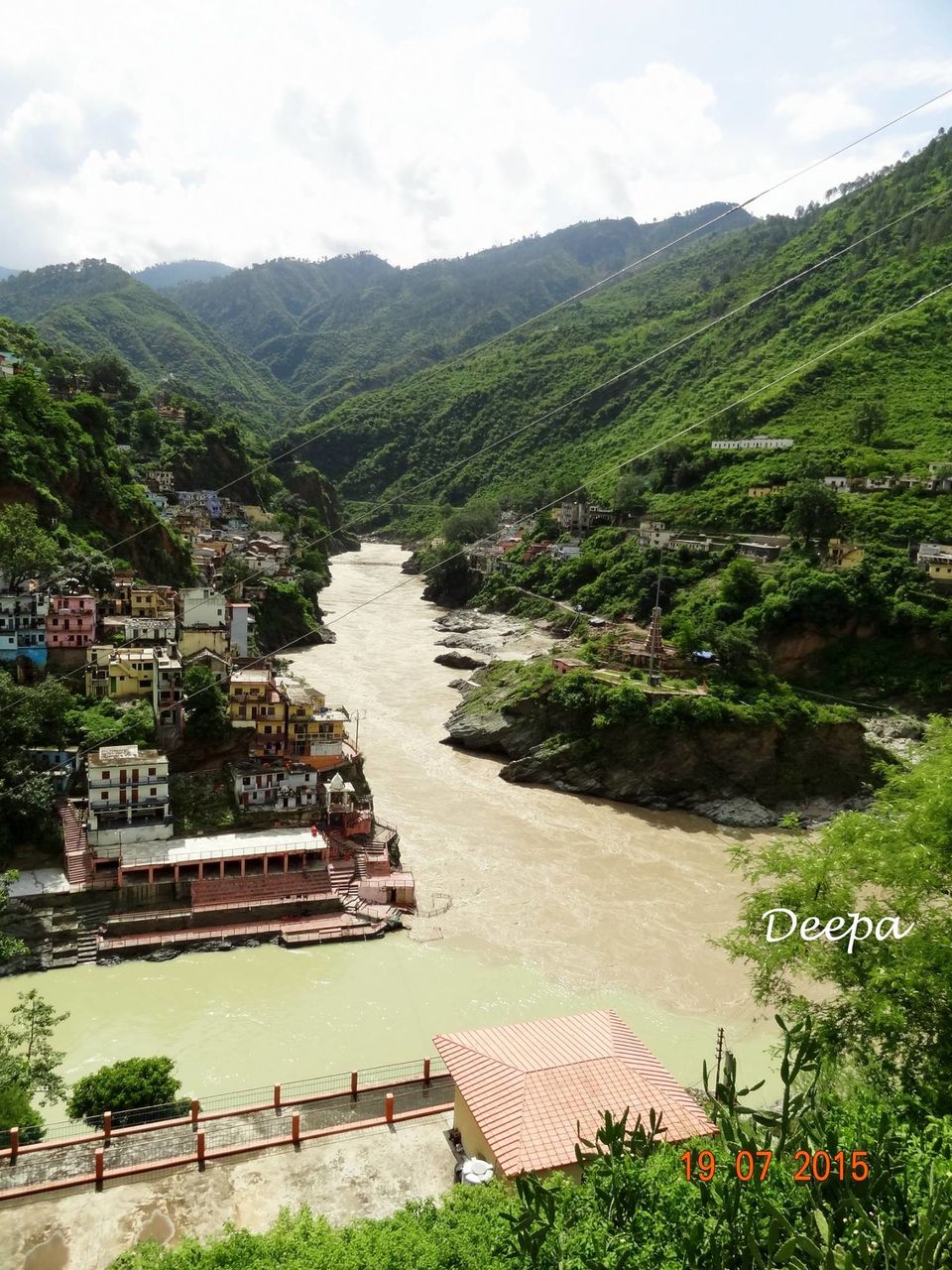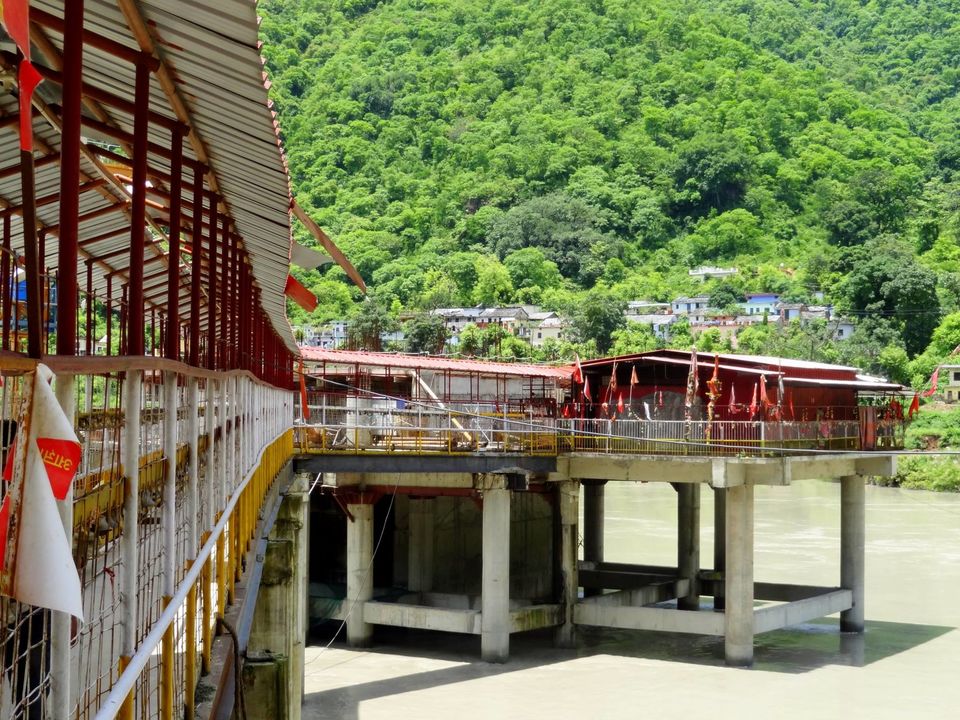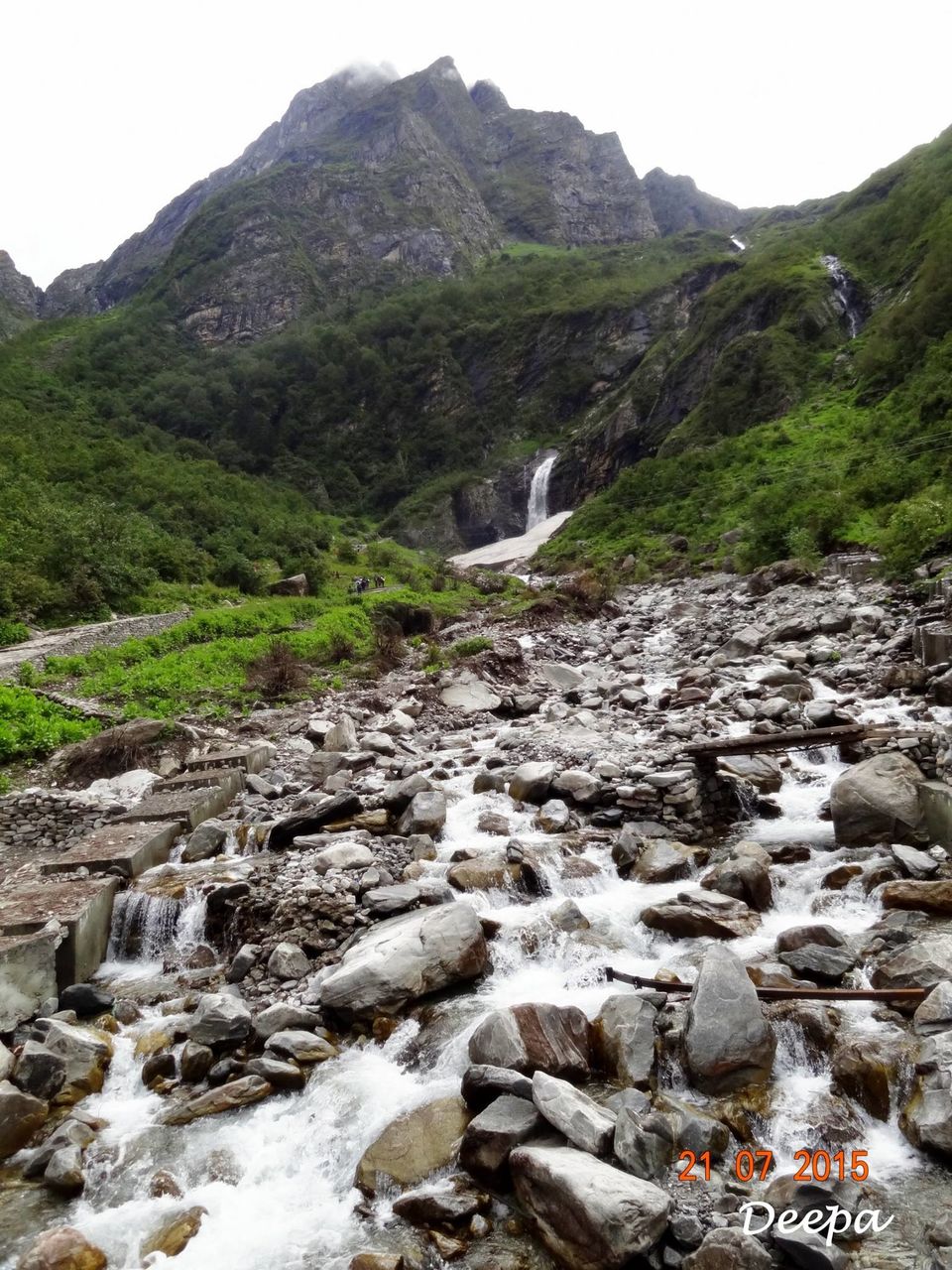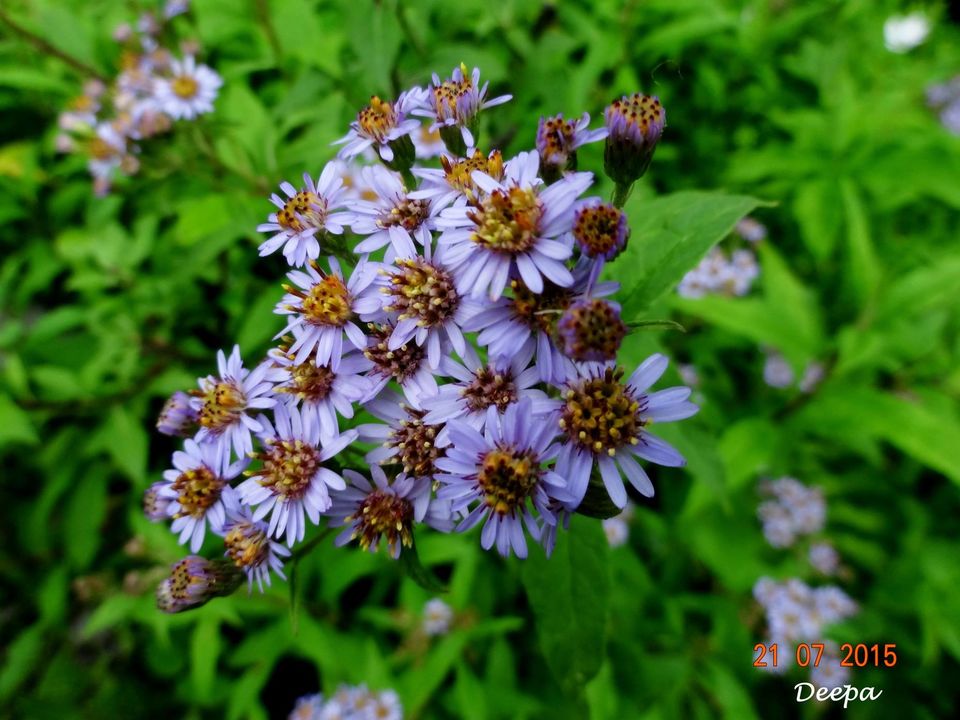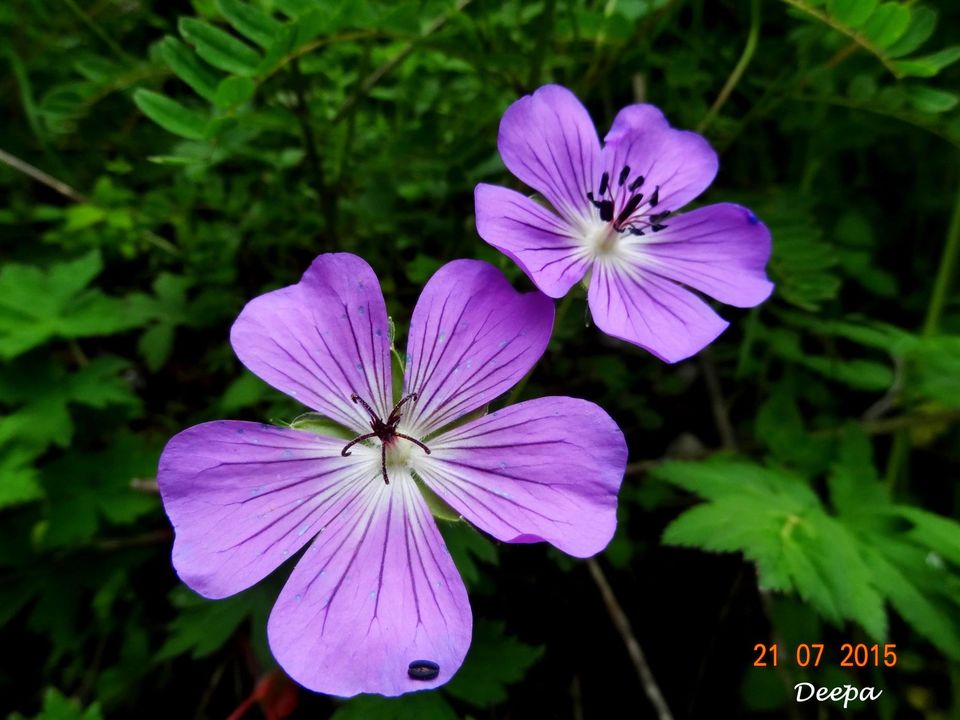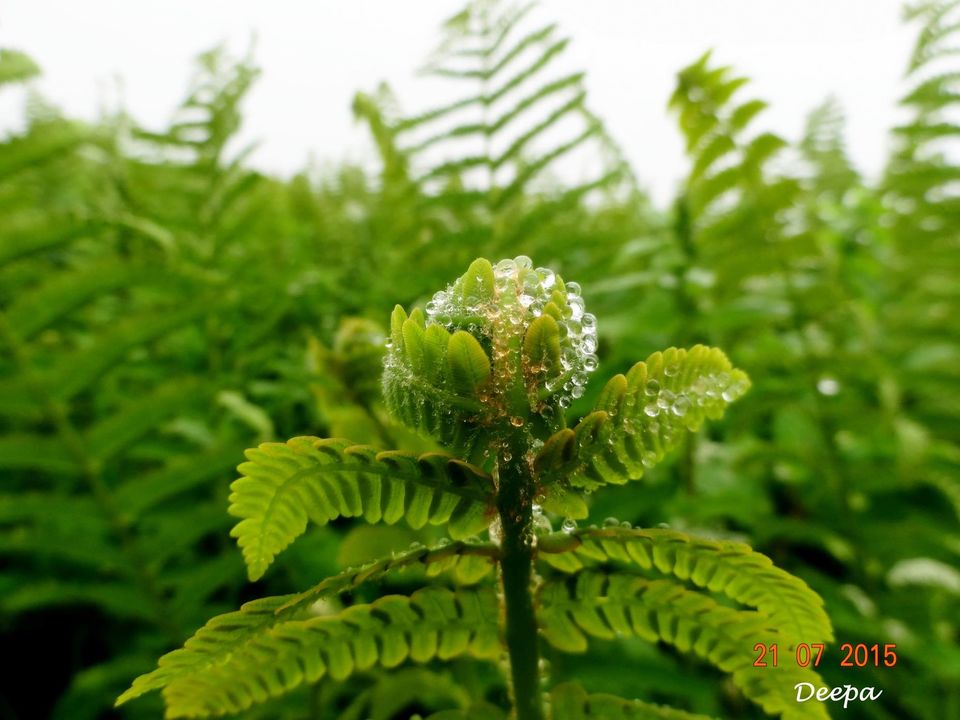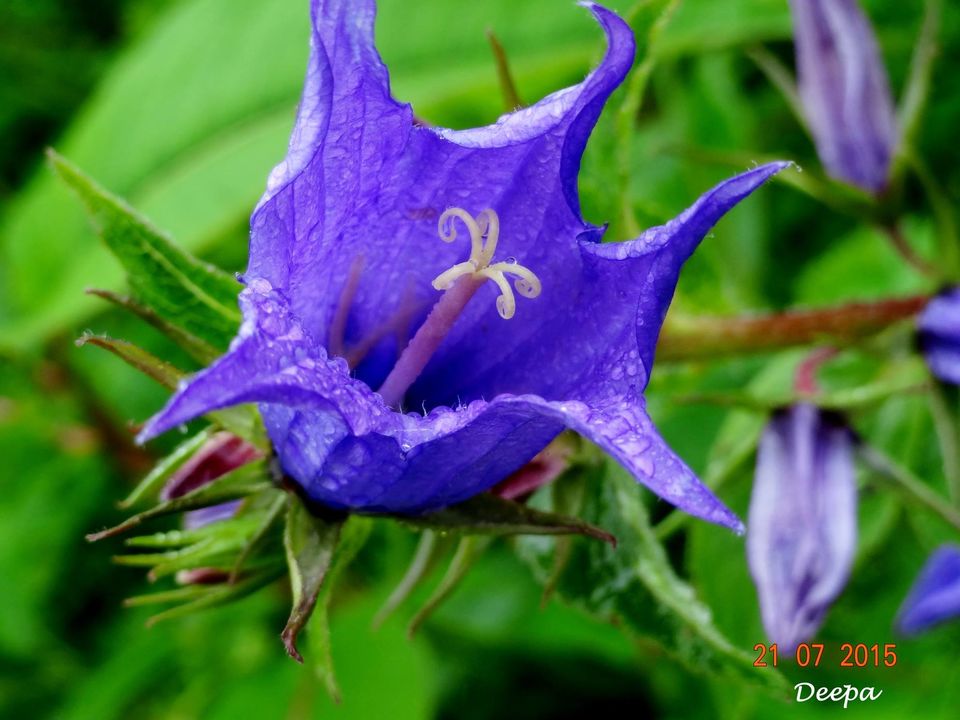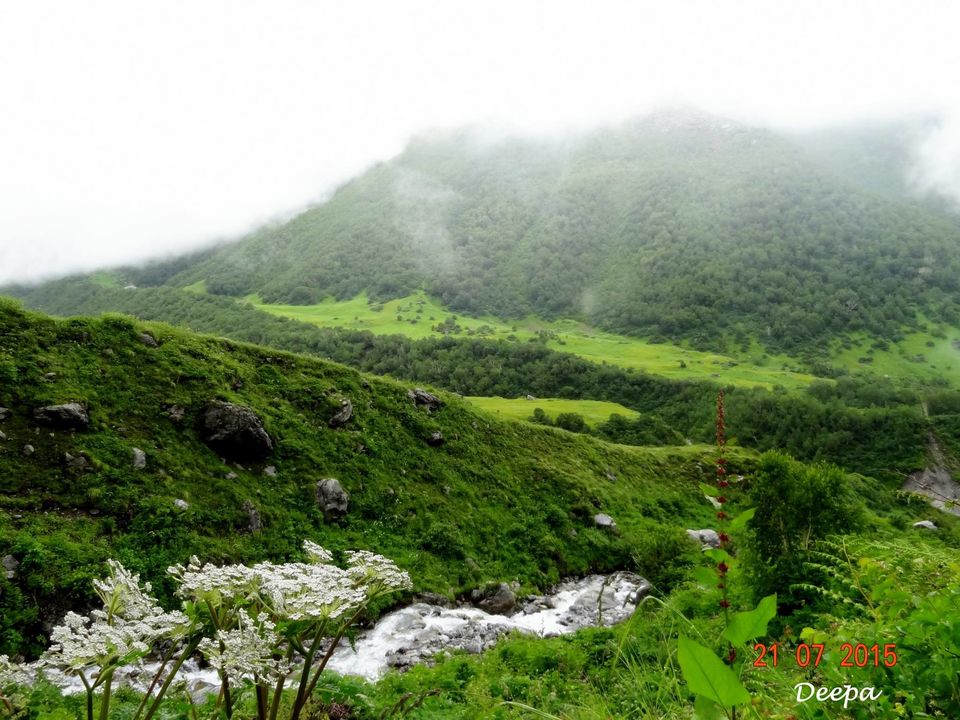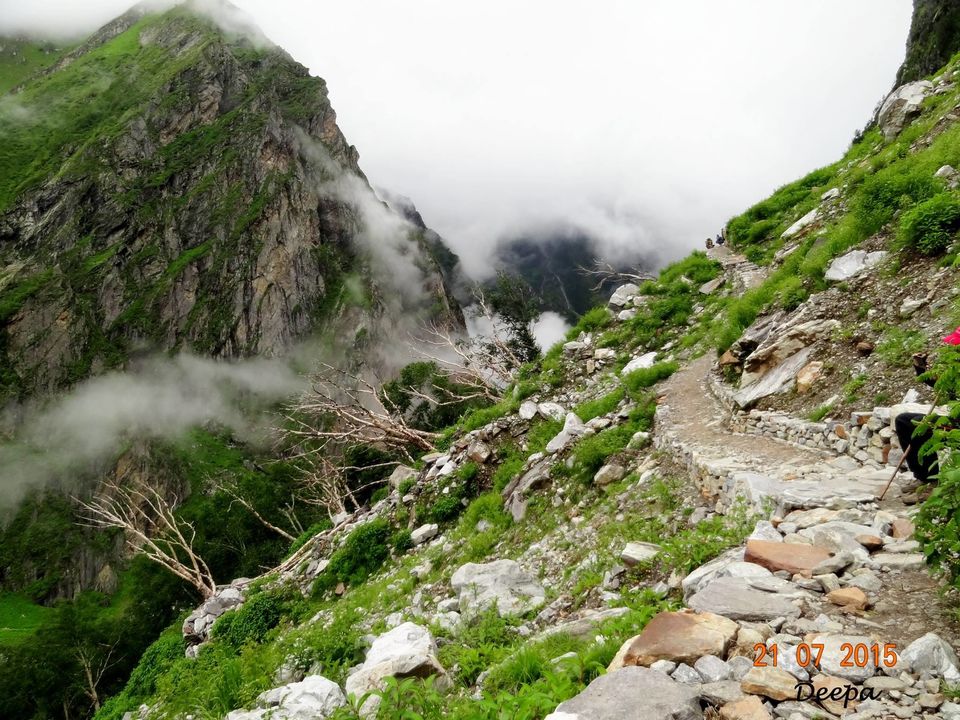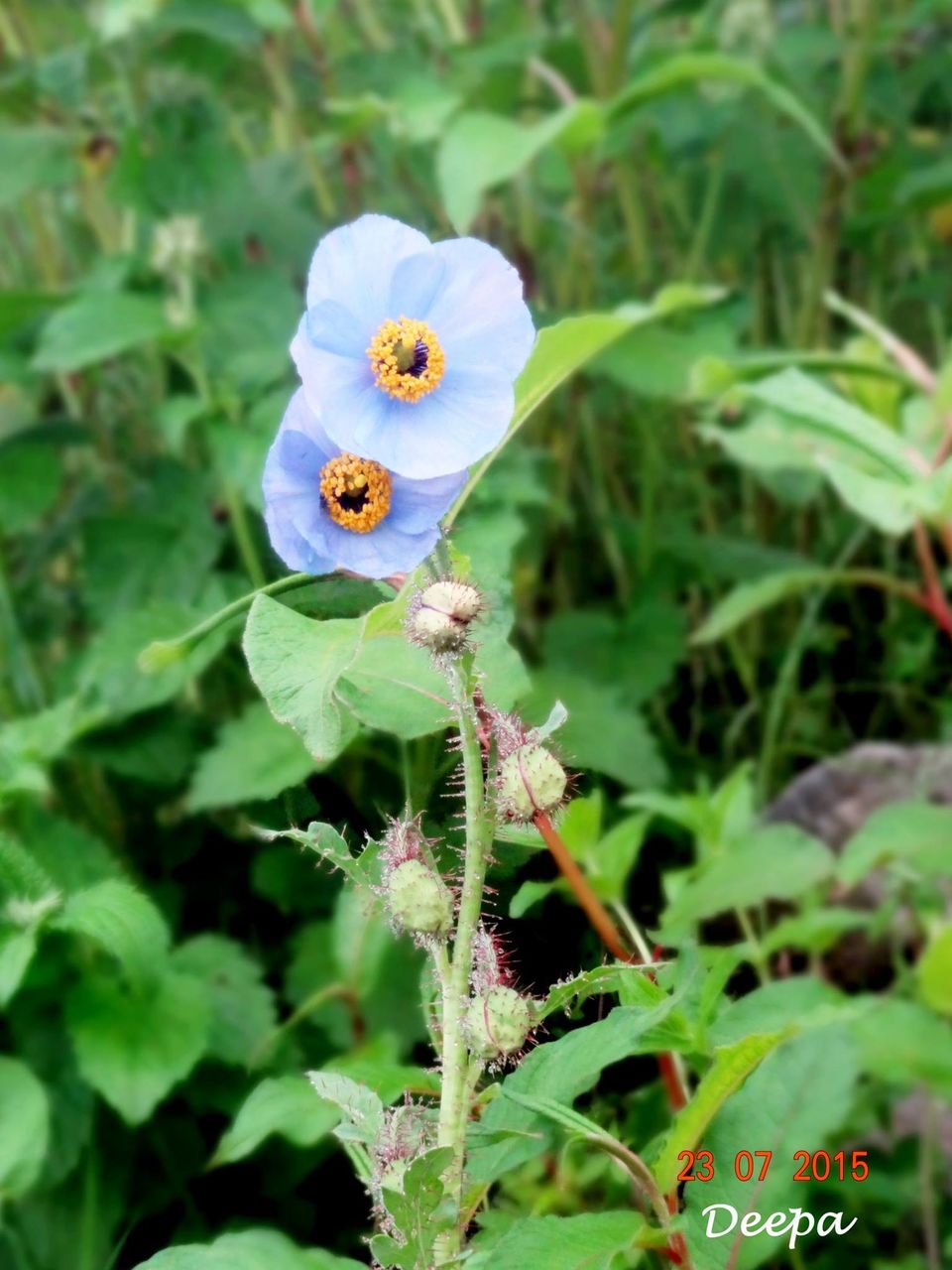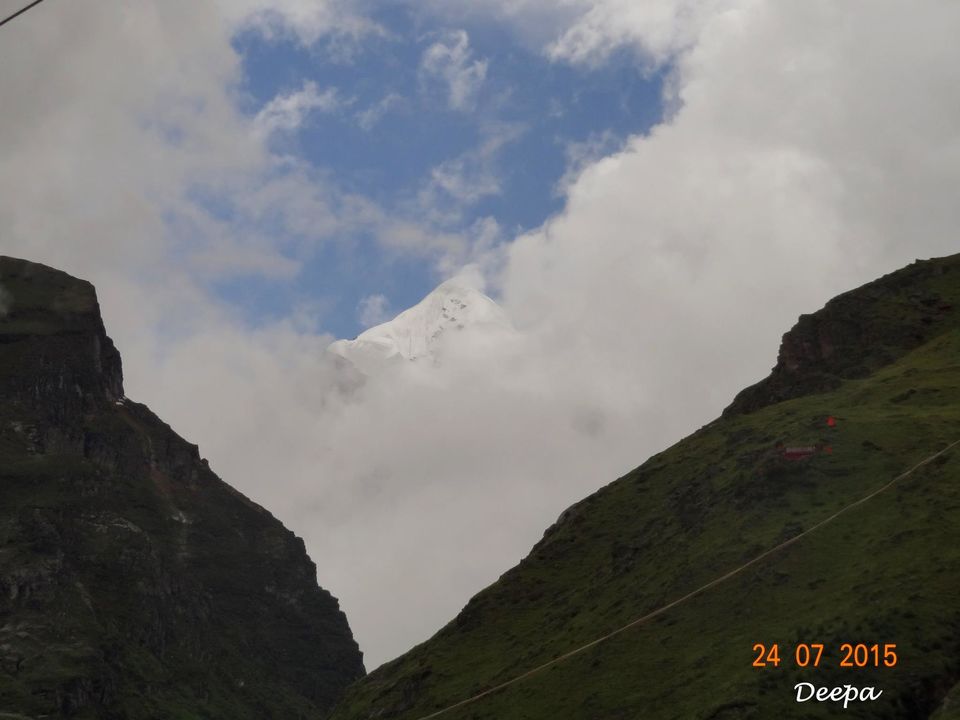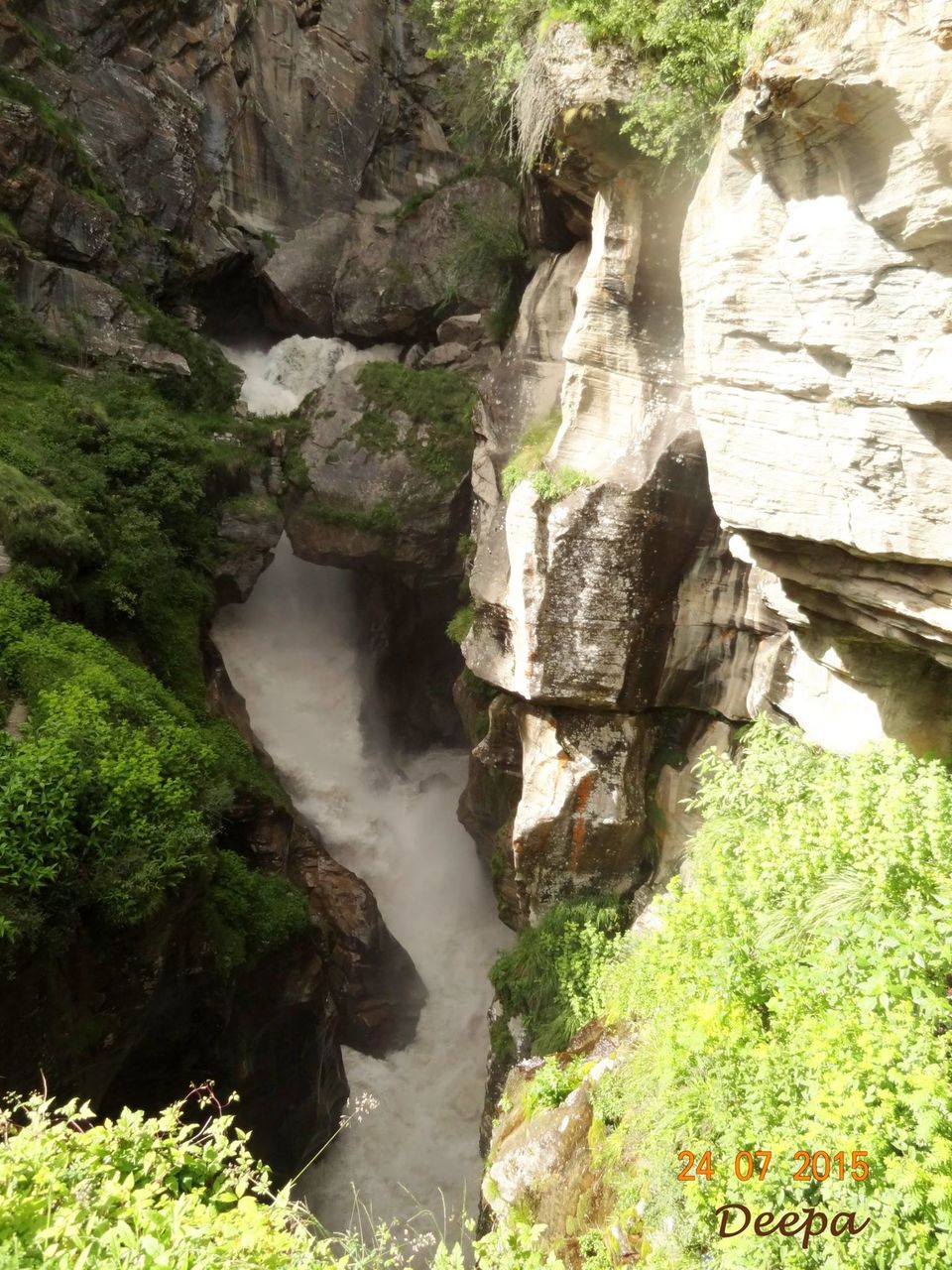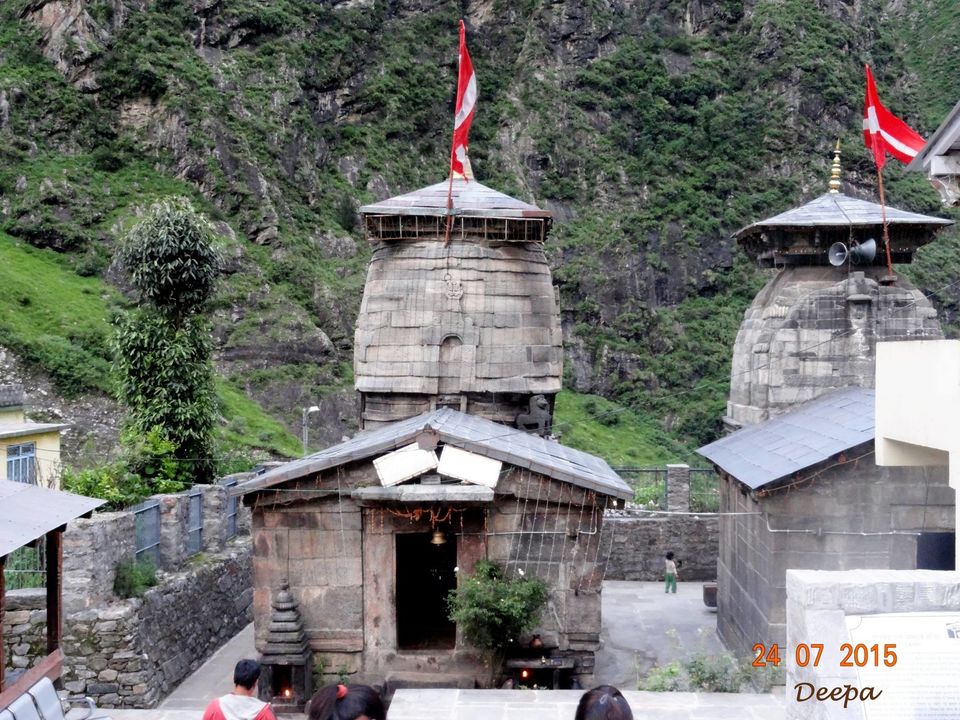 The title might be intimidating but in the true sense it definitely was one memorable trip. Call it Valley of Flowers or Valley of Clouds or Valley of Lush Greenery or Valley of Bliss, I would not be wrong at all when you have a look at the pictures. Yes, I had been to this Heaven on Earth in July and I am sure the memories of it would live for a very long time or may be until I visit the place again? We zeroed in on Blue Poppy Holidays after having gone through almost each and every minute detail that was posted on their website. They specialized in VOF treks and Mr Devkant Sangwan who was visiting the place for 10 years, seemed like an nature enthusiast like us.
Day 1
We reached Delhi by flight early in the morning on 18th July 2015 and started off by road to Haridwar which was our starting point as per our package. We were all supposed to meet up together at the Hotel Clarks Inn by afternoon. Everything went as planned except for late breakfast and no lunch. Evening was blissful as all of us soaked in the religiously performed Ganga Aarthi. Though the weather was hot and humid, the cool waters of Mother Ganga offered solace and we felt extremely gratified. Dinner was an ok affair and we retired for the night having to rise early next morning to leave for Govindghat.
Day 2
While we all got ready and awaited our transport in the reception of the hotel, we realized there were quite a number of people traveling along with us. We made few introductions when our vehicle finally arrived around 7AM. Since we were 6 we expected some ppl to join us and interestingly we found 2 friends from Norway joining our group. All of us were in heightened spirits as we were finally traveling to our dream destination. Each fought for a window seat as the landscapes around got more and more scenic and beautiful. The Norway Couple kept to themselves as we chattered away merrily and the couple opened up only during breakfast, which was at a place little ahead of Rishikesh. It was nestled on the banks of Alaknanda and the place was so beautiful that we gobbled up our breakfast as quickly as we could so that we could click few pictures. The lush green valleys and mountains, the twisting and bending roads and rushing and gushing river filled our senses and there was a smile on every face. Our driver stopped generously at beautiful places for our photo sessions. The rising sun did little to dampen our energy as we rode on to see Devprayag (union of River Bhagirathi and River Alaknanda to form Ganga) and green pastures and valleys. Luck was not with us that so we could'nt reach govindghat as per the itinerary due a major landslide on the road to Rudraprayaag near Srinagar. But we were blessed to have darshan of Dhari Devi nevertheless which cheered us a little. We managed to reach Pipalkoti by midnight with lots of hiccups and checked into a hotel for the night.
Day 3
We got ready quickly with renewed enthusiasm and started early so that we could GovindGhat to begin our trek. The early morning fog, clouds, lush green mountains and ever accompanying Alaknanda whose beauty doubled with each mile covered, restored our spirits and cheered us immensely.We reached Govindghat at 9AM where we had our buffet breakfast and finally met Mr.Devkant. After quick intros, instructions were given and porters were arranged to transfer our luggage to Ghangaria where we were halting for the next 4 days.
The trek route had changed since 2013 floods and with the govt having made the first 3 kms motor able up to where a jeep dropped us off and we started our trek around 10 AM. The day was bright and sunny,  route was extremely scenic and we trekked clicking pictures now and then.We had many stops to rejuvenate, even had maggi which was banned then in India and managed to cross the river point by when we were really tired. With our legs finally giving up and 4-5KMS still to cover we decided to take a pony and managed to reach Ghangaria around 6PM. After some rest and chit chat we had a sumptuous dinner and retired for the day with our mind filled with joy for the next day when we would be finally trekking to the Valley of Flowers! :D
Day 4
Waking up early was not a worry for anyone since everyone was pumped up to trek to the dream land. We gathered our gear, had a good breakfast, took our packed lunch and set out. We hired a porter to carry our gear though not very heavy, just to help those local ppl to make their earning. It was a bright sunny day with puffs of clouds; the cool air wafted earthly fragrance, the music of the gushing rivers and water falls set up a perfect mood to begin our trek. All were lost in the beauty that surrounded us, trekking slowly clicking pictures at each step.We paid for the entrance fees and set off by crossing small streams on the way and the bridge across the river. We were mesmerized as we saw snow capped peaks covered with puffs of white clouds, tall majestic mountains, gurgling streams,  pleasant green cover with splashes of colors of innumerable variety of flowers each different from the other. Pictures clicked aplenty do not show the grandeur that nature gifted us; it was a treat for a lifetime.
We quenched our parched throats with freezing, pure Himalayan, actual mineral water from the streams  which seemed to fill us with new energy absorbing each and every breath of purity and beauty that was being thrown at us.I was overwhelmed with the scenes that kept changing every second, from cloudy to clear skies and a peek a boo of the sun. It was then that we saw the vast expanse of valley that left us awestruck! Having clicked plenty of pics to last a lifetime we decided to trek back around 3:30 PM. Trekking back was an adventure in itself since it was all downhill and having rained, we slipped and fell many times. We made it back to the hotel by 6PM with our senses fully satisfied.
Day 5
This day was for Hemkund Sahib - the highest Gurudwara. The skies were overcast and it was raining when we woke up nevertheless we got ready hoping that the rains would abate in some time. We had our breakfast and looked around for ponies. The trek to Hemkund is very steep uphill and with rains it would be risky. Finally around 8 AM the rains gave some respite and we took off along with ponies. It was one hell of a ride up with heart in mouth, but the scenery around was a treat. Hemkund which is surrounded by 7 of the Himalayan peaks houses a glacial lake and offers great views of the snow capped mountains of Nanda Devi Himalayan ranges.The clear skies lasted only until we clicked few pics and then the curtains were down and it started raining. We started our trek back and reached the hotel around 3PM. After lunch we decided to explore the entrance of Ghangaria which had mesmerized us on day 1. It was purely intended for a photo session :-P and we had a great time clicking crazy pics in the amazing surrounding. The day ended on both a happy (for the beautiful 3 days that we had) and sad (since we were leaving that exotic land the next day).
Day 6
We left the beautiful village with heavy hearts, 3 of us on ponies and the other 3 trekking back to GovindGhat  and after freshening up we immediately started for Badrinath and Mana (The last Indian Village). On the way we had our lunch at Badrinath where we had view of Neelkantha Peak. Mana was a beautiful place which we felt we should have given more time as there was lots to see. We saw the Saraswathi River starting point and the confluence of Saraswathi and Alaknanda.We came back to Badrinath and was surprised to see the temple town sparsely populated as it would have been otherwise. There weren't many ppl in the temple as well so we had a very good Darshan of the Lord and started our return journey. We reached Hanuman chatti where Pandavas had done penance after the Mahabharata war. There is a beautiful temple with Lord Narayana and Shiva Linga and we had a good time with local kids there who sang bhajans in sweet voices. We came back to our Hotel Bhagath where we had a sumptous buffet dinner with lots of chit chat and laughter. We then packed our bags as we had to leave very early next day.
Day 7
As planned we were all set and ready to leave Govindghat by 5:30 AM and we said our final Good Byes to all the nice ppl we met and headed back to Haridwar.The whole journey was uneventful and we made it back to Haridwar by 4:30 where we bid Good Bye to our Norway Friends who had by now become quite close to us with all the amazing conversations, teasings and dinner chit chats. We had planned to stay an extra day at Haridwar and cover the temples there so we bid adieu to our super skilled driver and checked into a hotel. The evening went in plain relaxation.
Day 8
The weather was sultry and extremely hot so ppl were really skeptical on spending long hours outside. Hence we decided to cover all the temples(Mansa Devi, Maya Devi, Chandi Devi and Daksheswara Mahadev) as quickly as possible and do a bit of shopping in the evening. There was huge rush everywhere as it was a Sunday but still we managed to get good Darshan at all the temples. Evening we went to Har ki Pauri where we did Ganga Pooja and Aarthi and finally went shopping in the local markets, had dinner and packed all our luggage to depart next day.

Day 9
We had a cab booked to Delhi and we started after breakfast off by 9 from Haridwar. All of us were sad that the amazing trip had finally come to an end but we did decide we would be going on such exotic trips every year and make it a point to catch up whenever possible. The group of assorted ppl with some of them having met the others for the first time, had become close buddies and already looking forward and planning for the next trip.

Our journey to the dreamland was breathtaking and mesmerizing. This trip will remain as one of the most memorable ones for me until the next of course. With hope for many more amazing trips to the most beautiful places in India and around the world, I shall sign off for now and hopefully will come back with a tale of a new trip.