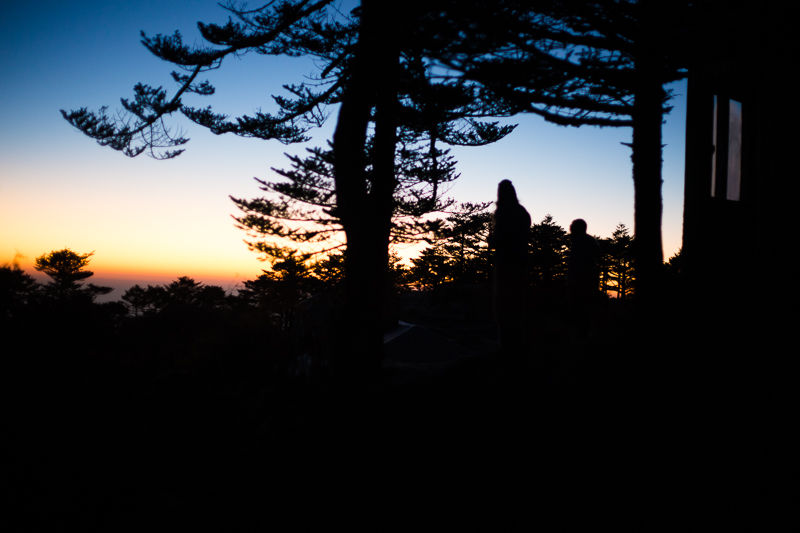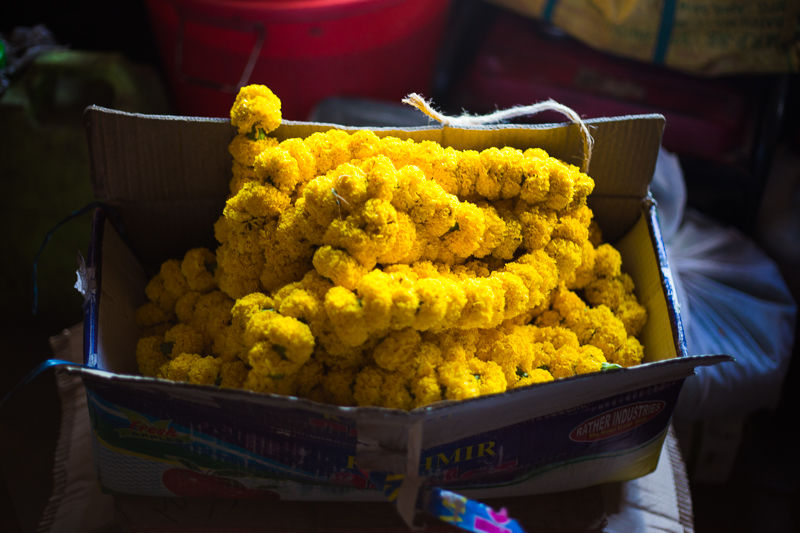 Between 8 and 14 November 2015, I trekked to Sandakphu and Phalut - west of Darjeeling, next to Nepal border. The claim to fame of these two places is they are respectively, the highest and the second highest mountains, in West Bengal and one can spot four of the world's five highest peaks from Sandakphu and Phalut: Everest (highest), Kanchenjunga (third), Lhotse (fourth) and Makalu (fifth). These two places offer views of mountains from Annapurna ranges in Nepal to Kula Kangri, the highest peak of Bhutan and other Bhutanese ranges.
Our trek began at India-Nepal border, led us across the border to Nepal, mostly kept us there, brought us back to West Bengal and ended at West Bengal's border with Sikkim. In this part of the country you are never too far from a border - whether international or inter-state.
I discovered this is a beautiful time to visit this part of the Himalayas. Autumn colours were all around us. Diwali fell on one of our trekking days and there were more colours than usual on display in the places we visited. For me, splashes of colours in children and grown-ups in brightly coloured clothes against cold drab weather, different shades of green of different forms of vegetation, often clear blue sky with sometimes grey clouds, occasional frost, colourful houses and other structures, and sunrises made the journey truly enchanting.
Throughout the trek, I shot in raw in black and white with two DSLRs and in colour with a point and shoot. An advantage of shooting in raw is photos preserve data on colors even when they are shot in monochrome. When I downloaded the Sandakphu and Phalut photos and saw them in Lightroom - I was even more in awe of the colours. These are a few such photos.
See more at http://www.sanchitachatterjee.com/himalayan-autumn-colours/ and http://www.sanchitachatterjee.com/more-of-sandakphu-and-phalut/
Frequent searches leading to this page:-
Darjeeling travel packages from new Delhi, darjeeling gangtok tour package cost, darjeeling sikkim tour package cost, darjeeling gangtok tour package cost from njp, darjeeling tour package for couple from delhi