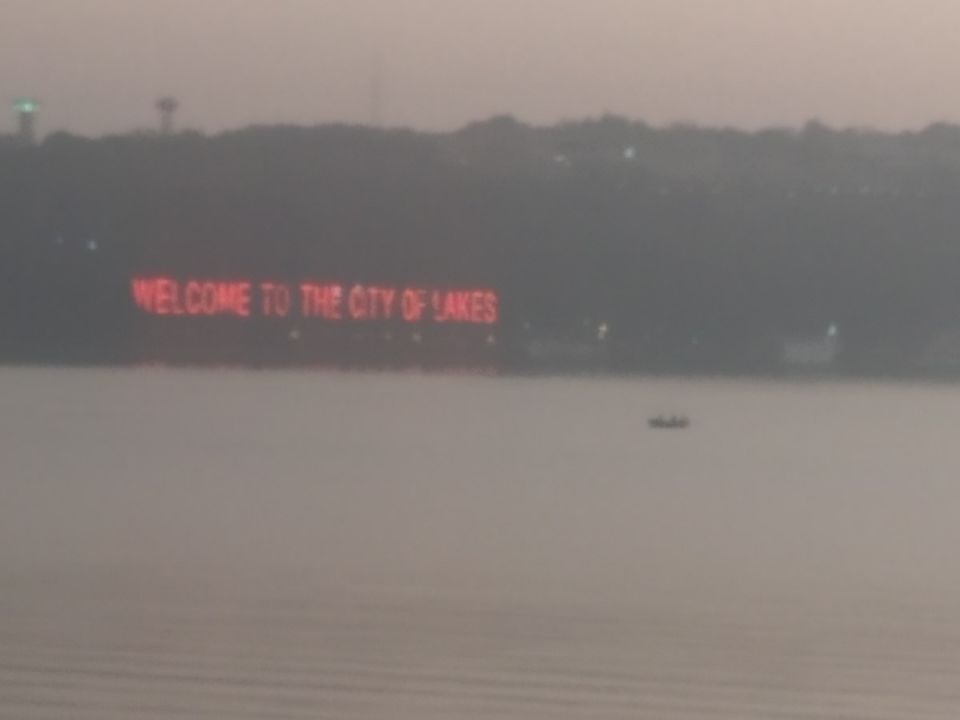 As I was travelling from Hyderabad, so I bored a flight from Hyderabad to Indore. From Indore there are Chartered Bus services which will take you to direct Bhopal in minimum price and comfortably. I reached Bhopal at 11:30 am.
I was staying in Oyo rooms at Hoshangabad Road. It was very beautiful and peaceful hotel with good amenities. After that I had a whole day planned ahead in Bhopal from seeing Bhopal to shopping in that beautiful place.
As it's a city of lake you can't afford to miss on lakes of course, so as far as I could see around there are 2 main lakes in Bhopal
1. Upper lake.
2. Lower lake.
Besides this you'll also see some small lakes all over the Bhopal.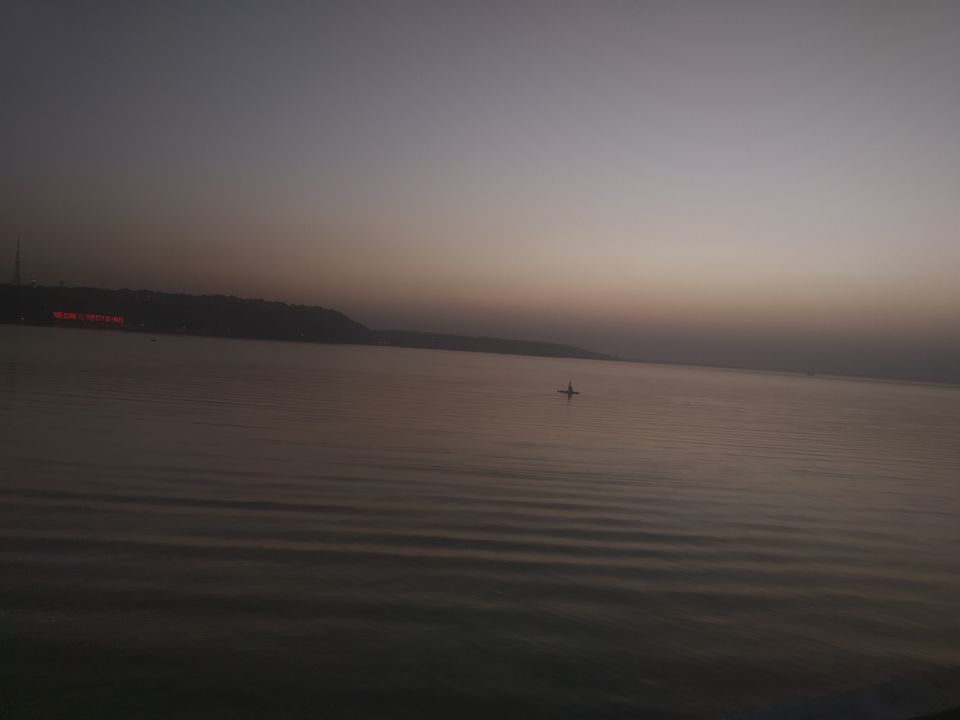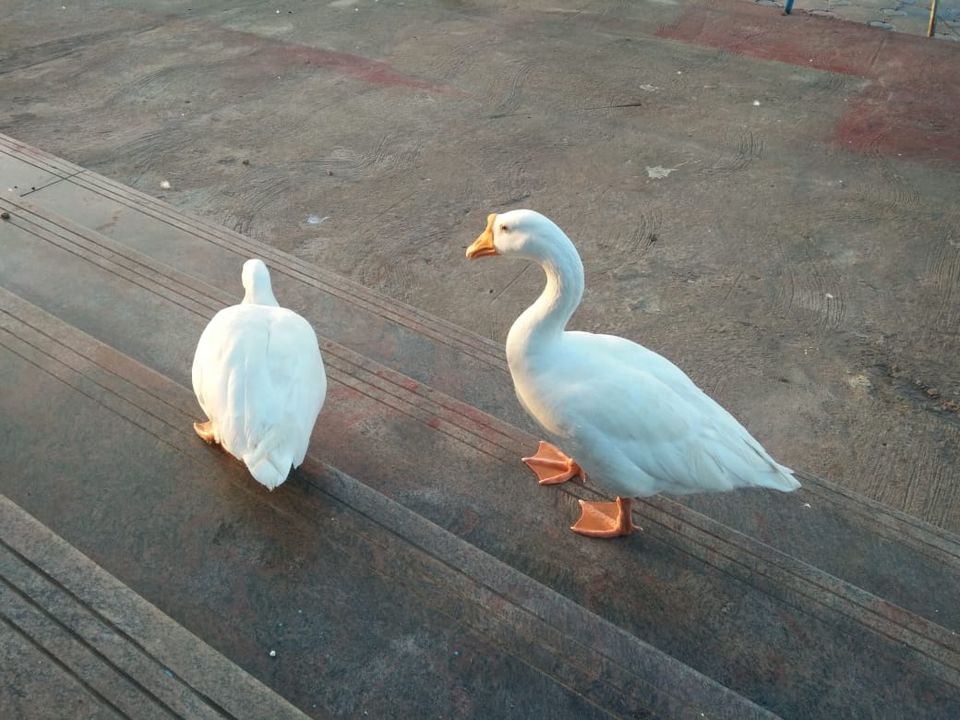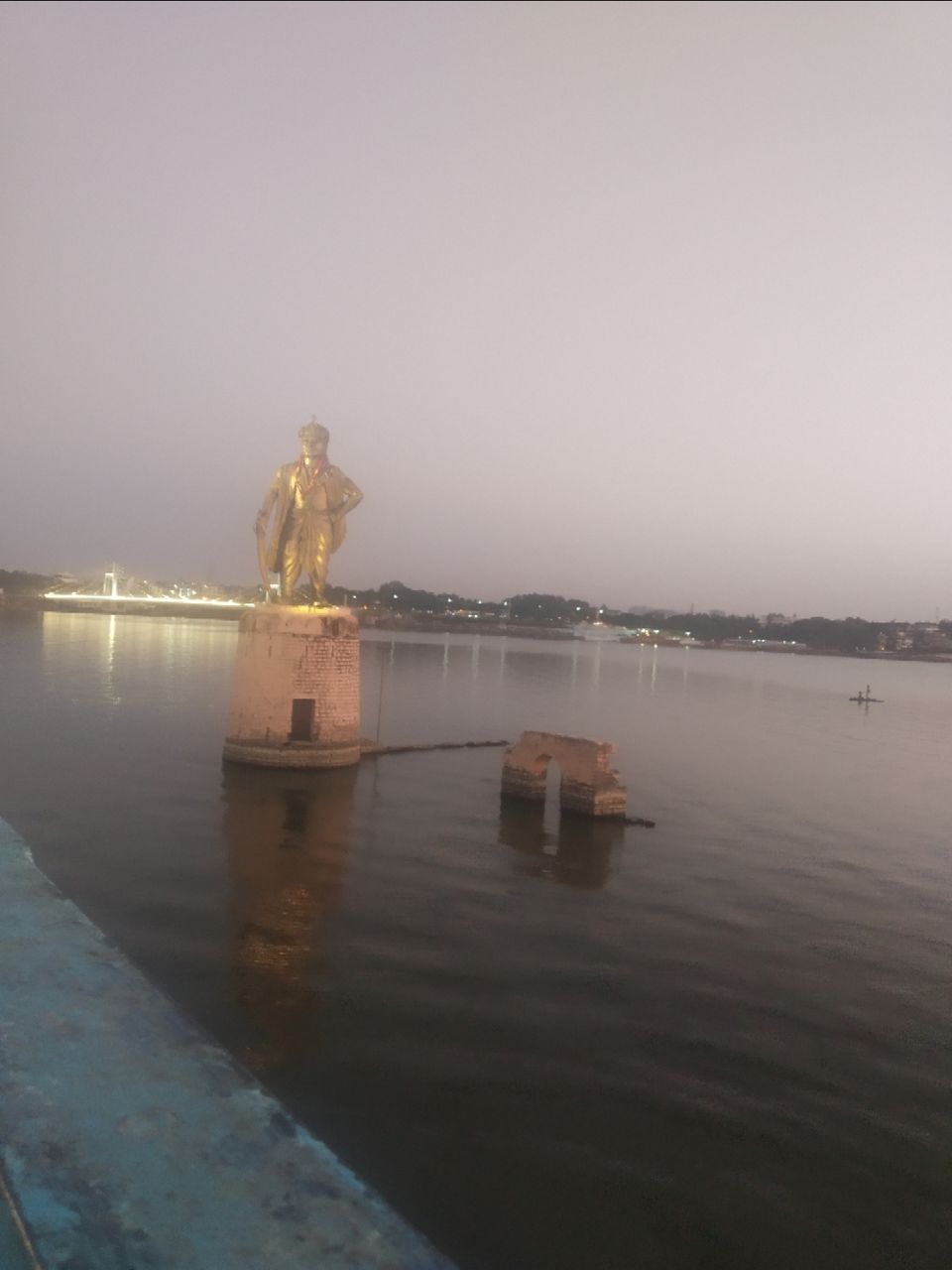 Bhopal is a very peaceful yet well developed city I happened to travel. I also witnessed an amazing art event that same beautiful eve. It was a Craft n Art fair in Ghoar Mahal.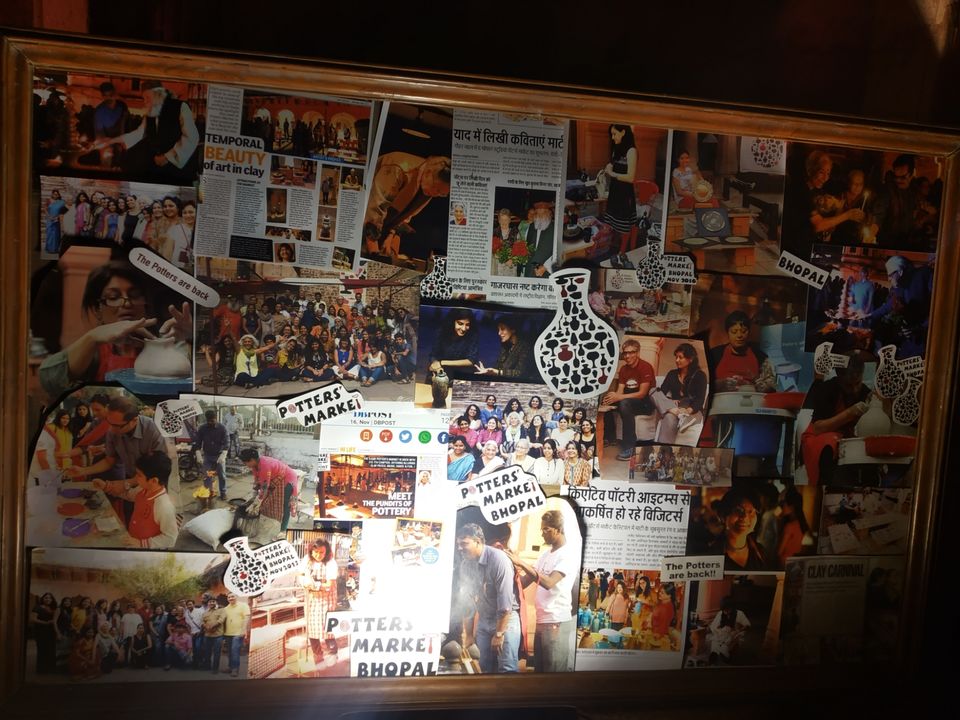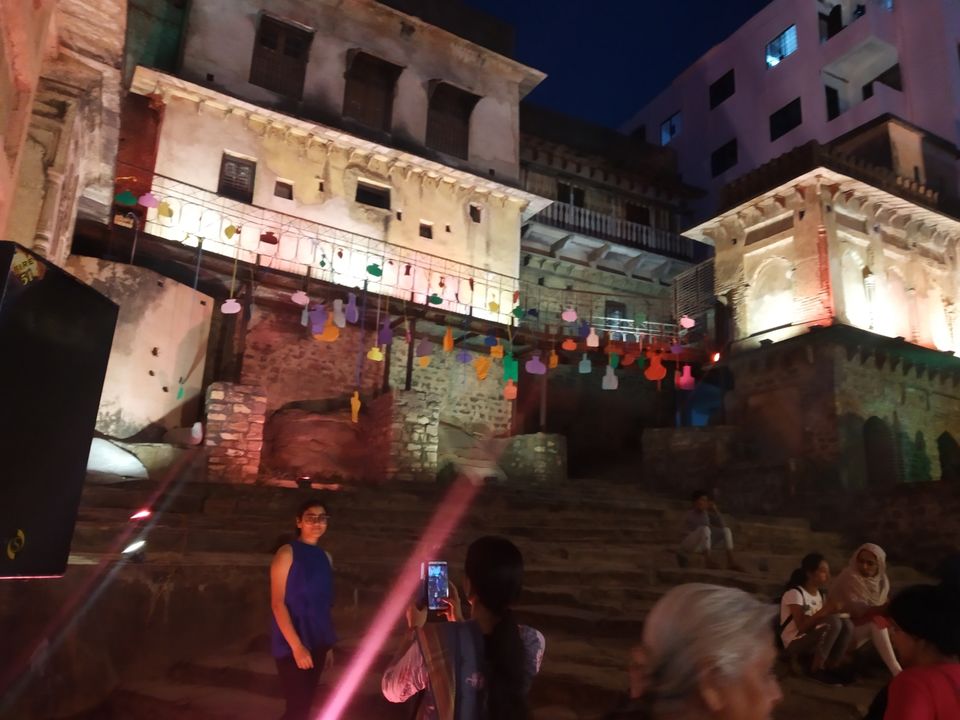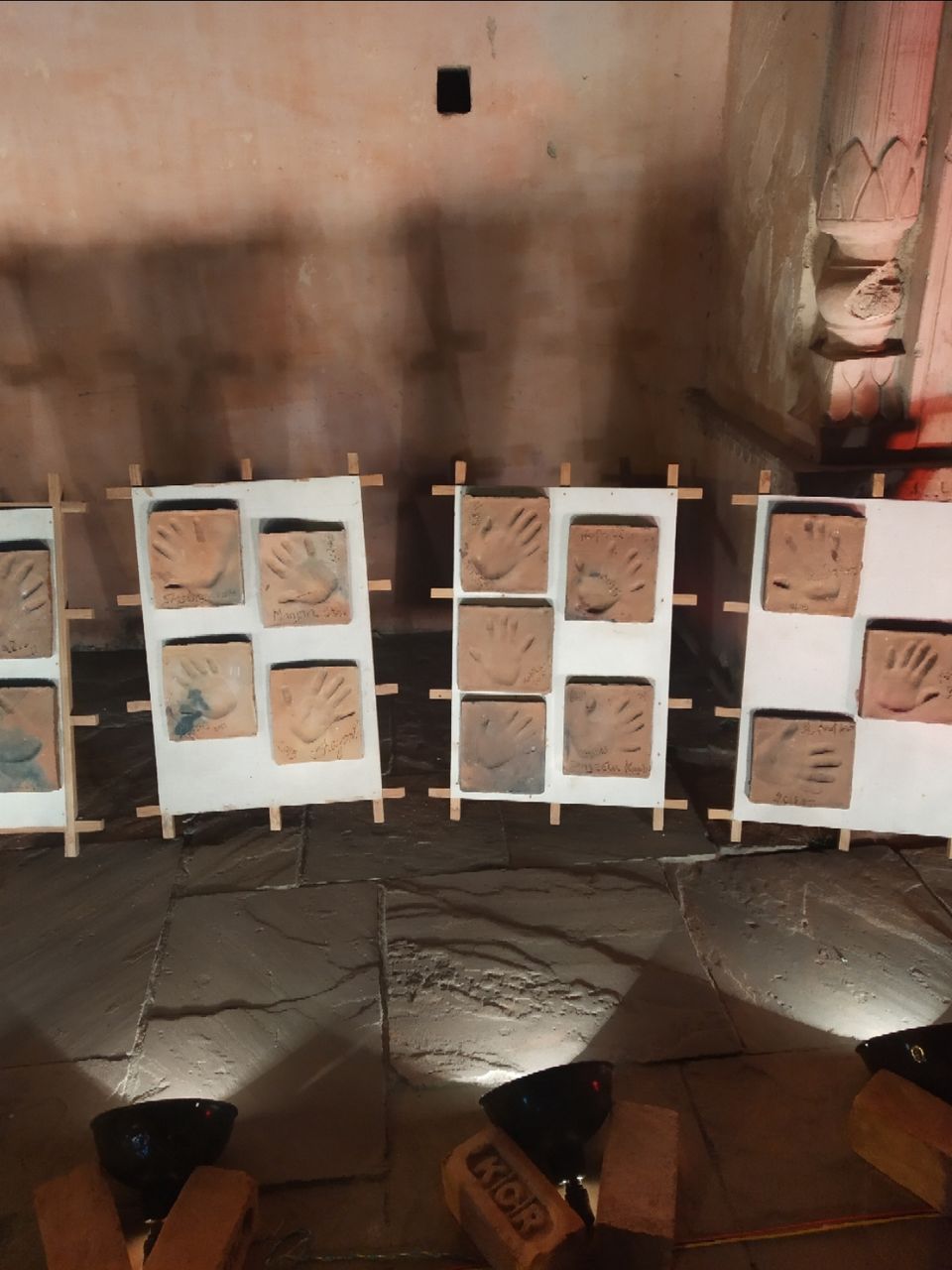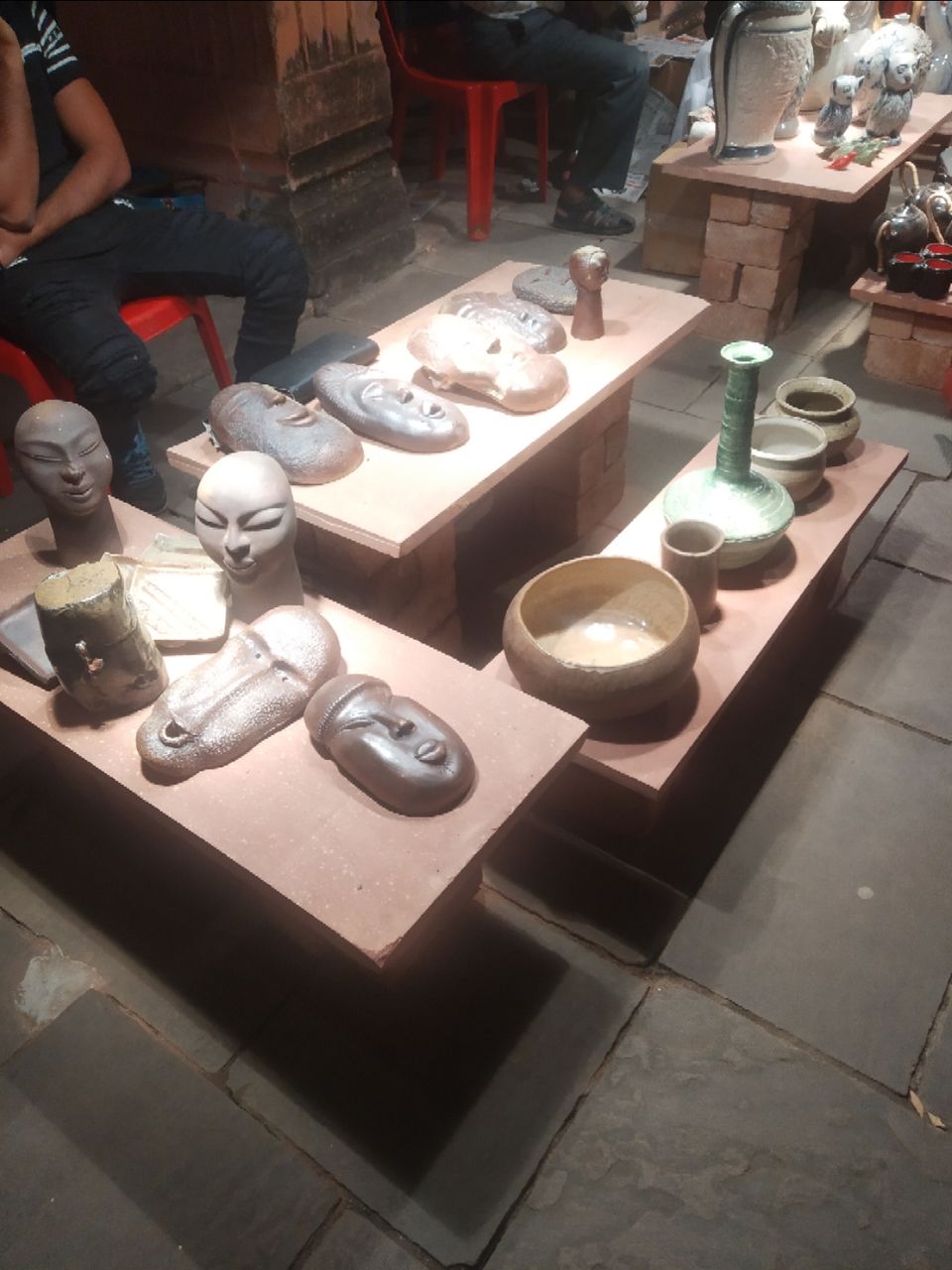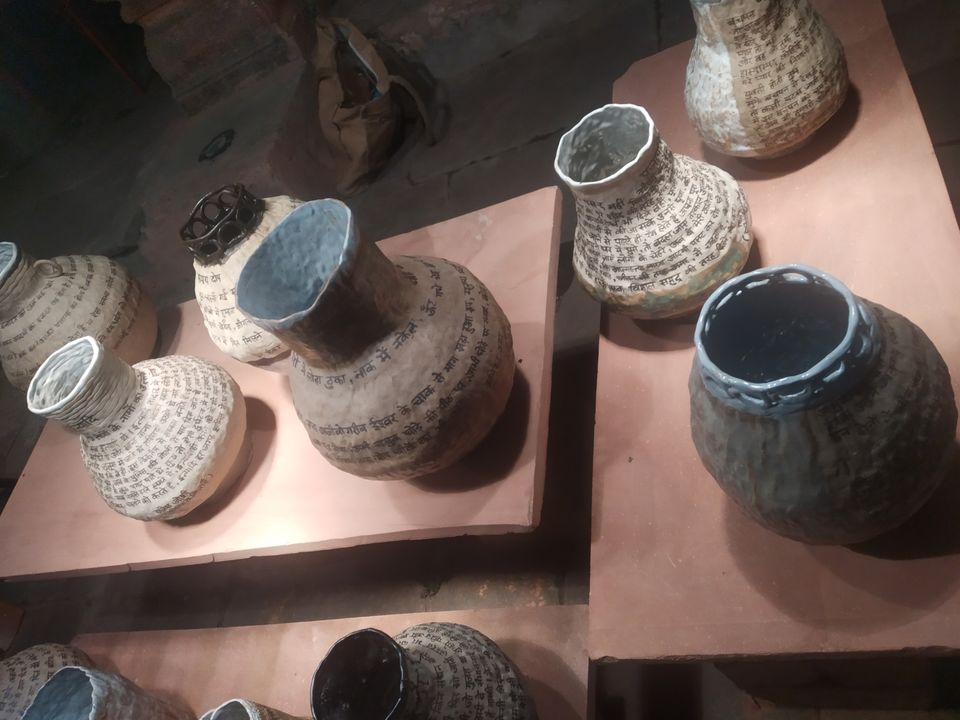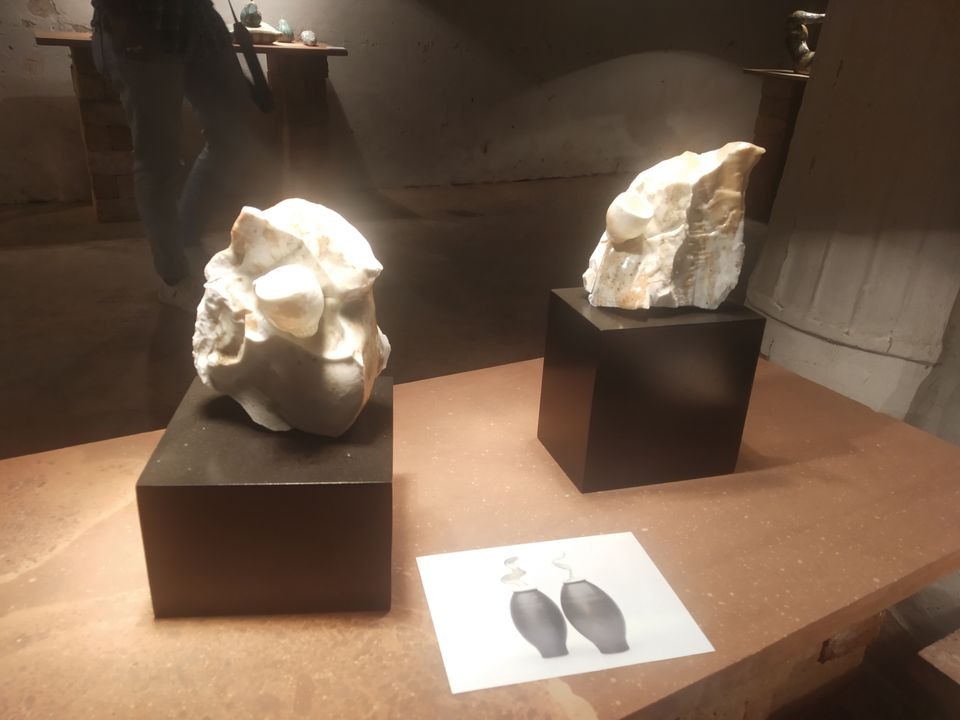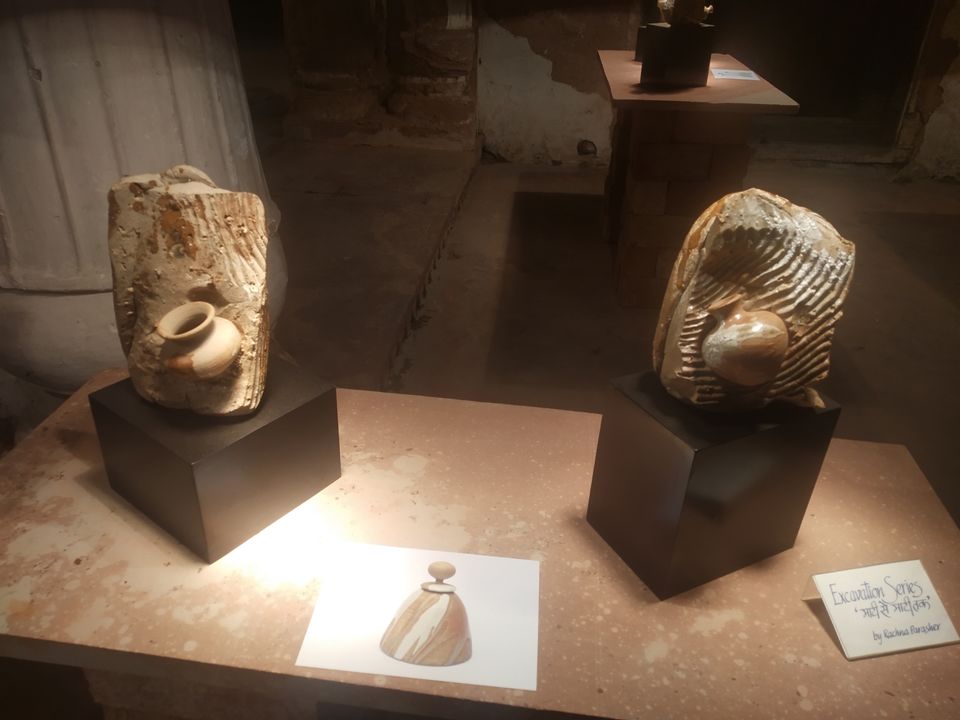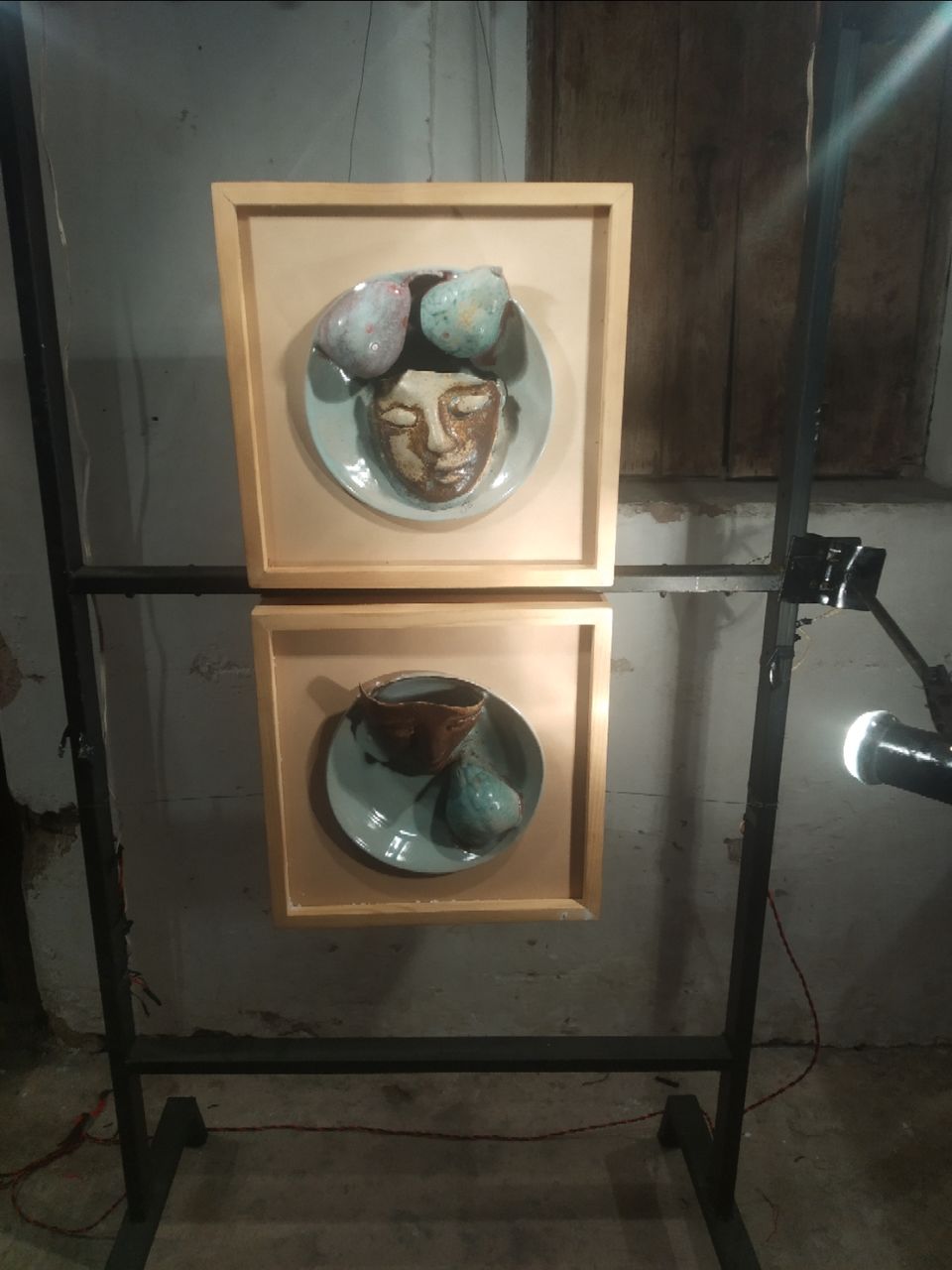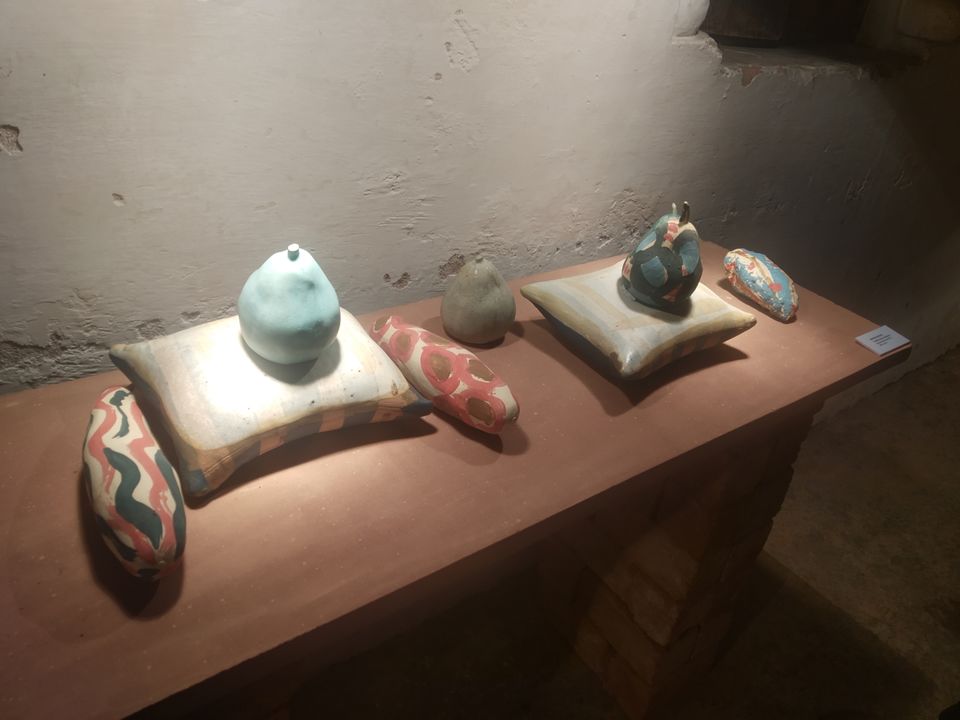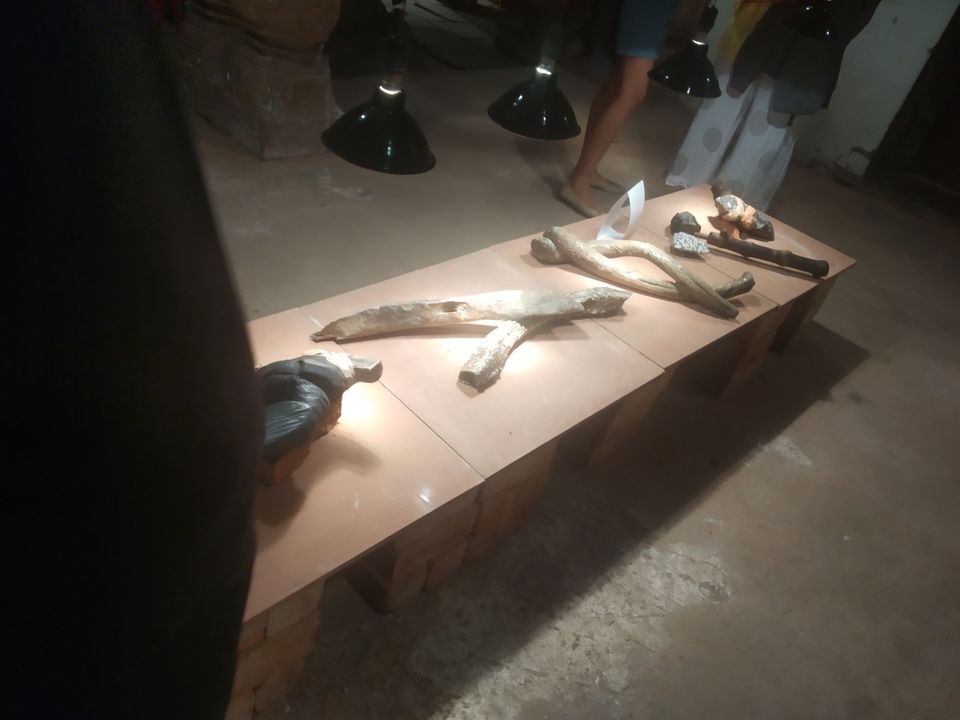 If we want to move on shopping and eating then only you'll understand Bhopal in true ways. They say good food can set the mood and Bhopal got your back there. Madhya Pradesh happens to have unique food chain of their kind. You'll enjoy bizarre yet tastiest recipes of all time here.
So my first stop was Sagar gaire.
It's most yummist fast food, shakes and soups serving restaurant to be told in Bhopal. And people of Bhopal believes that taste comes from Name in the town. You'll find almost every lip smacking food over here.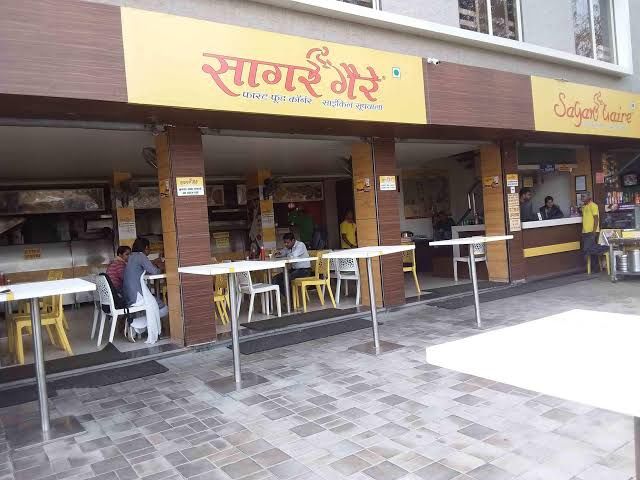 Another place I loved in Bhopal was top n town. I was surprised to find out they serve such a unique combination of soda and I cream. Besides that they had a lot in their menu that I couldn't taste at all but I bet that must be drop dead tasty.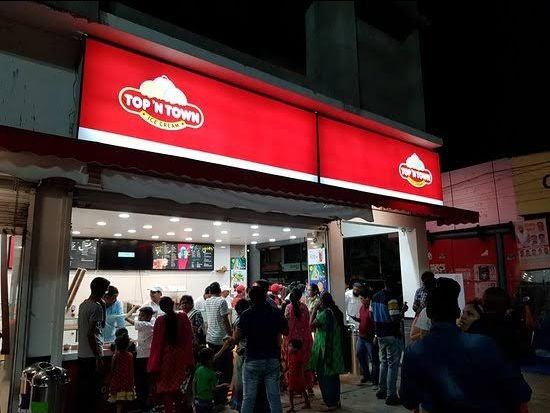 Beside all this Bhopal has Baskin Robin, Hakeem, Zam Zam etc etc
And fast-food street paradise, where you'll find every kind of tasty toothsome fast food is Campion street
For a good kulad tea you would love to check out Chai sutta near upper lake area. You'll find flavours of tea and coffee there.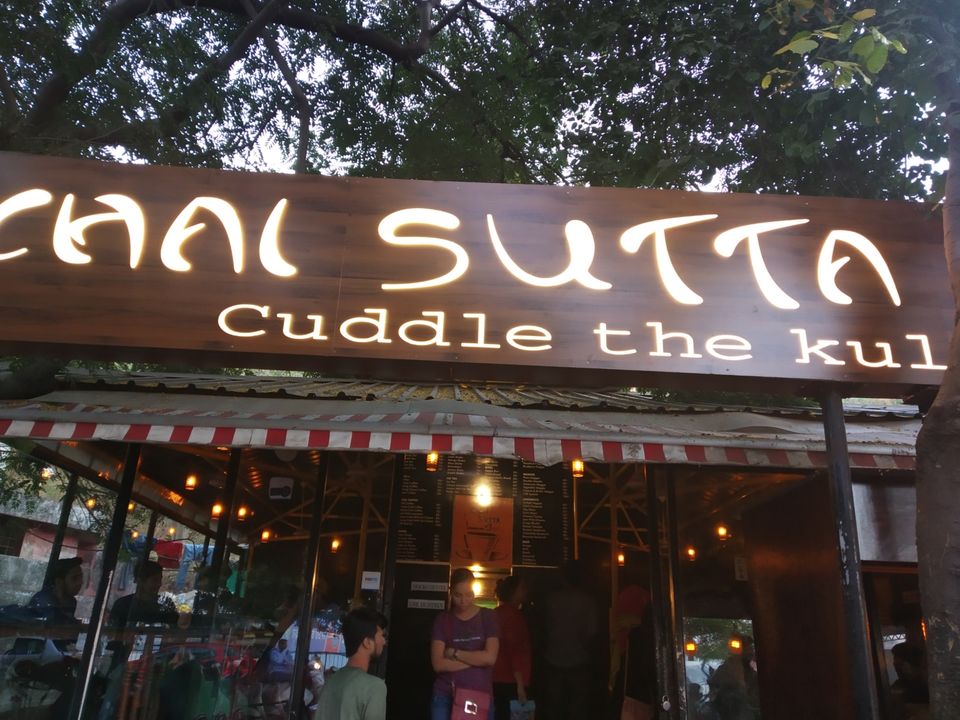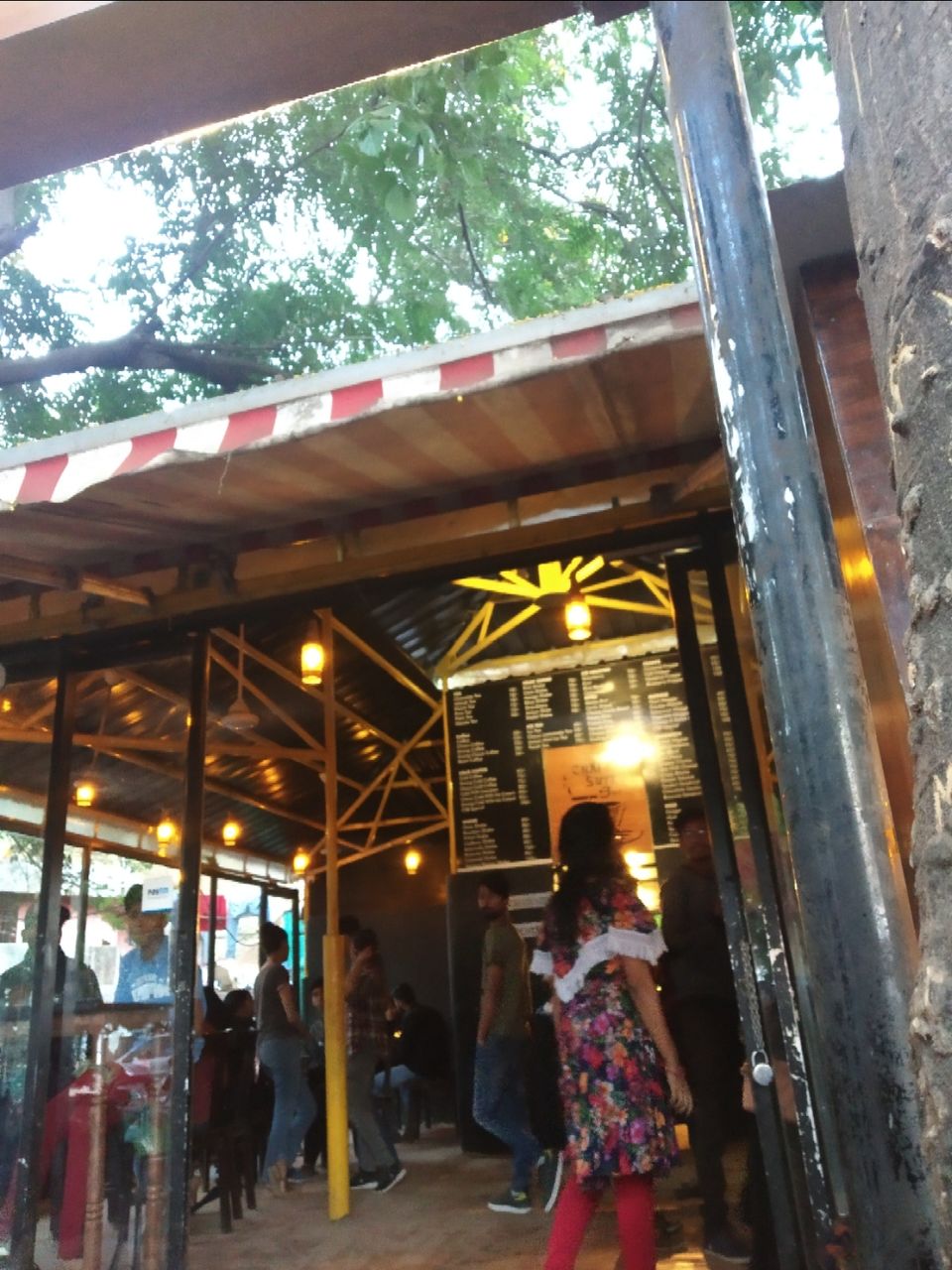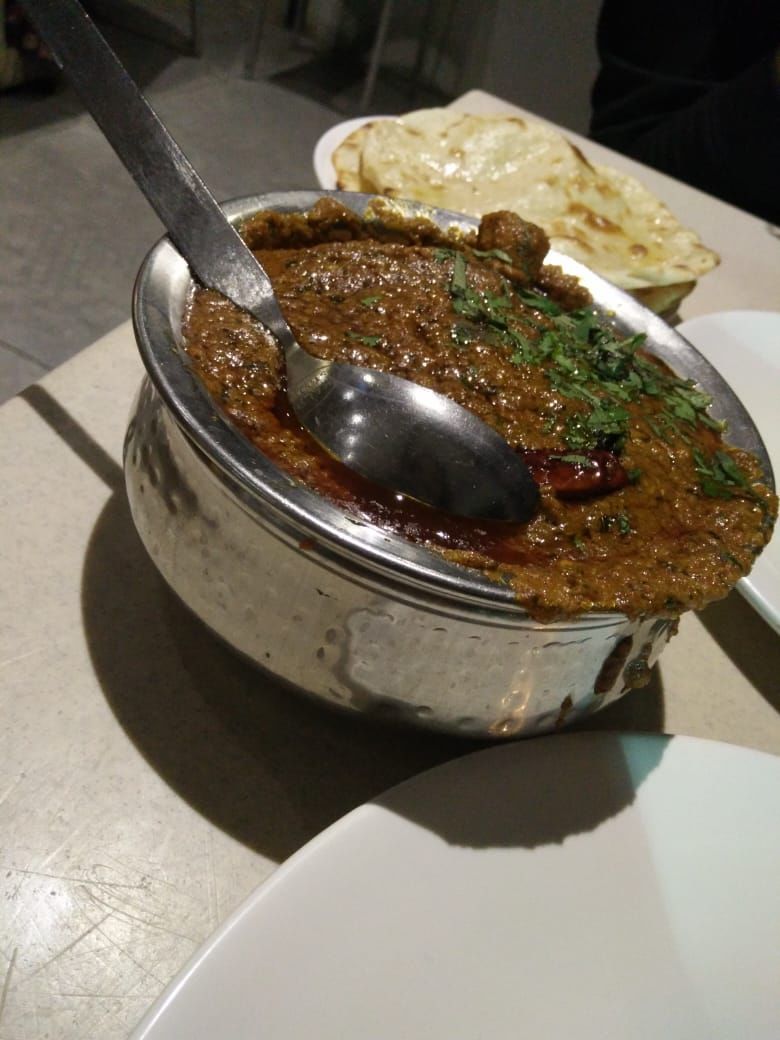 This city also has plenty of beautiful enormous malls. Like DB city mall.
DB city mall has infrastructure that shines in itself. Book corner to dresses in your wardrobe will definitely draw you here.
And if you're good at bargain then Bhopal is correct place for you this city has old as well as new Market where you can find your hair clip to wedding gown in a heartbeat with best prices all over.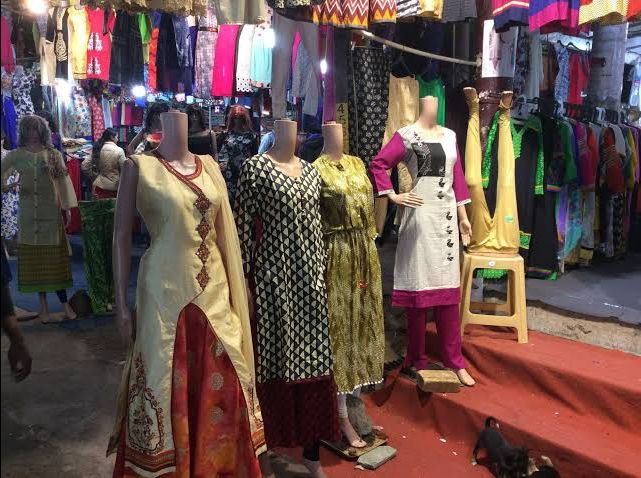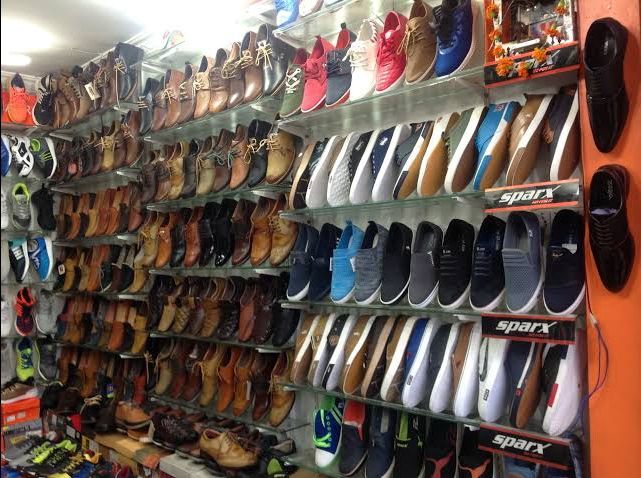 Adding to the places you can be in Bhopal, there is place called Man bhawan Takri. It's above the hills where there is Lord Mahavira temple on the top and you can almost see whole Bhopal from there only. That day was returning day so last place I went was there.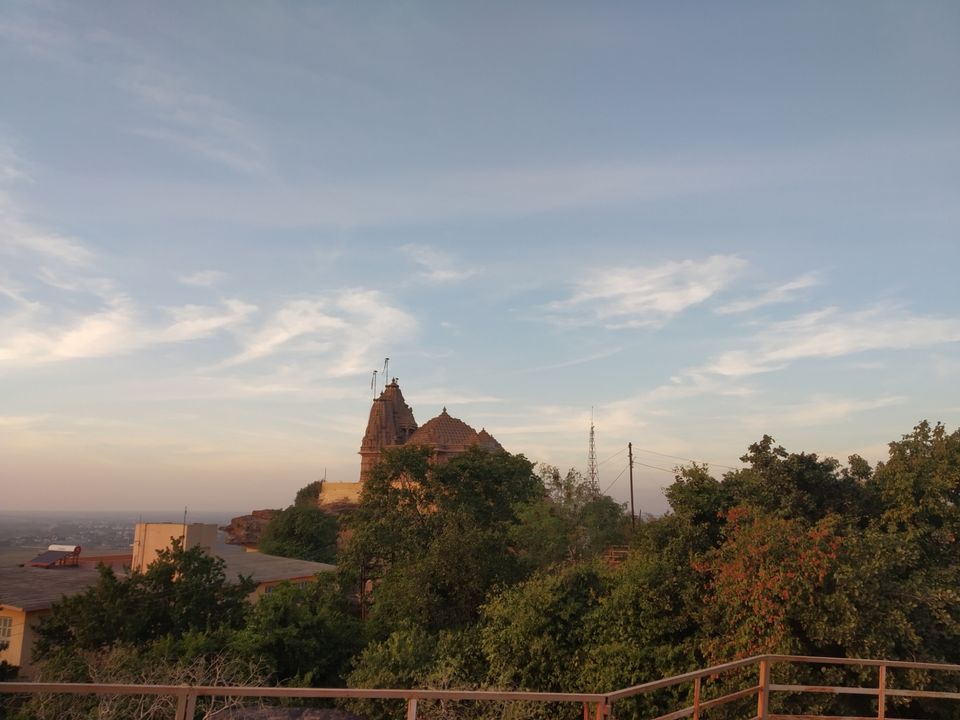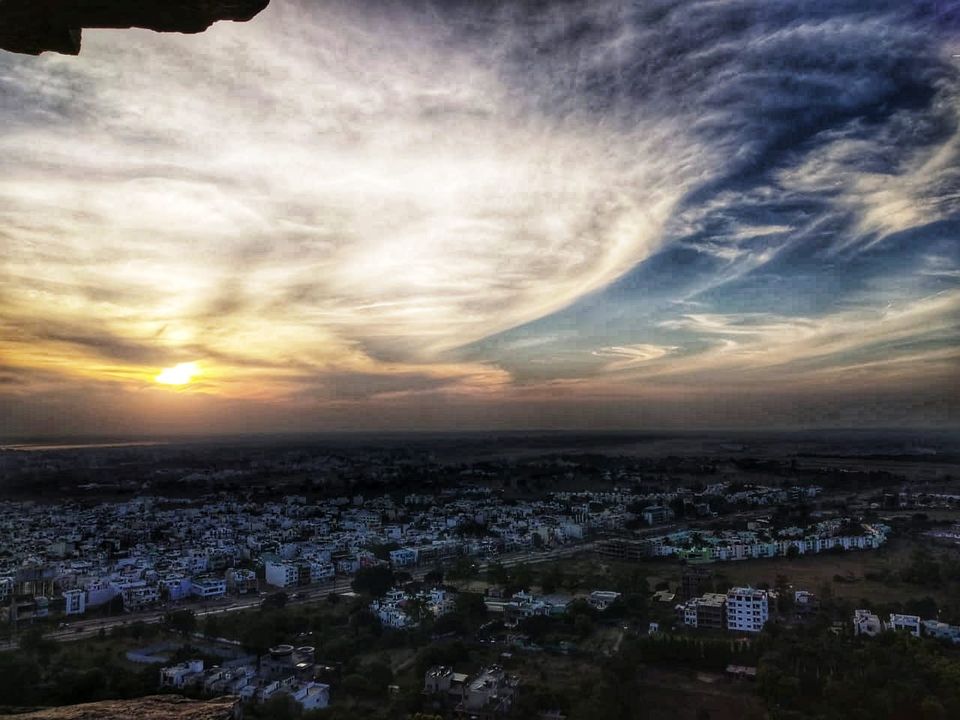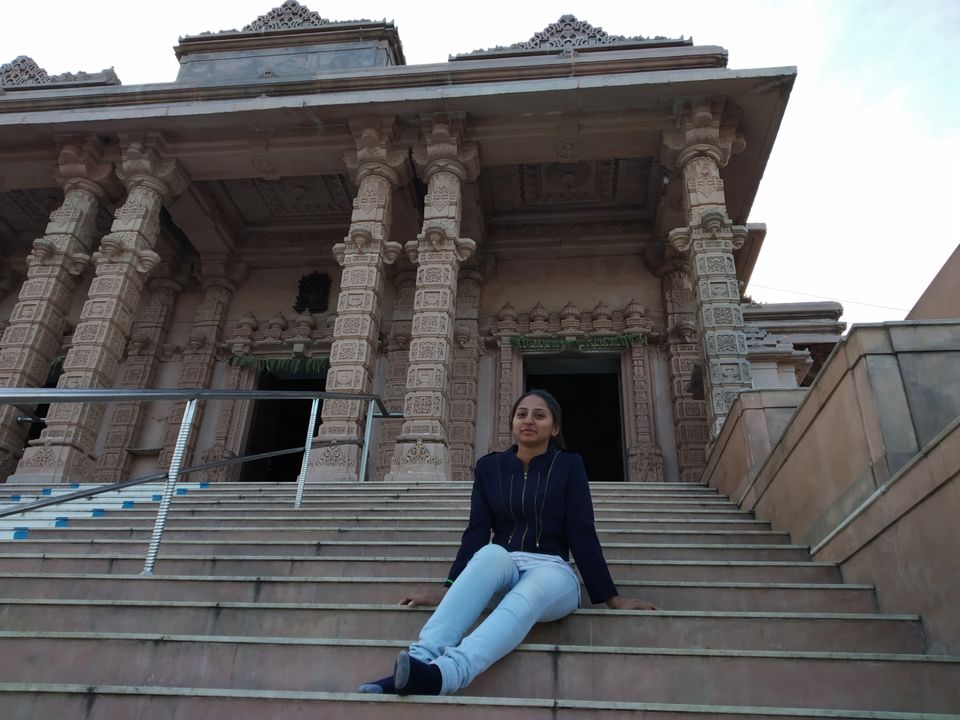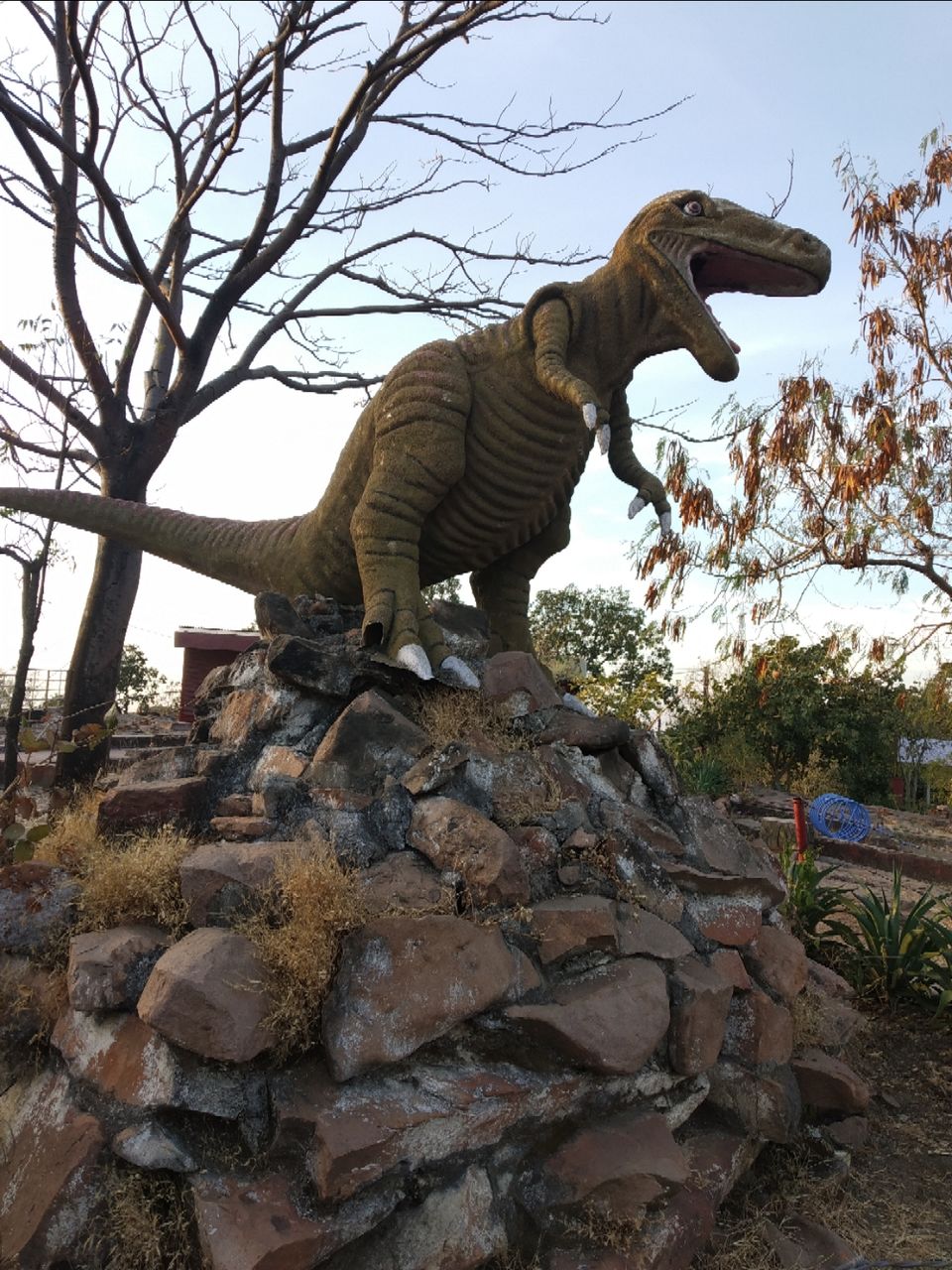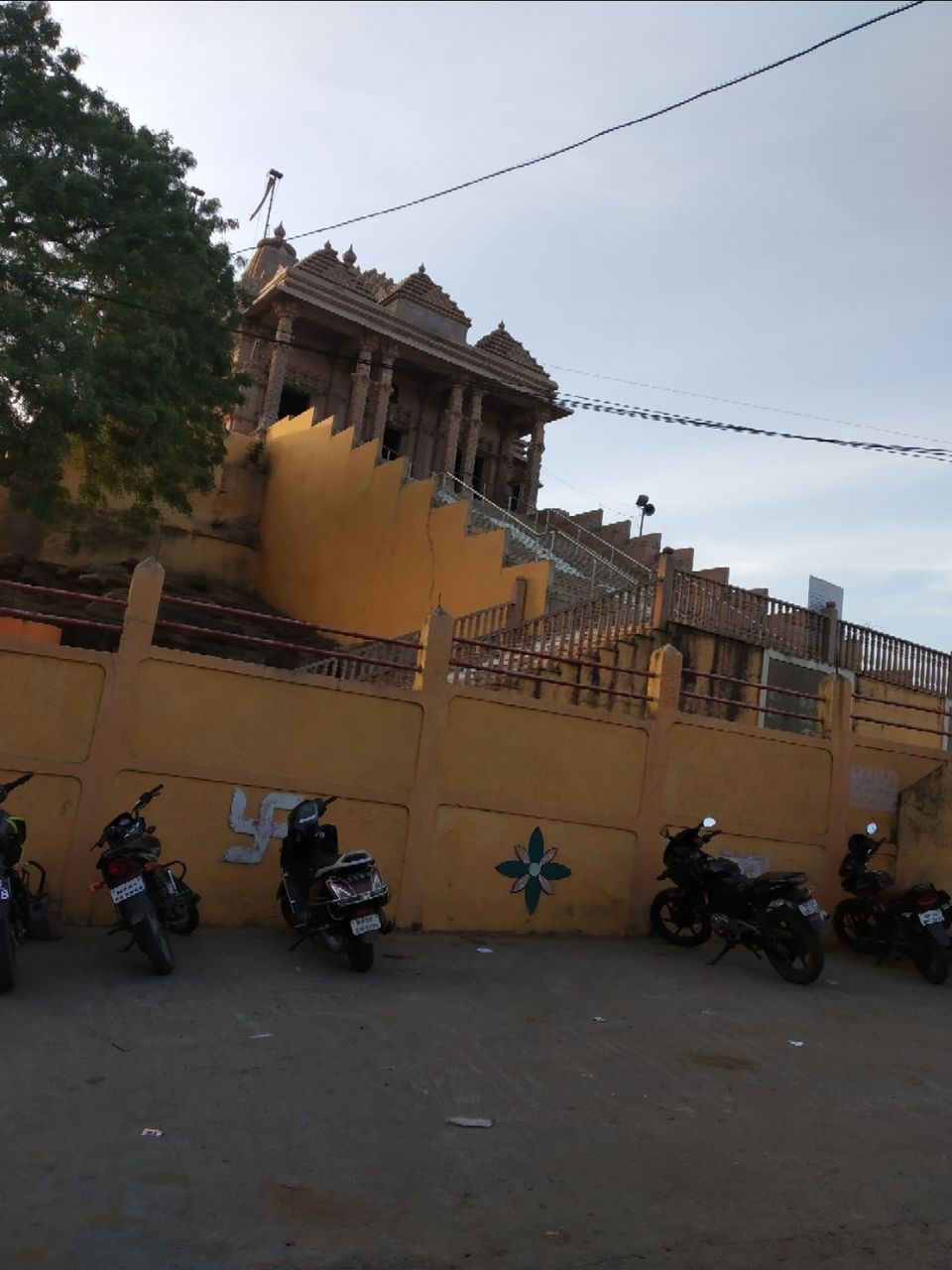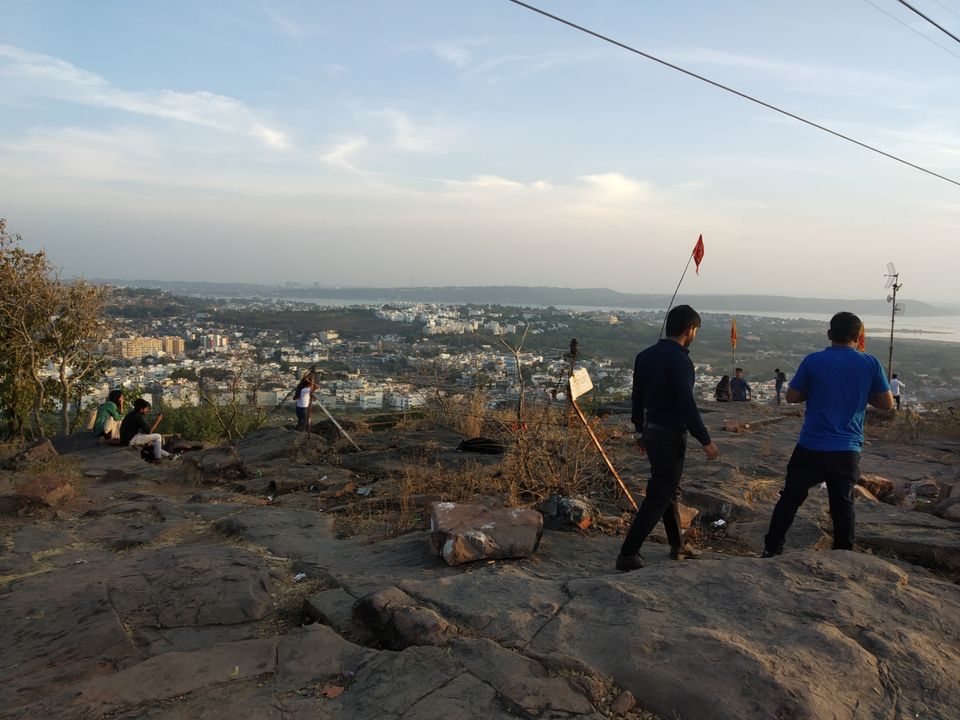 Afterwards I said goodbye to city of lakes and board a train to Hyderabad.