Bungee Jumping at Rishikesh, India | 83 meters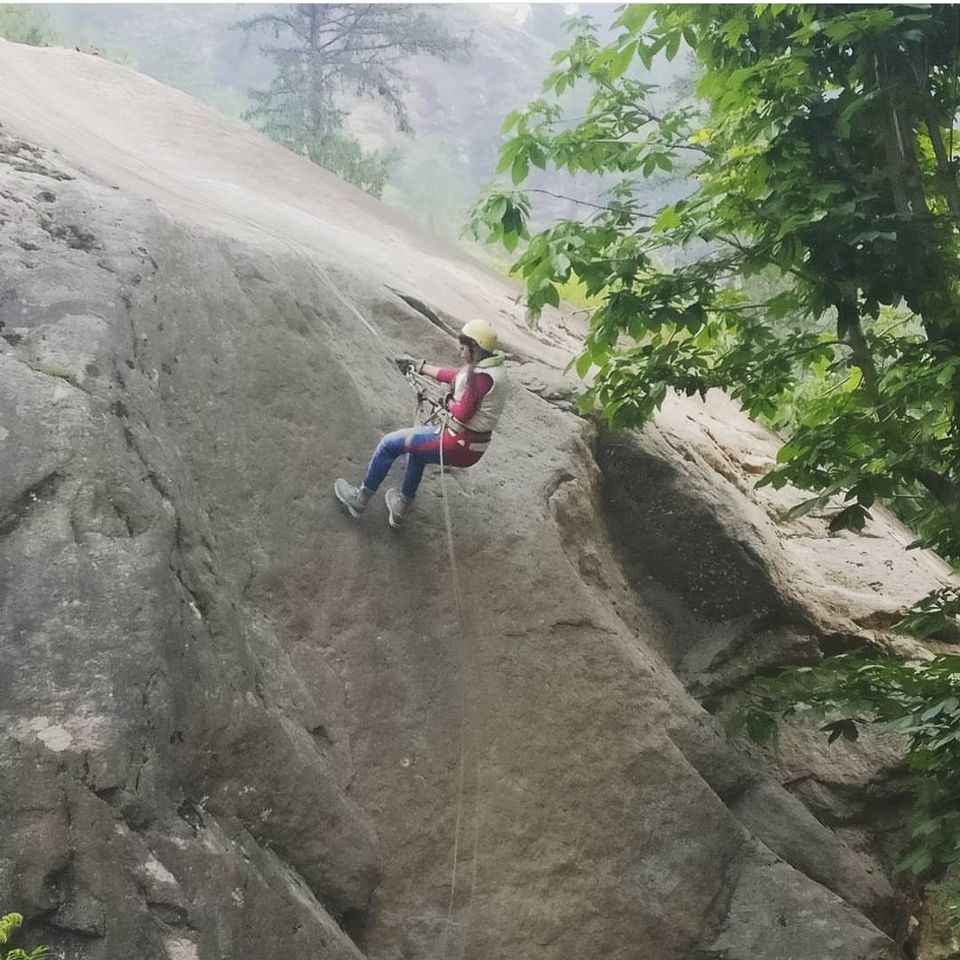 The very next morning we were all a ready for most awaited thrill yeah "Bungee Jumping"
Thrill in the air
Quick tips:
1. There are two or three centers for Bungee Jumping we go with "Jumpin heights" one of the best.
2. It costs you fixed 3500/- per person and 750/- for video, 100/- for registration.
3. You can take ticket directly from there.
4. Better to reach early morning to avoid a rush and to face thrill in the morning anyways you are going to die, just kidding.
5. There are also some other activities but Bungee jumping is incomparable.
We reached around 9 o'clock at Jumpin heights, our ticket was pre-booked and I was the first girl for that day, they will tie you with belts around your waist and foot, meanwhile looking the expression of your face they will try to crack some jokes which will no way to reduce your fucking thrill.
Just you need to have guts and they will take you to the position from where you'll jump, they will give you three chances to jump, if you failed you lost, no refund.
But if you have guts you'll jump in very first time and that will be awesome, I did the same.
When I was standing at the edge of a bridge, I was really wondering what I am doing here, is it really important and mixed feeling in your mind will come, He will suggest you the way to jump either you can dive or free fall and then he will say "Bungee". I go with the free fall.
Oh my god. What an unexplained moment, just awesome, for that moment when you just leaned your body nowhere, it will like "Gae ab to".
I have just leaned my body down and you will feel a slight jerk when you will get hanged by rope. All fear will go and now just enjoy your free moving body hanging somewhere between in hills, yeah that's it, bungee jumping done.
After some swings, two people standing down will hold you with the help of a bamboo and will lie you down, will remove all your ropes and give you a badge saying "You've got guts", yeah that was really a proud moment, now enjoy others fear.
Use that badge to take a selfie and poses. check out the video here.
Yes I've got guts
That was really thrilling experience and I want to feel that again, everyone should go with this once in a life, it was like"Maine maut ko bahut karib se mehsus kia hai". lol !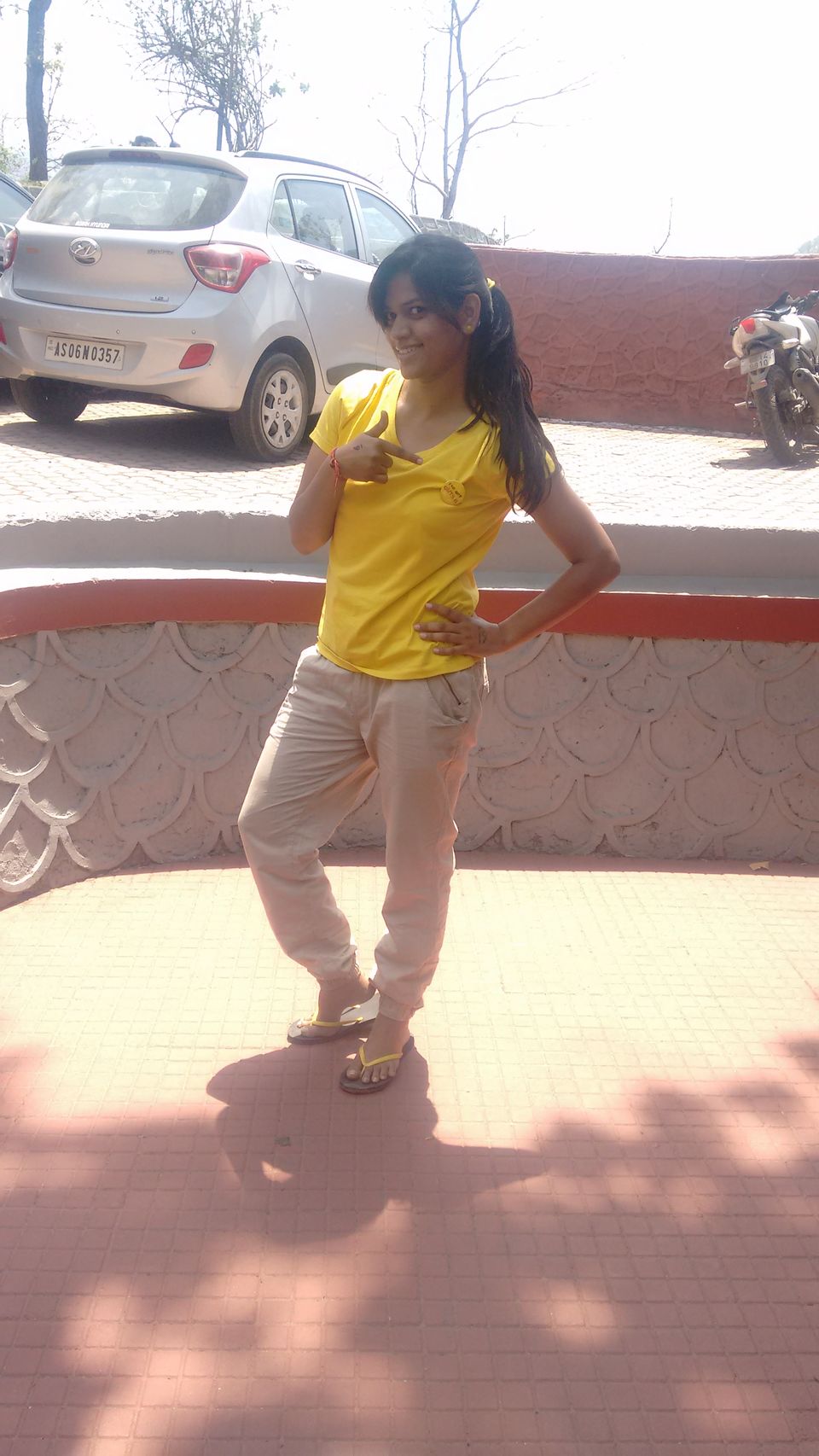 White River Rafting at Rishikesh, India
"Rishikesh jakar bungee jumping and river rafting nahi ki to kuch nahi kia", quoted by one of my friends and I totally agree.
We reached Rishikesh around 9 o'clock in the morning,
we all get ready for river rafting, wearing helmets, live jackets, and sail.
1. It costs you around 250/- per person, bargain exist
2. They took a bunch of 10 in one boat.
3. You can shoot your video in 1000 rs around, but its ok if you don't want to shoot nothing excited in that but video for bungee jumping "A big Yes".
4. A guide will instruct you how to sail with some tips and tricks.
5. You can carry phones, cameras, and cash with you, they will keep it in the waterproof bag and will return you at the end obviously.
Now just Imagine the moment when a boat full of beginner sailors in frozen Ganga ready to chase adventure, fighting with high and low tides.
If you want to enjoy river rafting, put some effort on the sailing boat so you'll get more fun and real feel.
We passed from low and high tides, Sometimes our boat was really under the water, a guide was shouting to sail hard, amazing experience.
And the best part was yet to come when one very high tide came and we all sailing boat very hard and it really feels that you were in some adventure and it's like do or die situation.
Unforgotten Jump
River rafting is one part and jumps into Ganga is another, while your boat is exactly in the middle of Ganga, you will tie a rope and nothing going to happen with you but still fear in the air.
When guide instructed us to jump, and without much ado, we just jumped, if you know swimming it will just add an advantage.
It was so adventurous, water was freezing but still, we don't want to come out of it.
After river rafting, we enjoyed some selfie in rafter pose.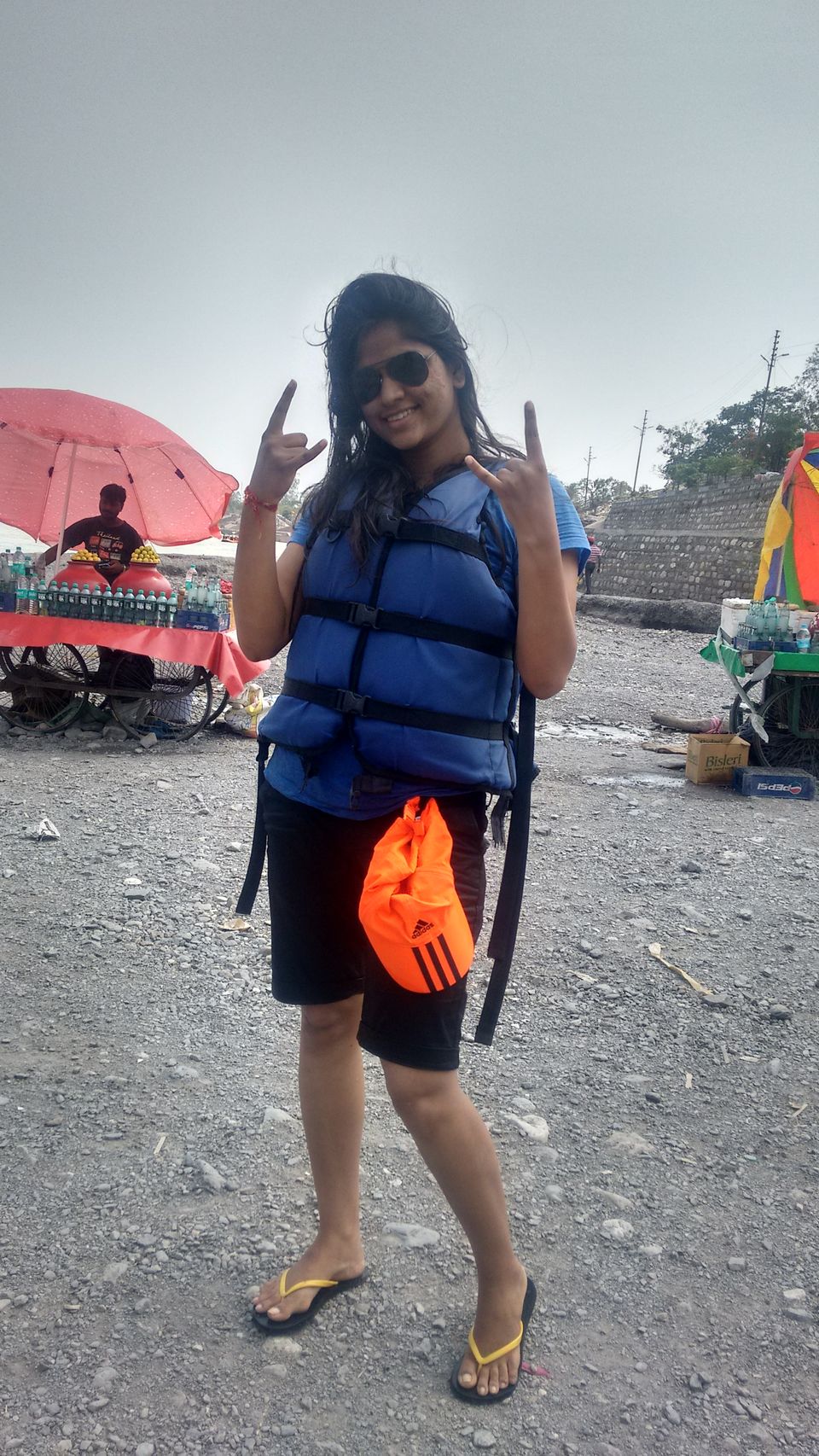 Scuba diving at Andaman and Nicobar, India
Parasailing at Bhimtal, Nainital, India
Parasailing at Jaisalmer, India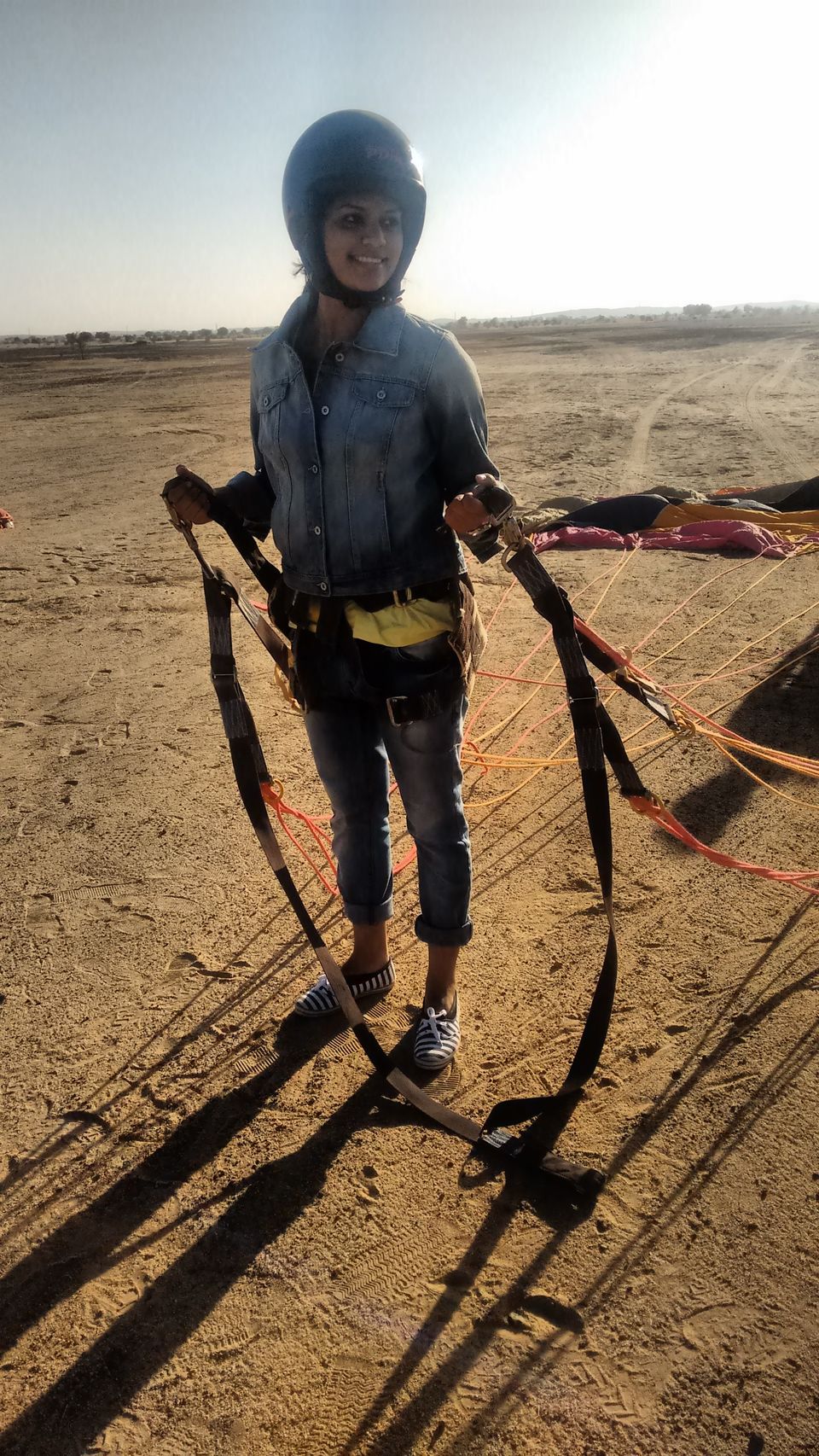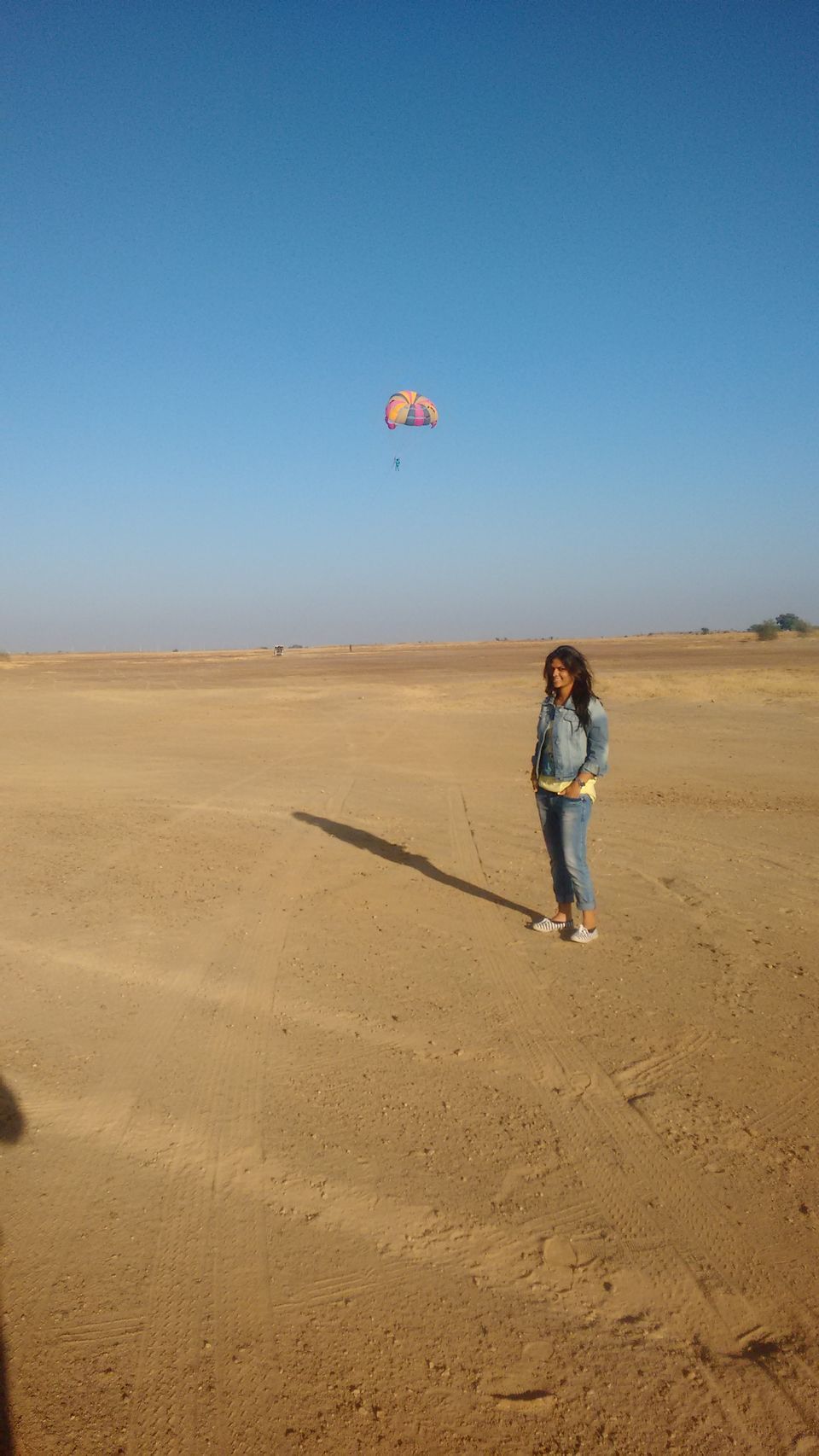 Trekking at Solang valley
Rock Climbing at Solang Valley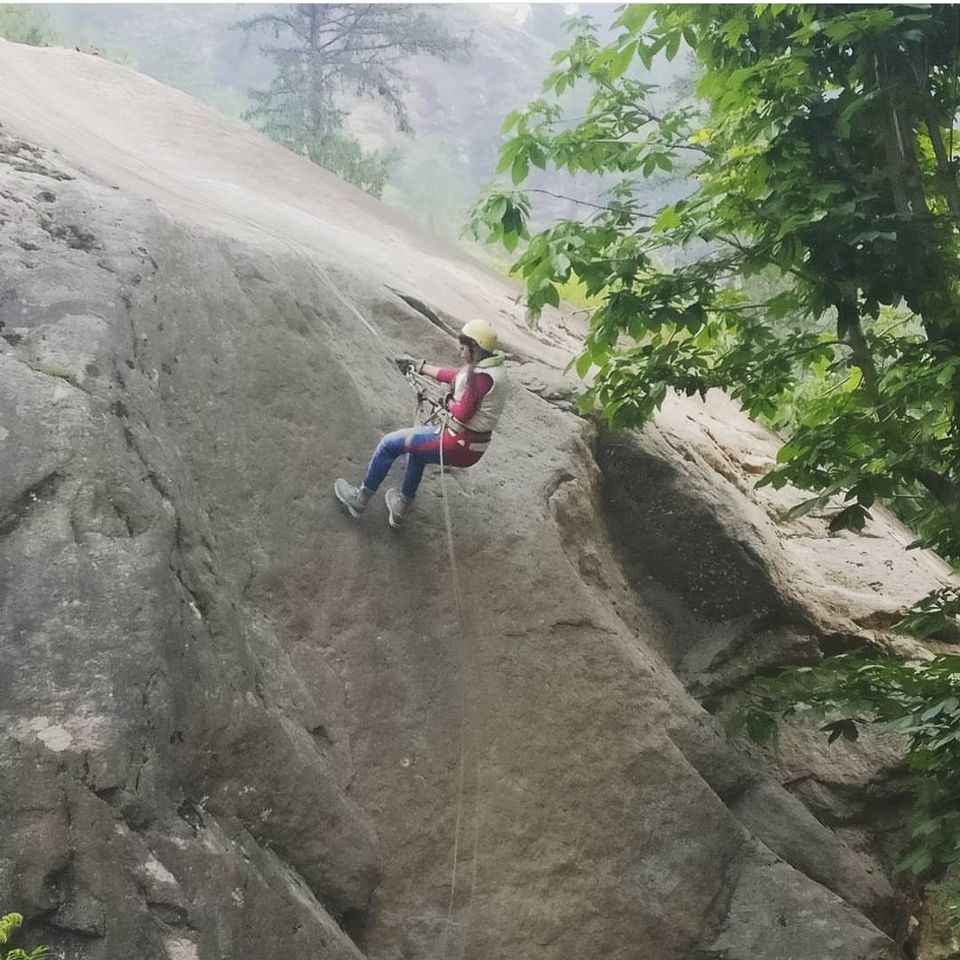 Camping at Ecovillage Pune, India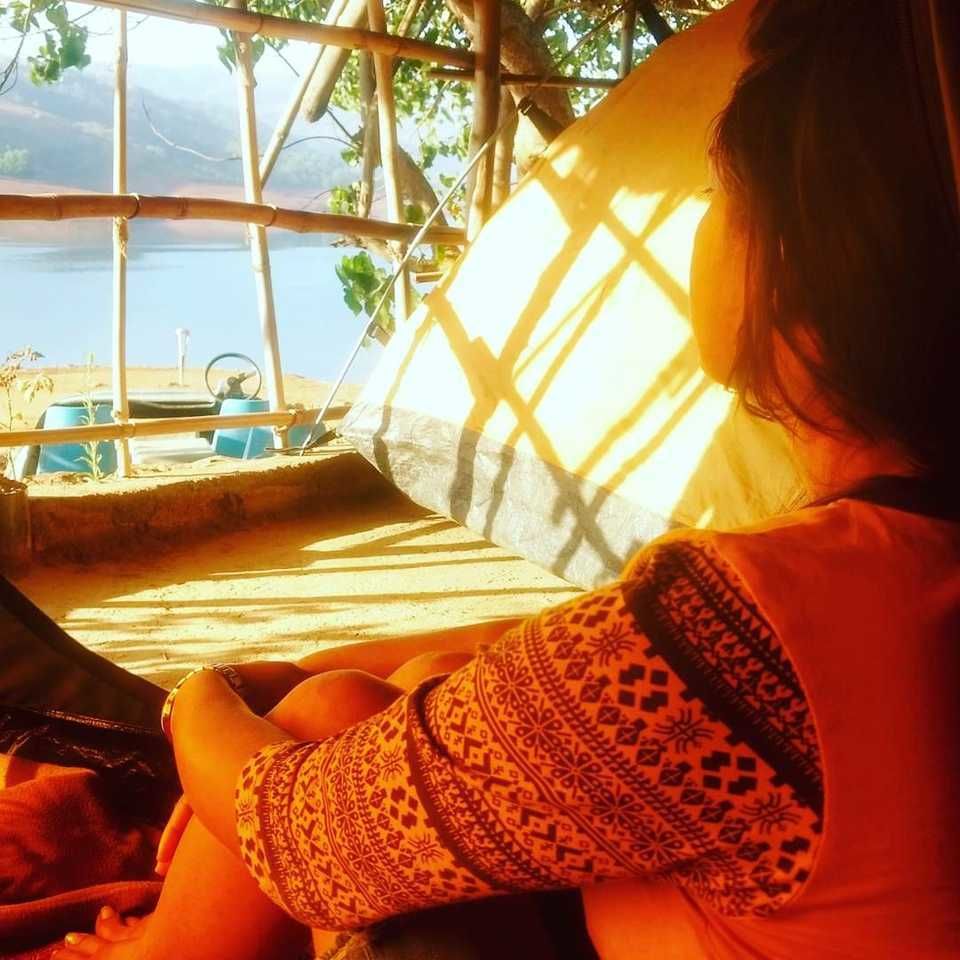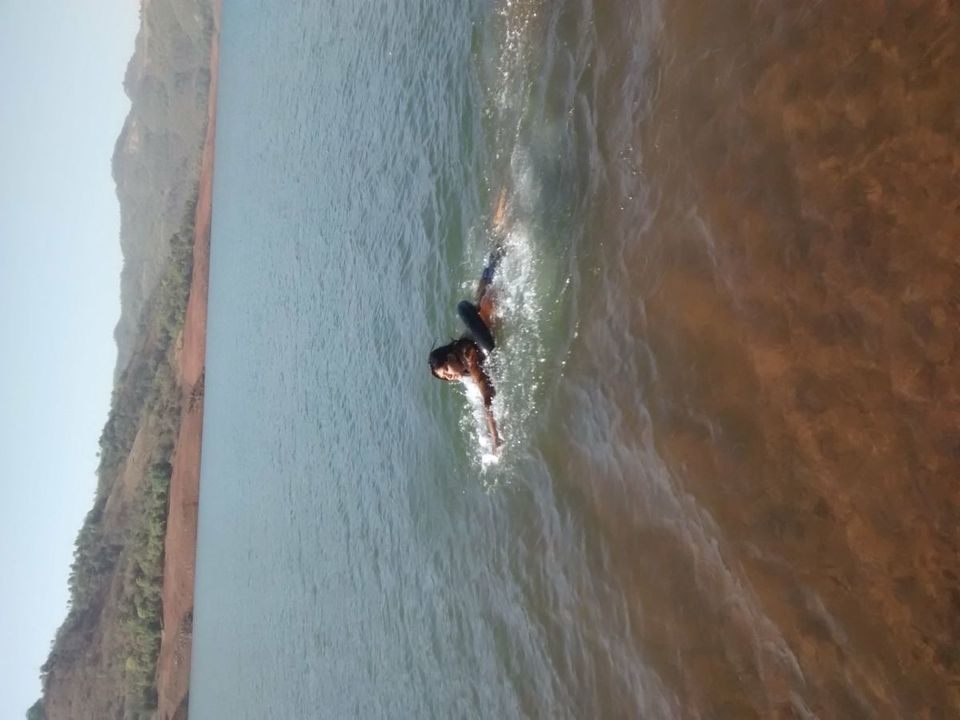 Tried some Breadth taking swings at Imagica, Pune