Are you an adventure Junkie?
Do u love thrills?
Get up!!! Prepare to break out of your comfort zone & have the time of your life with these adventure activities around Mumbai
Rafting 
Just over a 100 kilometres from Mumbai, on the banks of the Kundalika River, Kolad is a sleepy village frequented by adventure junkies who're keen on rafting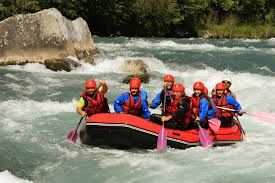 Offered by Kundalika Rafting (Kundalikarafting.in), Ecomantra (Ecomantra.com)
Zorbing is for those who prefer to let gravity do the work. Most places let you roll down an incline or in a pool. And many let two people in a Zorb together to have wicked  fun tumbling around
 
Offered by Della Adventure (Dellaadventure.com) ,Headrush (Headrush.in) and Zbac (Zbacadventures.co.in)
Bunjee Jumping 
This activity involves jumping from a tall structure or from a high mountain, and you are attached to an elastic rope. Thrill comes from free falling and rebound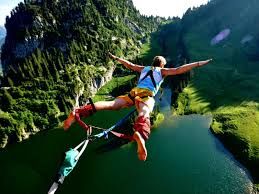 Available at Della Adventure (Dellaadventure.com) & Yazoo Park (www.yazoopark.com)
Paragliding 
Imagine how it feels to fly like a bird!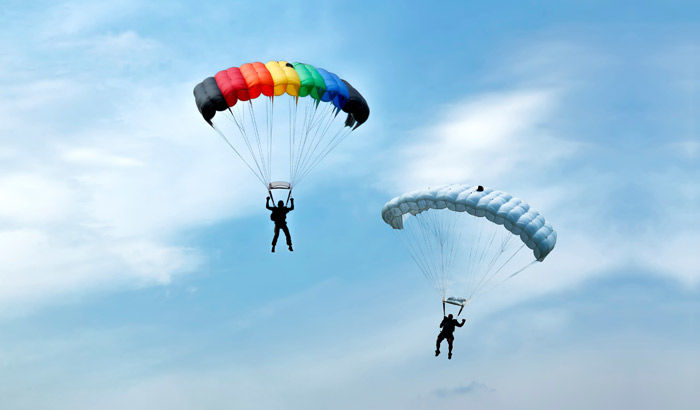 Available at Space Apple (Spaceapple.com),. Also offered by Nirvana Adventures (Flynirvana.com), Temple Pilots (Templepilots.com) and Indus Paragliding School (indusparagliding.in), all at Kamshet.
Rapelling
Rappelling is descending down a rockface with ropes and tools to control your drop safely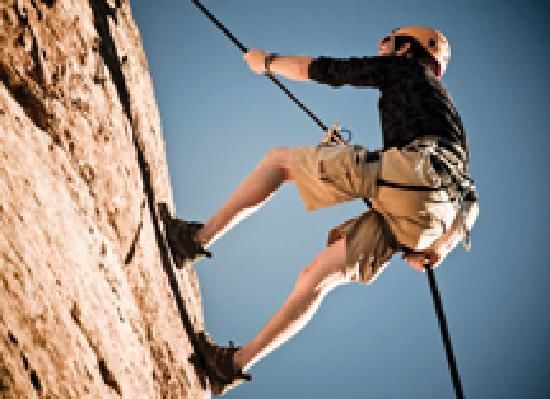 Nature Knights (Natureknights.net) offers waterfall rappelling with their monsoon treks. Back-to front rappelling is offered at Zbac (Zbacadventures.co.in)
Kayaking
Kayaking is a fantastic, no-stress way to get some exercise and fresh air and see the world from a duck's-eye view.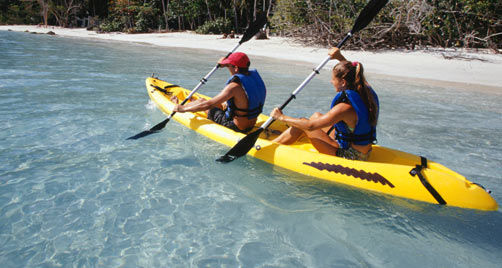 Available along with several Konkan tours offered by Ecomantra (Ecomantra.com). Also offered in the Vasai-Virar region by Space Apple (Spaceapple.com)
Sky diving
Experience the sensation of freefall while harnessed alone or with an Instructor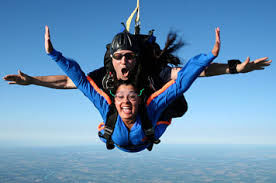 Offered at Aamby Valley (www.aambyvalley.com)