The Tehri Dam of Uttarakhand is the highest dam in India, 2nd highest in Asia and 8th highest in World. It is on the Bhagirathi River near Tehri Garhwal in Uttarakhand, India.
Tehri dam is being built by THDC India Ltd. The dam is expected to generate about 2400 megawatts of electricity. Apart from that the Tehri Dam is the famous water sport destination. One can enjoy so many types of water sports like Scuba Diving, Angling, Canoeing, Rowing, Boating, Water scooter, speed Boating, Rafting, Kayaking, House Boat, Cruise boating etc.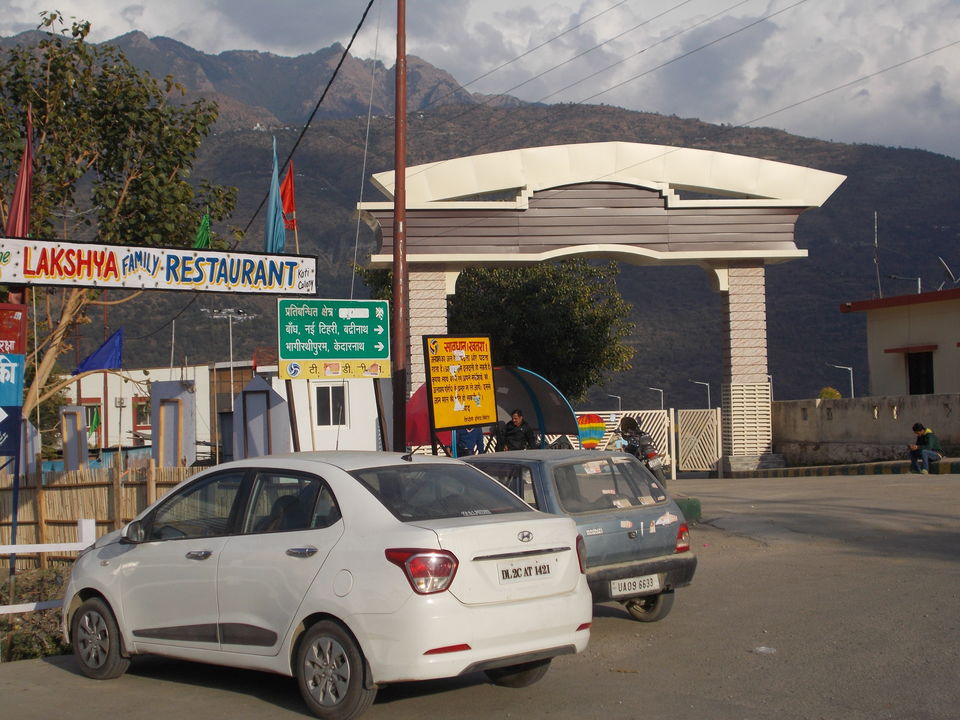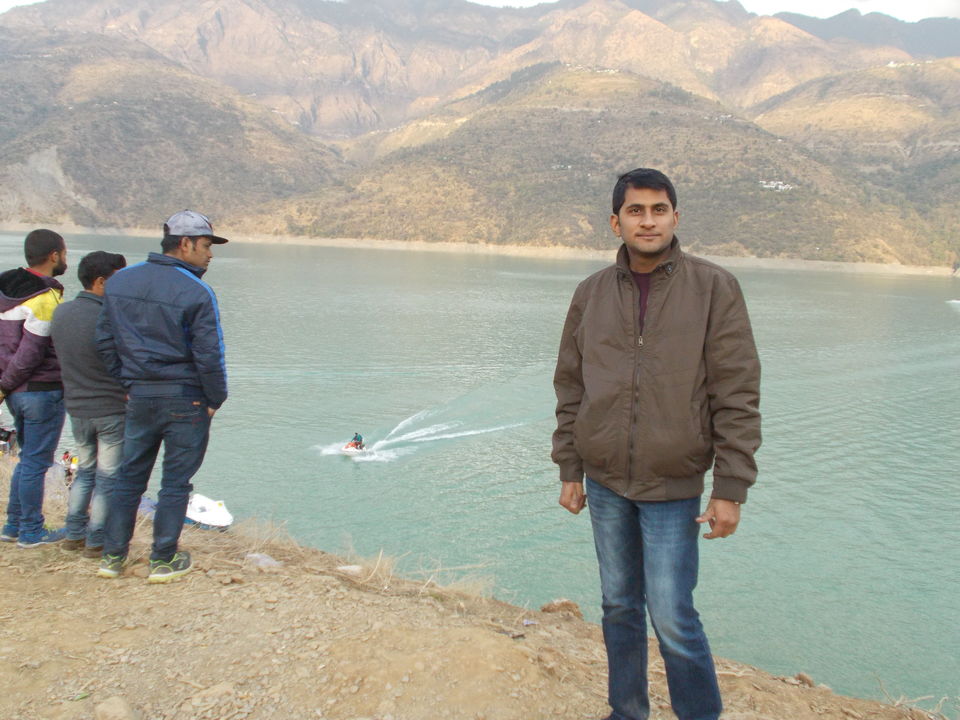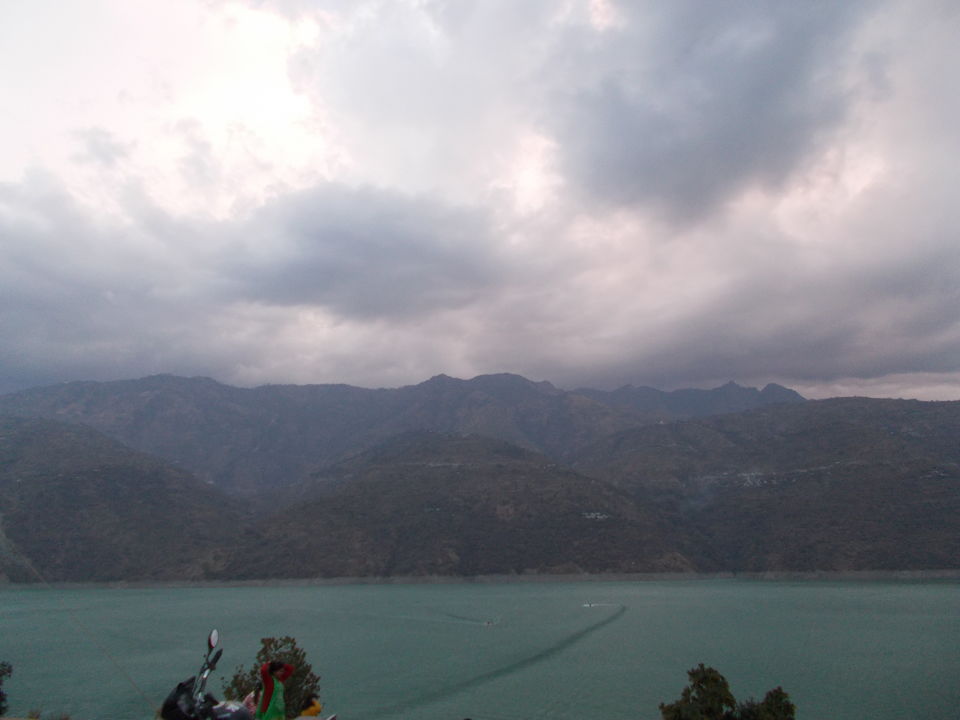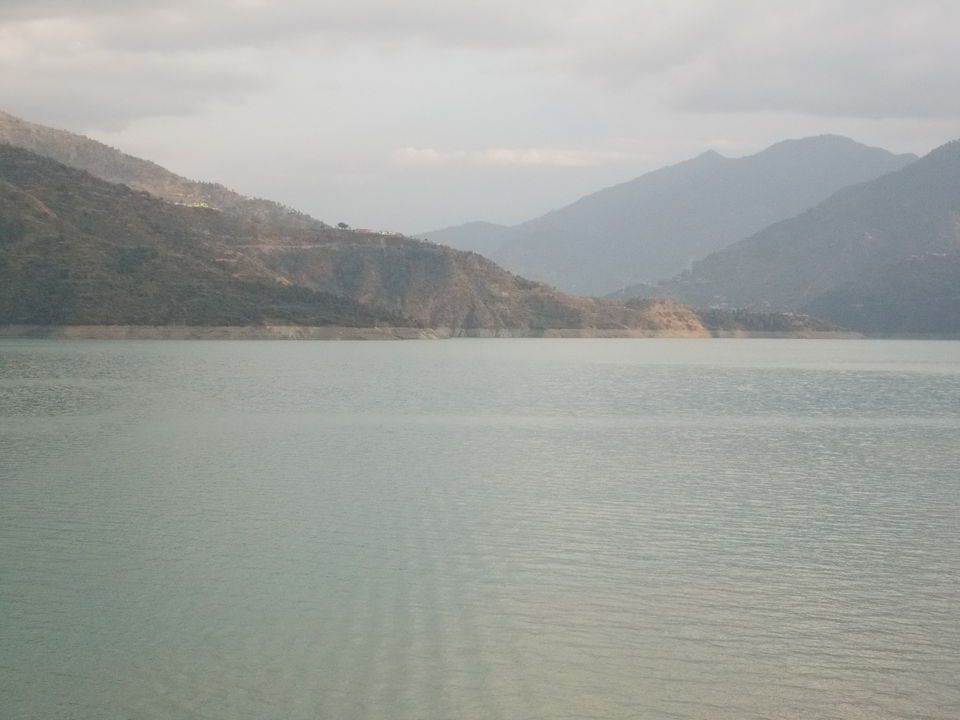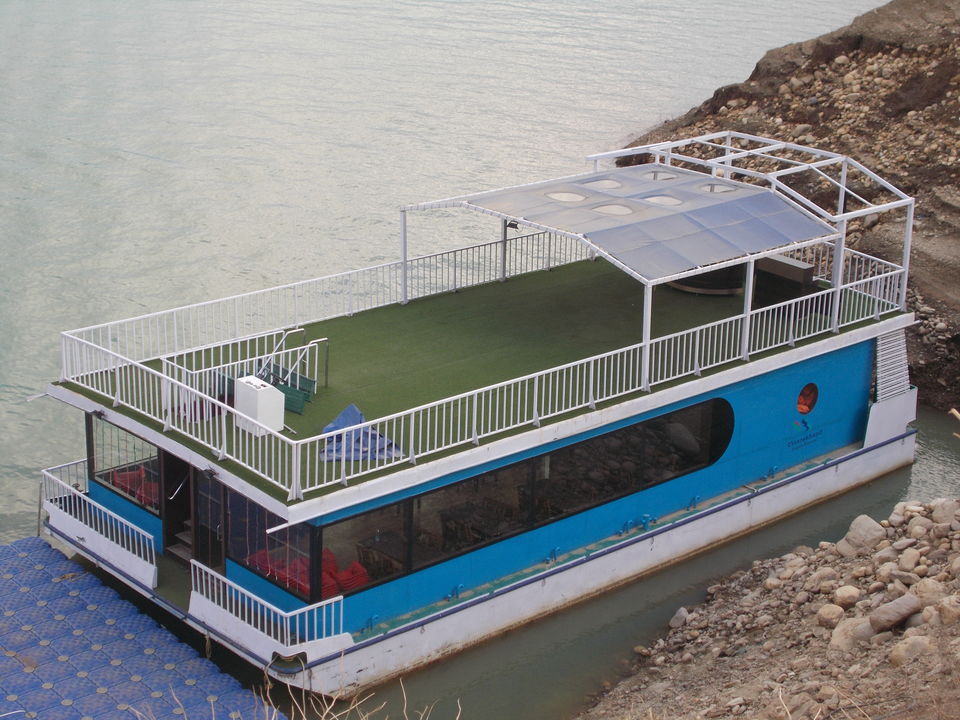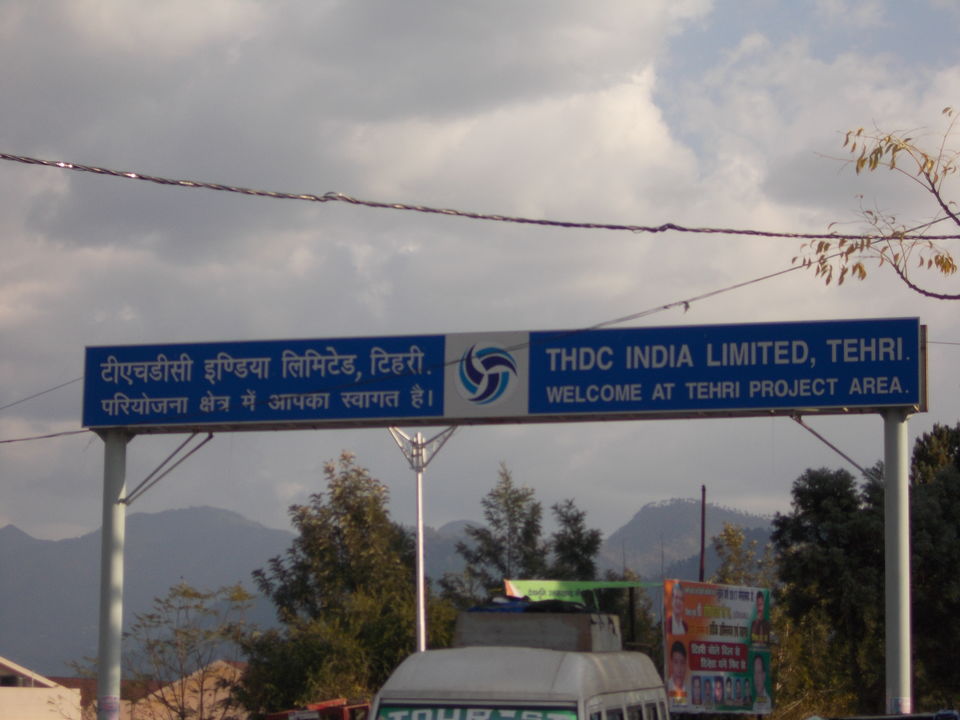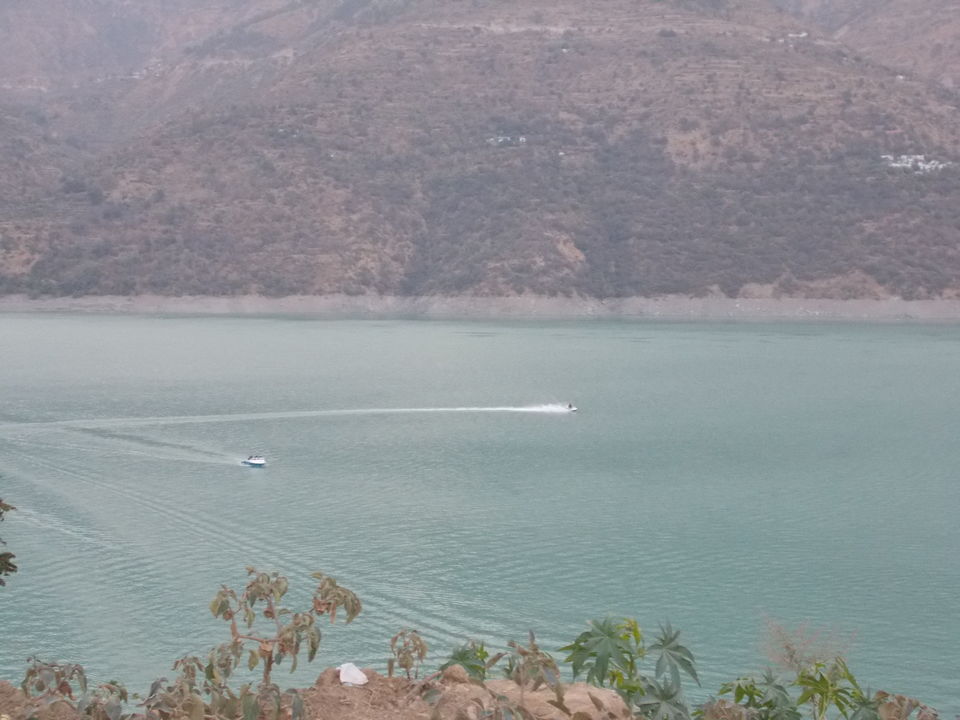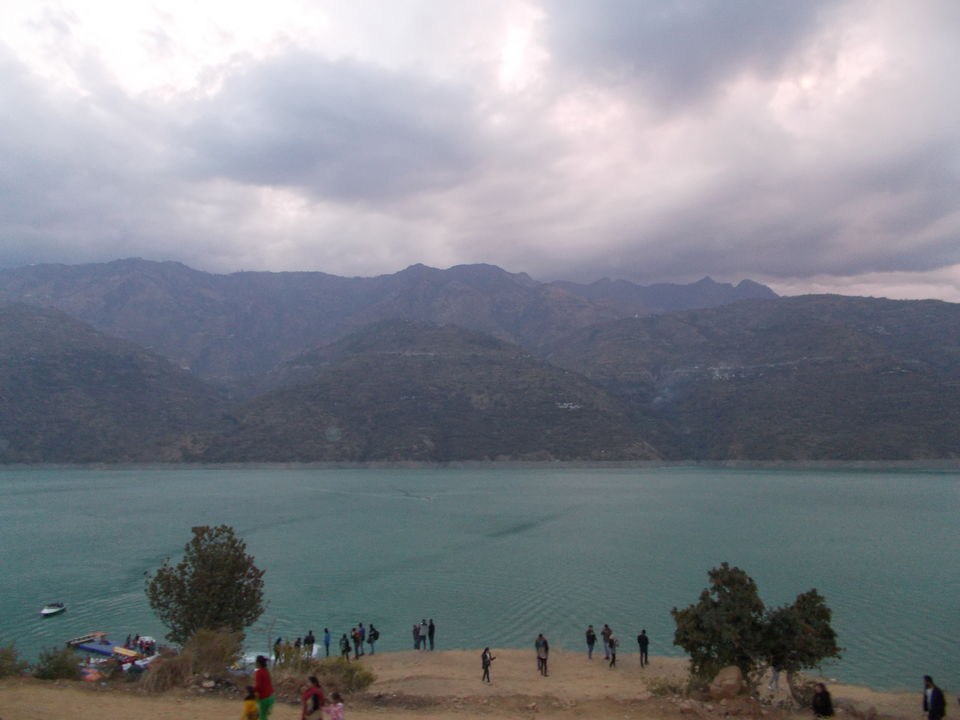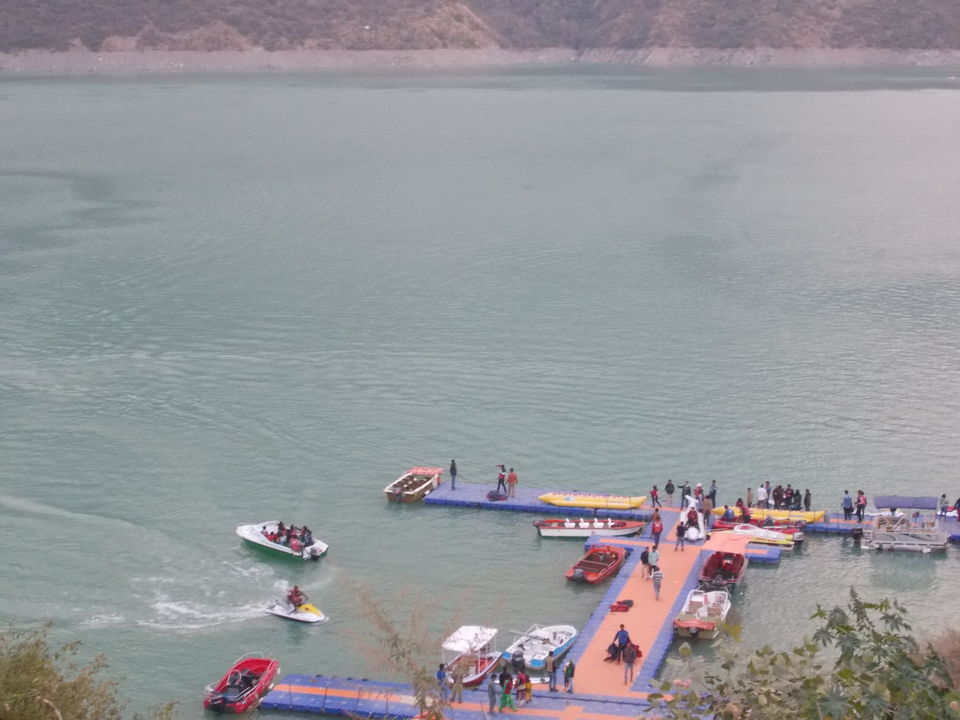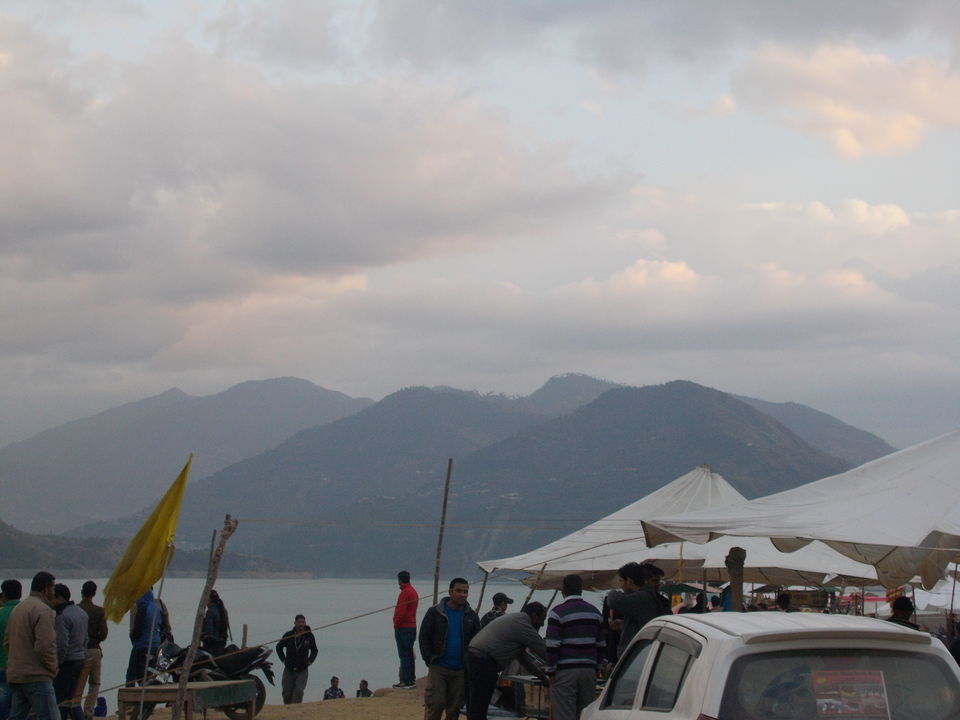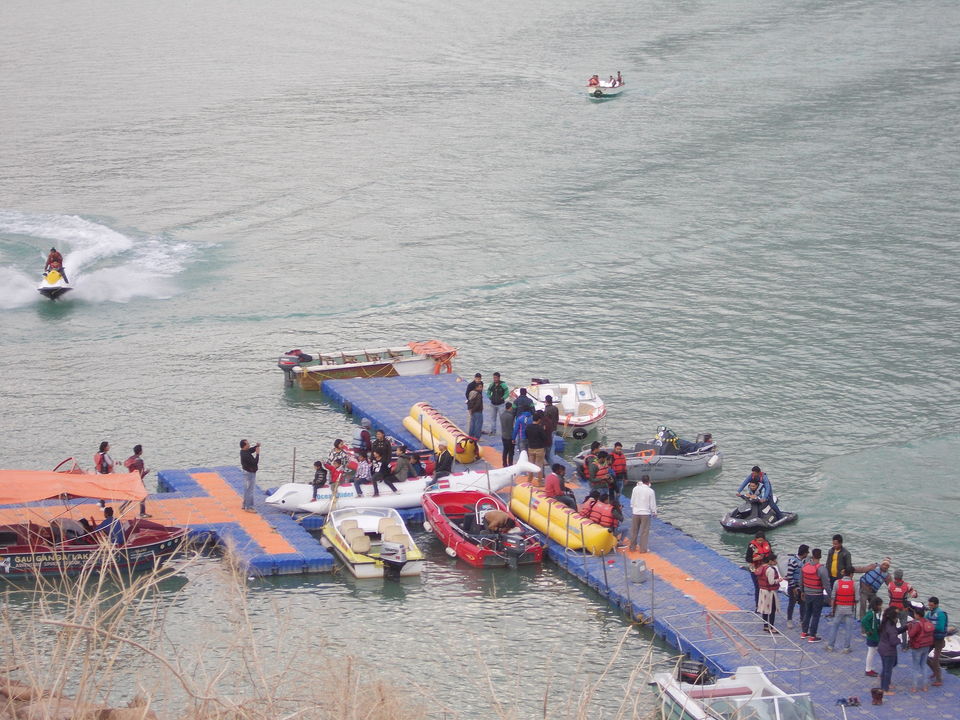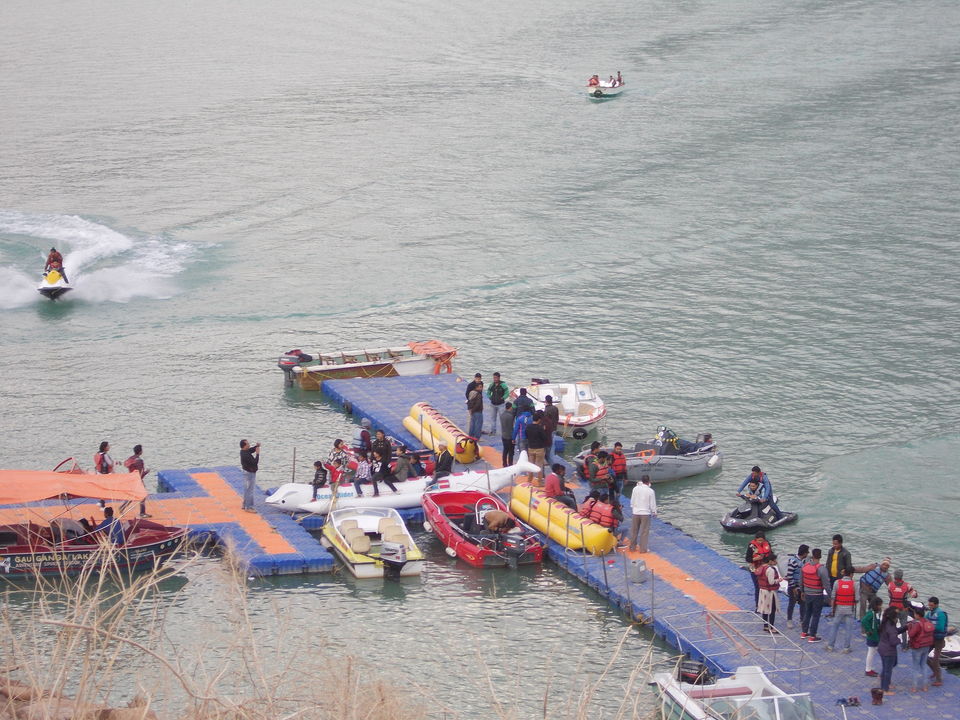 Land Adventure Sports in Tehri:
Rock Climbing
Mountain Biking
Aerial Sports in Tehri:
Paragliding
Para Jumping
Hot Air Balloon
Water Sports in Tehri Lake:
Water skiing
Jet Skiing
Kayaking
Rafting
Water Zorbing
Para Sailing
Some Other Water Related Activities in Tehri Lake:
House Boats
Boating
Motor Boats
Water sports information source
Note: All sports activity are not available throughout the year, so please confirm before your visit.
Happy traveling
Fir milege kahi kisi roj ghumte firte :)