All you need to know about Umaid Bhawan Palace Jodhpur.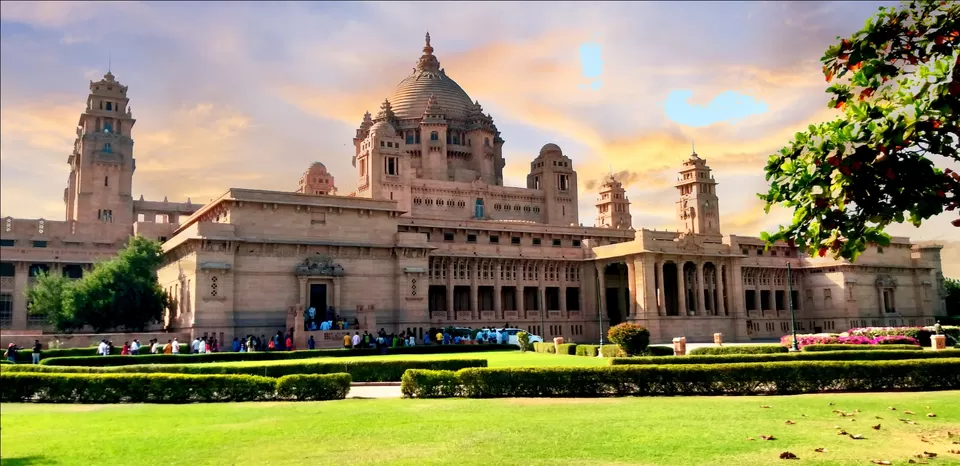 The luxurious palace is located in Jodhpur, Rajasthan.
HISTORY;
It is said that, the Umaid Palace was curse by a Saint who said the good rule of Rathore Dynasty will destroy with drought.

After 50 years, in 1920s Maharaja Pratap Singh faced difficulties for three years because of curse given by the Saint. Even the farmers faced difficulties to survive.

Later, Maharaja Umaid Singh, who was 37th Rathore rule of Marwar decided to build a Palace, so that the farmers gets work and could survive in difficult times.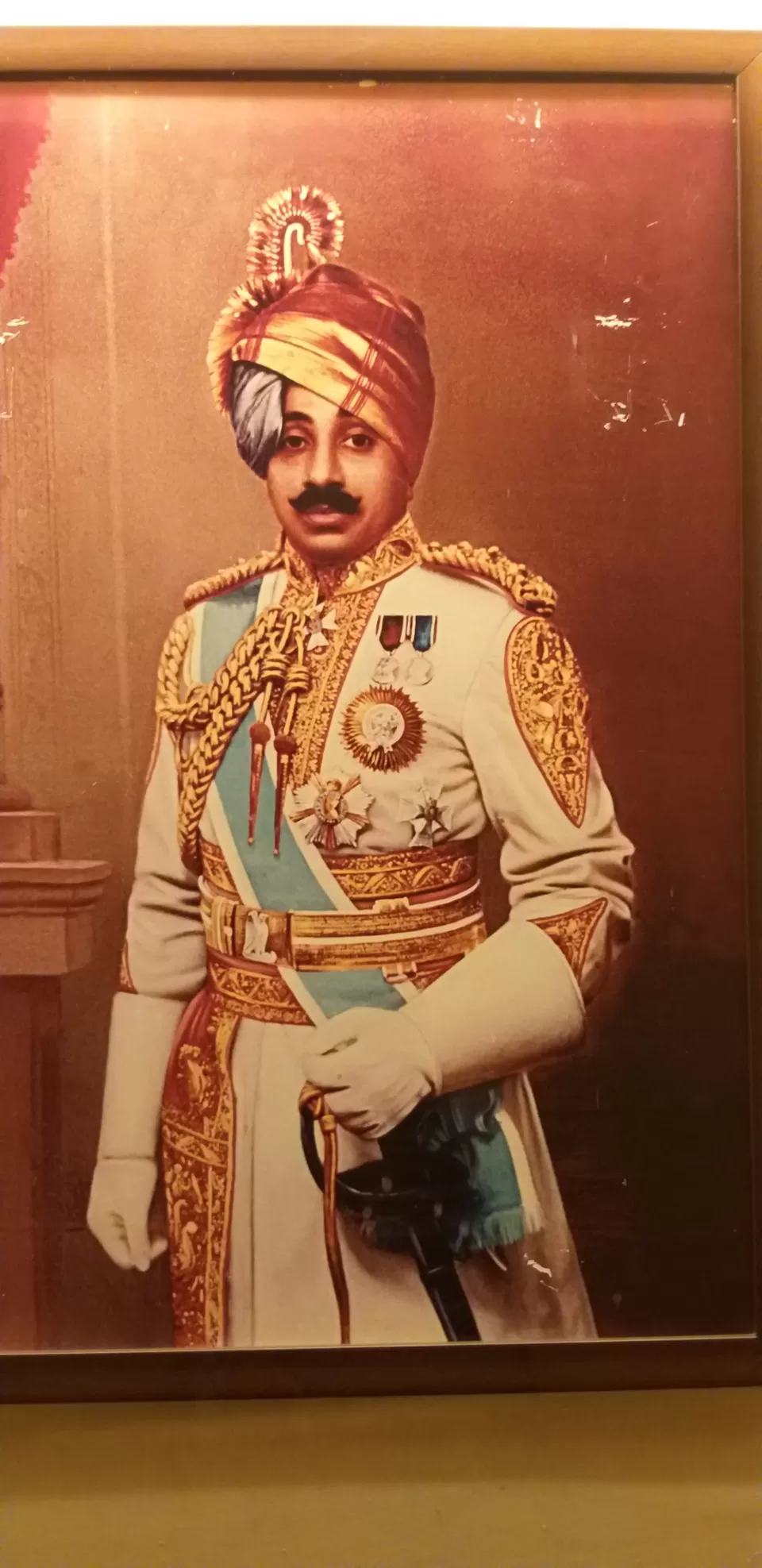 Architecture and Building;
The Architect of the Palace was HENRY VAUGHAN LANCHESTER, who adopted the theme of domes and columns of New Delhi building complex. It was designed as Indian architectural by western technology.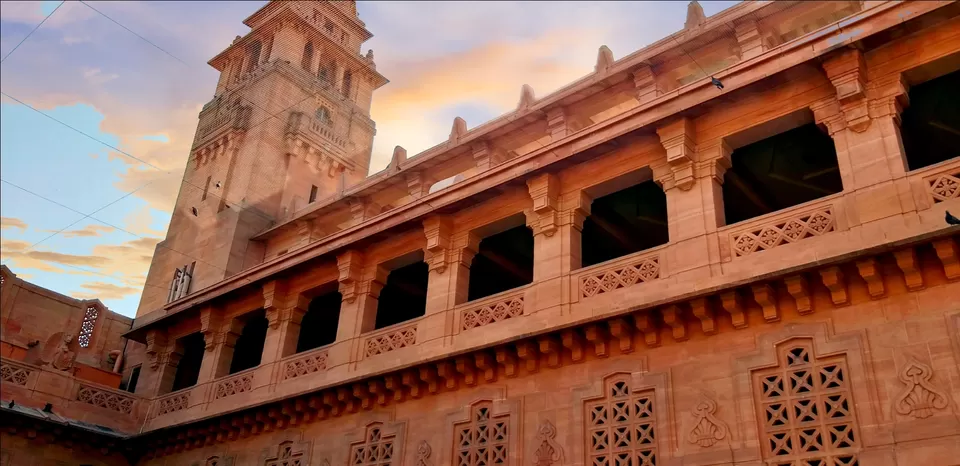 The estimated cost of the palace was Rs 11 million. In 1943, when the palace opened it was considered as one of the largest royal residence in the world. It has 347 rooms, a large banquet hall and several courtyards.

It is said that the palace was built on the top of the mountain where thre was no water supply and no place for farming.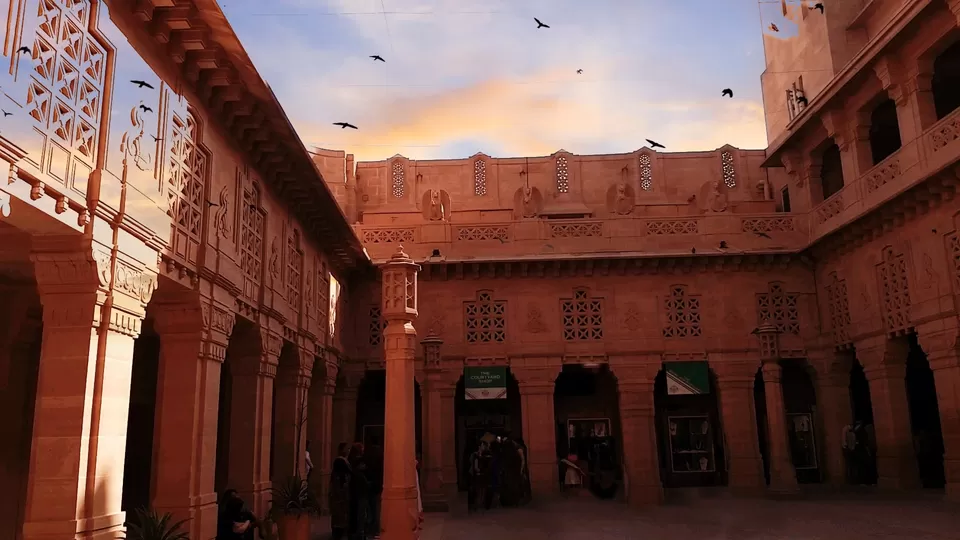 History;
After the palace was built, Umaid Singh who stayed only four years in the palace n died in 1947. Haswant Singh who succeeded him also died at young age in an plane crashed.
LAfter, after succeeded his farther Raja Gaja Singh || decided to convert a part of palace in a luxurious hotel in 1971.
RAJA GAJ SINGH born on 13th January 1948, who served as a member of Indian Parliament and High Commissioner of India.

In 1970, Gaj Singh takes up his duties as Maharaja of Jodhpur. Later in 1973 he married to the daughter of Raja of Poonch a major feudatory of Kashmir, "Hemalata Rajye.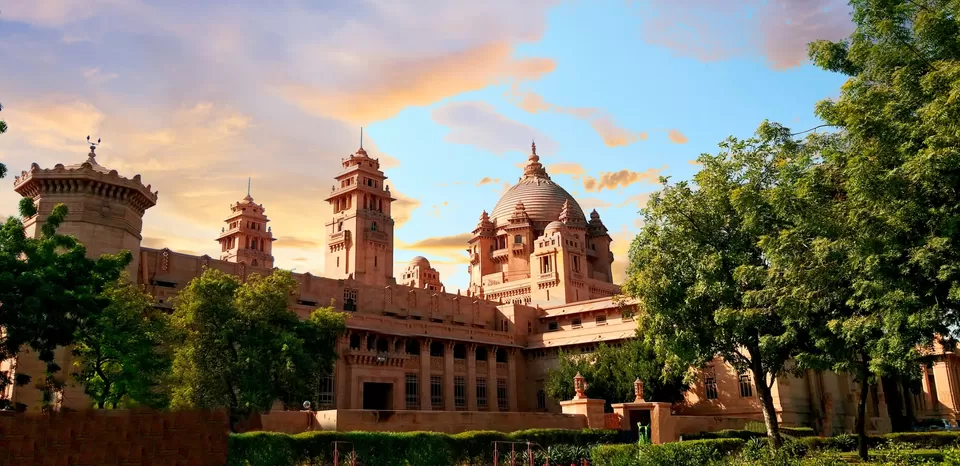 Present Day;
Now, the Umaid Palace is divided into three parts.
One side, the royal family still stays means the residence of royal family, second part there is a museum and third part, A luxurious Taj Palace Hotel.
Museum;
Inside the museum of Umaid Palace⤵️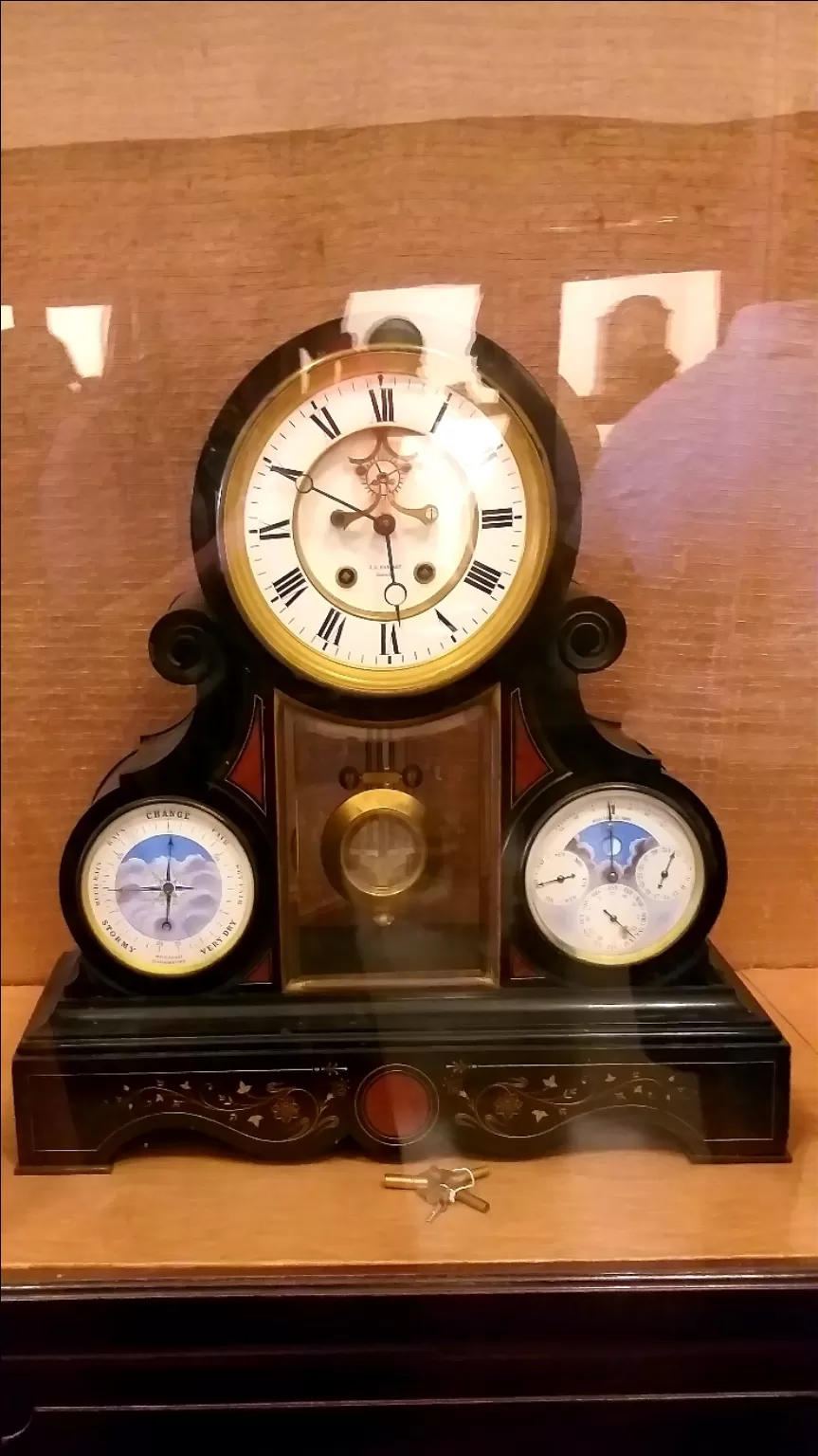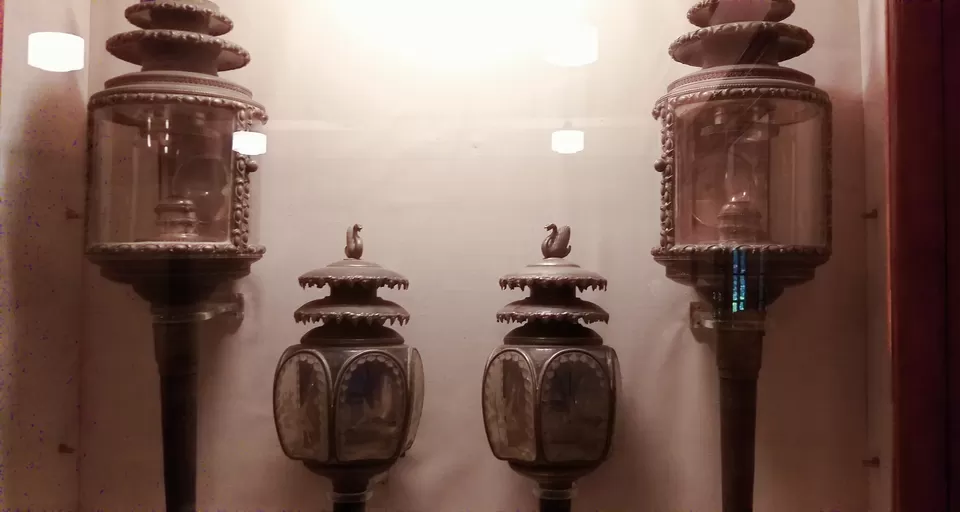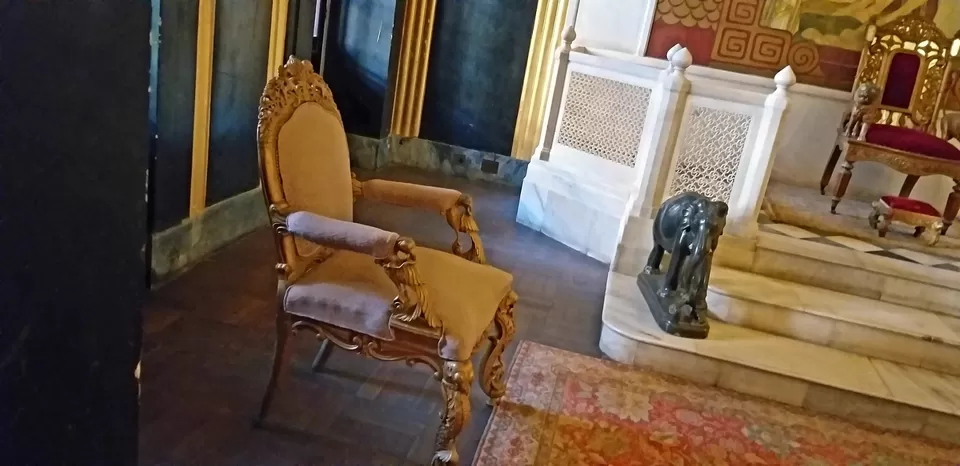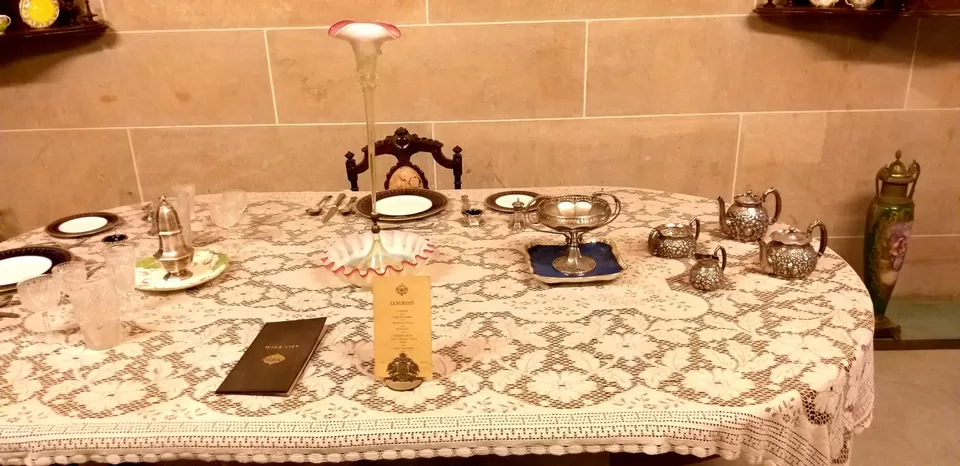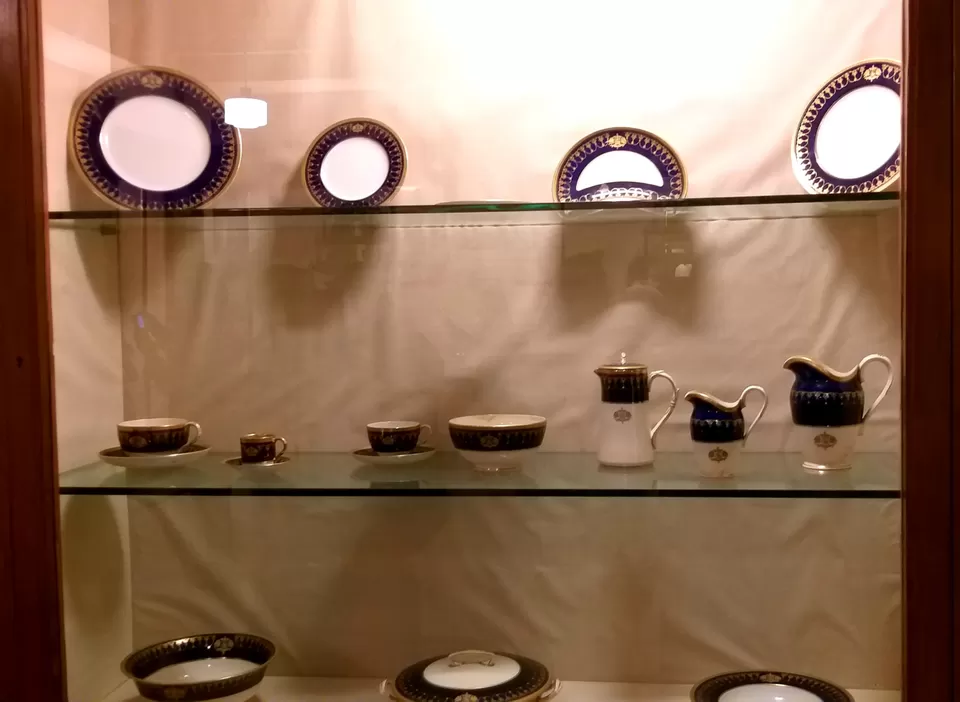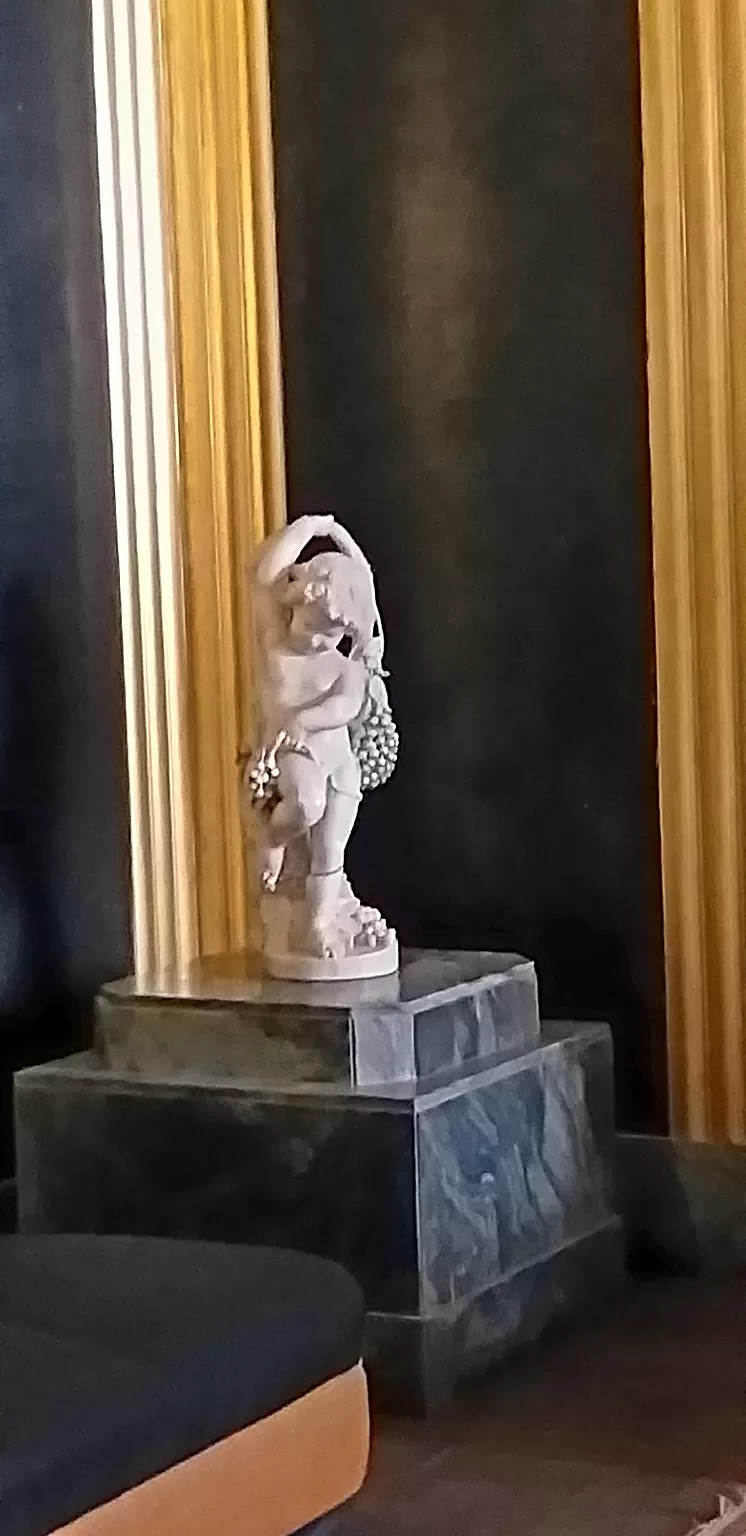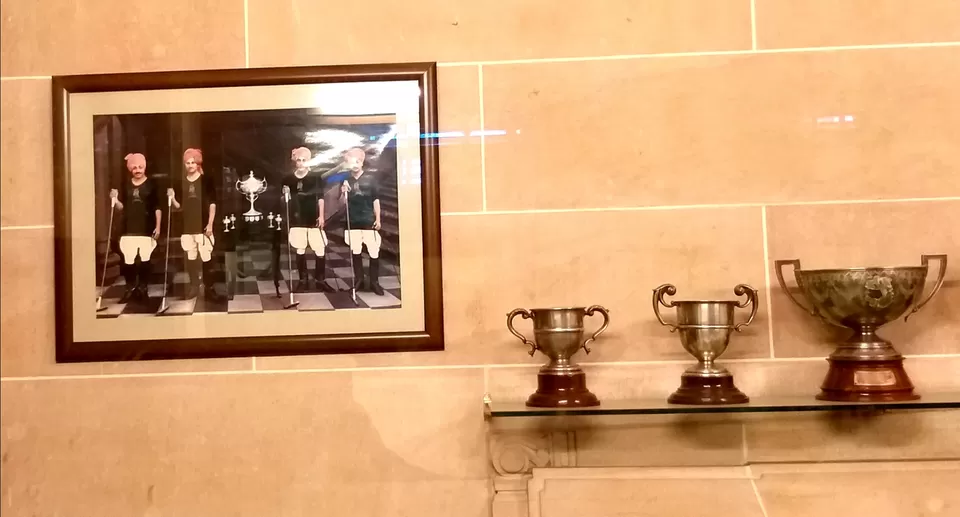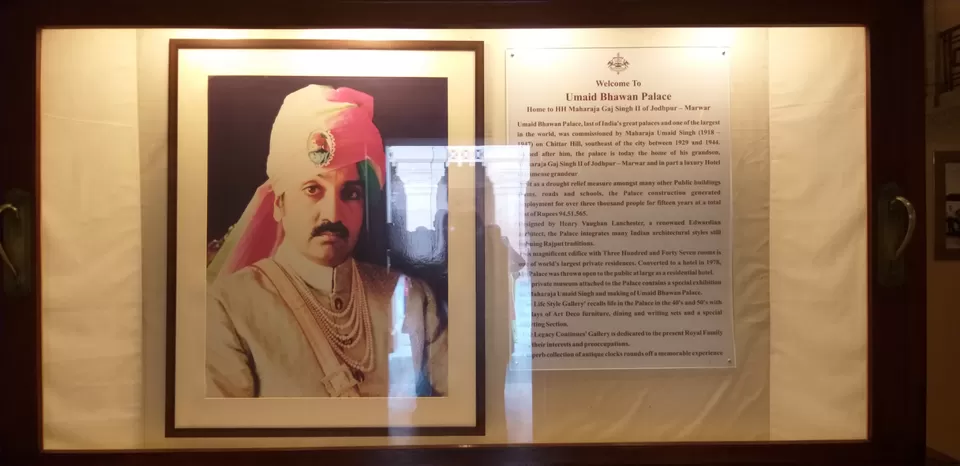 Hotel;
Hotel is on the right side of the palace. The hotel is run by the Taj Group of Hotels, which I called as Taj Umaid Bhawan Palace.