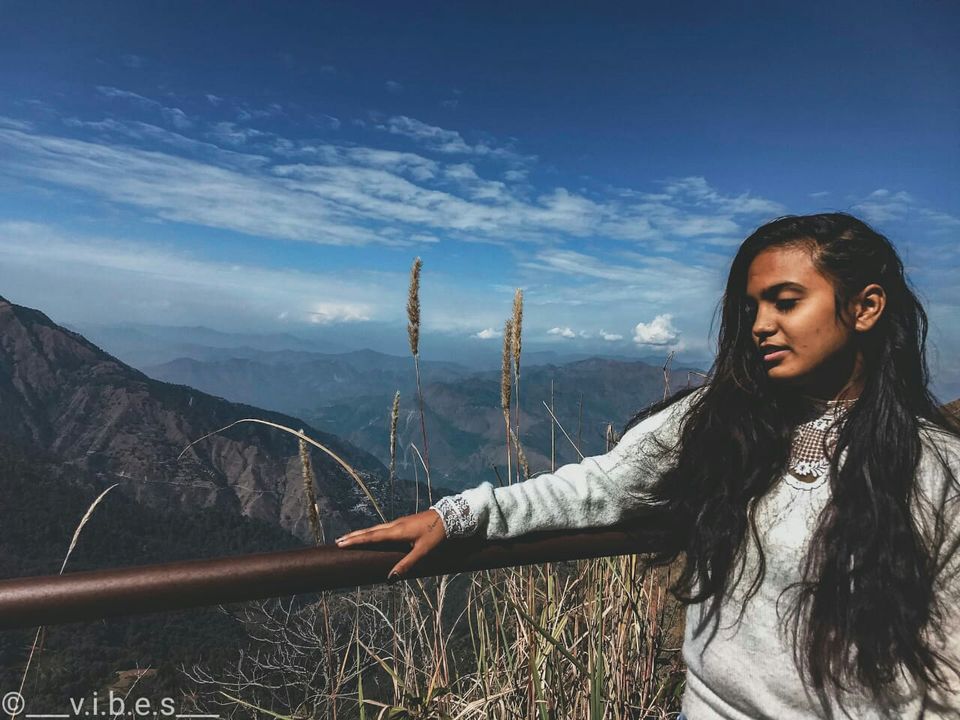 ADVENTURE has been a part of my life like a biscuit to chai.
Cloud end a place located 15km from Mousurie. This place has its own reasons to be beautiful. The trees that fascinates you, mountains that call you towards them... Cool Breeze that will surely touch your soul...  N lastly the breath taking view...
This trip was along with my colleagues, we had a car and departed at 8am in the morning and reached bt 9:30.. We were early because we actually bunked our college to visit this place and had plenty of time to explore...
We had maggi which ultimately the food for Hunger...
Rest is actually defined by the pictures below...