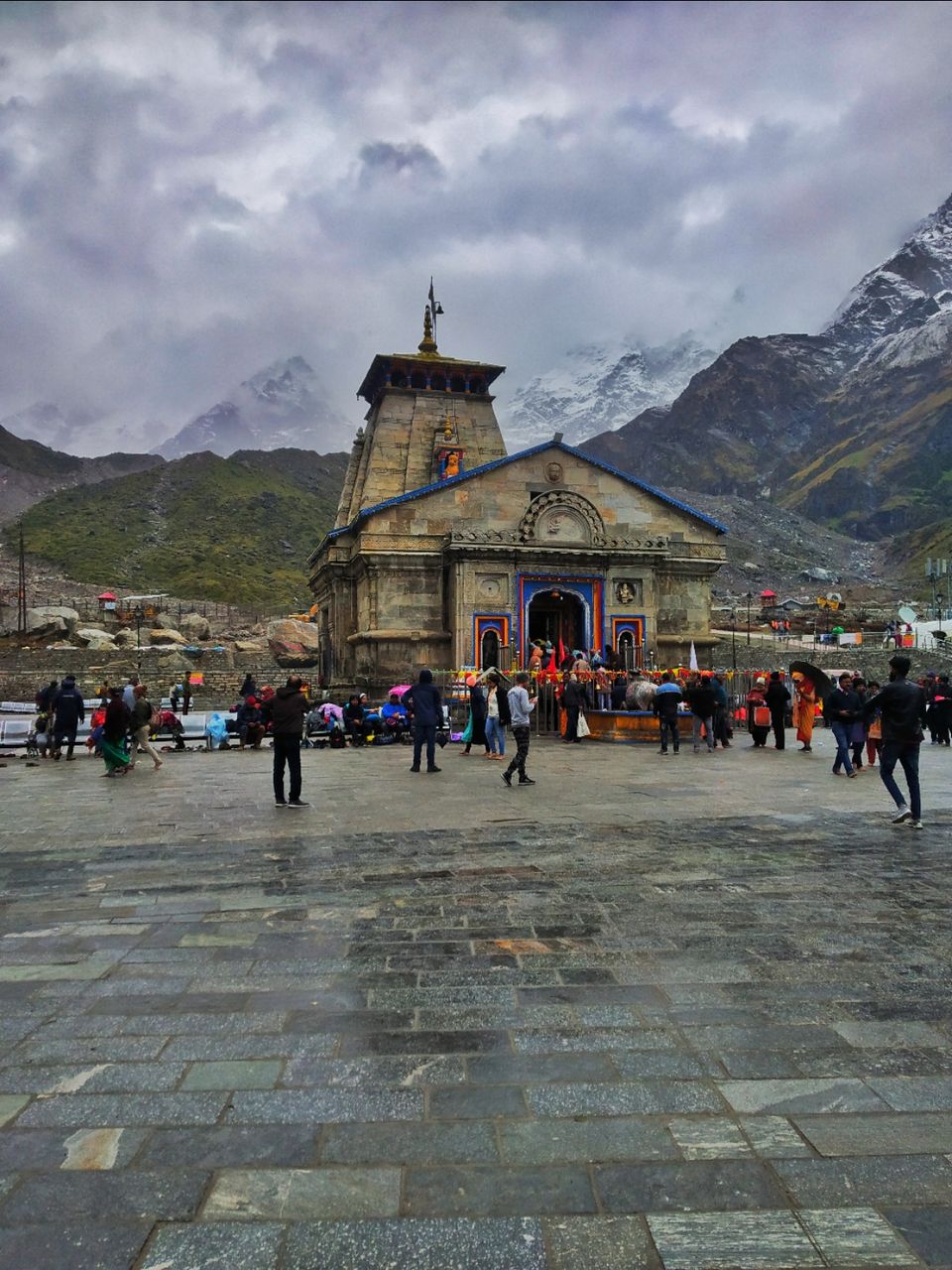 Day 1: From Dehradun to Rudraprayag via Rrishikesh
We had left from Dehradun at around 12.30 pm and reached at Rudraprayag around 8.30 PM approx in 8 hours.
The roads were almost nice, due to some construction work of Chardham Expressway there was little bit trouble but overall road was nice. We had two bikes Honda CB Unicorn 160 and TVS Apache 160 4V both bike were performed excellent and had more than of 90+ kmph sometimes.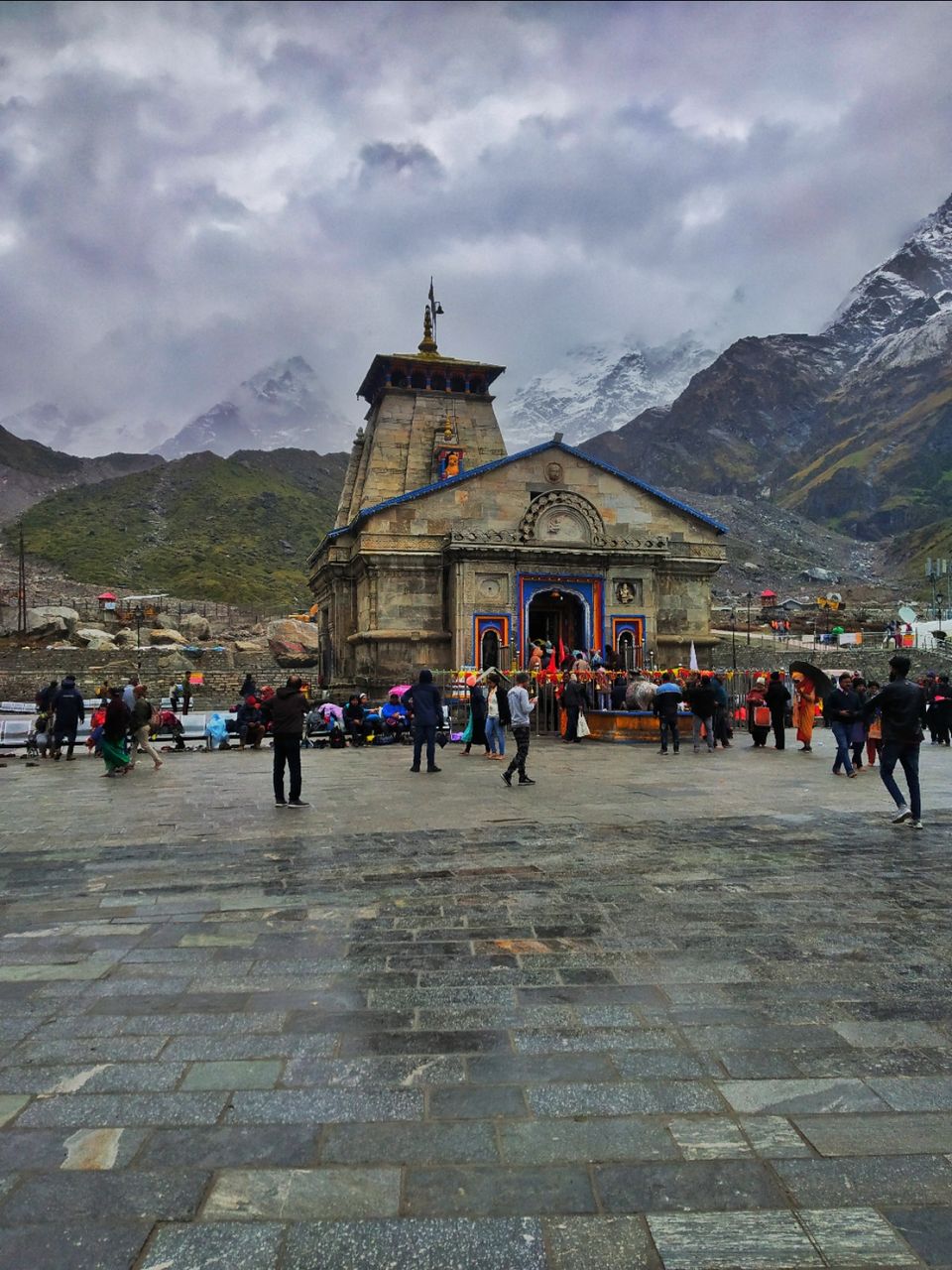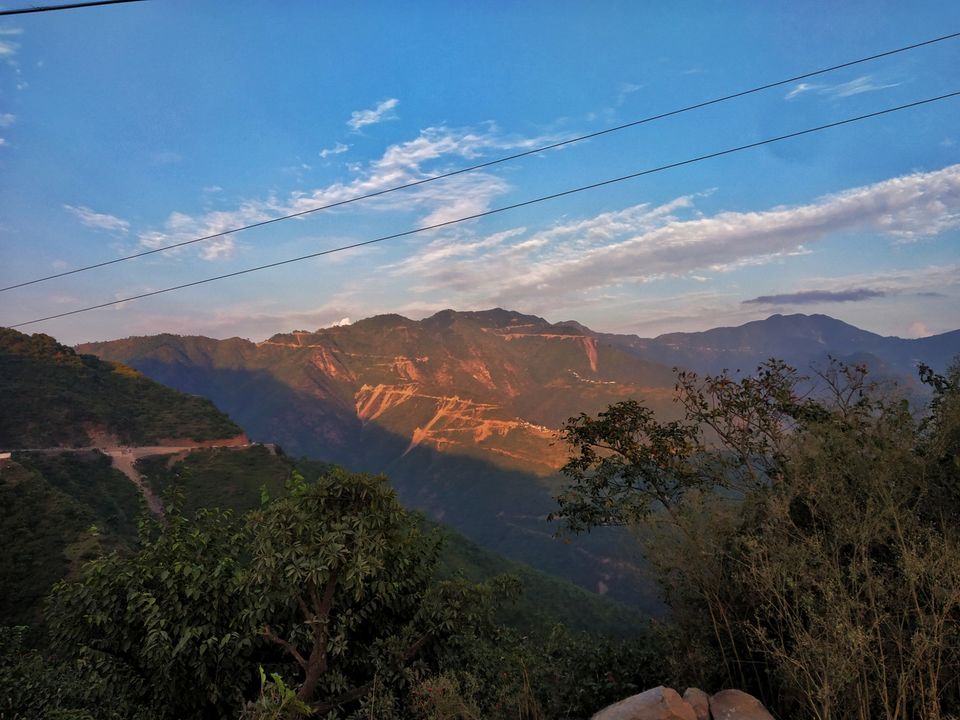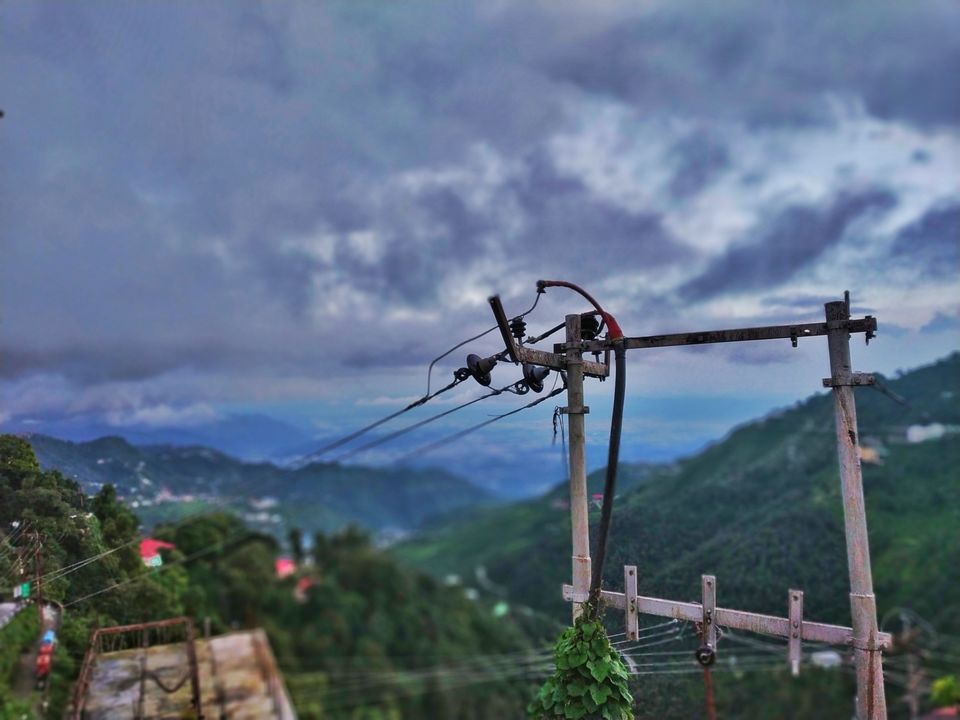 Day 2: From Rudraprayag to Sonprayag via Guptakashi
We left from Rudraprayag at around 08.30 am and reached Sonprayag around 2.00 PM approx in 5-5.30 hours. The condition of road was so bad with sludge mixed with rocks and there were also lot of landslides near Phata and Guptakashi, In short I can say that the whole ride was horrible and had lot of adventures.
We parked our bikes at government parking at Sonprayag after that we hired government cab to reach Gaurikund which was 5 km away  from Sonprayag and it takes around 15 minutes and that time the weather was also not good there was little bit rain too.
Due to the time restrictions in treking we couldn't had trek on that day.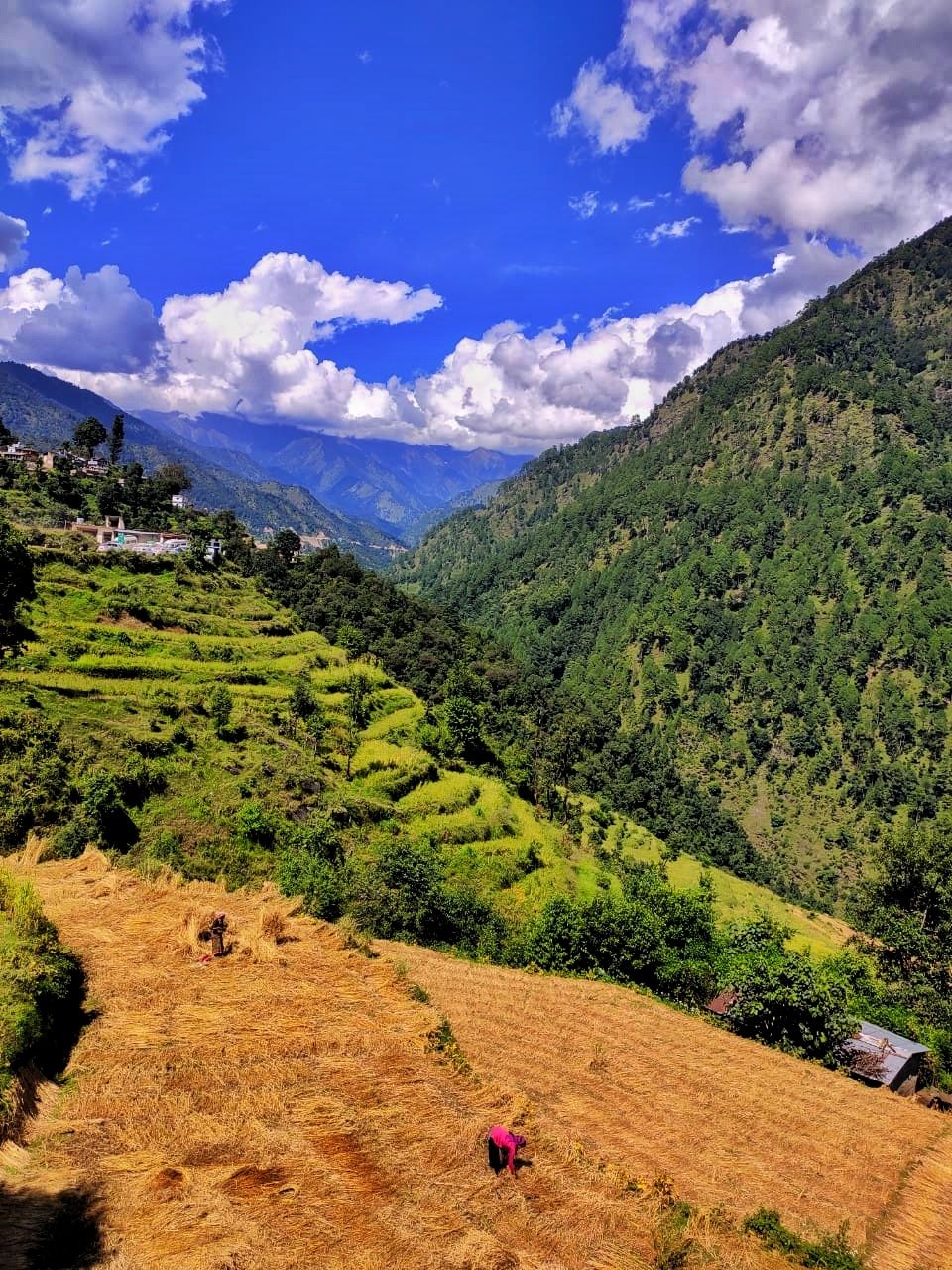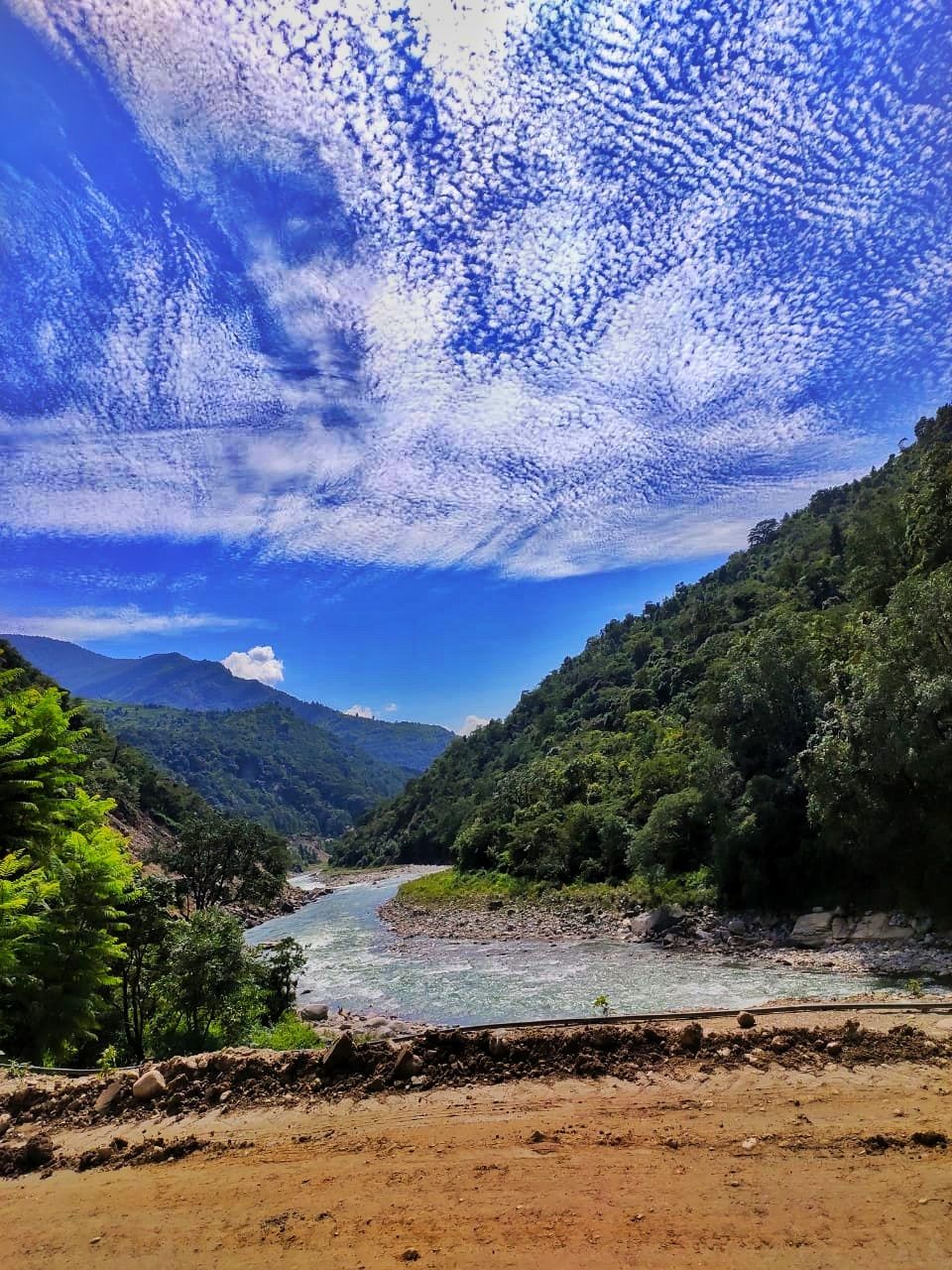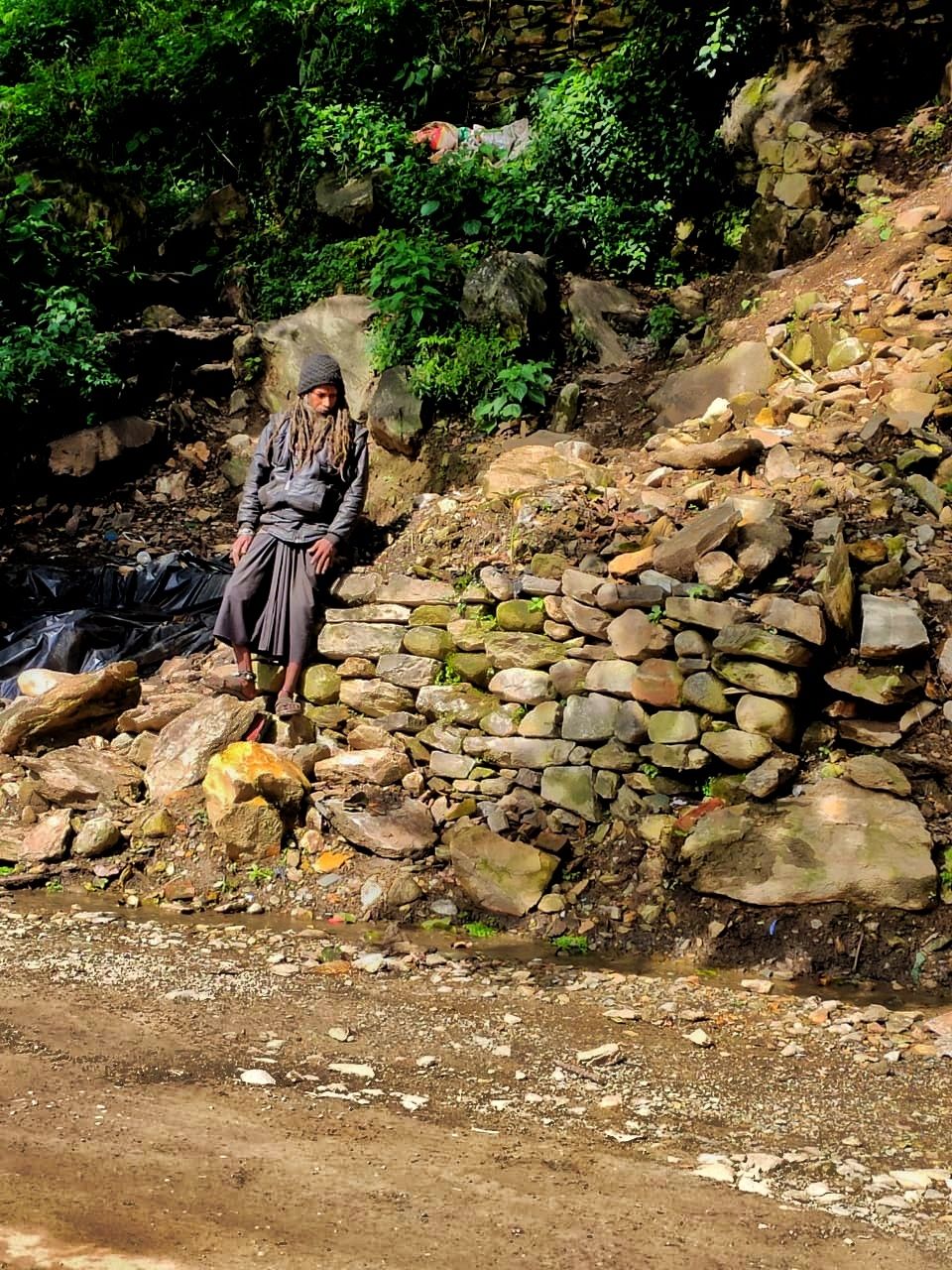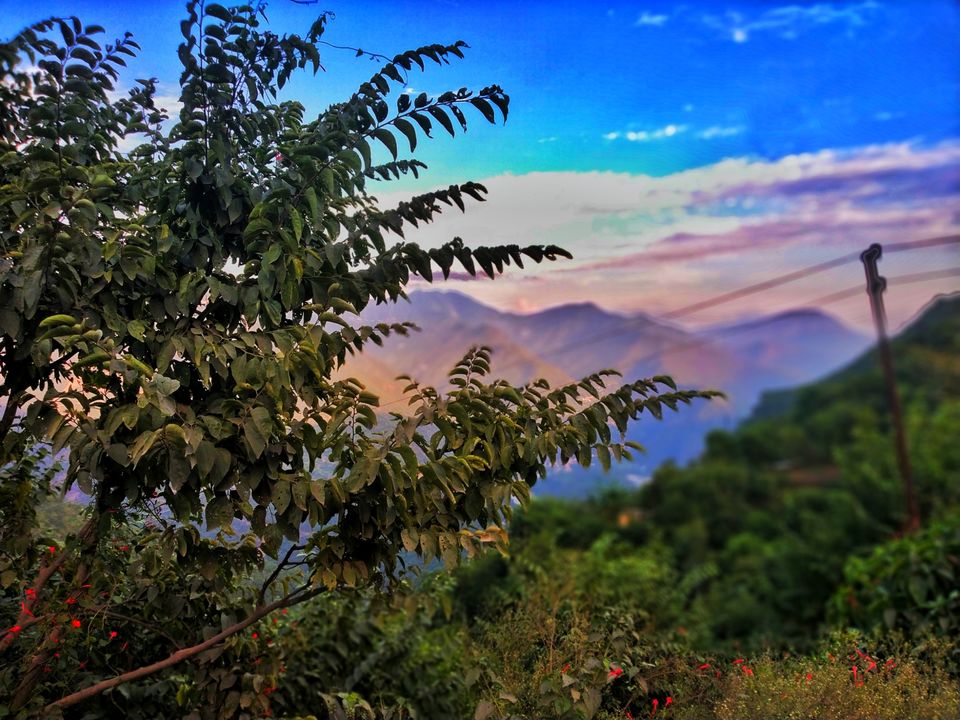 Day 3: Treking Day from Gaurikund to Kedarnath Temple.
We had started our trek sharply at 4:00 AM as per our plan, weather was also not so good temperature was around 4℃ with shower too.
The trek was little bit difficult there were lot of shop for (tea, coldrinks, maggi and paranthas etc.) and we reached Garbhagrih around at 1.00 PM and there were snowing and raining also with temperature of -4℃.
Precautions for this trip.
1: Must have raincoat.
2: Good quality of woolen cloth (quantities doesn't matter it have lot of disadvantages)
3: Boots
4: More intake of liquid during treking be hydrated.
5: Don't get hurry in return trek.
6: Treking stick @30 Rs.
7: At Last Patience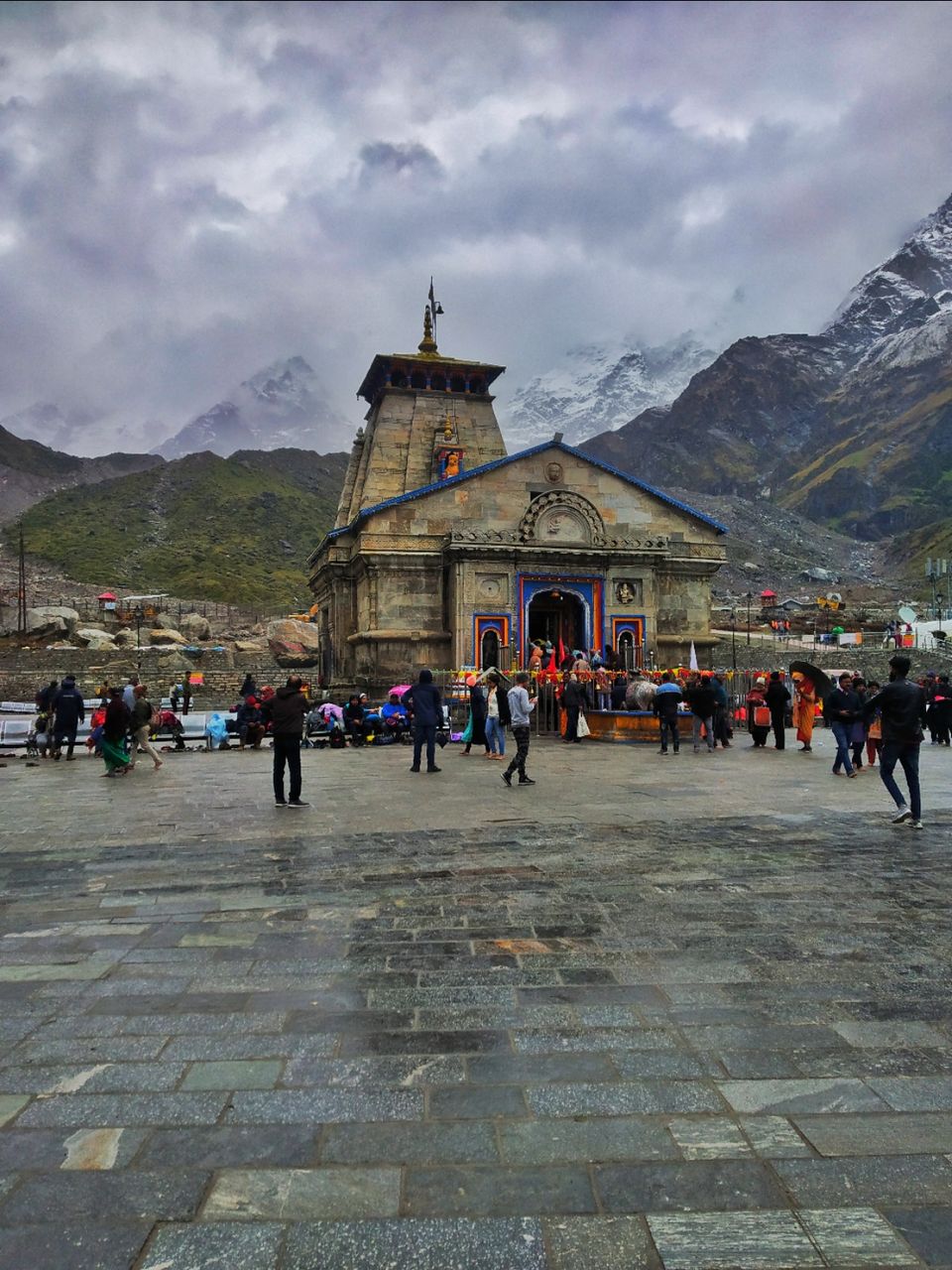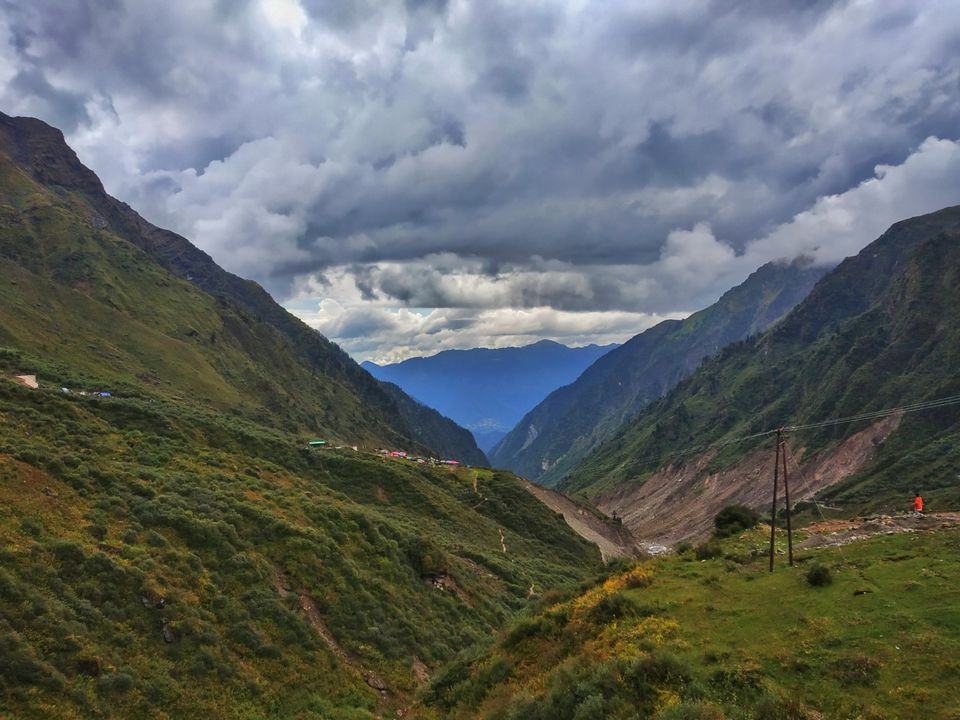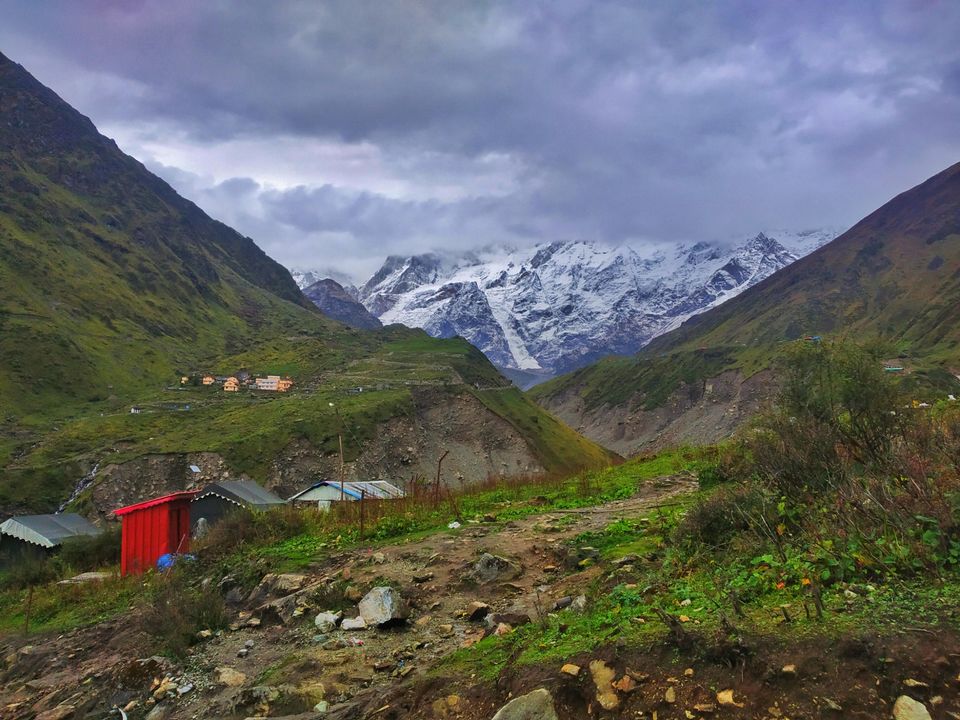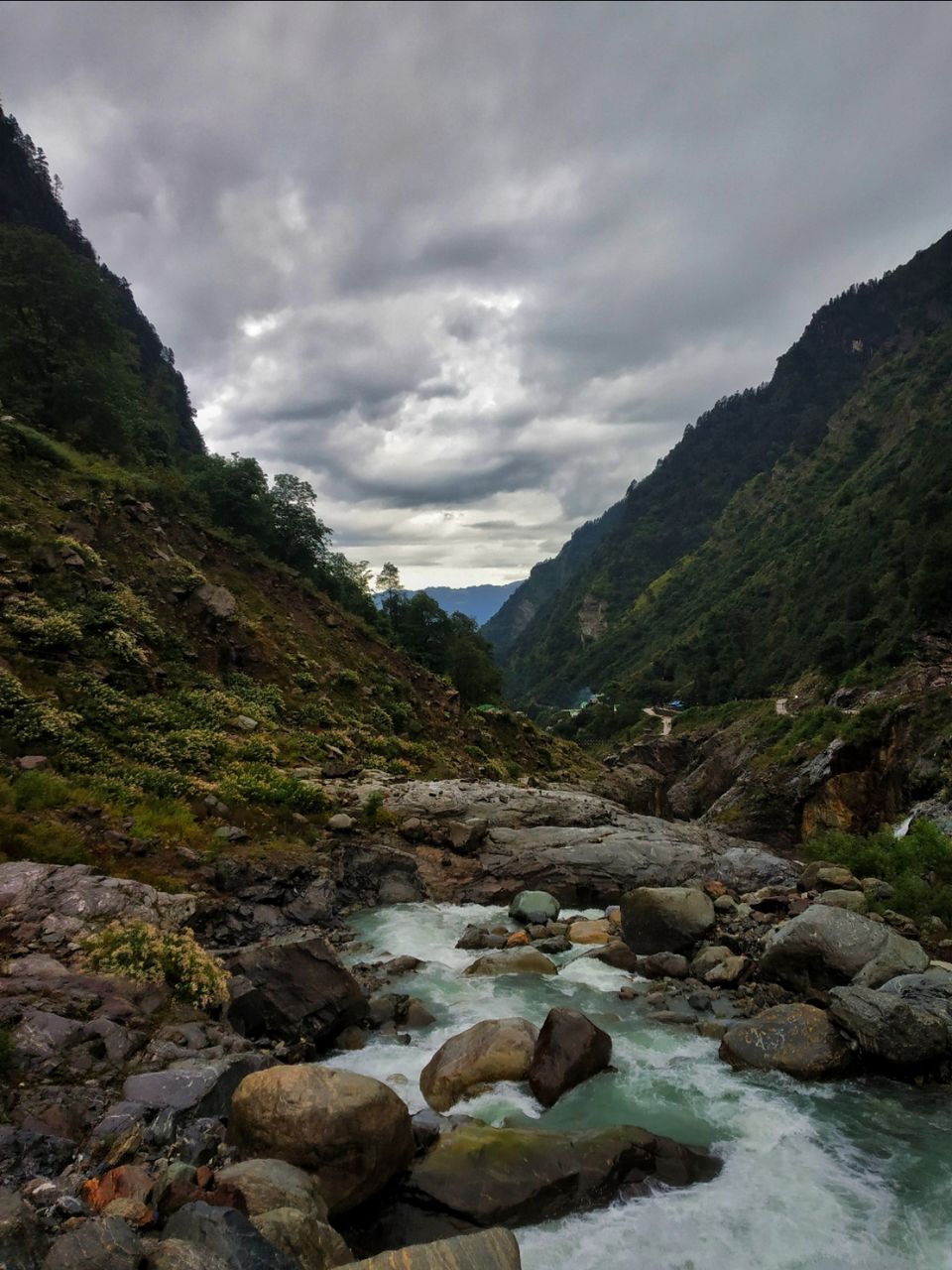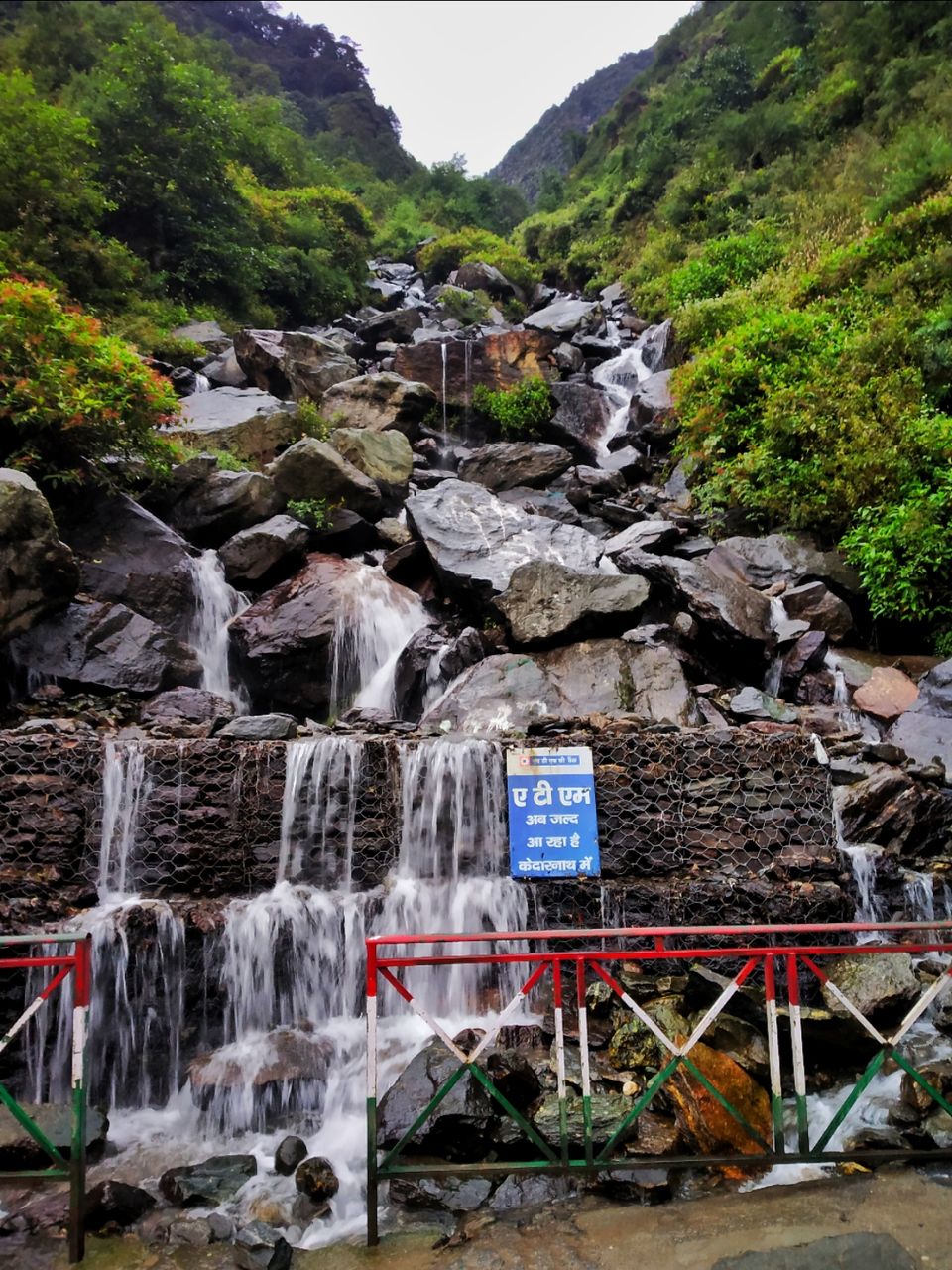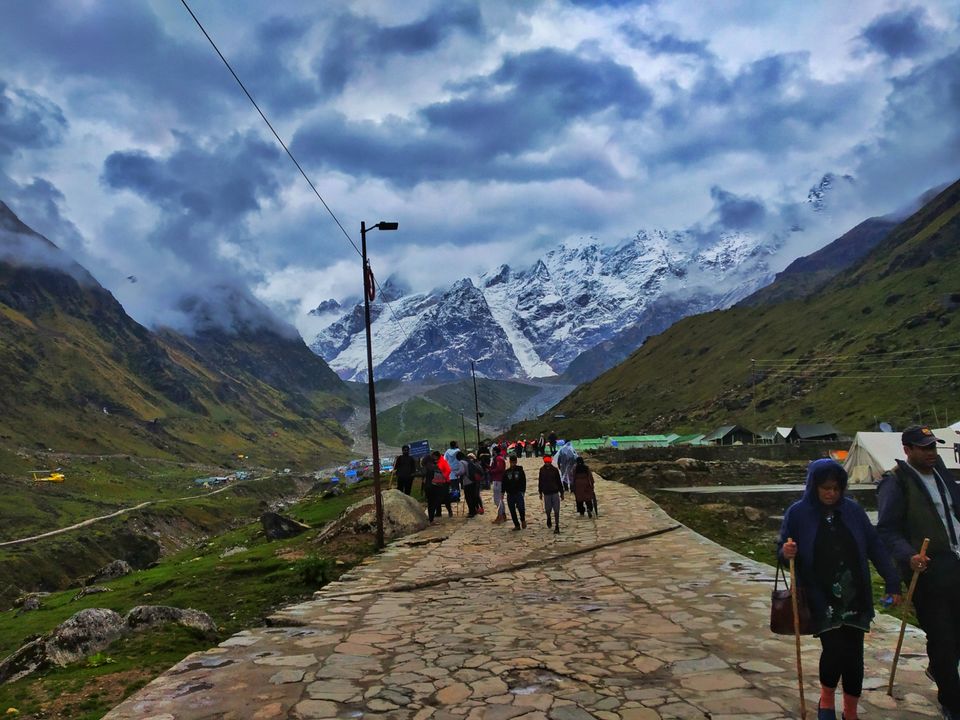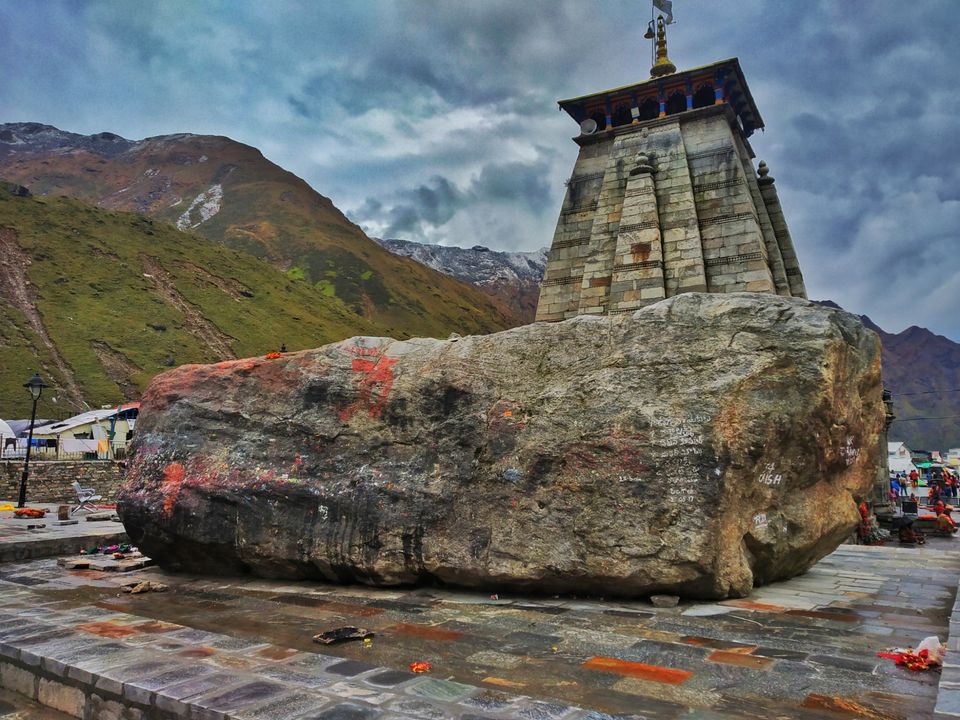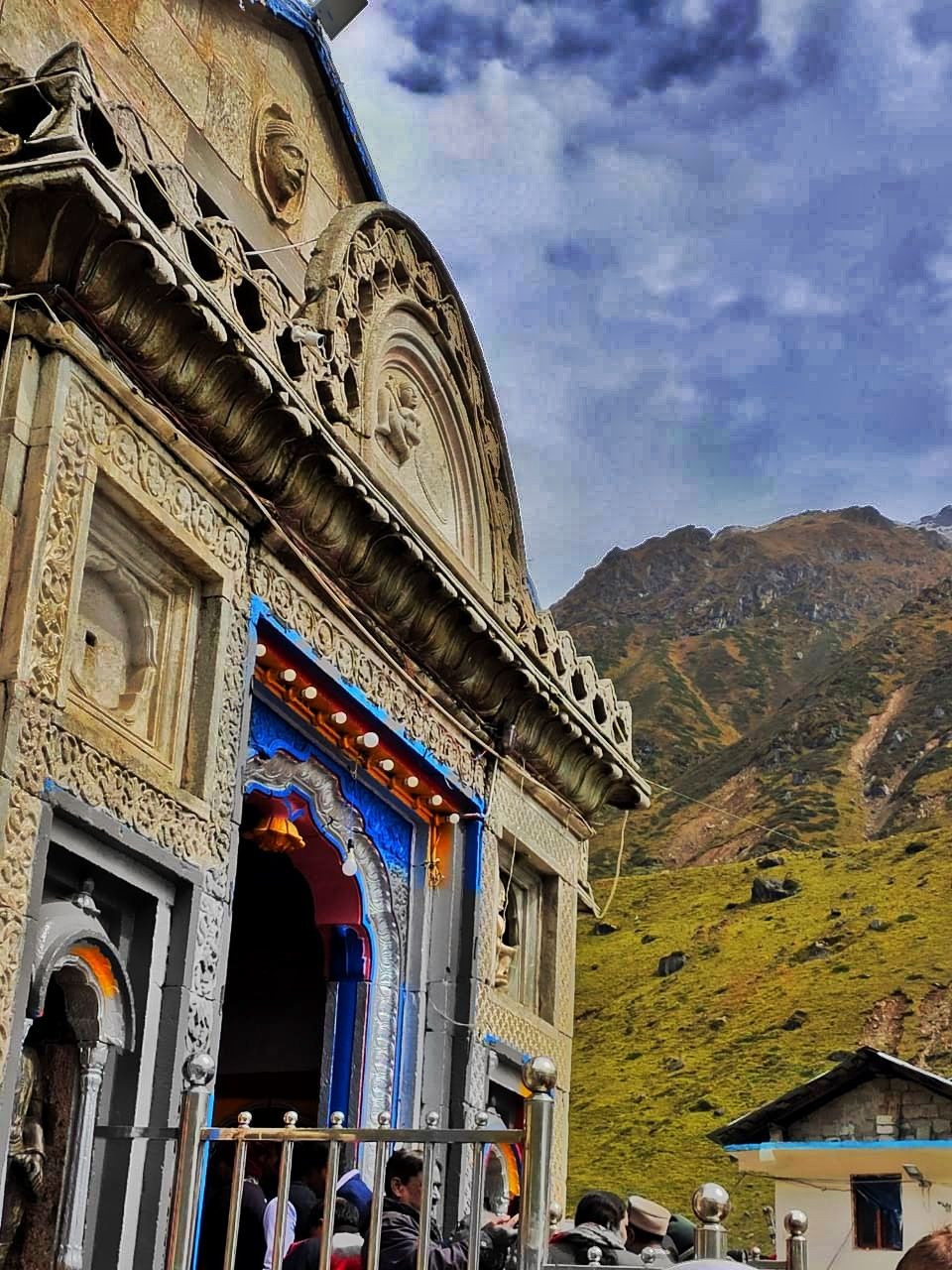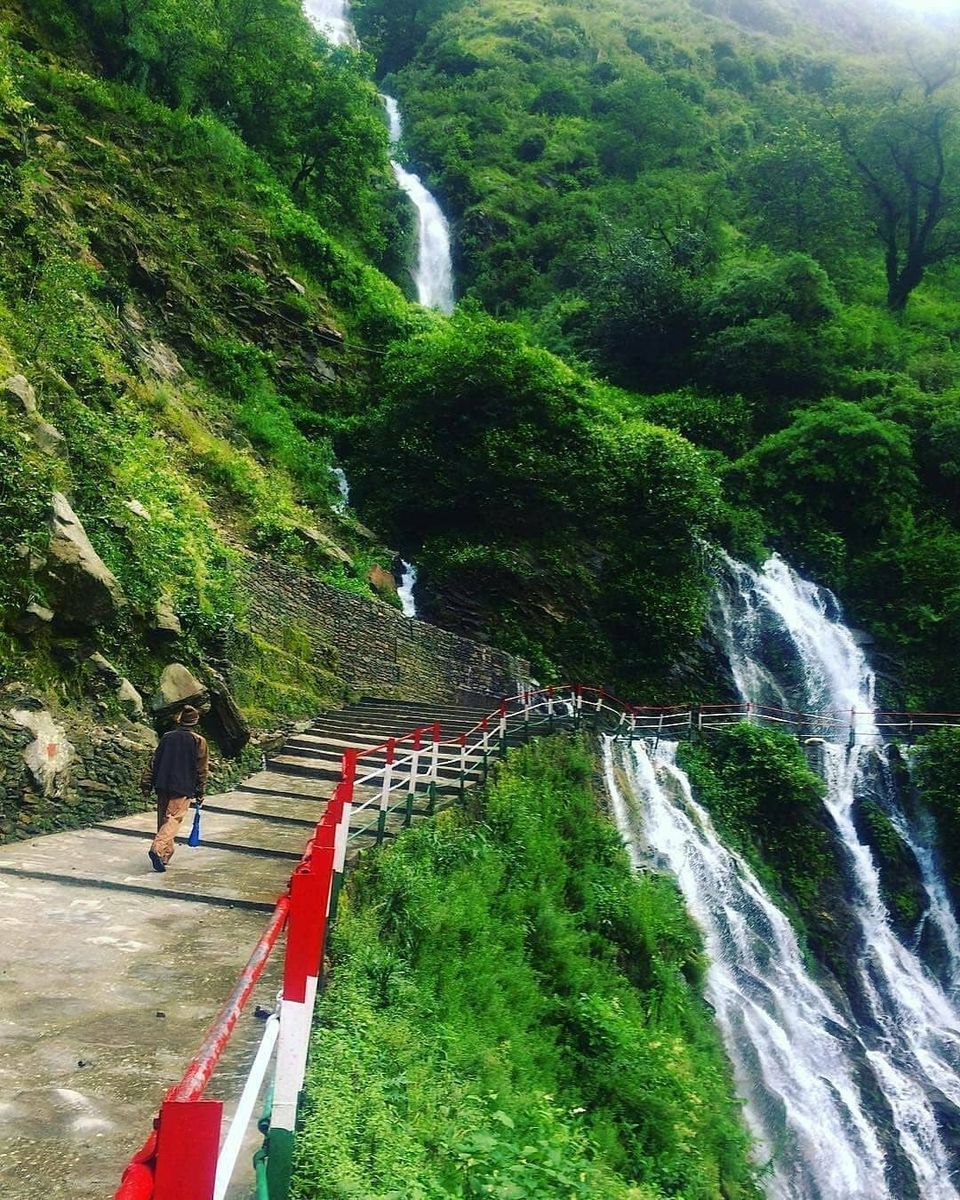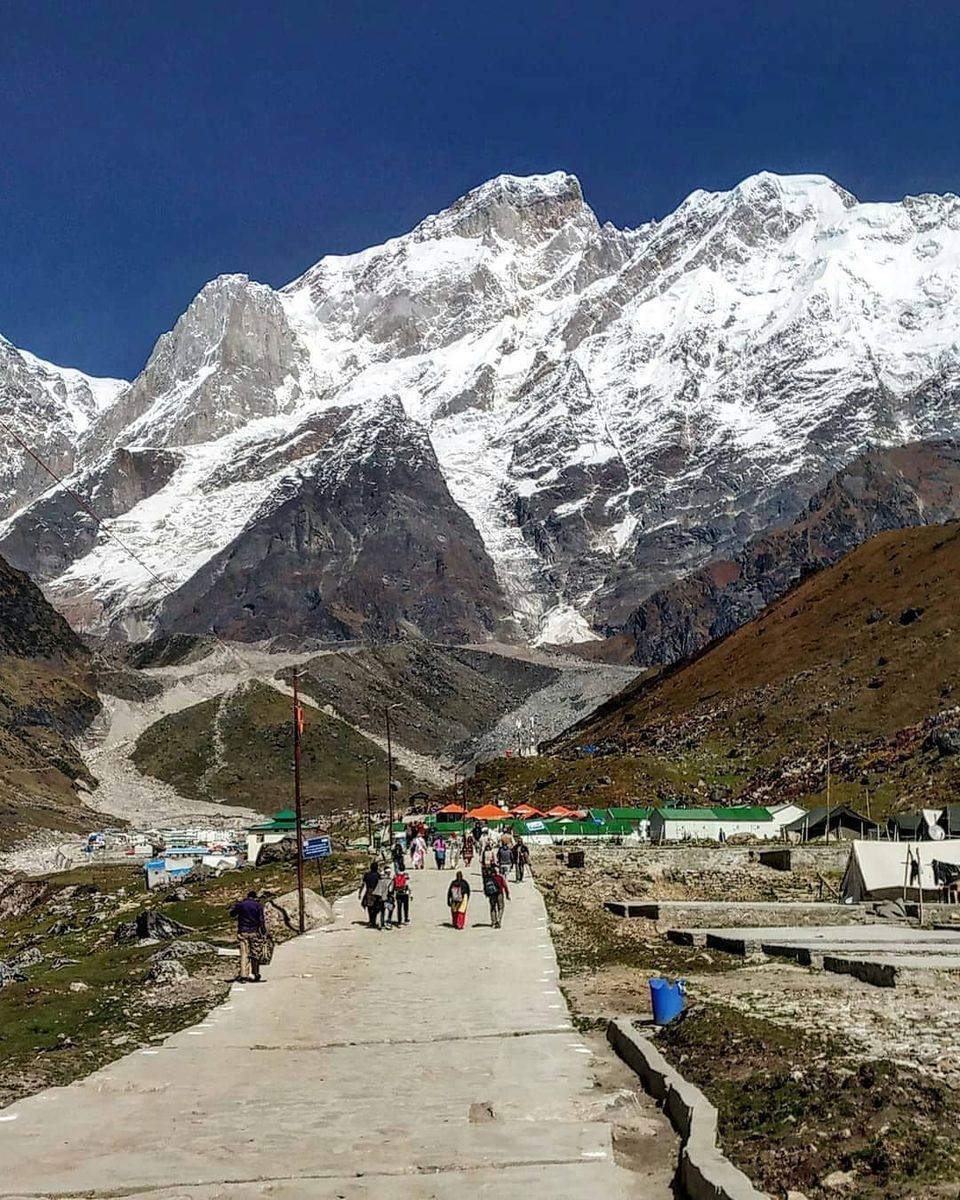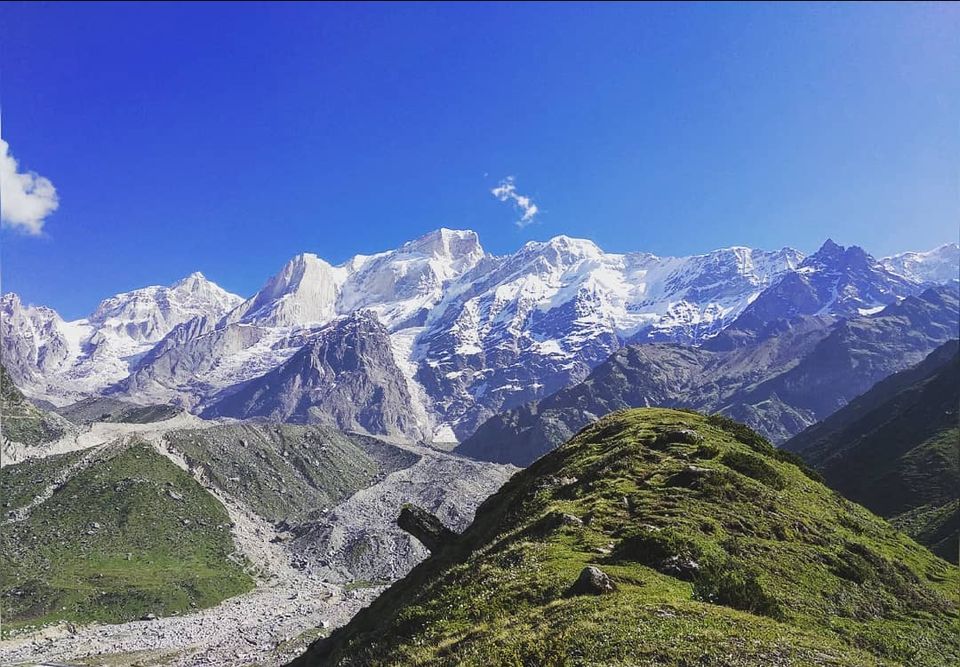 Day 4: From Sonprayag to Dehradun
We had moved from Sonprayag at 10:30 AM to Dehradun via Srinagar, Devprayag and Rishikesh. We took stop of 1-1.30 hours at Rishikesh near Ganga after the we reached Dehradun by 10:30