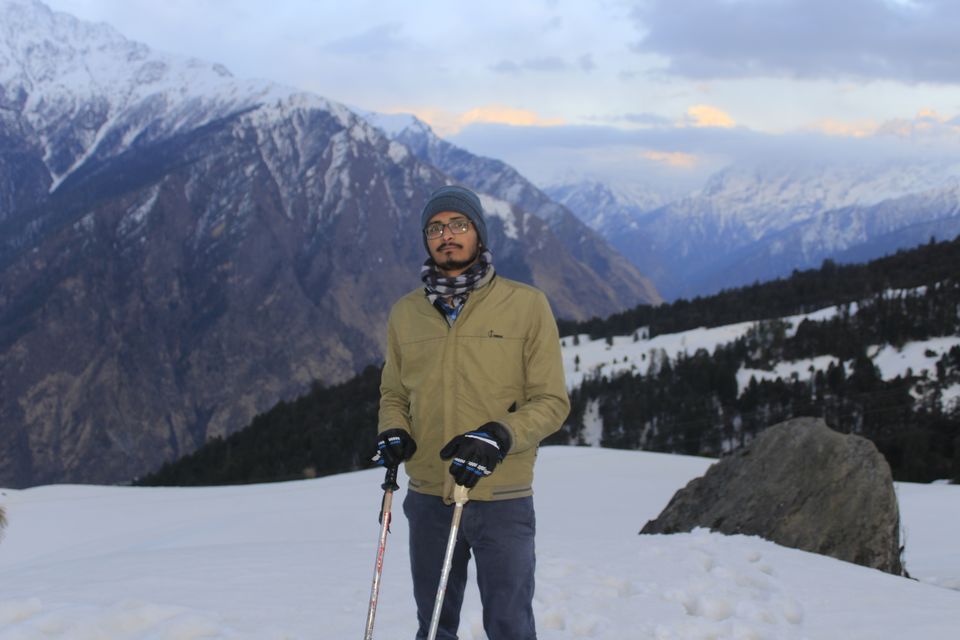 Auli give u the scene of all fun,adventure,sports activity on snow.
The trip is worth for 1-2 days.
Where skiing ,treaking ,camping,bonfire, open chair car ropeway n many more things can be enjoyed at this palace.
Lake,echos of voice and smell of good vibes of snow r enjoyed with ur buddies.
Here i'm publishing some snaps to give u some ideas about the trip
Auli is about 25km from joshimath,in Uttarakhand. U can go auli 4rom joshimath by ur own car or rope way.
U can travel here from November to March n this is best time to look into the beauty.
Other than this time its not recommend to go.