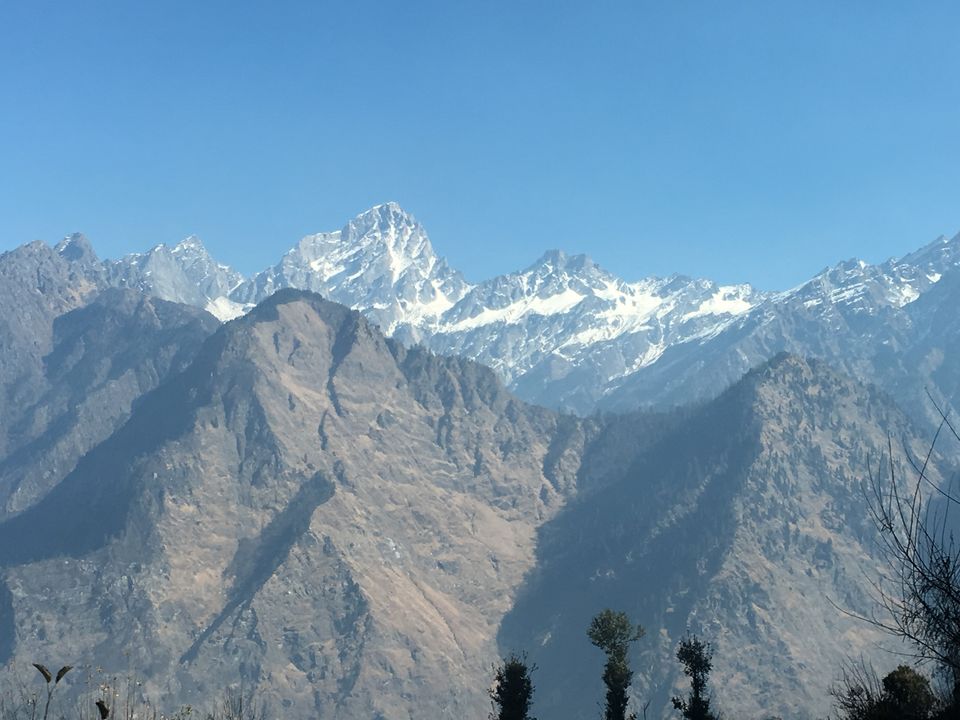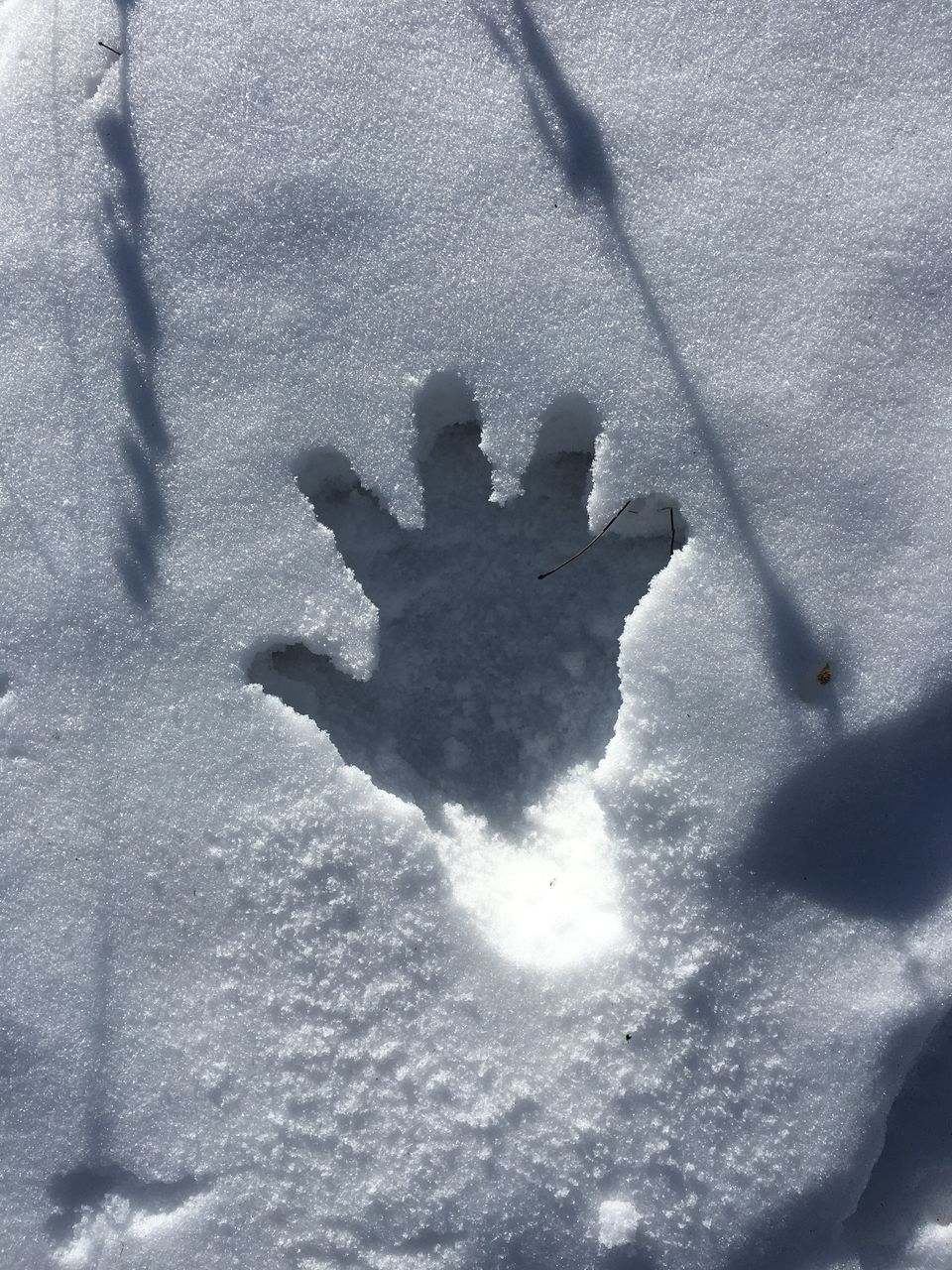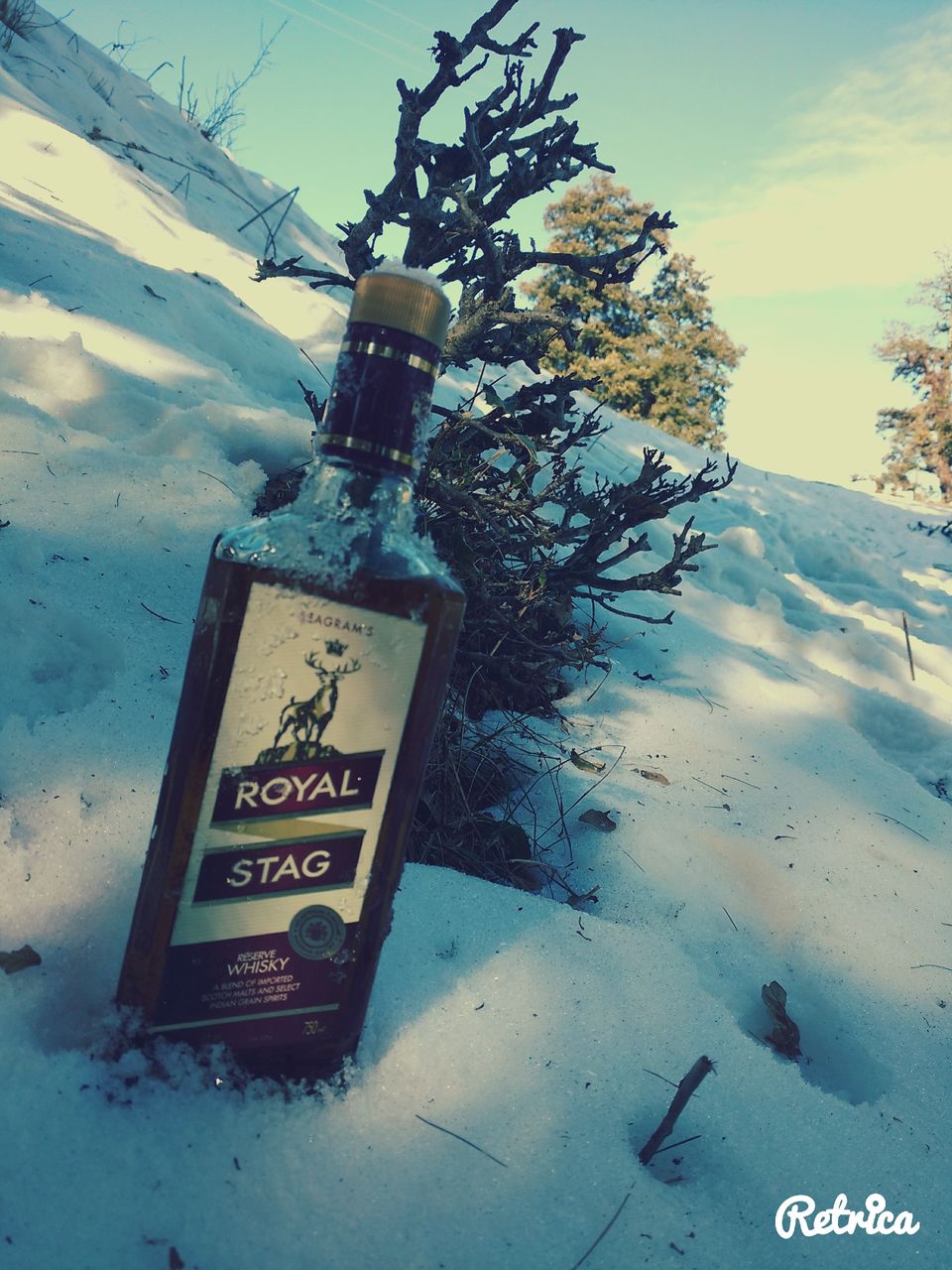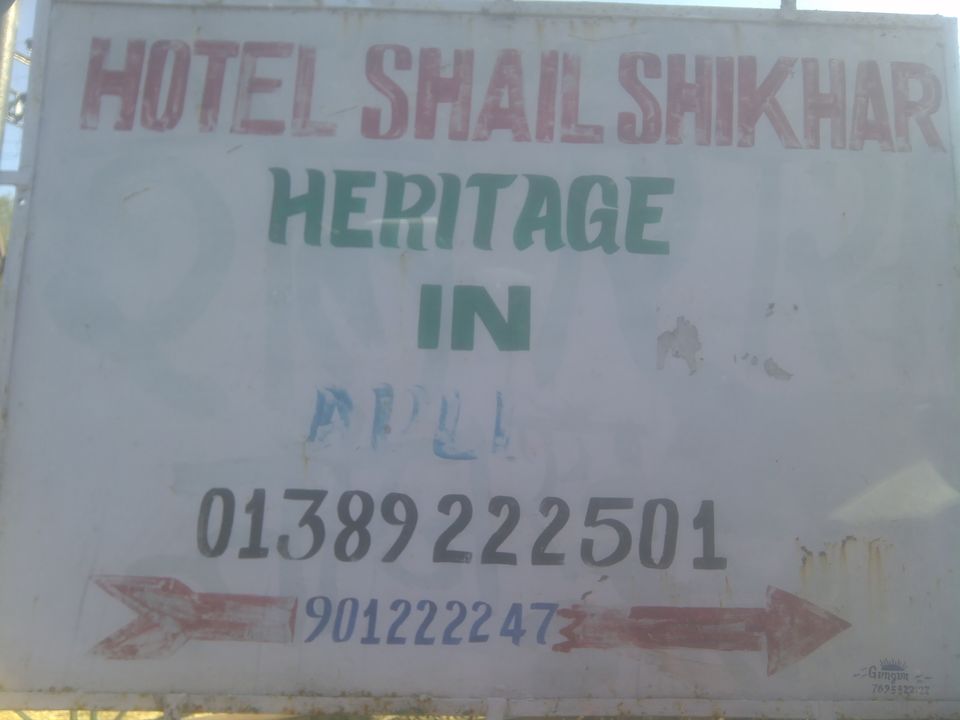 Starting from Delhi to auli, whole trip was an amazing experience. You will feel like gravity is in the mountains which are attracting you towards them to come, explore and find yourself. Being an isolated place it doesn't have much to do but enough to perceive what god has given in the form of nature.
My 'TO DO' list includes:
1. Rope way from Joshimath to Auli.
2. Bonfire on child winds and minus temperature.
3. Skiing
4. Snow shots of vodka.
5. Self made CHUSKI with ice from the grounds.
6. Maggie and Chai are the things which completes the trip.
If you have desire to visit Auli, Uttrakhand then you must have heared that this is the best skiing place in India, and it is not only for those who love skiing but also for those who loves snow. If you want to challenge yourself then you must go there because in winters its night temperature goes less than -25 degree C. We were there on 02 january, at that time temperature was -14 degree C and we used 3 quilts per person. That was the extreme whether I ever felt in my life. But thanks to bonfire, due to which I spent 2-3 hours of quality time among my peers. You can enjoy a 20 minutes rope way ride for INR 800 from Joshimath to Auli artificial lake or chairlift ride from auli view point to artificial lake for INR 300 which is worth having. There you will not find more than 5 hotels including camps. We stayed at 'HOTEL SHAILSHIKAR HERITAGE INN', which was a tidy and clean motel with maximum number of people coming from Delhi, so we felt like home there as the owner was a decent man. Charges was normal, INR 500 for one person for one night. They also have geyser facility and vegetable maggie is on my 'TO DO' list on that climate. It is an isolated area, separated from the outer world and had a scenic view also for the ones who smoke hashish and wanna be in peace.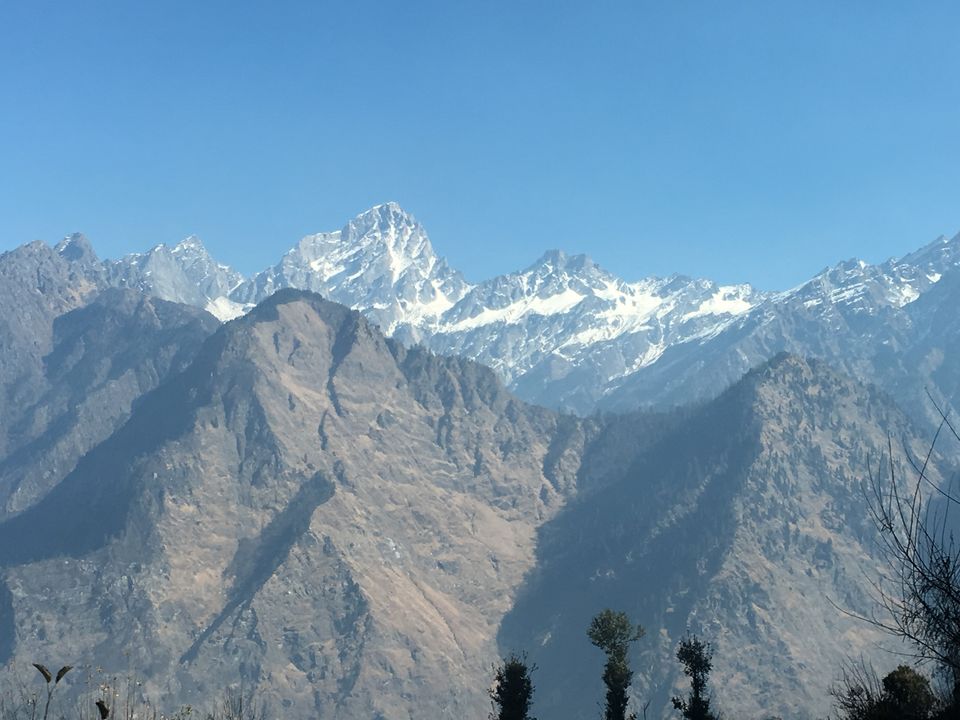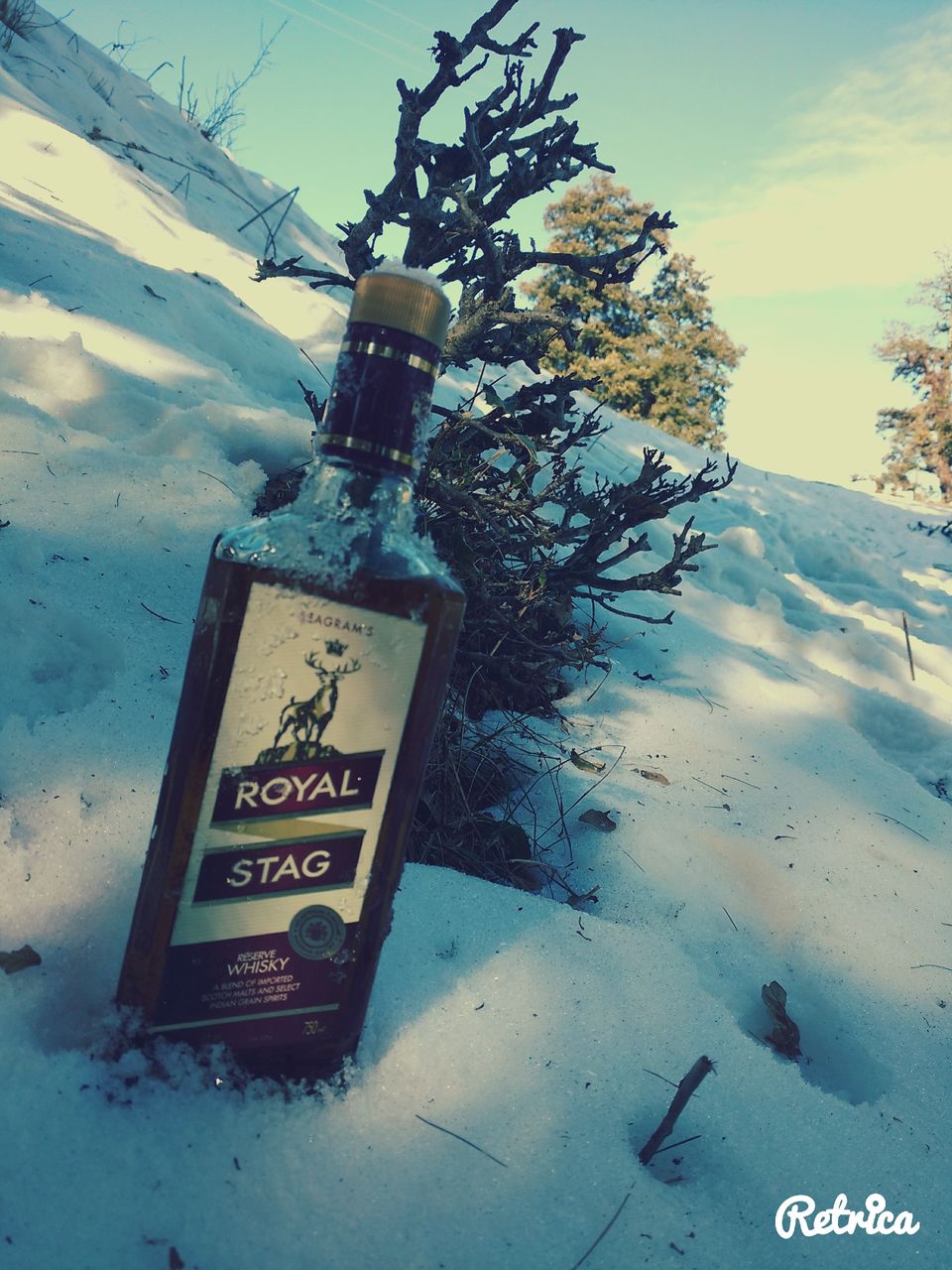 Second big thing you would love to do is Gorson Bugyal trek which is 4-6 kms trek from artificial lake you can roam anywhere you want but you have to be careful because tourists may get lost their way. So if you want to trek big, I suggest you to hire a guide who will tell you all about that place from peaks name to best month to visit auli. The whole trek will give you startling sentiment that you haven't experienced in your life. Huge deodar trees are blended with rays of sunlight that crystalizes the white land all over and forms a notable image our eyes can never forget.