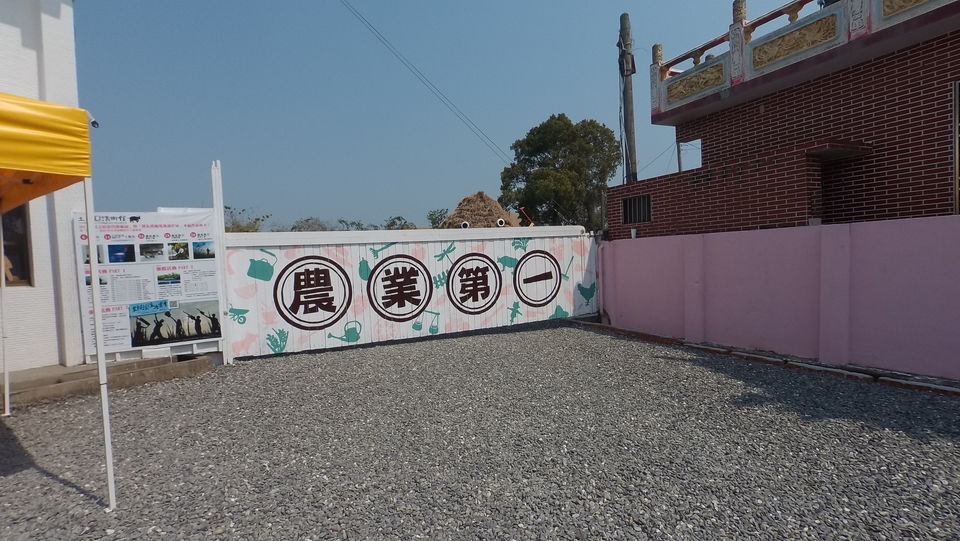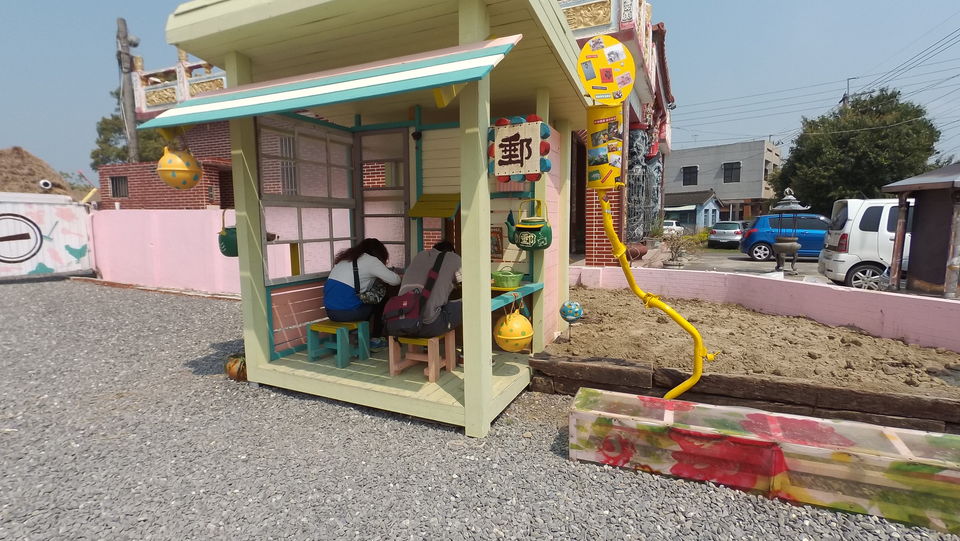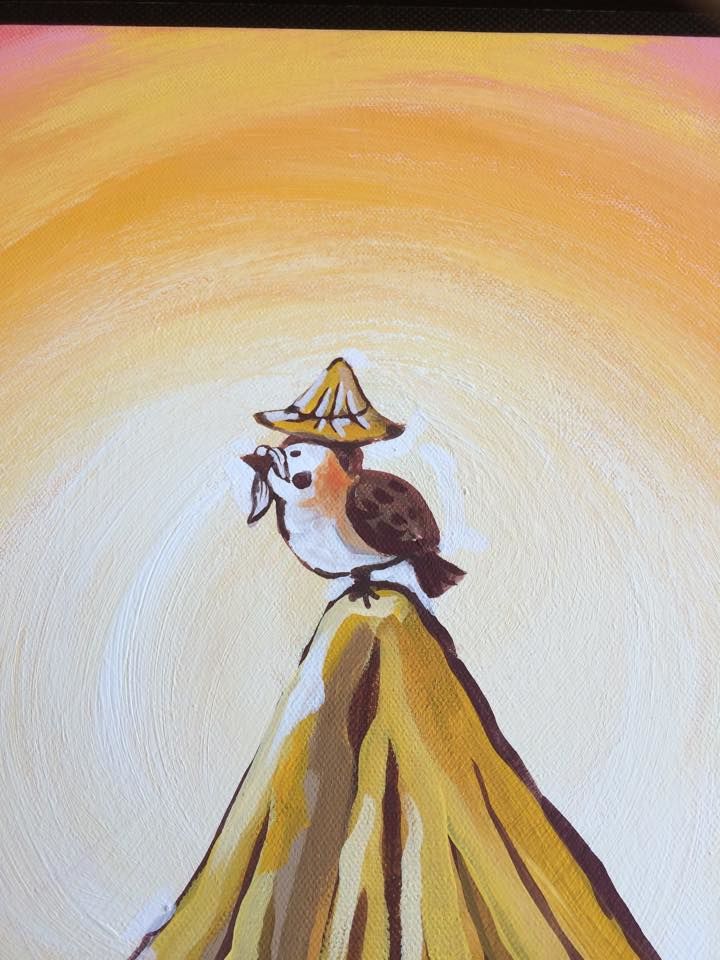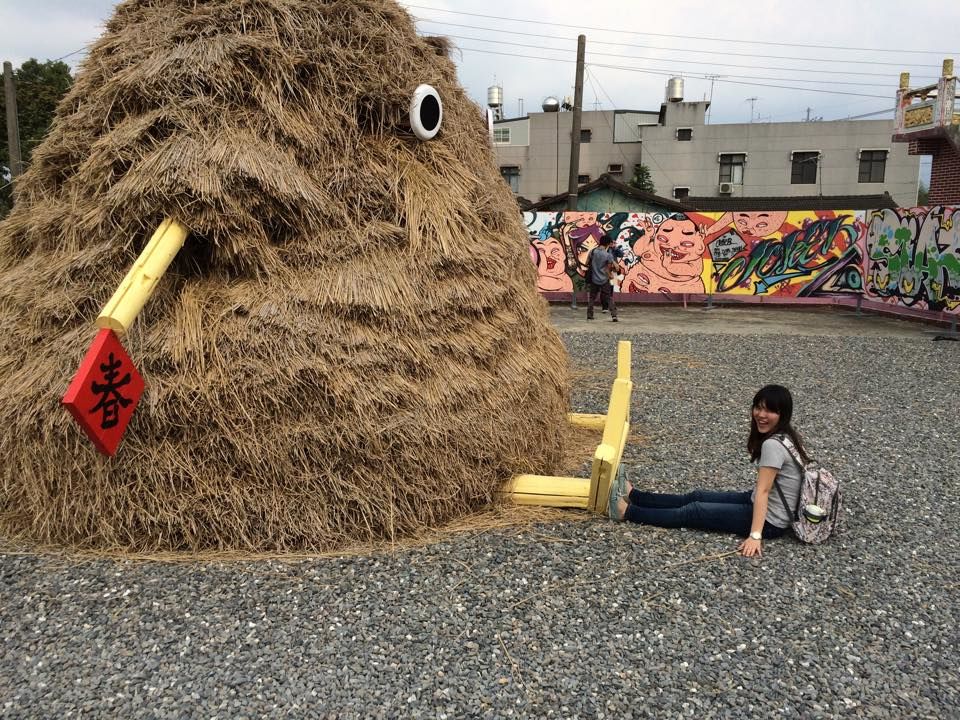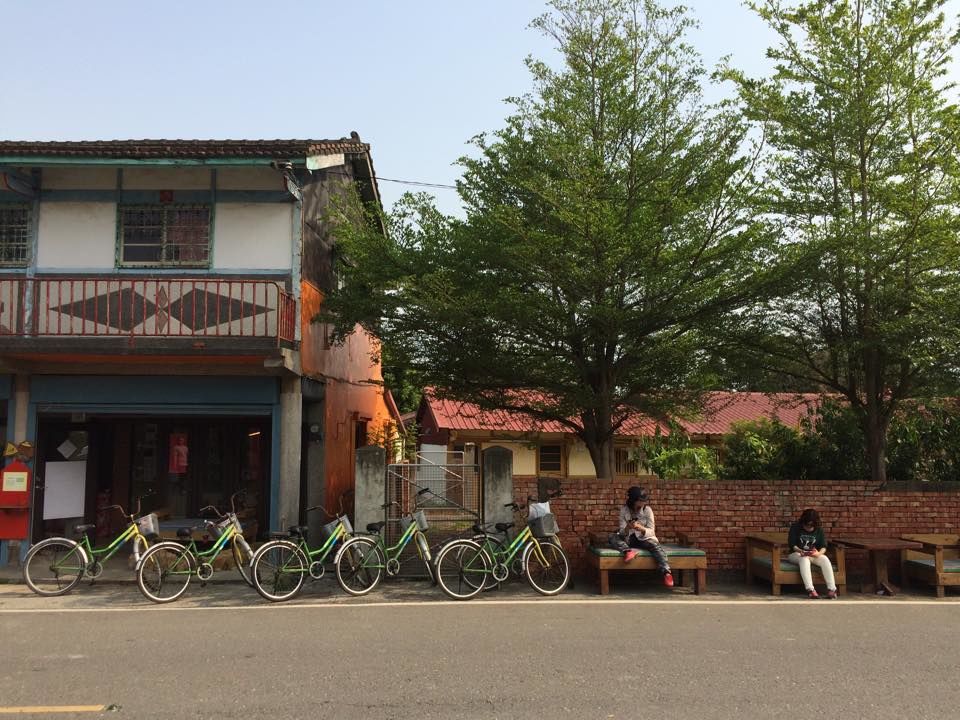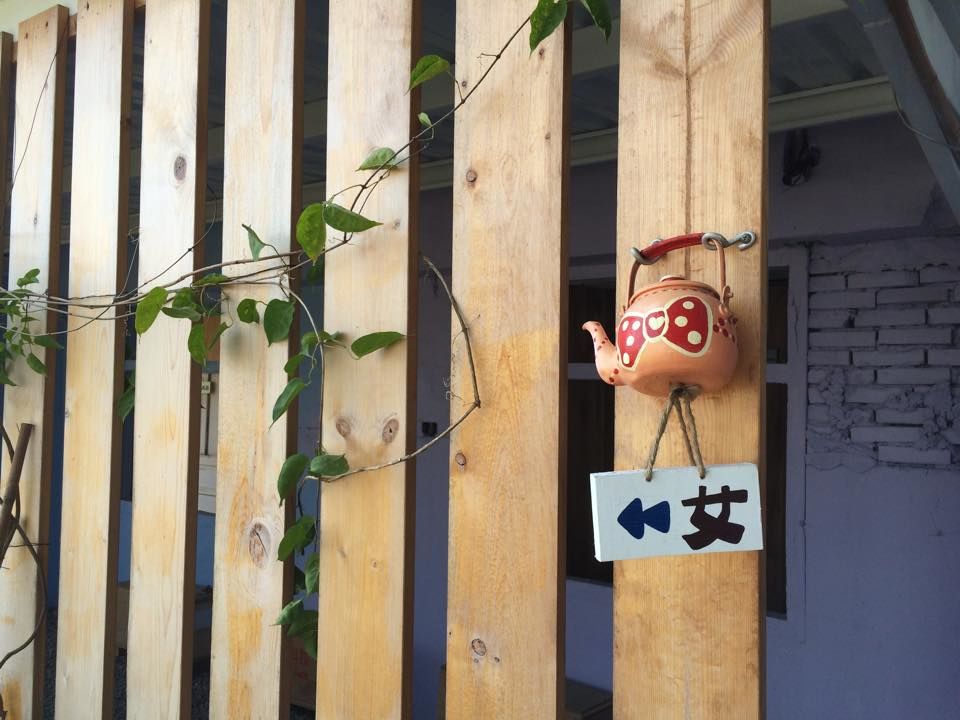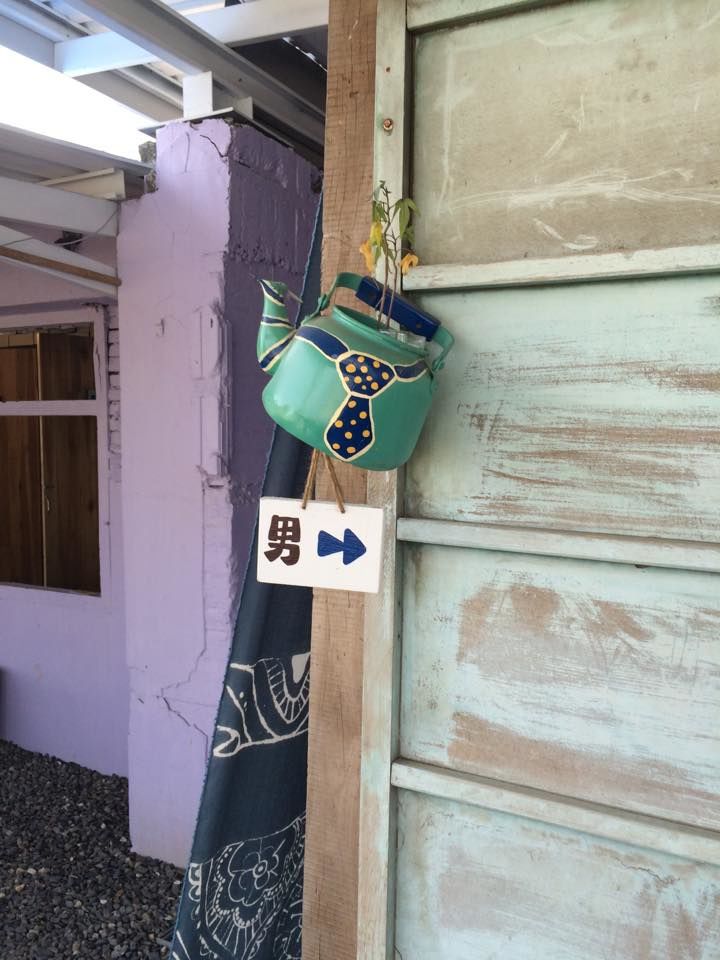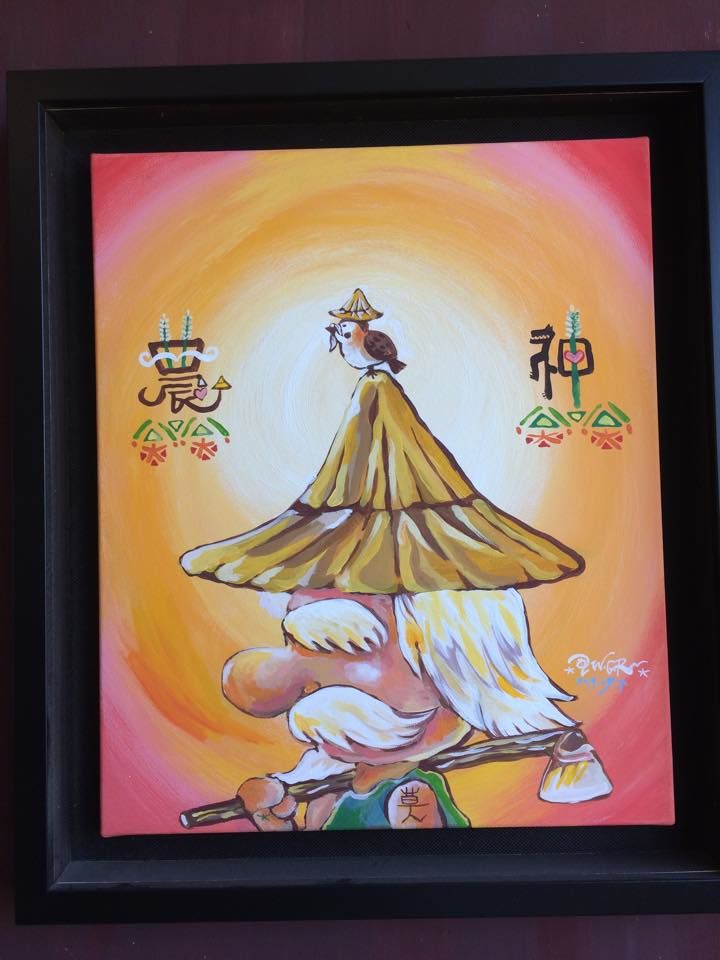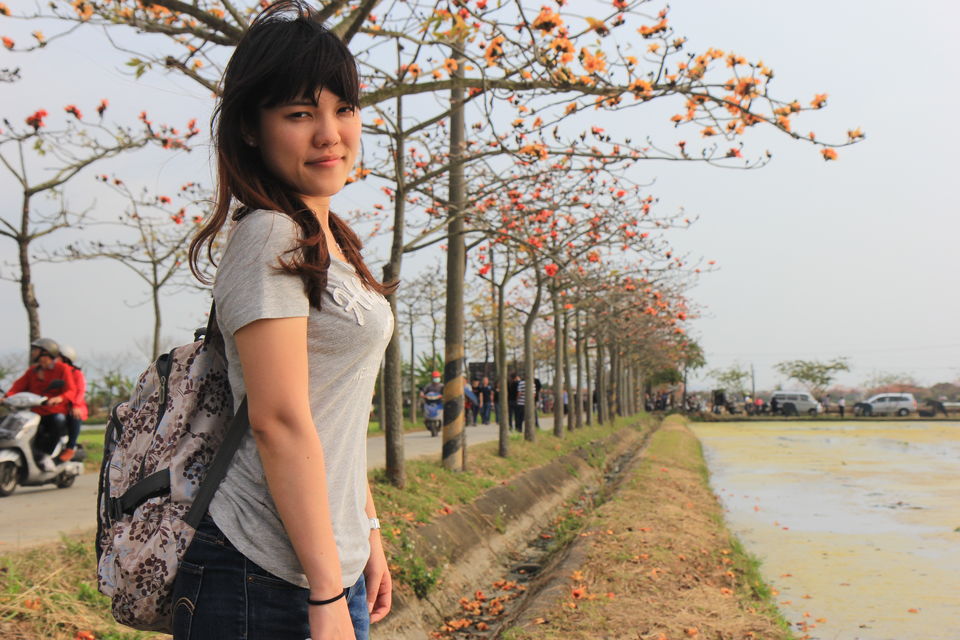 Taiwan is not only Taipei 101 or Ali mountain. There is a small village called Togo which has quite an appeal for travelers. It took me all day to explore the "TOGO Rural Village Art Museum"in March and I also joined the TOGO's art festival.
The best way to go around TOGO village is by renting a bike, because there are 27 art works scattered in village. TOGO Rural Village Art Museum is the first "Village" art in Taiwan. The museum takes art as the media while people display the feeling and ethnic spirits of the land. It removes the traditional formats of artwork and museum; and regards houses, farms, products, and farmers as the exhibitions, canvas, crafts, and artists.
One of the most spectacular places to walk in the world is just 1 km far form TOGO. You can rent a bike to visit it. It's not only a long cotton tree alley but also beautiful.
Cotton Tree Alley In Taiwan
(Ben-wan) Building art works of straw is my favorite, he is so cute and huge, it seems nothing needs to afraid, farmers here always get along with Mother Nature.
Amazing art works, and relaxing atmosphere.