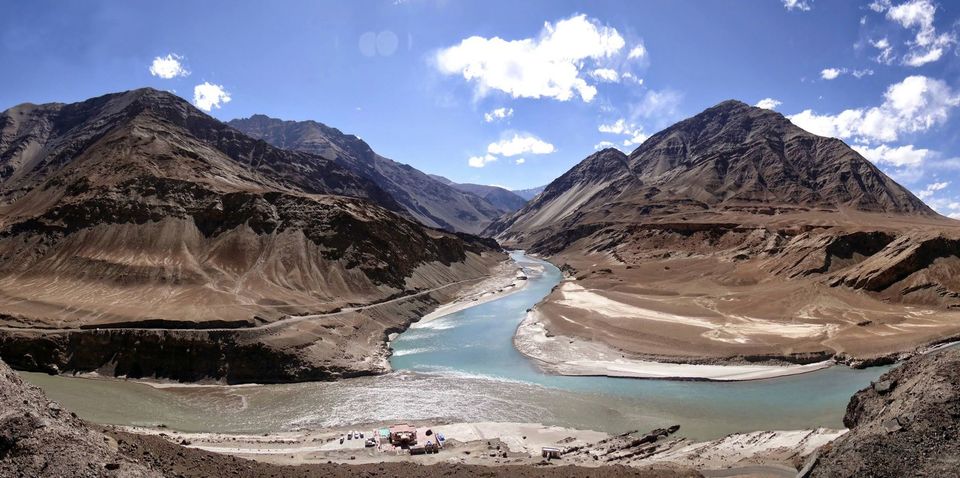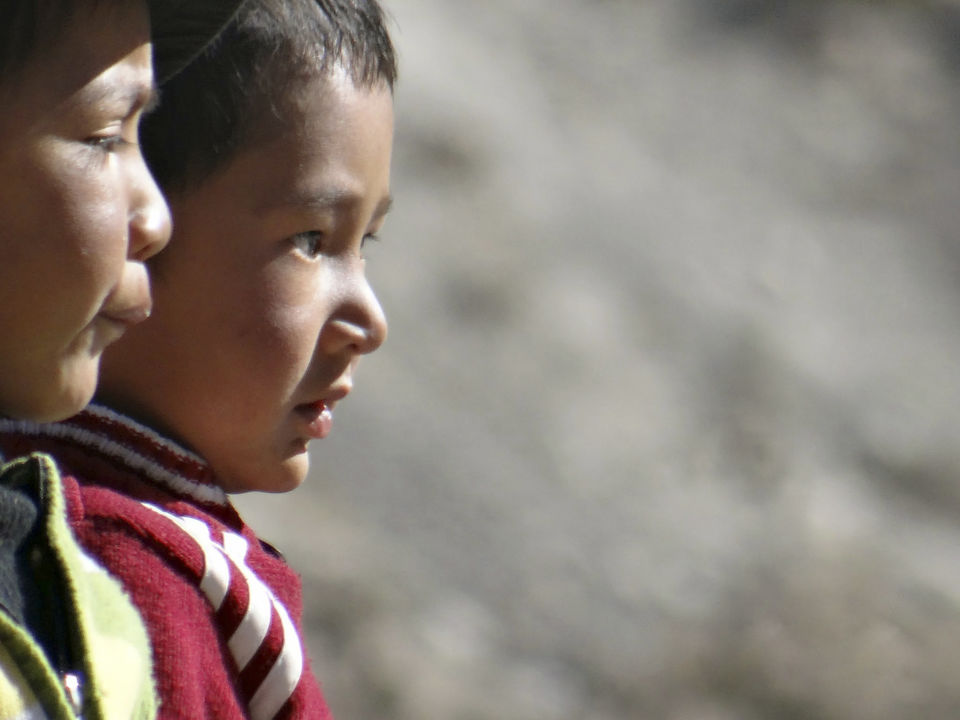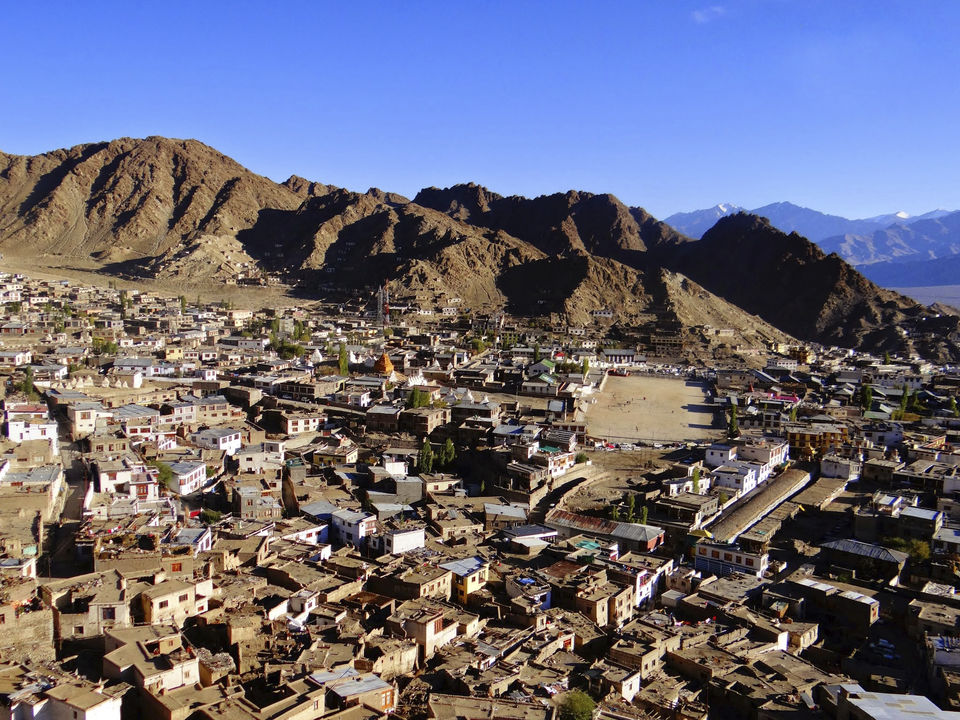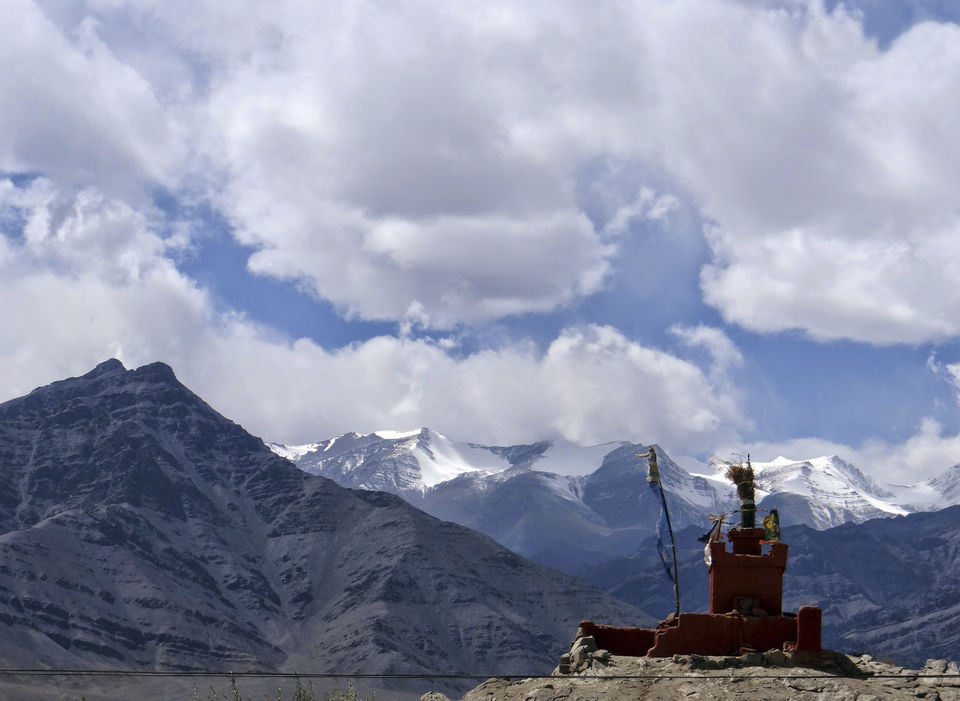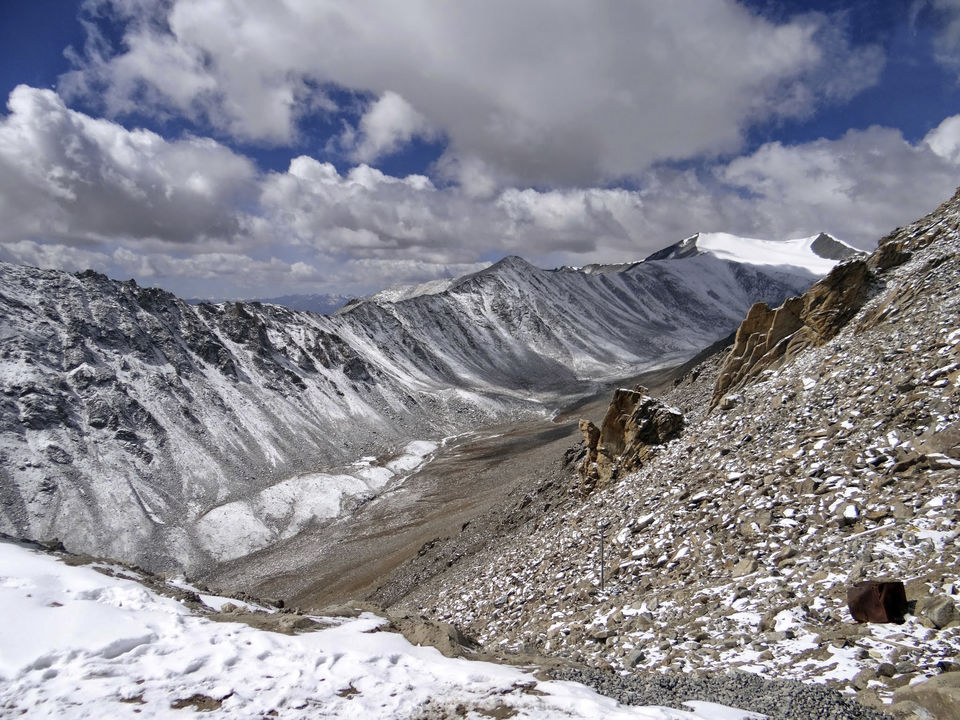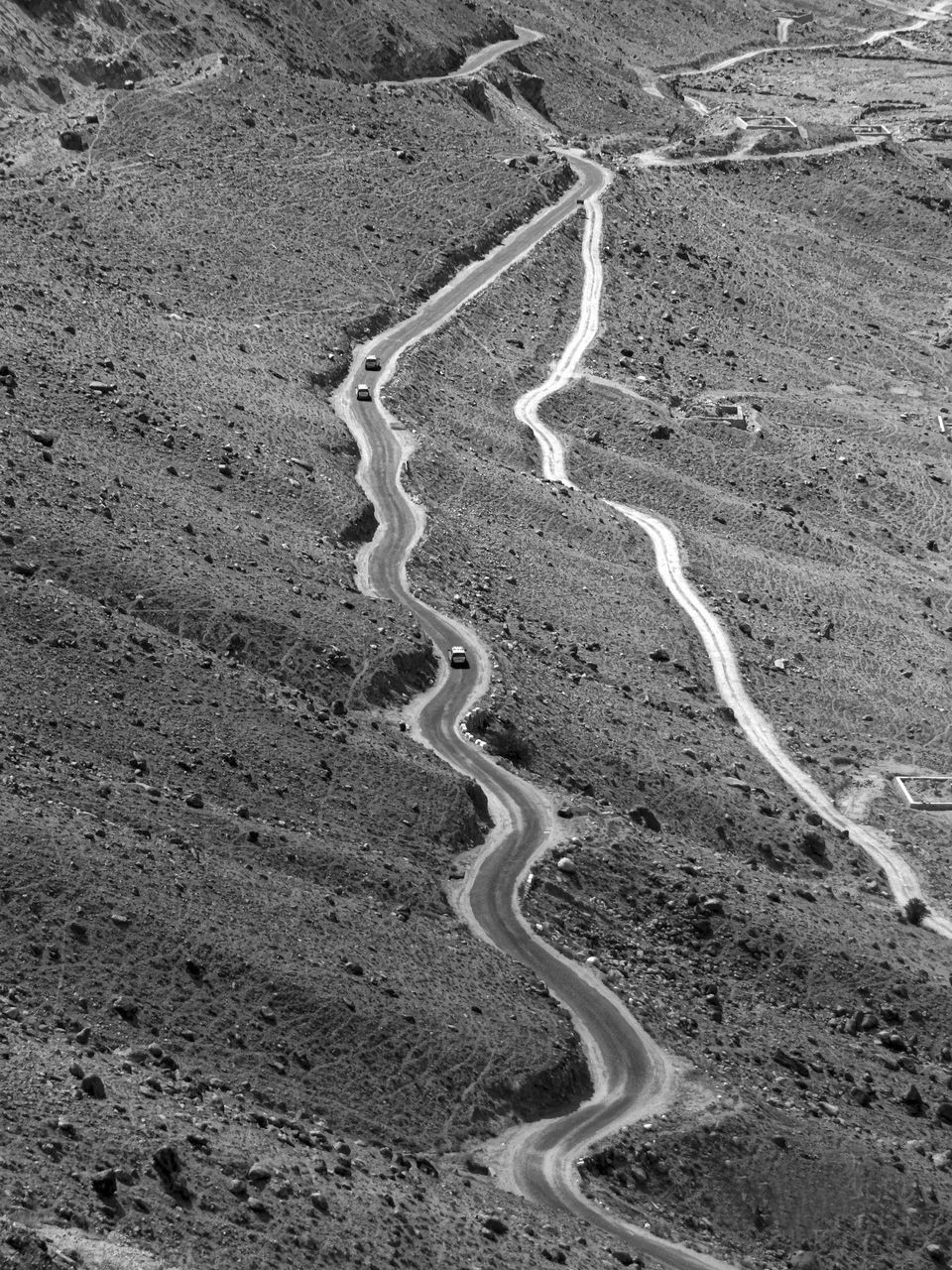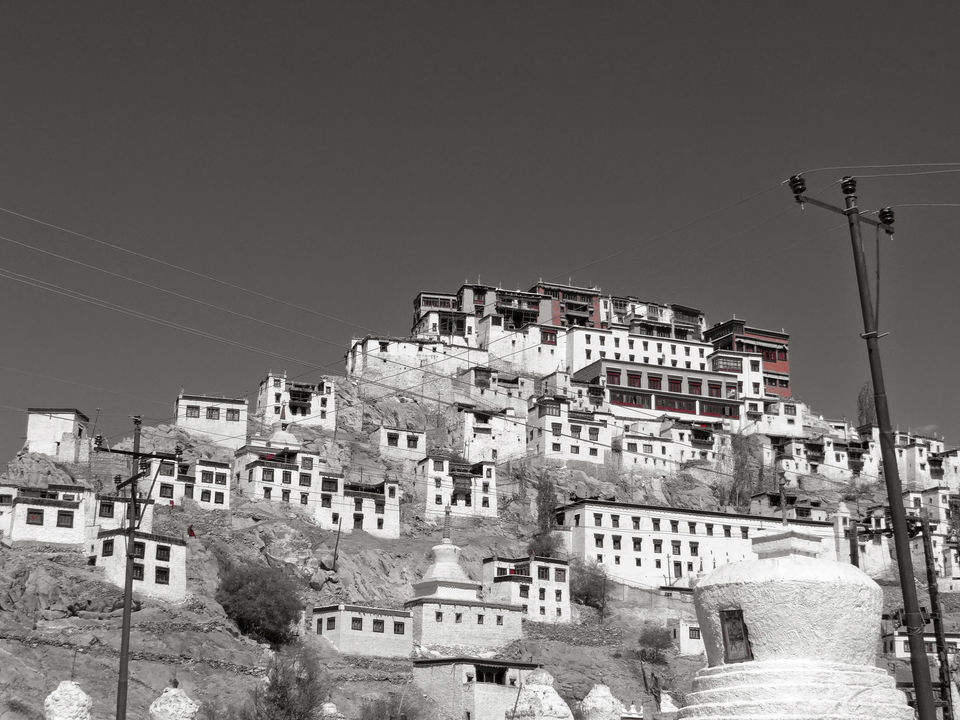 Never did I think this would turn out to be the 'one' trip I wouldn't ever forget. I set out for a four-day tour to Ladakh, and came back with a plethora of unusual and unforgettable experiences. Me and my friend, Vipula were beyond excited, marvelling at the aerial sight of the snowy mountains of Rohtang, it would be a short while till we land in Leh, the highest commercial airport in the world.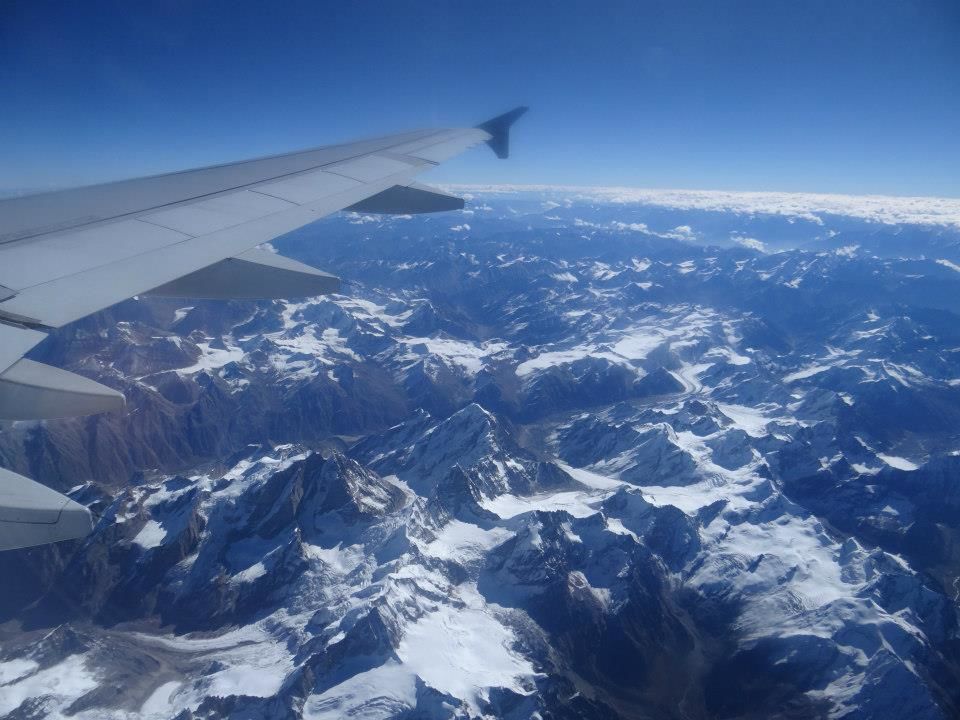 Day 1" started as we entered the townhouse, which was going to be our home for the next 4 days. The grand house made us appreciate the beauty of home-stays. We had two very friendly cooks – Sonam and Taashi, both natives of Ladakh – who welcomed us graciously with clove water. We were then introduced to the features of the house.
Hot water would be available every morning as long as we took the initiative to get up early and heat it on the stove.
Free Wi-Fi was available between 9am-11am and 8pm-10pm, courtesy a girl's hostel across the street. (Speed was good if you tilt at a 45 degree angle from the left side of the bed!)
The cupboards were full of clothes (of the owner) but we were allowed to make a little space for ourselves in the corner.
There was one heater in the house, which we could use to pre-heat the room for an hour while everyone had dinner.
Sounds wonderful, we thought, until we heard a strange scratching noise in the night. Did they mention it was haunted, I wondered. We ignored it anyway. But there it was again, getting closer this time. We both looked at each other assuring that it's probably normal to happen in a lonesome place like this, and decided to ignore it again. After a few minutes we felt something small and prickly scurry over us across the bed! Horrified, we both sprang out screaming, grabbing onto whatever we could reach – her, a slipper and me, weirdly a deodorant can. Both out of breath, we looked for the source that caused this chaos. After an extensive scan, there it was! One of the greatest fears to mankind – a rat.
Okay, this was not mentioned in the luxurious facilities of the home-stay. It scurried under the small gap of the wall-to-wall carpet.
With the determination of two soldiers entering enemy territory, we covered both ends of the gap waiting for the treacherous little rodent to come out. After many failed attempts at making bizarre cat noises we both decided to give up and go to sleep, with the not-so-soothing sounds of the rat scratching our luggage.
Day 2 was no less eventful; we decided to walk through the picturesque town of Leh with nothing but our cameras. We strolled through the narrow back alleys where we discovered a tiny store of authentic jewellery. After the shopkeeper's flirtatious attempts of wooing Vipula with his pahadi songs, we bought identical rings as a souvenir of the trip. (He did give us a discount though :P)
As we headed towards the main market, we spotted delightful, rosy red apples. We were about to buy a bunch, as a stray buffalo showed up and looked at us with hopeful droopy eyes (Aww!).
We decided to feed the poor animal an apple, and then started moving ahead only to find it trotting behind us. (How adorable!) We fed it another apple and moved further, but it still kept following us. We walked faster and so did the buffalo, we tried to shoo it away but it was too adamant to notice our efforts. We then broke into a sprint, and the buffalo started running after us.
Soon we became the matinee show of the market – amused onlookers gathered around on the sidewalks to see two idiotic girls being chased by a buffalo! The scene was no different than a San Fermin Festival. We both were screaming and the only thing going through my head were its 'Herculean horns'.
Running about half-a-kilometer, we decided to split ways, and with the accuracy of a Vertical Charlie formation we both ran in opposite directions. The buffalo, after battling the decision of whom to follow, probably thought an apple was not worth all this effort and decided to leave.
Unperturbed, we both carried on with our agenda as though this was our daily morning exercise routine, much to the shock of the locals.
Day 3 was the one I was looking forward to the most. We were going to Pangong Tso! After being publicised in the movie '3 Idiots', it had newly become a hot spot for travellers.
We were allotted an emergency back up car that followed us dutifully, well equipped with oxygen cylinders and medical/refueling equipments.
Ours was a car packed with avid photographers who kept stopping the vehicle every five minutes for the reason of capturing the perfect lighting or the fascinating curvatures of the road, unknowingly confusing the emergency car for a problem.
After halting six times, our car drove over sharp rocks resulting in a slashed Tyre. The emergency car thinking it was another pit stop for mindless photography decided to ignore and moved ahead. We gave several SOS signals but all in vain.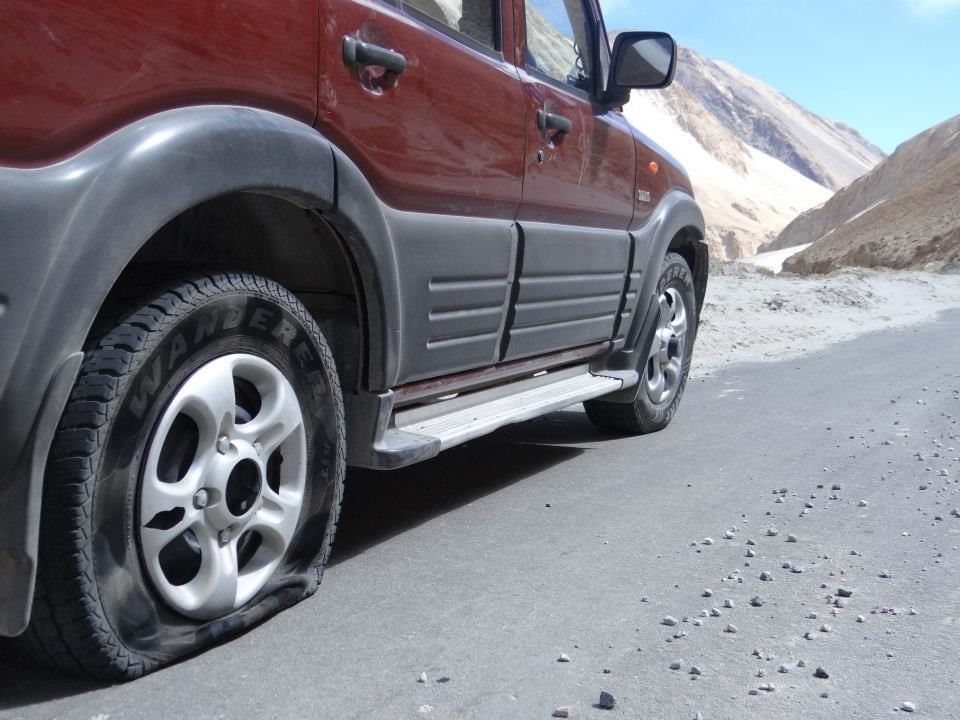 There we were stranded in the middle of nowhere with a flat tyre and no spare or jack. With no phone signals there were no means of contact. All we could do was sit around and play antakshari and wait for a sign of civilization.
Soon we saw a Border Roads Organization truck, which willingly helped us. But by this time I guess our emergency car driver was probably reminded of the boy who cried the wolf story and decided to come back for us.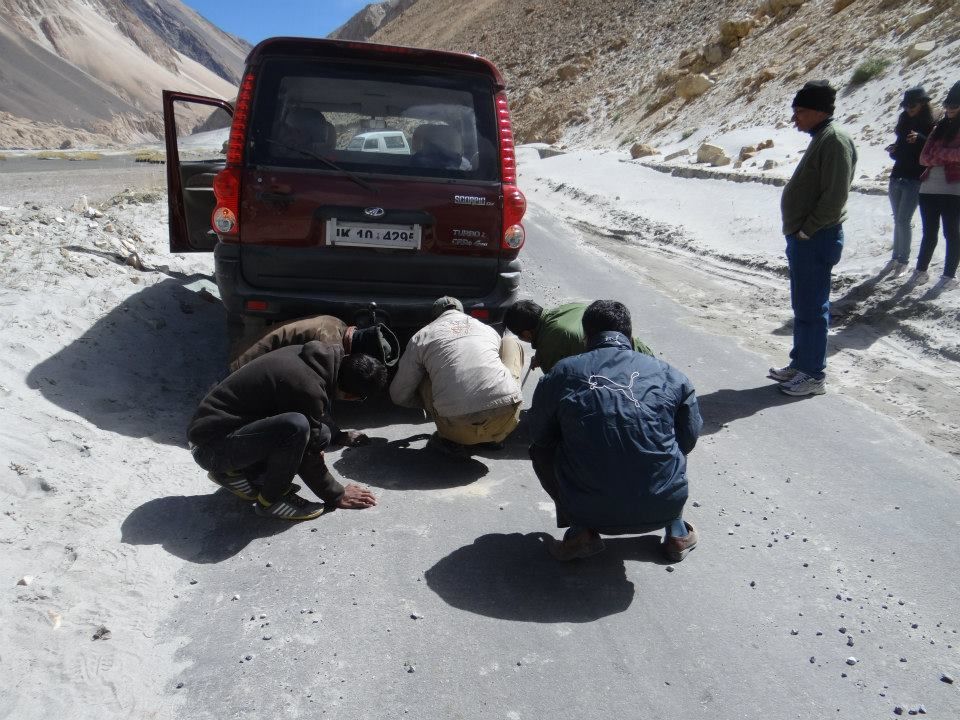 Finally we reached the lake. What a magnificent sight it was after hours of driving through rocky mountains! We decided to make it memorable, and took some jumping shots. After several failed attempts and thereafter a perfect shot, we found ourselves diagnosed with Hypoxic symptoms and were sent off to the nearest military hospital where they gave us 20 minutes of oxygen. (Pictures were still worth it.)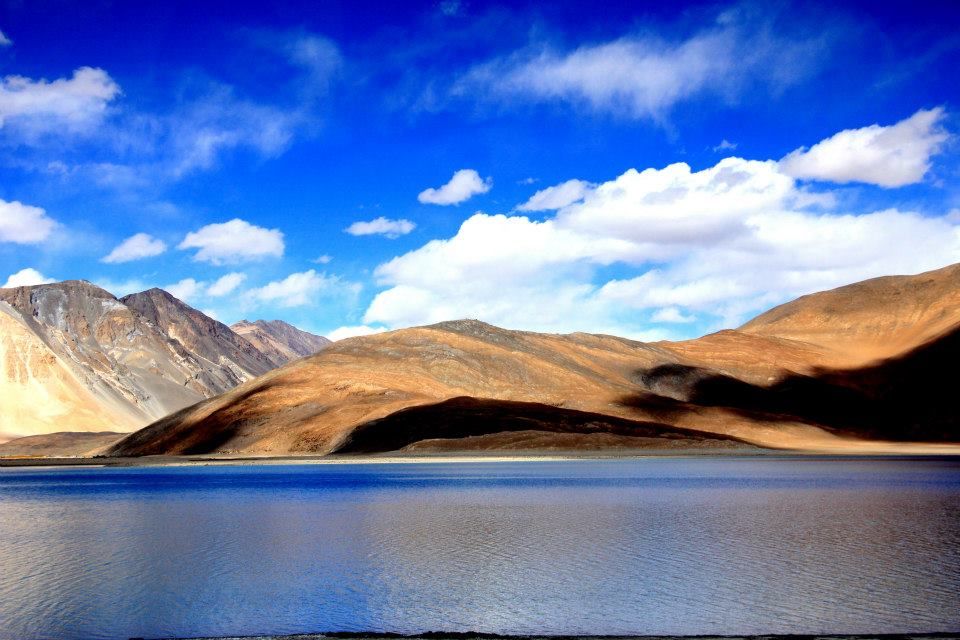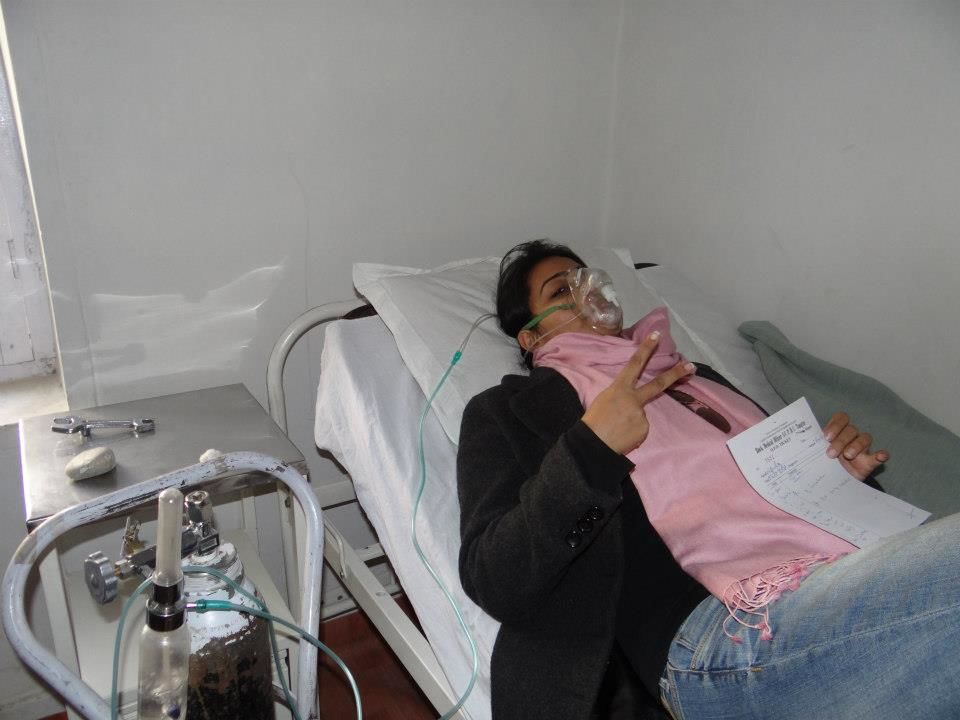 Day 4 seemed quite tame after the last three; by this time we had become friends with the rat and were okay with it scratching our luggage or playing with our hair while we slept.
The day was memorable because we were going to Khardung La, the highest motorable pass in the world.
On the way we took a halt at an Aryan village. There we became friends with a welcoming Ladakhi family who invited us for Po Cha or 'butter tea'. They say it is an acquired taste, since the drink is rather salty and is made with Yak butter. We couldn't have it any more after the first sip. (Seriously, try at your own risk!)
Khardung La provided us with a spectacular view of the snow-clad mountains.
After quick medical checkups we were free to explore the area. We had tea (thankfully, sans yak butter this time) at the highest cafe in the world.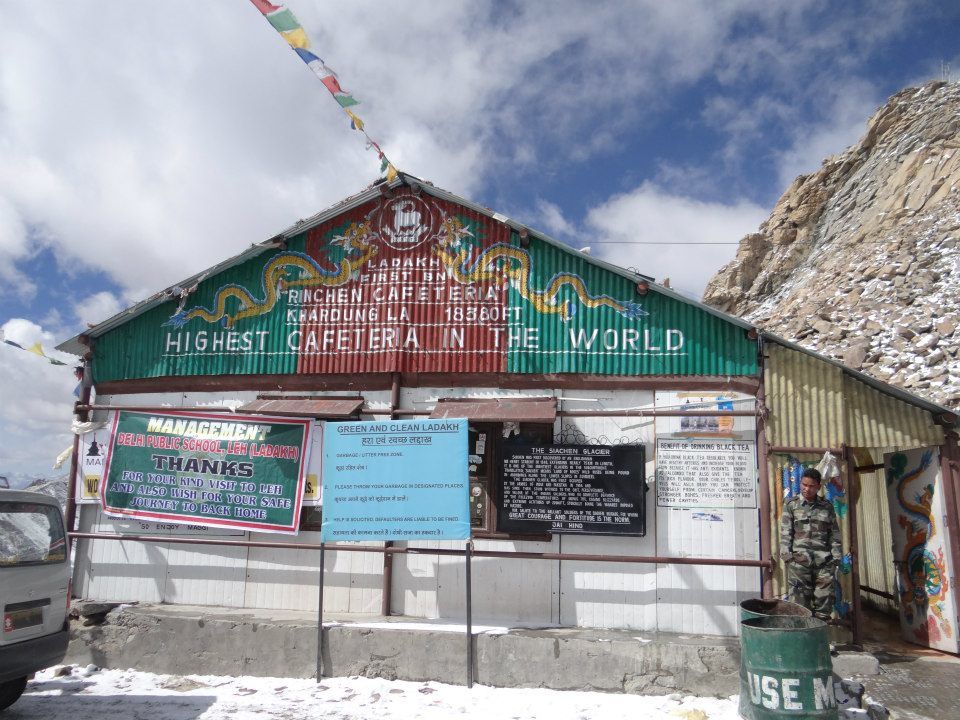 Vipula, with her penchant of clicking the most unusual photographs and a sudden desire to become Tomb Raider, climbed down the edge in order to get a good shot, only to avoid a nasty downfall of 18,000 ft by a close call. (She was given lemon tea and Marie biscuits to calm her nerves afterwards).
We spent our final evening in Ladakh sipping on brandy and updating Facebook statuses with our free Wi-Fi. We were chatting when Vipula suddenly said that the evening was dull. Instantly, answering her prayers, the curtain rod fell on her head!
While she wrestled with the curtains I simply sat back and said, "I guess you spoke too soon!"
This brings to the closure of our little yet unforgettable adventure in Ladakh – a place I will remember fondly. Always. :-)